If you haven't watched Heartstopper yet, kindly exit this tab and go watch all eight episodes. If you HAVE seen it, then you already know that it's the best, sweetest, most perfect show in the entire existence of human history.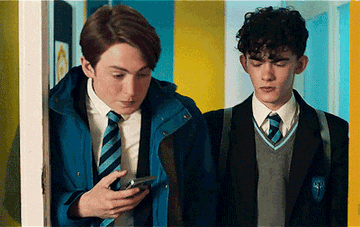 Tap to play or pause GIF Tap to play or pause GIF

Netflix
The entire show is just made up of back-to-back perfect moments — so let's take a look back at some of the ones that were actual real heart-stoppers.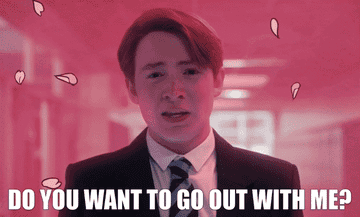 Tap to play or pause GIF Tap to play or pause GIF

Netflix
1.
First of all, when Nick turned Charlie's pen mistake into a smiley, kinda foreshadowing everything else that comes in their story.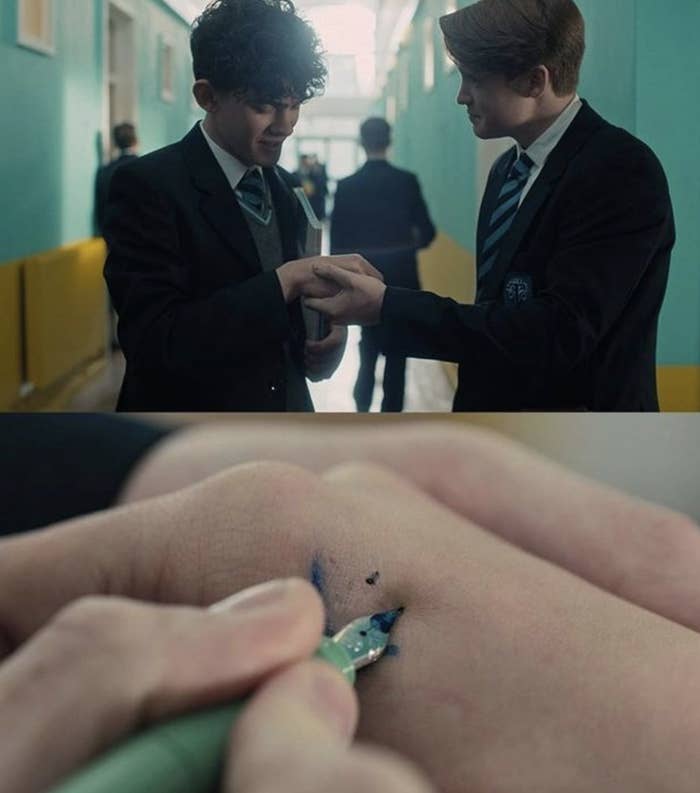 Netflix
2.
When Nick walked off the rugby pitch to take Charlie's hand IN FRONT OF THE! WHOLE! SCHOOL!!!!!!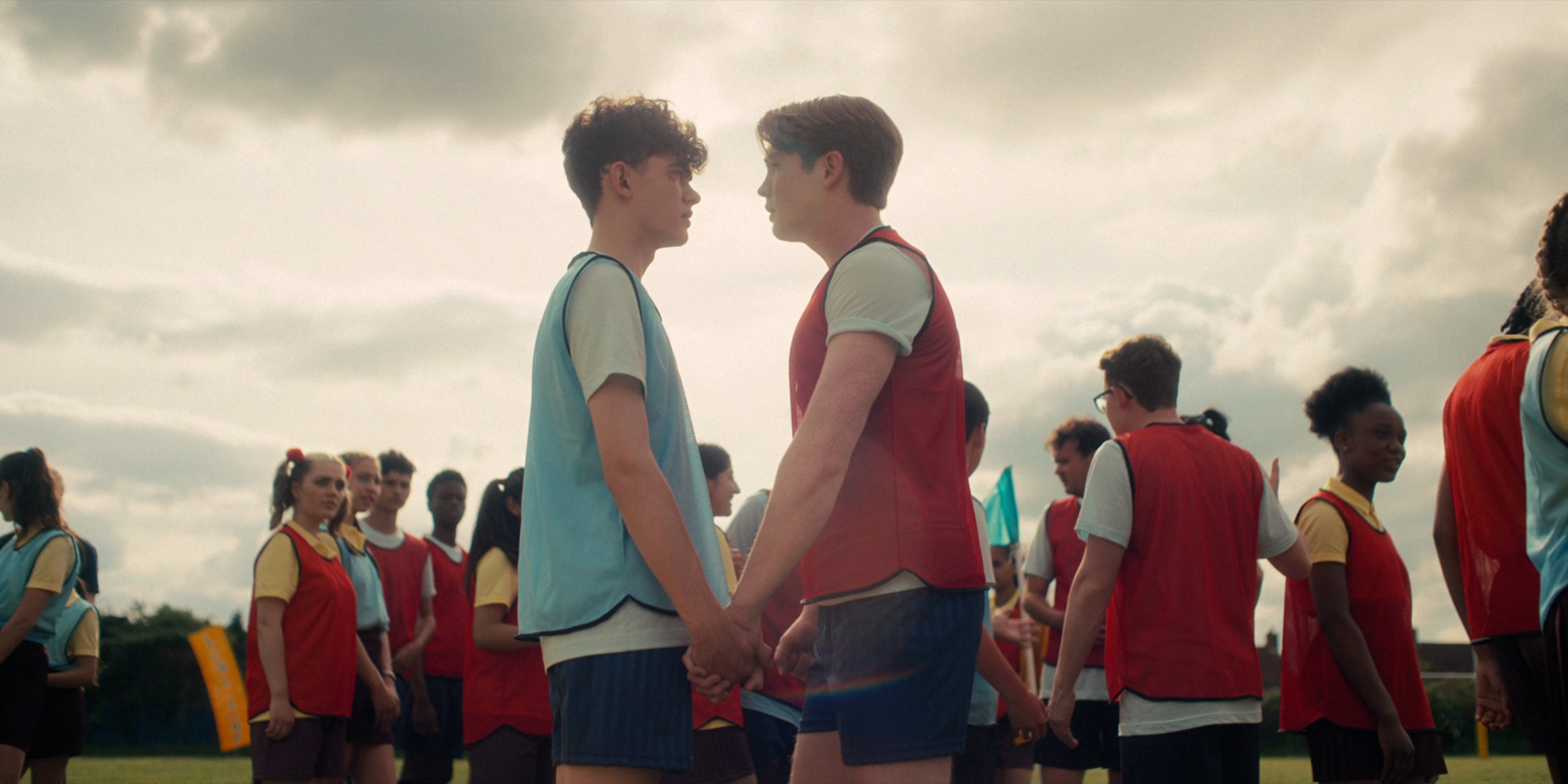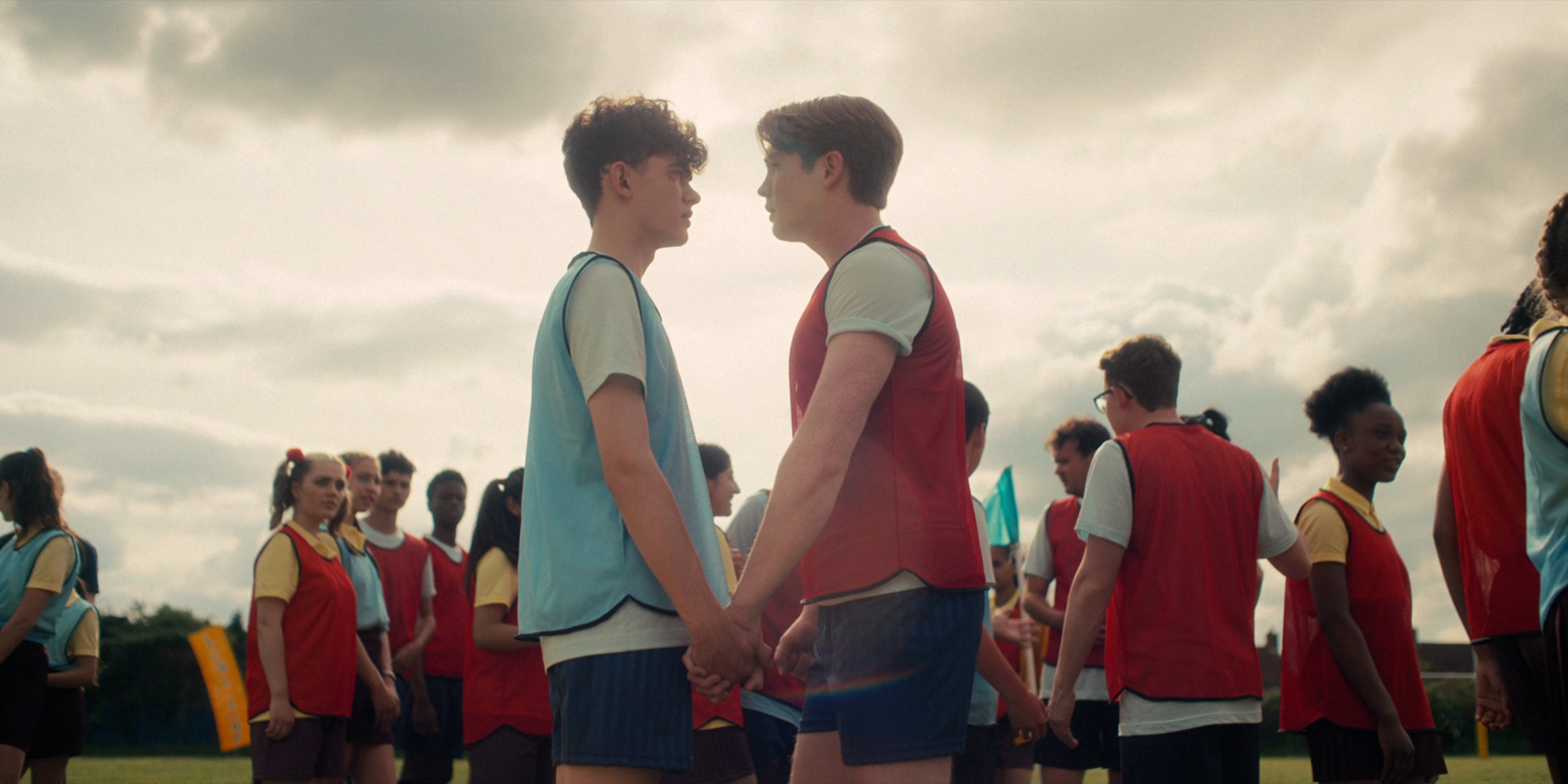 Netflix
3.
Nick's coming-out scene with his mom, who gave the best possible response — parents, take note.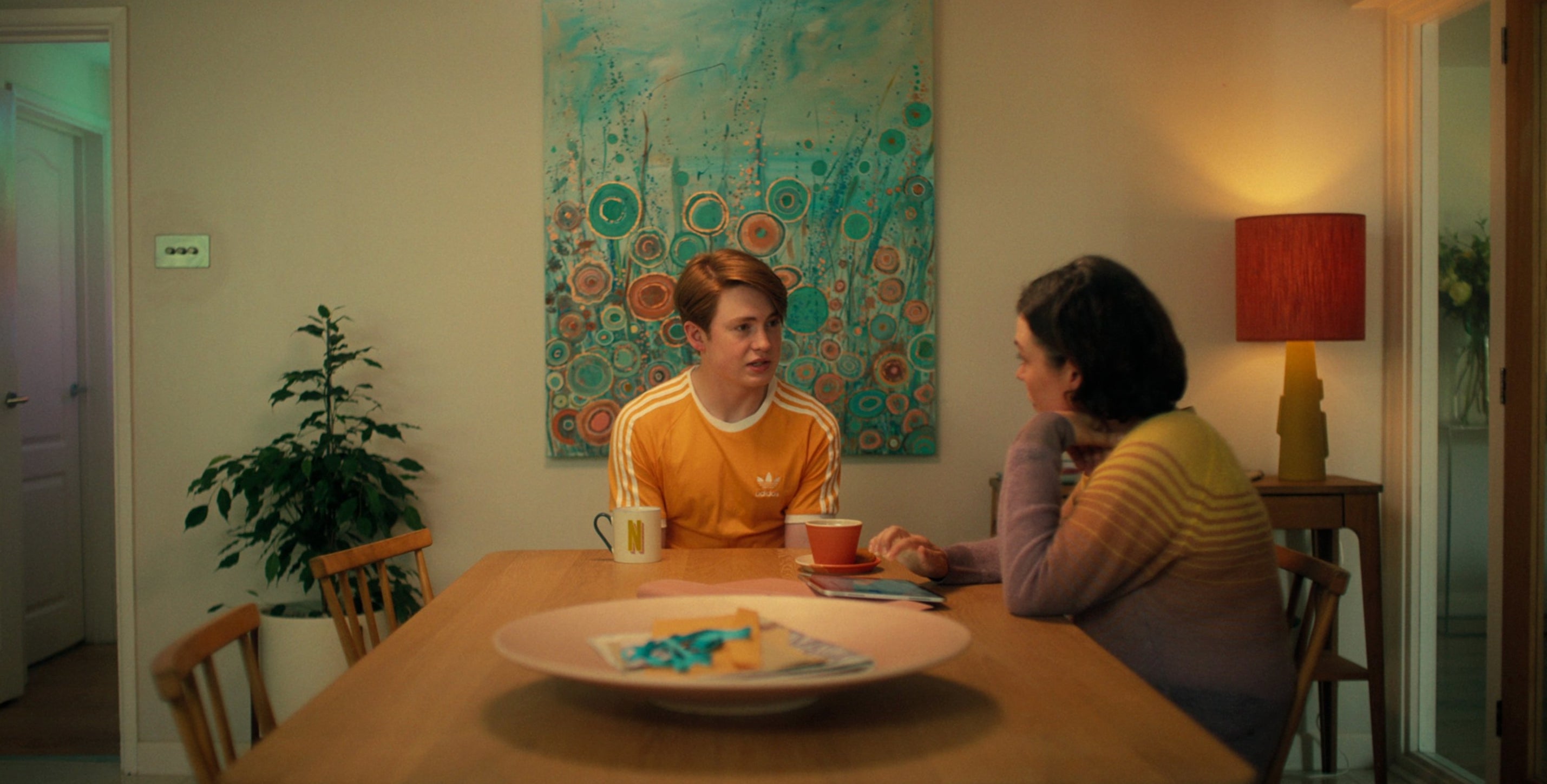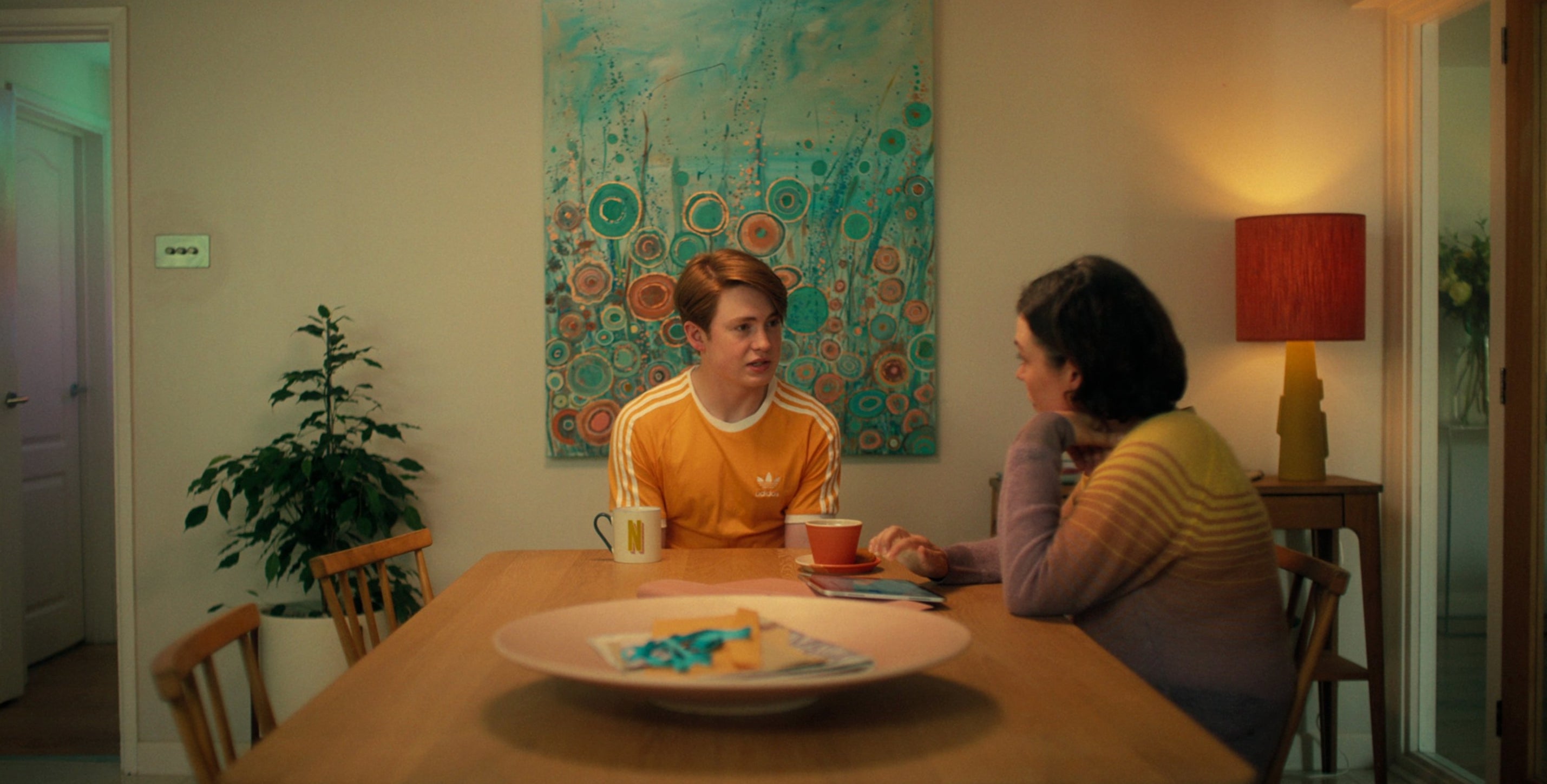 Netflix
4.
Literally the entire beach scene, honestly, but mainly just how happy they both were to call each other their boyfriends.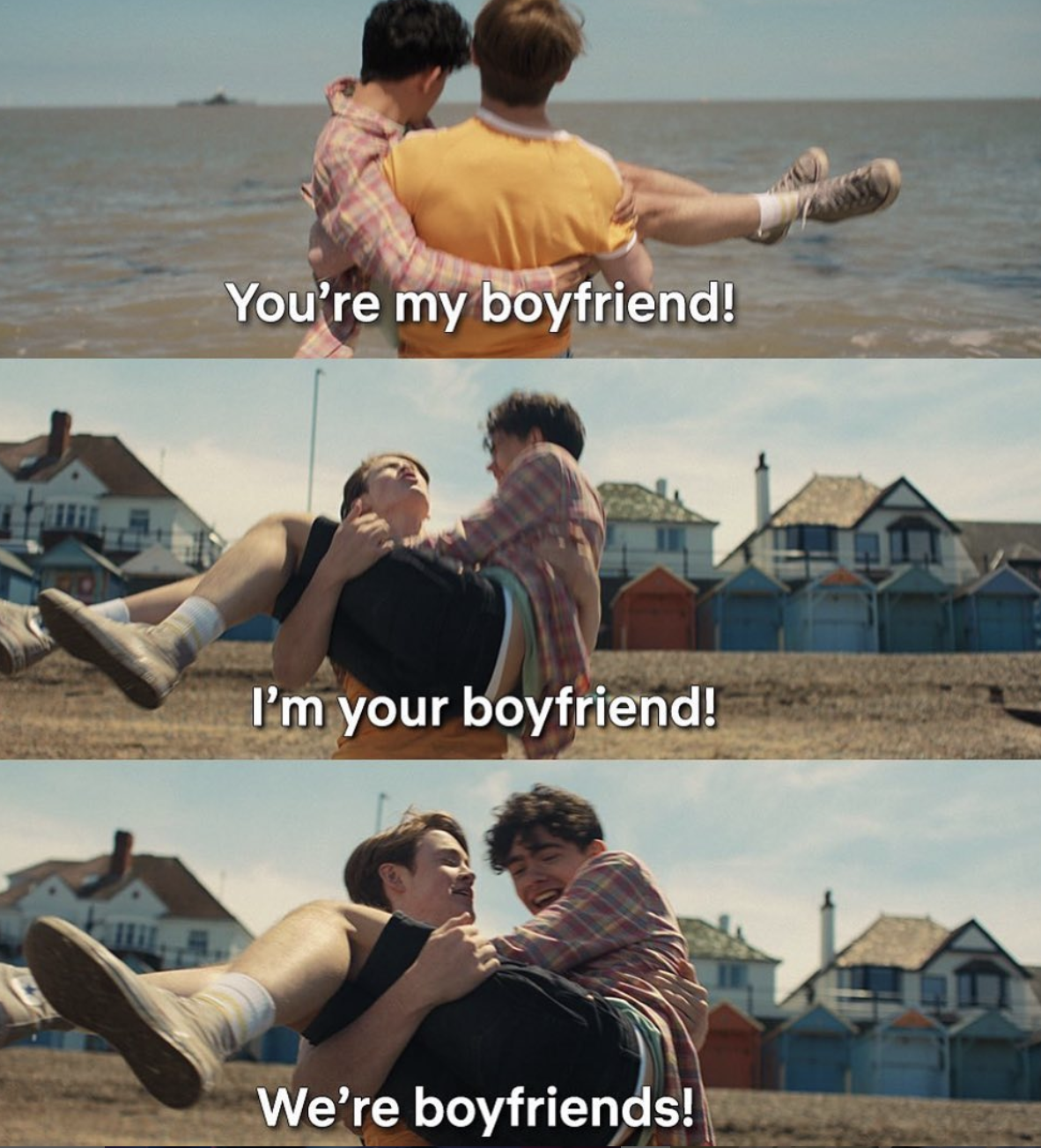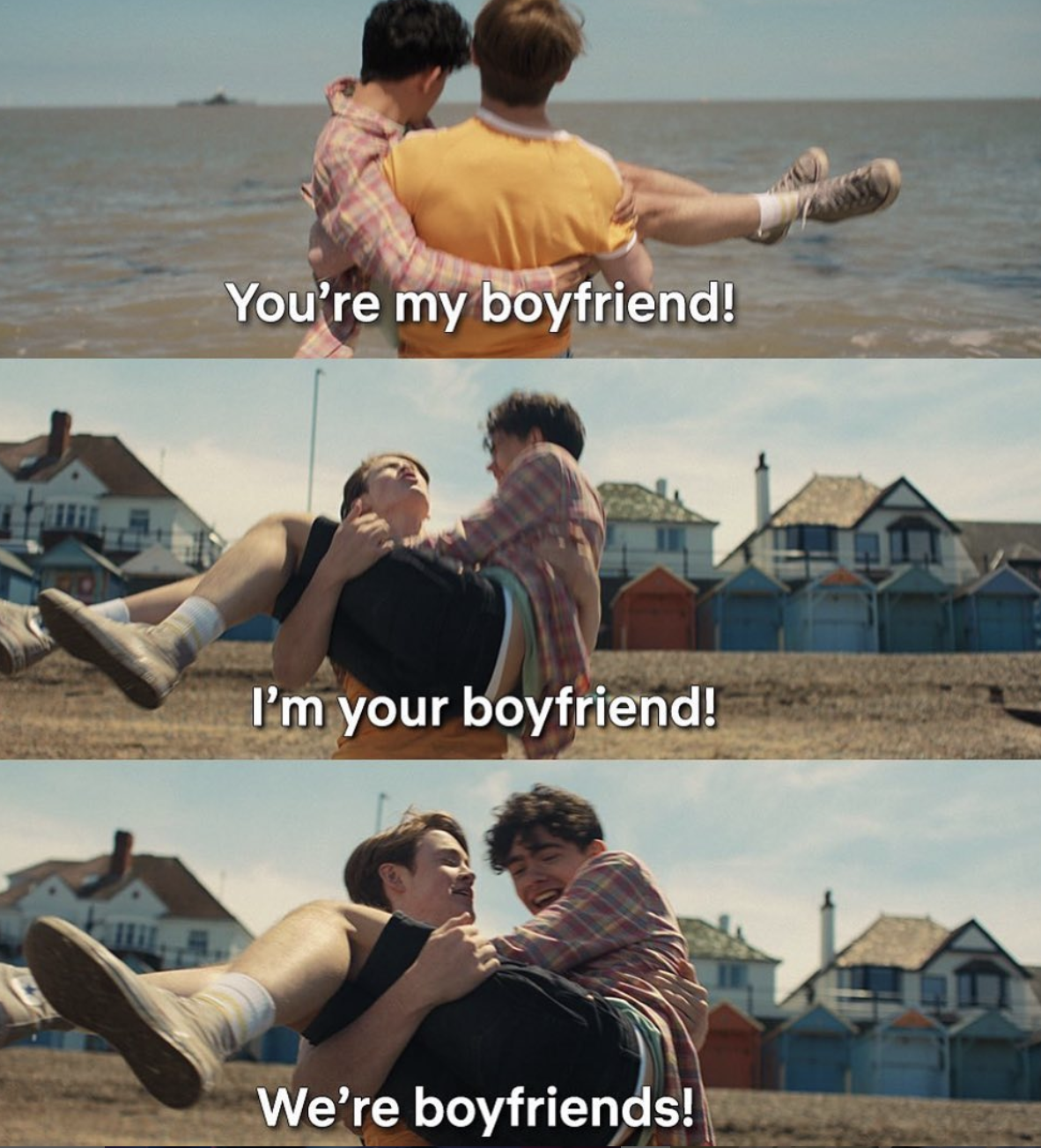 Netflix
5.
When Tao and Elle ditched sports day to hang out in the art room, and we could feel the butterflies through the screen.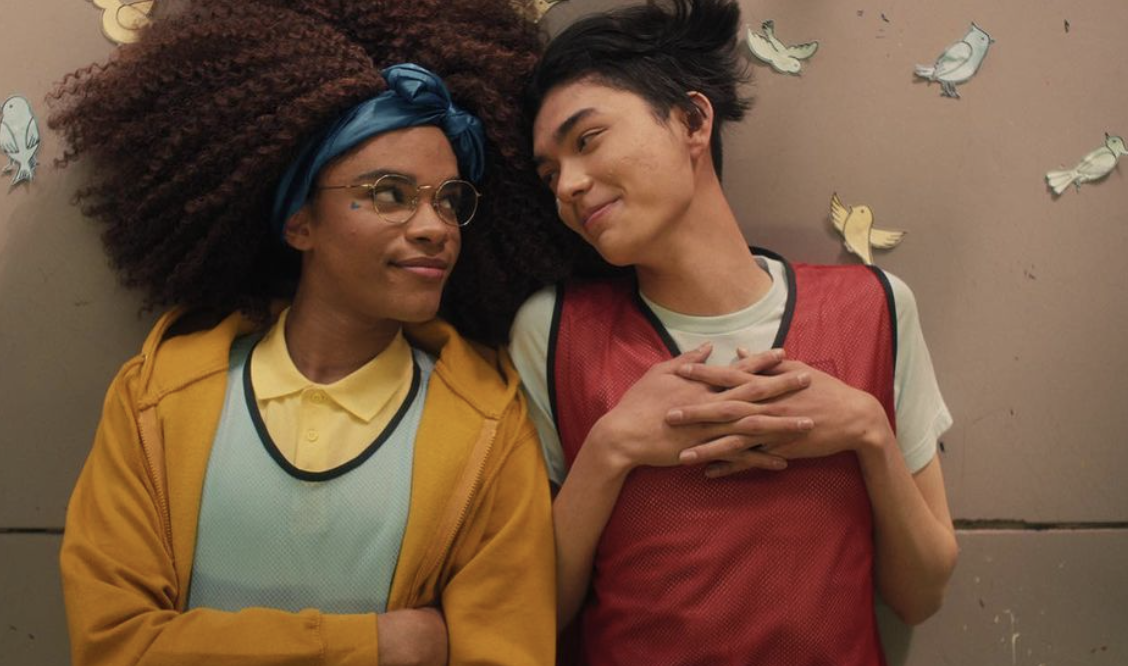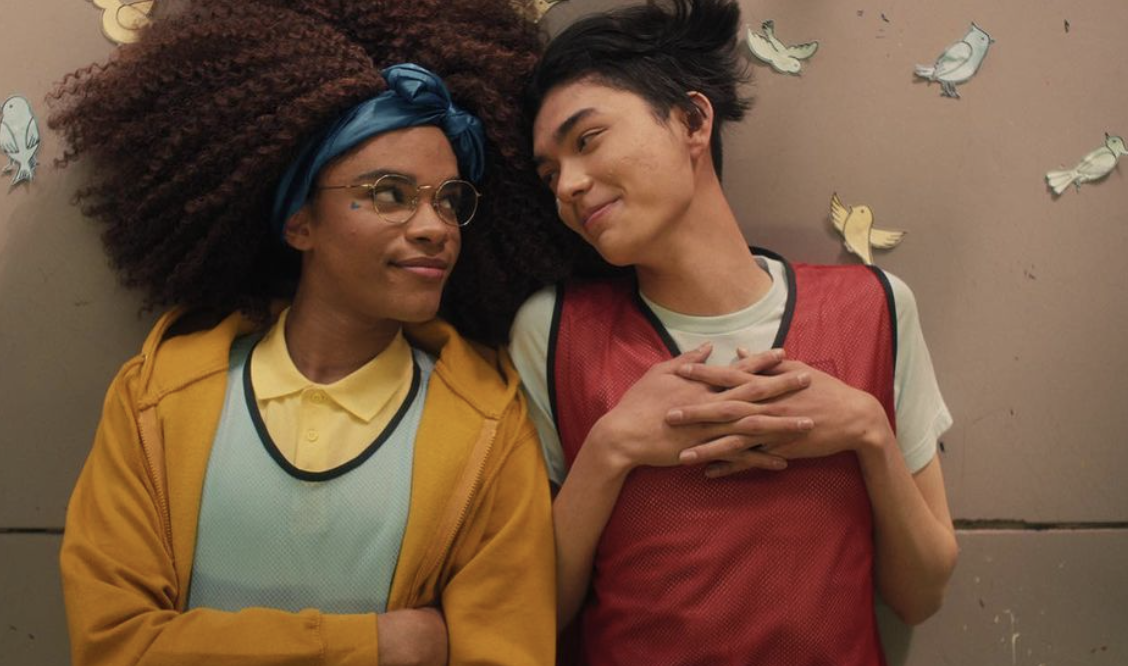 Netflix
6.
The rainbow-tinted dance floor at the homophobe's birthday party…with Chvrches playing in the background.

Netflix
7.
And then the moment when Darcy and Tara kissed in public for the first time. Eeeeeeeeee.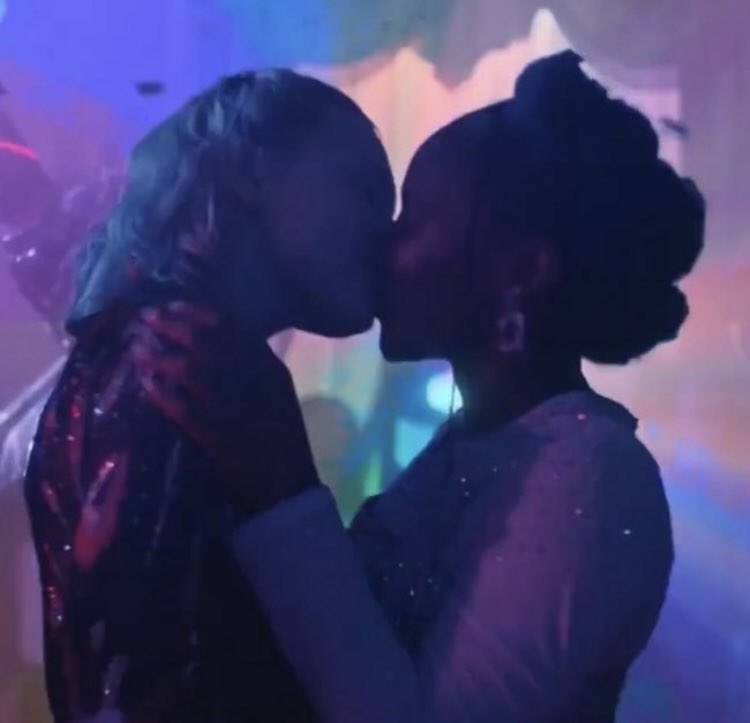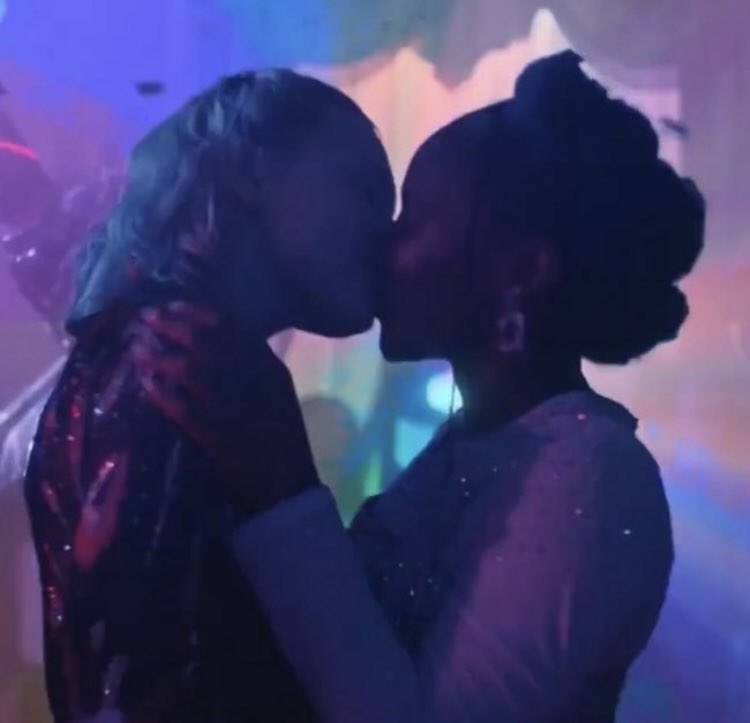 Netflix
8.
Nick and Charlie's cute fight about his terrible taste in milkshake flavors.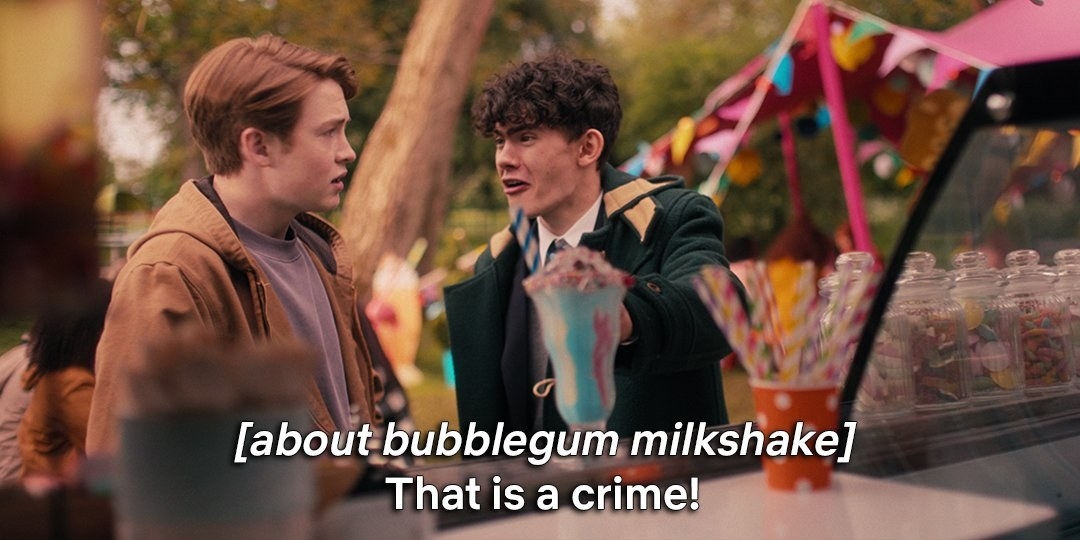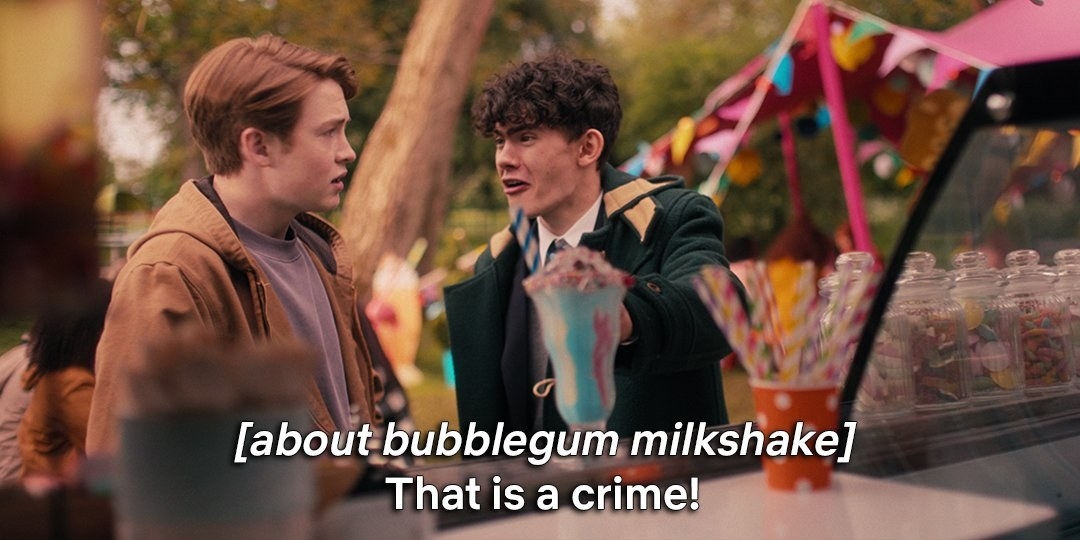 Netflix
9.
When Charlie messaged Nick to thank him for standing up to Ben, and this was Nick's face: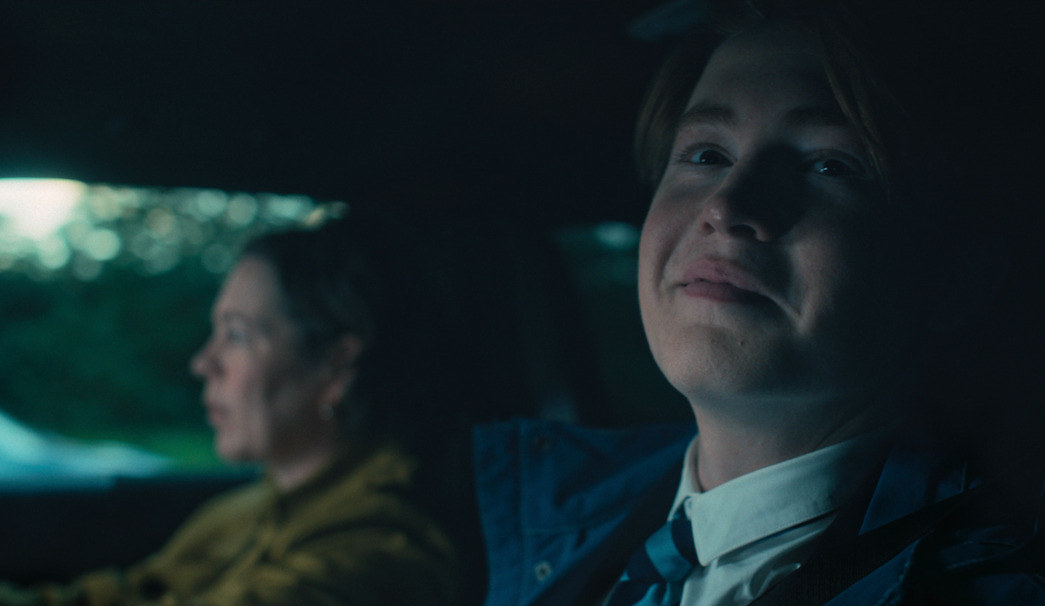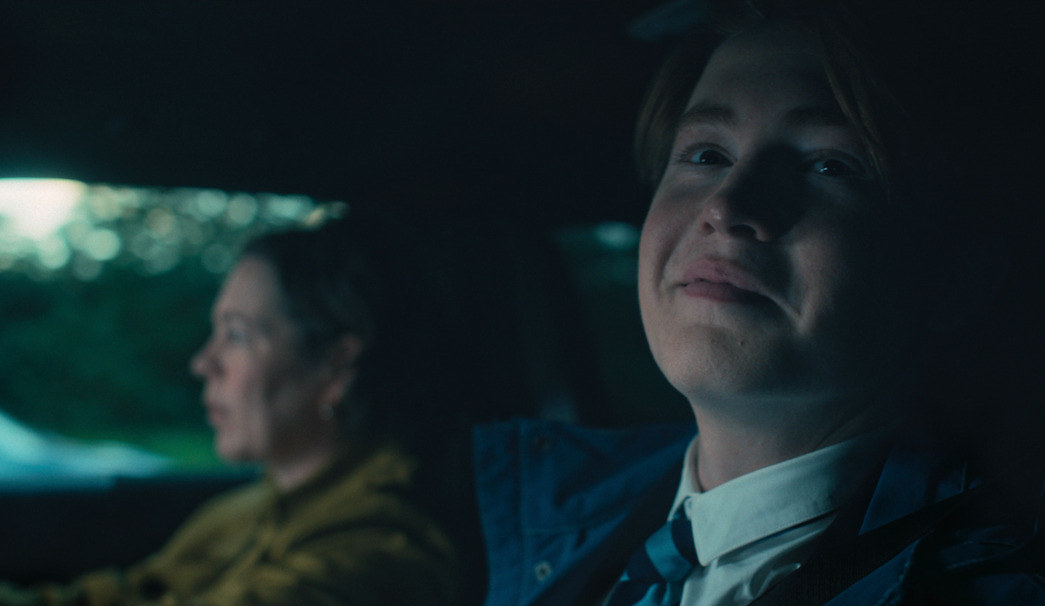 Netflix
10.
When Nick and Charlie took the cutest fucking selfie of all time, which I'm considering printing off and putting on my fridge.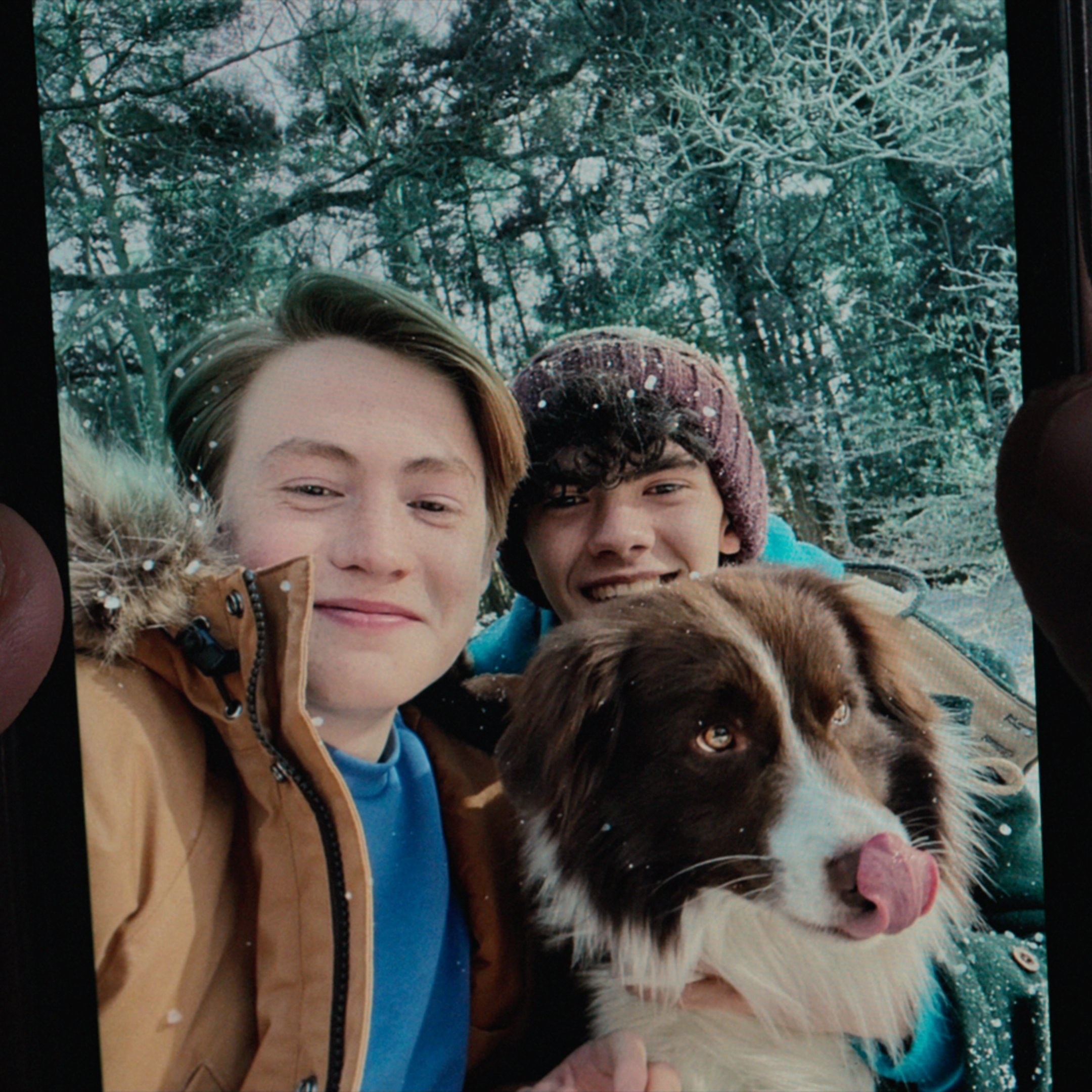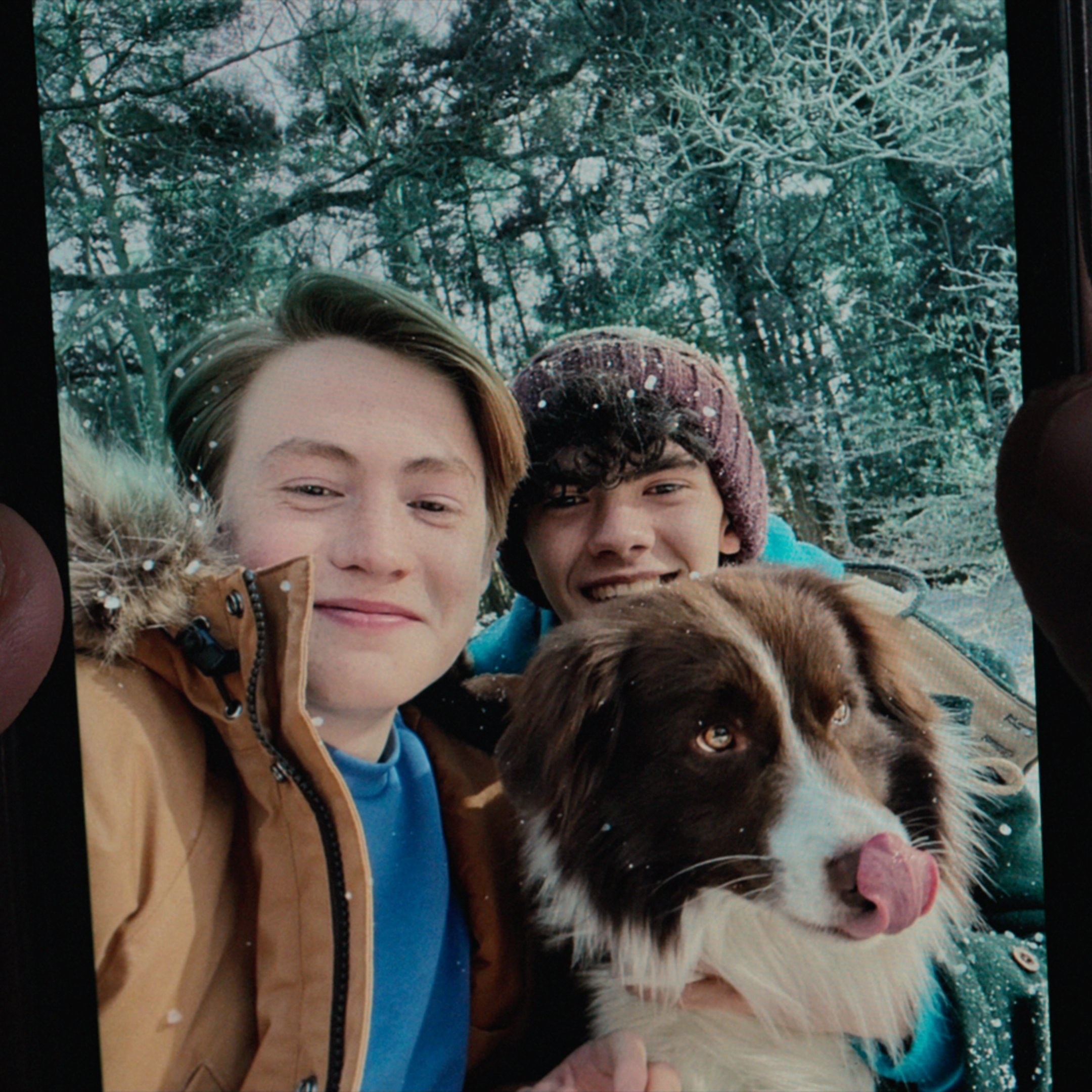 Netflix
11.
Then when Nick printed out this photo of the three of them on the snow day. I did not know that teenagers still printed photos, but it sure made my heart stop.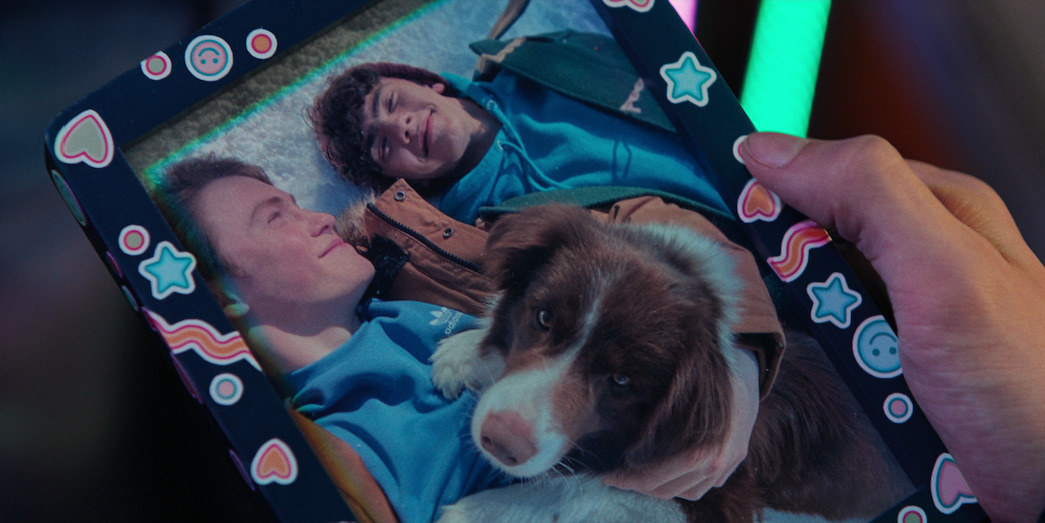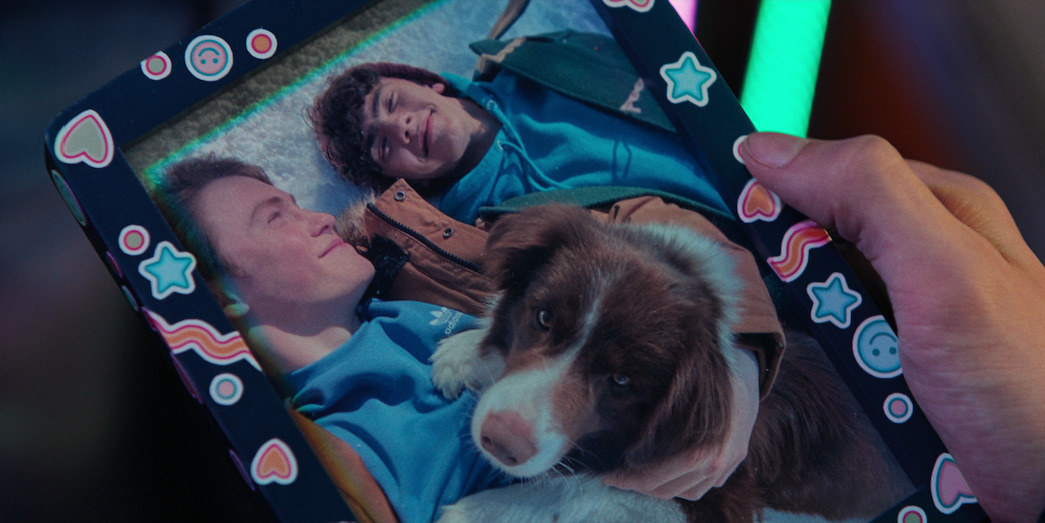 Netflix
12.
When Nick ran through the rain to make sure Charlie knew how he felt.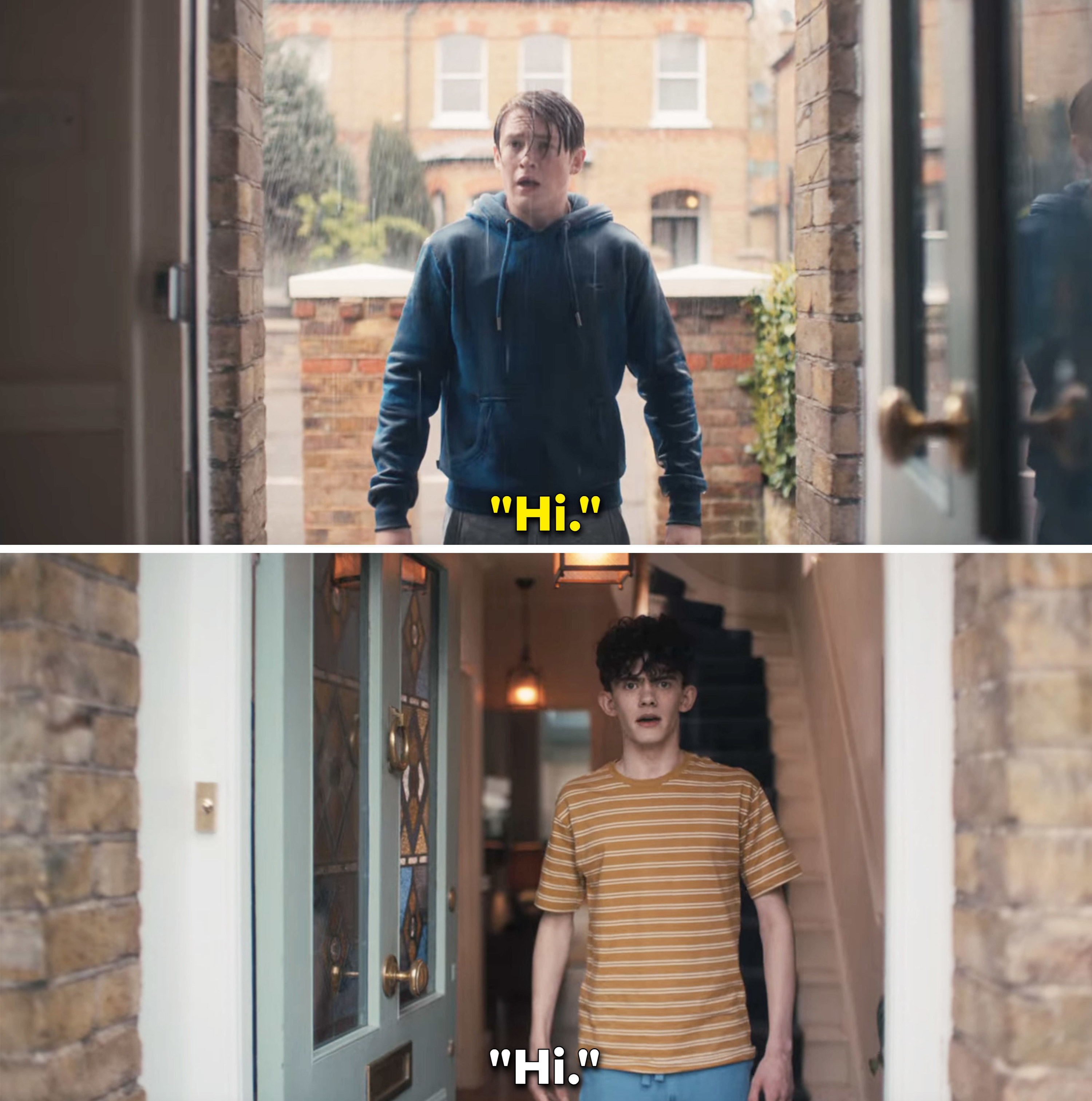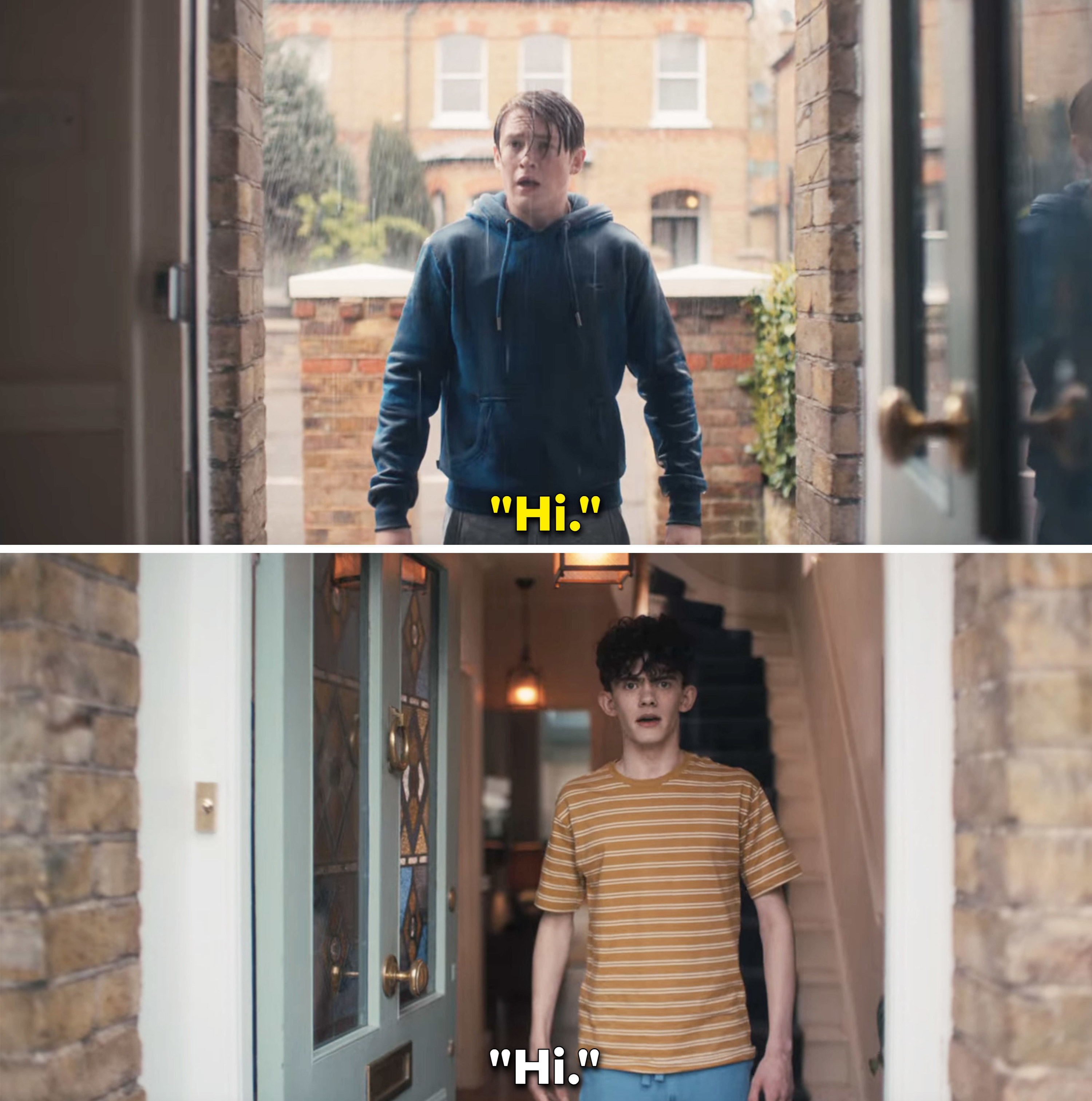 Netflix
13.
AND THEN when Nick chased after Charlie in the rain to give him a kiss.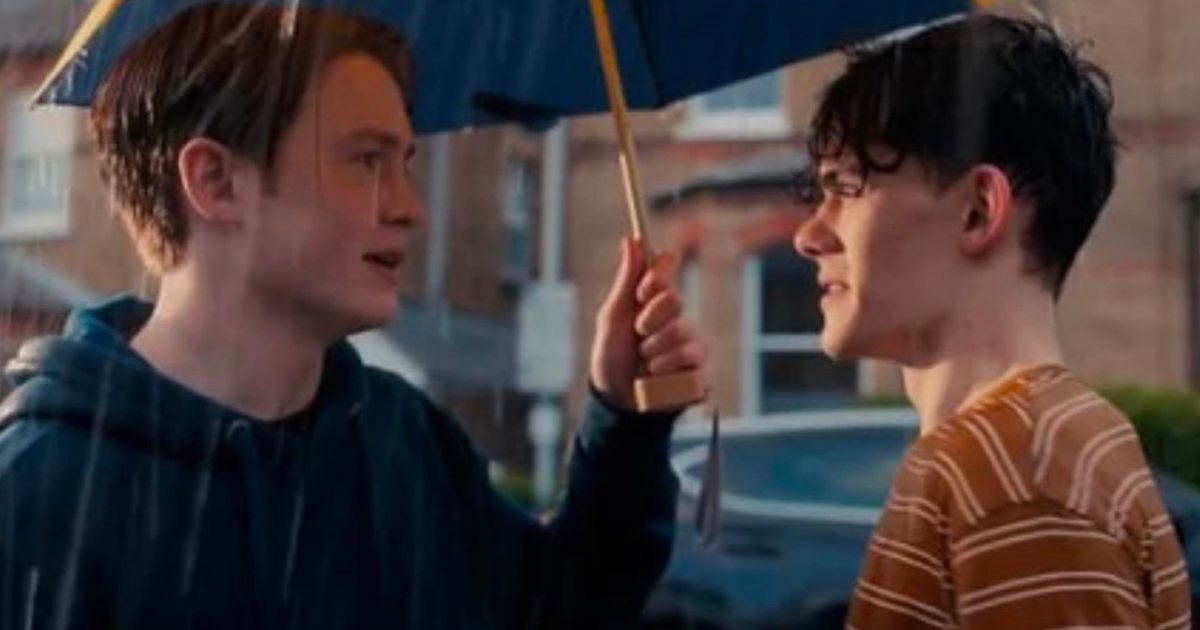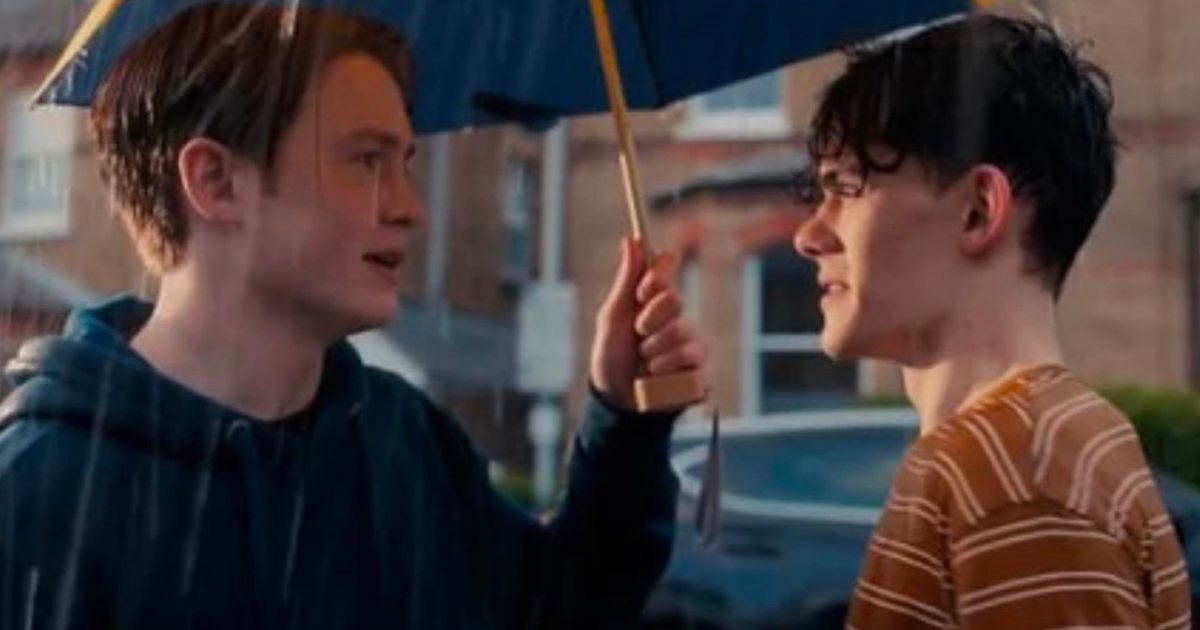 Netflix
14.
Tao's "landscape" painting, which was just the four of them hanging out… My poor heart.

Netflix
15.
When they did this cute lil' wave across the orchestra room, and I just wanted to scoop them up and protect them forever.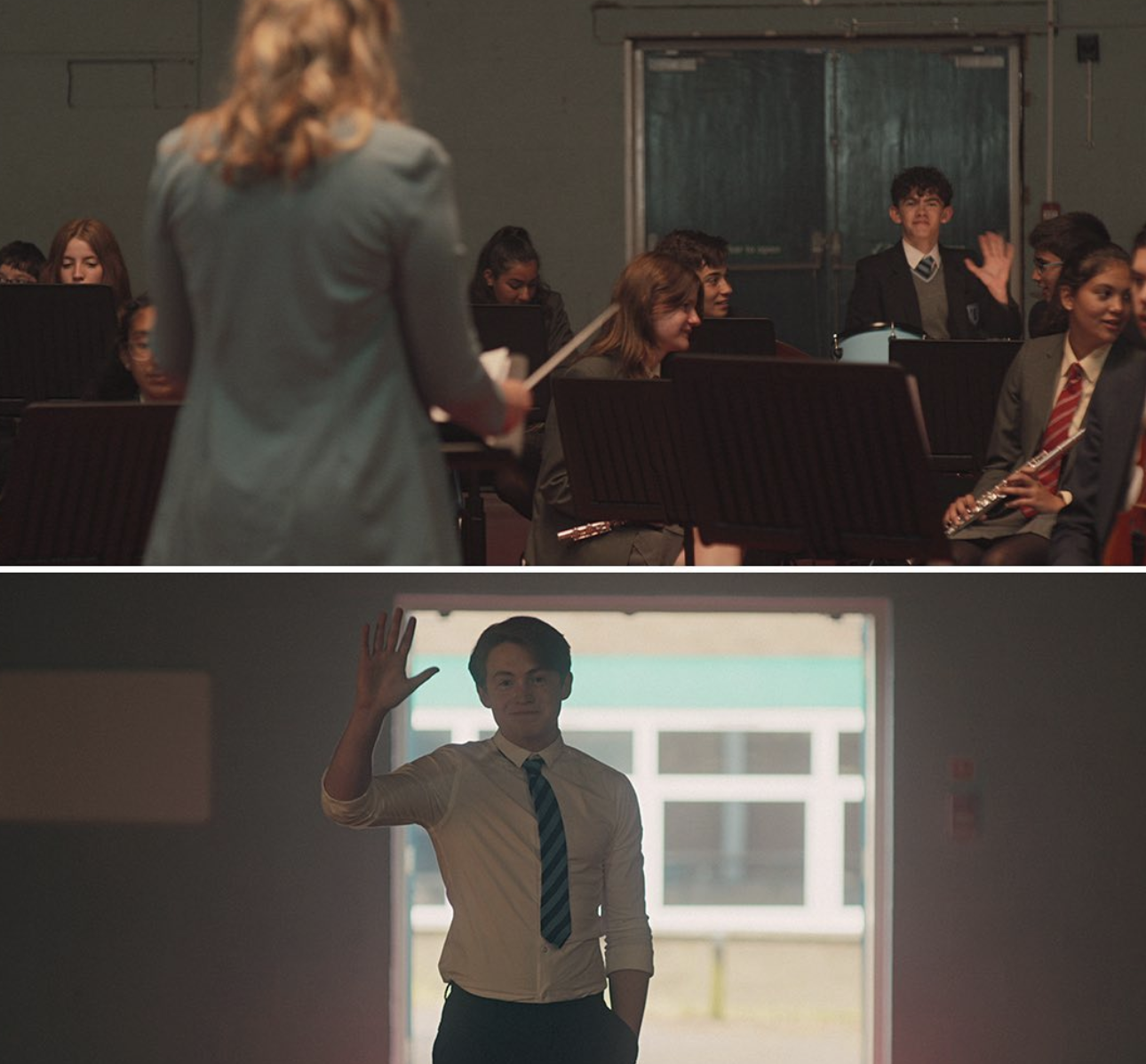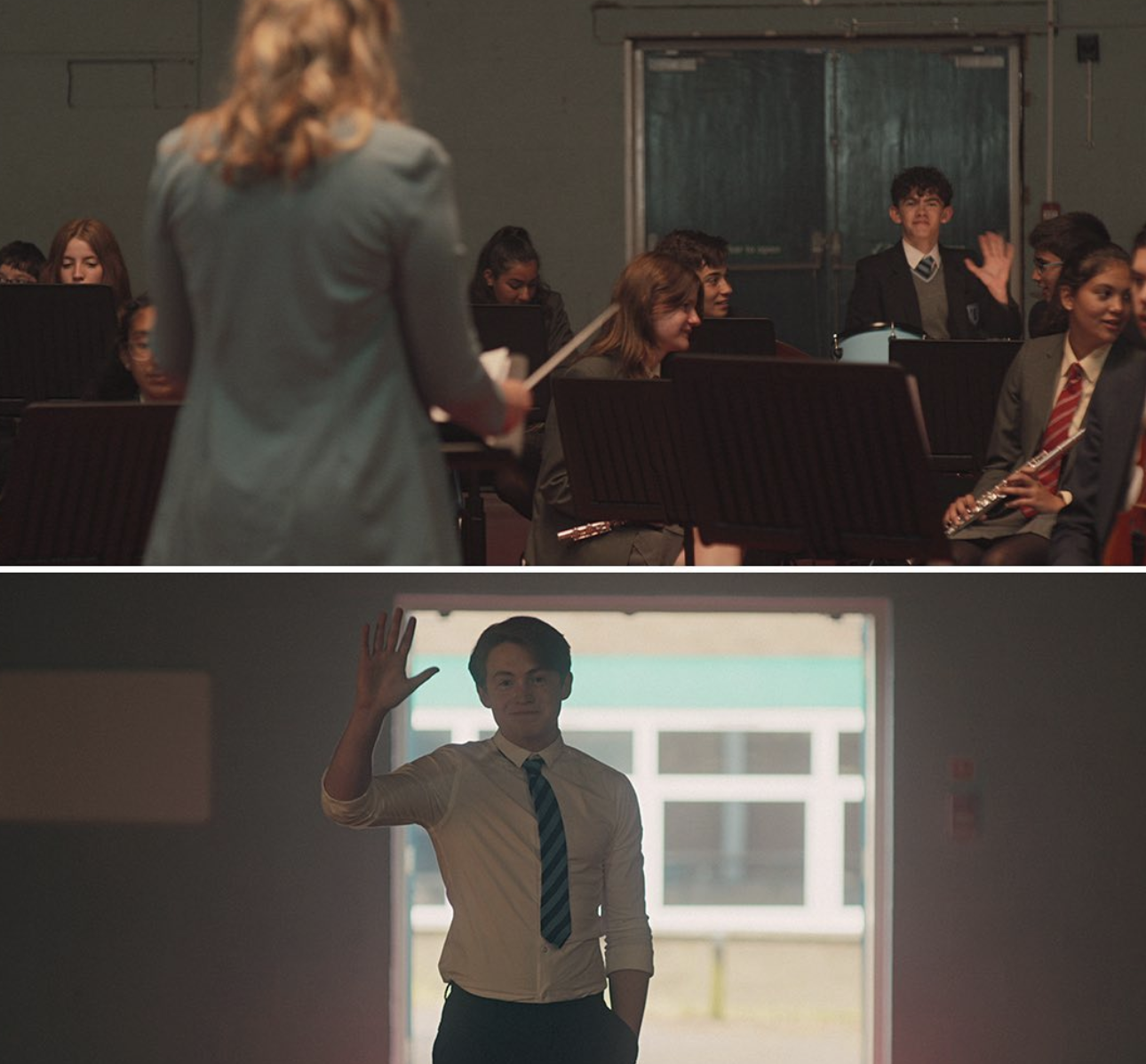 Netflix
16.
When Nick accidentally called Charlie 'Char' and then got all cute and bashful about it.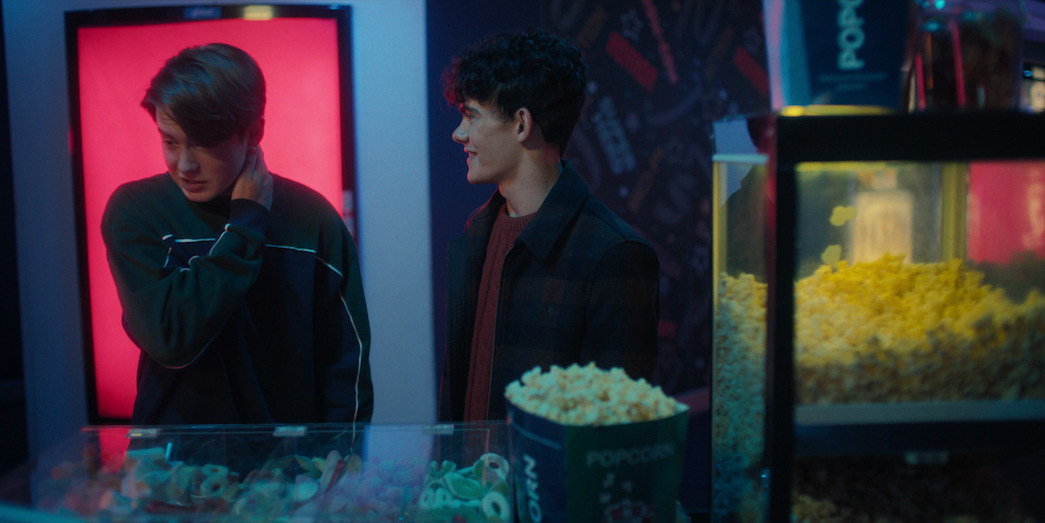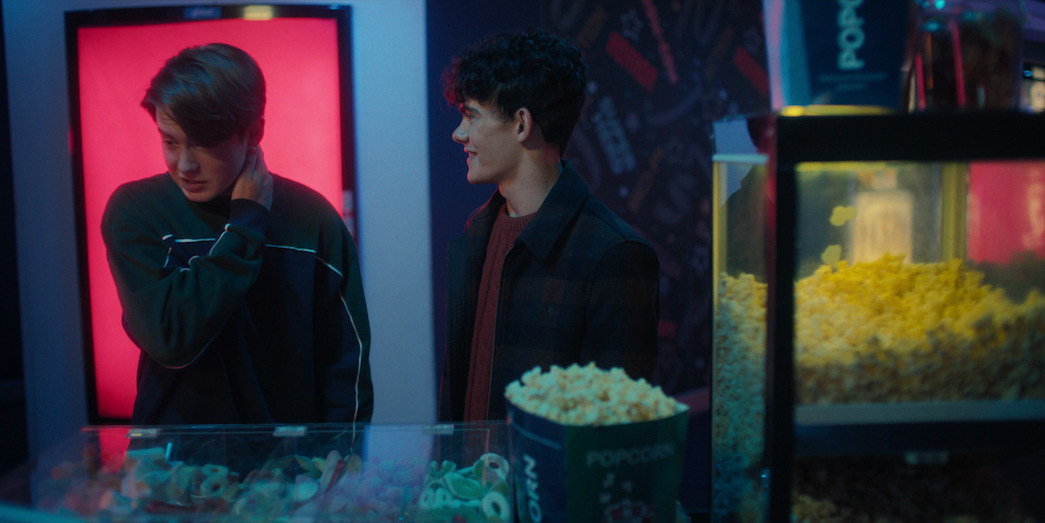 Netflix
char
17.
The kissing scene in the hallway, mainly because of Nick saying, "My life is way better because I met you."

Netflix
18.
Charlie teaching Nick how to play drums the first time they hung out in his room.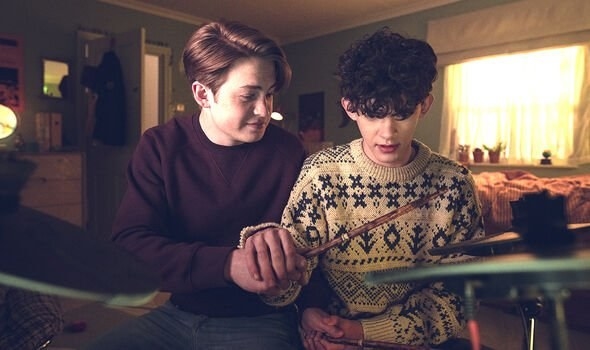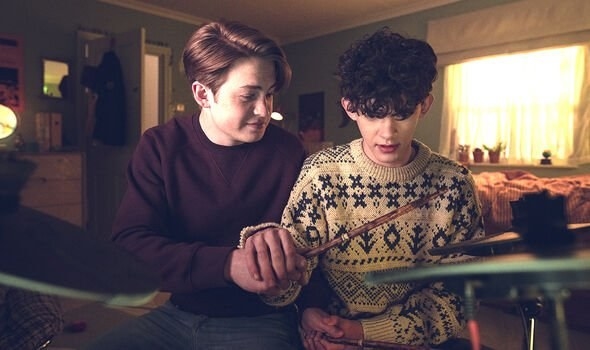 Netflix
19.
The first time Nick hugged Charlie…and then Charlie's immediate follow-up text with his friends.



Netflix
20.
When Tao and Elle shared earphones — and this cute-ass look.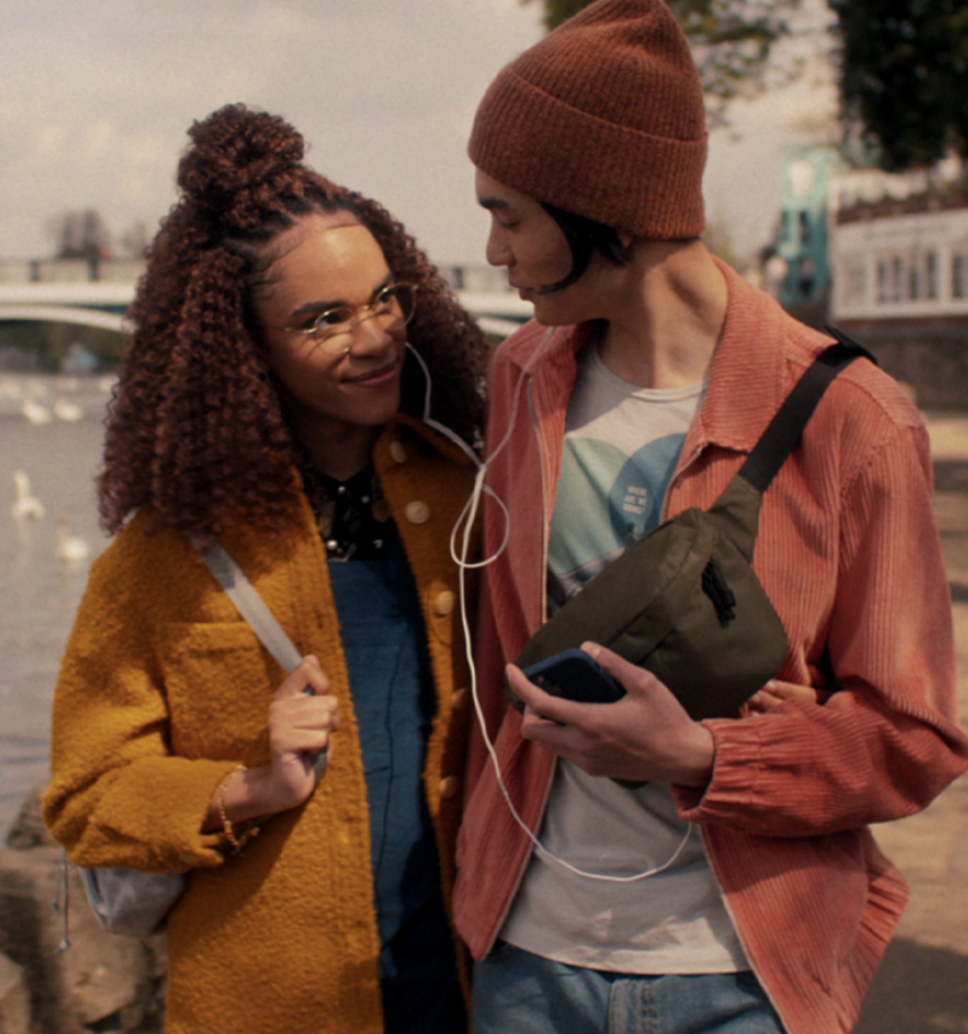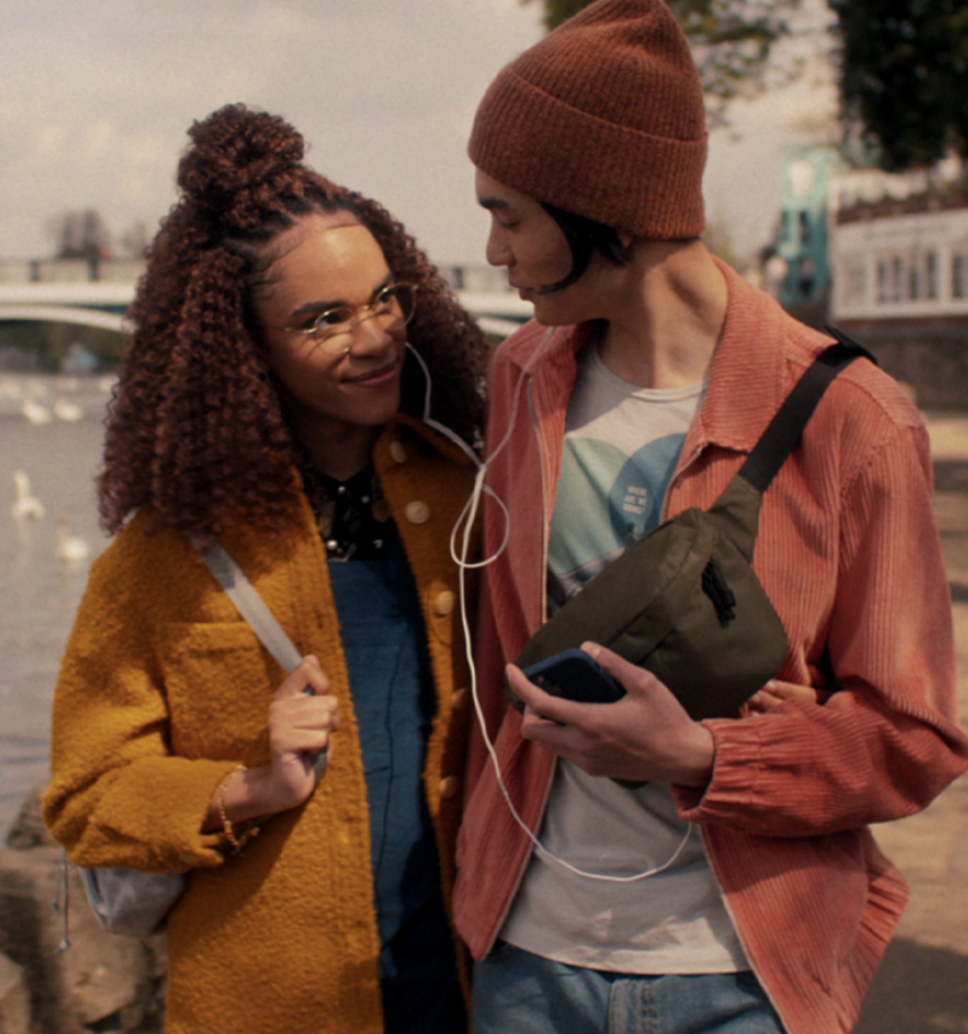 Netflix
21.
The photobooth photos!!!!!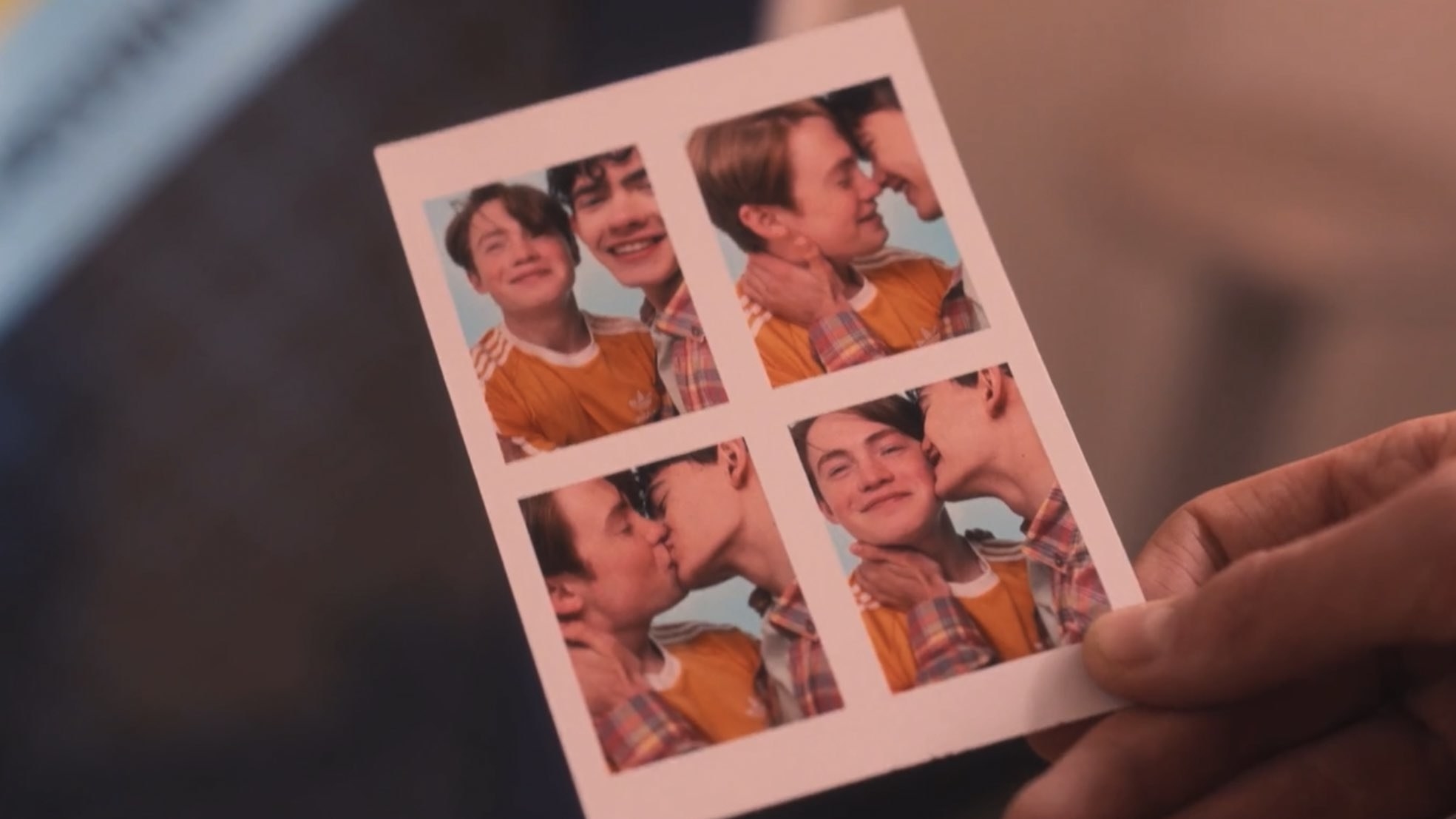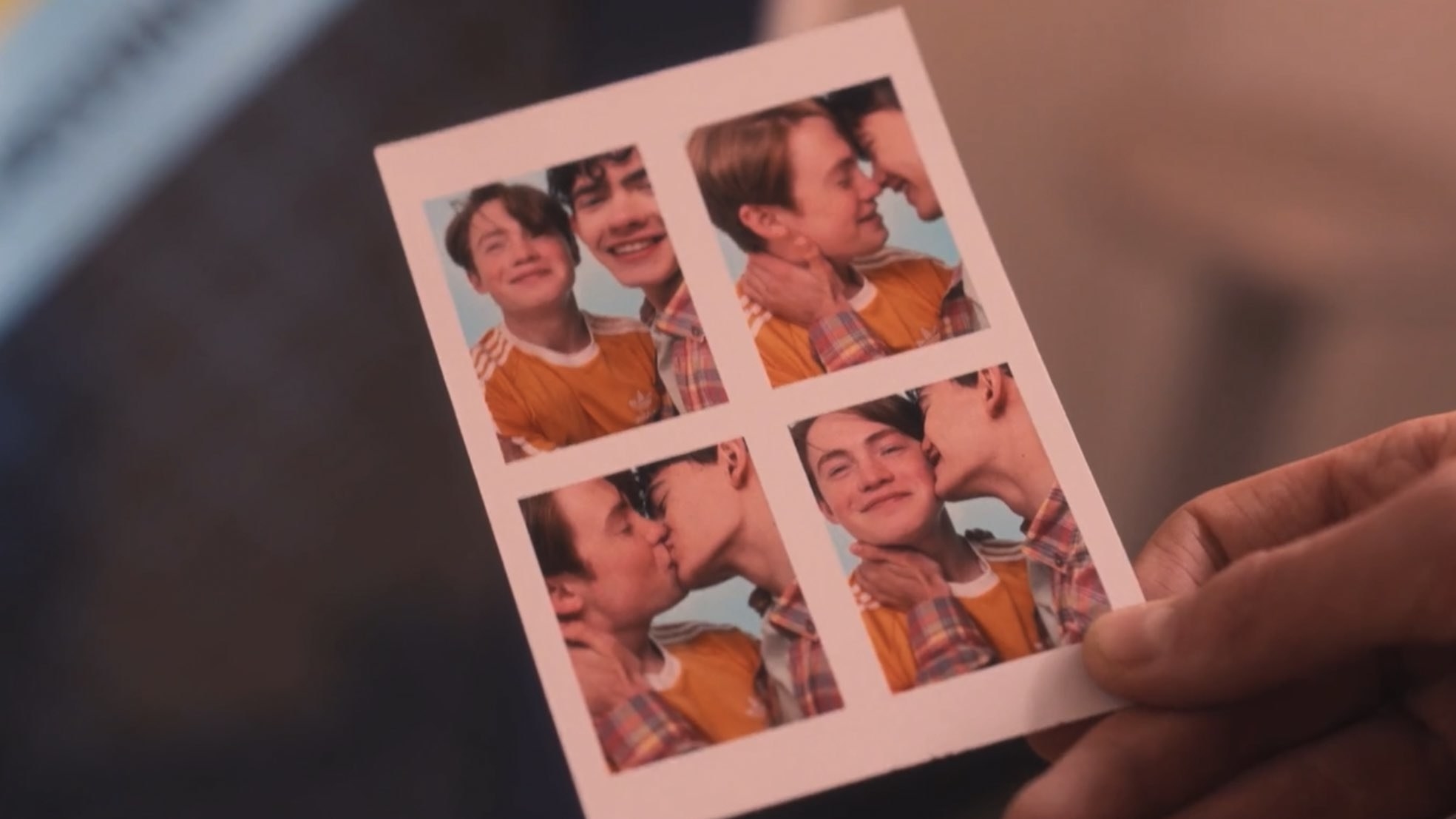 Netflix
22.
When all Charlie wanted was a boyfriend who liked being with him… Then, a few episodes later, that's exactly what Nick says.

Netflix
23.
When Nick peeked at Charlie in the cinema with the cutest golden retriever face. And the little HAND HOLDING, OMG.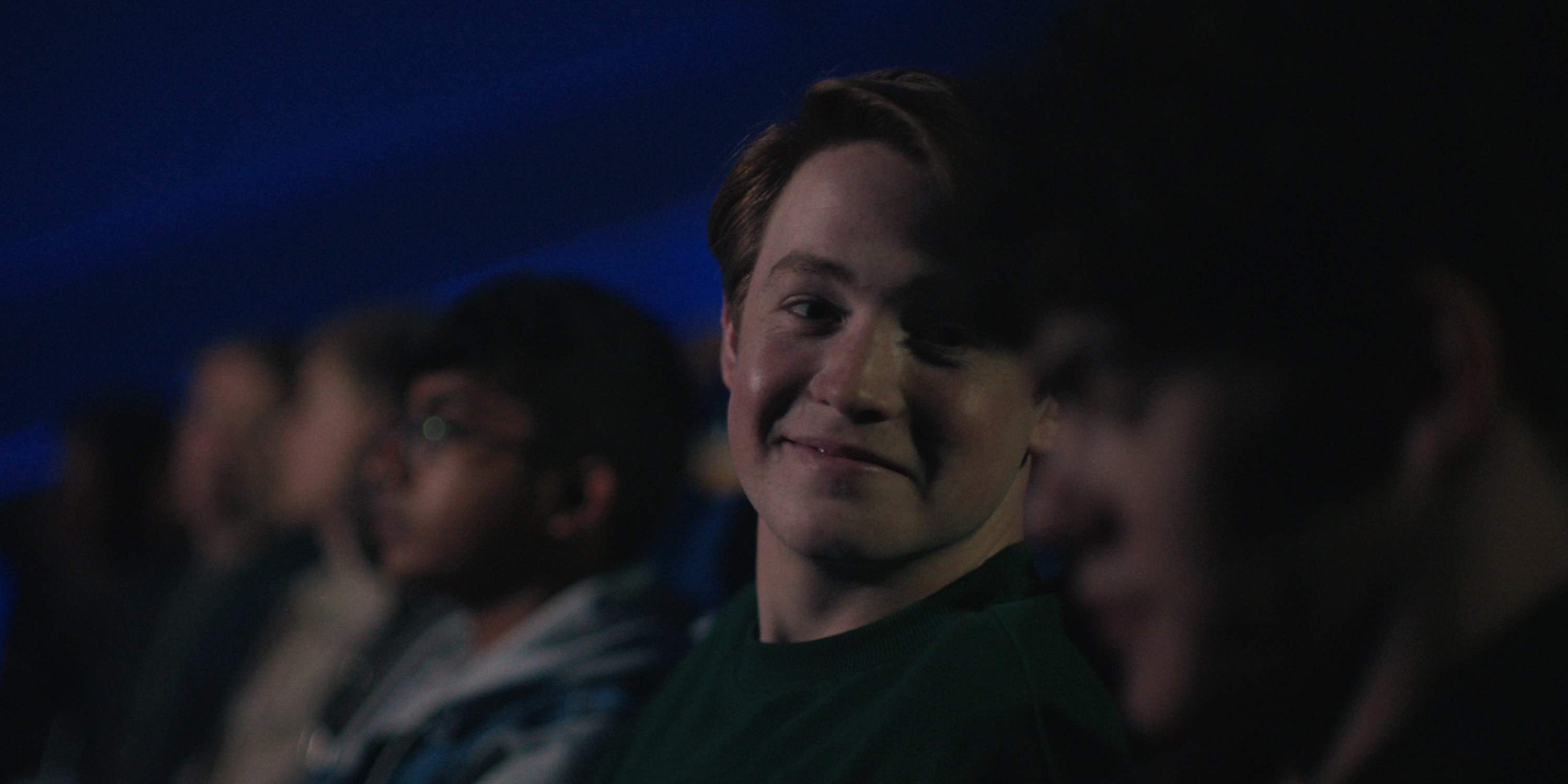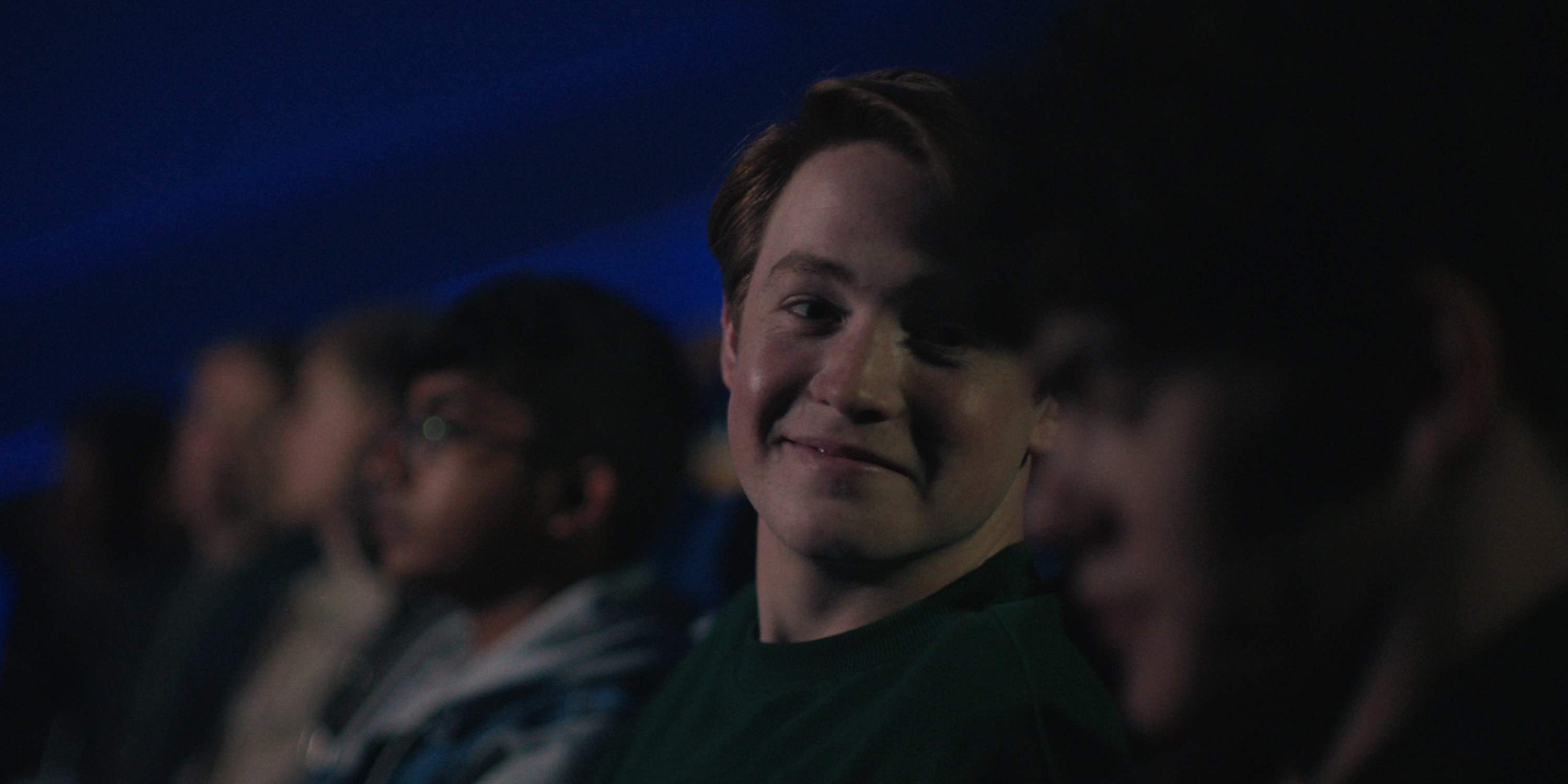 Netflix
24.
When Nick surprised Charlie with a trip to the beach, and he was so excited.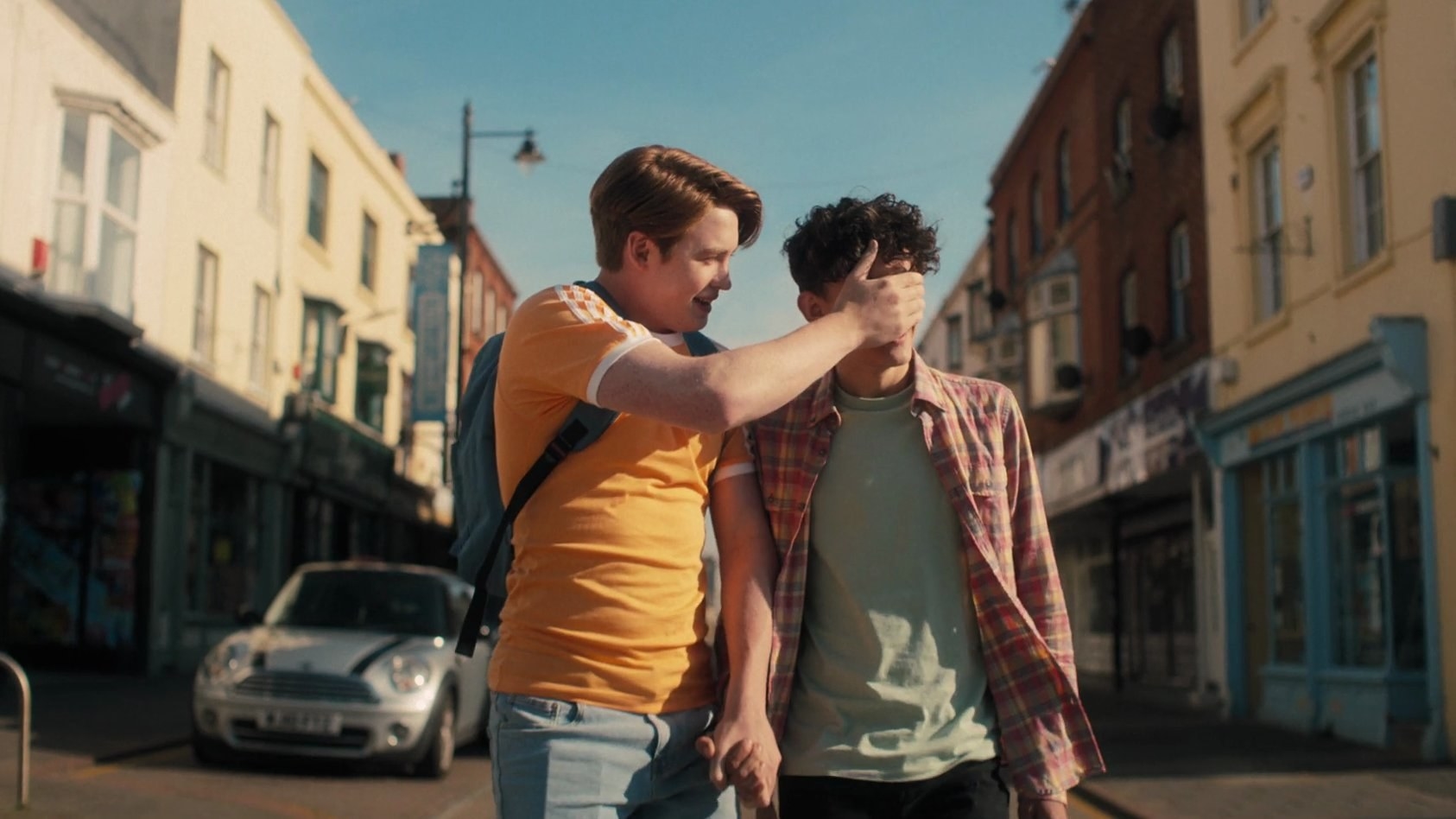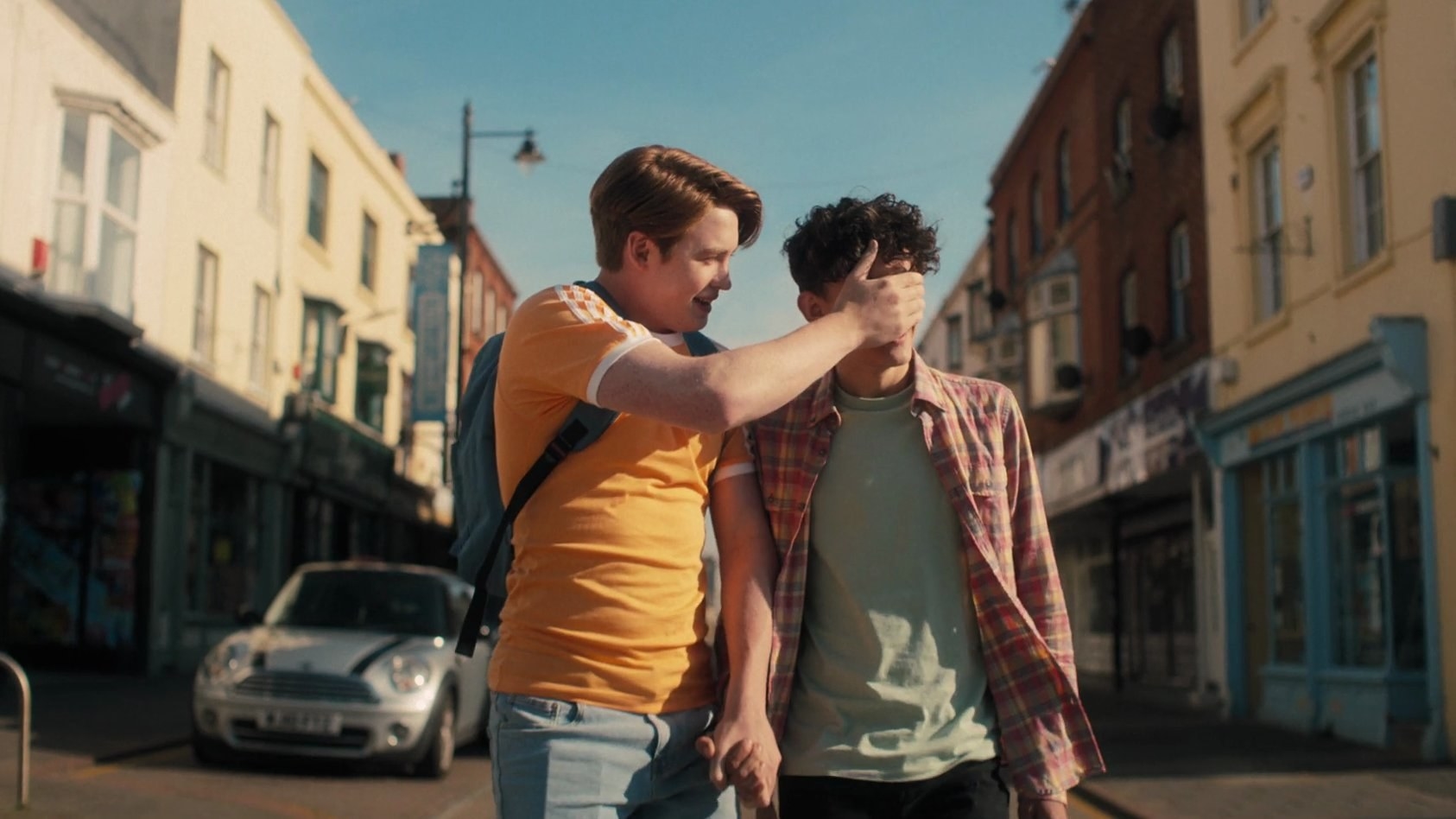 Netflix
25.
And finally… "Would you go out with someone who wasn't a girl?" … "Would you kiss someone who wasn't a girl?" … "Would you kiss me?" AAAAAAHHHHHHHHHHH!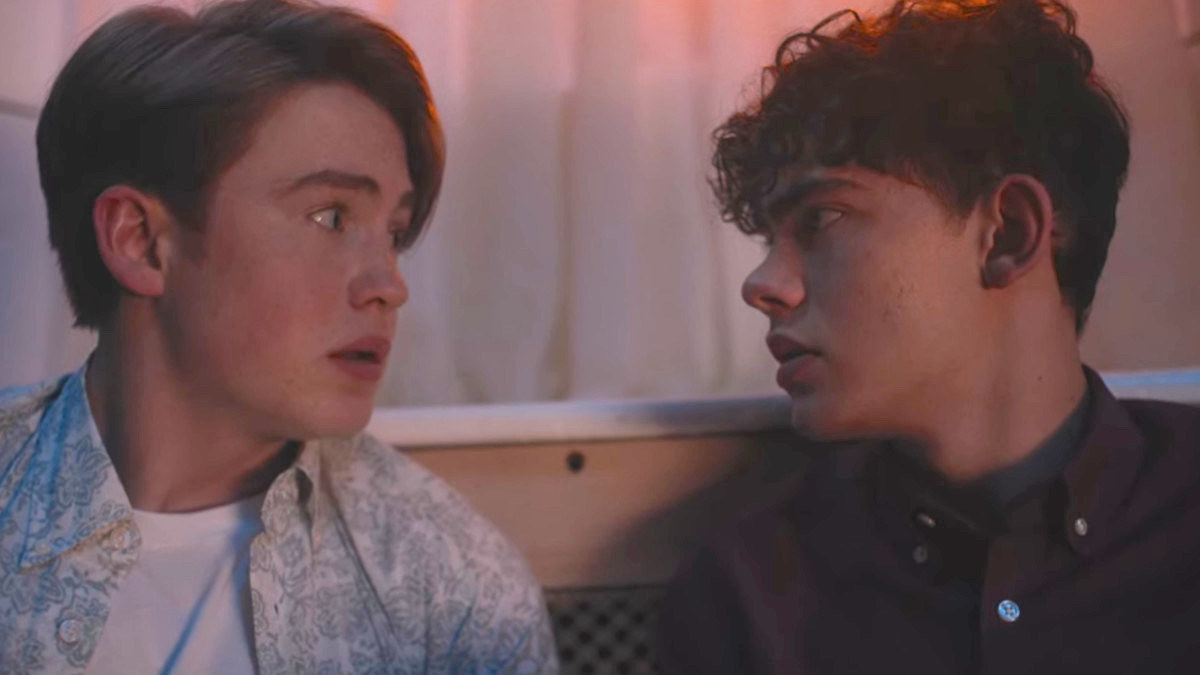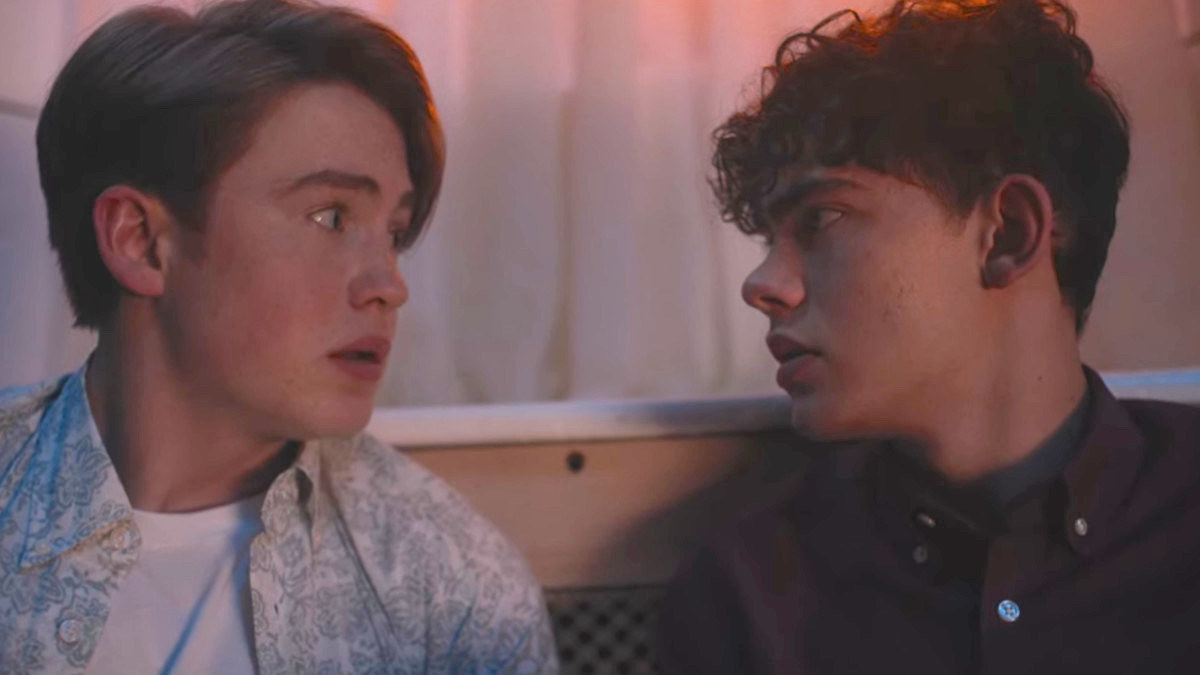 Netflix