Whether it's been on the big screen or streaming to a screen near you, the horror genre remains among the most popular genres of film today.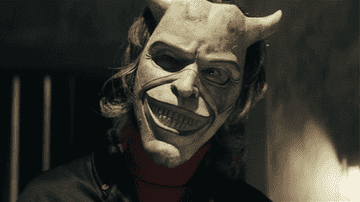 Tap to play or pause GIF Tap to play or pause GIF

Blumhouse Productions
With the genre still anchored by the legends of yesteryear, horror has been instrumental in bringing new faces of fear to audiences over the years, with The Black Phone's masked madman, nicknamed "The Grabber," next on deck to potentially make horror history. As such, I've assembled a list of 21 fan favorite frighteners that deserve to be heralded among the most renowned icons of scare fare.
1.
Mary Shaw (Dead Silence)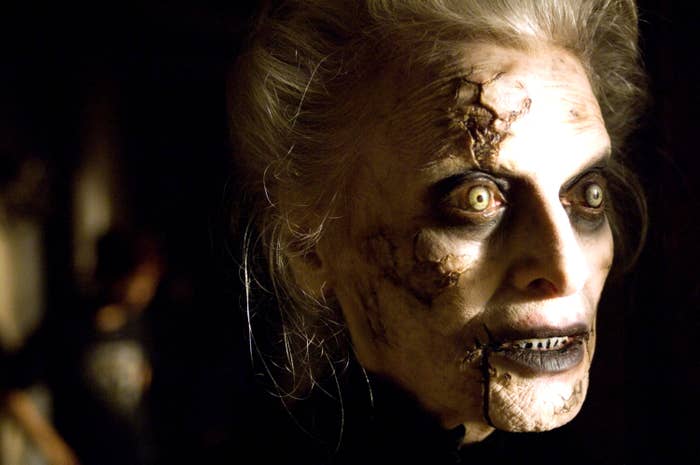 Universal Pictures / Courtesy Everett Collection
Judith Roberts is absolutely bone-chilling as this vicious supernatural ventriloquist from The Conjuring director James Wan's sophomore fright flick.
2.
Bughuul (Sinister franchise)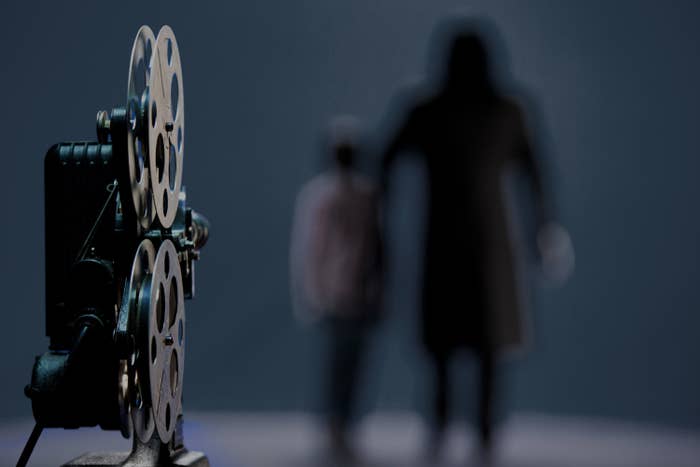 Focus Features / Courtesy Everett Collection
This bloodthirsty demon targets impressionable children to carry out his devilish deeds (while recording the whole evil affair) in Blumhouse's nightmarish franchise.
3.
Gabriel (Malignant)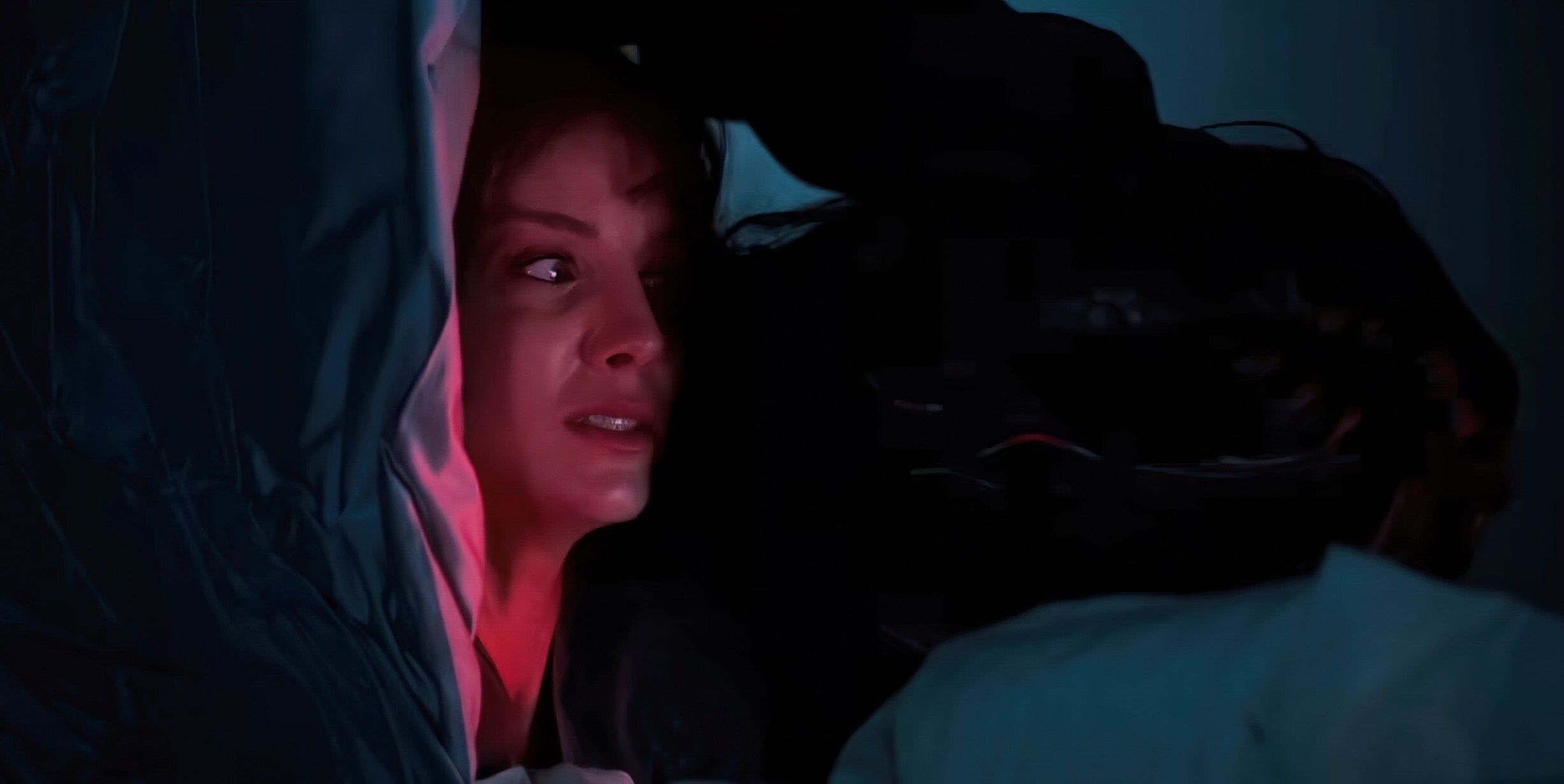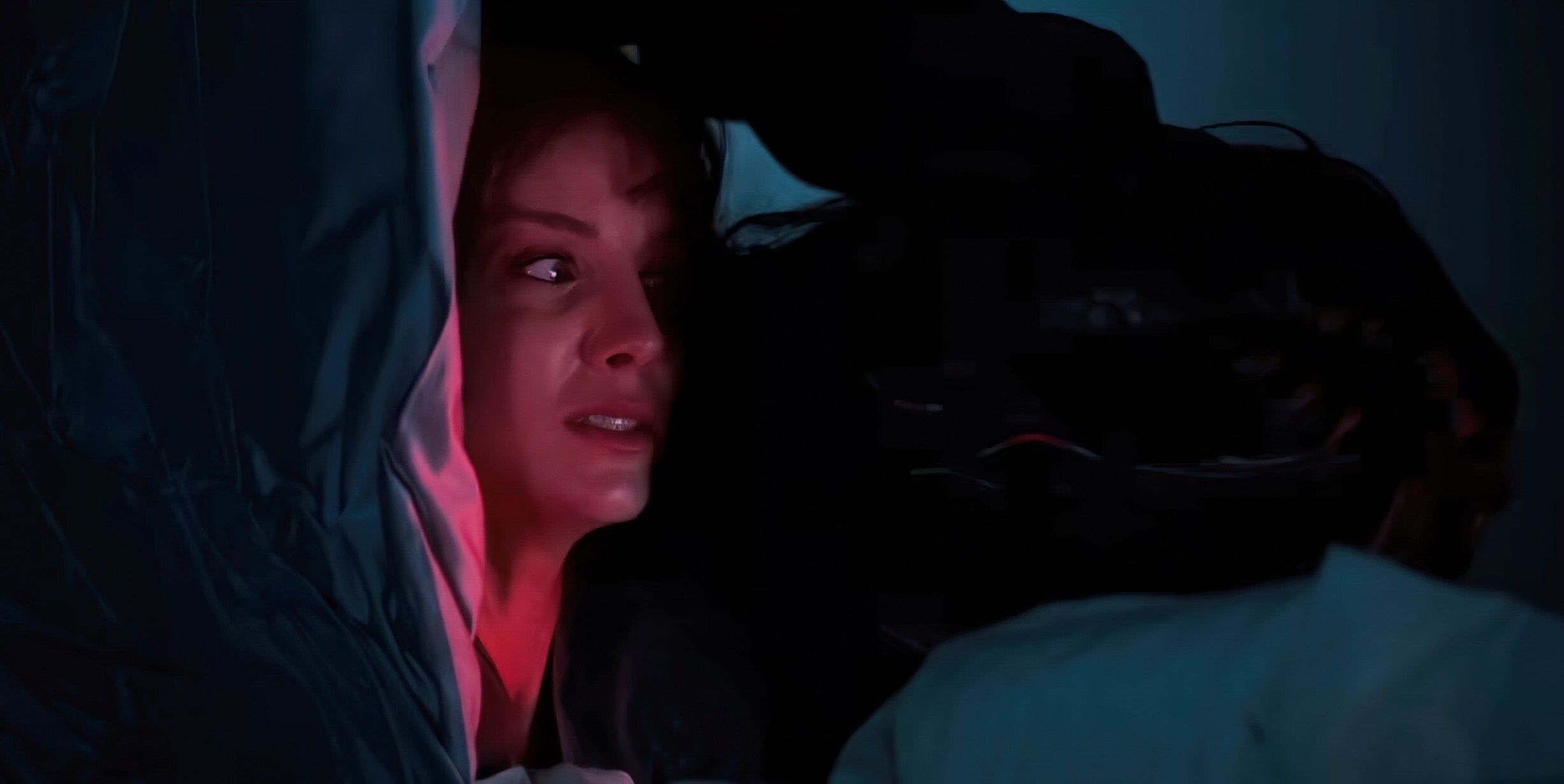 Warner Bros. /Courtesy Everett Collection
Though this campy throwback to giallo films has been polarizing to say the least, there's no denying Malignant made an impression with horror fans last year, especially with Gabriel's incredibly gruesome jail cell "reveal" sequence.
4.
Lipstick-Face Demon (Insidious franchise)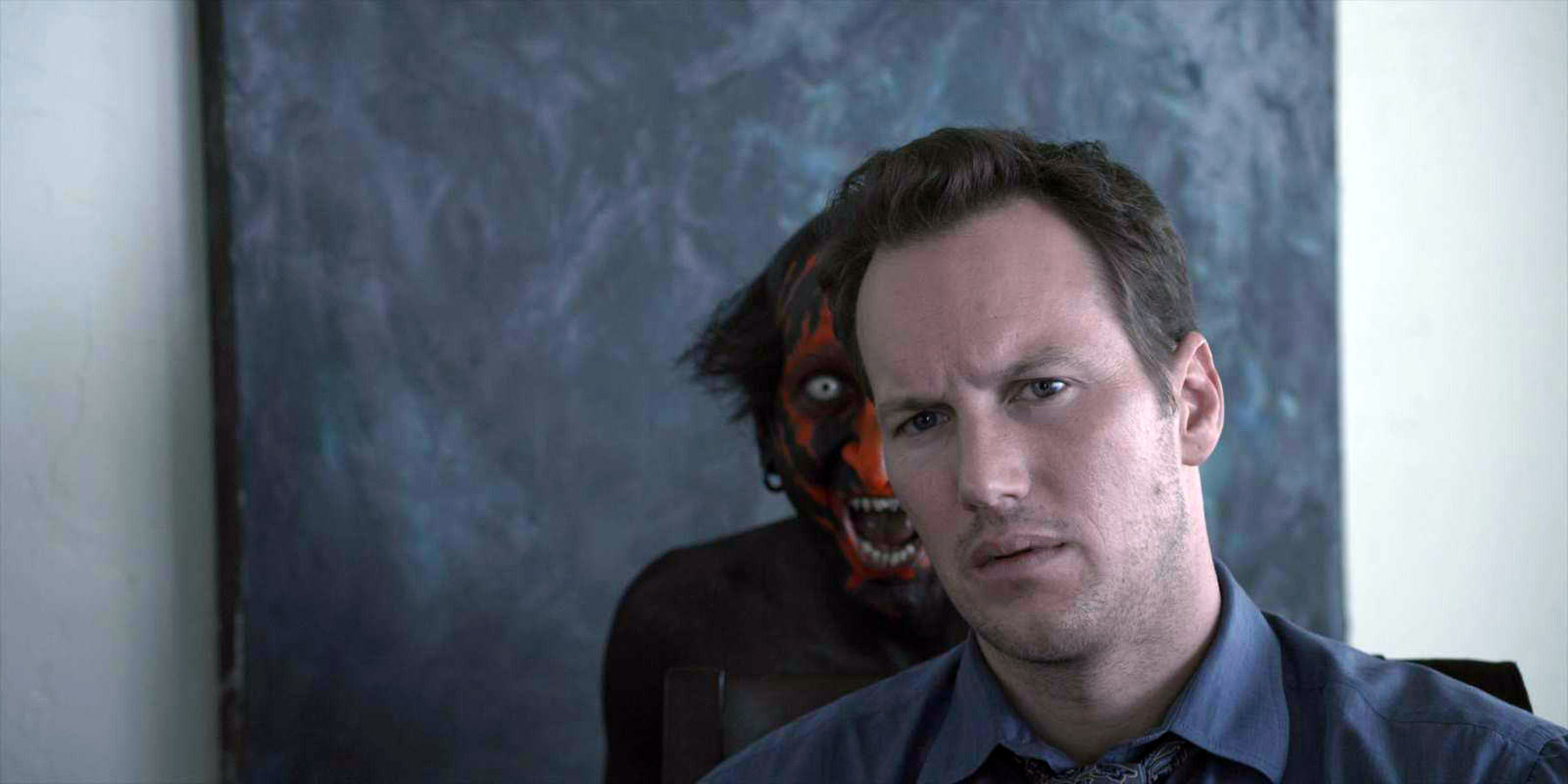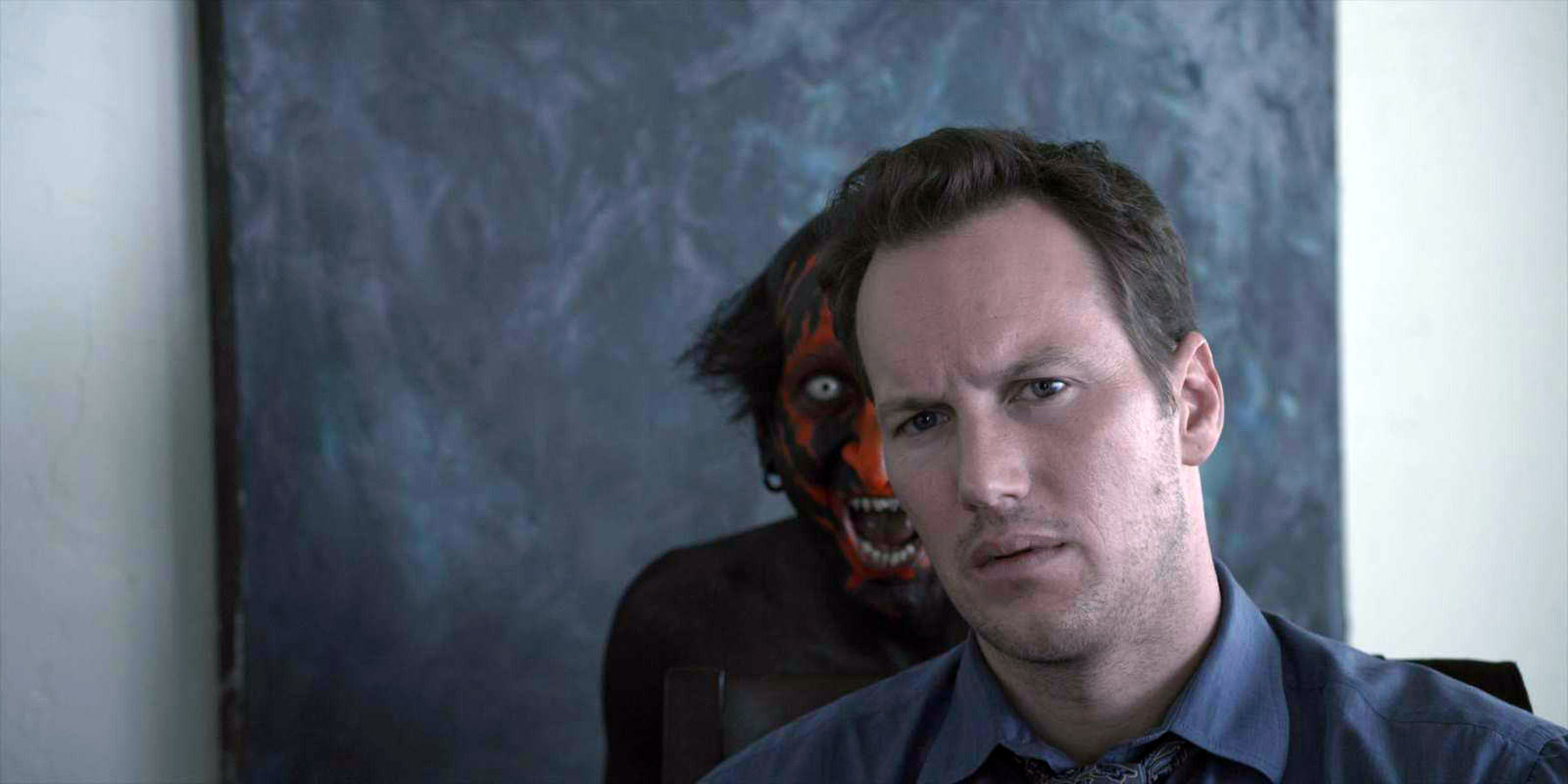 FilmDistrict / Courtesy Everett Collection
In addition to scoring the Insidious franchise, composer Joseph Bishara transformed into the series' most recognizable villain, the predatory haunter known as the Lipstick-Face Demon.
5.
The Babadook (The Babadook)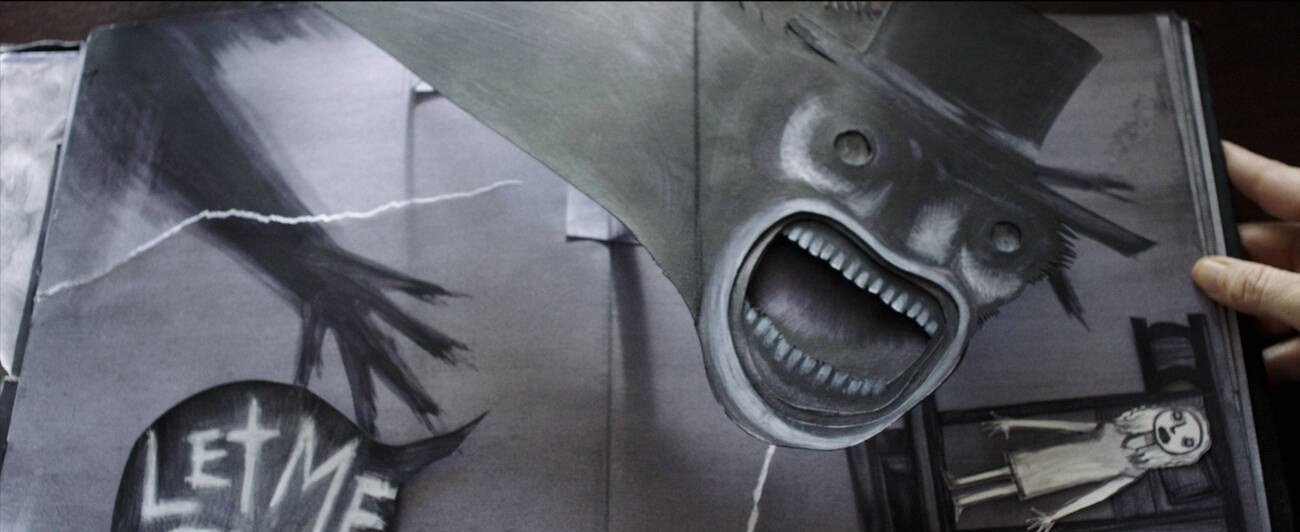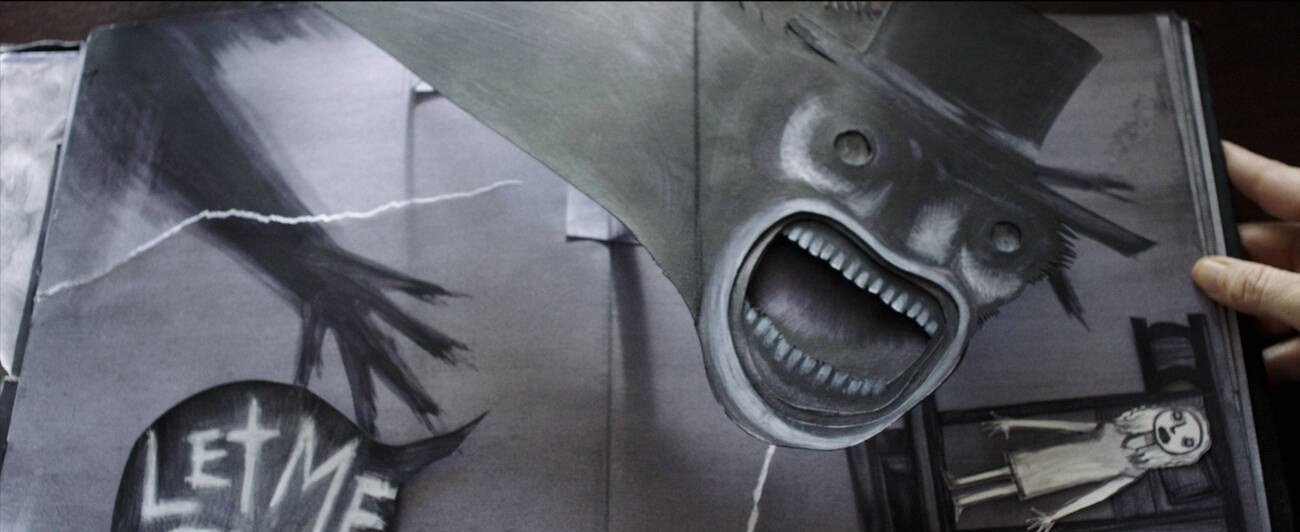 Entertainment One / IFC Midnight / Screen Australia / Pictorial Press Ltd. / Alamy
Jennifer Kent's macabre masterpiece introduced the world to this unsettling, book-bound monster seemingly manifested from the overwhelming grief and anger of a lonely widow.
6.
Victor Crowley (Hatchet franchise)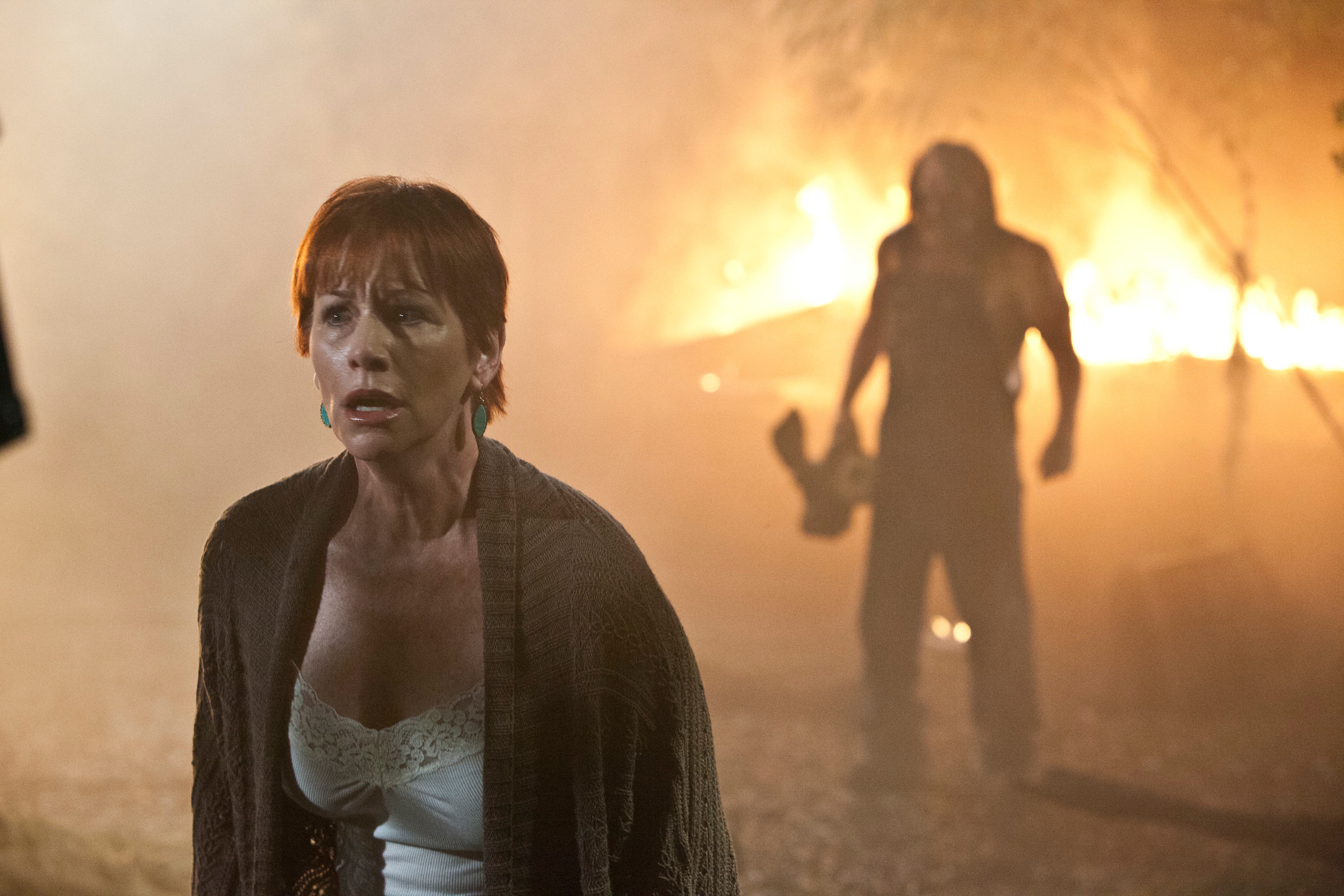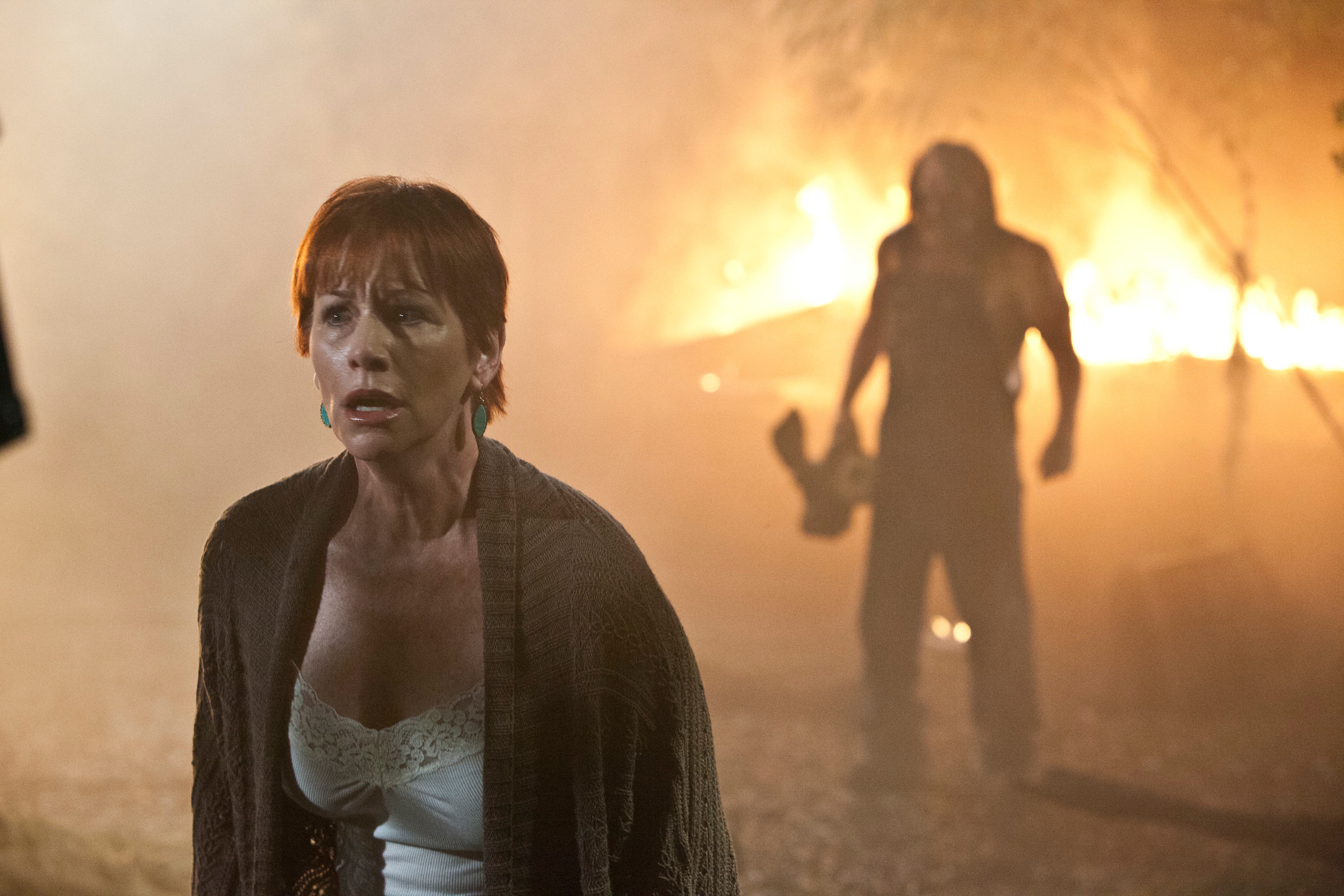 Dark Sky Films / Courtesy Everett Collection
The gory four-film Hatchet franchise has been incredibly popular among hardcore horror fans, but it's about time that this freaky force of nature is given the spotlight afforded to the horror royalty of yesteryear.
7.
Esther (Orphan)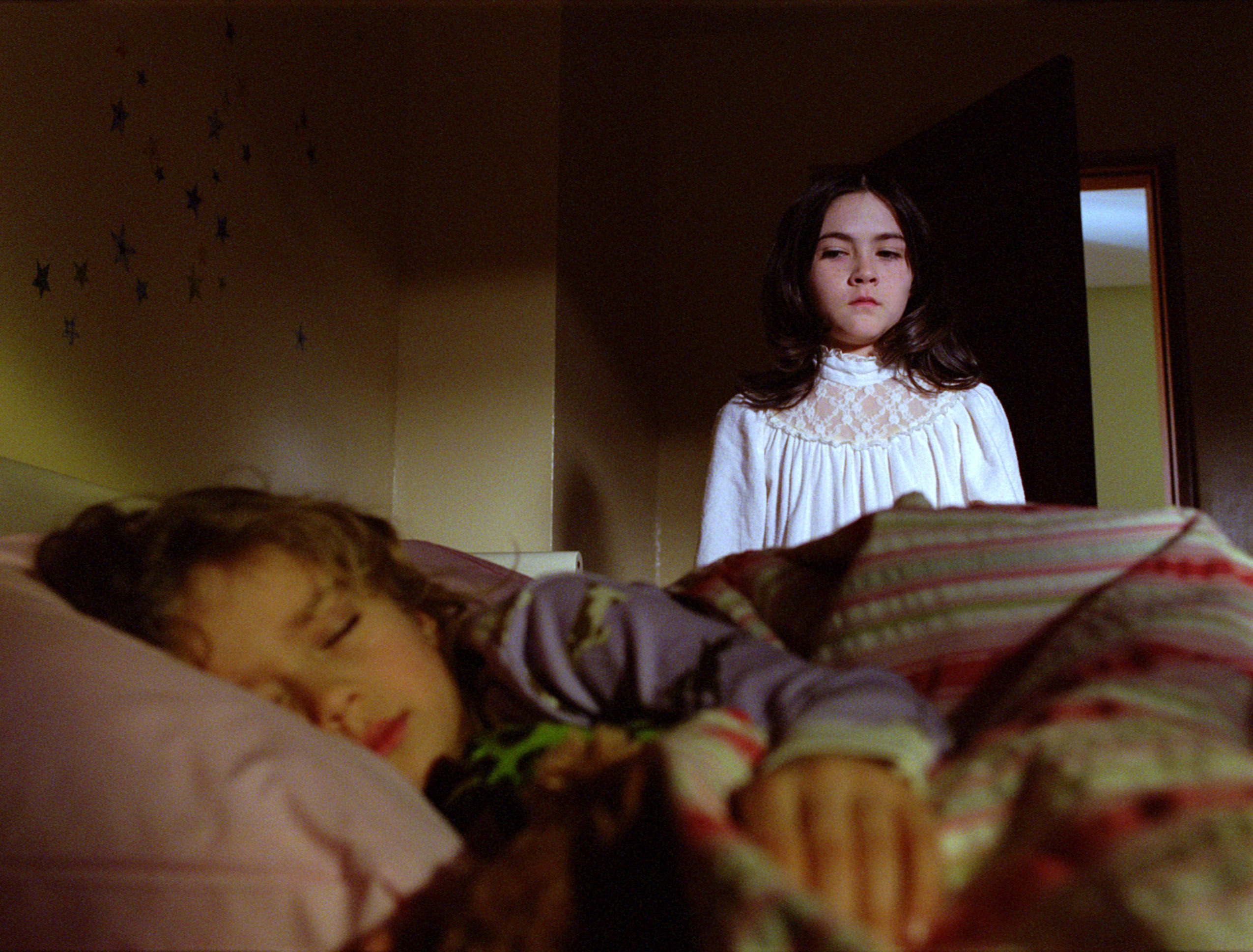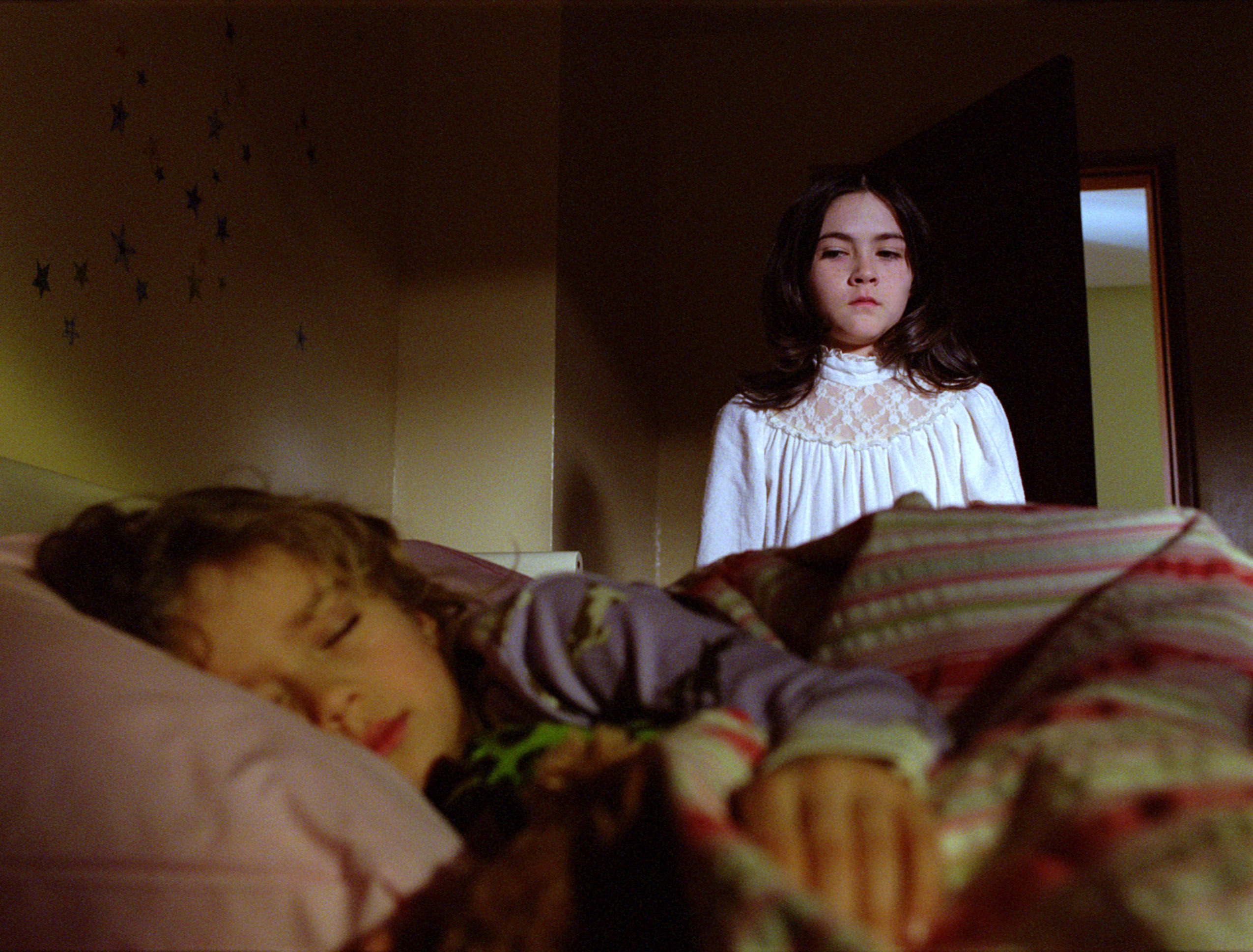 Warner Bros / Courtesy Everett Collection
Although her sole appearance in the horror realm was in eerie and unforgettable cult classic Orphan, Isabelle Fuhrman's terrifying title character has grown so popular over the years that a prequel, as improbable as it sounds, is on its way from The Devil Inside filmmaker William Brent Bell.
8.
The Djinn (Wishmaster franchise)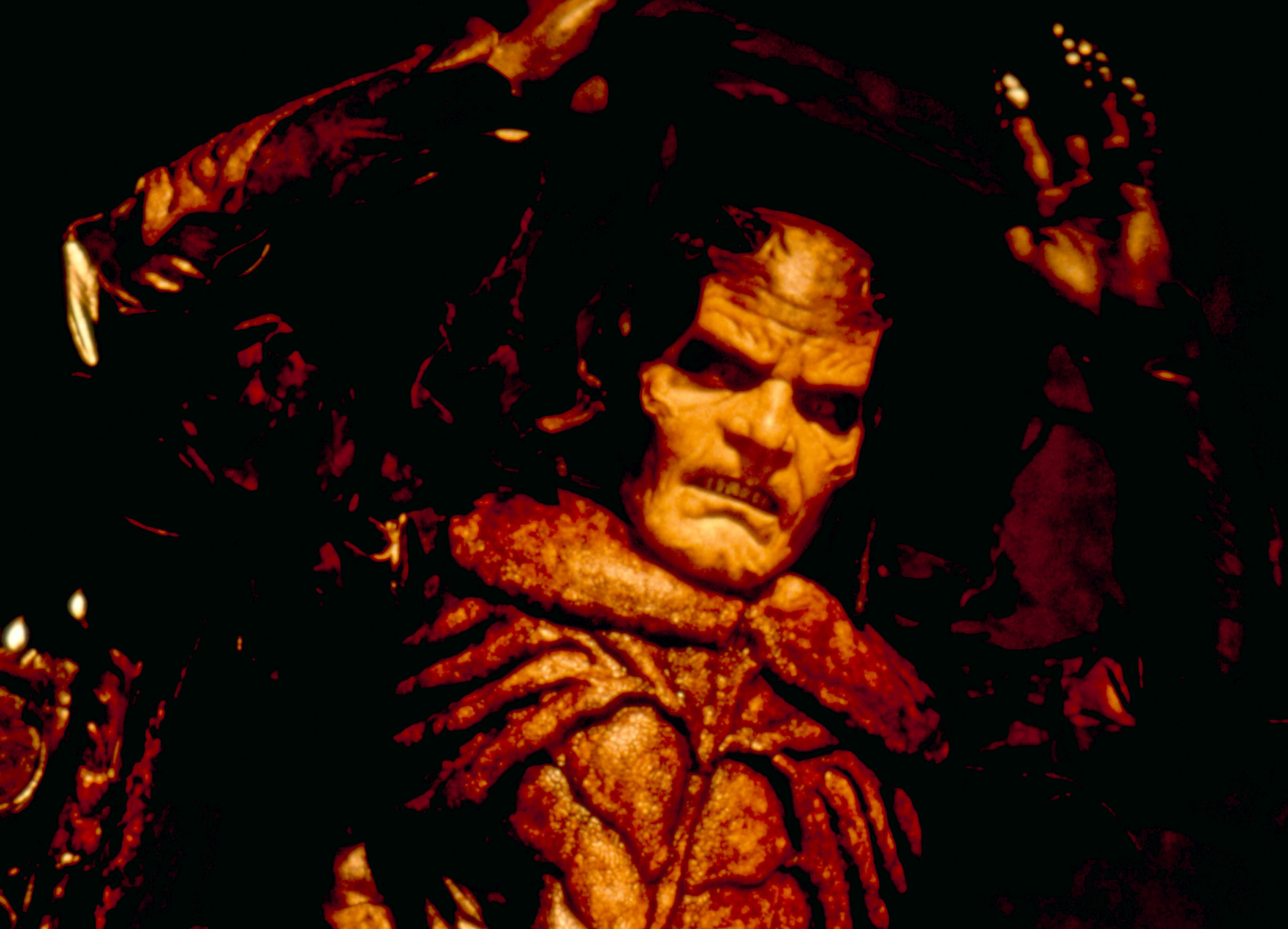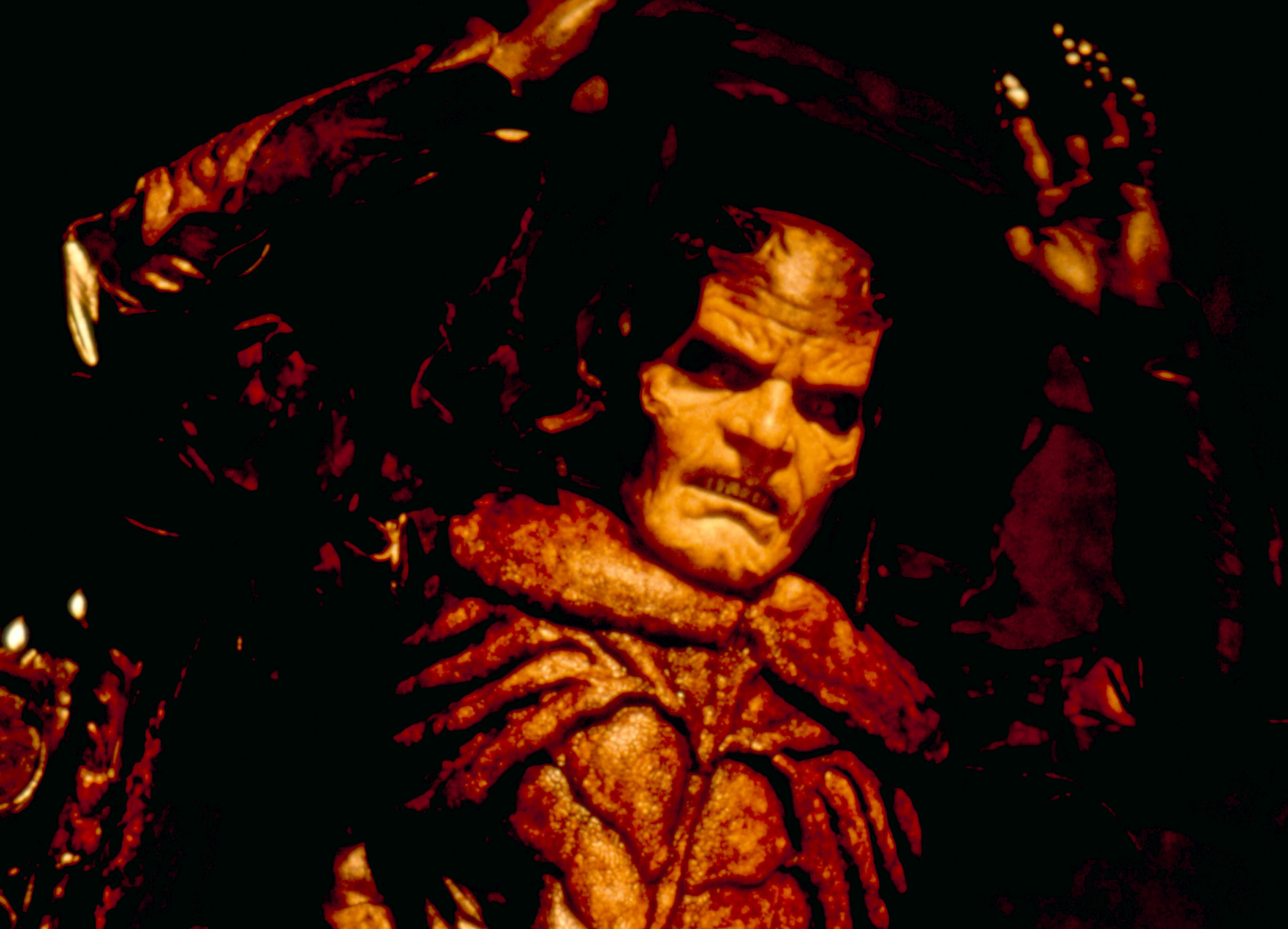 Imperial Entertainment Corp / Courtesy Everett Collection
In a role memorably originated by a fiendishly charismatic Andrew Divoff, the Djinn from Wishmaster deserves a better standing among horror villains for the sole fact that his body count includes genre legends Robert Englund, Tony Todd, and Kane Hodder, to name a few.
9.
The Mortician (The Mortuary Collection)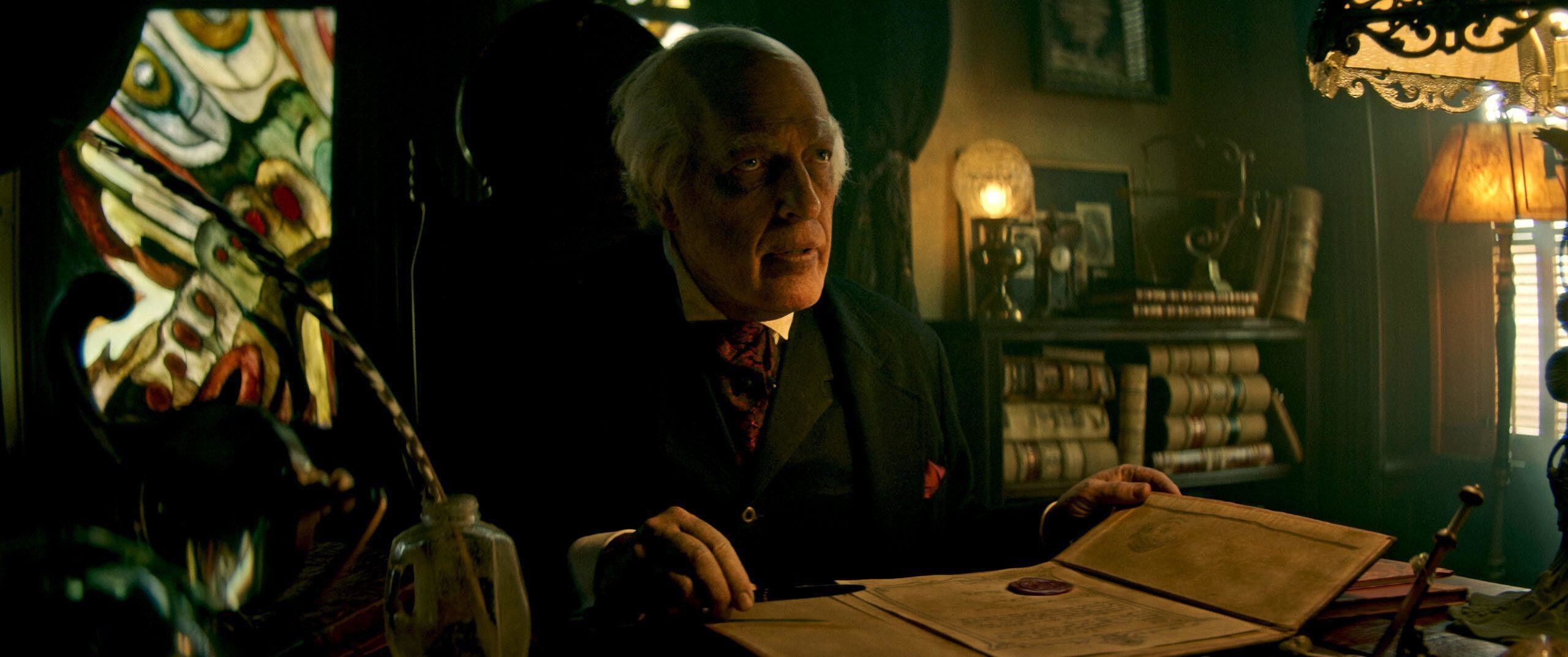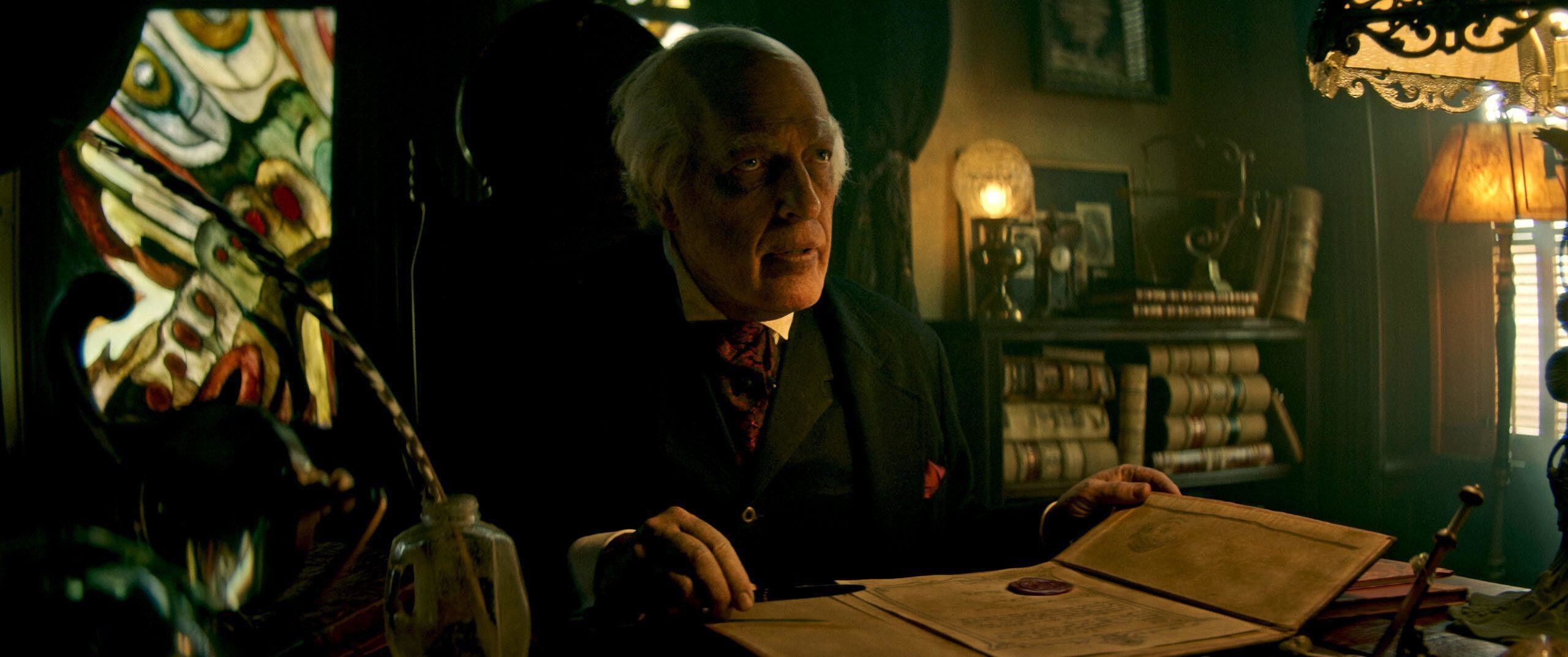 Trapdoor Pictures / Album / Alamy
Clancy Brown commands the screen with ghoulish gravitas in his performance as the curator of this 2019 horror anthology that's quickly become a favorite among horror audiences.
10.
Father Hill (Midnight Mass)

Intrepid Pictures / Album / Alamy
Hamish Linklater literally steals the show with his deceptive and conflicted performance as a priest with unthinkable ulterior motives in Mike Flanagan's limited Netflix series Midnight Mass.
11.
The Animal Masks (You're Next)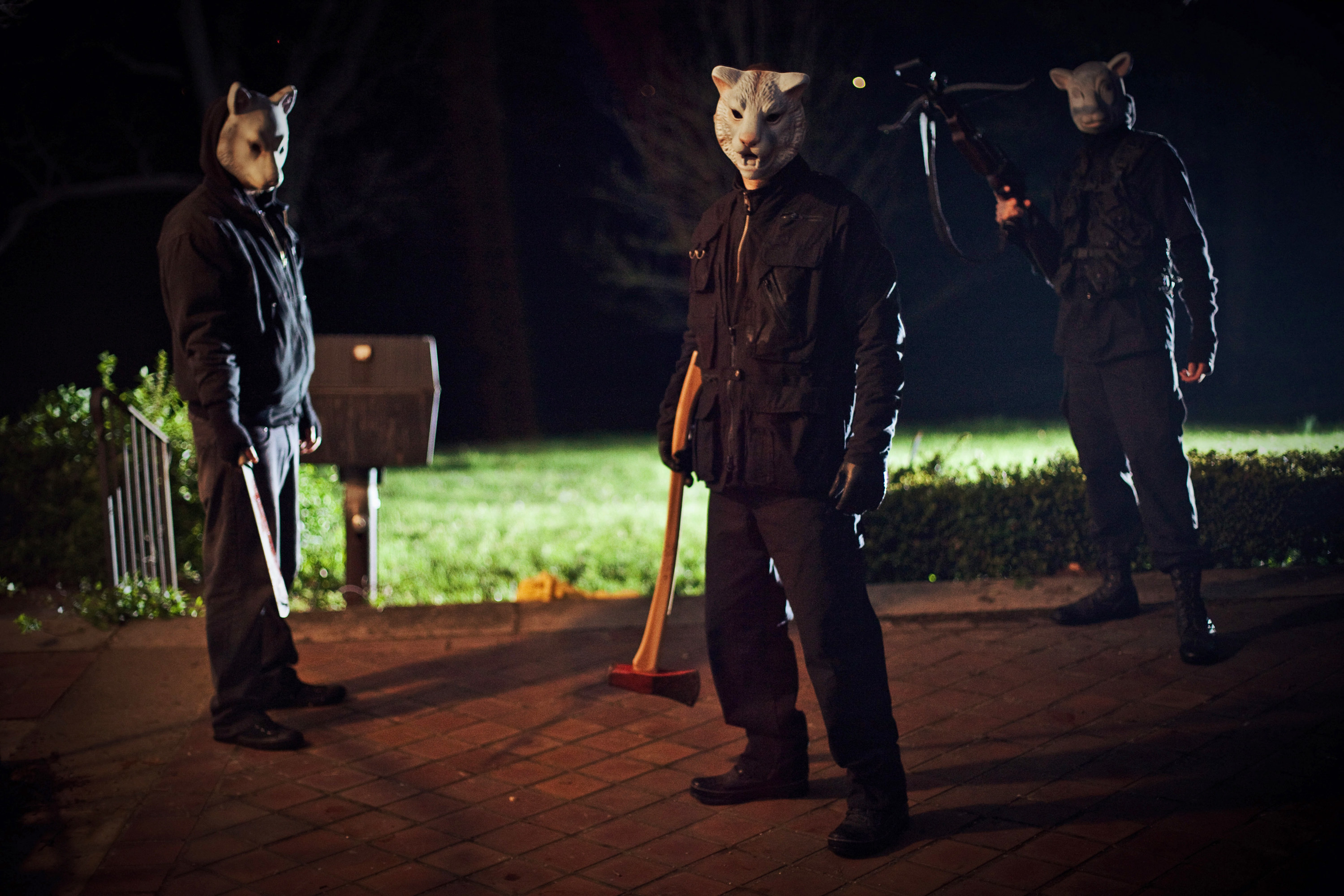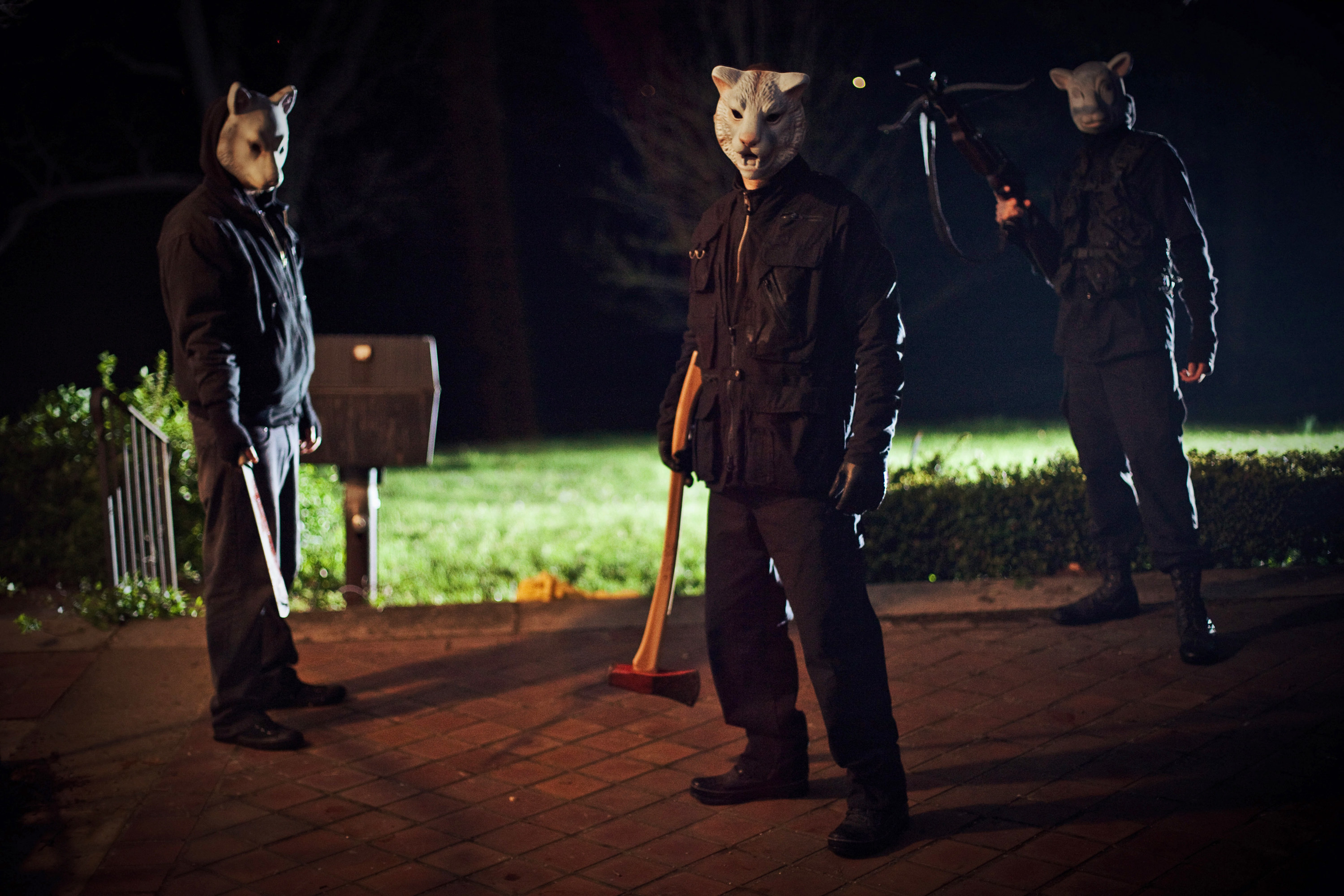 Lions Gate / Courtesy Everett Collection
These cold-hearted killers were instrumental in turning You're Next into a cult classic, especially considering the trio of animal masks have since become a staple at horror conventions around the globe.
12.
Psycho Goreman (PG: Psycho Goreman)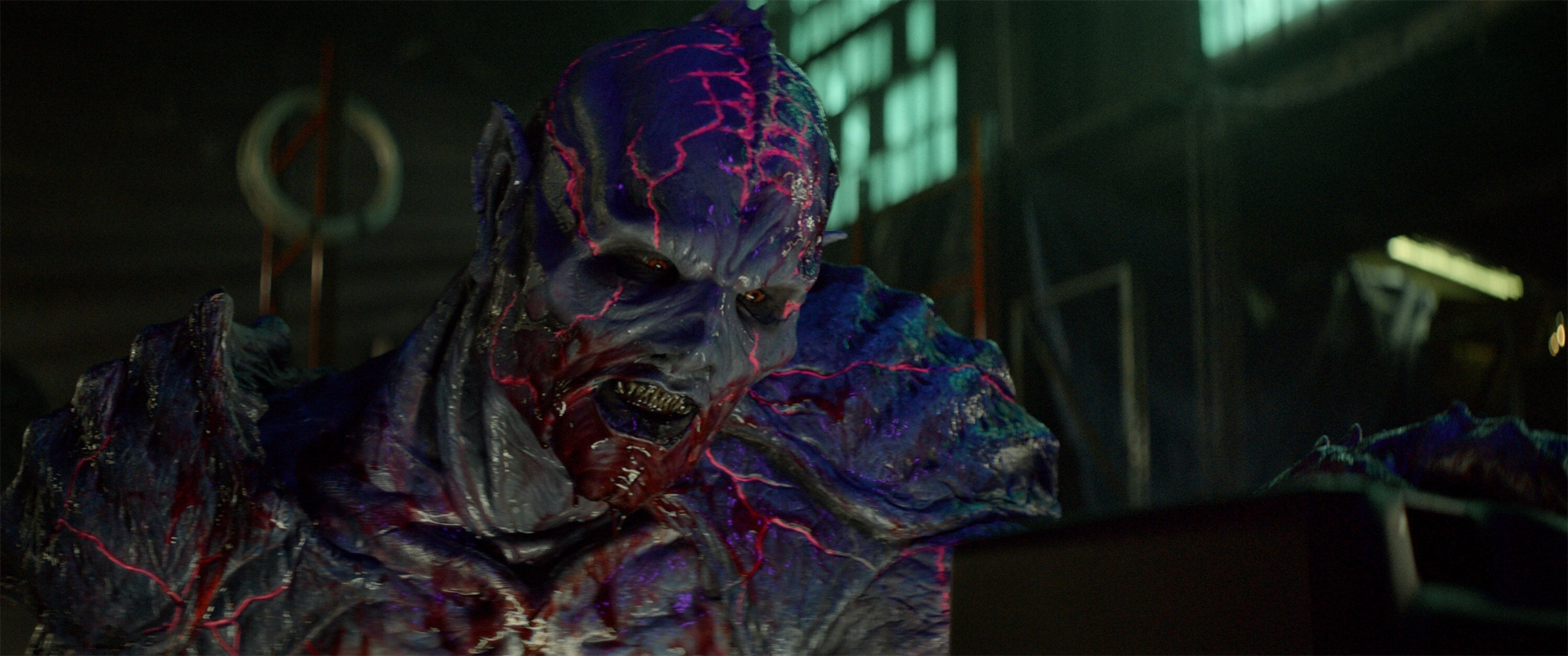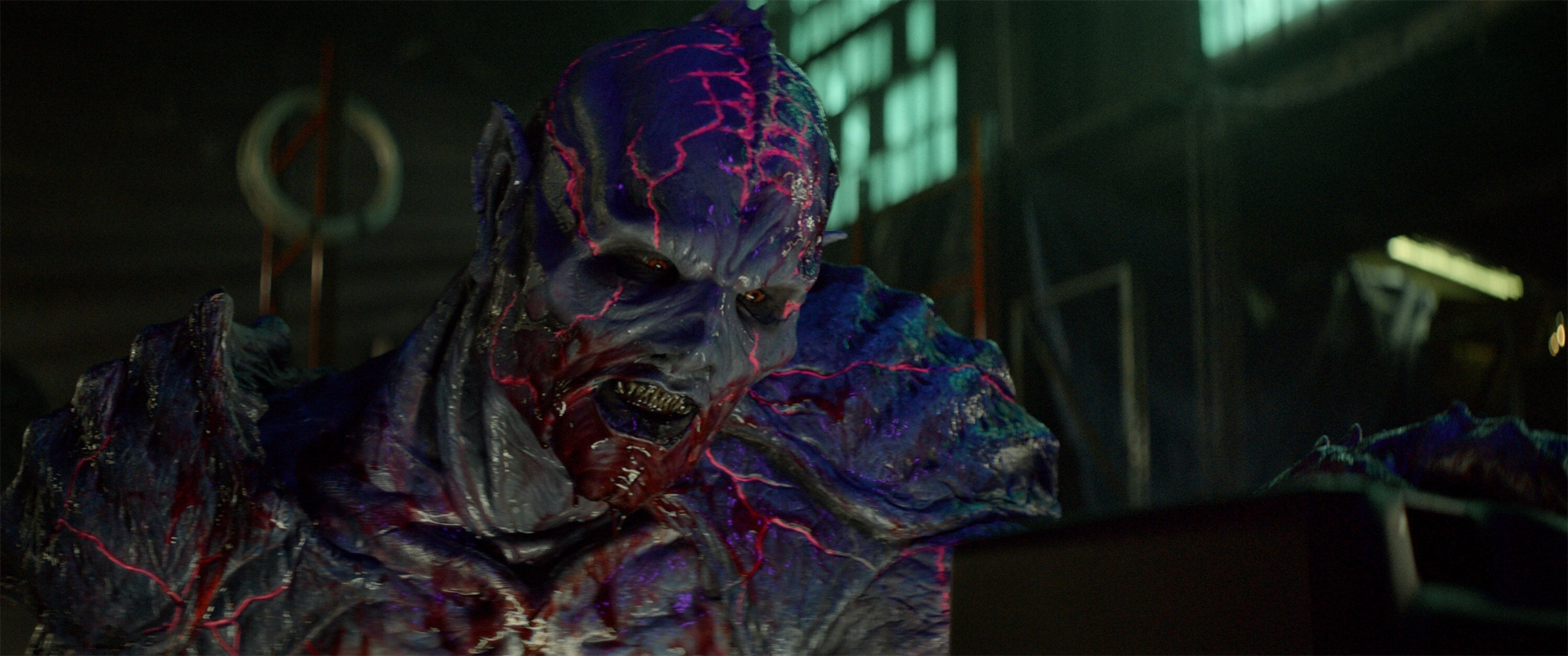 Shudder / Courtesy Everett Collection
Steven Kostanski's over-the-top creature feature PG: Psycho Goreman brought forward a future horror hall-of-famer with the destructive and diabolic planet-conqueror who must obey the whims of a chaotic little girl.
13.
Pretzel Jack (Channel Zero)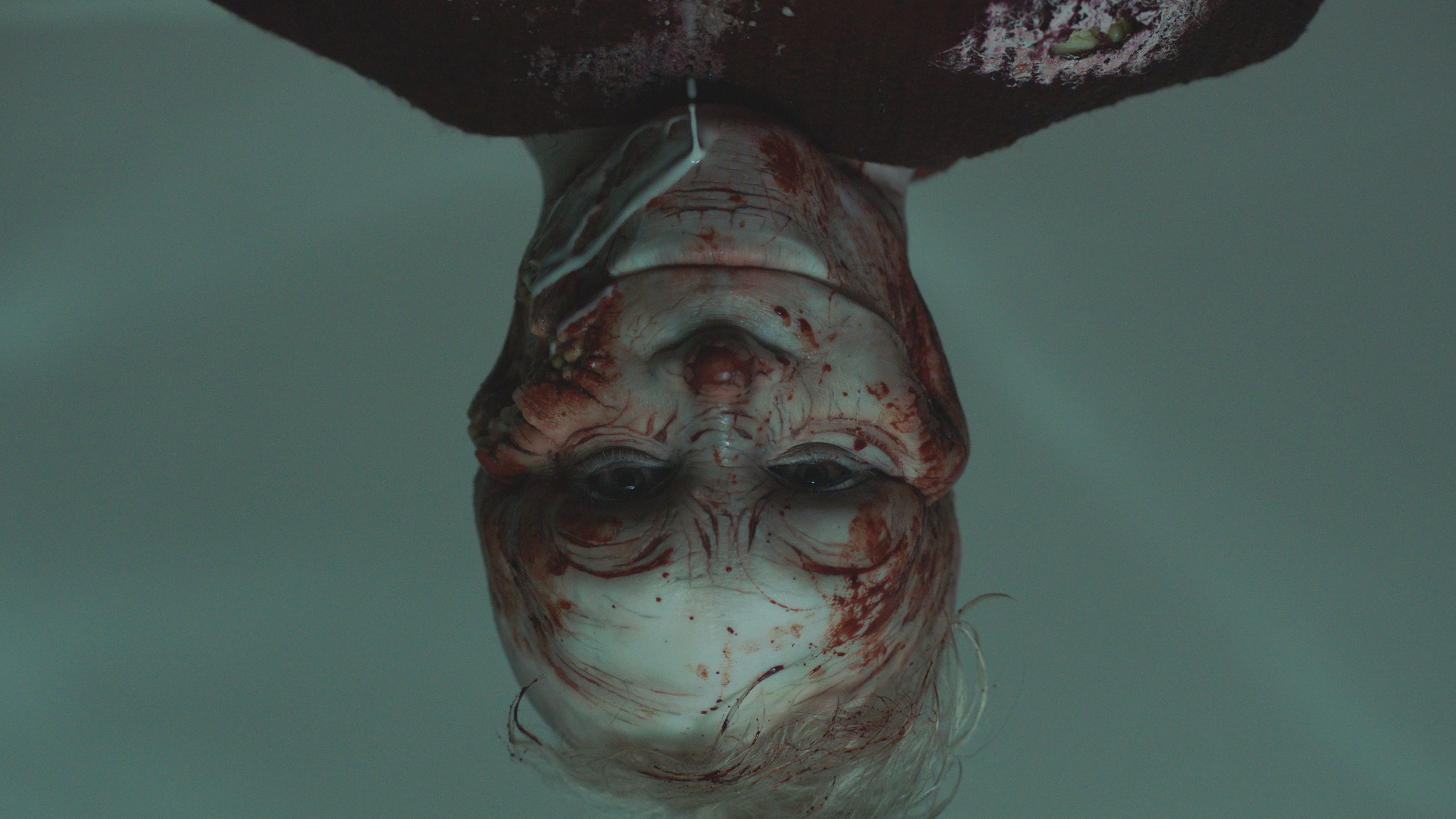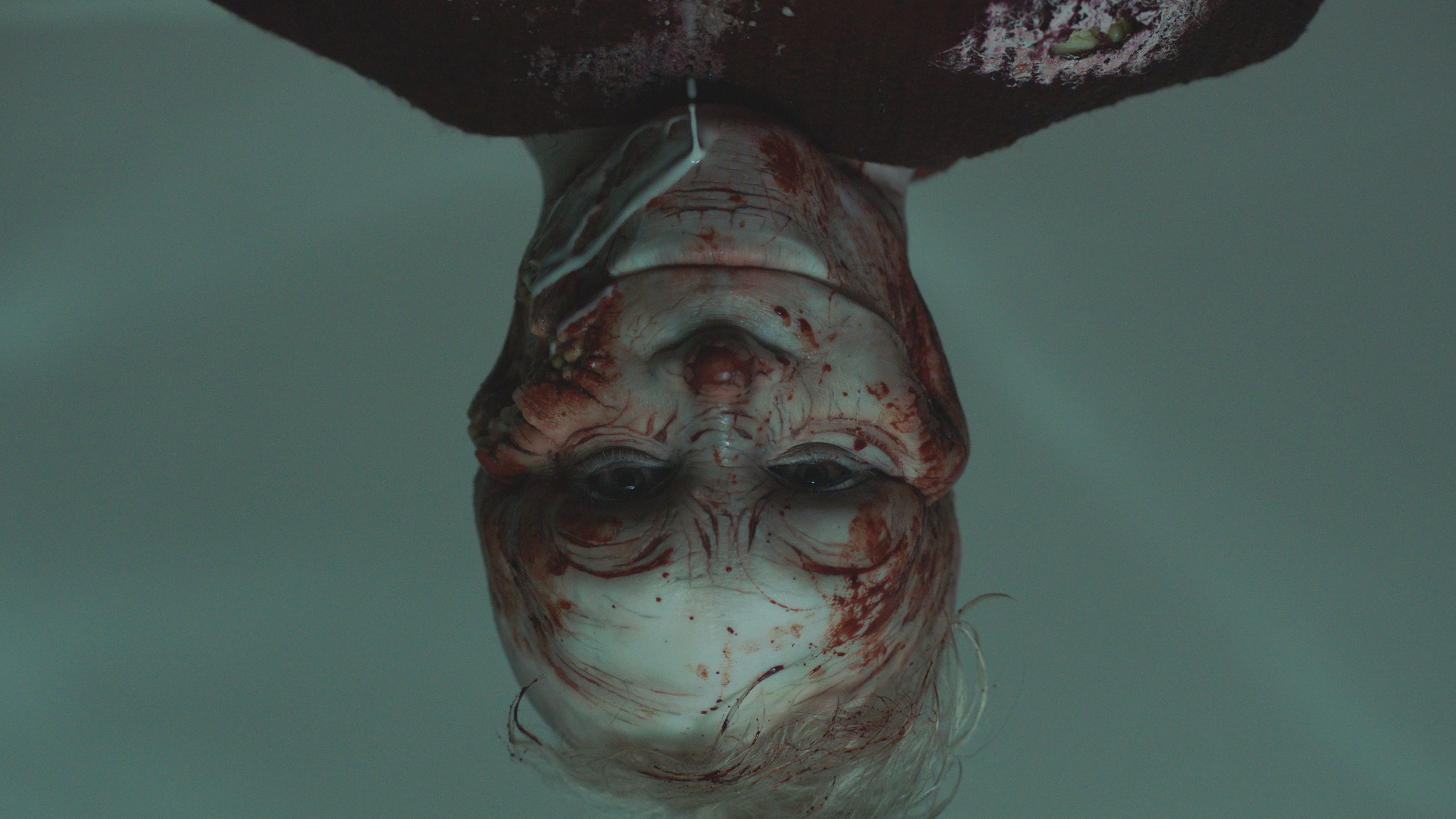 SyFy / Courtesy Everett Collection
In the fourth season of the creepypasta anthology series (titled The Dream Door), this twisty monster is likely the only sympathetic and heartfelt killer to deserve reconsideration among the top-tier terrors of the genre.
14.
The Man (Hush)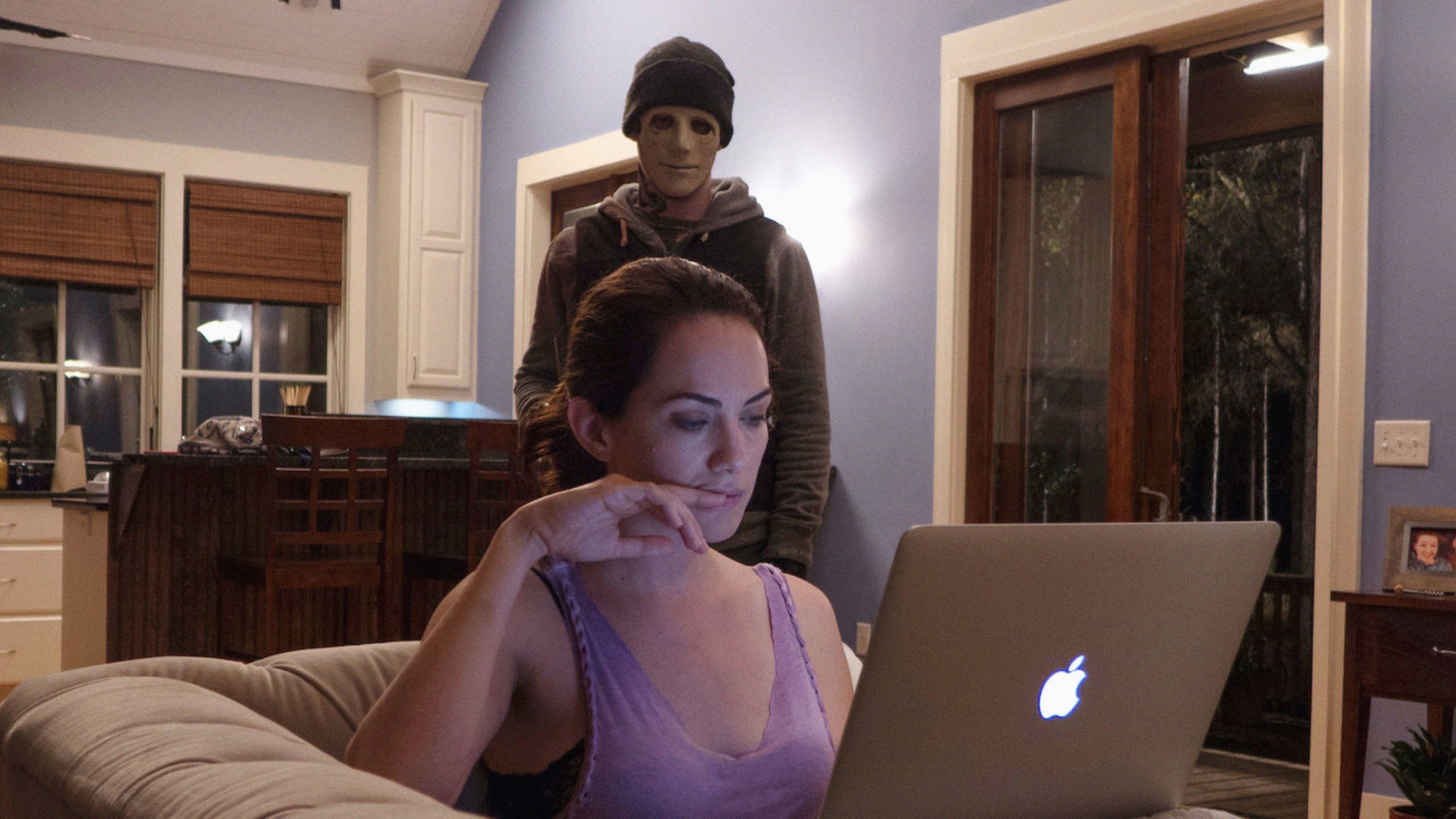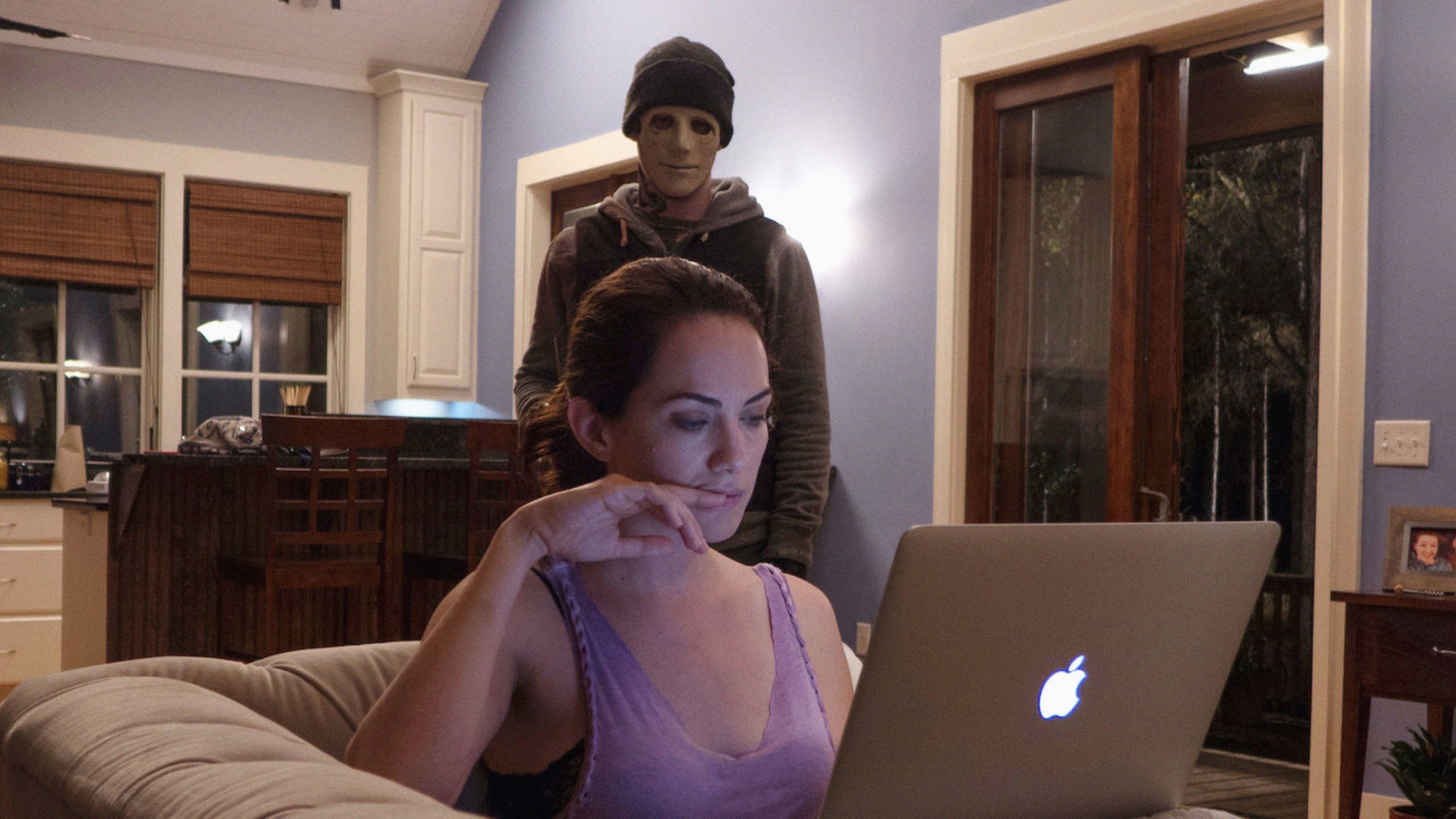 Netflix / Intrepid Pictures / Blumhouse Productions / Prod.DB / Alamy
John Gallagher Jr. brings a calculating and sadistic personality to Mike Flanagan's beloved home invasion film that pits a thrill-killer against a resourceful deaf woman at her secluded home.
15.
Lola (The Loved Ones)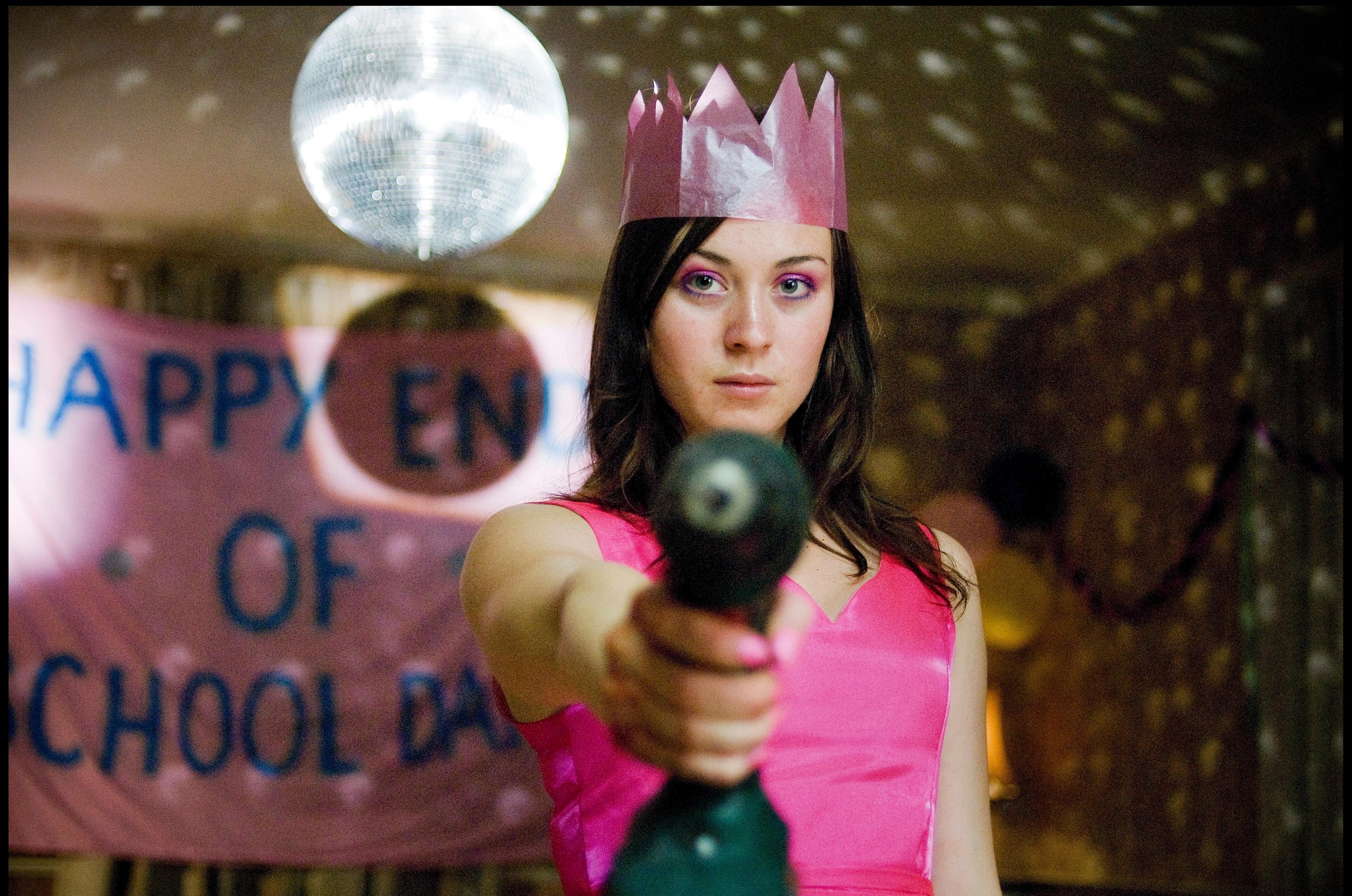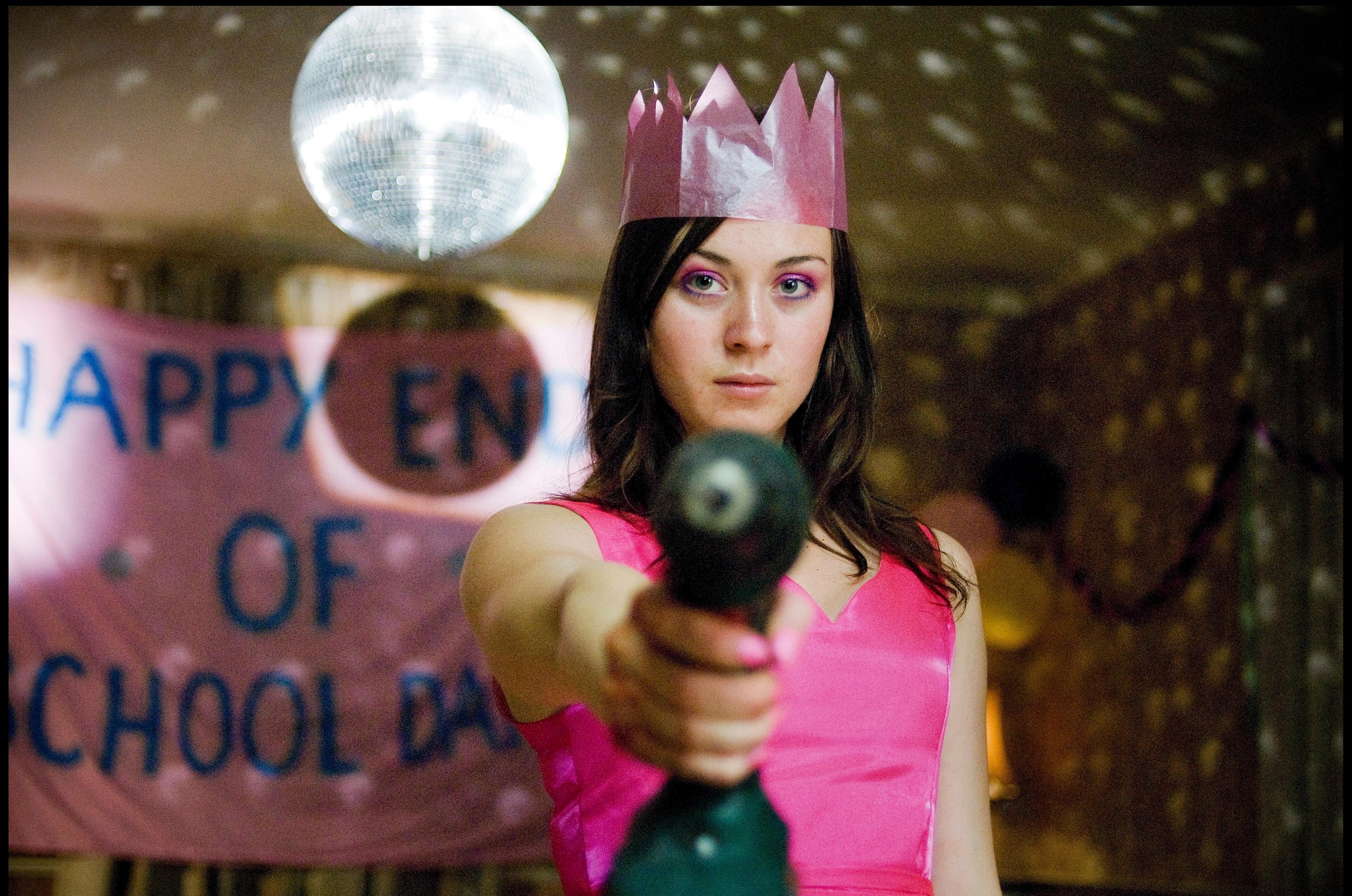 Ambience Entertainment / TCD / Prod.DB / Alamy
A film that was seemingly abandoned for its stateside release, The Loved Ones offers one of the most jaw-dropping and depraved villains in horror history with Lola, who puts her unwilling prom date through a night from hell.
16.
Art the Clown (Terrifier)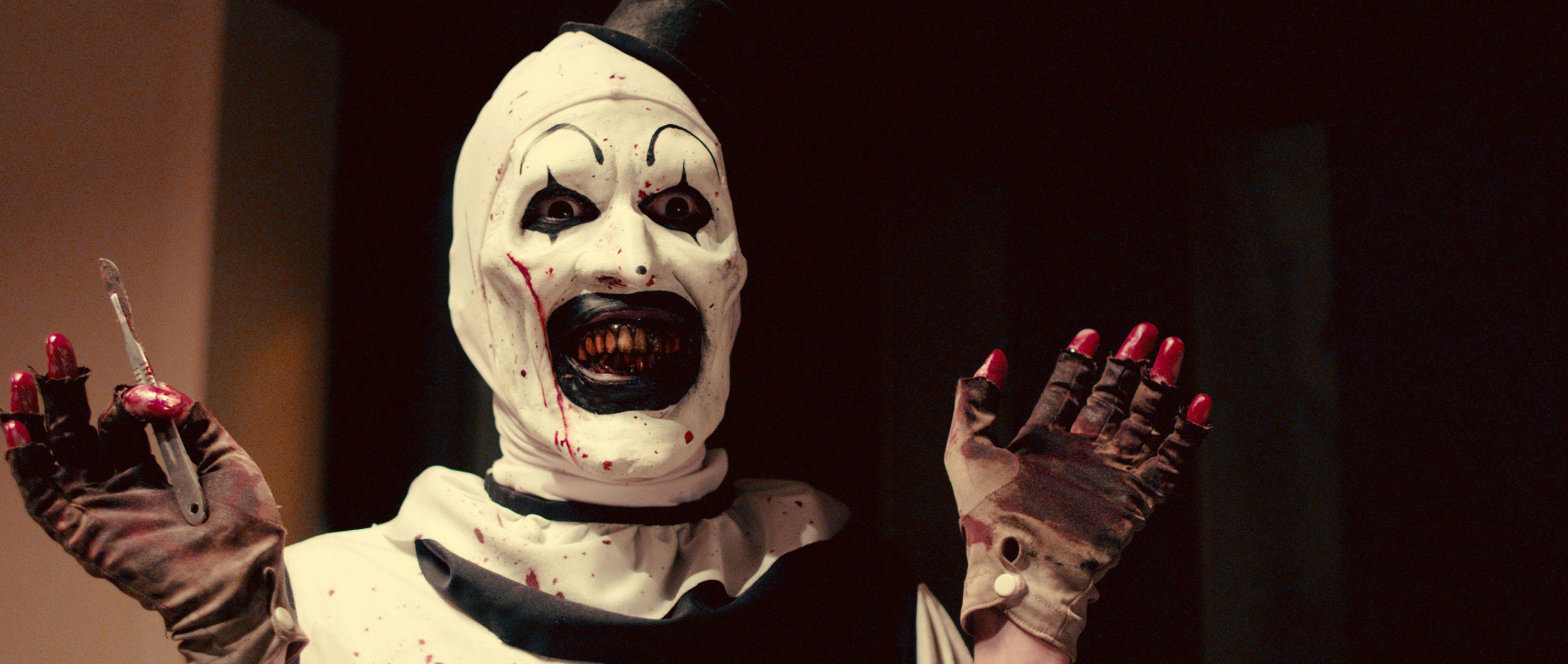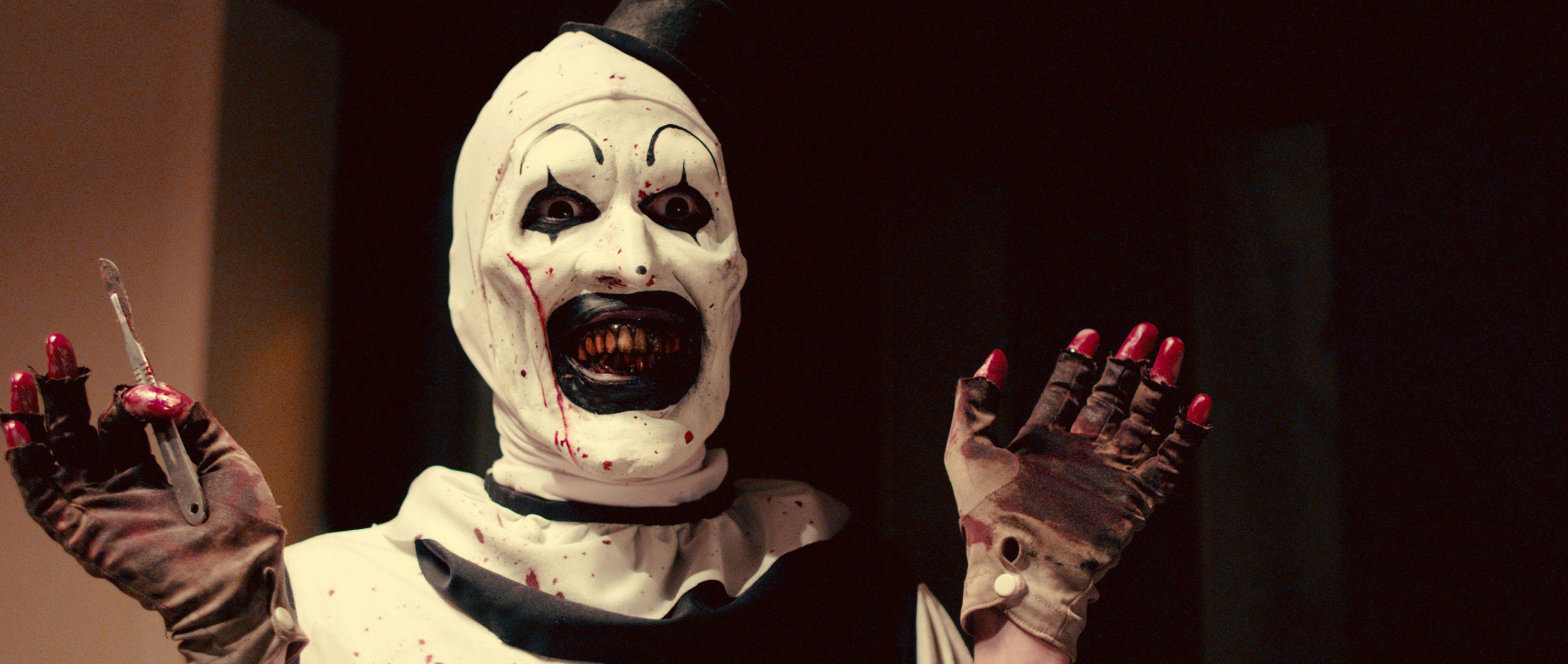 Dark Age Cinema / Album / Alamy
This unpredictable and shocking killer clown rocked the horror community to its core in Damien Leone's Terrifier, and his ascendancy into legendary status seems inevitable following the highly-anticipated sequel that's scheduled to hit screens in 2022.
17.
Dren (Splice)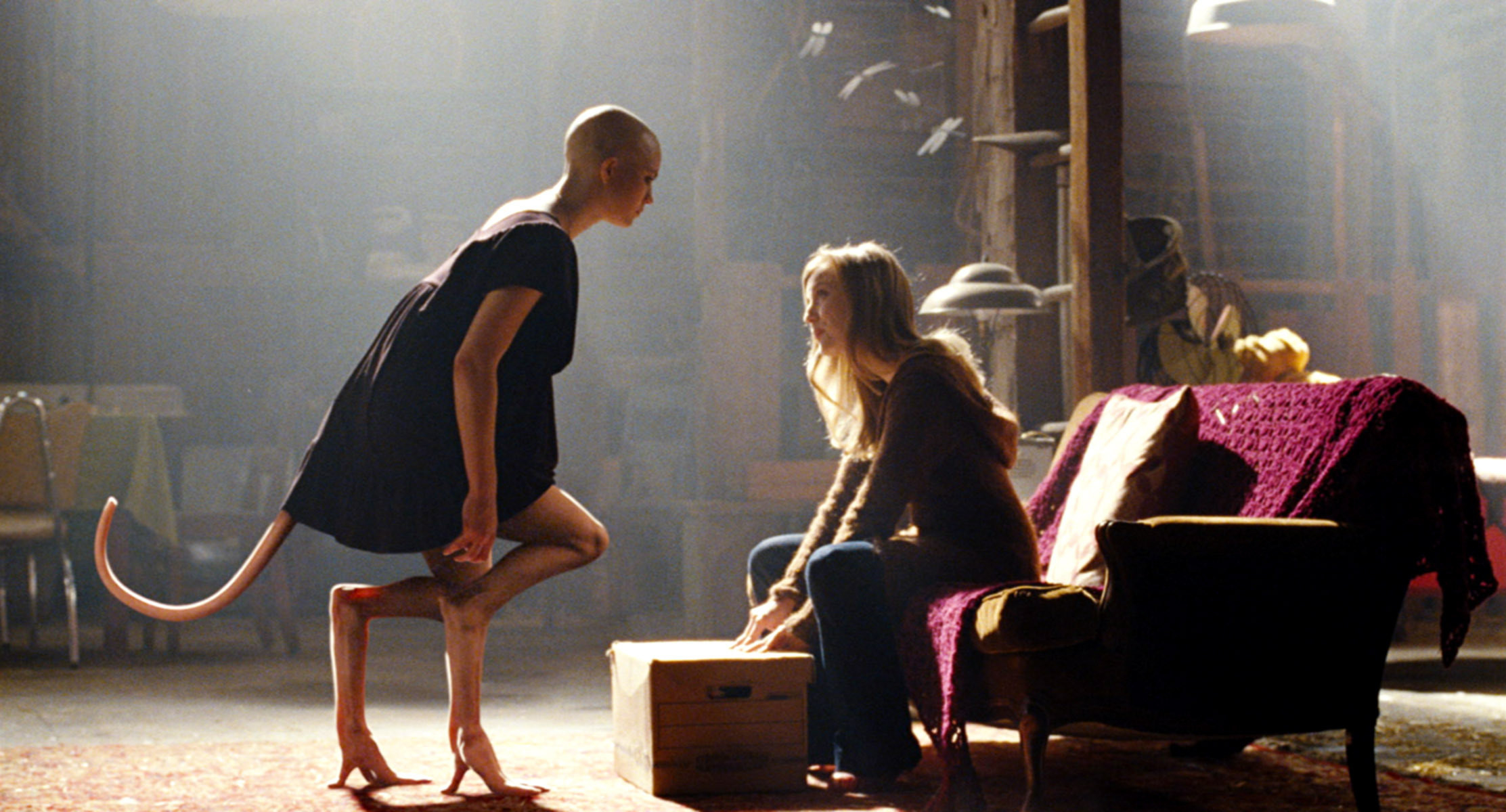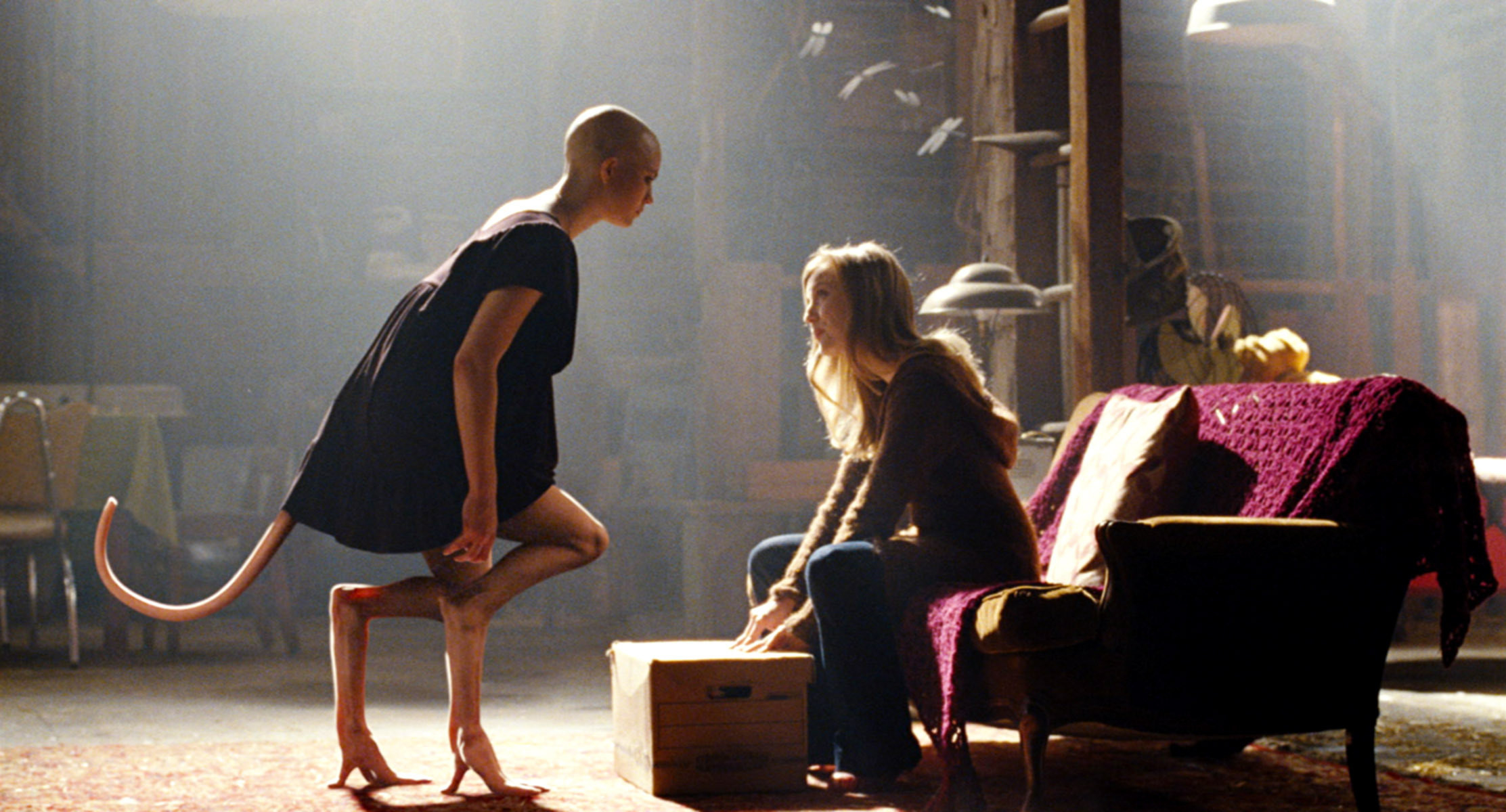 Warner Bros / Courtesy Everett Collection
Vincenzo Natali's predatory human-animal hybrid has slowly crept toward icon status over the years due to the sci-fi horror film's re-emergence in the streaming age.
18.
Krampus (Krampus)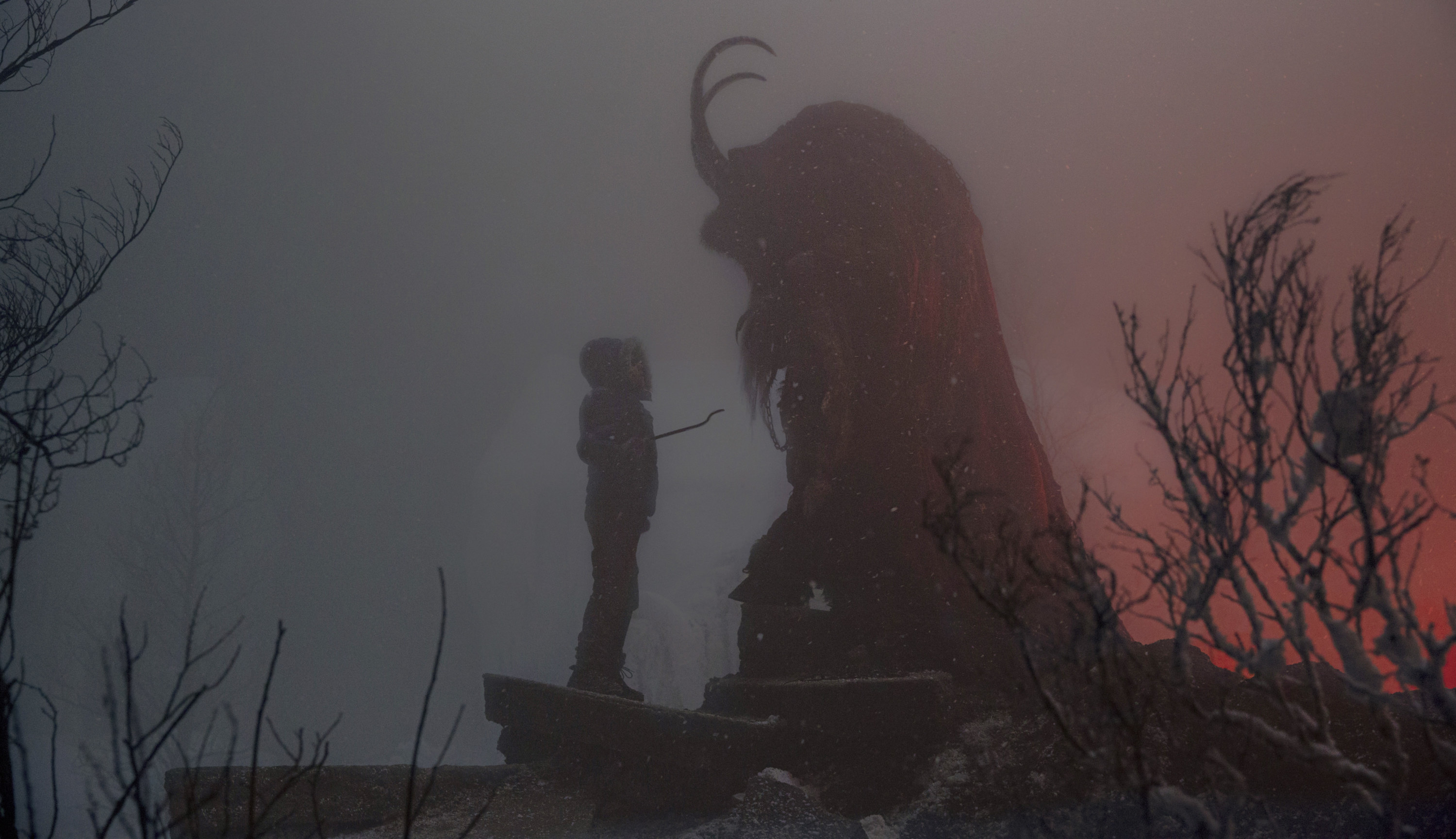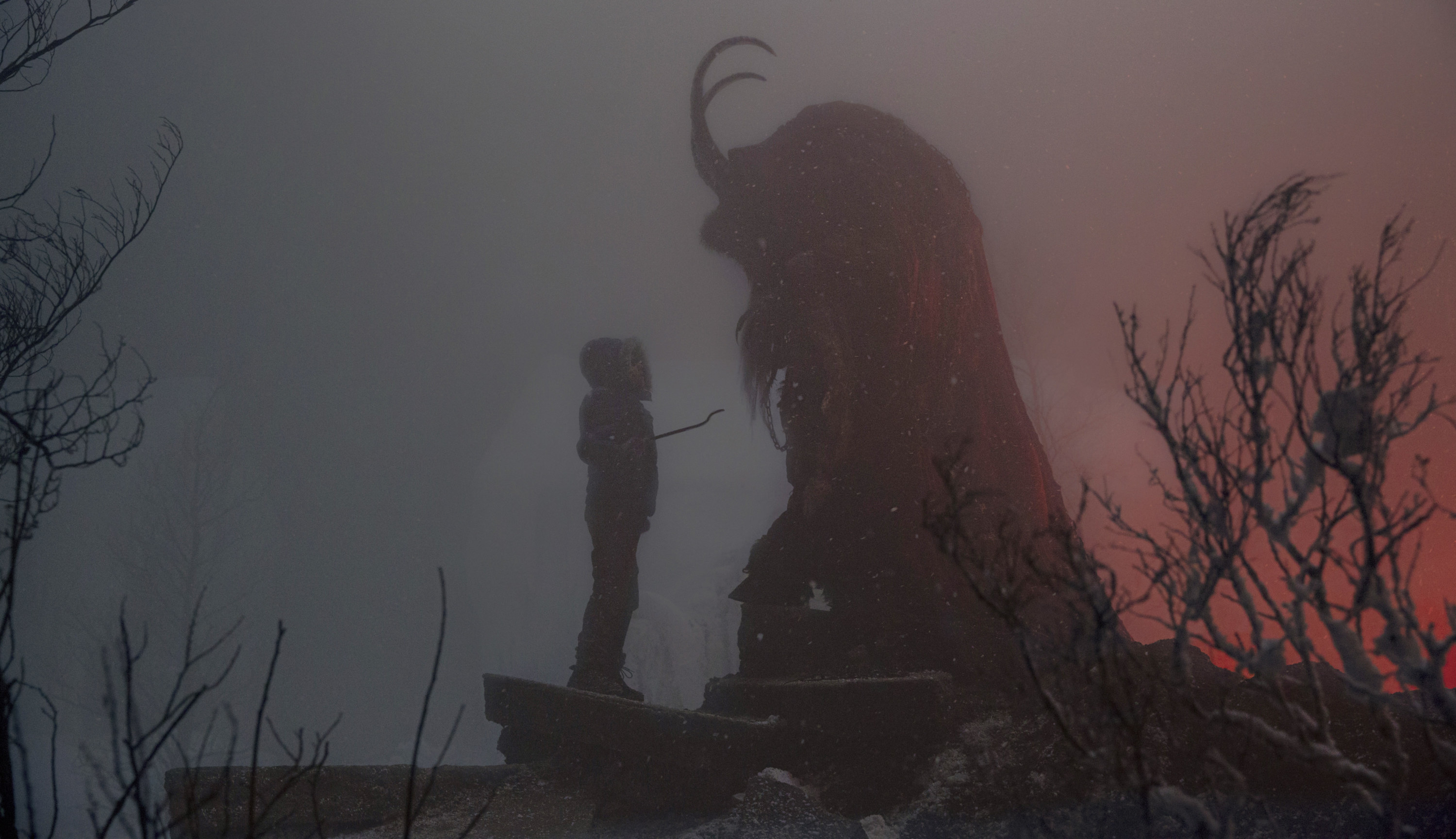 Universal / Courtesy Everett Collection
Mike Dougherty has already inducted one of his characters into horror's core canon with Trick 'r Treat's Sam, but the titular terror of his holiday horror Krampus is deserving of equally high recognition among the pantheon of genre greats.
19.
Negan (The Walking Dead)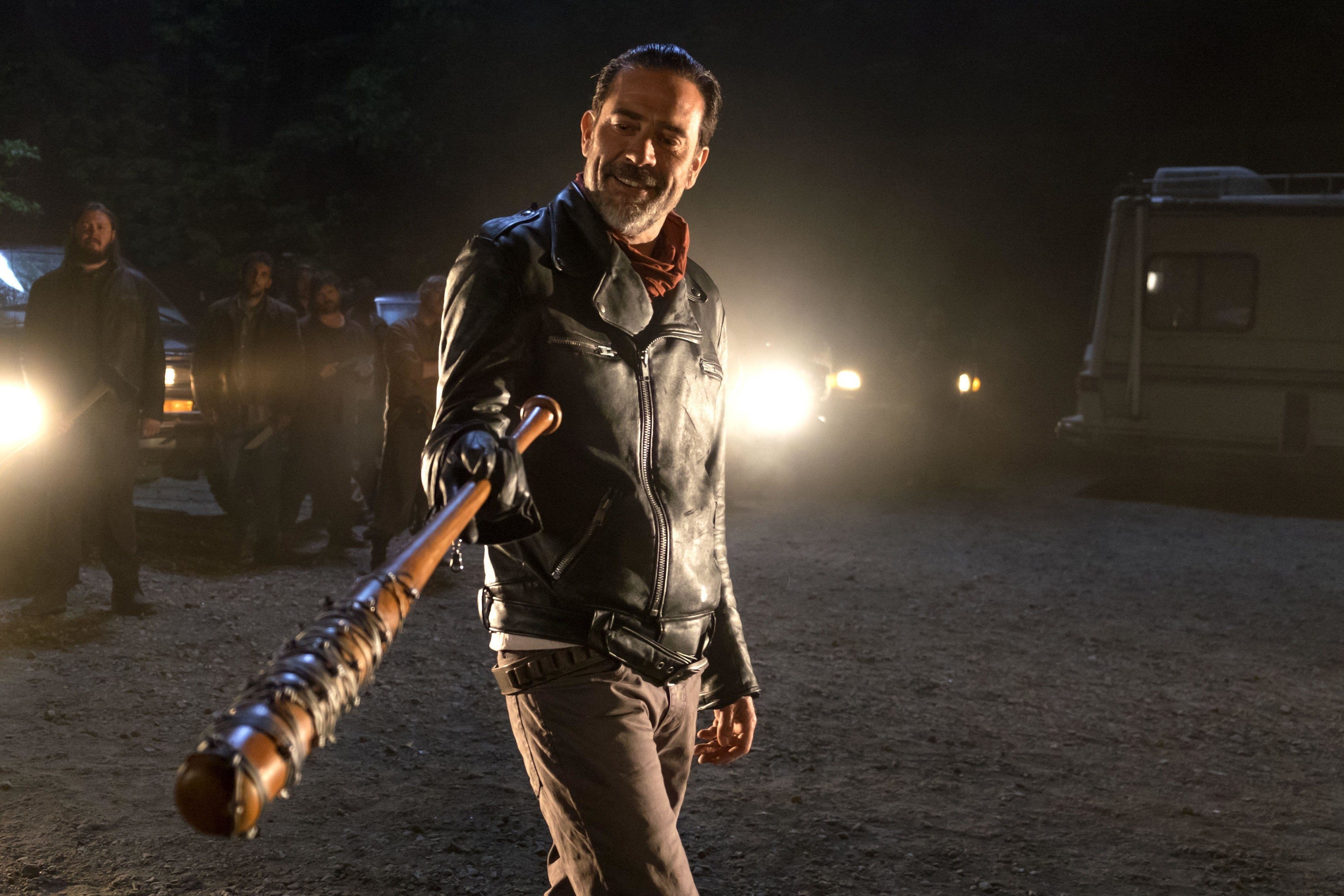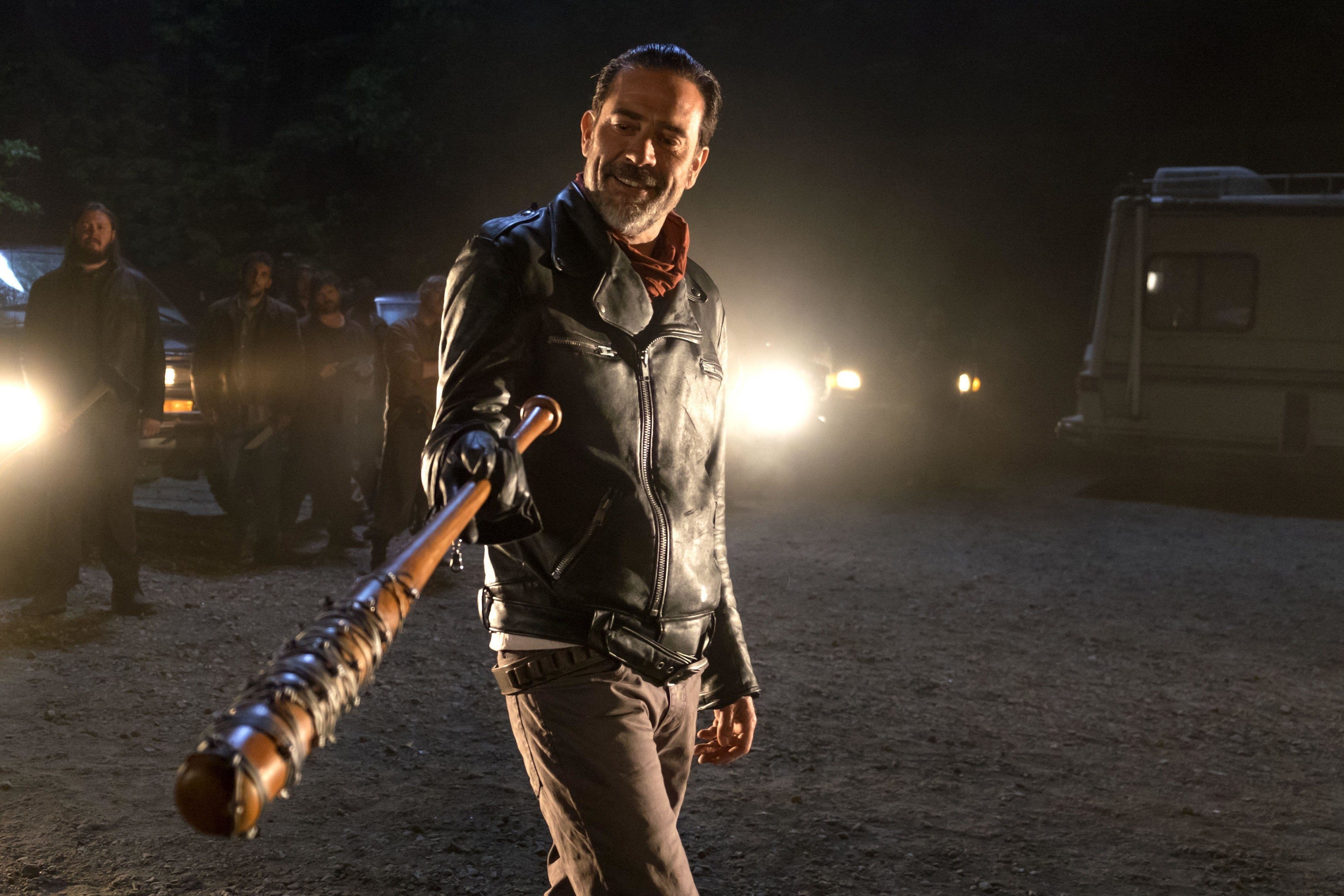 Darkwoods Productions / Album / Alamy
Seemingly overnight, Jeffrey Dean Morgan's breathtaking baddie became one of the most reviled characters in television history. Though the show isn't the phenomenon it had been, Negan certainly has a good chance of cementing his legacy as an all-timer horror villain.
20.
May Canady (May)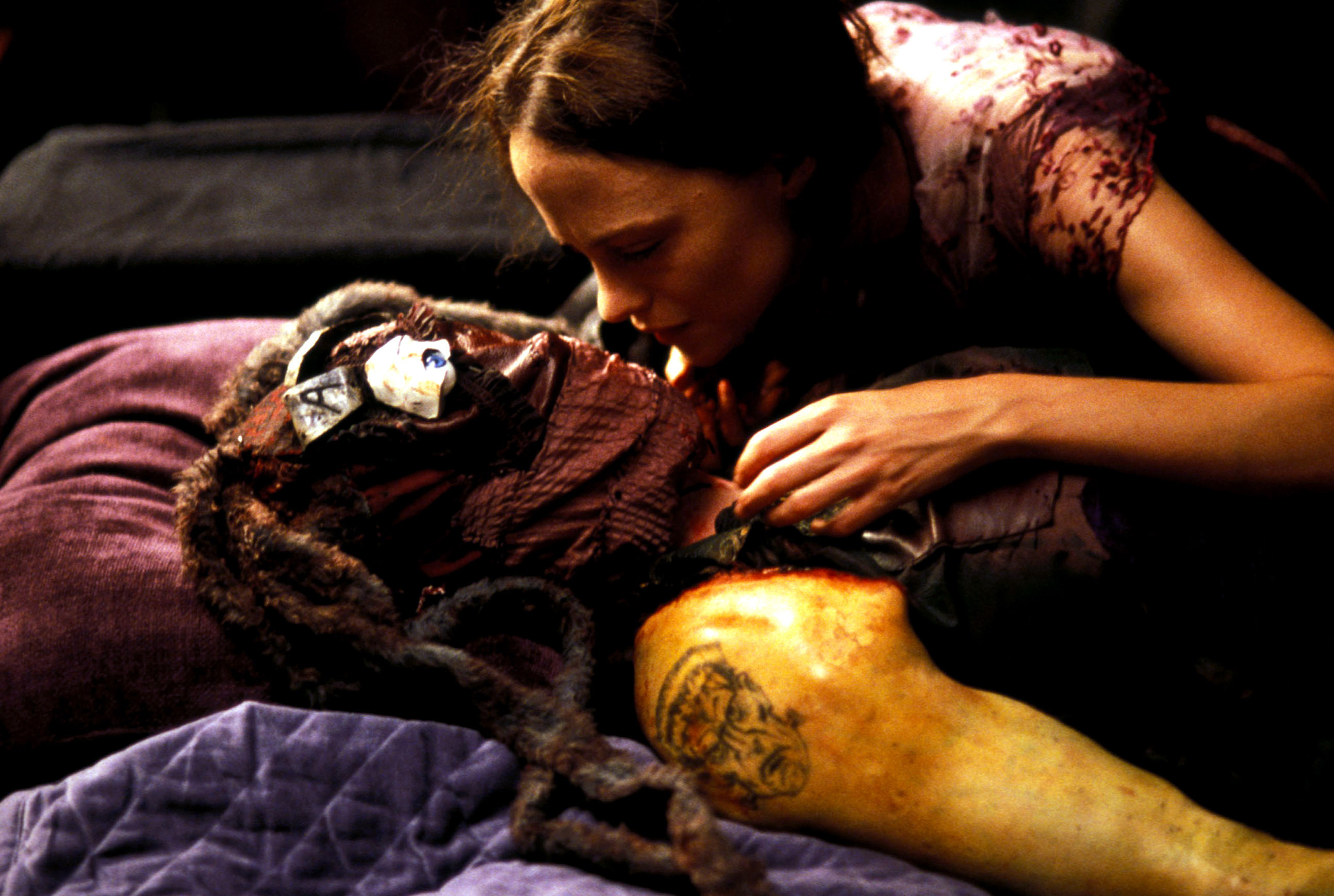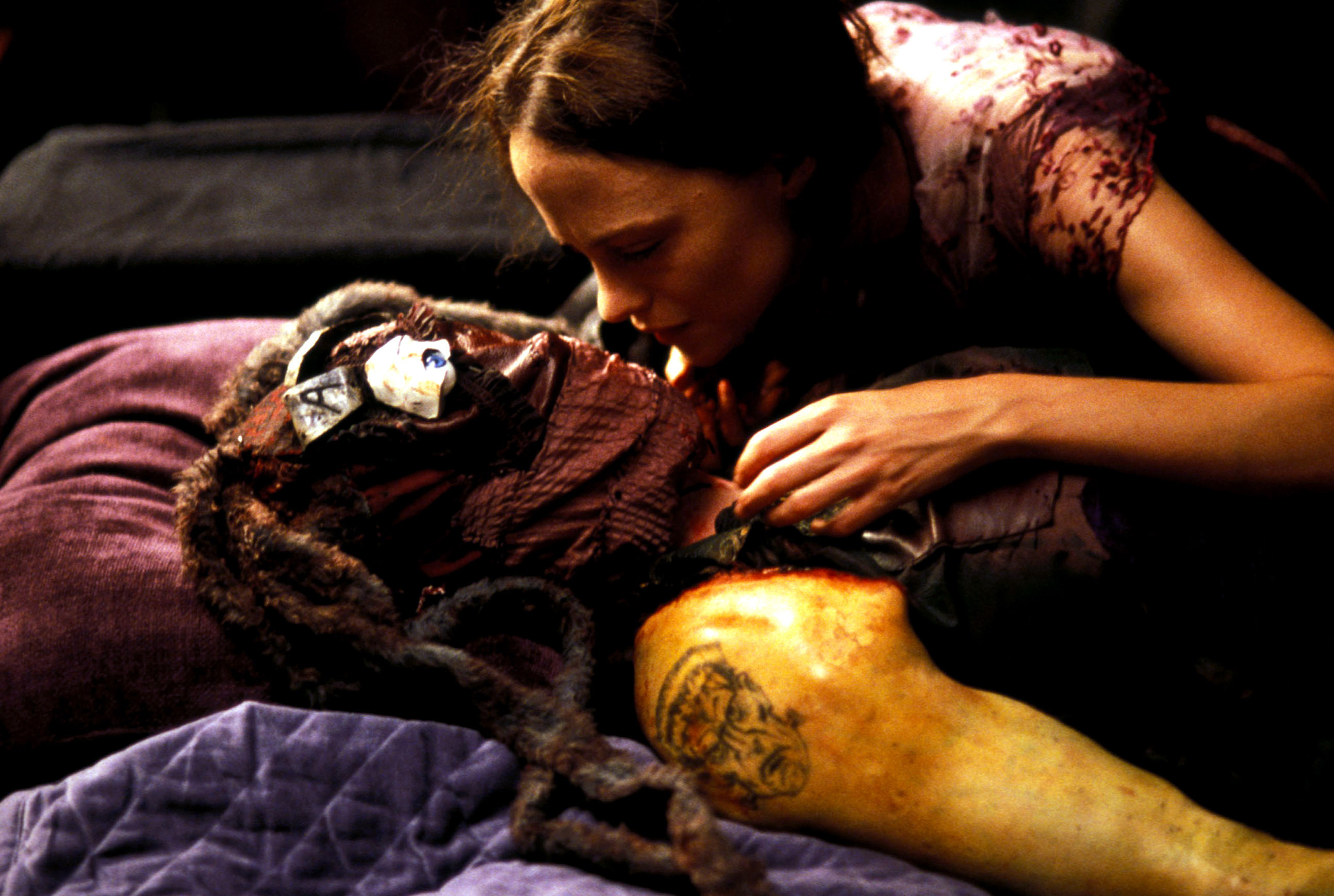 Lions Gate / Courtesy Everett Collection
Angela Bettis' spin on an amateur Dr. Frankenstein-esque figure remains one of the most compelling and formative figures for horror fans in the counter-culture generation of the early '00s.
21.
The Blind Man (Don't Breathe franchise)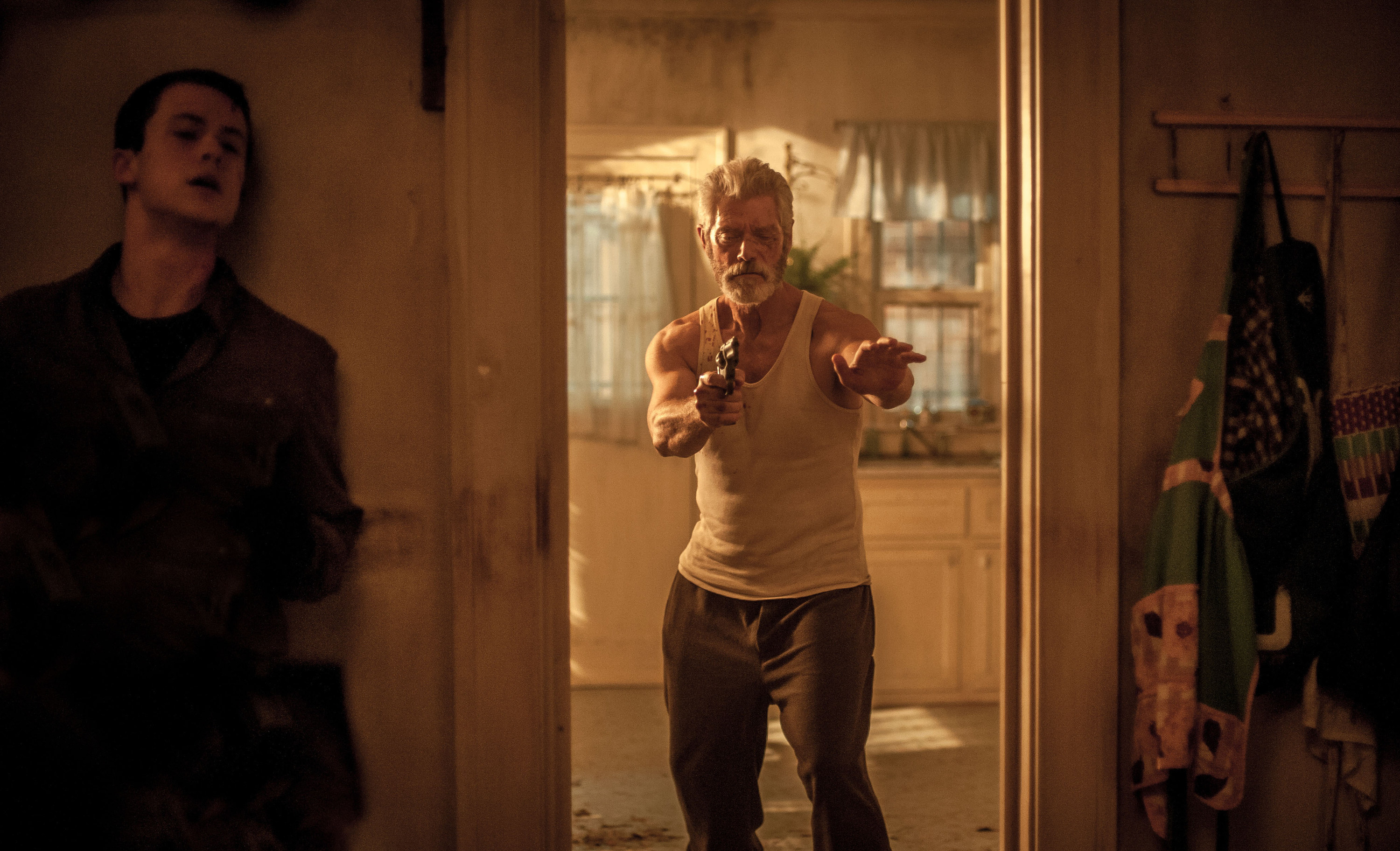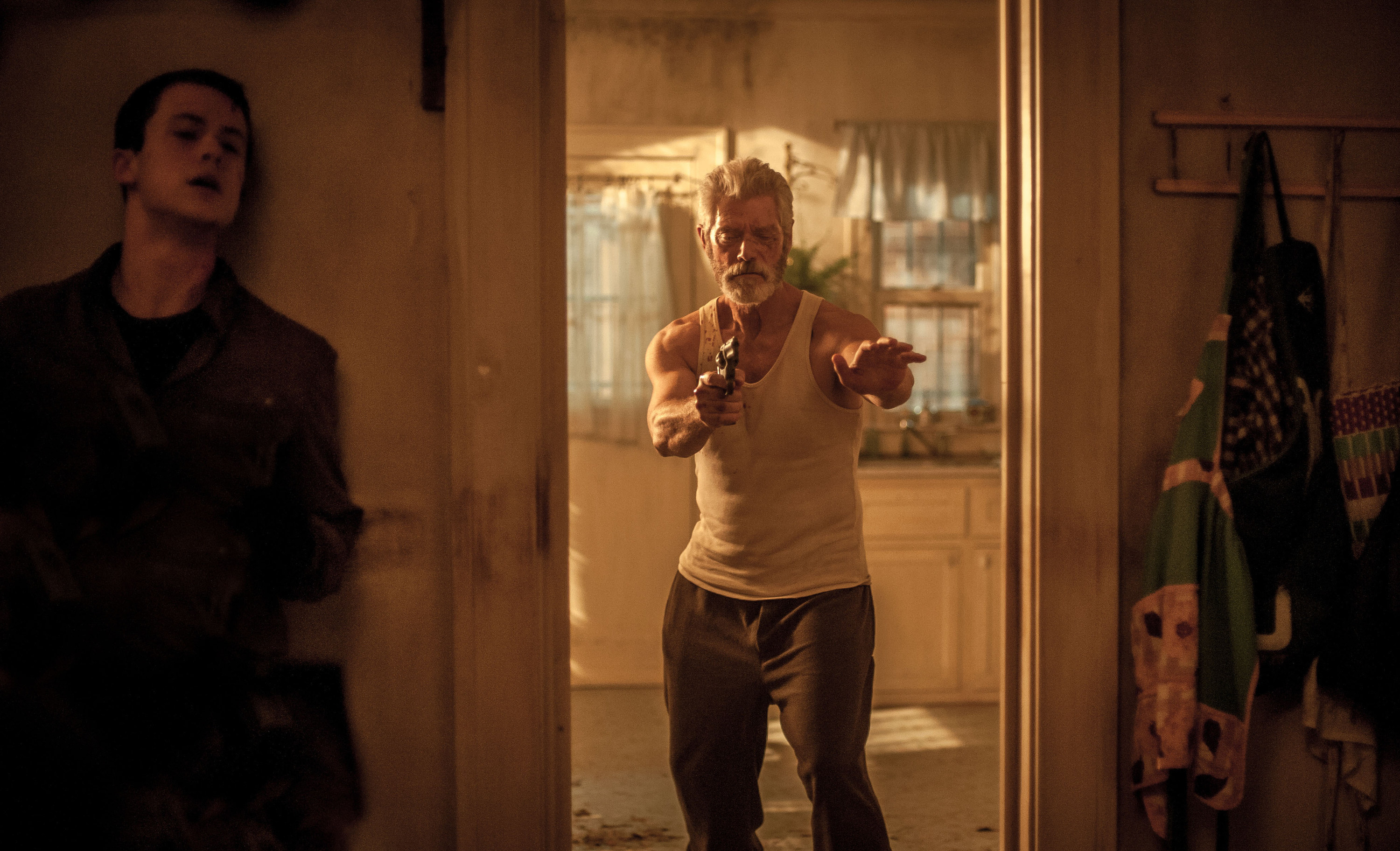 Screen Gems / Courtesy Everett Collection
A terrifyingly human villain with one of the most unsettling secrets in horror movie history, Stephen Lang's blind killing machine unmistakably deserves a spot among the genre's most unforgettable bad guys.