Spider-Man: No Way Home director, Jon Watts, has now swung out his role helming the upcoming Fantastic Four film for Marvel Studios.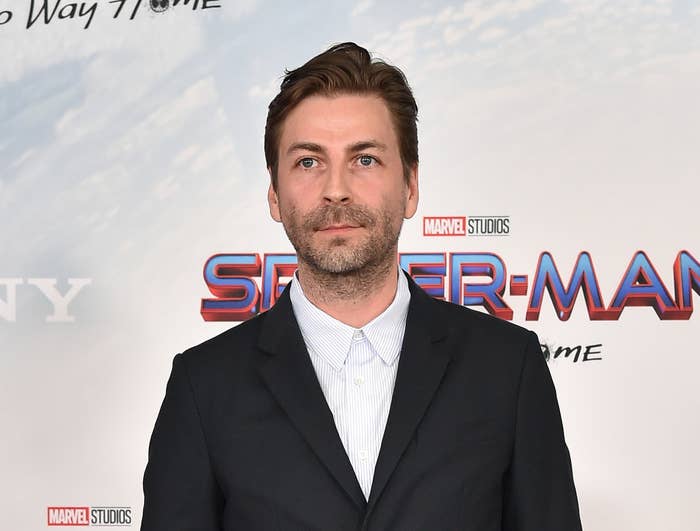 Axelle / FilmMagic
Watts's departure has left a massive hole for the studio to fill, as they now need a director who could helm what could be the Fantastic Four's first successful movie. Let the speculating begin, as we're now going to run through the list of 10 Directors Who Should Direct the MCU's Fantastic Four Film.
WARNING: SPOILERS FOR DOCTOR STRANGE 2 AHEAD!!!
10.
Gareth Edwards

Jeff Spicer / Getty Images
Though he has decided to focus on smaller-scale productions, Edwards still has experience directing successful blockbusters such as Godzilla (2014) and Rogue One: A Star Wars Story. Thanks to him, audiences saw some of their favorite film franchises reborn in a whole new way, and he could bring that kind of much-needed change to the MCU with the Fantastic Four.
9.
Justin Lin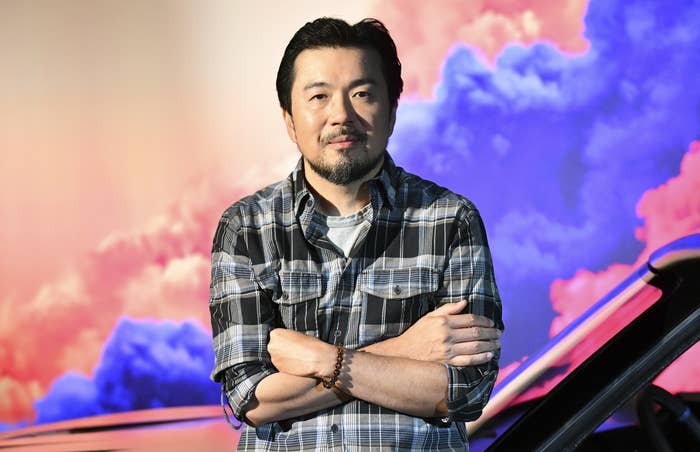 Rodin Eckenroth / Getty Images for Universal Pictures Home Entertainment
Lin is famous for reinventing the Fast and the Furious movies as action-packed heist films since Fast Five. And now that Lin is no longer directing the next Fast movie, he seems free to take the wheel in the MCU. For those that didn't like those films, he also led the underrated sci-fi adventure, Star Trek Beyond, which shows he's qualified to create the kind of cosmic blockbuster adventure that the Fantastic Four could have.
8.
Colin Trevorrow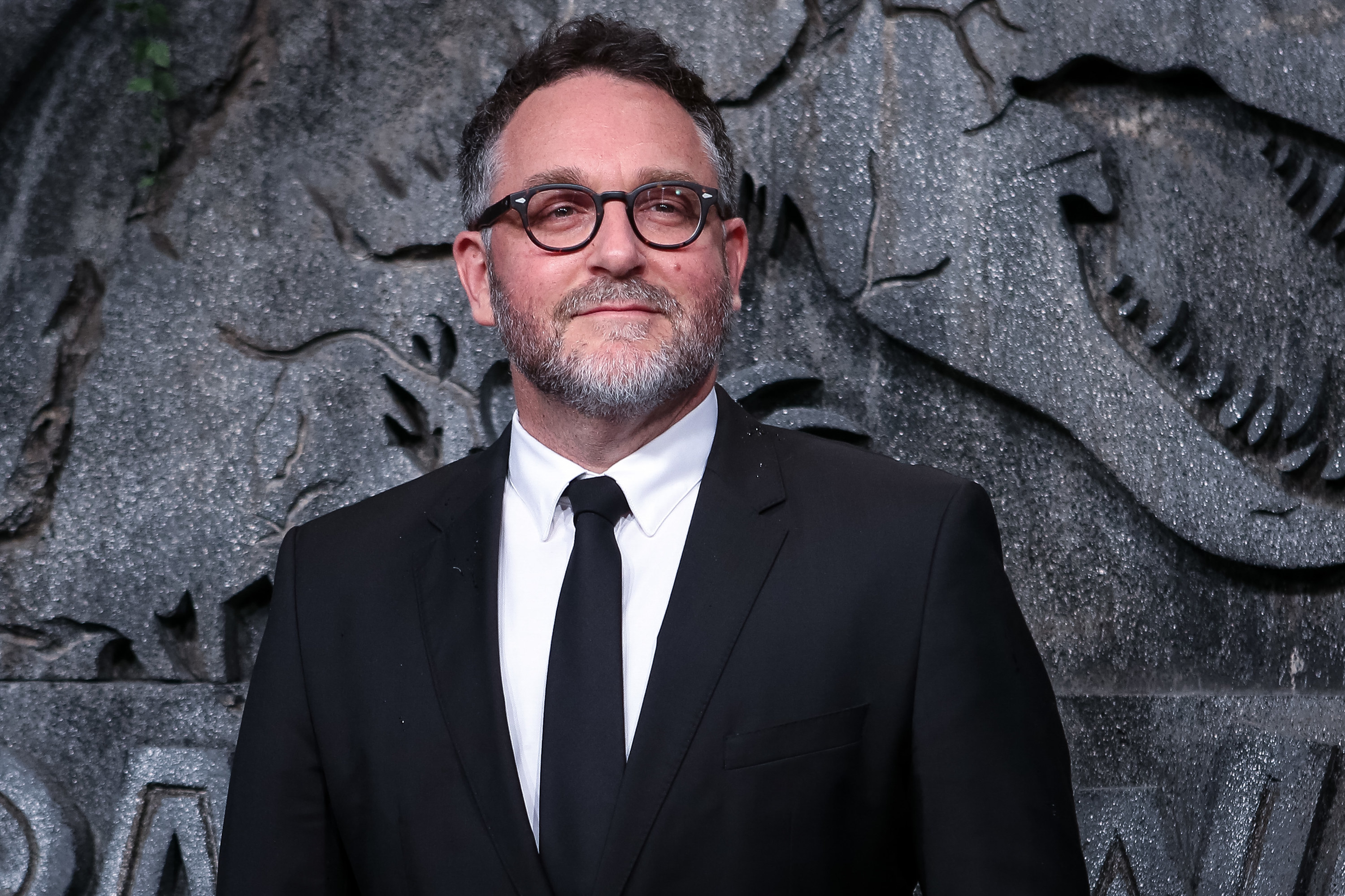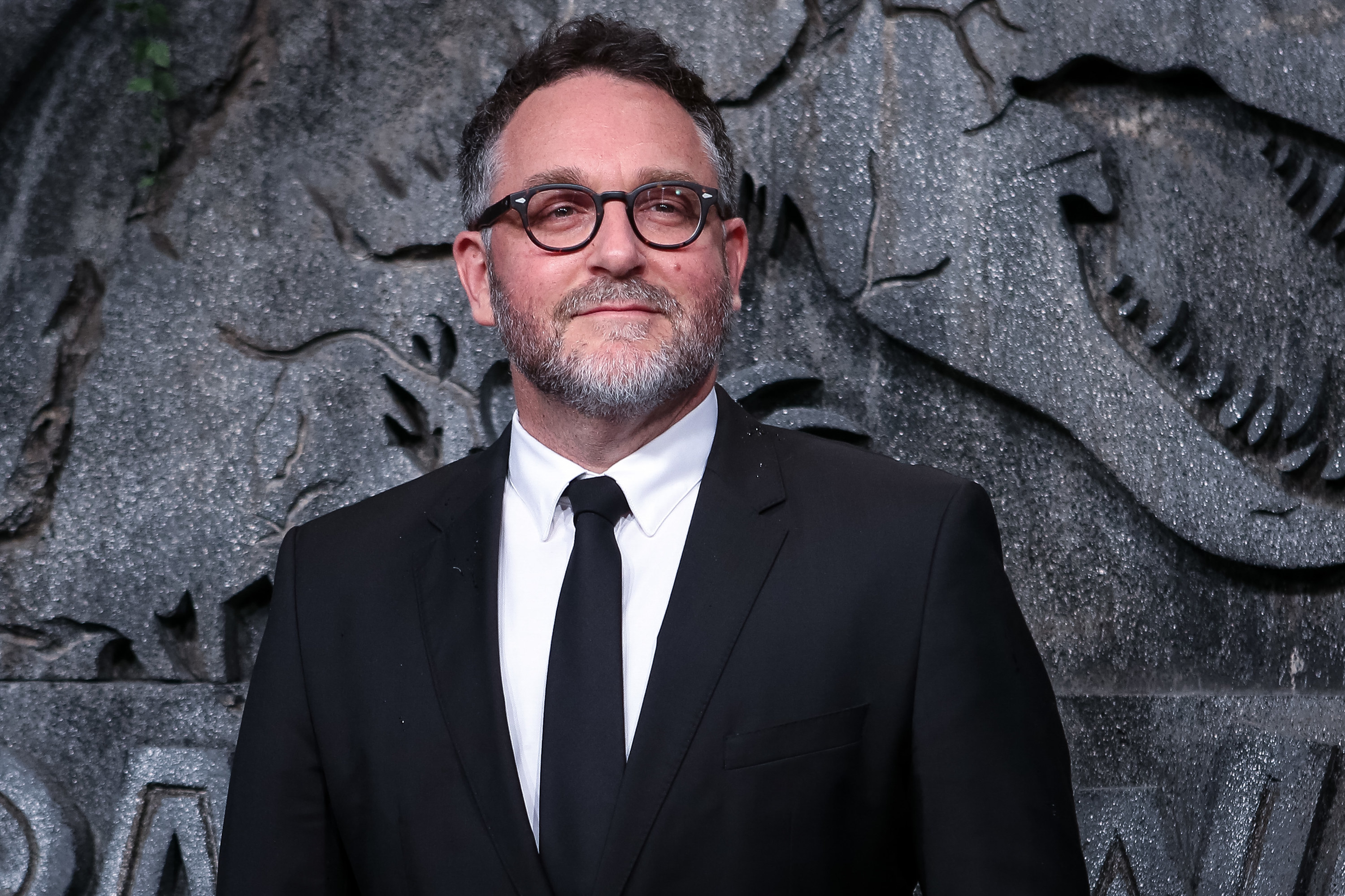 Pablo Cuadra / FilmMagic
Trevorrow brought new life to the Jurassic Park franchise with his mega-blockbuster hit, Jurassic World. He also wrote the original script for the ninth episode of Star Wars, Duel of the Fates, which many have hailed as being a superior story to The Rise of Skywalker. Considering his frequent work with Disney, and that he has finished directing the third Jurassic World film, the Mouse House might consider having him run this highly-anticipated Marvel movie.
7.
Bryce Dallas Howard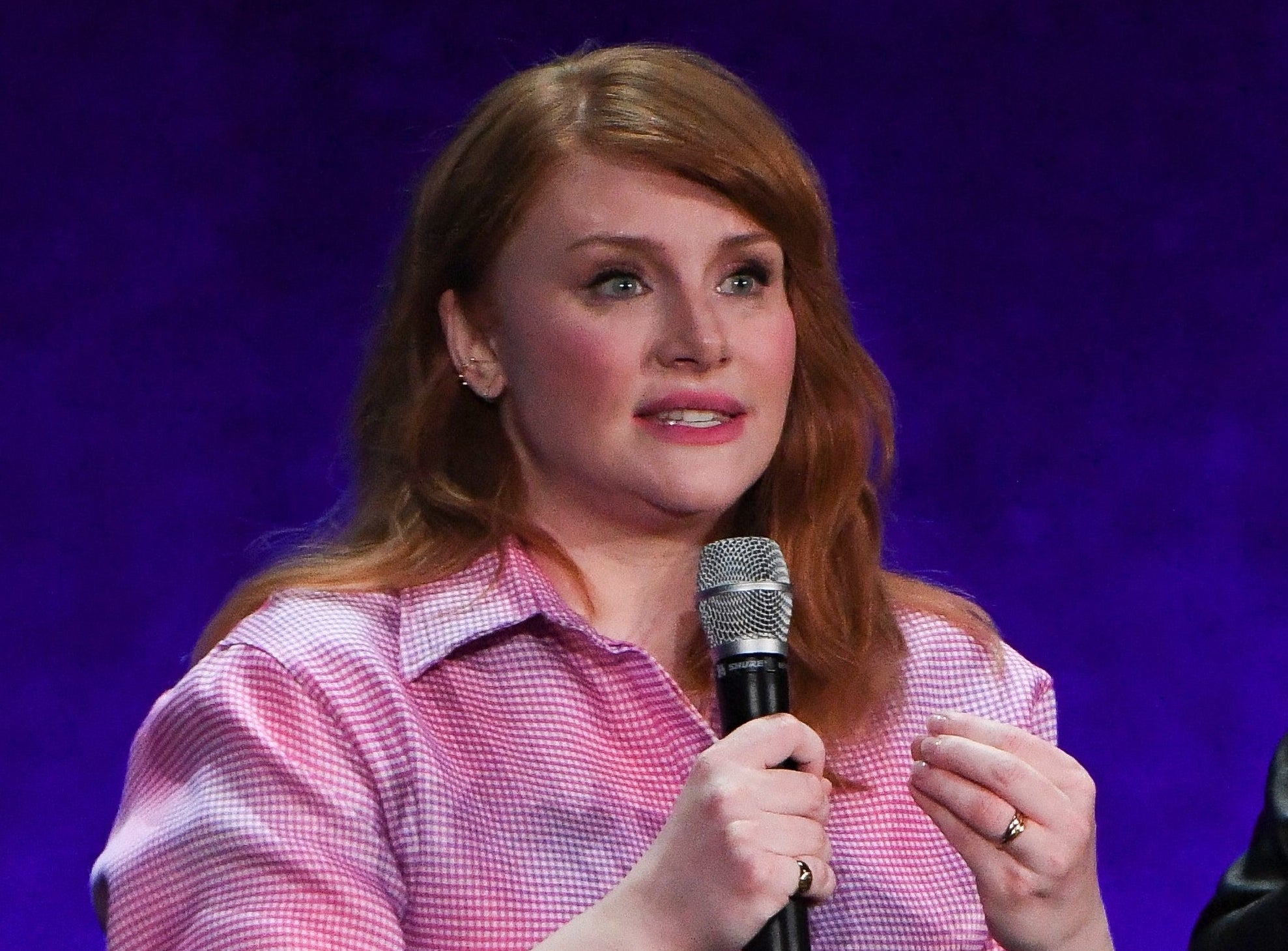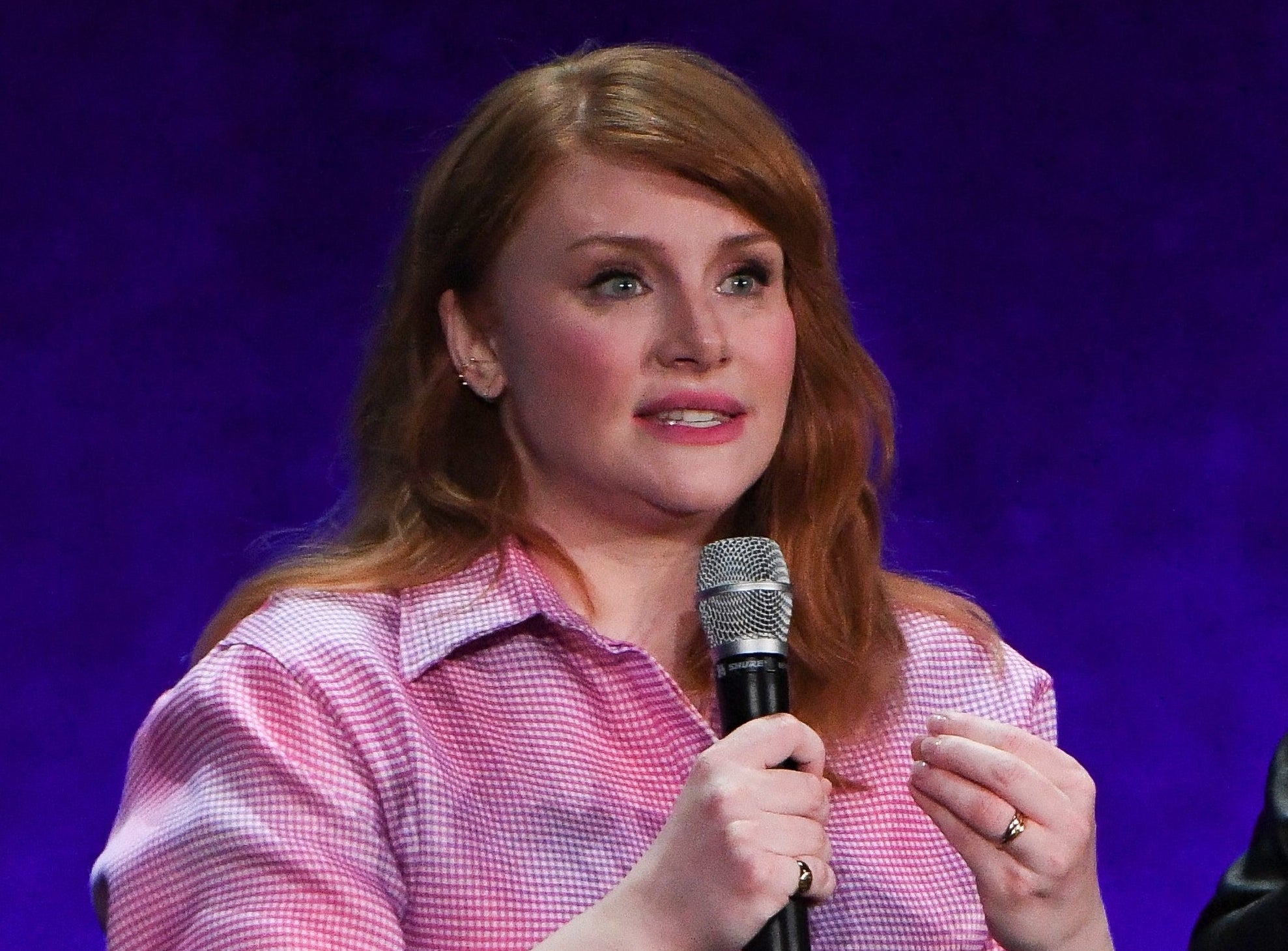 Valerie Macon / AFP via Getty Images
While her father, Ron, would undoubtedly be an excellent candidate to helm this film, Bryce has proven herself to be an accomplished director with her work creating episodes for The Mandalorian and The Book of Boba Fett. Not only does she have experience directing action-packed sci-fi, but the way she portrayed the heartfelt connection between Din Djarin and Grogu in The Mandalorian shows she can still depict the familial love at the heart of the Fantastic Four.
6.
Rian Johnson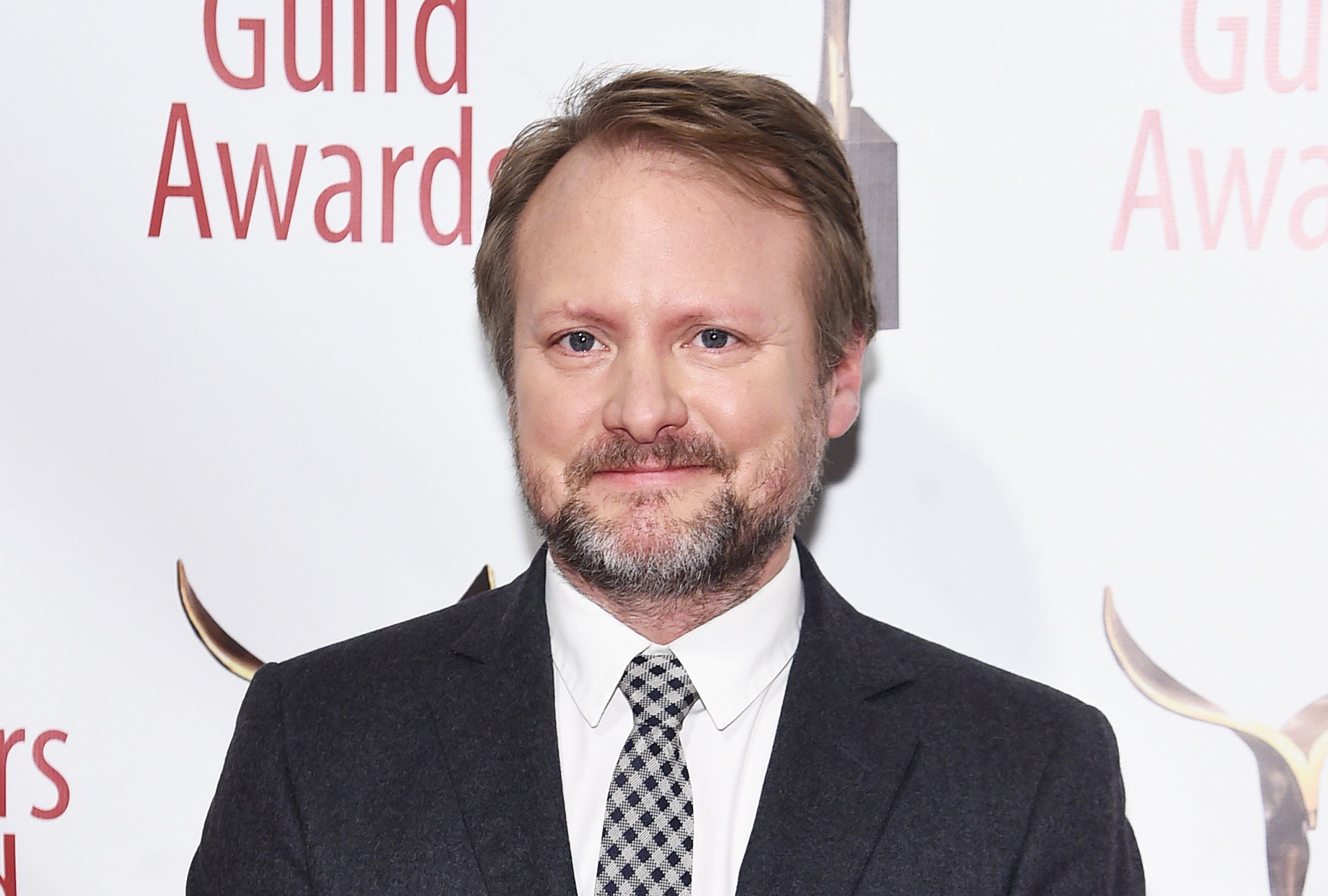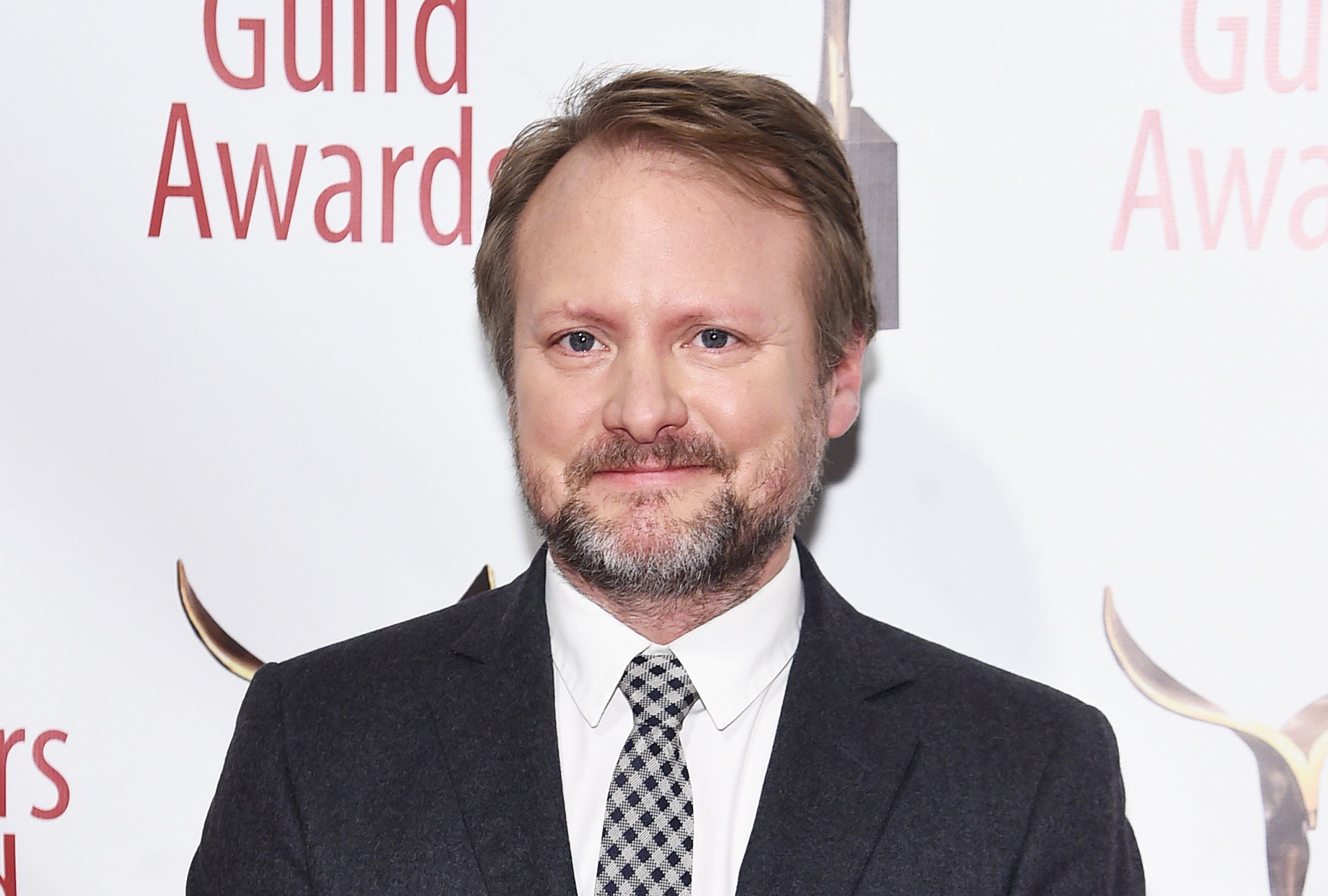 Jamie Mccarthy / Getty Images for Writers Guild of America, East
Though he's made enemies out of countless Star Wars fans for his work directing The Last Jedi, the film still received critical acclaim and was praised for putting the iconic sci-fi saga in a bold, new direction. But no matter what you thought of this film, Johnson proved himself to be an excellent filmmaker with the hit time-traveling thriller, Looper, and the deconstructive whodunit, Knives Out.
5.
John Krasinski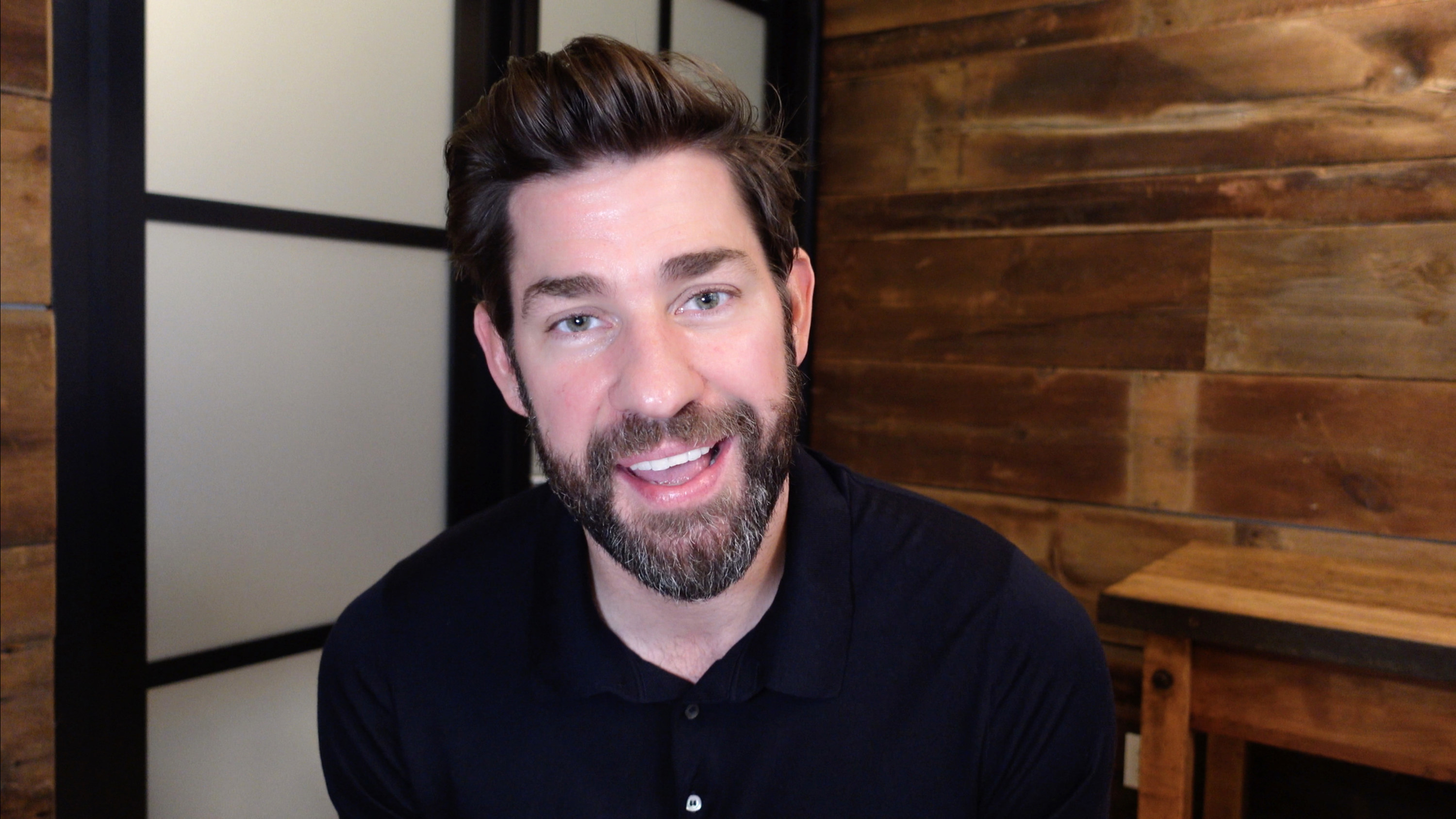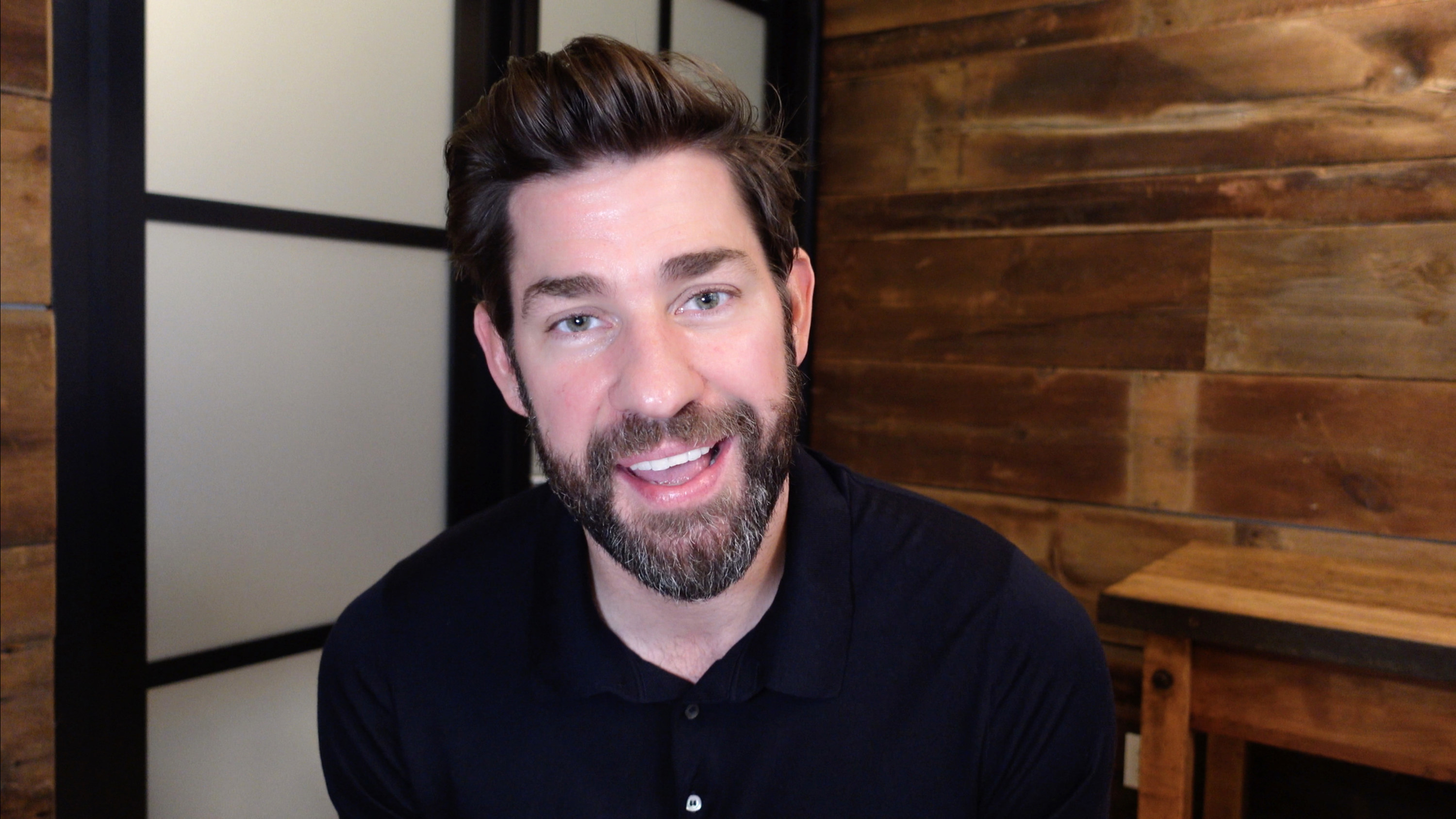 Media Access Awards Presented By / Getty Images for Easterseals
Fans have finally seen Krasinski enter the superhero genre as Mr. Fantastic. But given his history as a director, especially his success at helming the Quiet Place films, he could become the first person to lead an MCU film as both an actor and director. He's also had experience as an action star in projects like Amazon's Jack Ryan and 13 Hours, which could help him direct the kind of exhilarating and eye-catching adventure Marvel Studios is known for creating. And with his excellent comedic skills honed by playing Jim Halpert, he could bring the perfect blend of comedy, drama, and action essential to making an MCU movie.
4.
Deborah Chow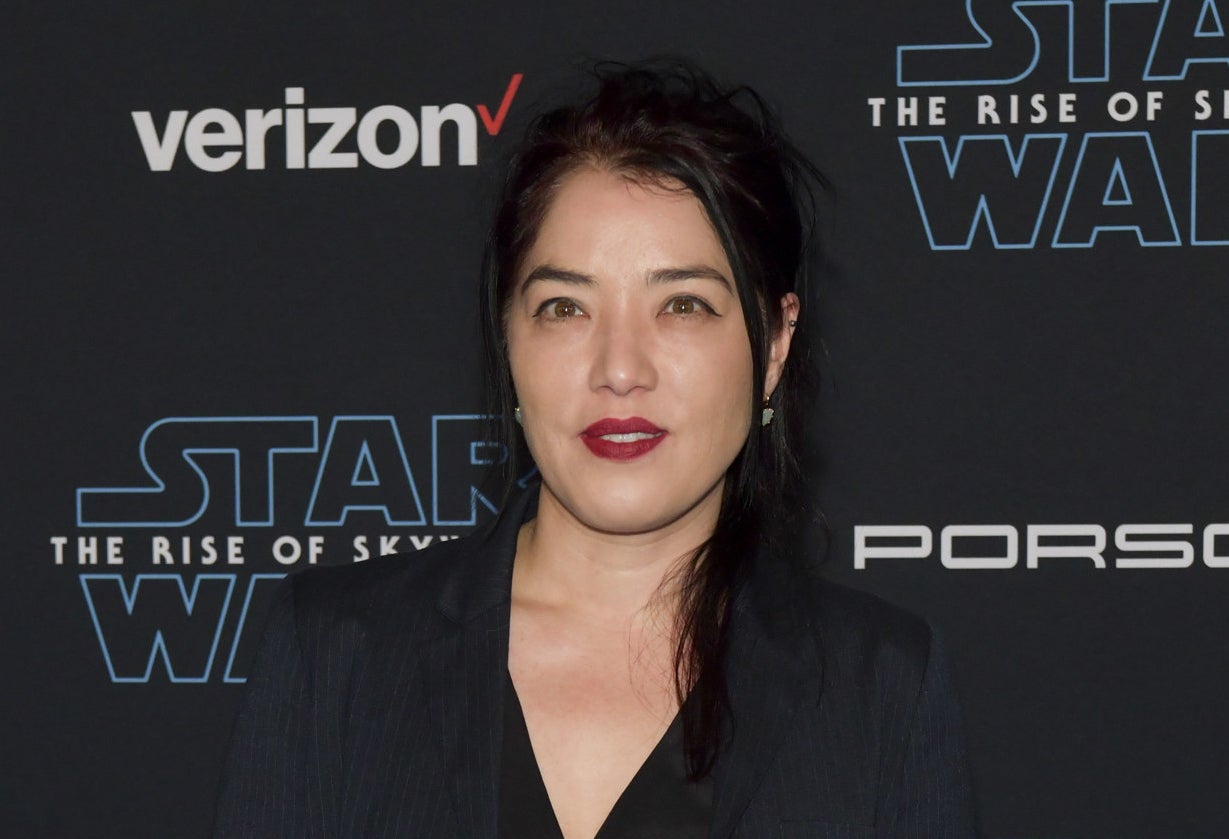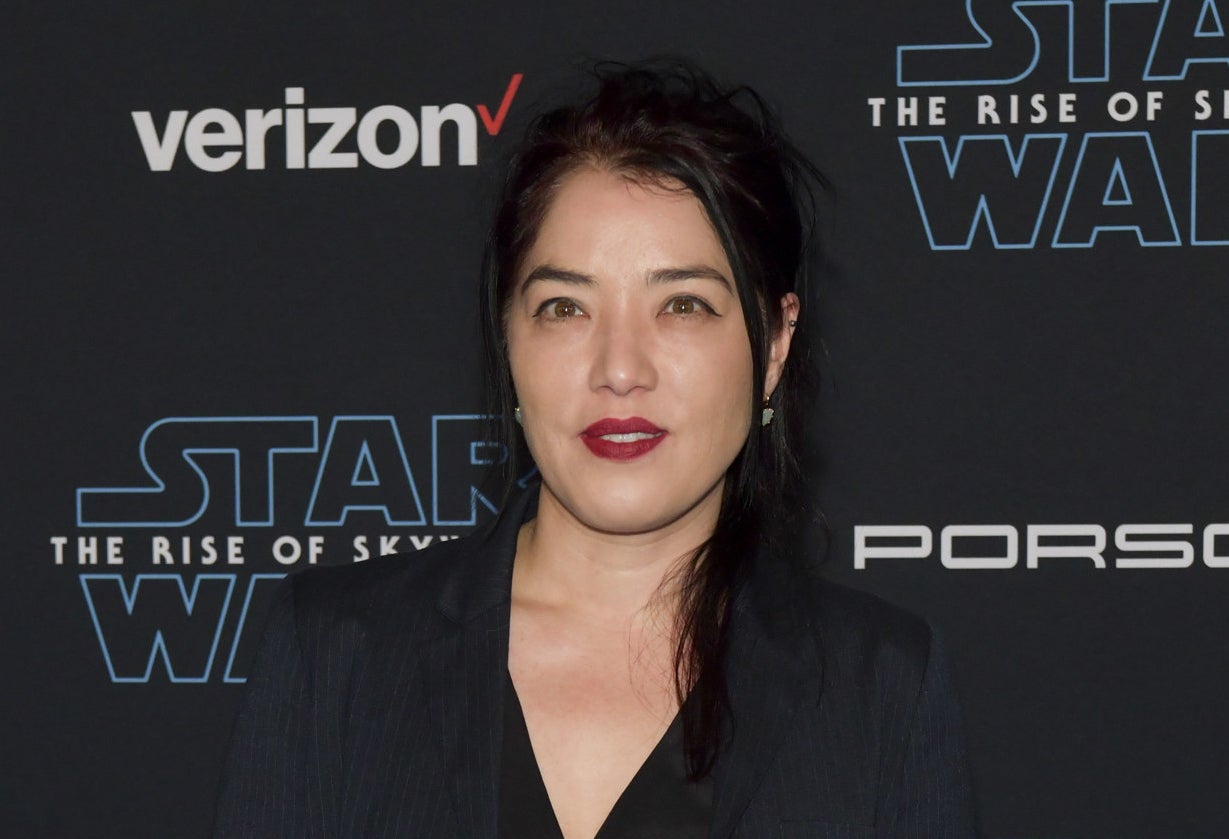 Rodin Eckenroth / WireImage
Chow has had extensive experience directing episodes of successful shows like Mr. Robot, Fear the Walking Dead, Better Call Saul, and The Mandalorian. She also worked with Marvel in creating episodes of Jessica Jones and The Iron Fist. But more recently, Chow directed the entirety of Disney Plus's upcoming series, Obi-Wan Kenobi, which already looks like it will be a massive hit. It's high time she gets her own blockbuster film!
3.
Brad Bird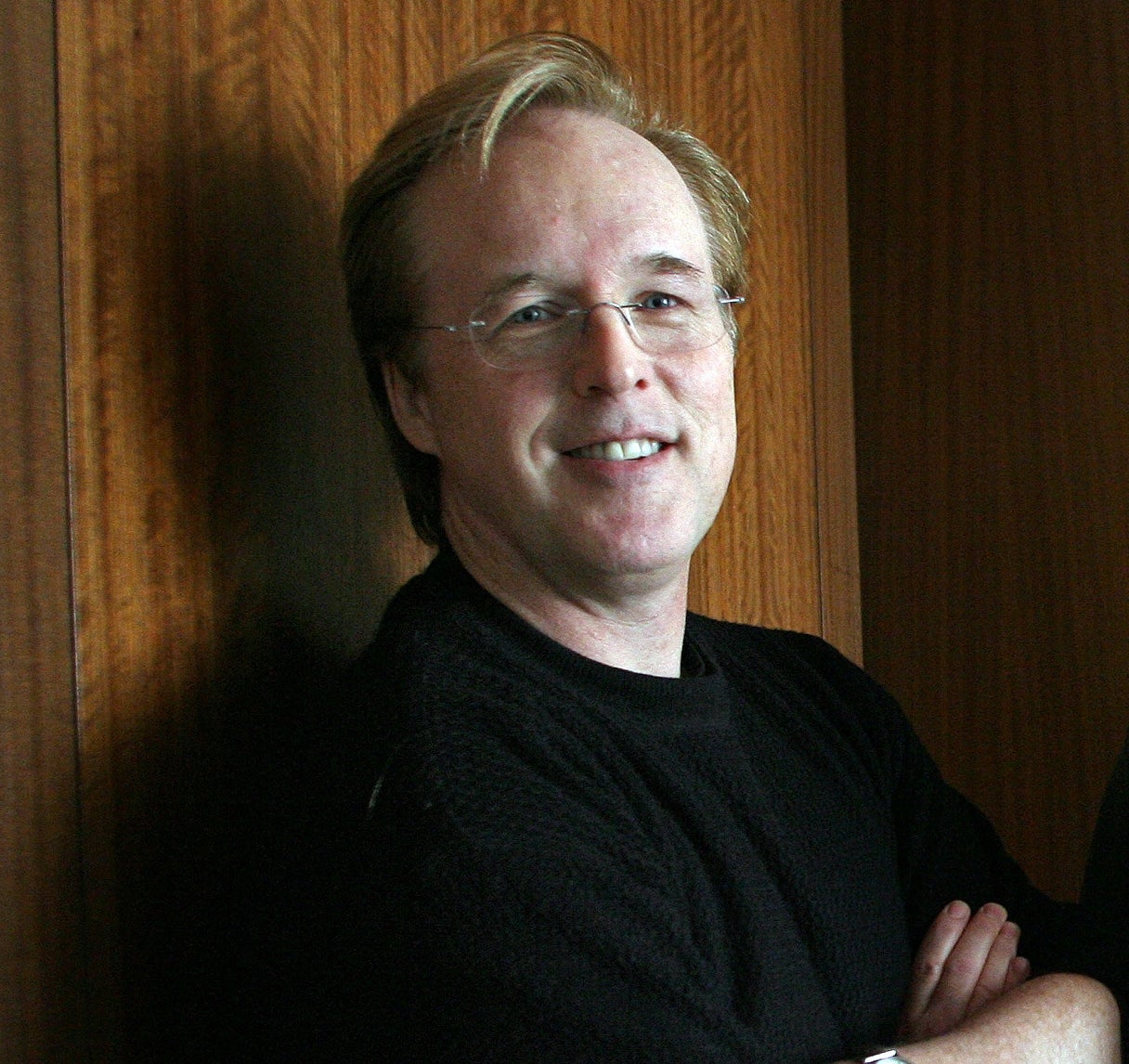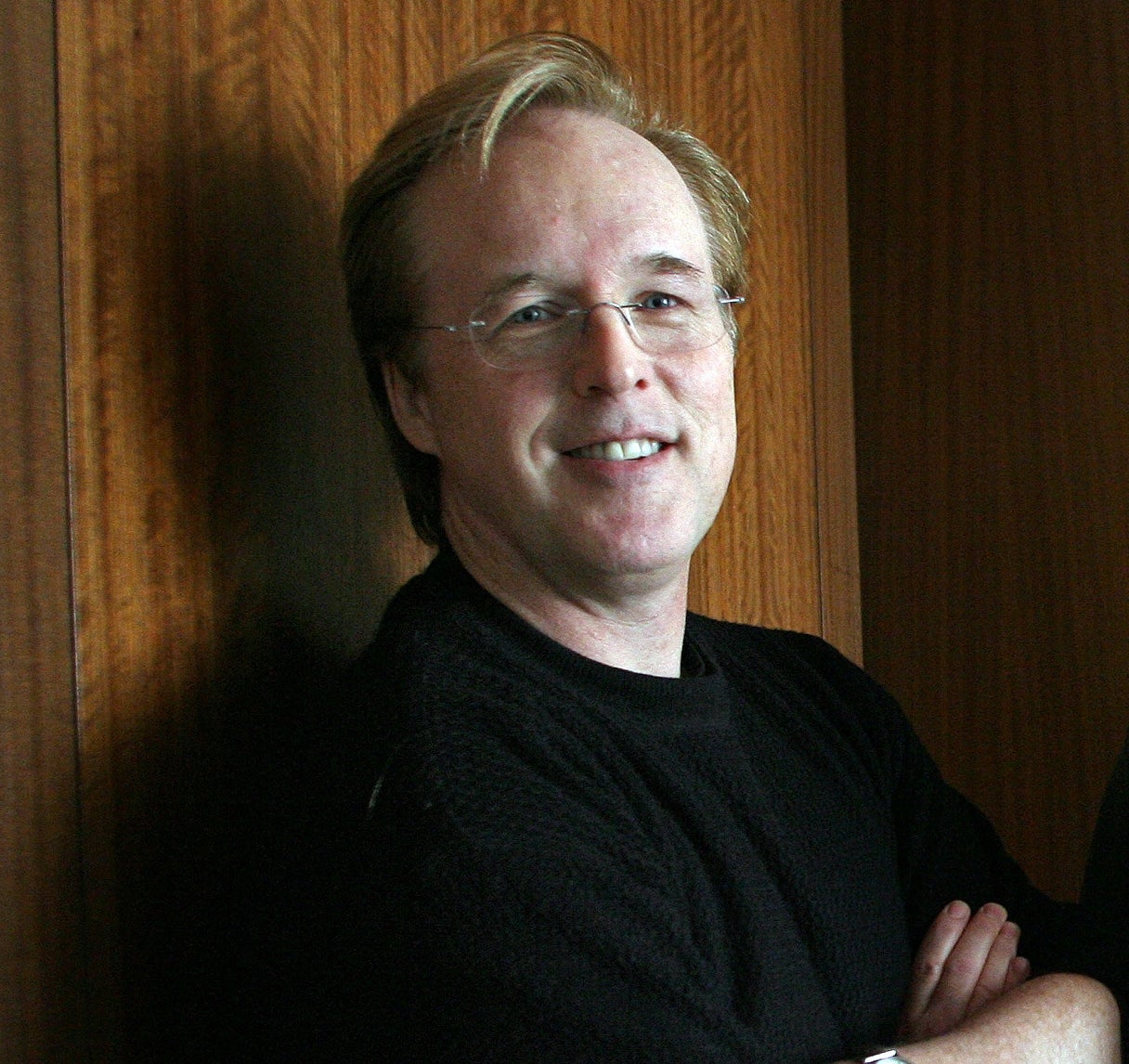 Medianews Group / MediaNews Group via Getty Images
Bird has been a favorite pick amongst fans as the new director, and it's understandable why he's been such a popular choice. He brought a fresh spin to the superhero genre with his acclaimed film, The Incredibles, which was pretty much Pixar's version of the Fantastic Four. He also helmed the cult sci-fi classic, The Iron Giant, and successfully transitioned into live-action by directing Mission: Impossible Ghost Protocol. With such range and expertise as an auteur, Bird could help create one of the most unique and well-made films in the MCU.
2.
Sam Raimi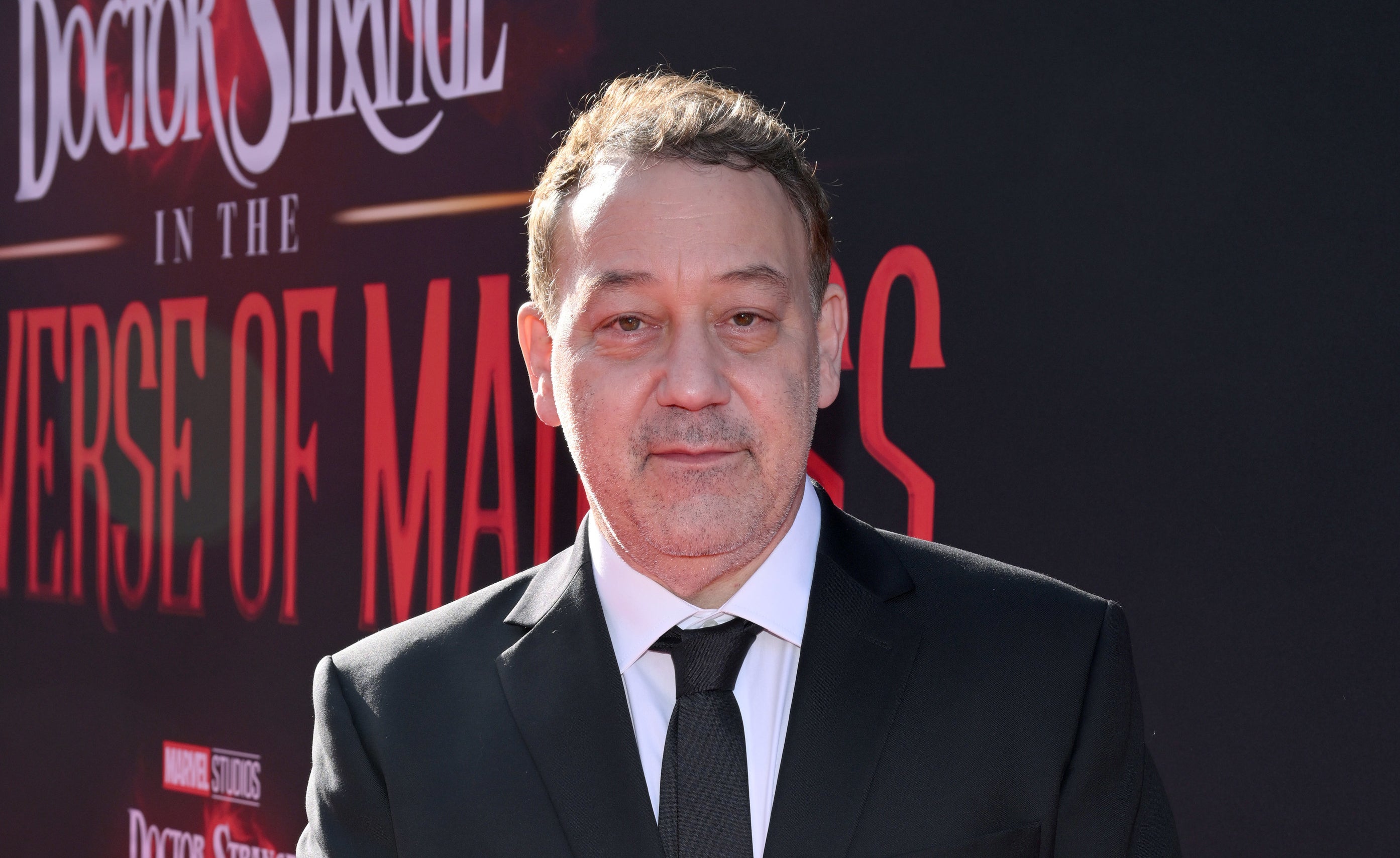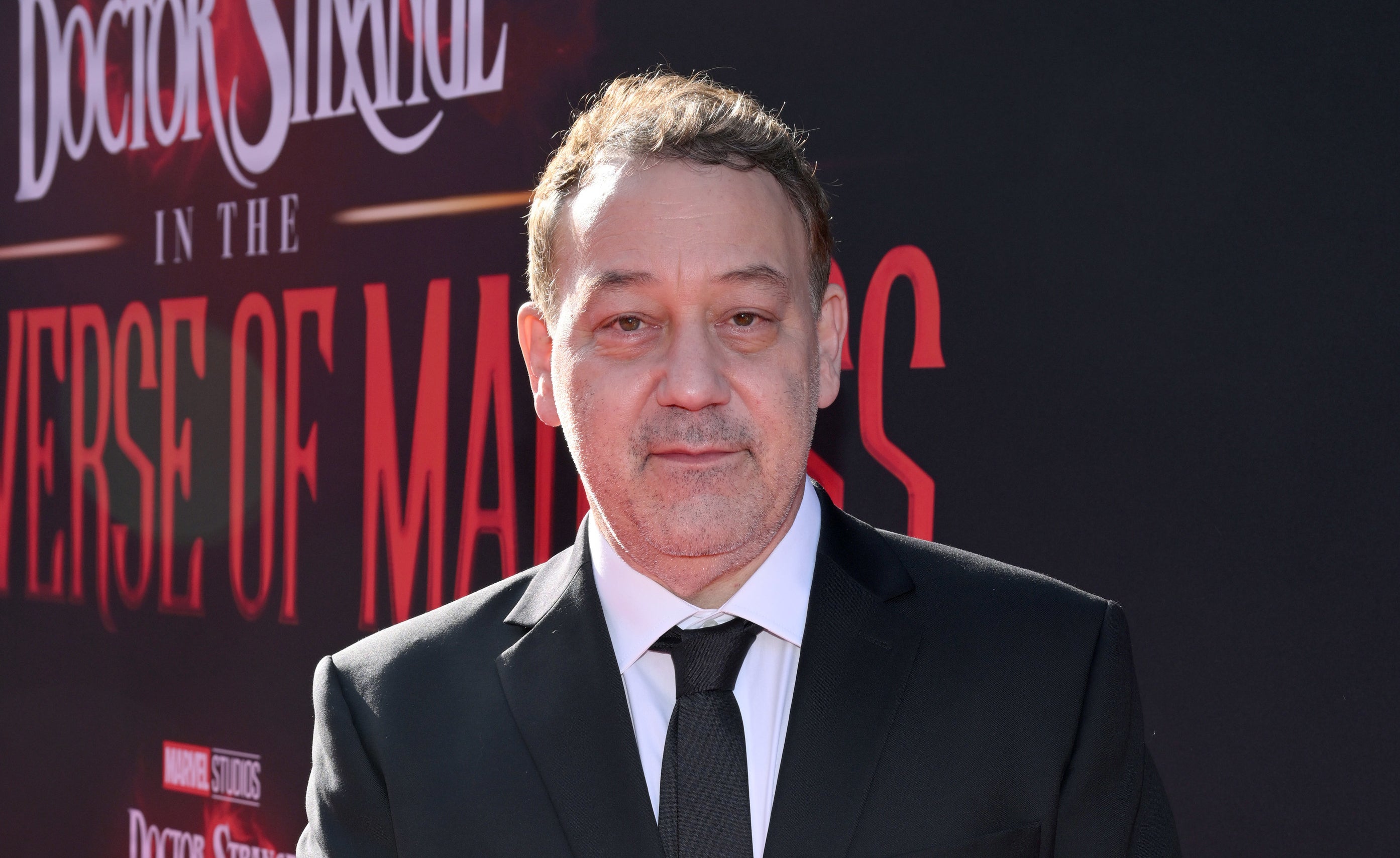 Michael Kovac / Getty Images for Disney
Raimi reinvigorated the superhero genre with his legendary work with Spider-Man, and now that the director's back in the game with Multiverse of Madness, he could be keen to tackle Marvel's First Family next. Raimi's latest movie has already been hailed as a standout film in the MCU thanks to his distinctive style of filmmaking, which could be what the Fantastic Four needs to become a breakout hit. And with the director's penchant for portraying horror in his films, Raimi could also bring a new and terrifying spin to the Fantastic Four, just as he did with Spider-Man and Doctor Strange.
1.
The Russo Brothers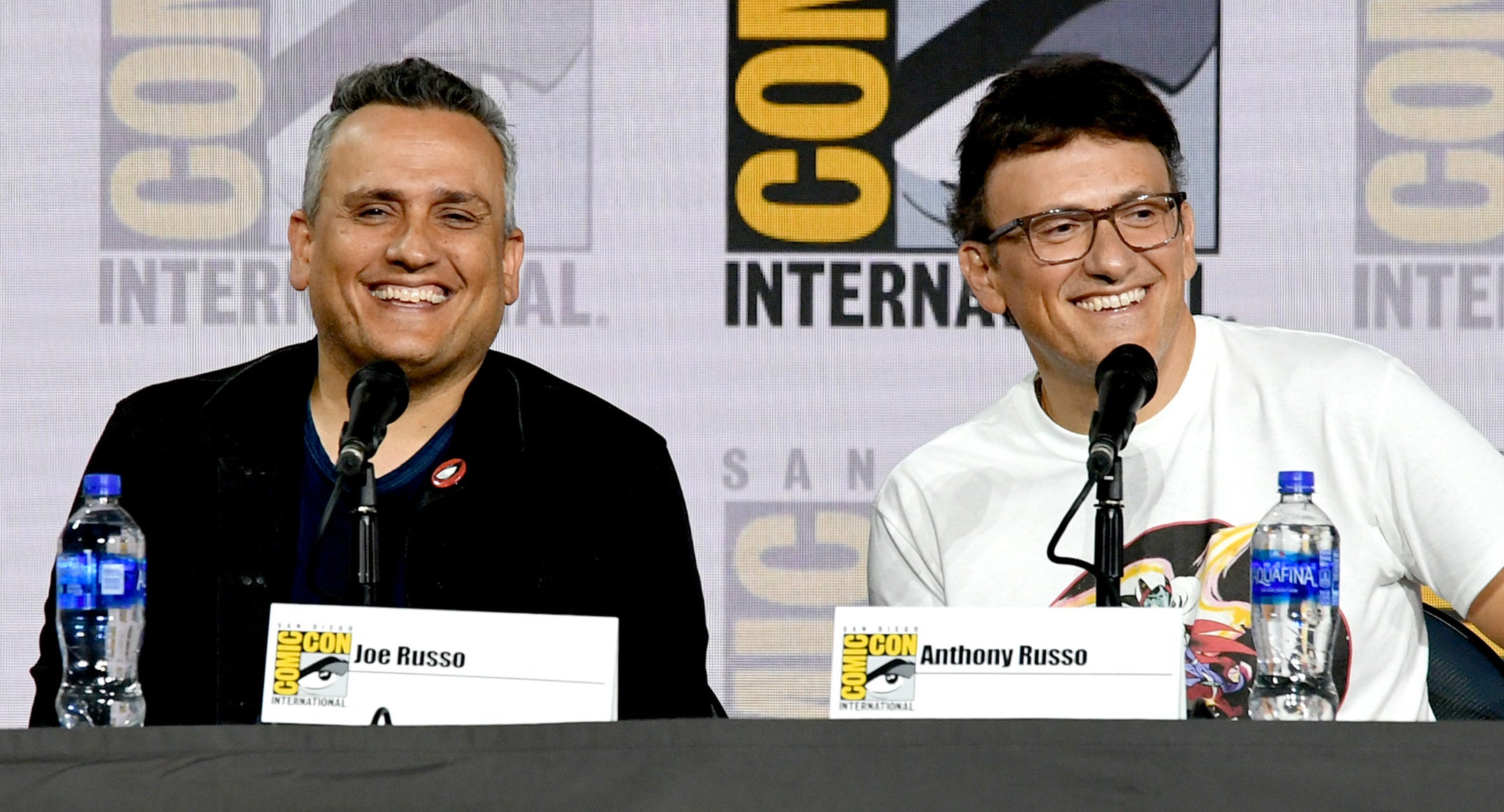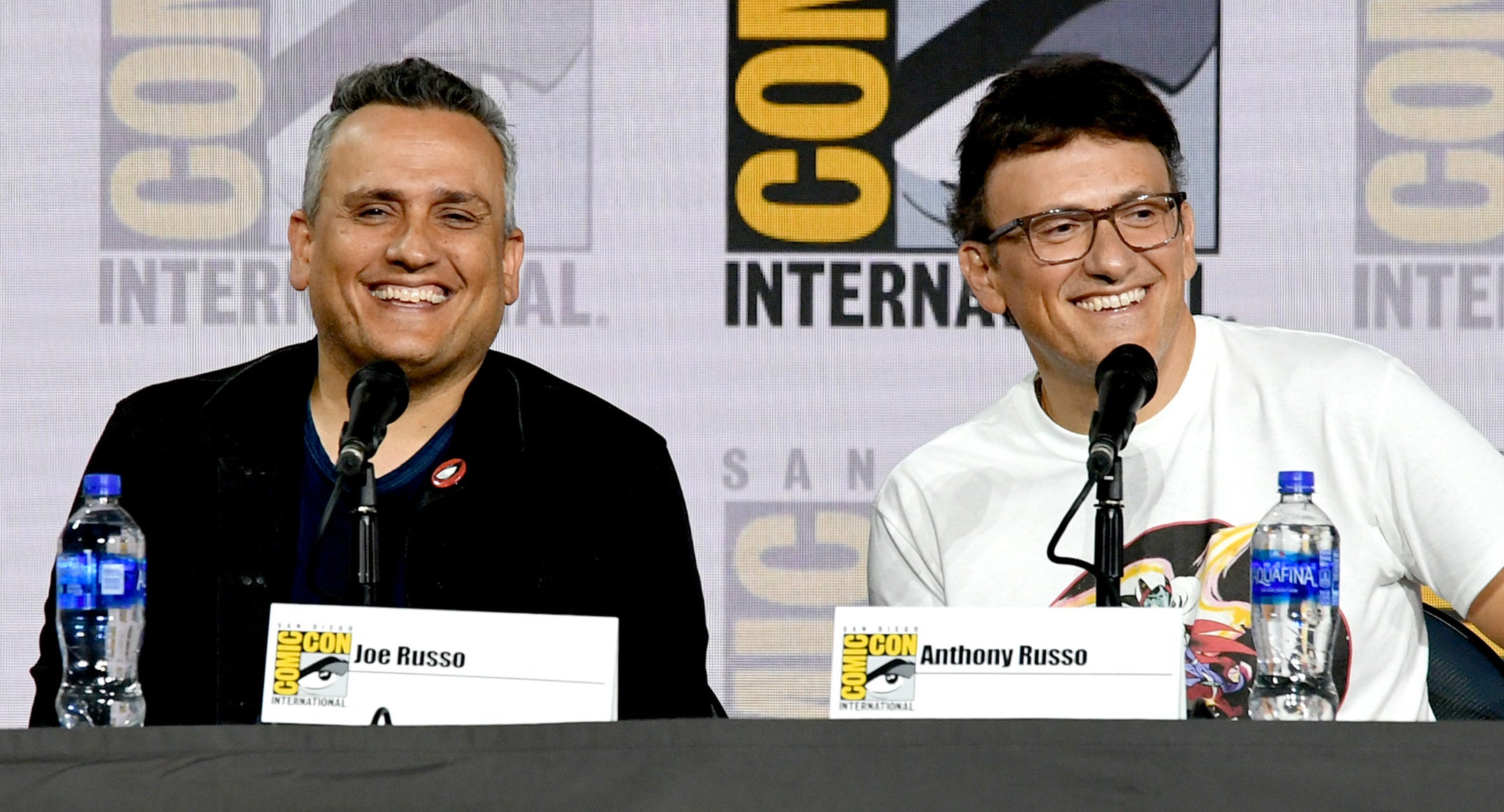 Kevin Winter / Getty Images
The Russos have stated that they would return as directors in the MCU on the condition that it was for a Fantastic Four film. The duo revitalized Captain America and the rest of the Avengers with their work directing The Winter Soldier, Civil War, Infinity War, and Endgame. So combined with their passion for the Fantastic Four, their vast success and experience in filmmaking make them the most qualified people to helm a movie about this iconic superhero team.
Do you agree with this list? What other directors do you think could direct the Fantastic Four? Please let me know in the comments section below.