Turns out, when Sophie Turner met now-husband, Joe Jonas, back in 2016, she was immediately pretty sure that she'd walk down the aisle with him one day.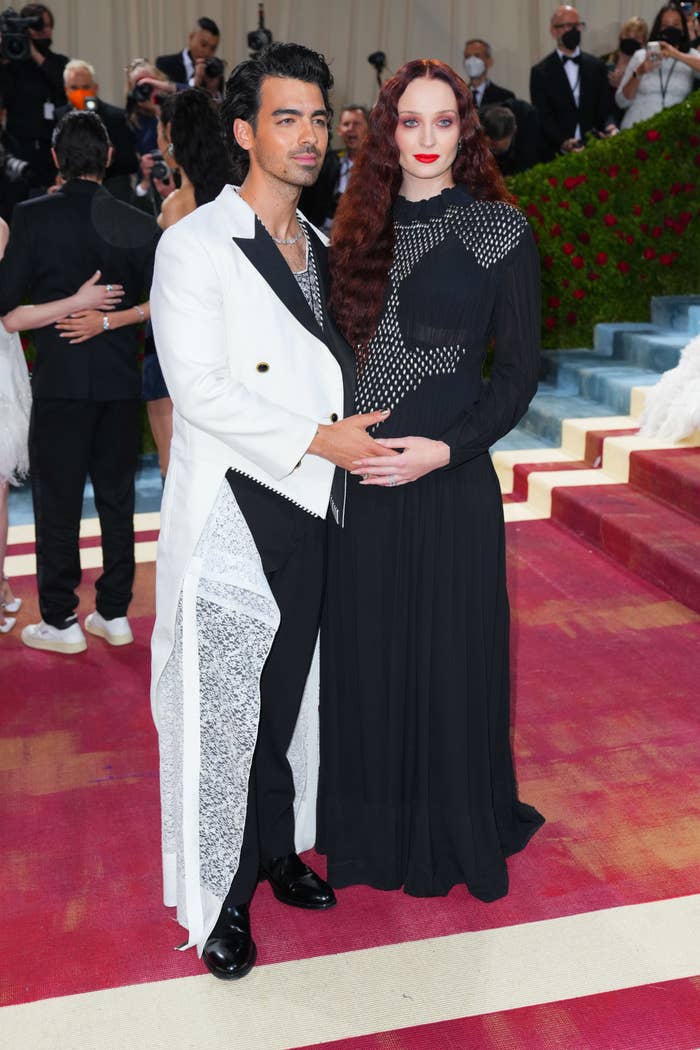 Gotham / Getty Images
During an appearance on The Tonight Show Starring Jimmy Fallon, Sophie was asked when she knew that she'd marry Joe — to which she replied, "I mean, the first night I met him."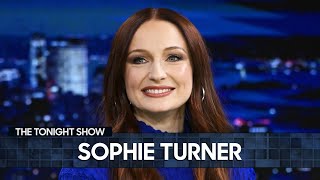 View this video on YouTube
NBCU / Via youtube.com
She then explained how the pair had been out with both of their respective groups of friends, before everyone went back to Sophie's place. "I remember, he left my apartment — and it may have been the alcohol," she joked.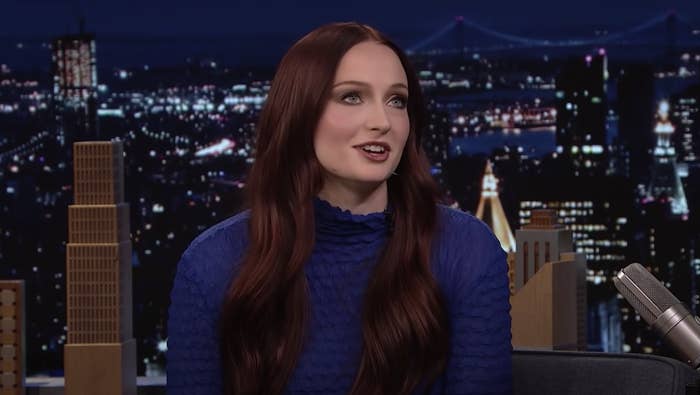 NBCU
The night was orchestrated after Joe slid into Sophie's DMs to ask her out.
"I remember him leaving and I wept to my brother. I was like 'I love this man so much!' And I knew, and that was it!"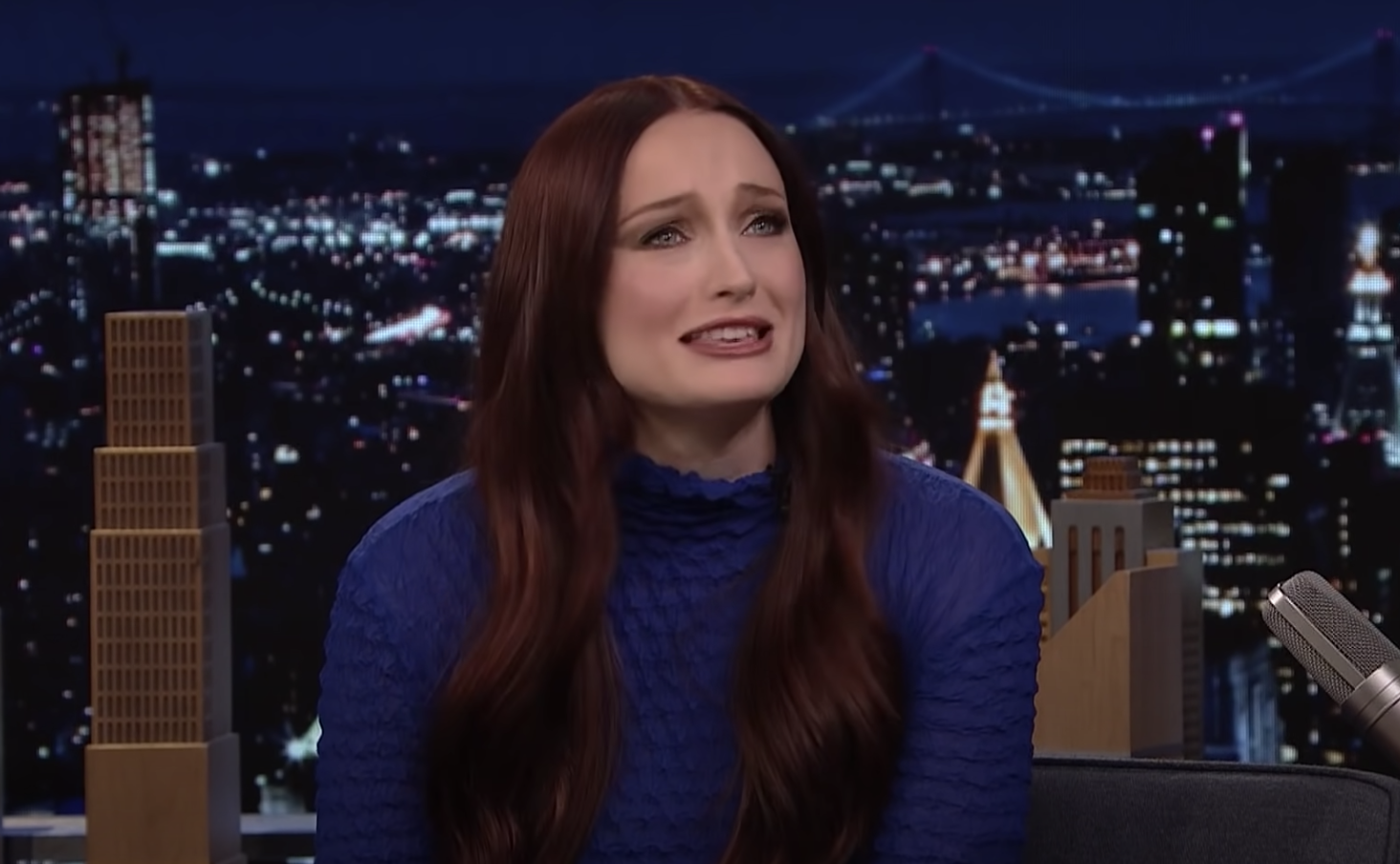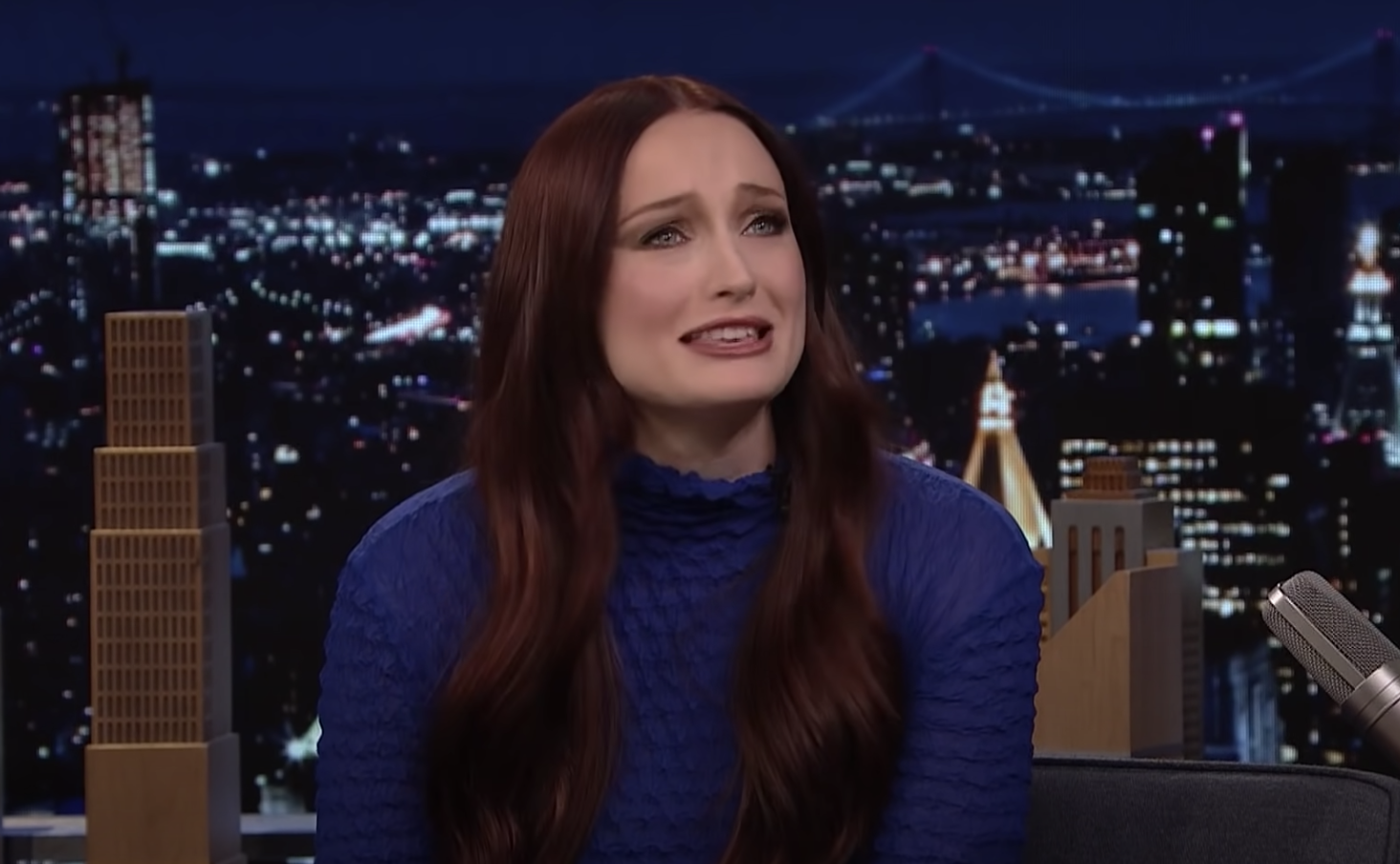 NBCU
However, that doesn't mean that Joe was terribly smooth throughout the night. "On this first date, he was like, 'Do you ever get told you look like a young celebrity?' And I was like, 'Oh, yeah, sometimes. But why do you ask?'" Sophie recalled.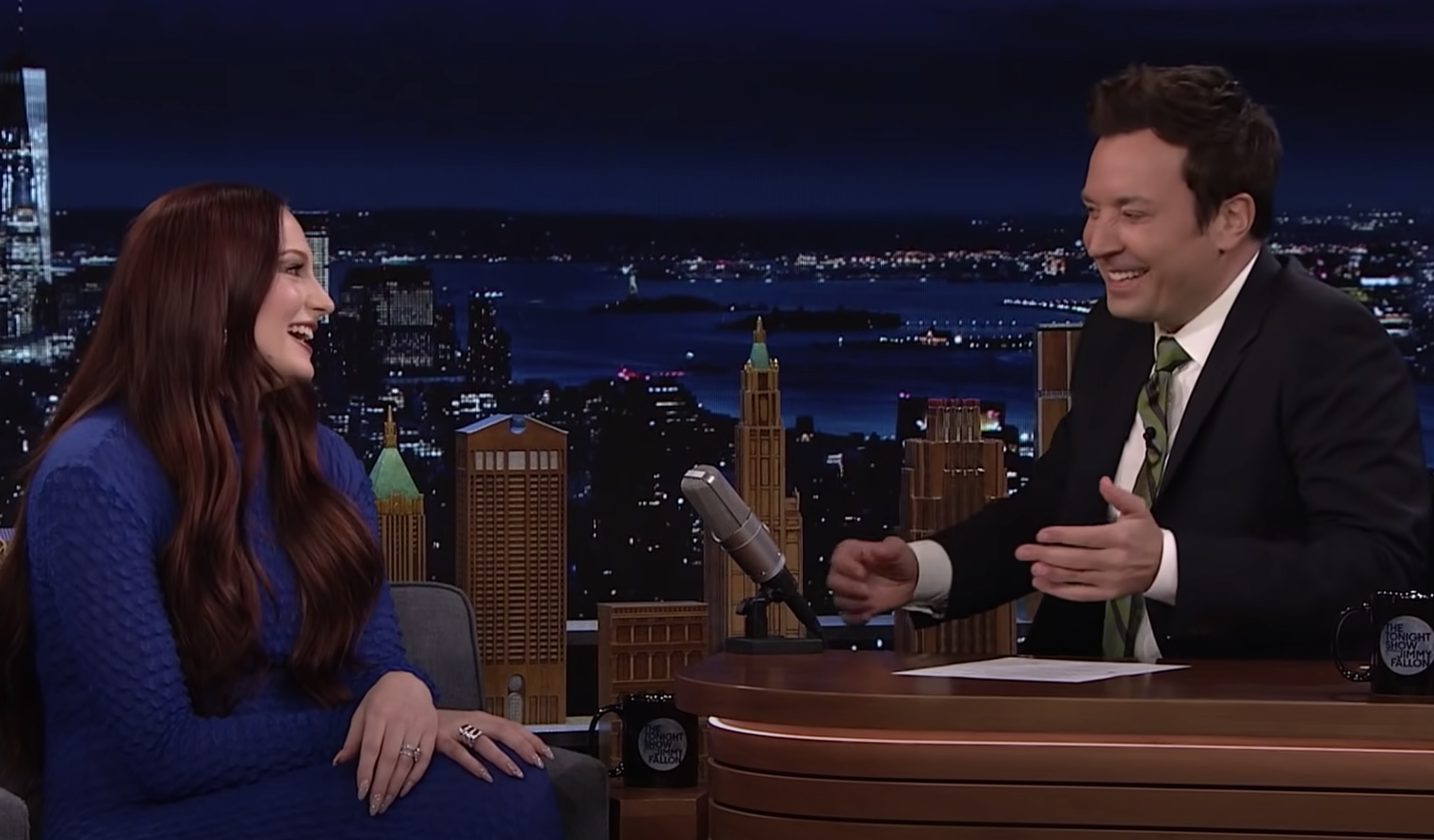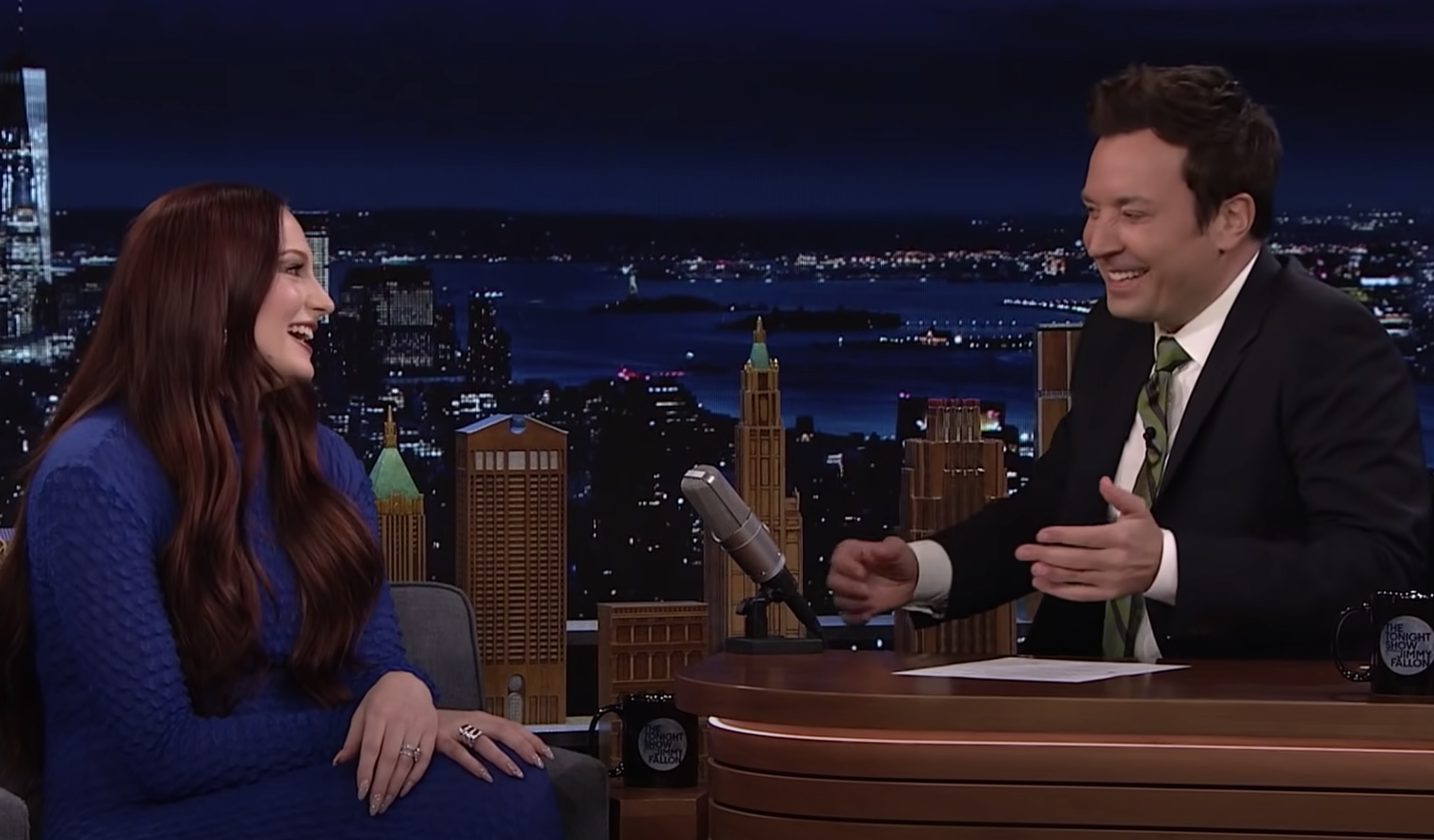 NBCU
"And he was like, 'Well, I get young George Clooney all the time.' And I was like 'No you don't!'"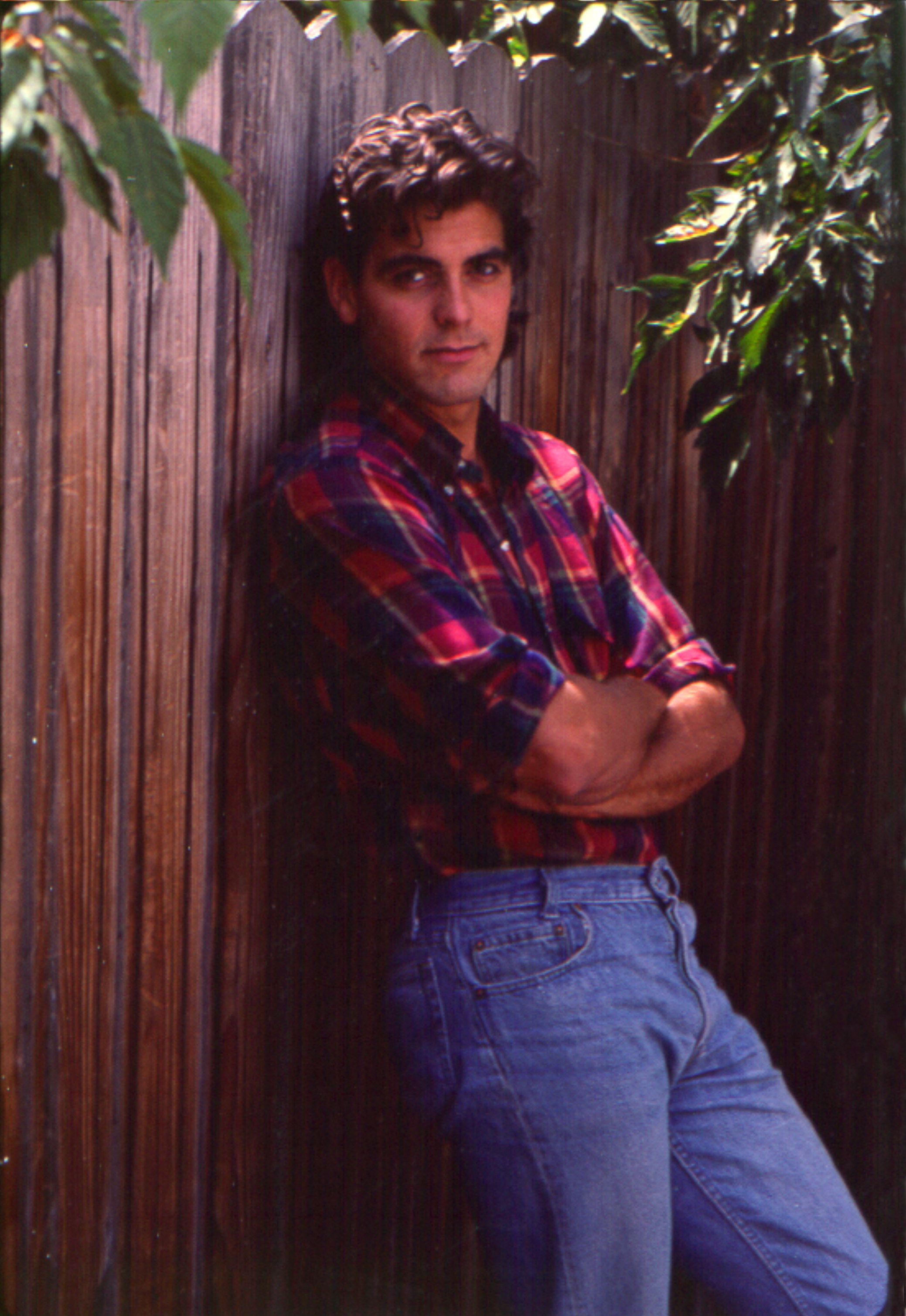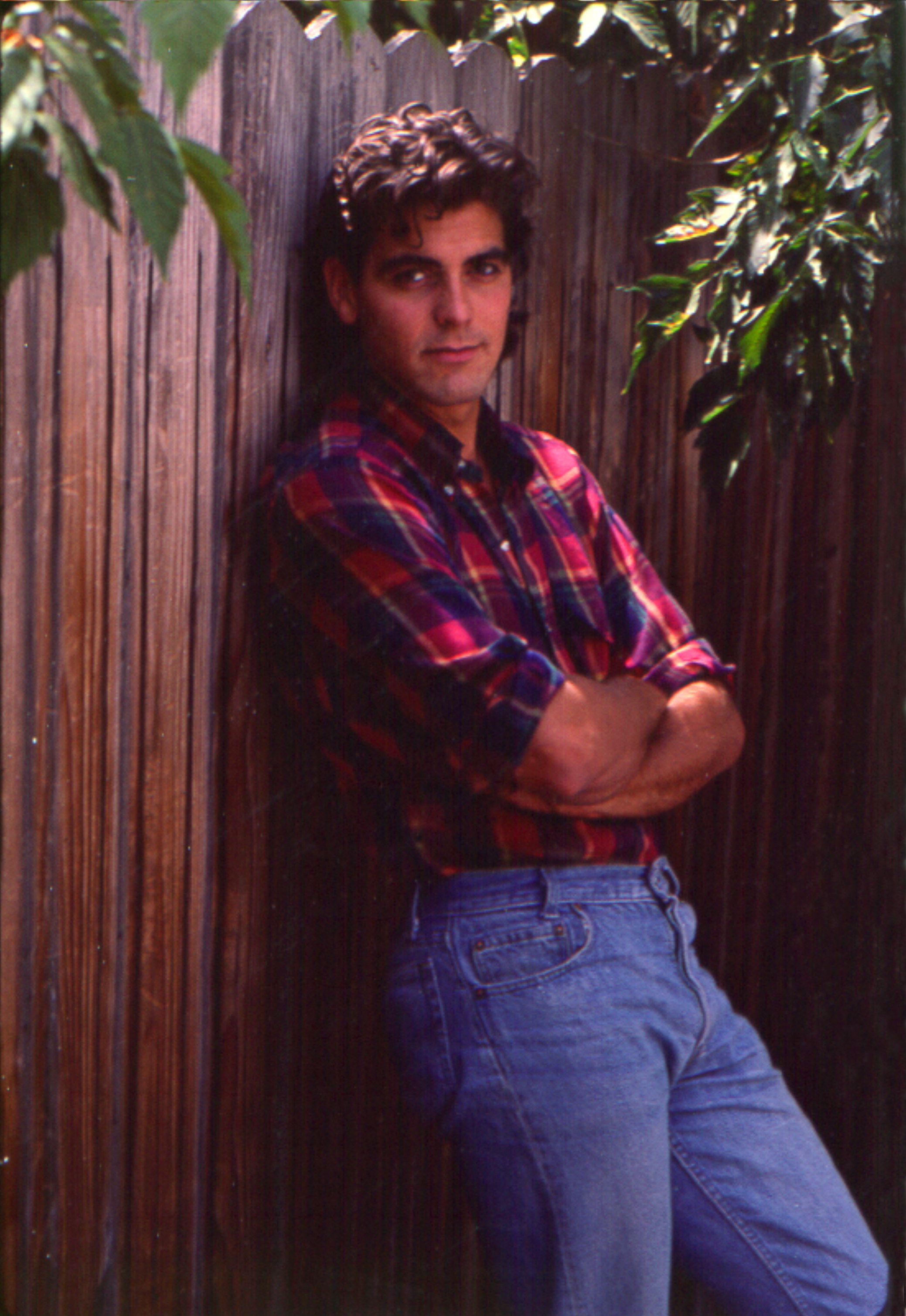 Michael Ochs Archives / Getty Images
"And then I told him that I get young Boy George all the time, so the Georges combine," she joked.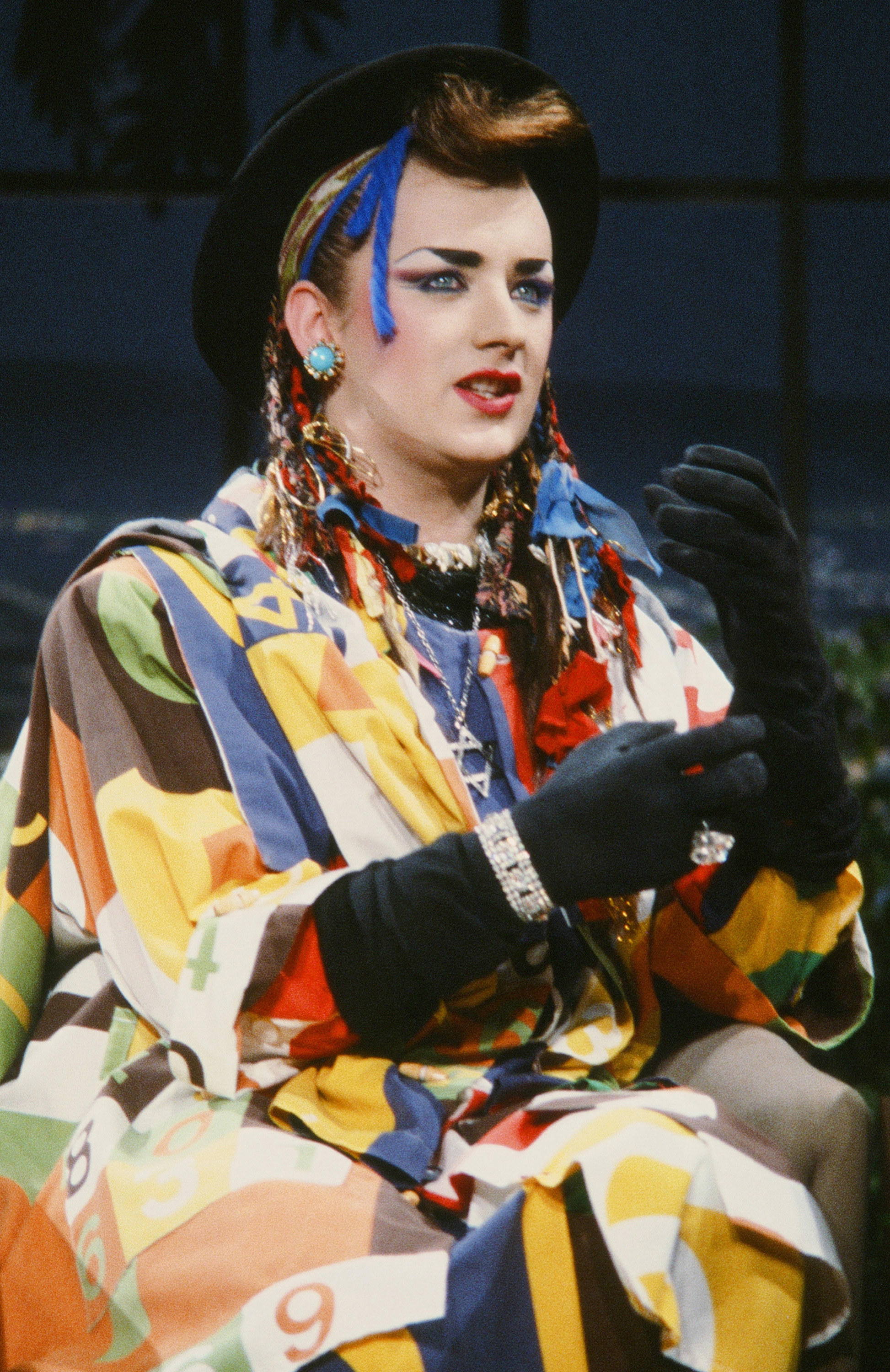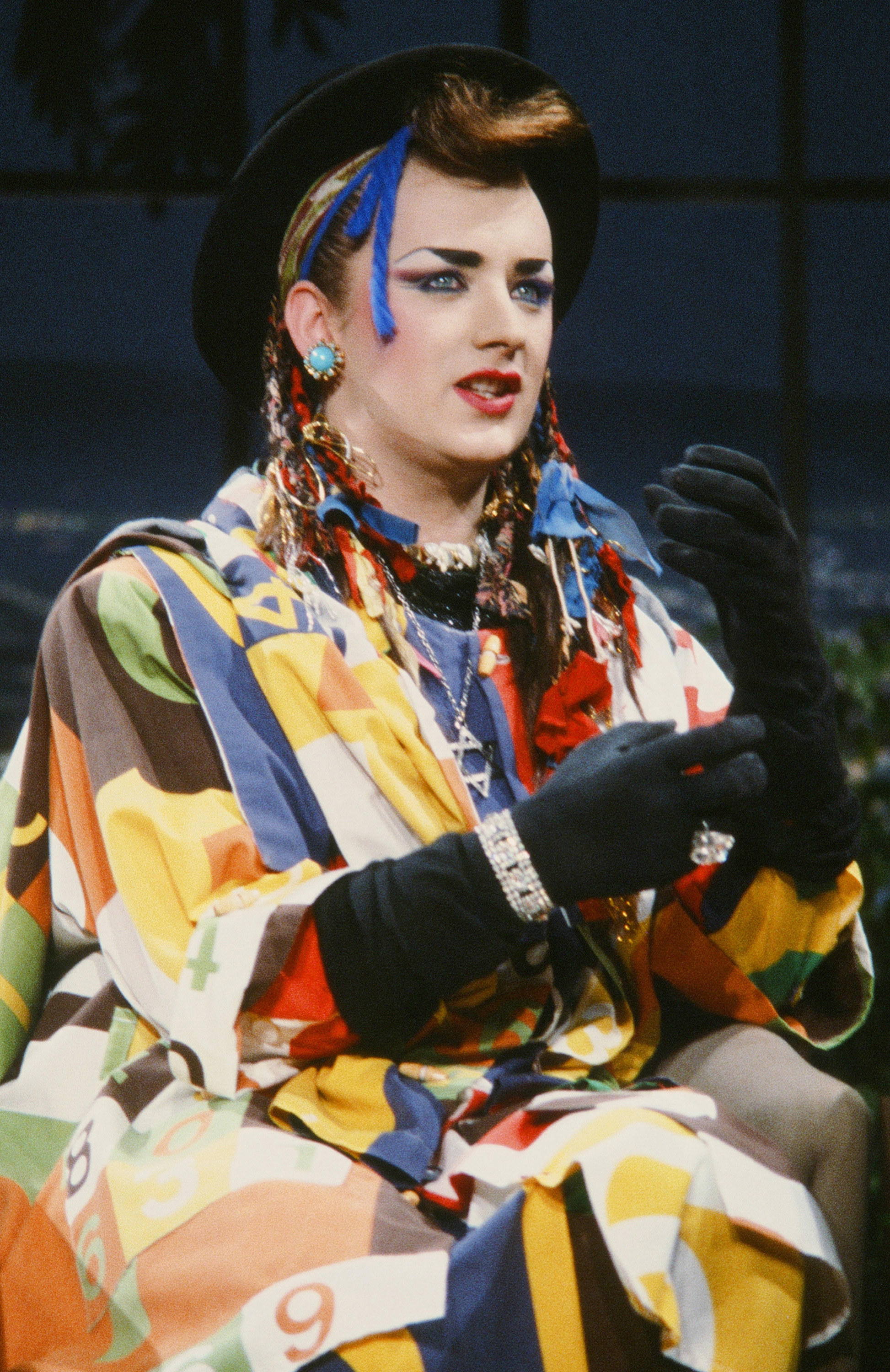 Nbc / NBCU Photo Bank via Getty Images
This isn't the first time Sophie has spoken about her first night meeting Joe. "I thought, 'He's gonna be such a dick,'" Sophie she said back in 2020. "I brought all my guy friends to come with me to meet him, because in the back of my mind I still worried that he could be a catfish."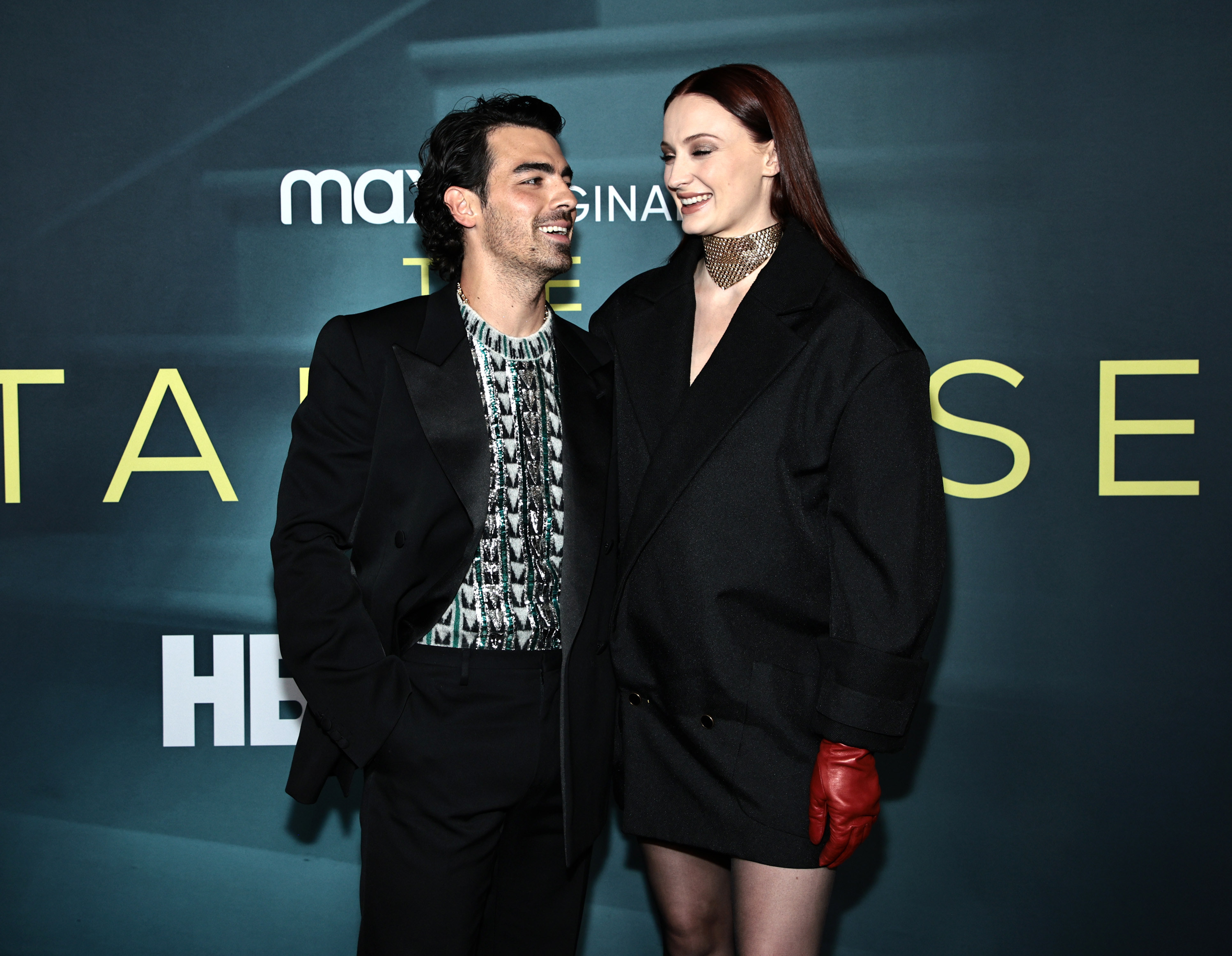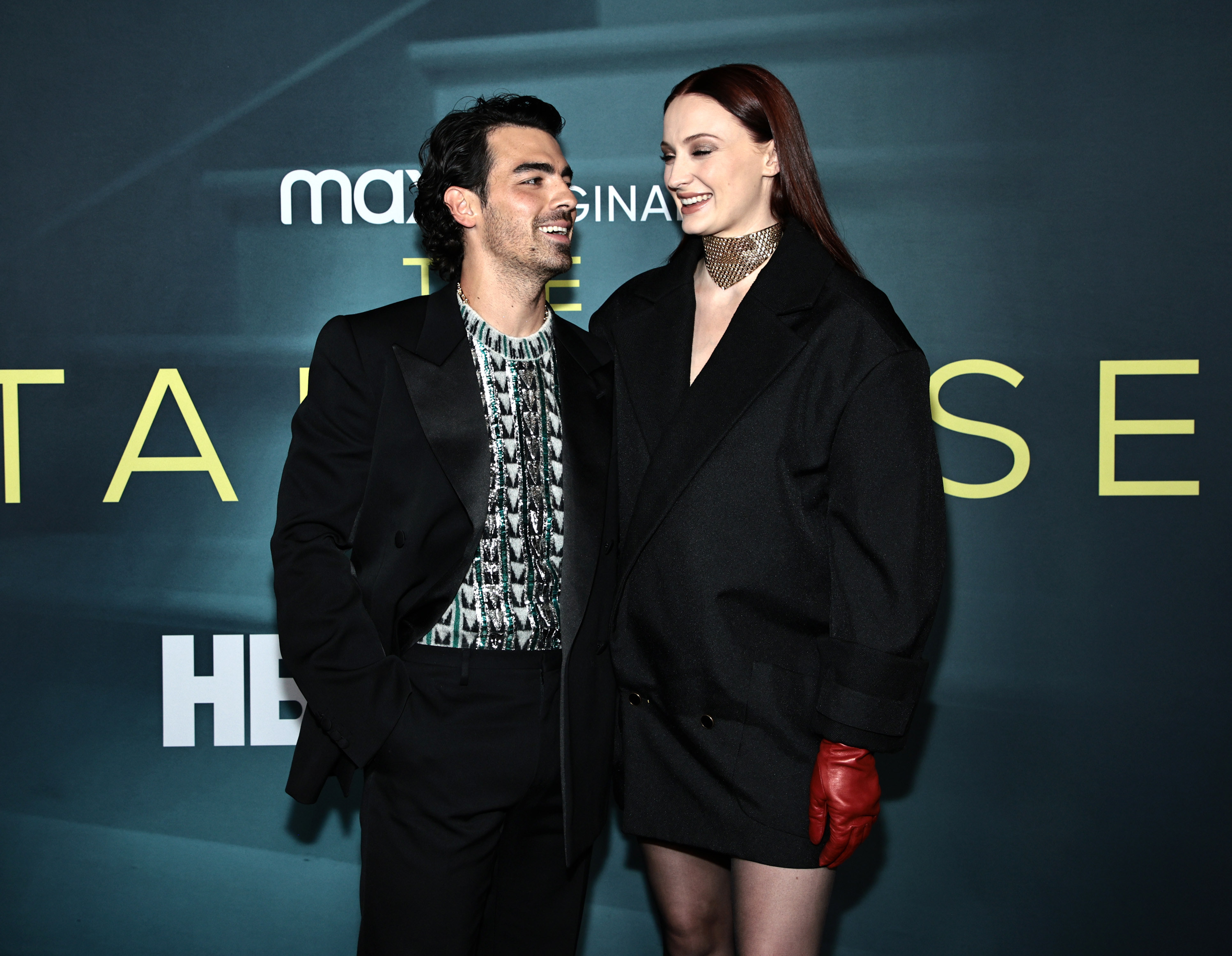 Dimitrios Kambouris / Getty Images
Of course, Sophie and Joe are currently expecting their second child — so it looks like things turned out splendidly.