You know Minnie Driver from classic films like Good Will Hunting, Grosse Pointe Blank, and GoldenEye.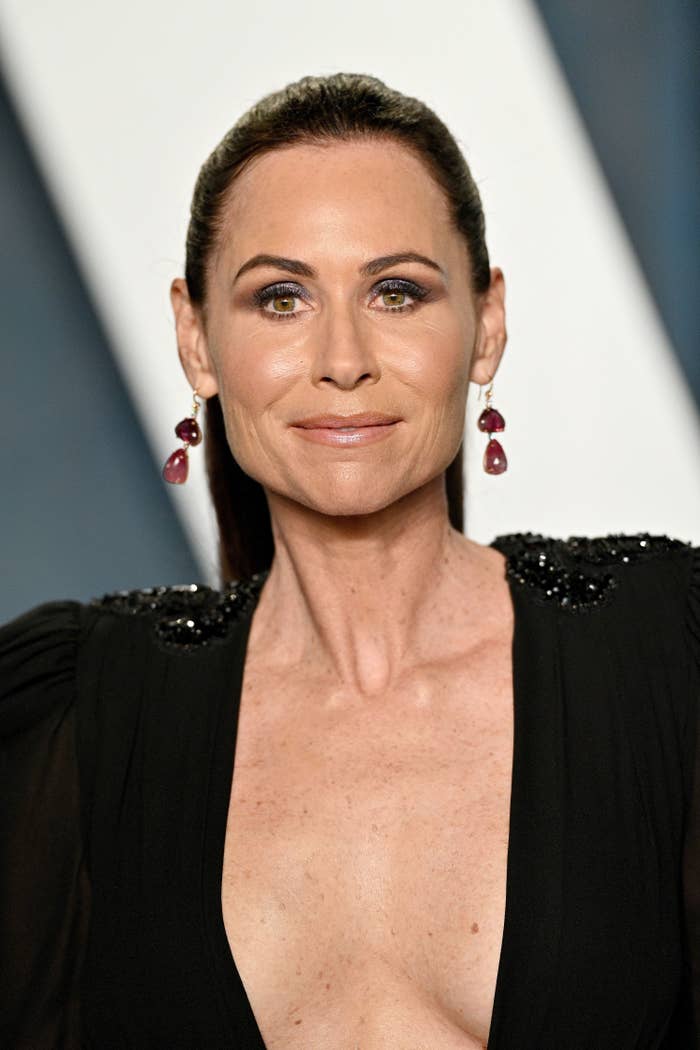 Lionel Hahn / Getty Images
Minnie has a new memoir out, Managing Expectations, and in it (via The Times) she recalls an early point in her career when a casting director made an inappropriate request on set.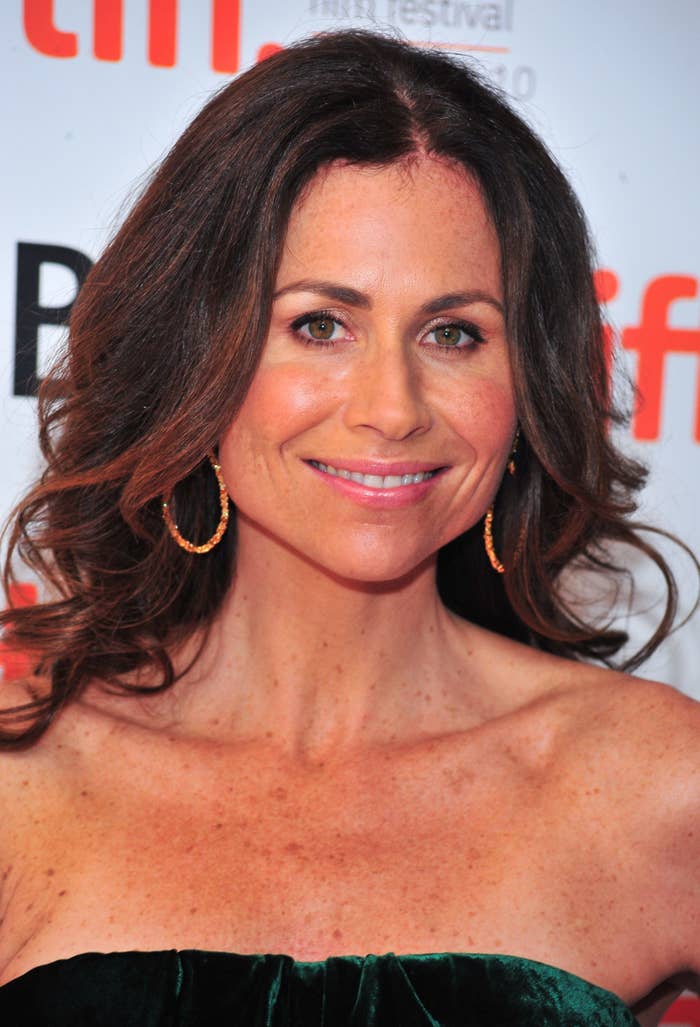 Gregorio T. Binuya / courtesy Everett Collection
Minnie recalls auditioning for a TV commercial for chocolates, when a casting director asked her if she'd seen the infamous scene in When Harry Met Sally, where Meg Ryan fakes an orgasm at a diner.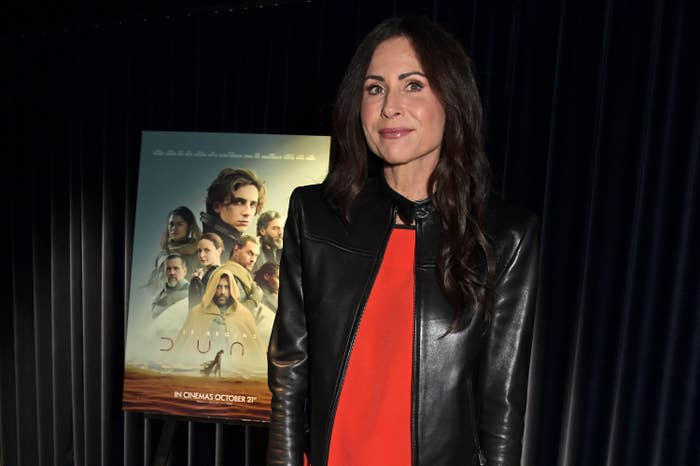 David M. Benett / Getty Images for Warner Brothers
"You know the scene where she fakes an orgasm?" he asked, "Eat a piece of chocolate and do that…Unless you fancy having a real one."

Michael Germana / courtesy Everett Collection
"I thought about all the girls waiting outside," she recalled. "All of us vying for an opportunity that was actually humiliation dressed up in a pick-me! outfit. I wanted to run out there and warn them."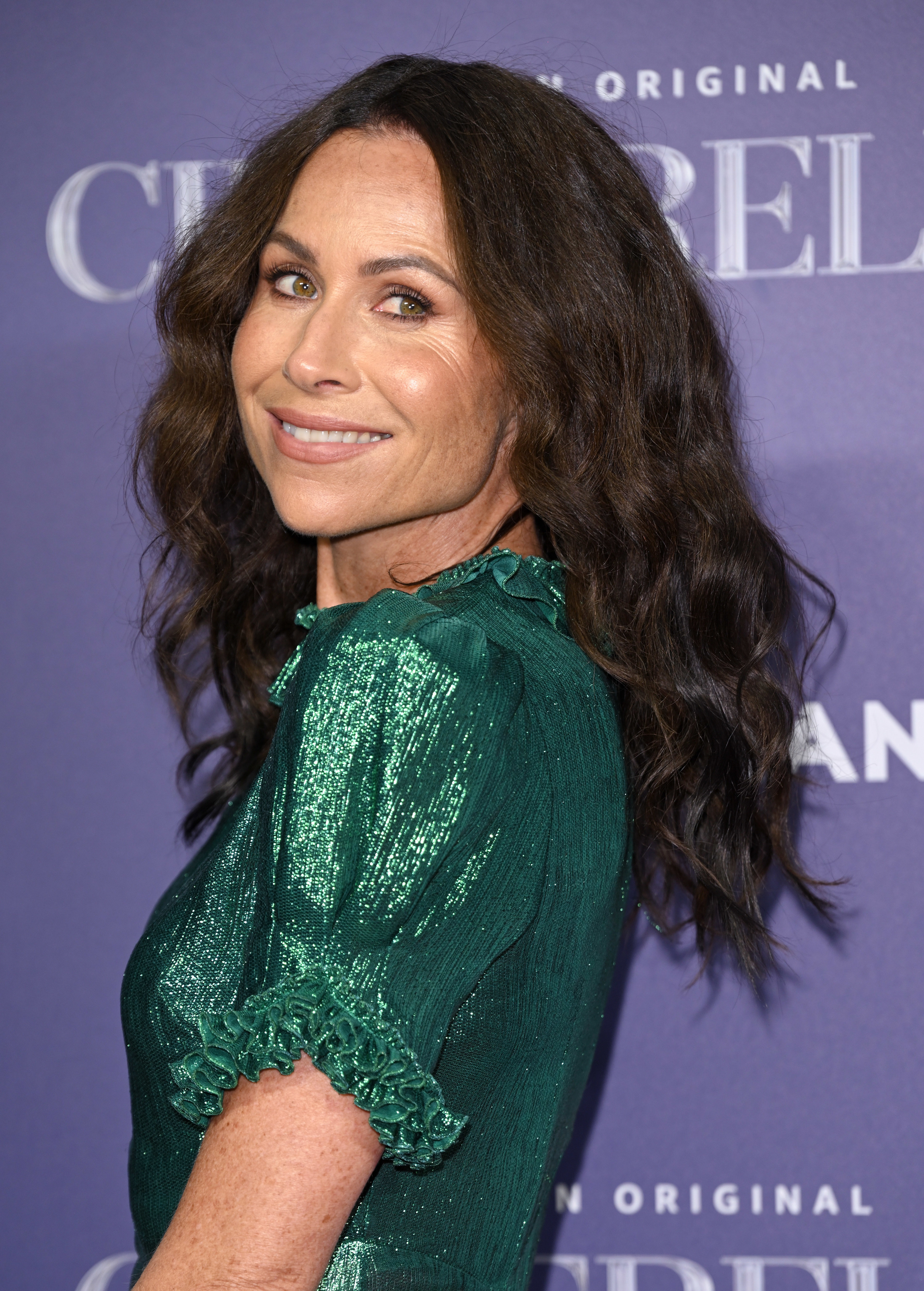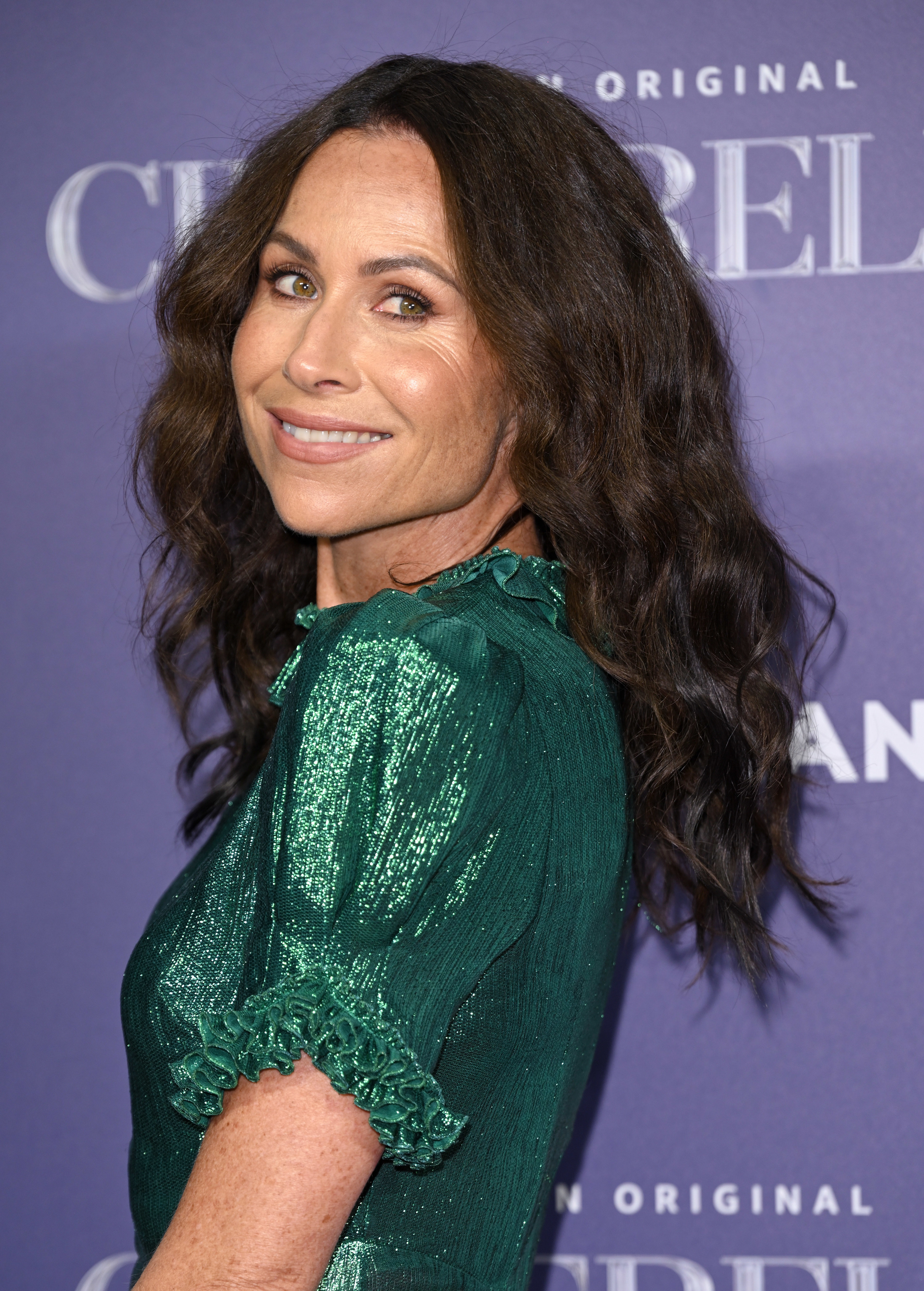 Karwai Tang / WireImage / Getty Images
"I wanted to tell them we were better than this, better than being lunchtime entertainment for a bunch of pervy execs, their perviness sanctioned by this being considered 'work.'"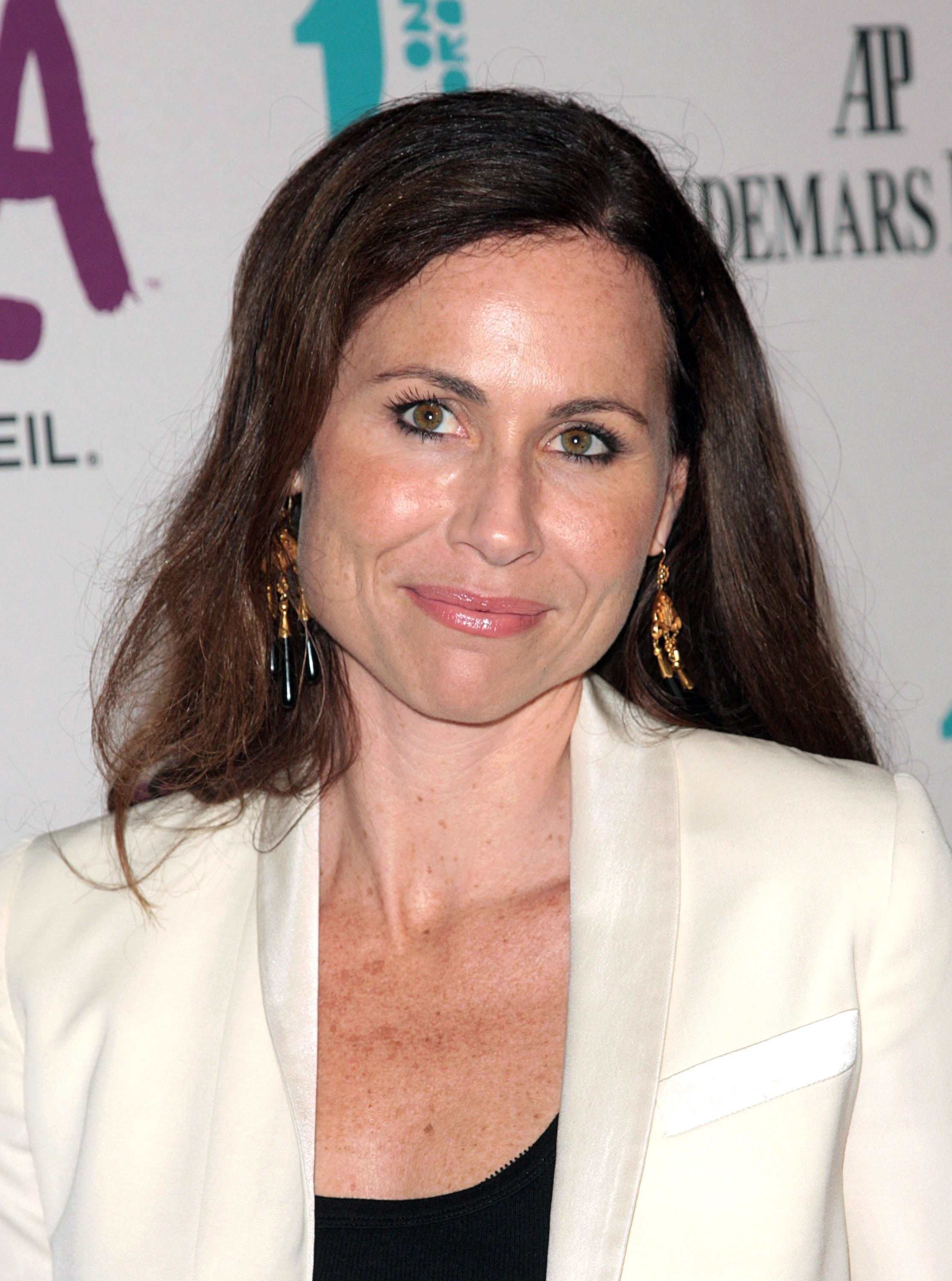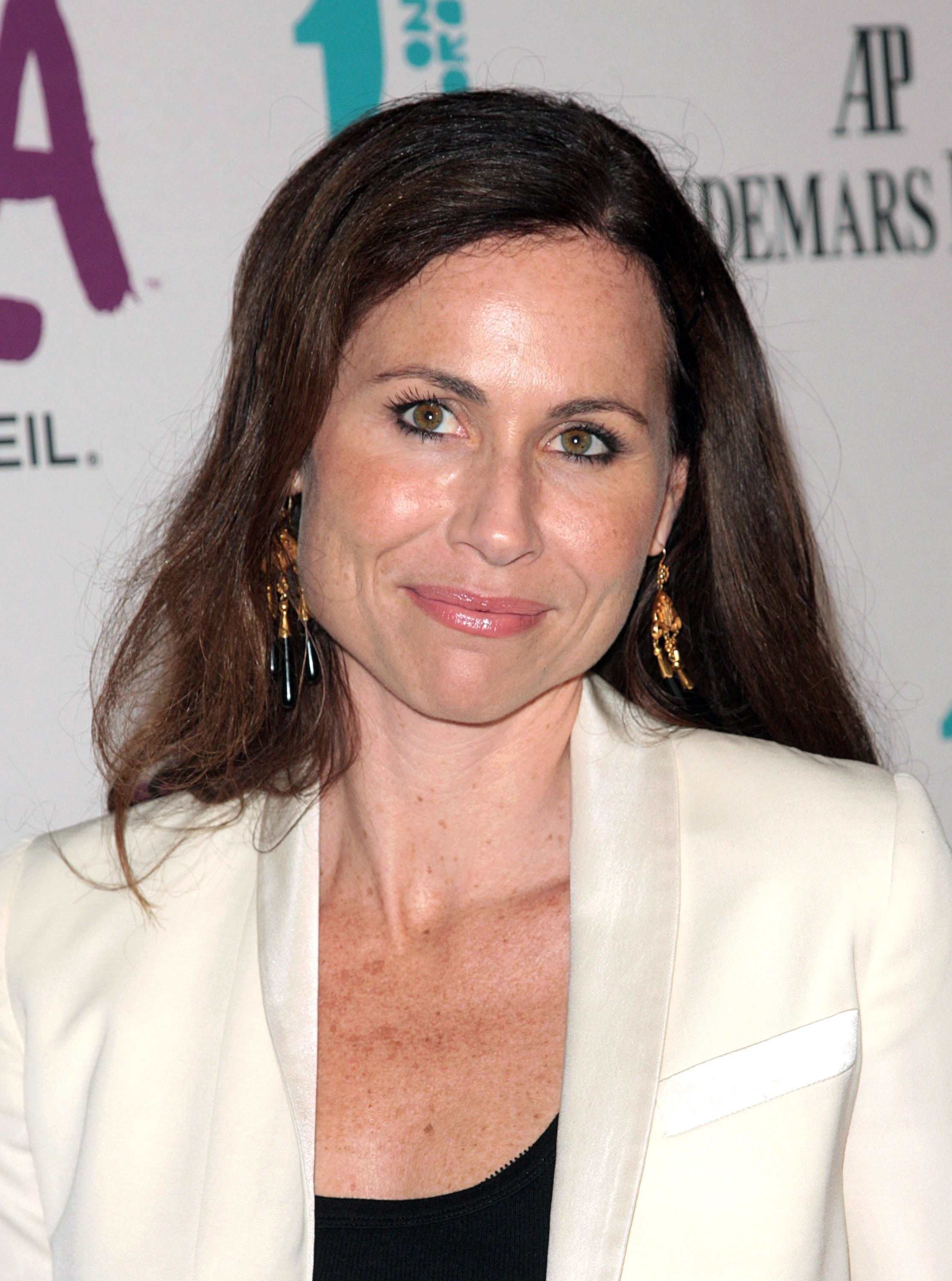 Adam Orchon / Everett Collection
"But of course I didn't, because the fire was lit and it required fuel, and any fuel, however troubling, will burn just the same."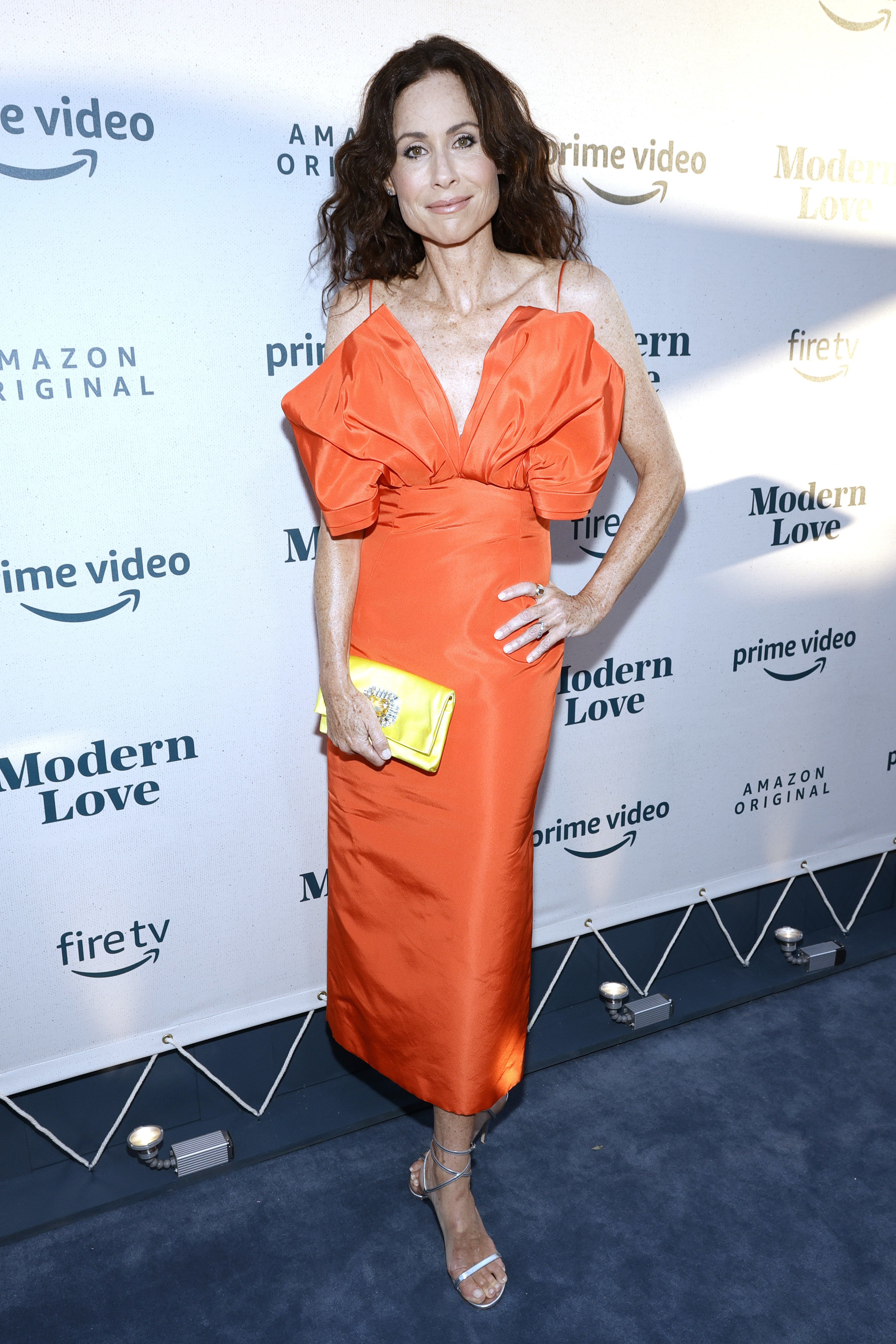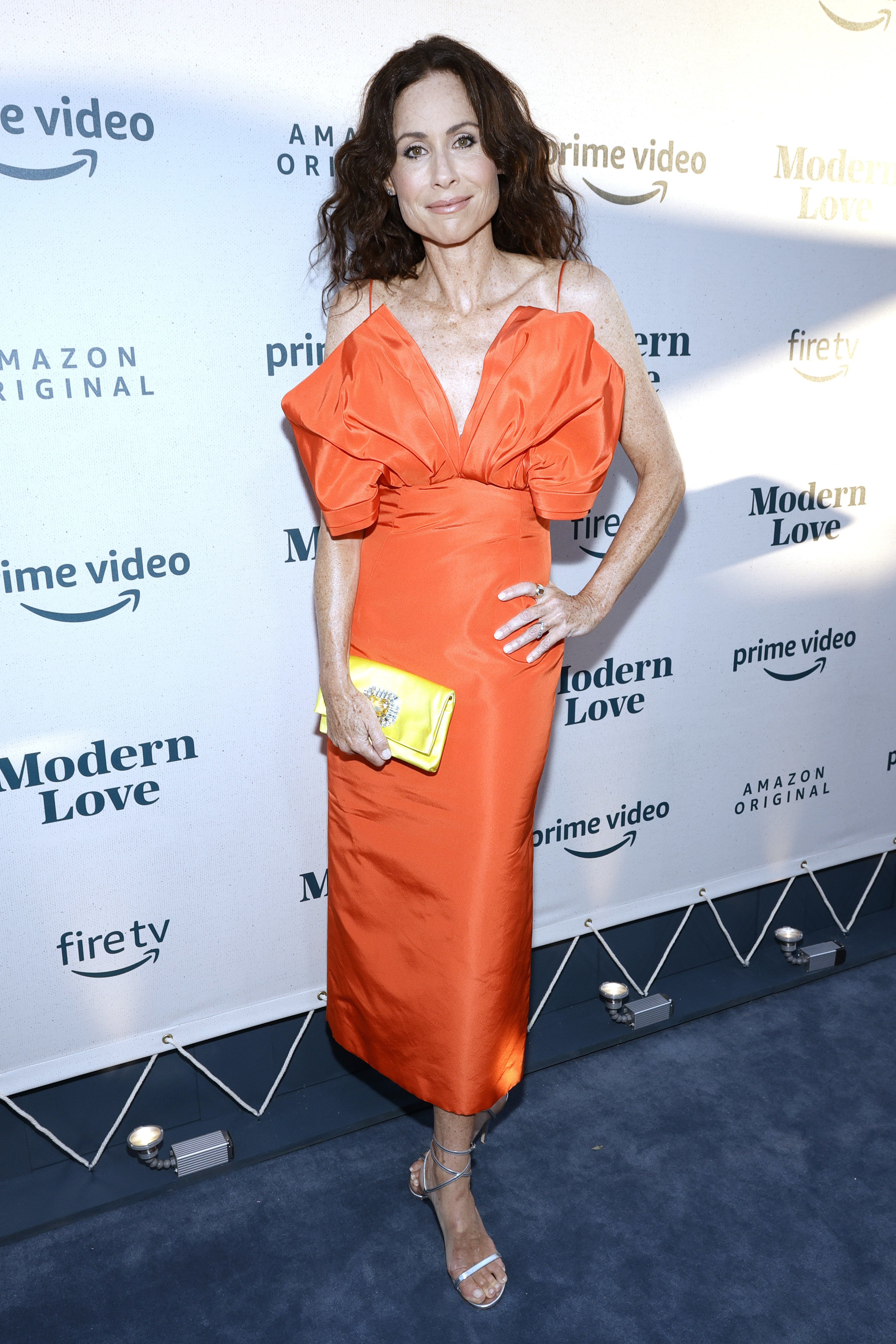 Jamie Mccarthy / Getty Images for Amazon Studios
Minnie also noted that she was asked to fake an orgasm several times by the director, and that the chocolate tasted "revolting" — which led her to put her foot down. "I don't think I can do it again…because I will throw up," she said.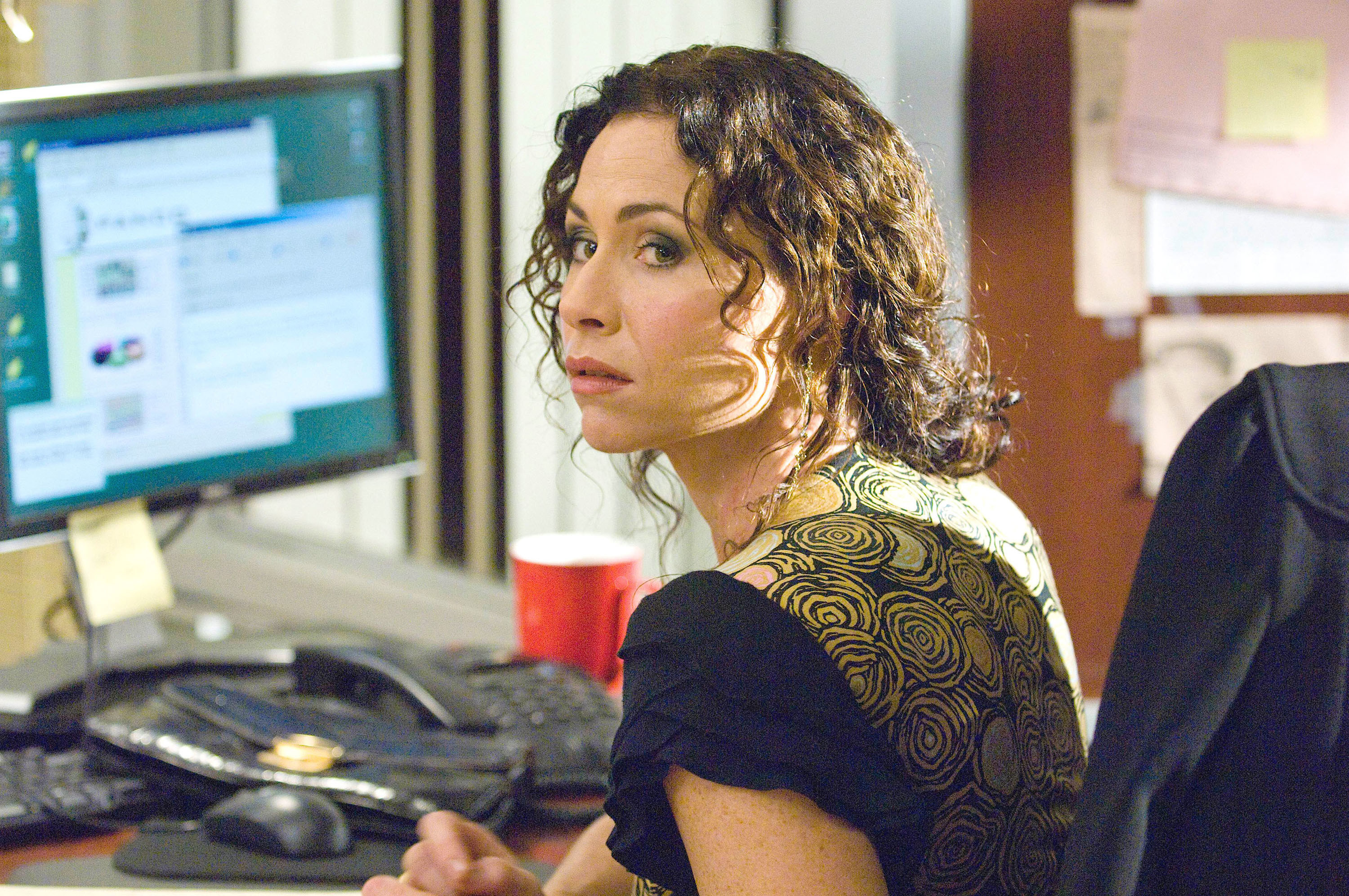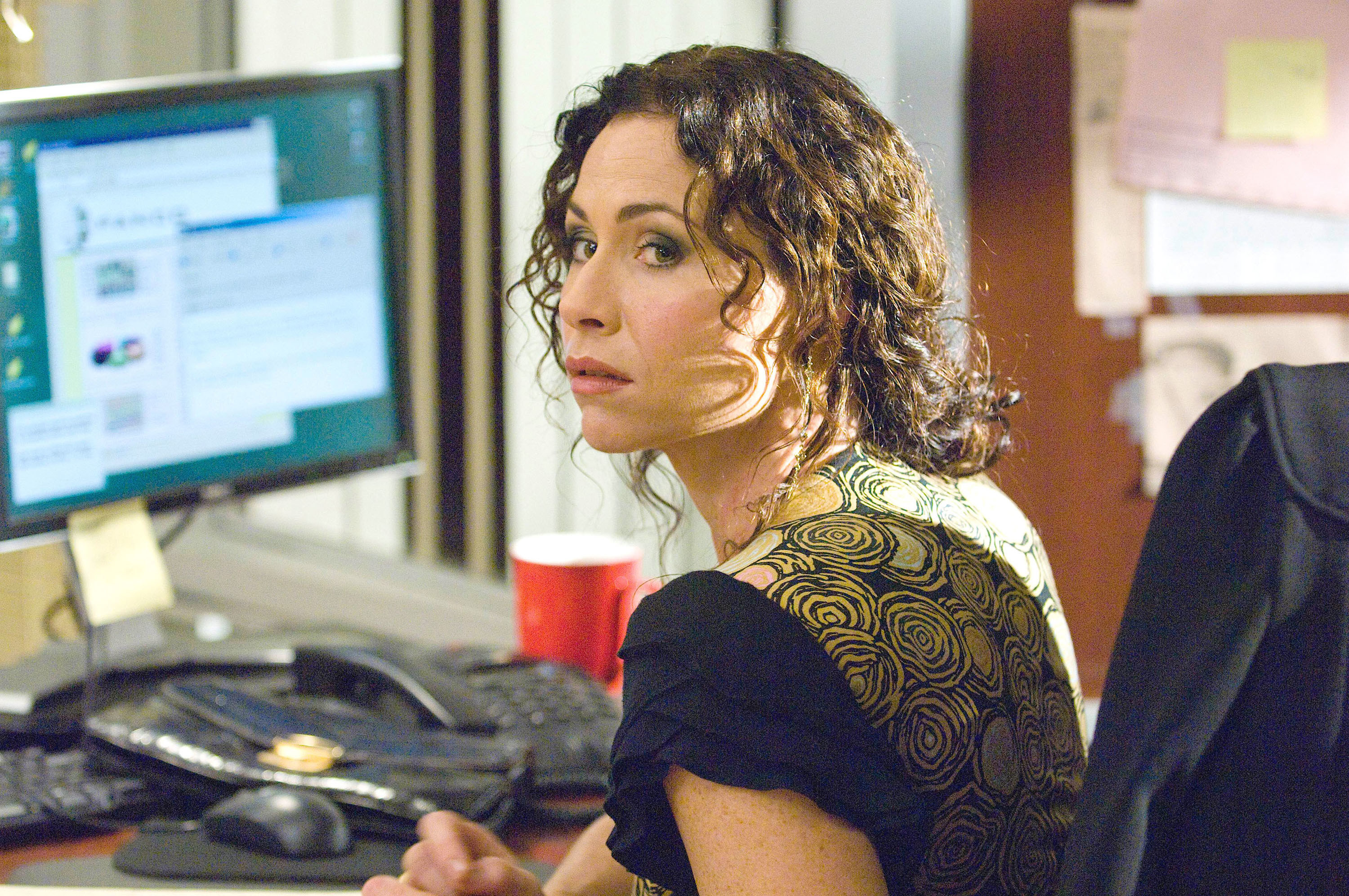 Prashant Gupta / FX Networks / courtesy Everett Collection
THE RICHES, Minnie Driver, 'Friday Night Lights', (Season 2, Episode 2, aired March 25, 2008), 2007–08. photo: Prashant Gupta / ©FX / courtesy Everett Collection
"They thought I was talking about the chocolate, but it was really my shame at having gone along with the whole grotesquery. And the fucking chocolate."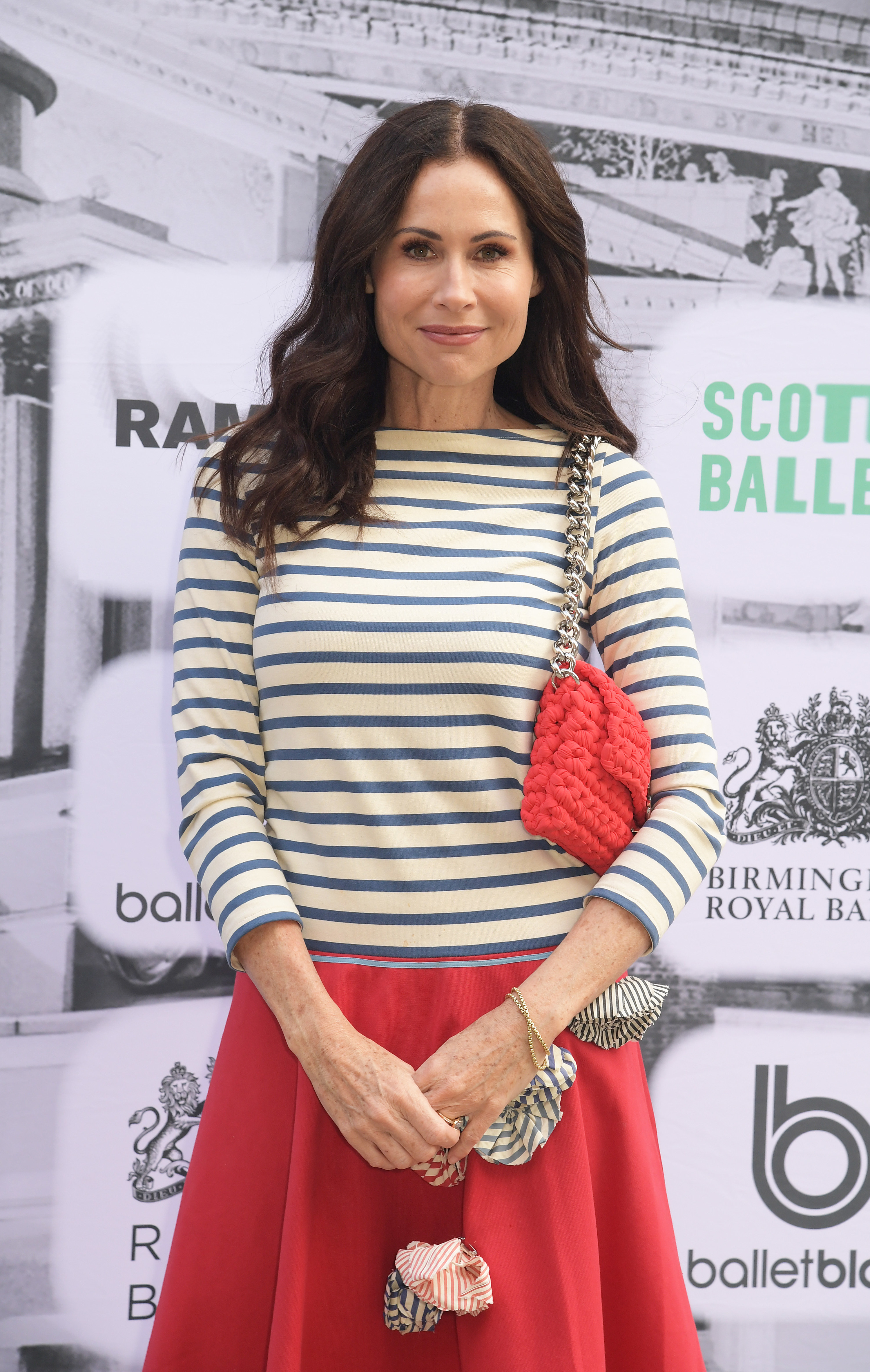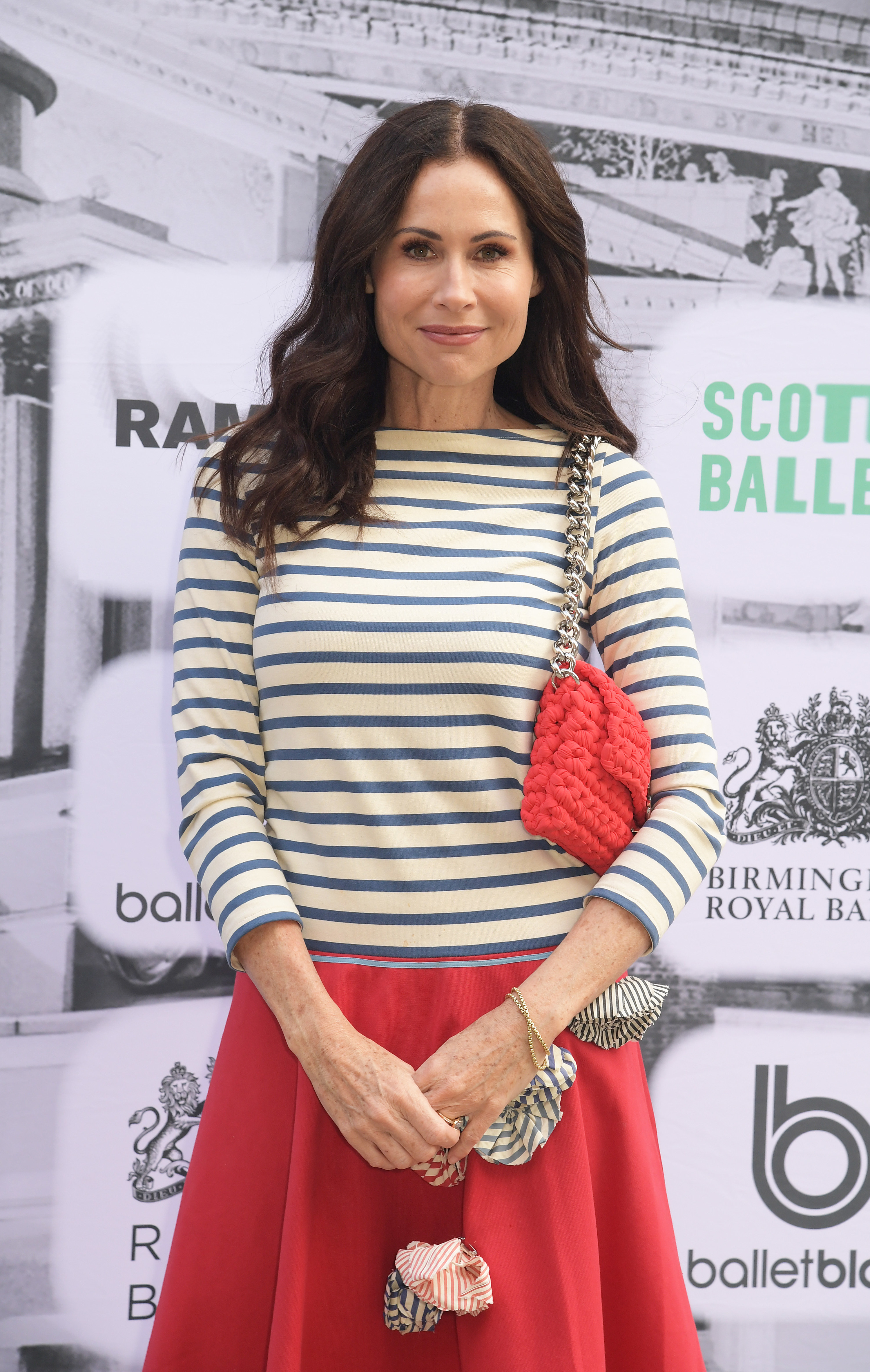 David M. Benett / Getty Images
According to Minnie, the casting director — who she dubbed "Scorsleazy," a pun on director Martin Scorsese's last name — replied, "'Well, all the other girls have apparently very much enjoyed this.'"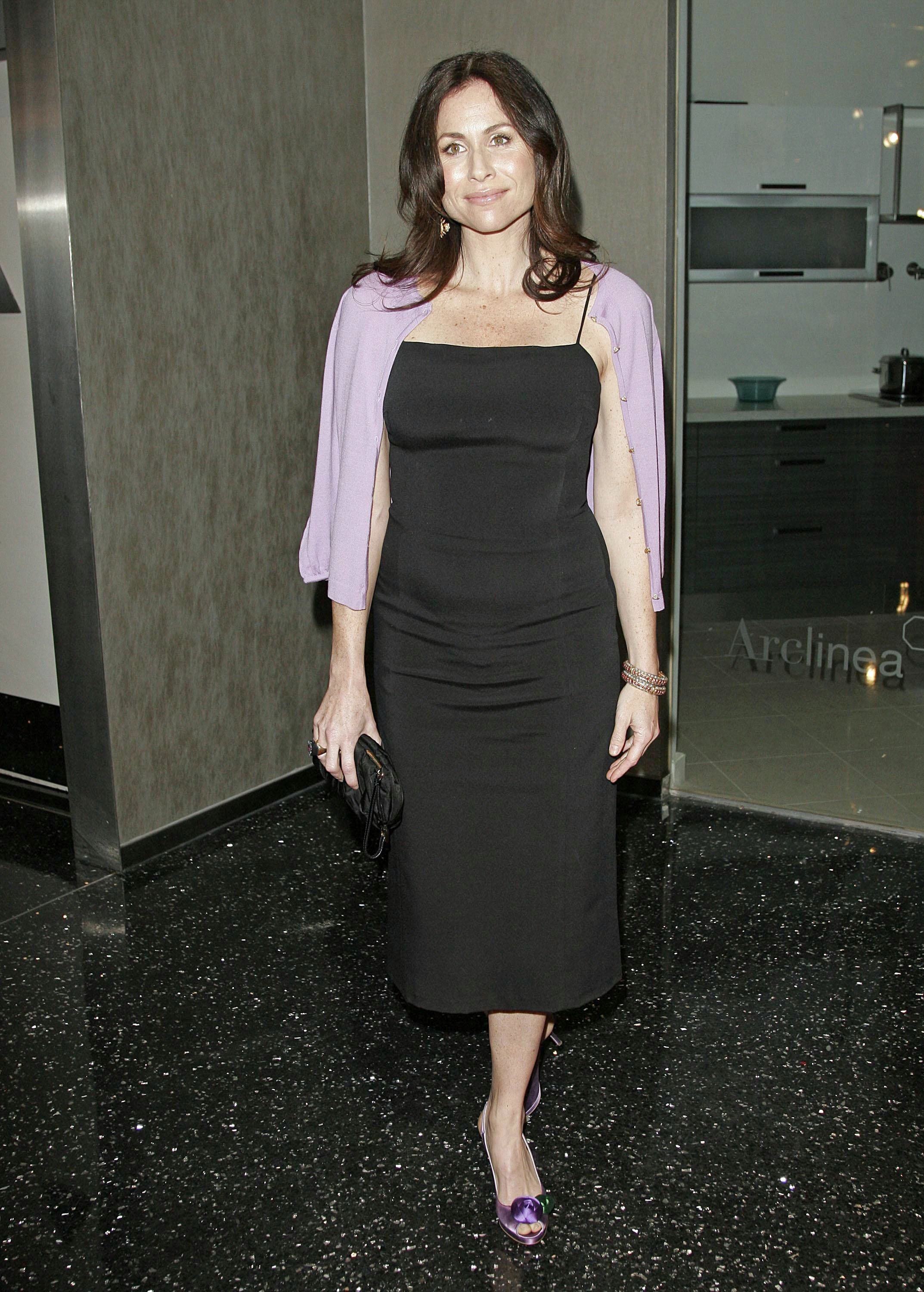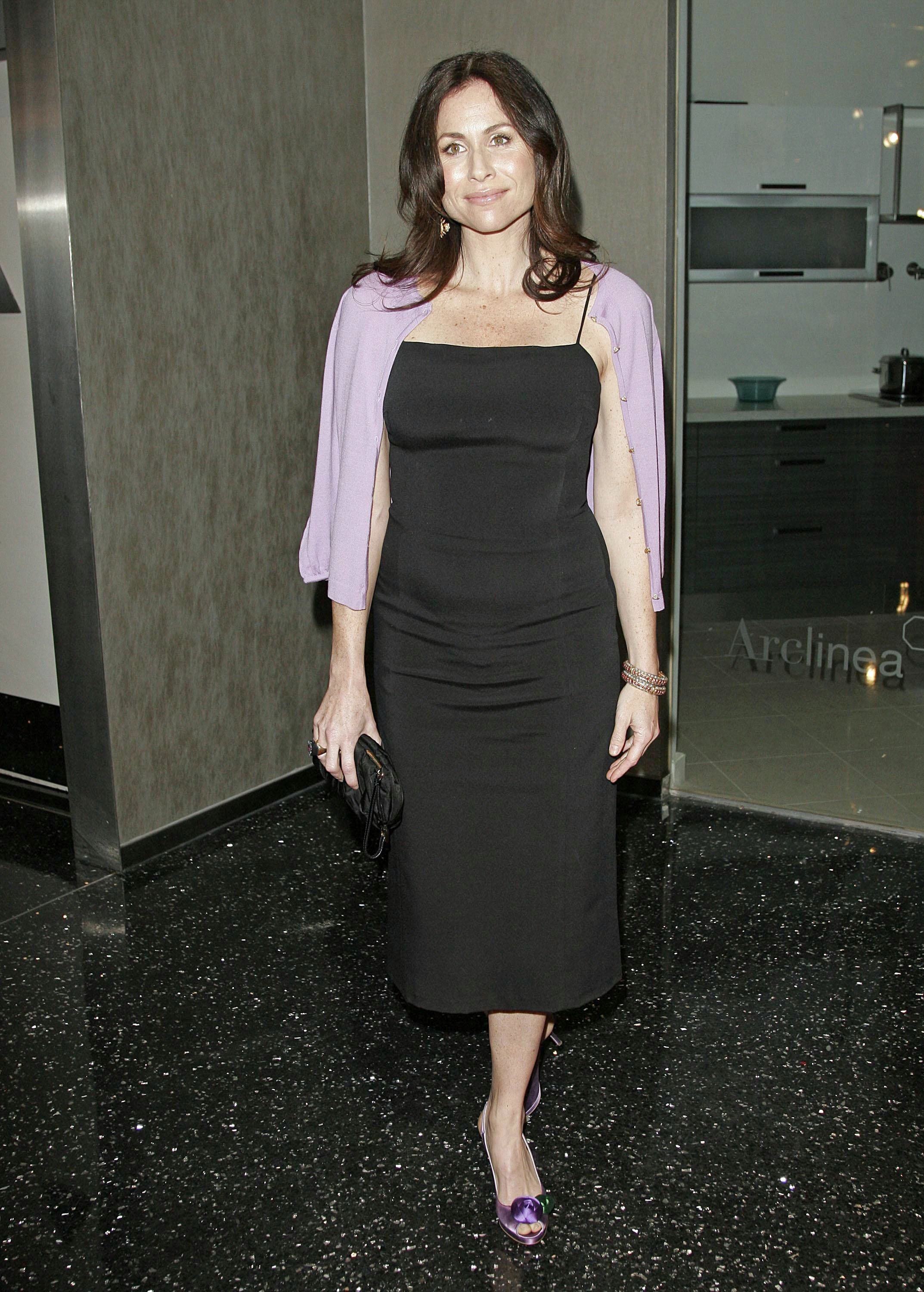 Adam Orchon / Everett Collection
"I gathered the good coat I'd worn off the floor, smiled mightily and said, 'They were faking it.' As exits go, it wasn't bad."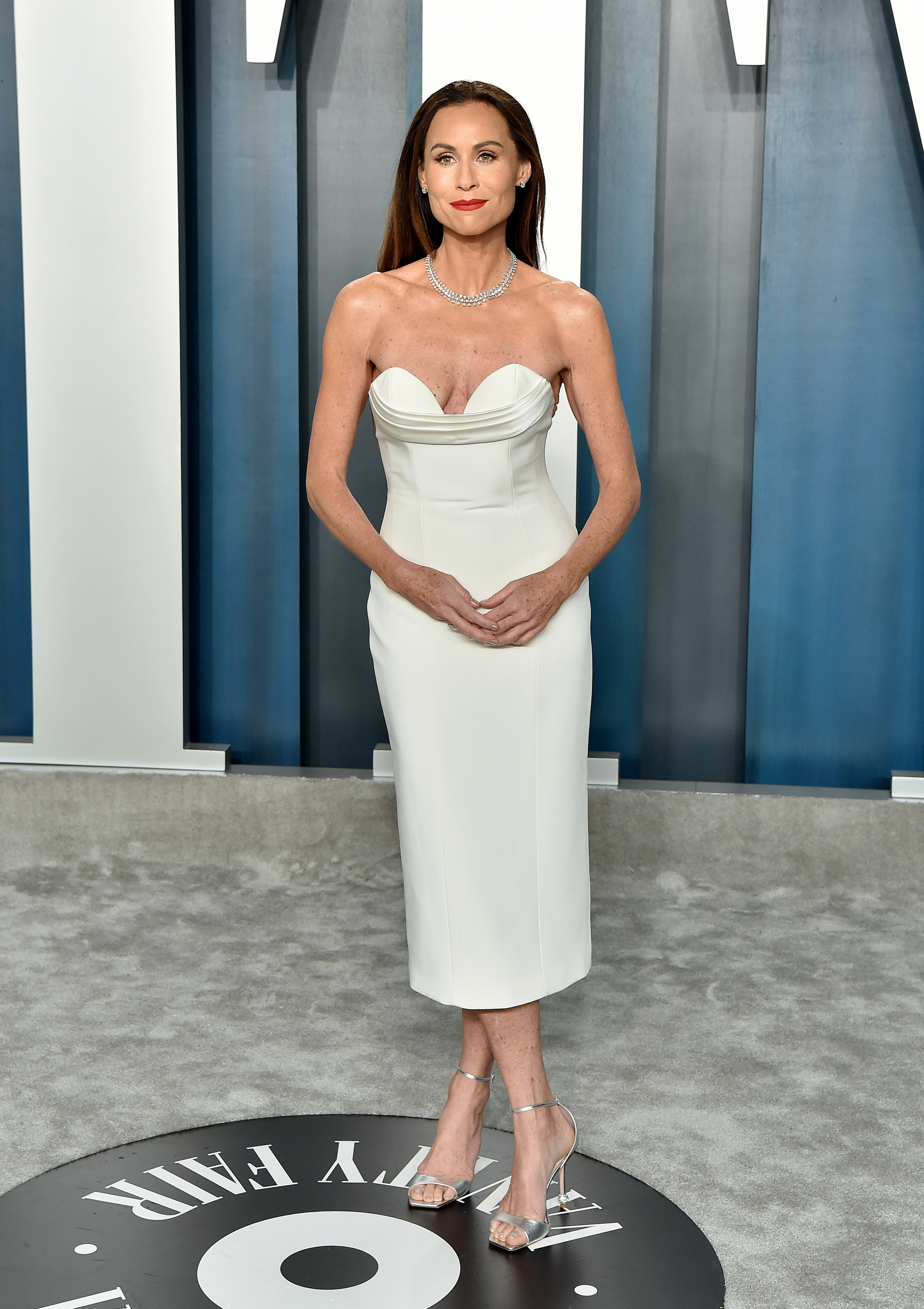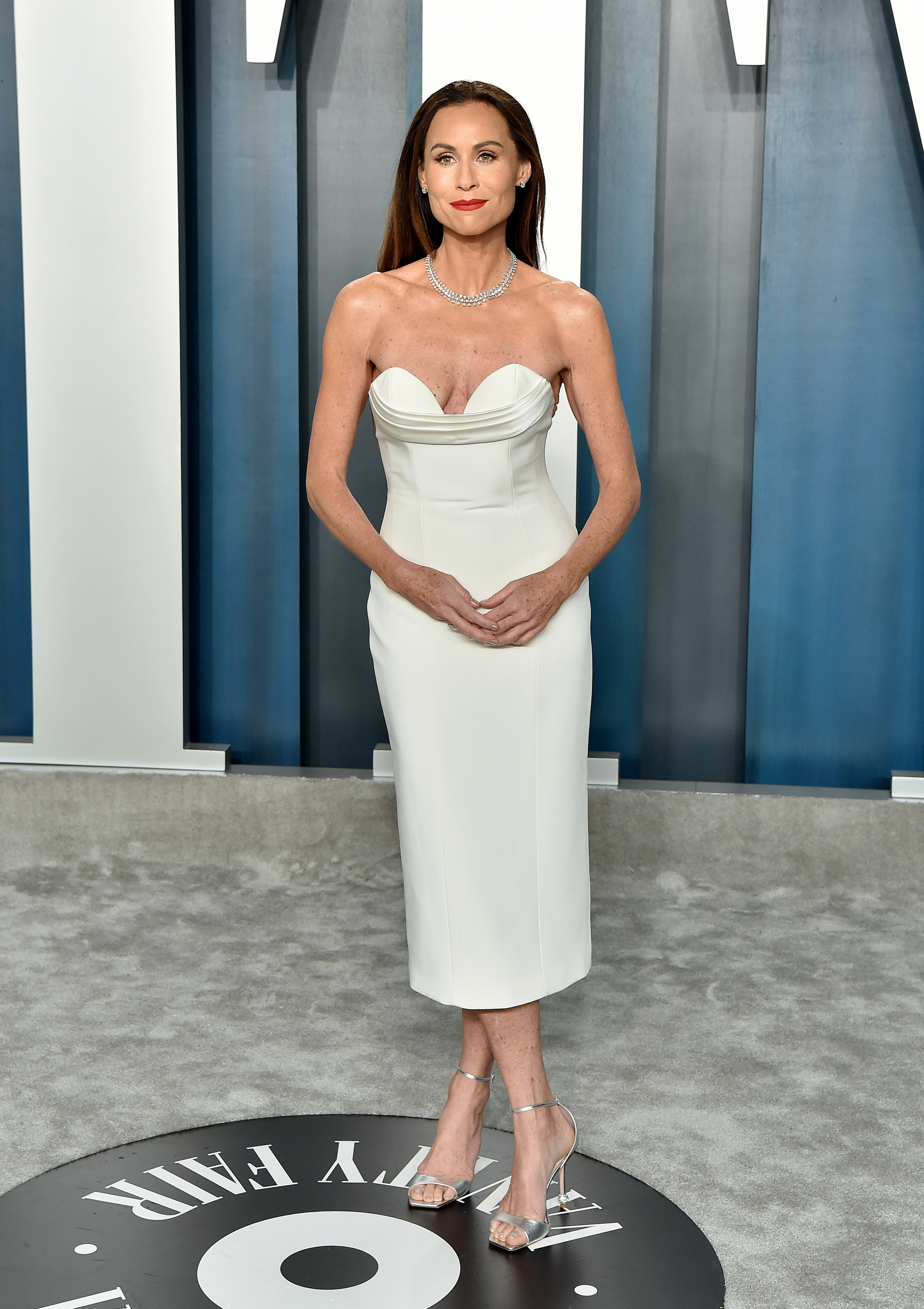 Axelle / FilmMagic / Bauer-Griffin / Getty Images
Read the entire excerpt here, and head here if you want to buy the book.