10 Percent – the British adaptation of French comedy Call My Agent, which follows the hectic ups and downs of a talent agency – was released last week!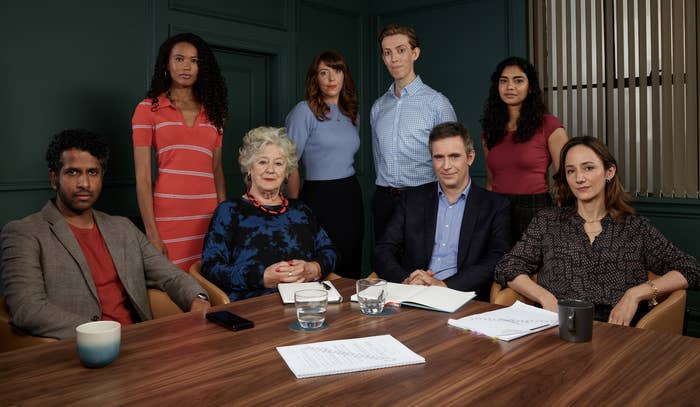 Prime Video
The name Ten Percent may ring a bell – it's the translation of the original show's French title, Dix Pour Cent.
Ten Percent puts its own unique spin on the story, but it's just as hilariously chaotic as the original.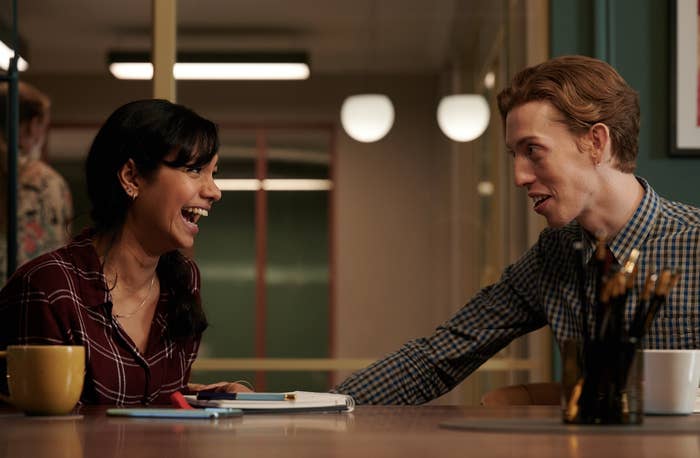 Prime Video
The overarching premise is pretty much the same, but most of the details are totally different. We have the Nightingale-Hart Agency in place of ASK, and It's set in the heart of London's Soho. Istead from French stars playing caricatures of themselves, it's packed with guest appearances British treasures.
So, let's take a look at the French characters we know and love, their British counterparts, and all the stars who show up across the series:
Andréa – Rebecca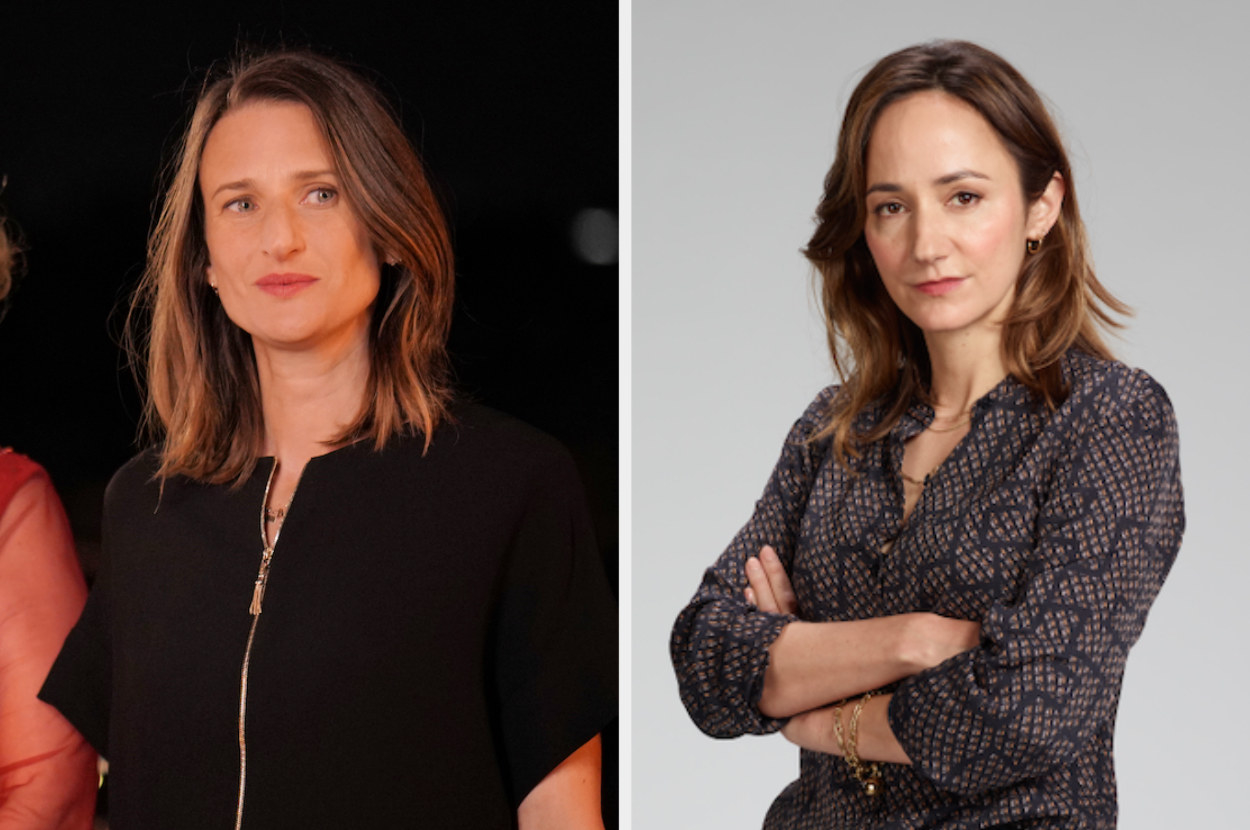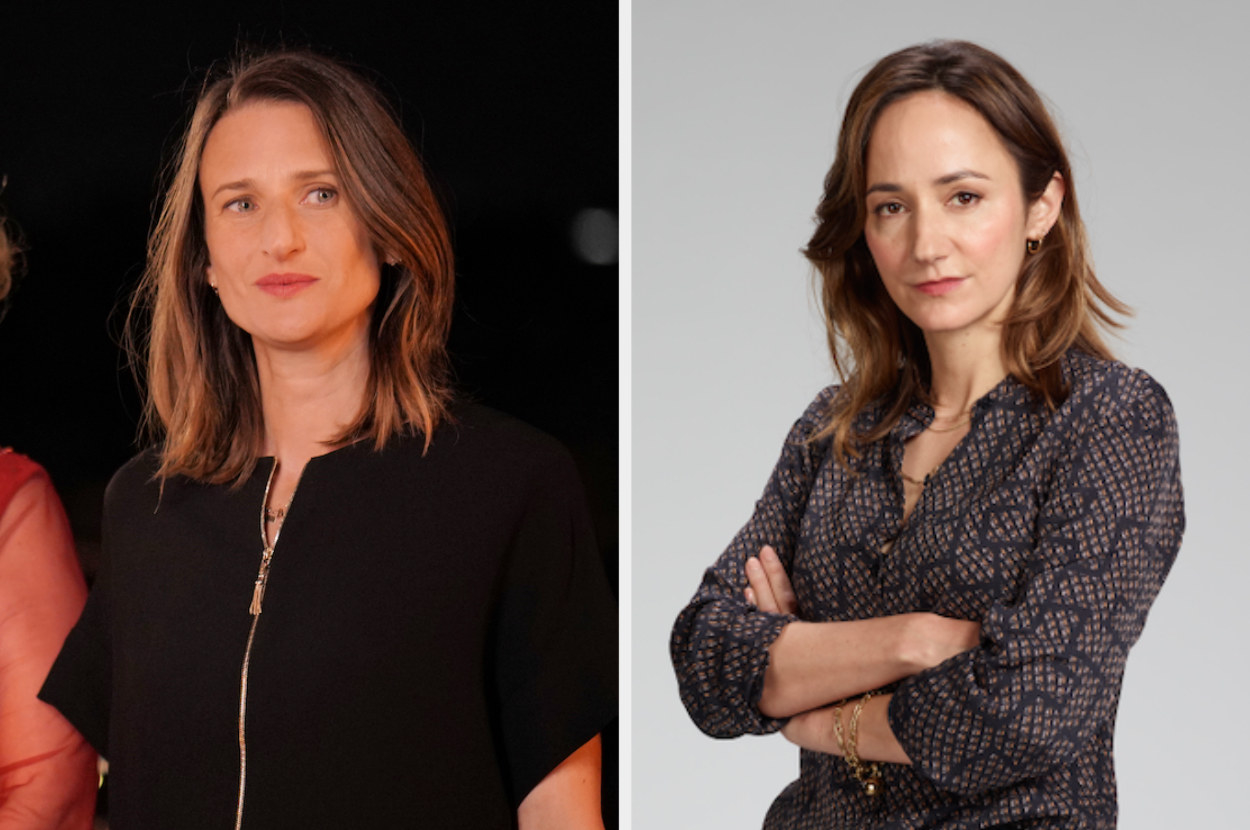 France 2 / Prime Video
Rebecca is career-driven and knows exactly what she wants, and her temper is just as short as Andréa's. There's no tax audit in the adaptation which means no Collette type love affair, but we do see a softer side to Rebecca when it comes to romance.
Mathias – Jonathan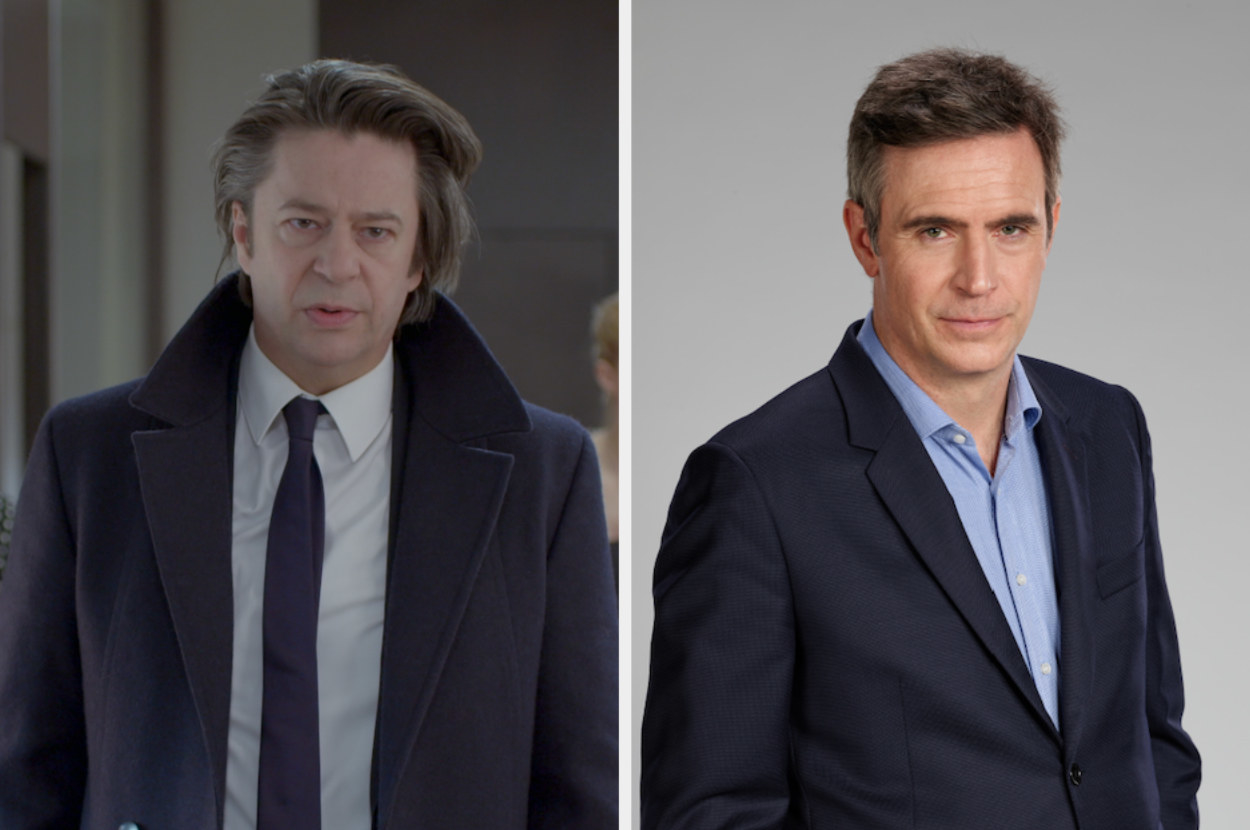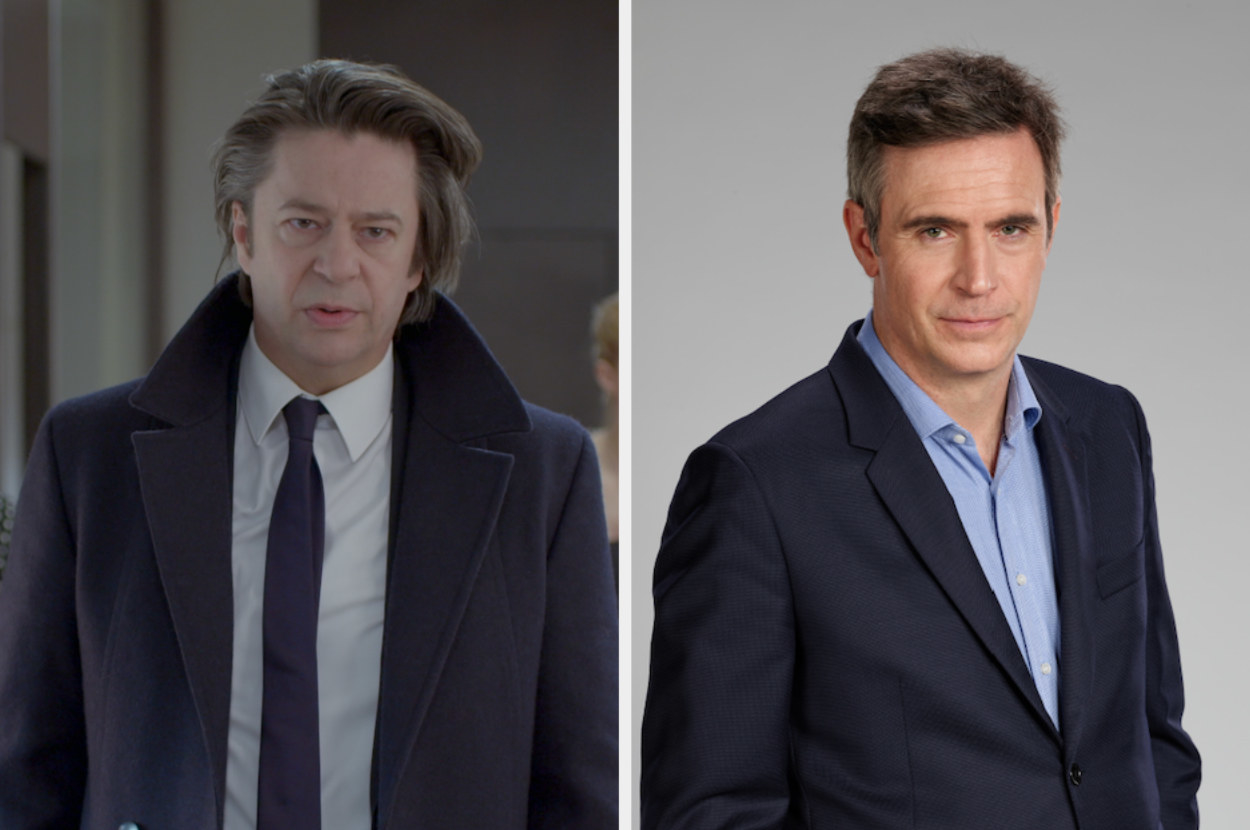 France 2 / Prime Video
In Call My Agent, Mathias is constantly fighting for more power in the agency, and though Jonathan's name is above the door (well, kind of – his dad is the co-founder), that doesn't stop him from going for shady tactics when it comes to his clients.
Gabriel – Dan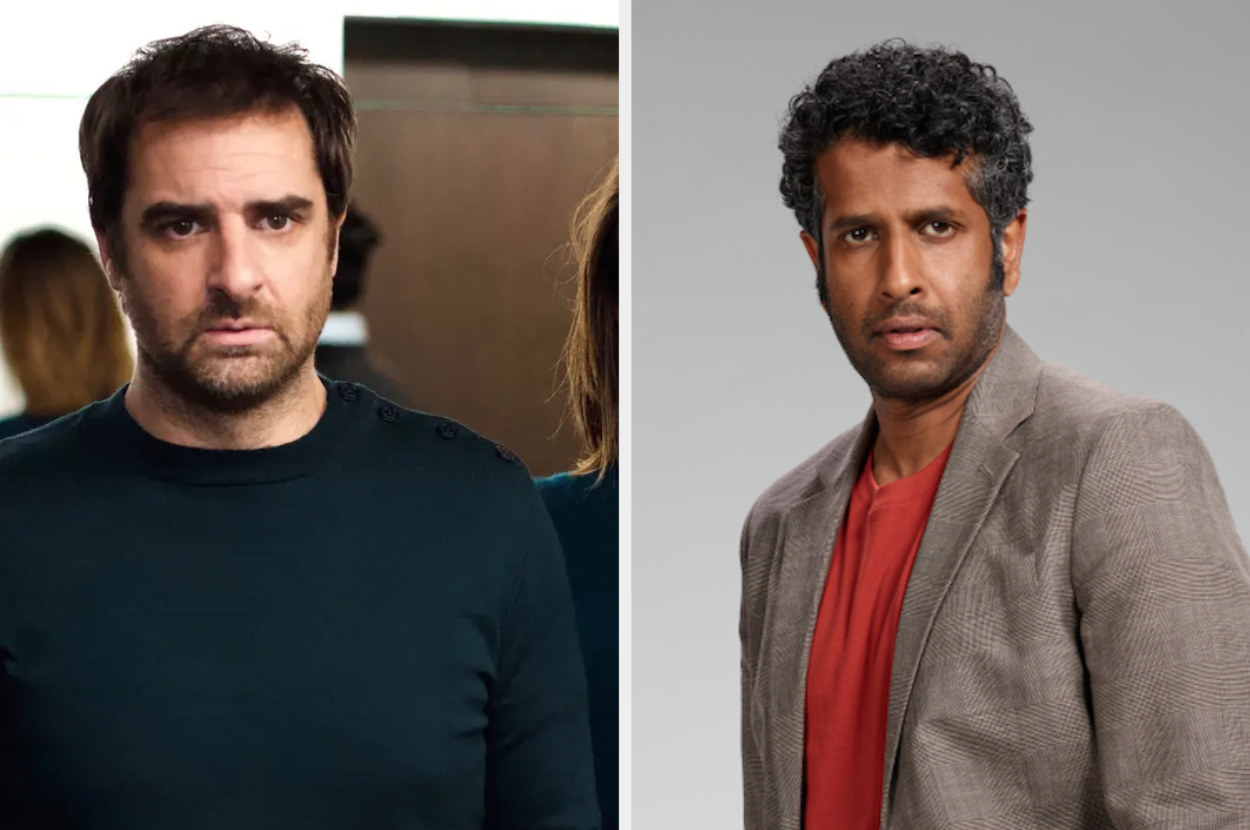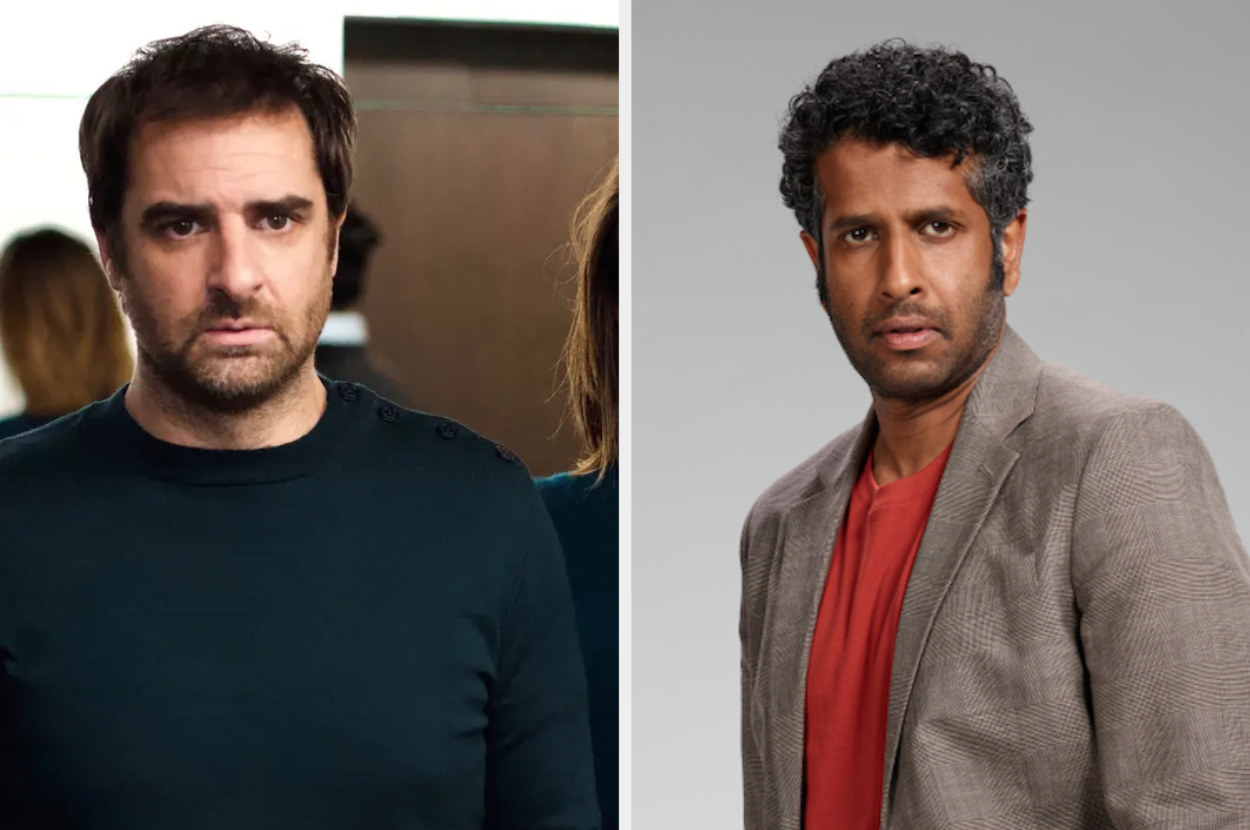 France 2 / Prime Video
Dan is probably the most like French counterpart – think Gabriel's thoughtfulness, clumsy charm, plus the occasional doubt driven outbursts.
Arlette – Stella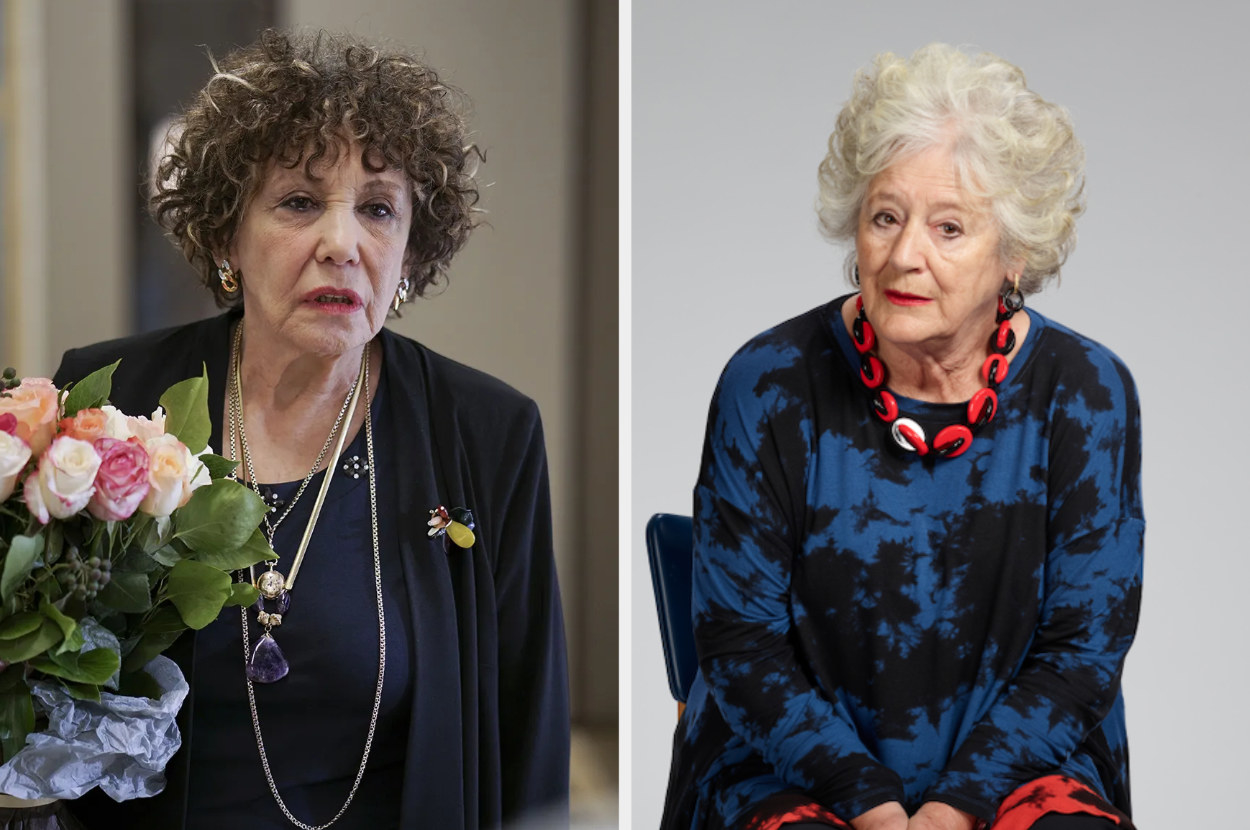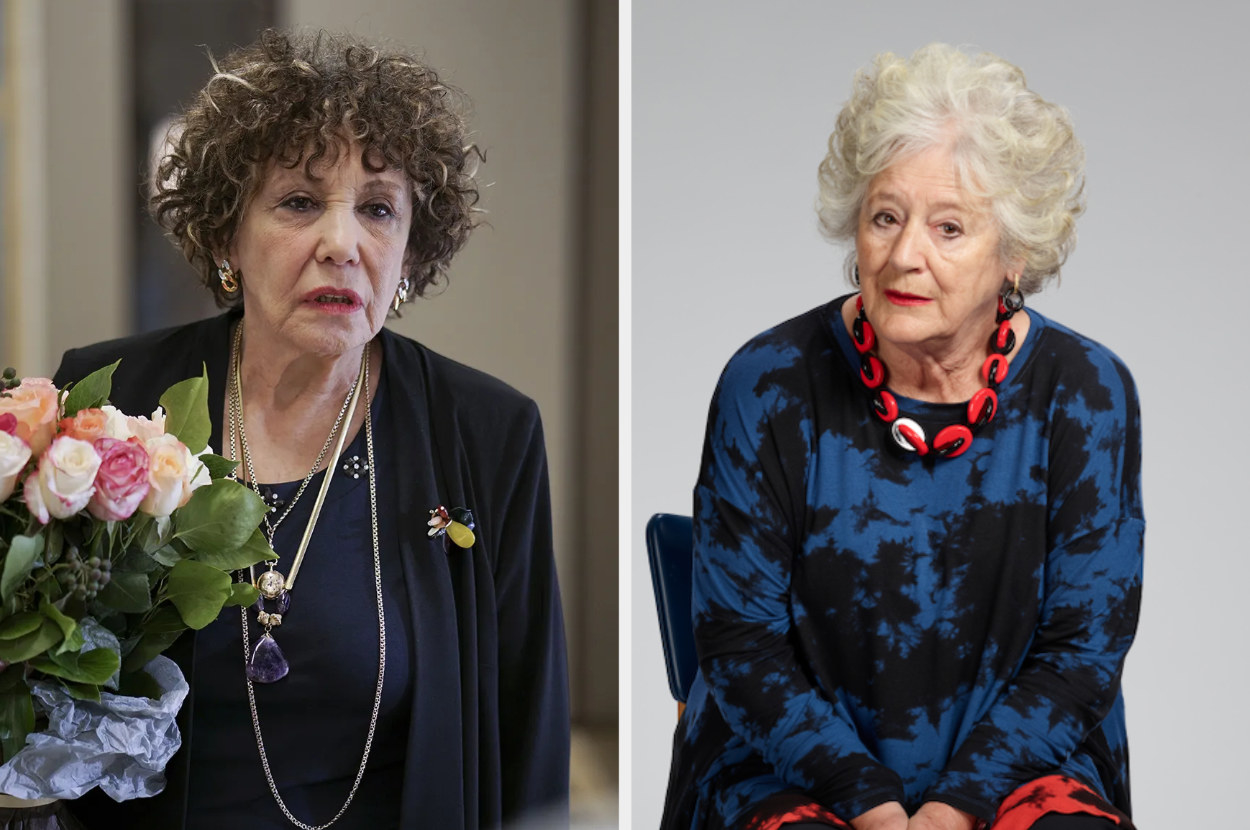 France 2 / Prime Video
Stella, is the Hart part of Nightingale Hart. She has a dog that never leaves her side, but she comes across a little more stern than Arlette at first, which is probably down to her dry British delivery.
Hervé – Ollie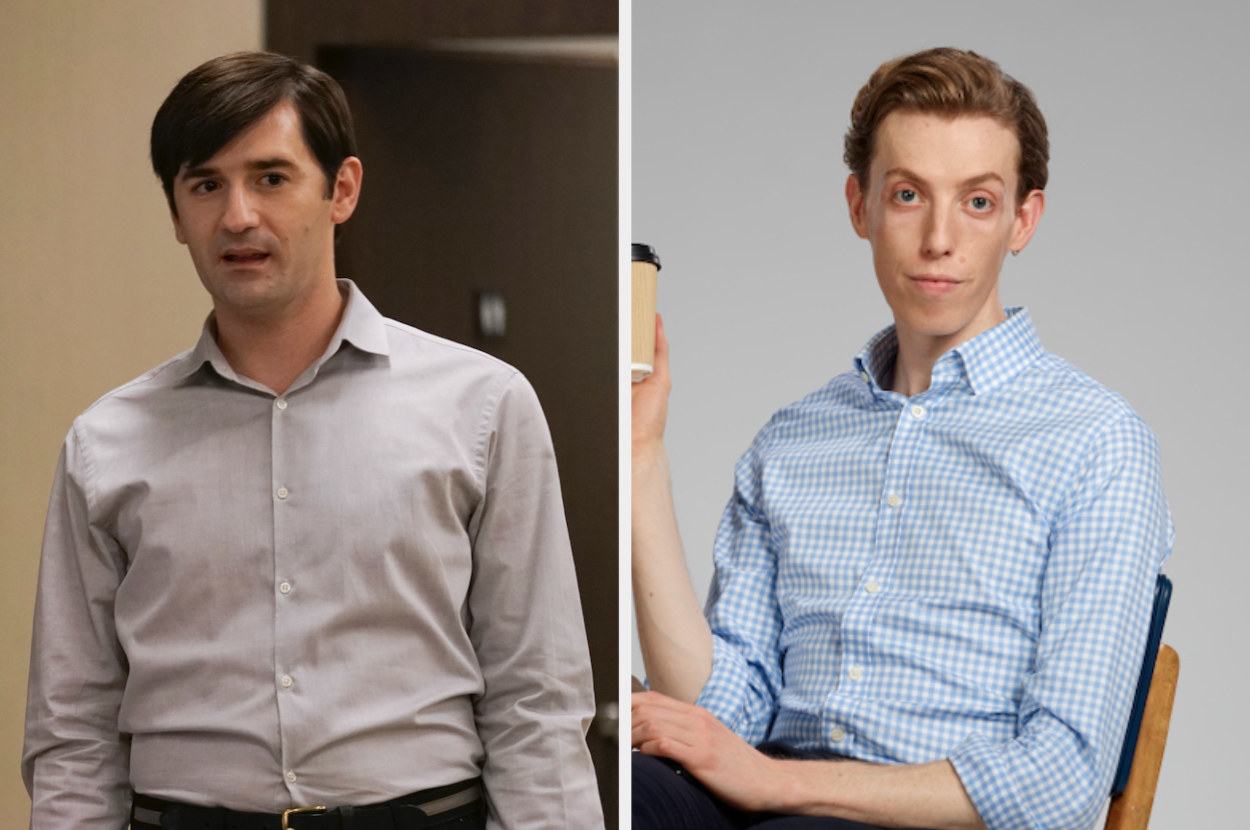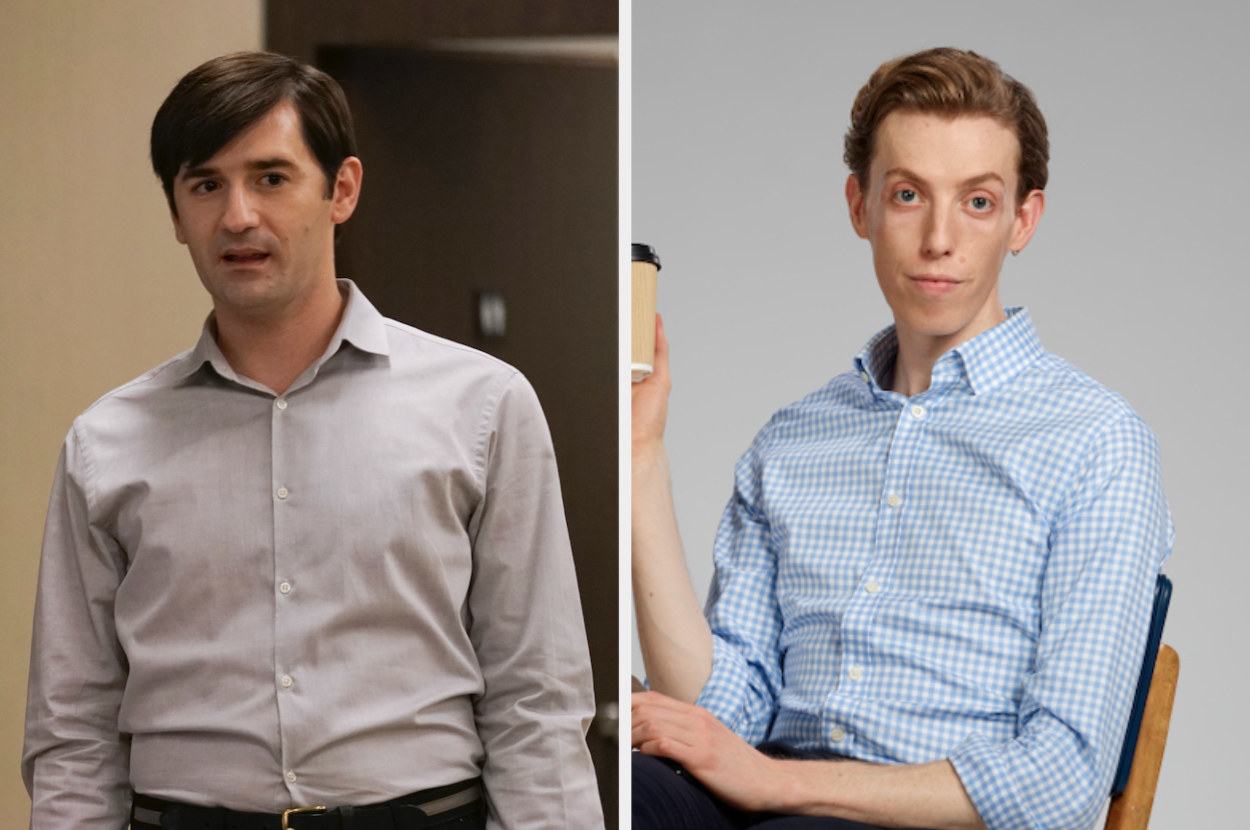 France 2 / Prime Video
Ollie is Dan's assistant and he spends most episodes as exasperated as Hervé usually is, complete with witty remarks. Will Ollie also stumble into a life of stardom? Only time will tell.
Noémie – Julia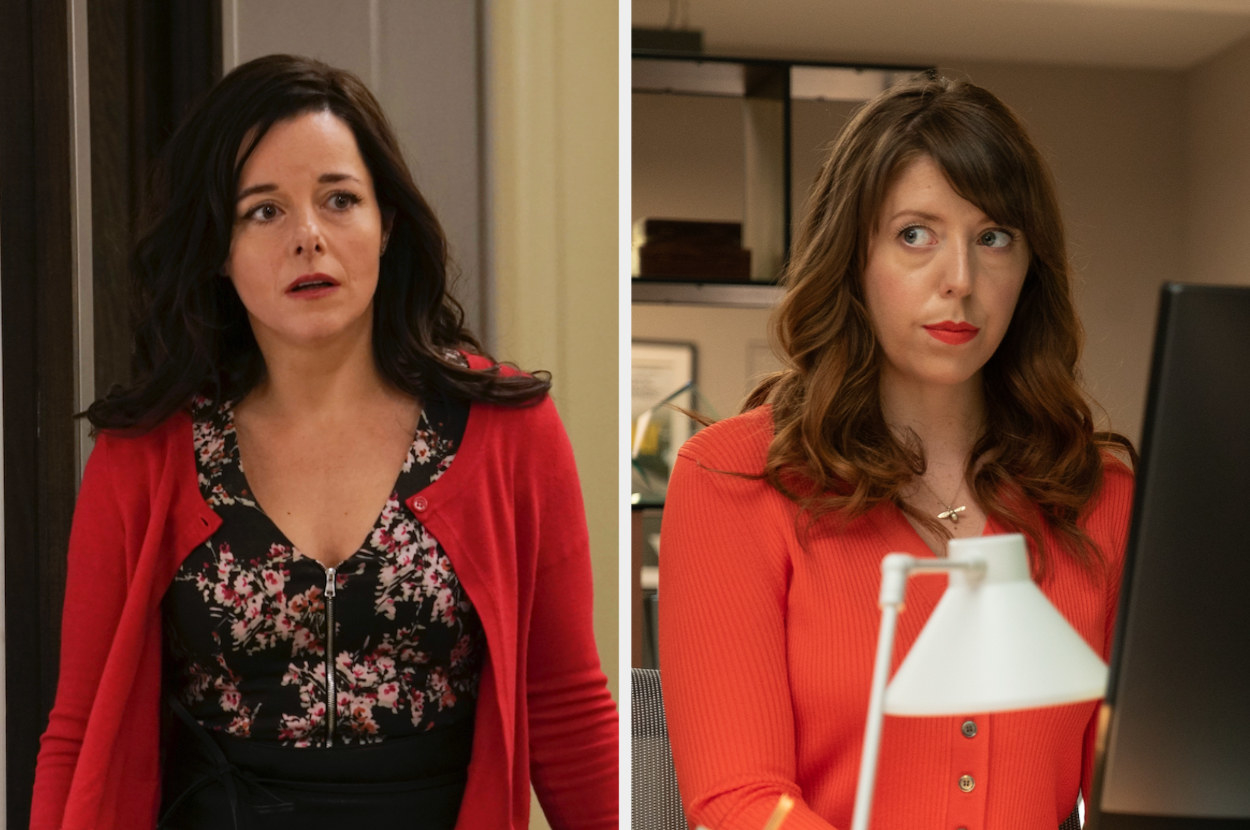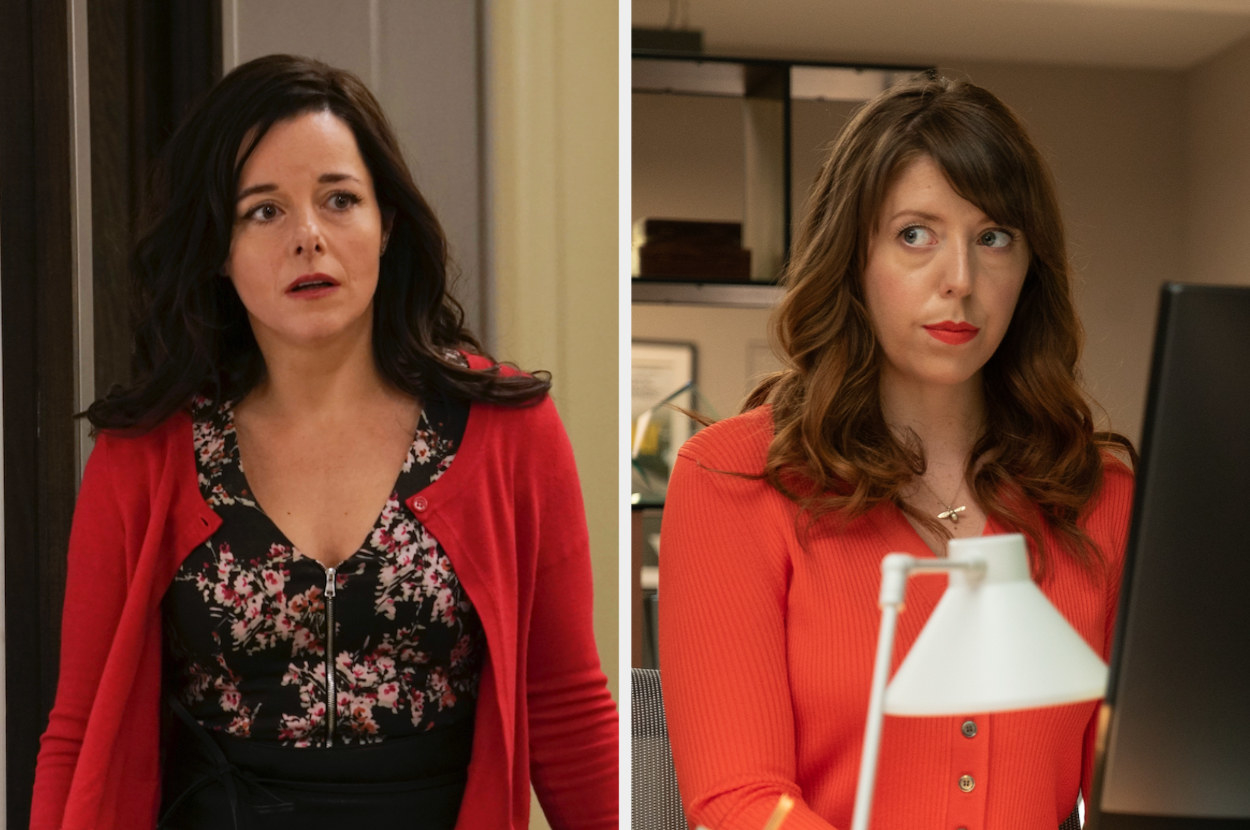 France 2 / Prime Video
Julia's Jonathan's yes woman, and she's hopelessly devoted. Just like Noémie, she's one of the agency's MVPs, but as a woman of few words, Julia comes across as slightly more serious than Noémie.
Sofia – Zoe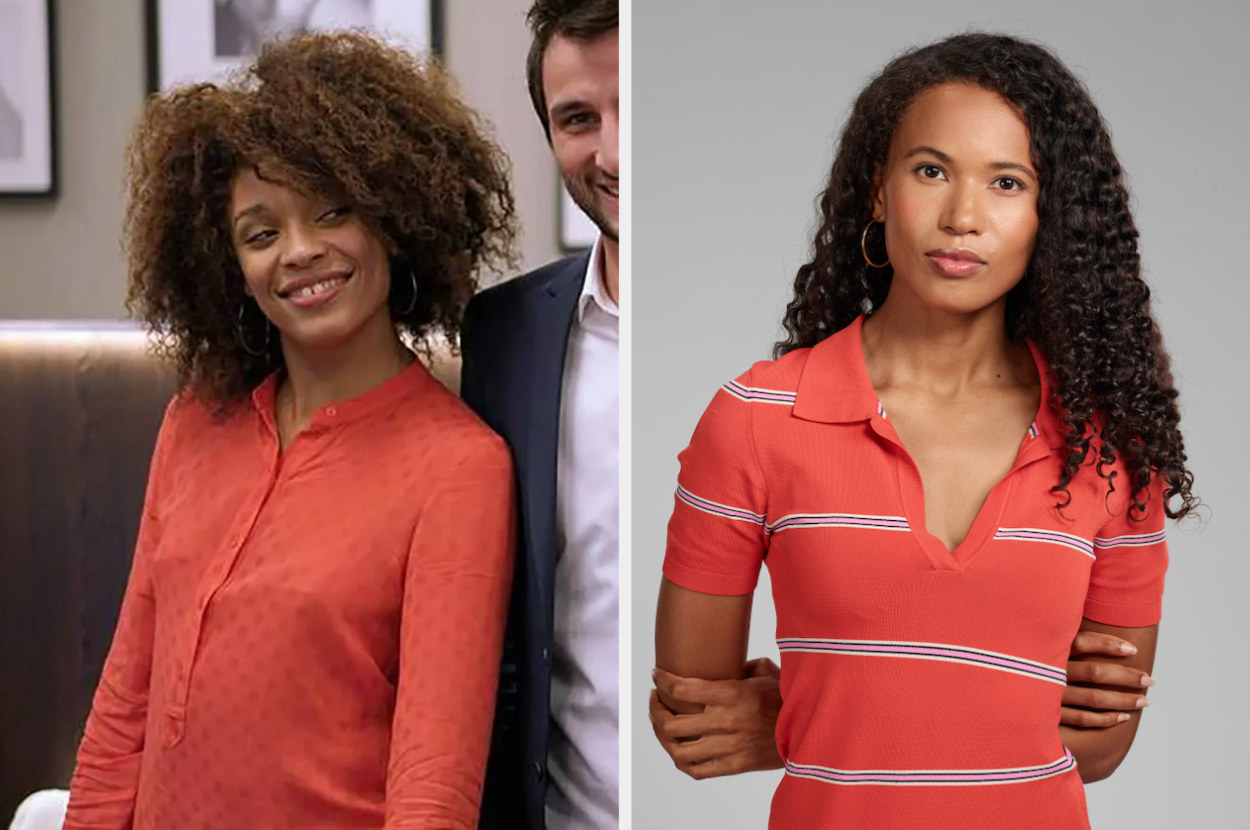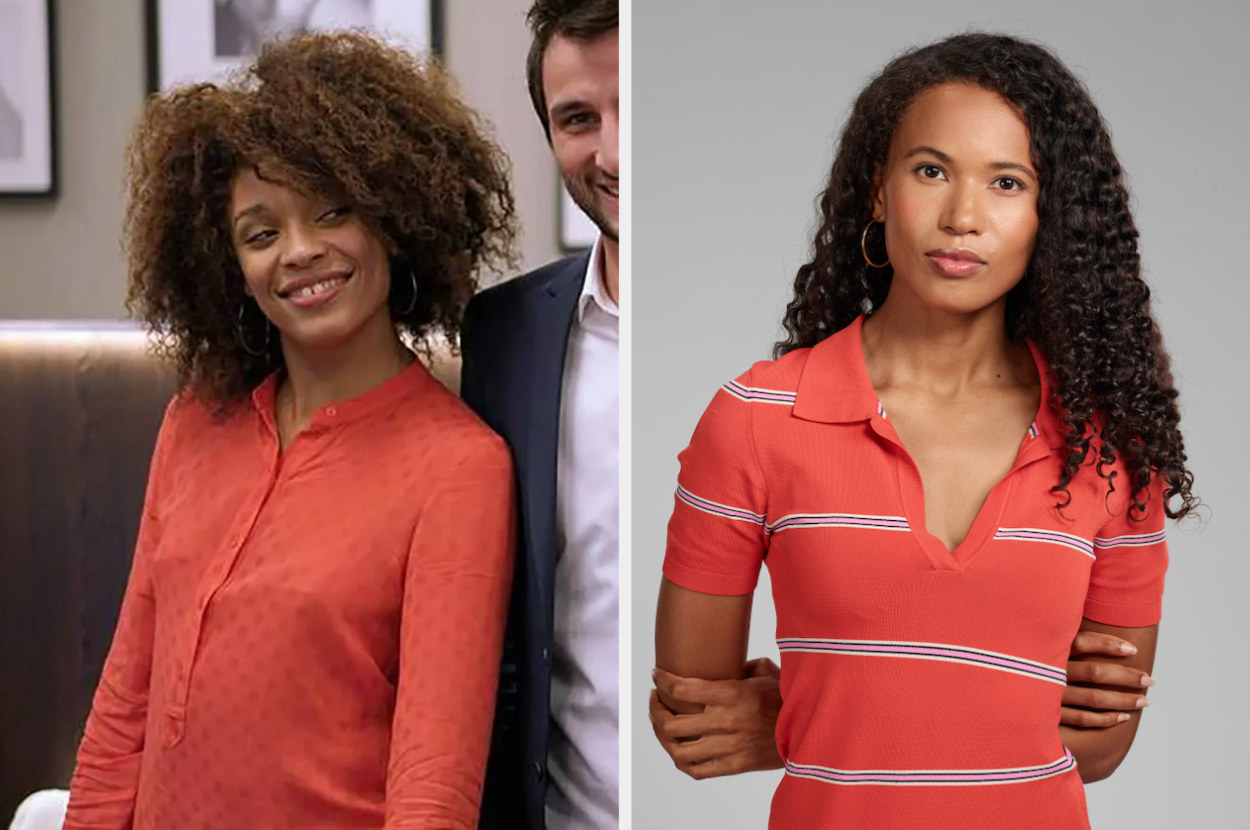 France 2 / Prime Video
As well as looking as great in orange as Sofia, Zoe is the agency's rising star who kicks off her career with a comically disastrous audition. Unlike Sofia, Zoe's career progresses pretty smoothly (there a no Luc Besson hip hope roles in this version), leaving room for the boyfriend troubles to take centre stage.
Camille – Misha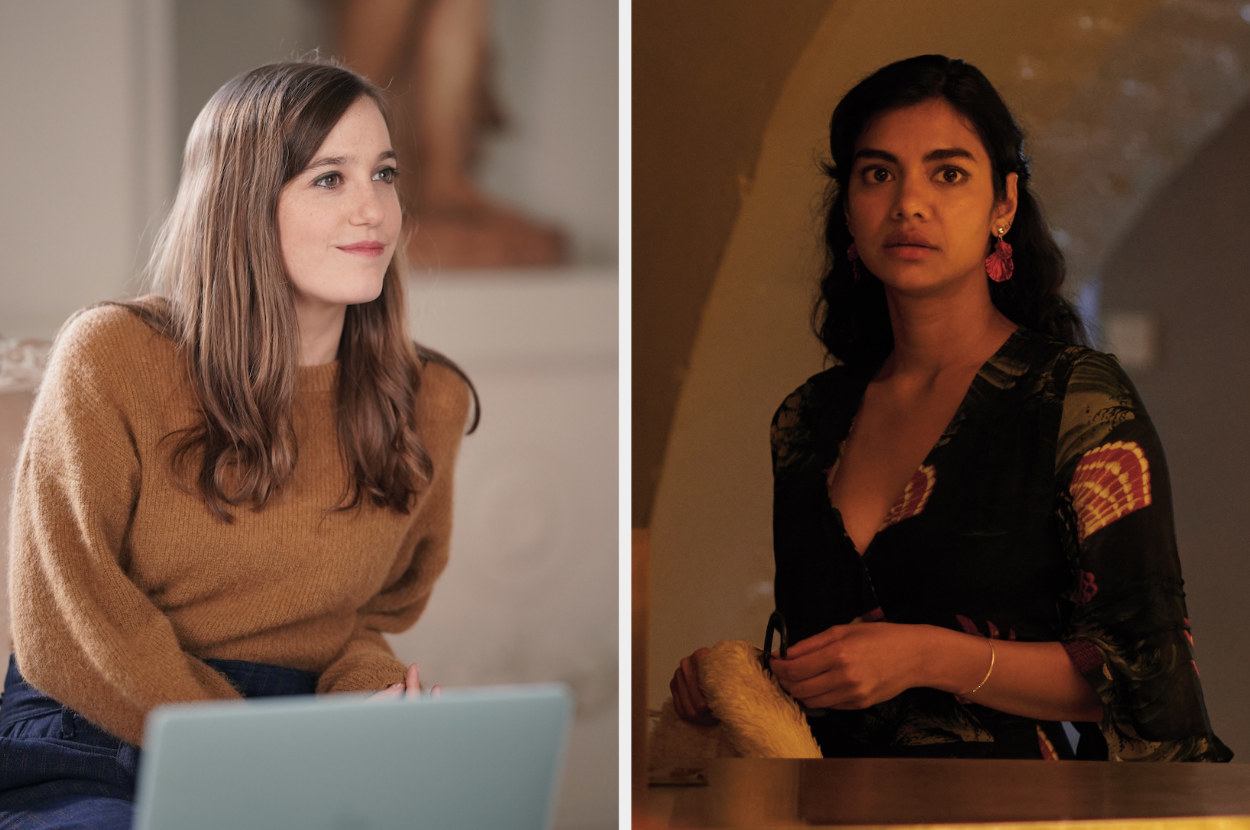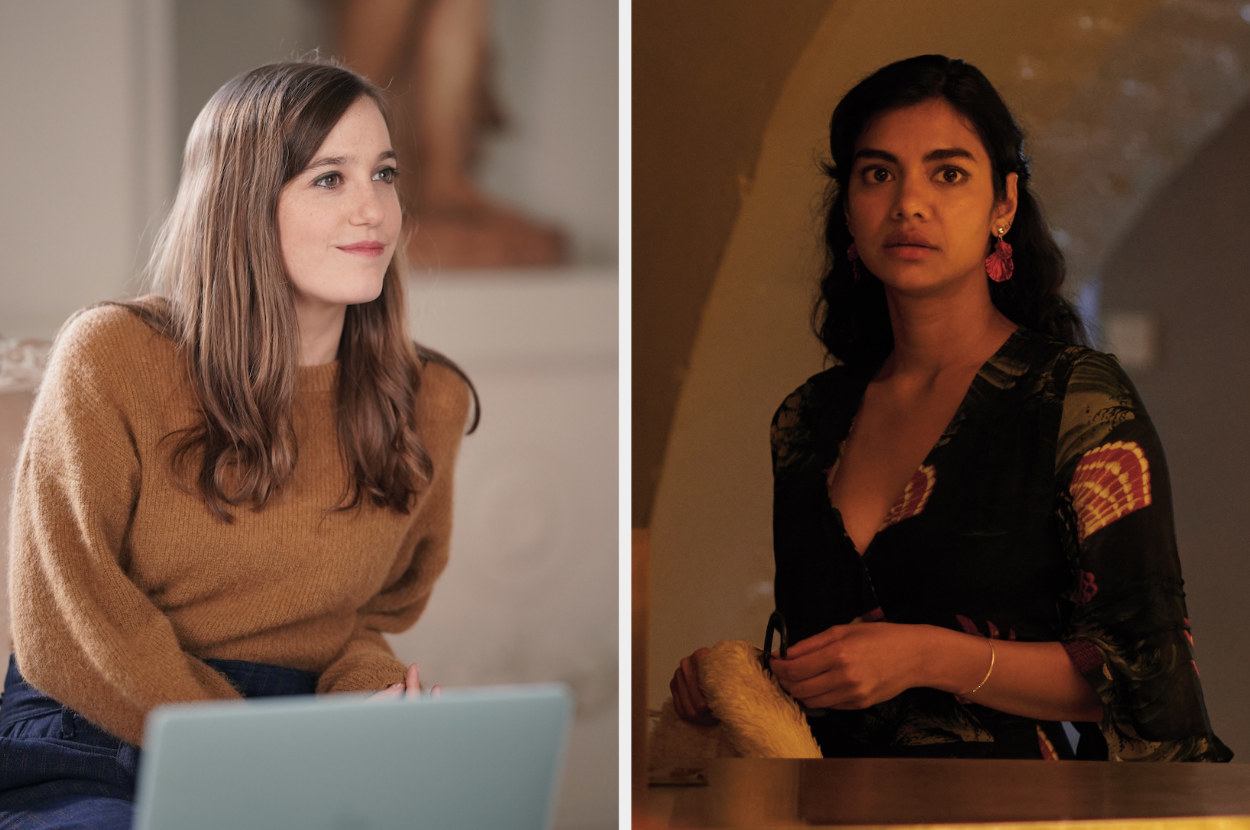 France 2 / Prime Video
Jonathan's secret love child is an out of towner. Instead of Cannes, it's the Edinburgh Fringe Festival that's responsible for facilitating Misha's parent's brief romance. Just like Camille, she's pretty impressive for a newbie and doesn't let any chaos – from accidentally dating her brother to David Tenant being her "dad" – faze her.
Hippolyte – Luke

France 2 / Prime Video
Hippolyte isn't a huge part of Call My Agent, but it's a different story with Luke – he can't stand his dad, but he's also very much a character in his own right. He has quite a crush on Misha, but that (thankfully) turns into a sweet friendship when the truth is revealed.
Samuel – Richard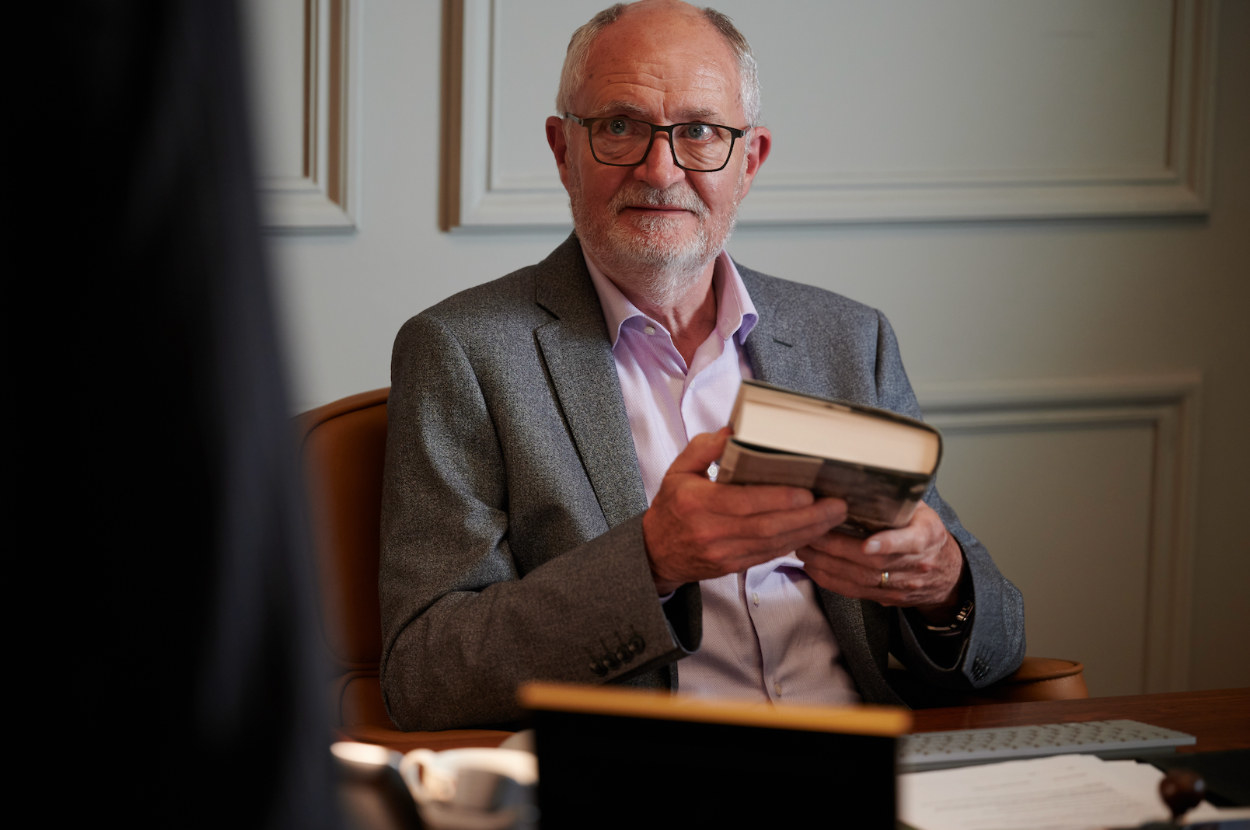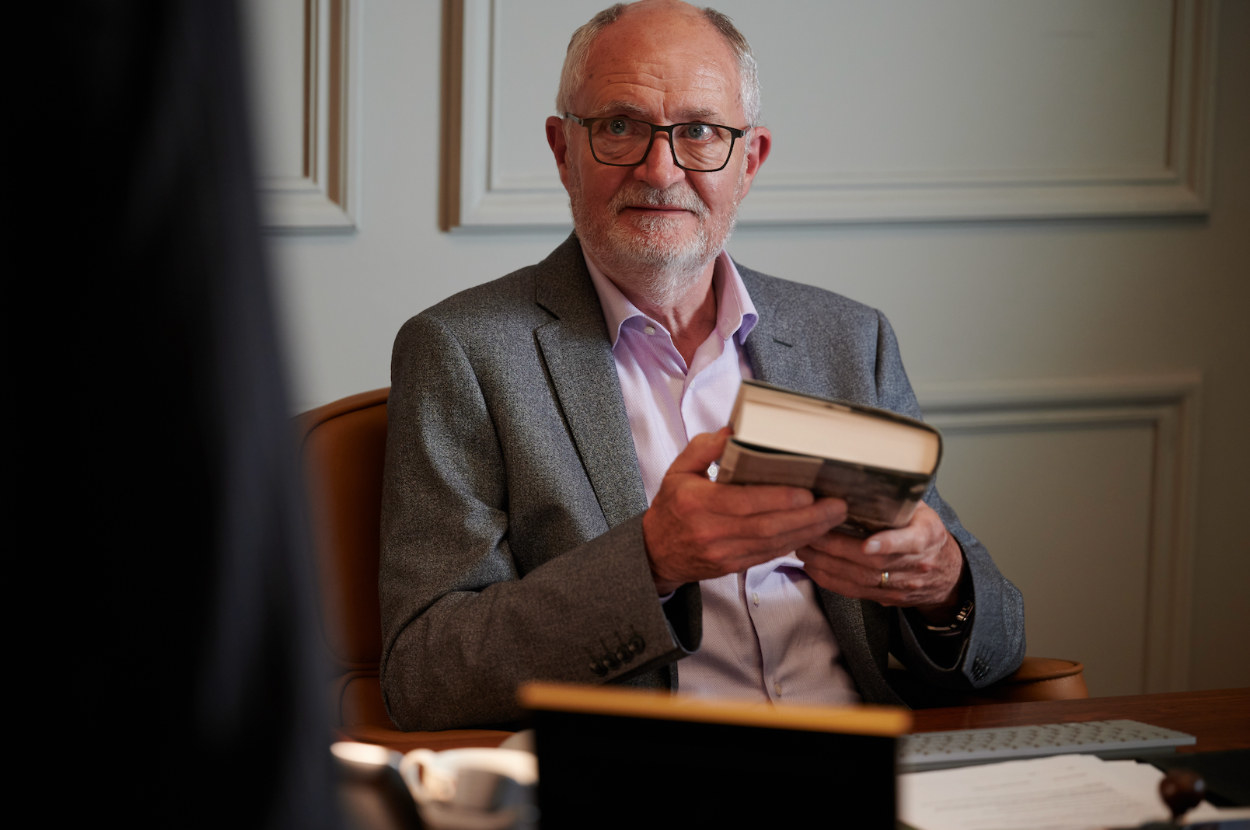 Prime Video
The death of the agency's co-founder is the catalyst for the chaos in Call My Agent, but we never actually see Samuel Kerr. We only meet Richard Nightingale for a few scenes in the first episode, but he's played by Jim Broadbent, which is pretty iconic.
And of course, every episode features familiar faces – here are all the stars who show up as hilarious versions of themselves:
Helena Bonham Carter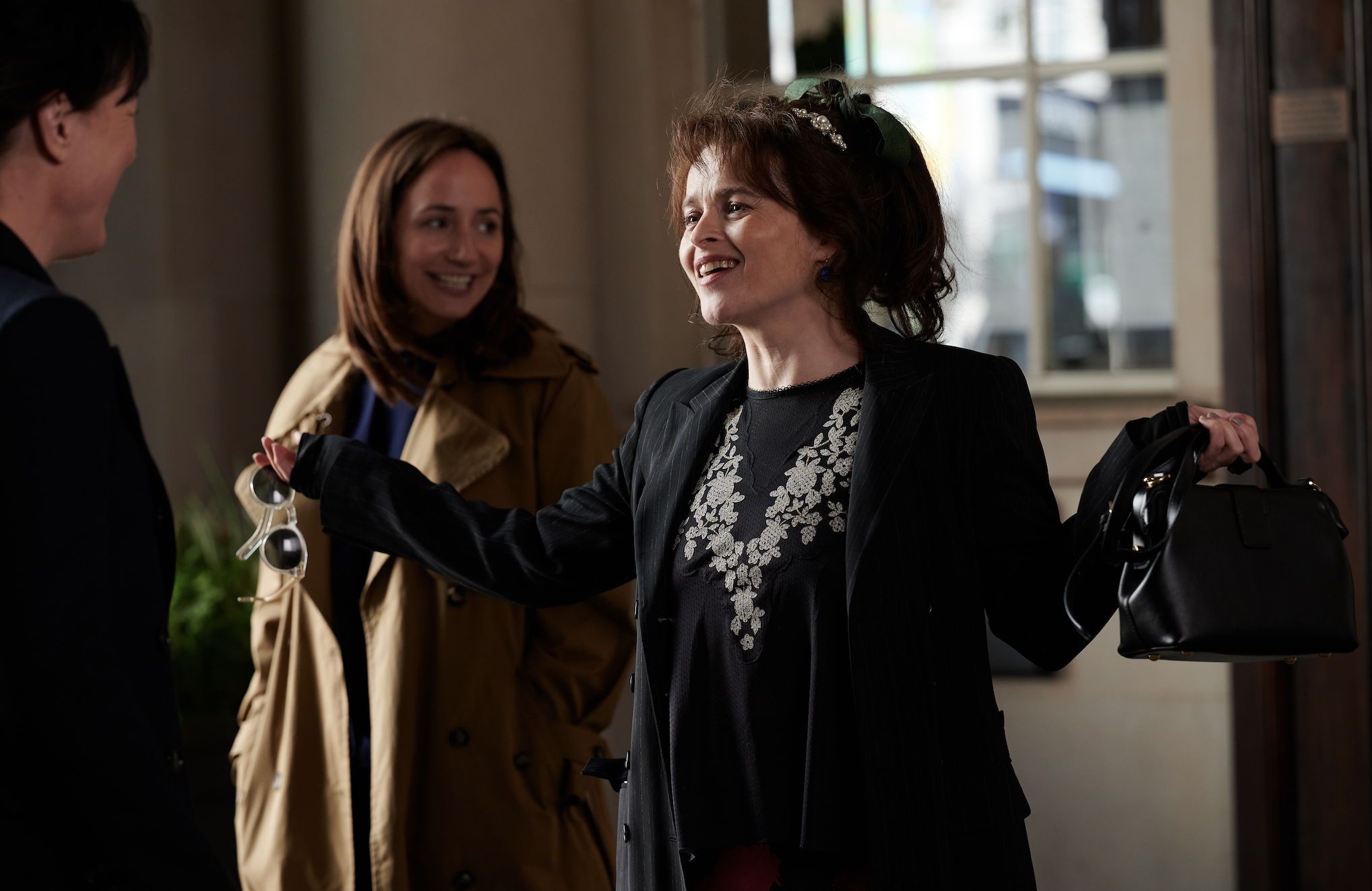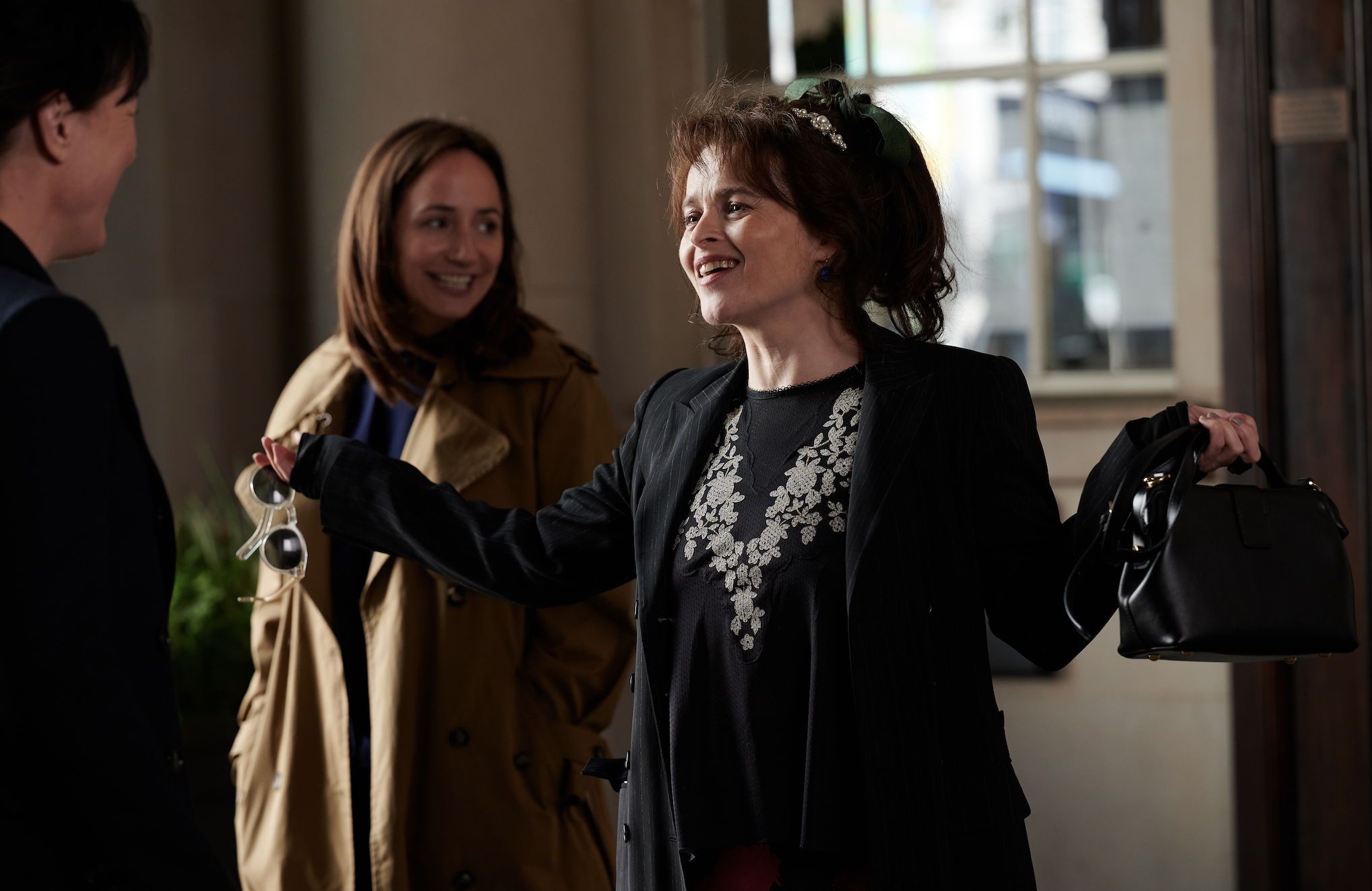 Prime Video
Kelly Macdonald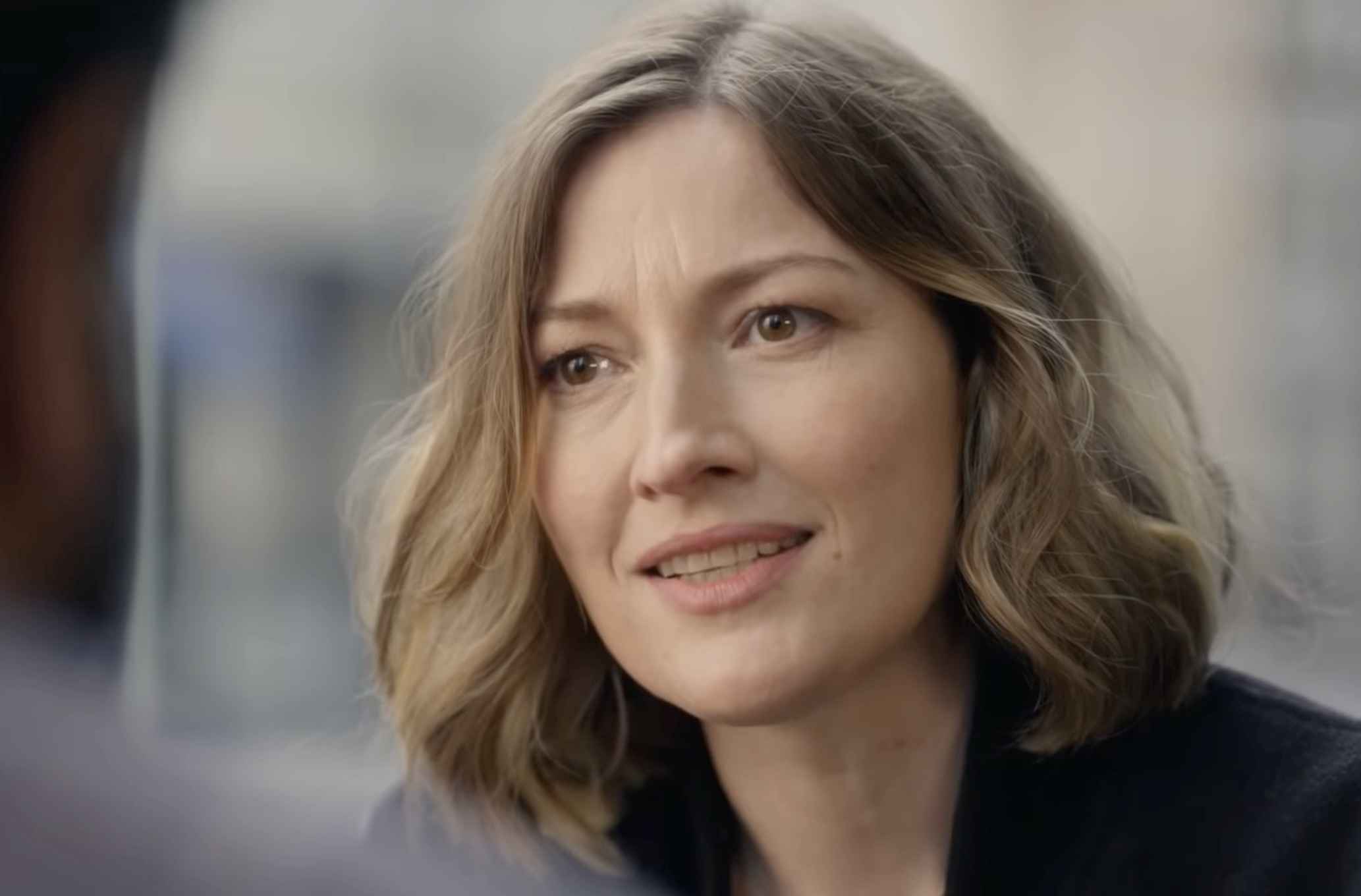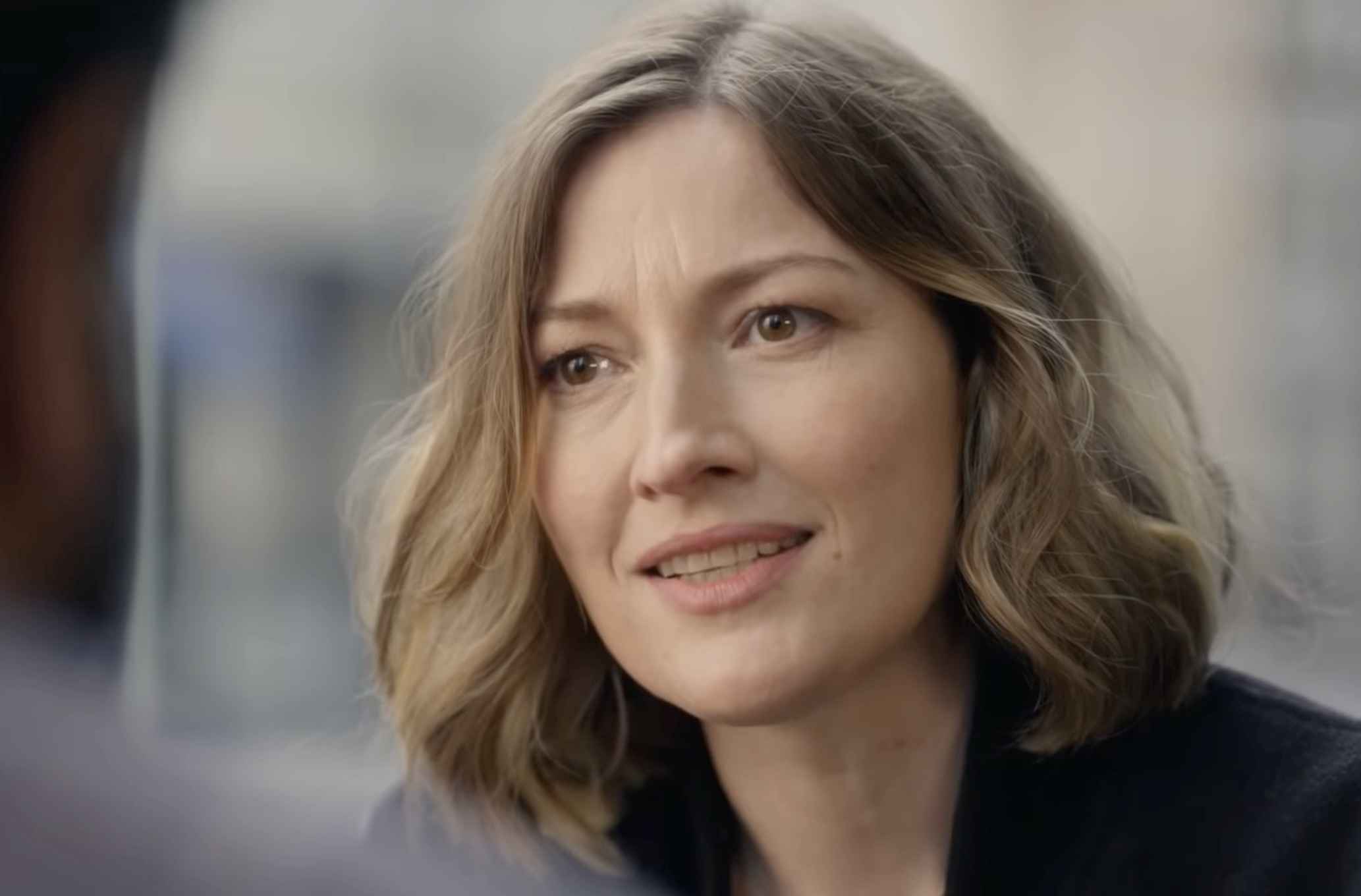 Prime Video
Olivia Williams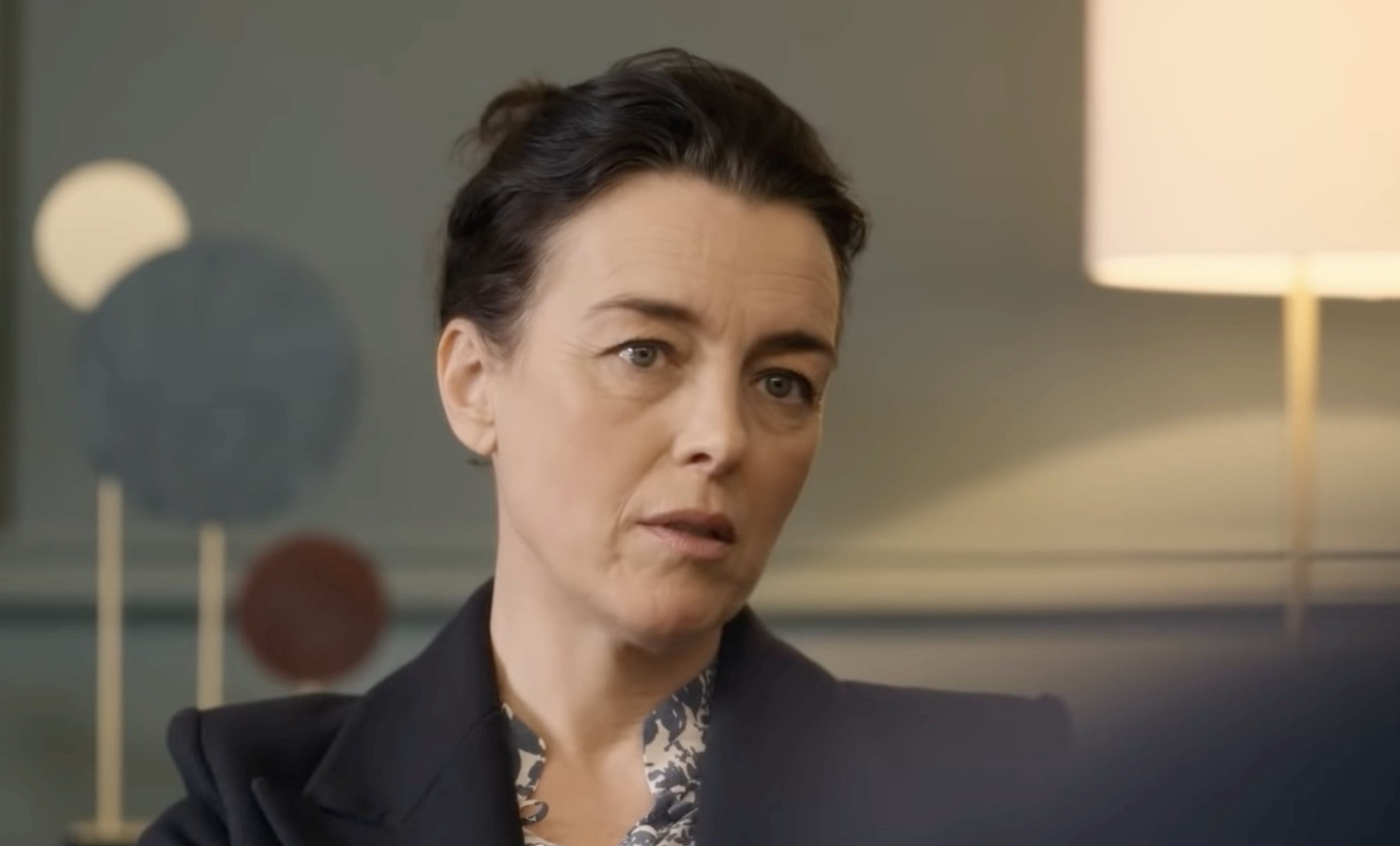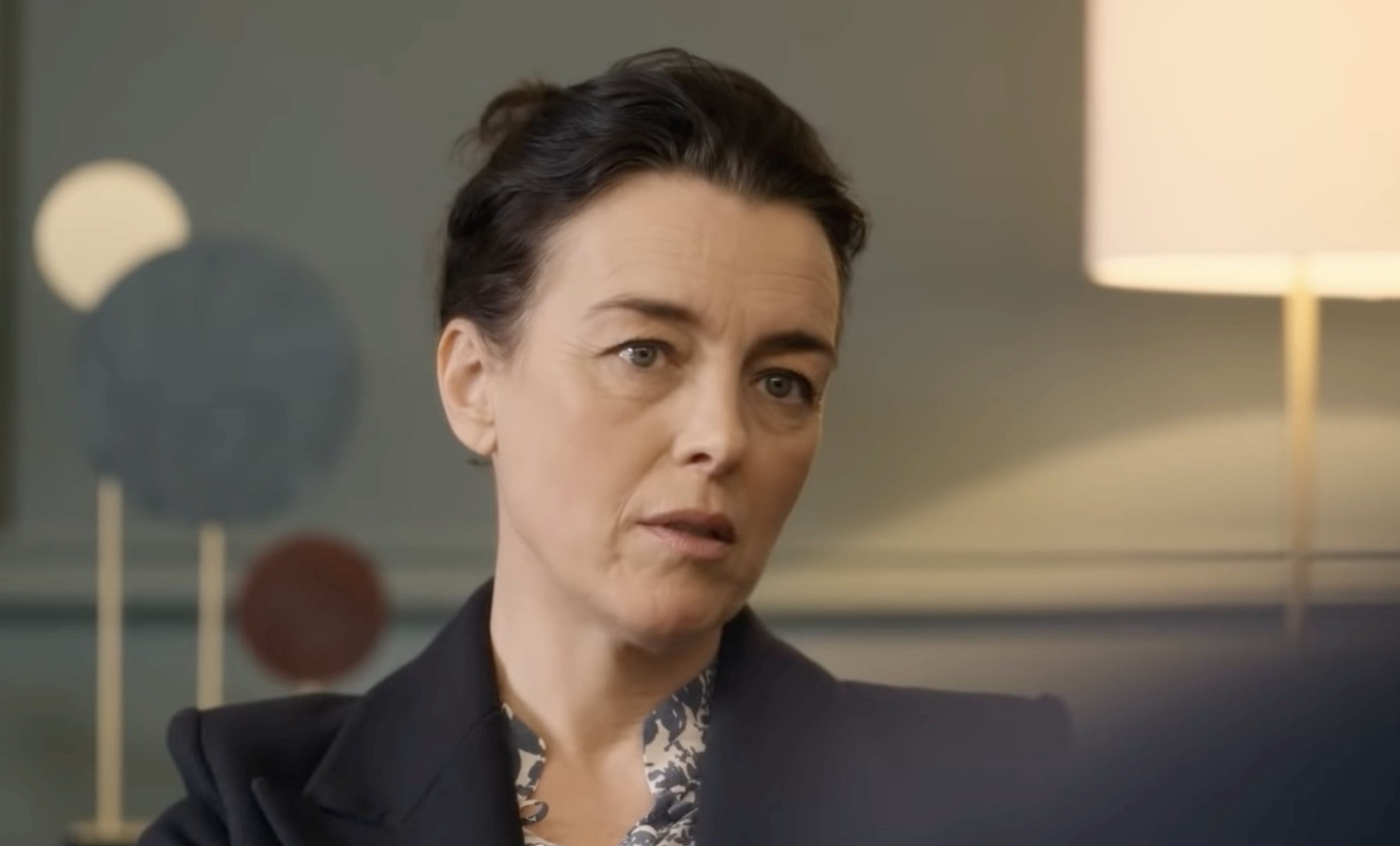 Prime Video
Himesh Patel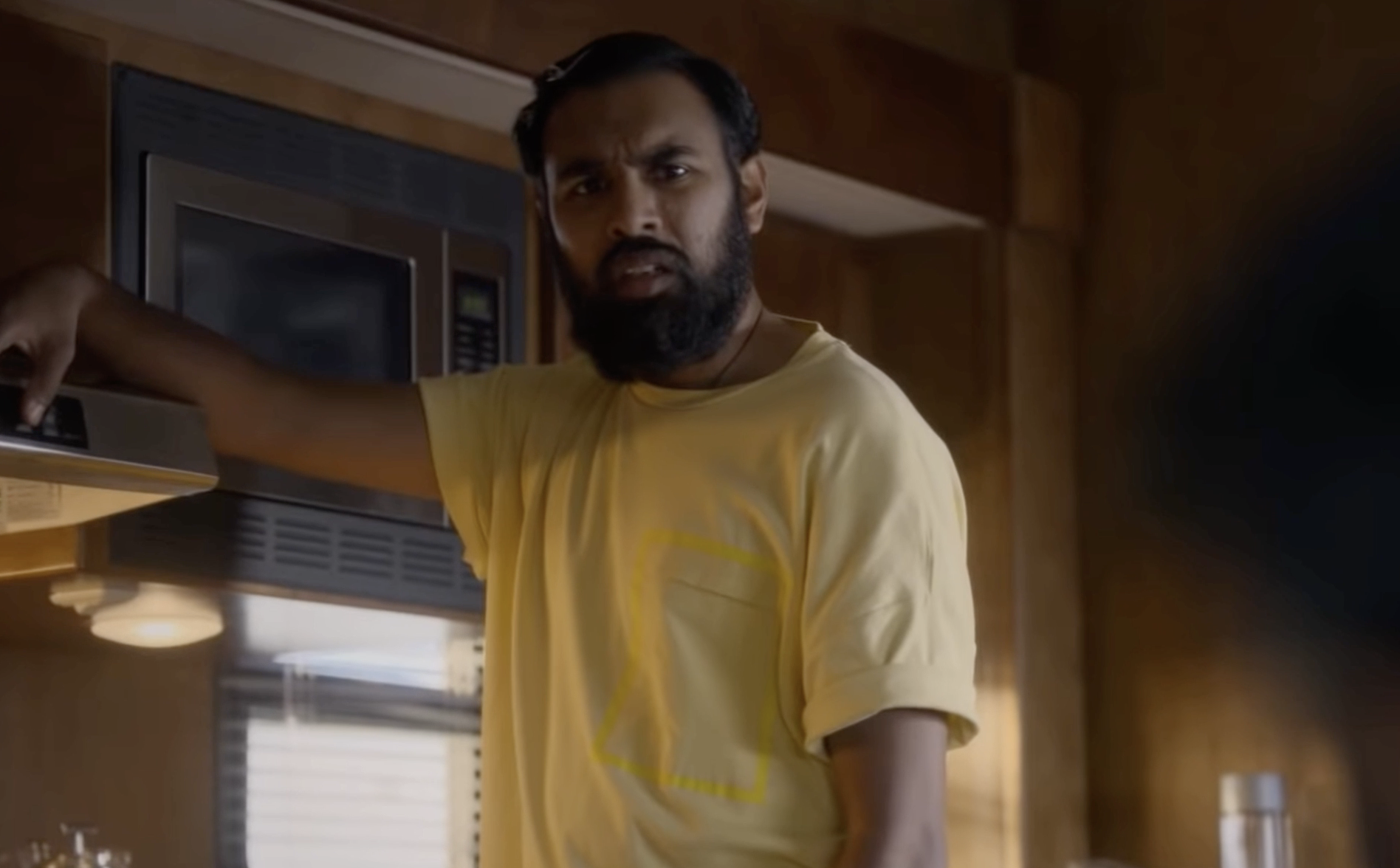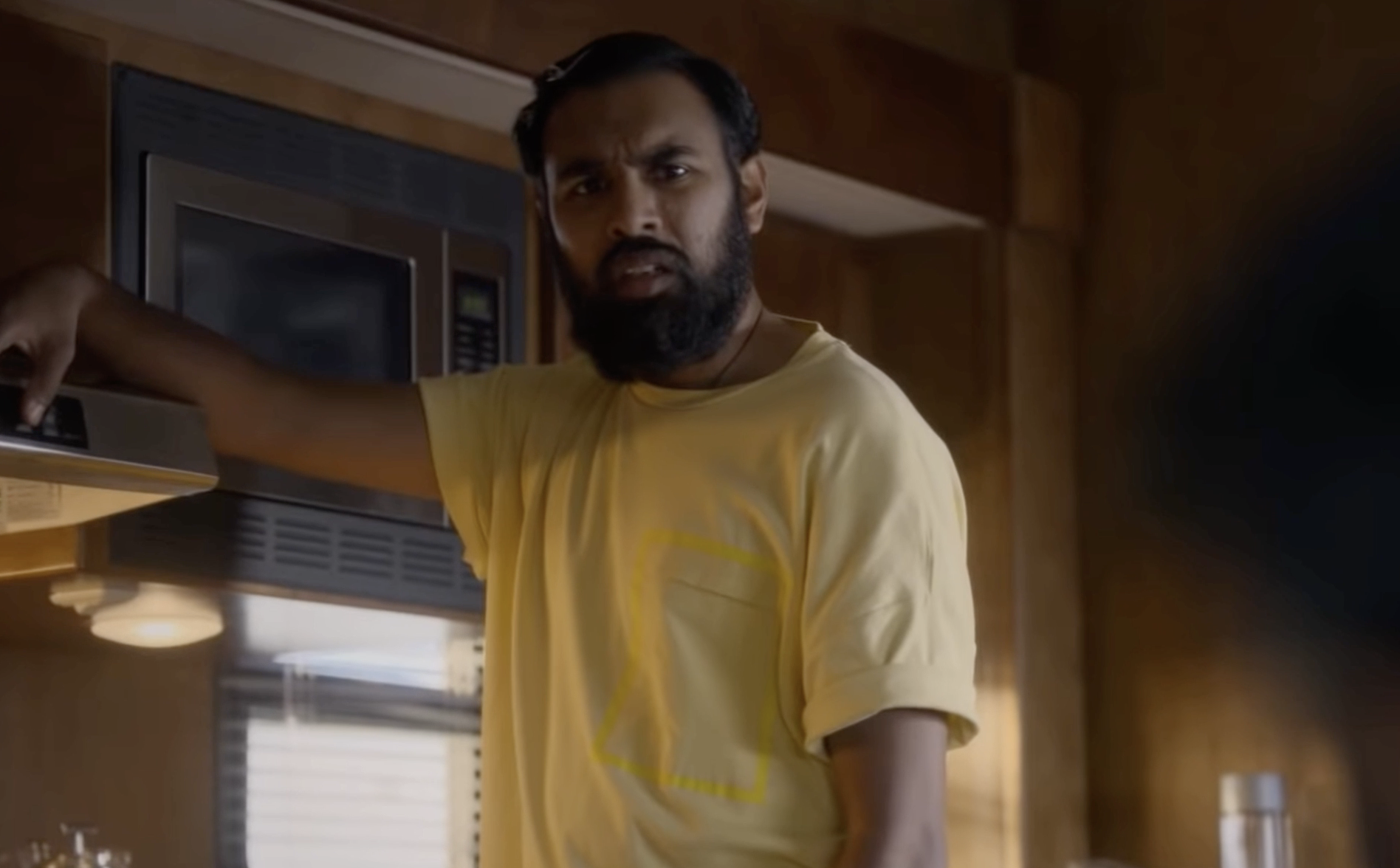 Prime Video
Dominic West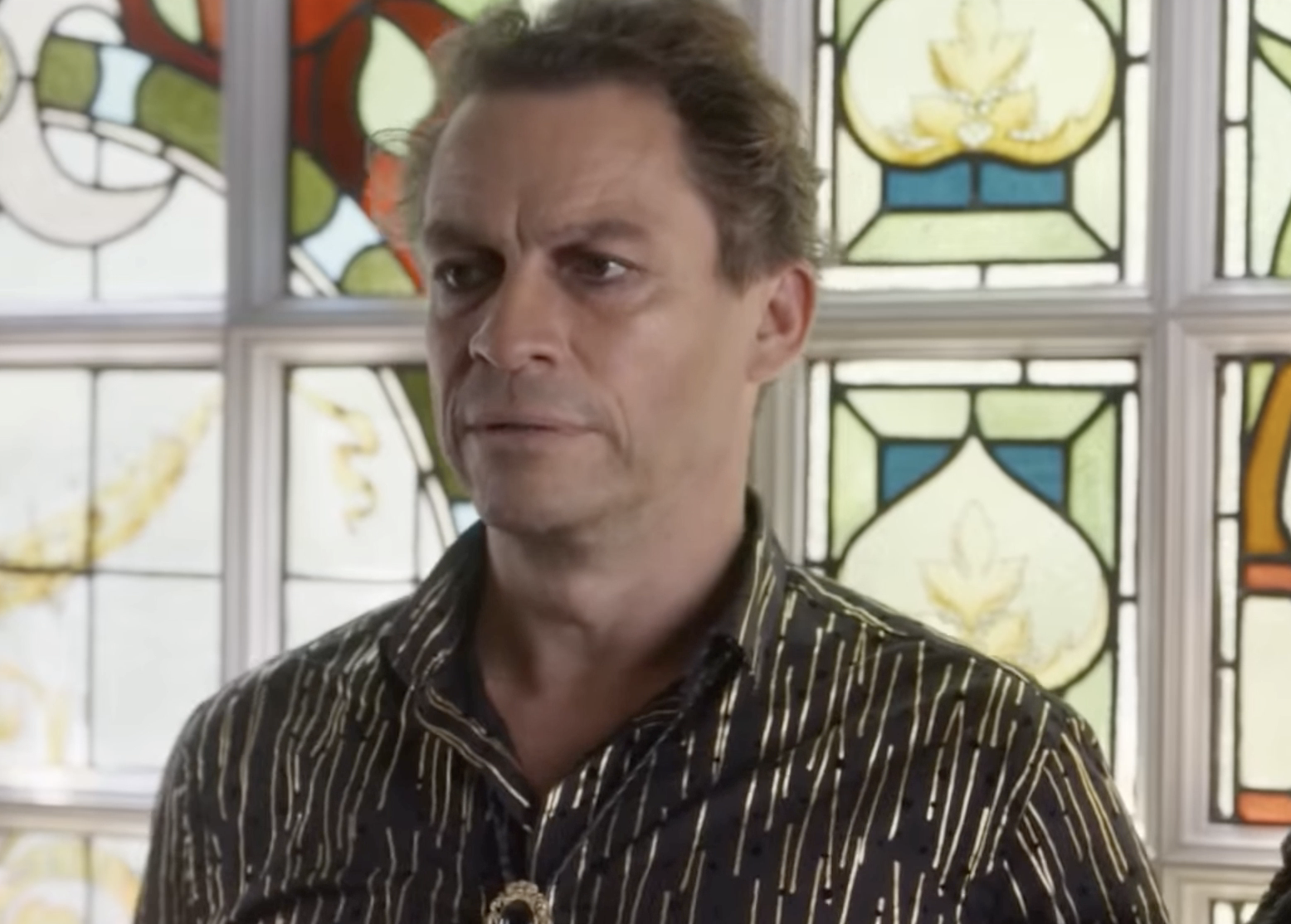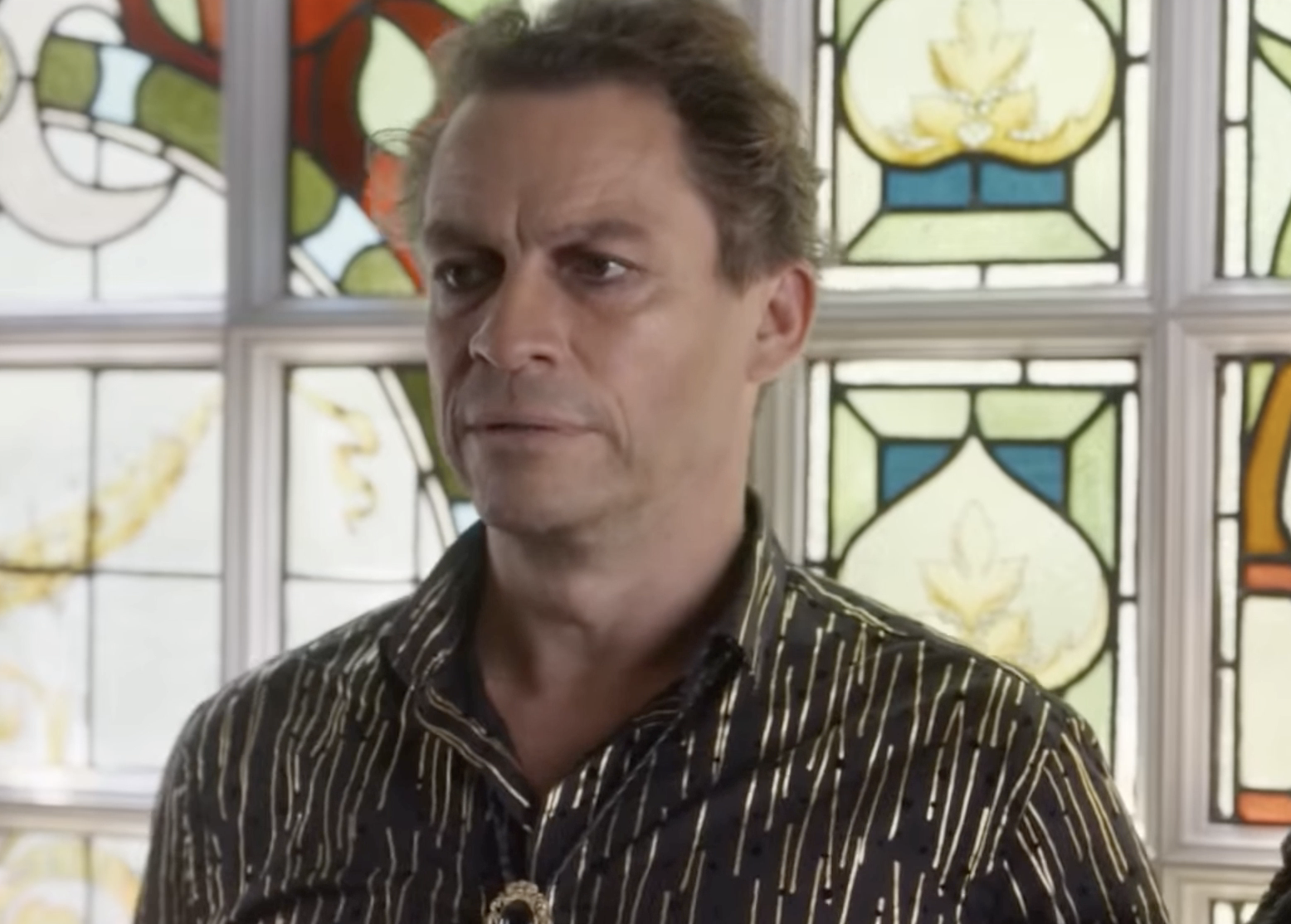 Prime Video
Emma Corrin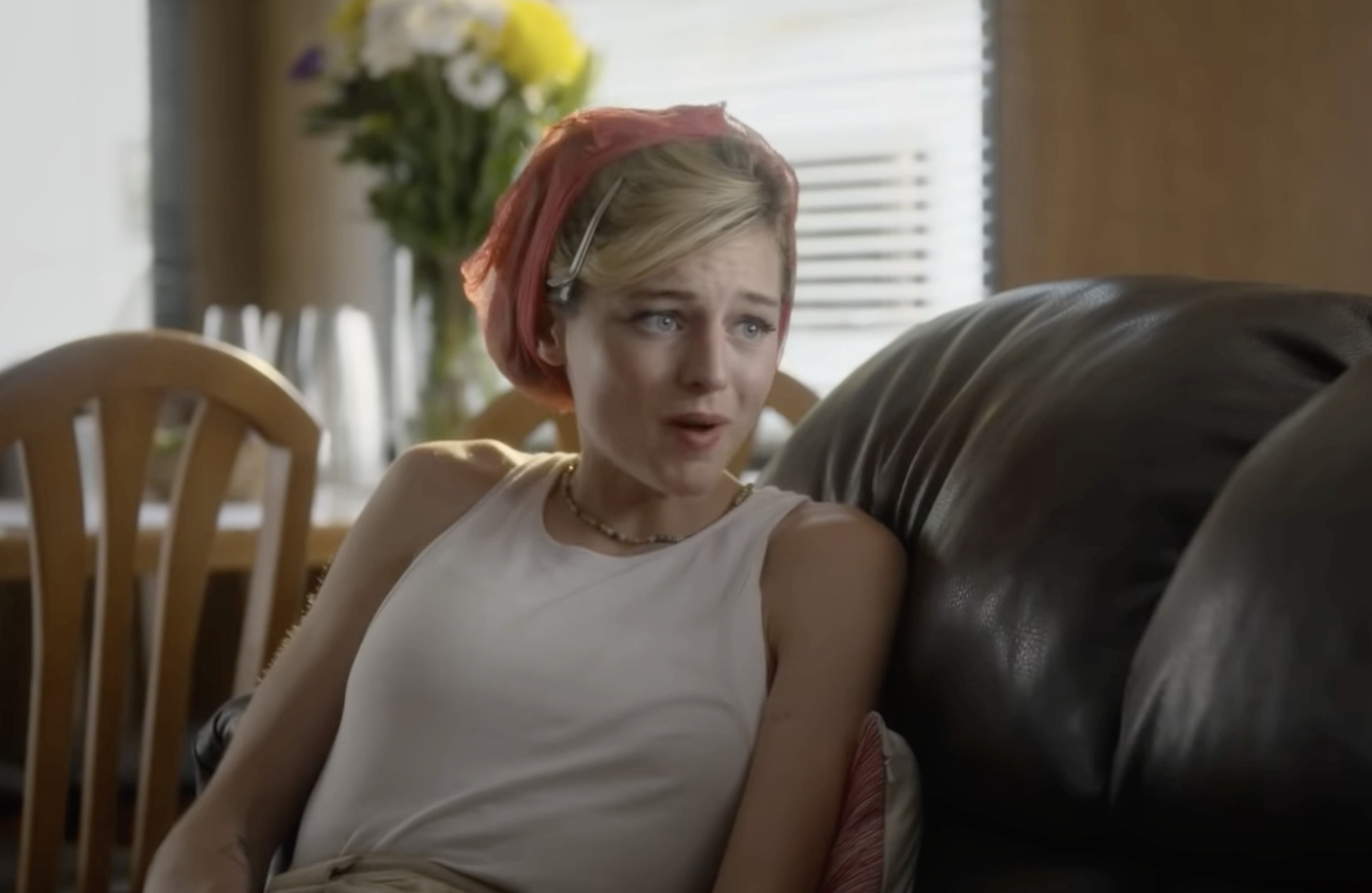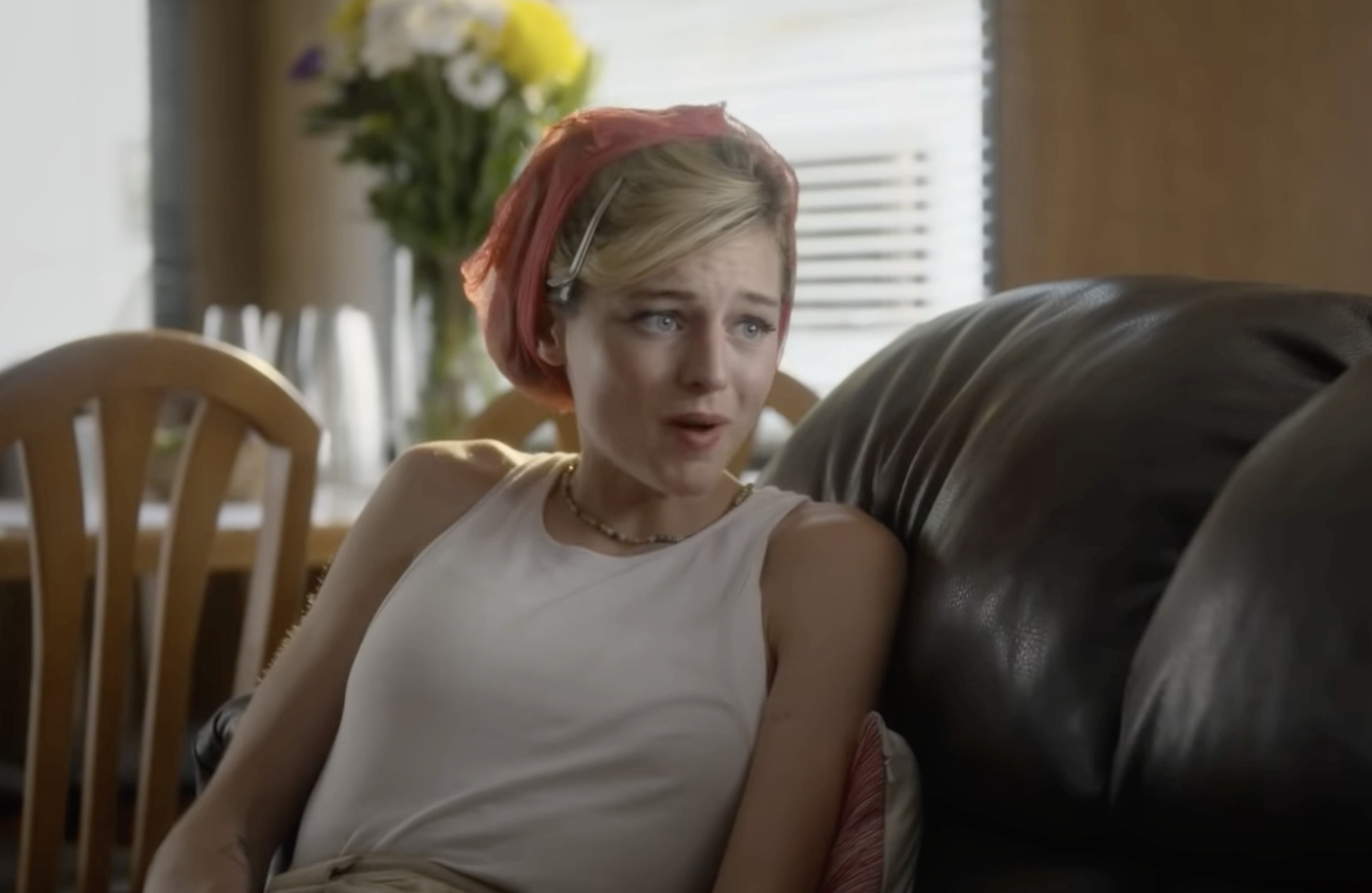 Prime Video
David Harewood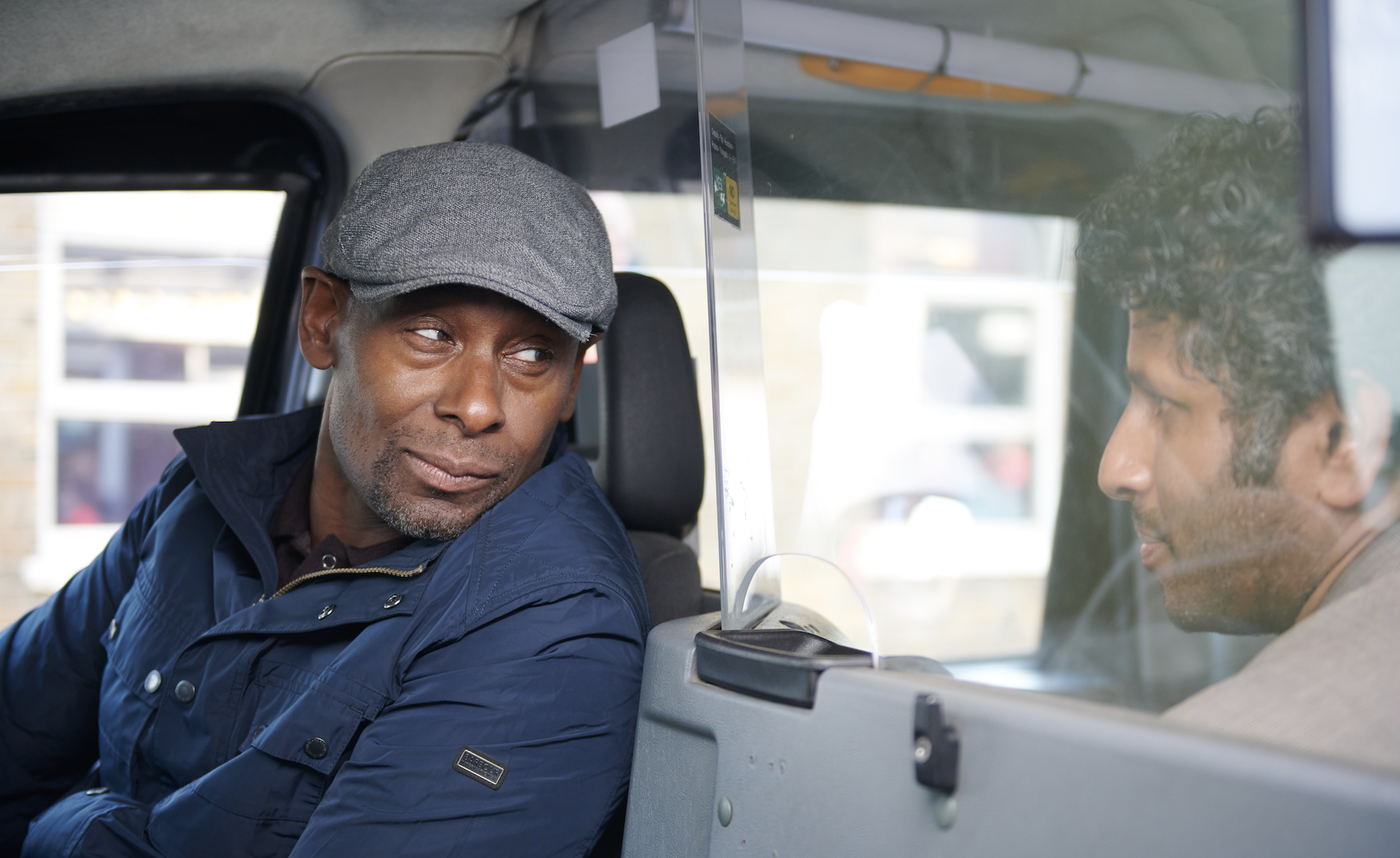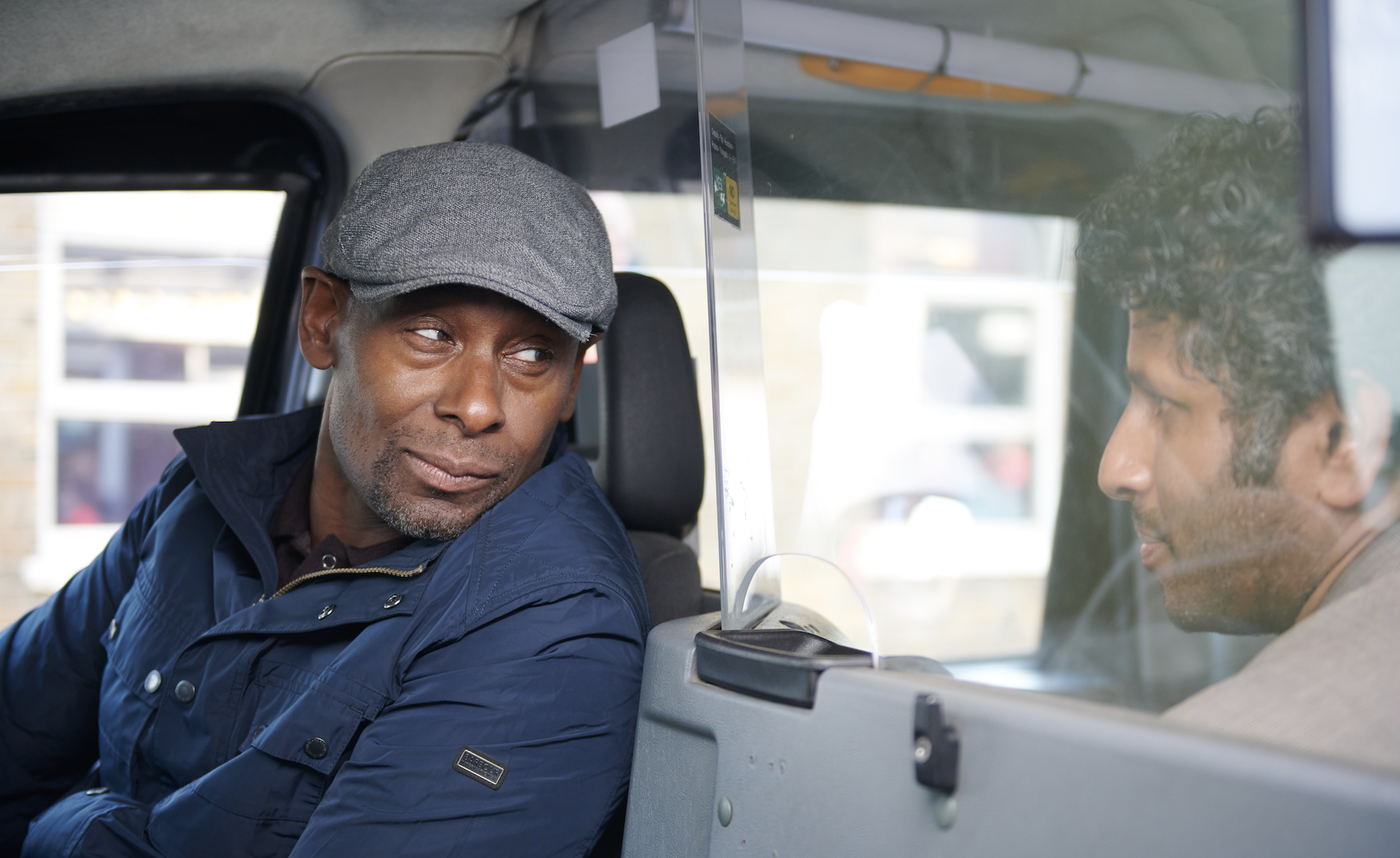 Prime Video
David
Phoebe Dynevor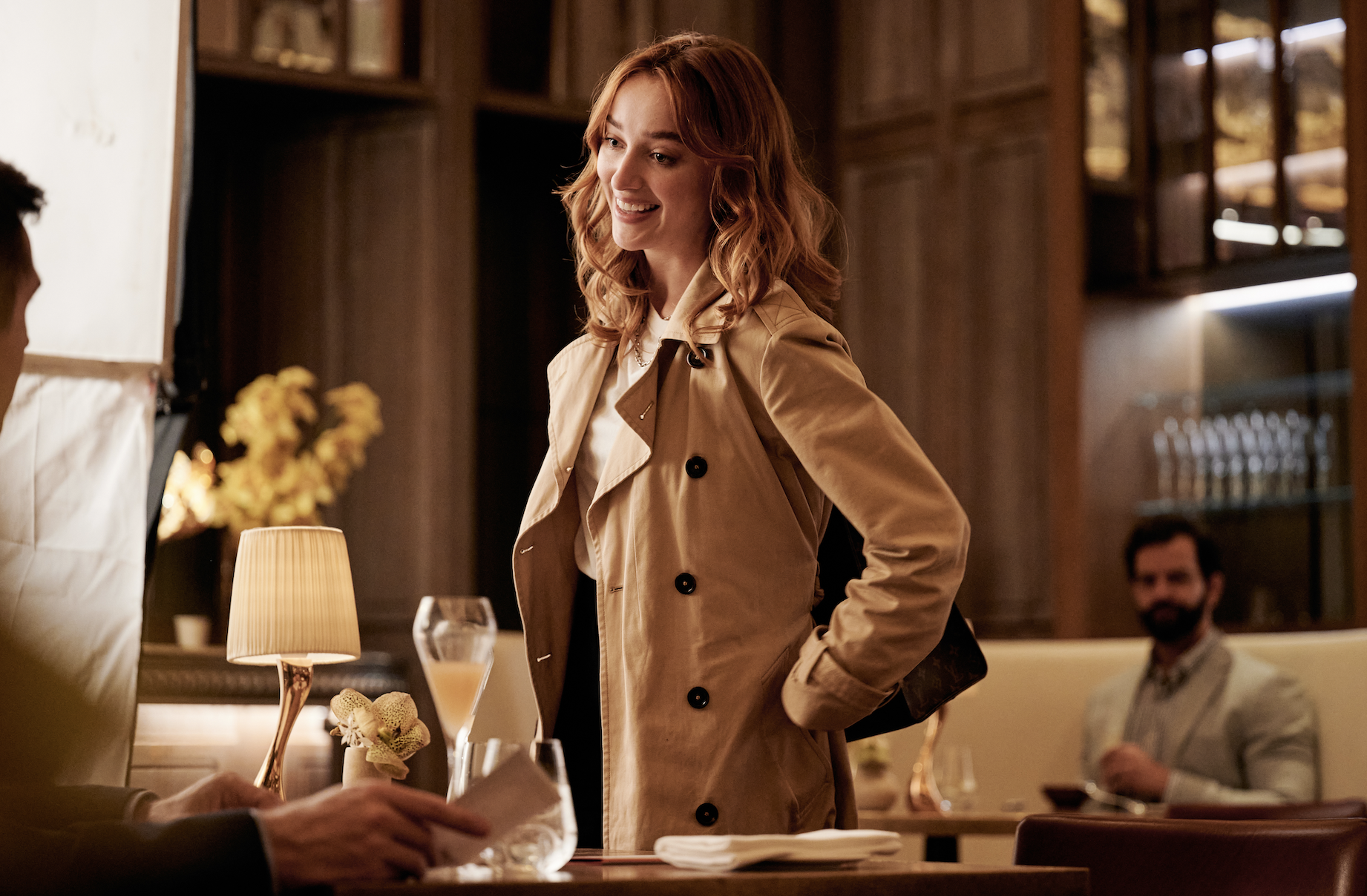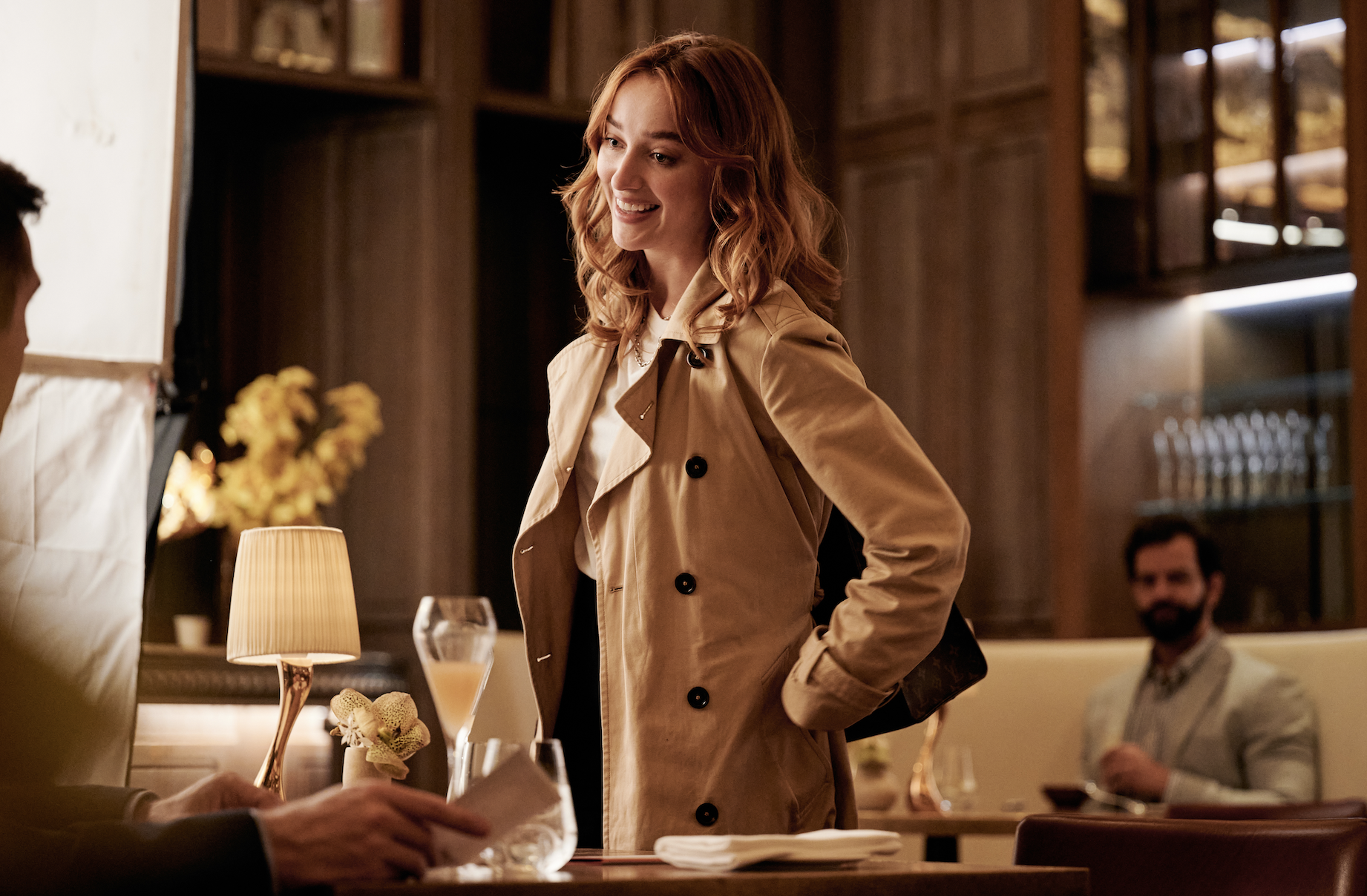 Prime Video
Jessica and David Oyelowo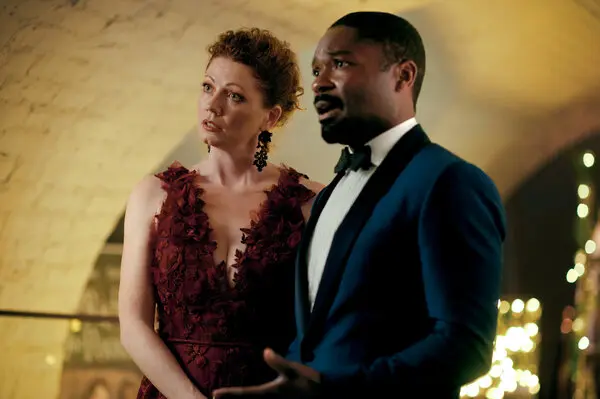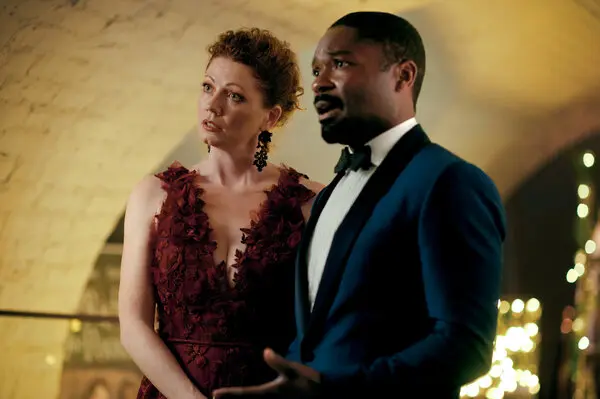 Prime Video
Clémence Poésy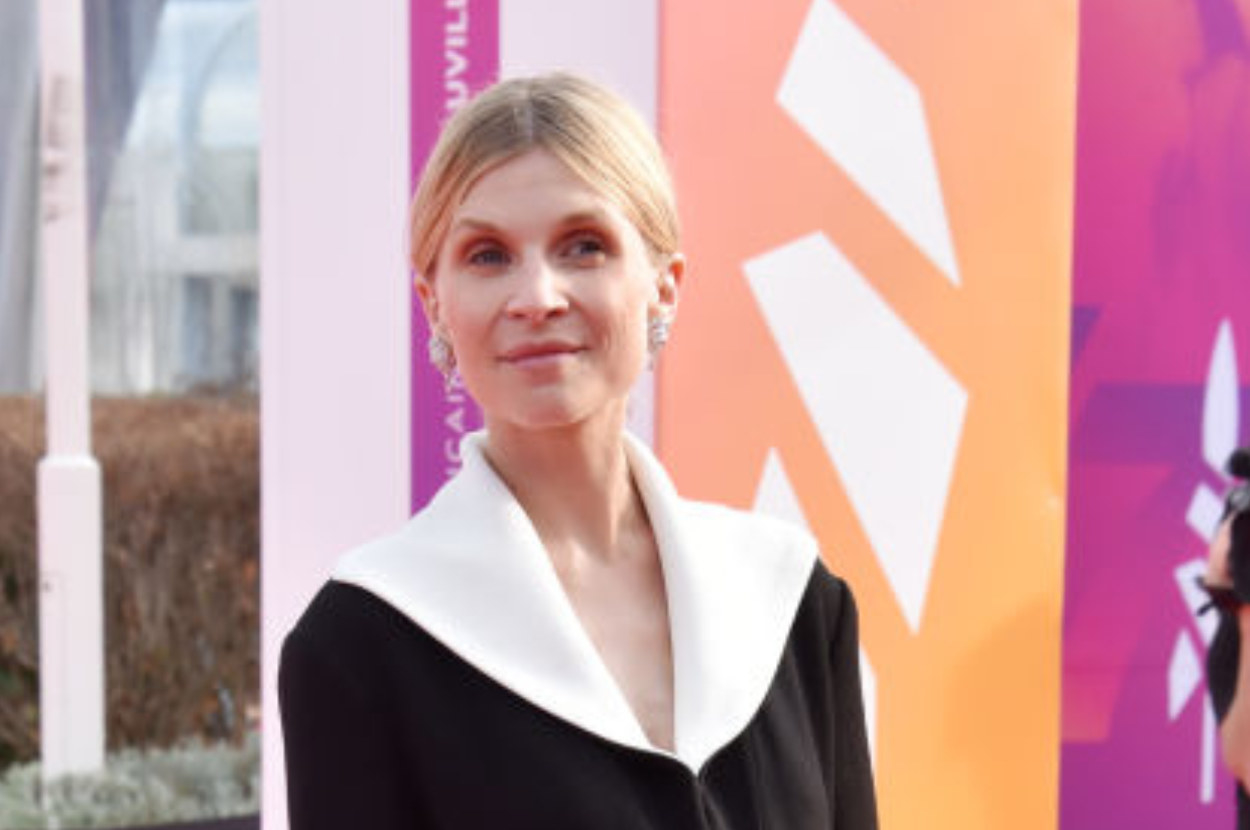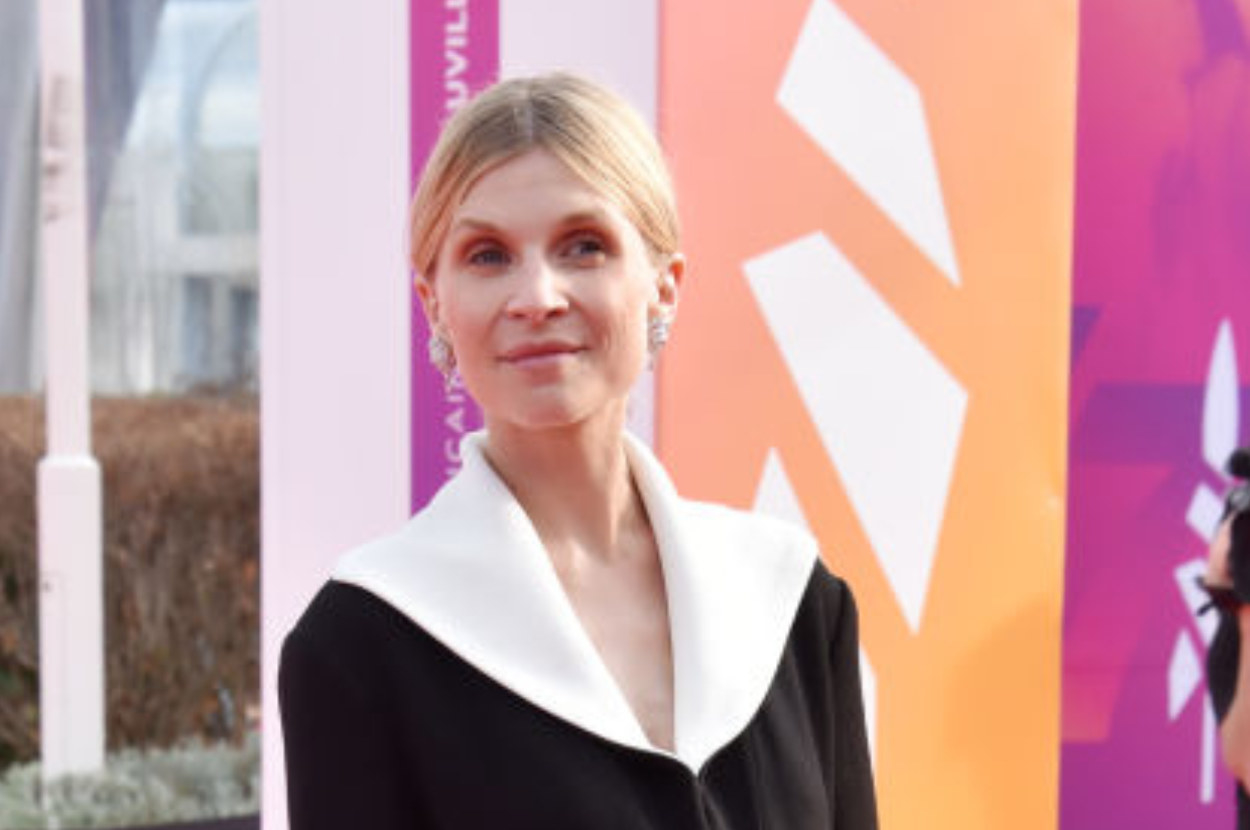 Foc Kan / Getty Images
Don't forget to let us know what you think of Ten Percent in the comments!