There's no denying that a filmmaker of a certain pedigree often has higher expectations to knock their latest film out of the park, but let's face it: They all can't be winners.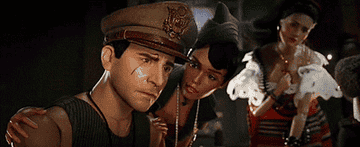 Tap to play or pause GIF Tap to play or pause GIF

Universal Pictures
In fact, sometimes the biggest and best directors will miss the mark; oftentimes, spectacularly so. These 20 films are perfect examples that even legends behind the camera make an undeniable stinker once in a blue moon.
1.
Steven Spielberg's1941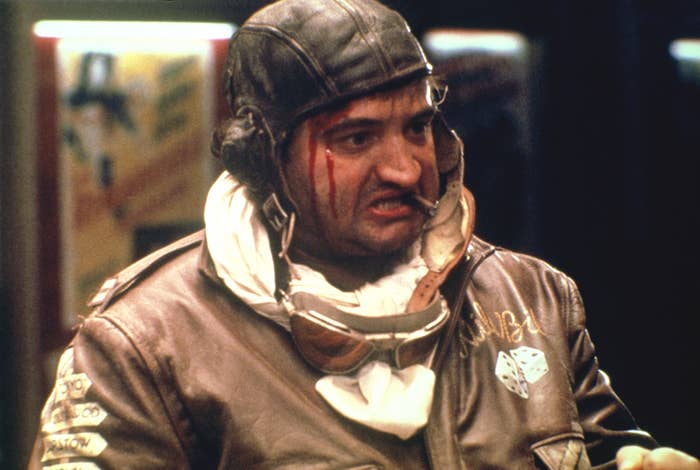 Universal / Courtesy Everett Collection
Steven Spielberg's wacky ensemble wartime comedy was a misfire with the studio, critics, and audiences alike, though the filmmaker bounced back in a massive way with his following film, Raiders of the Lost Ark.
2.
The Coen Brothers' The Ladykillers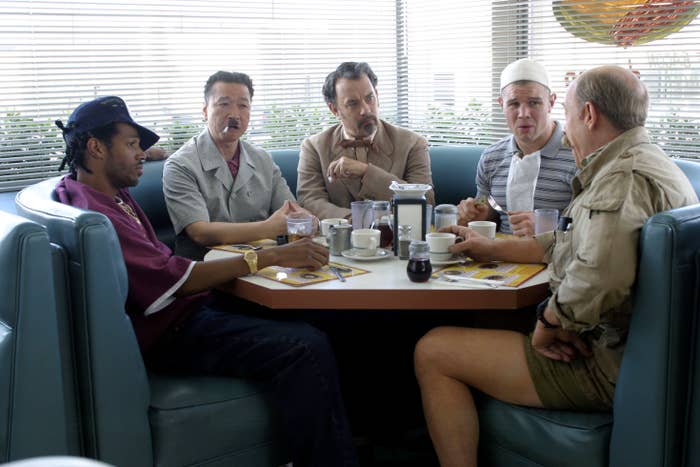 Touchstone Pictures / Courtesy Everett Collection
Often considered the lowest point in the Coen Brothers' respective filmography, this tonally inconsistent remake of a 1955 comedy-of-errors hinged upon a colorful, scenery-chewing performance from Tom Hanks, which couldn't help keep this misguided effort afloat.
3.
Sam Raimi's Oz the Great and Powerful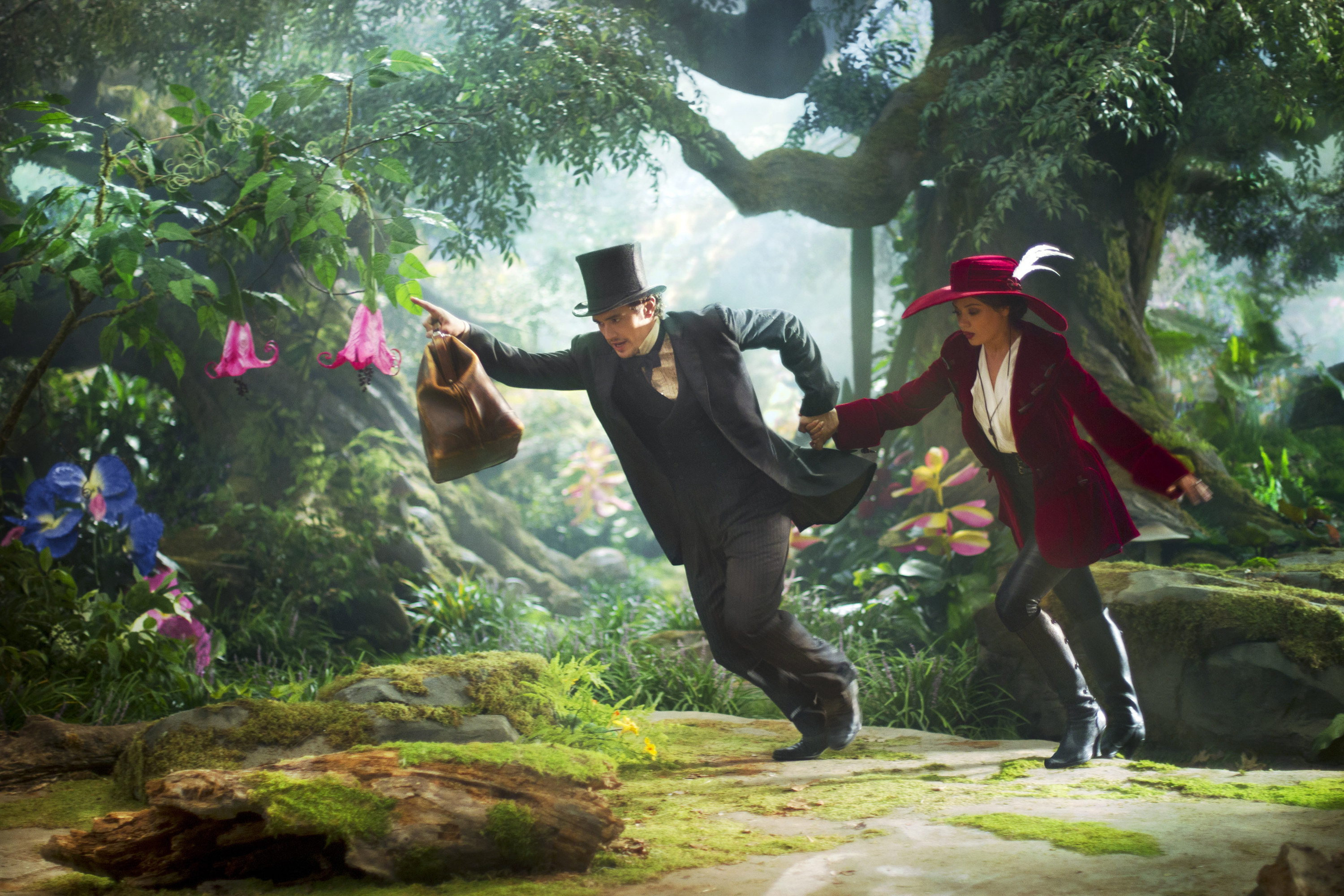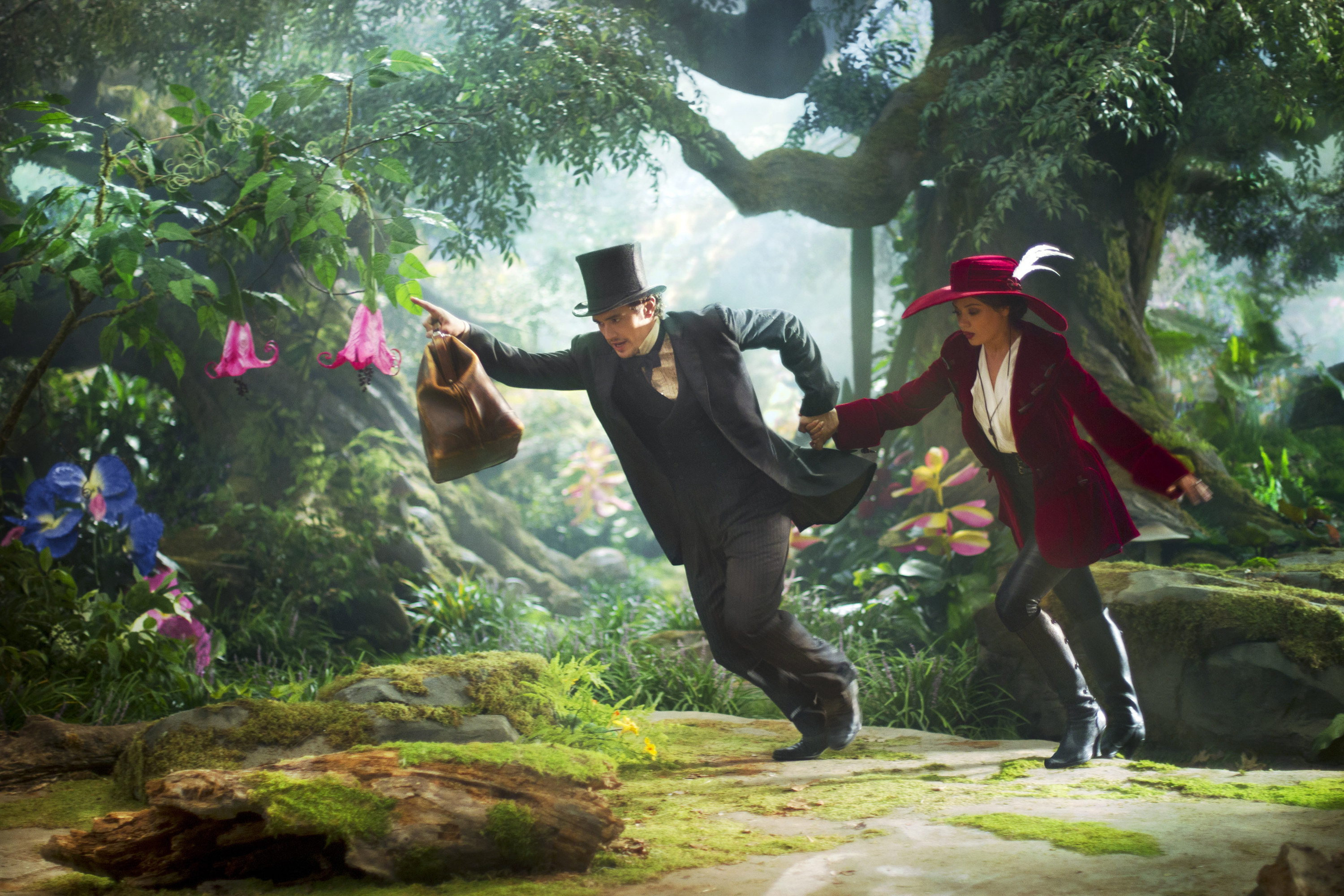 Walt Disney Pictures / Courtesy Everett Collection
It would be nearly a decade before Sam Raimi would direct another film after helming this baffling and critically reviled prequel to The Wizard of Oz starring James Franco, Mila Kunis, and Michelle Williams.
4.
Tom Hooper's Cats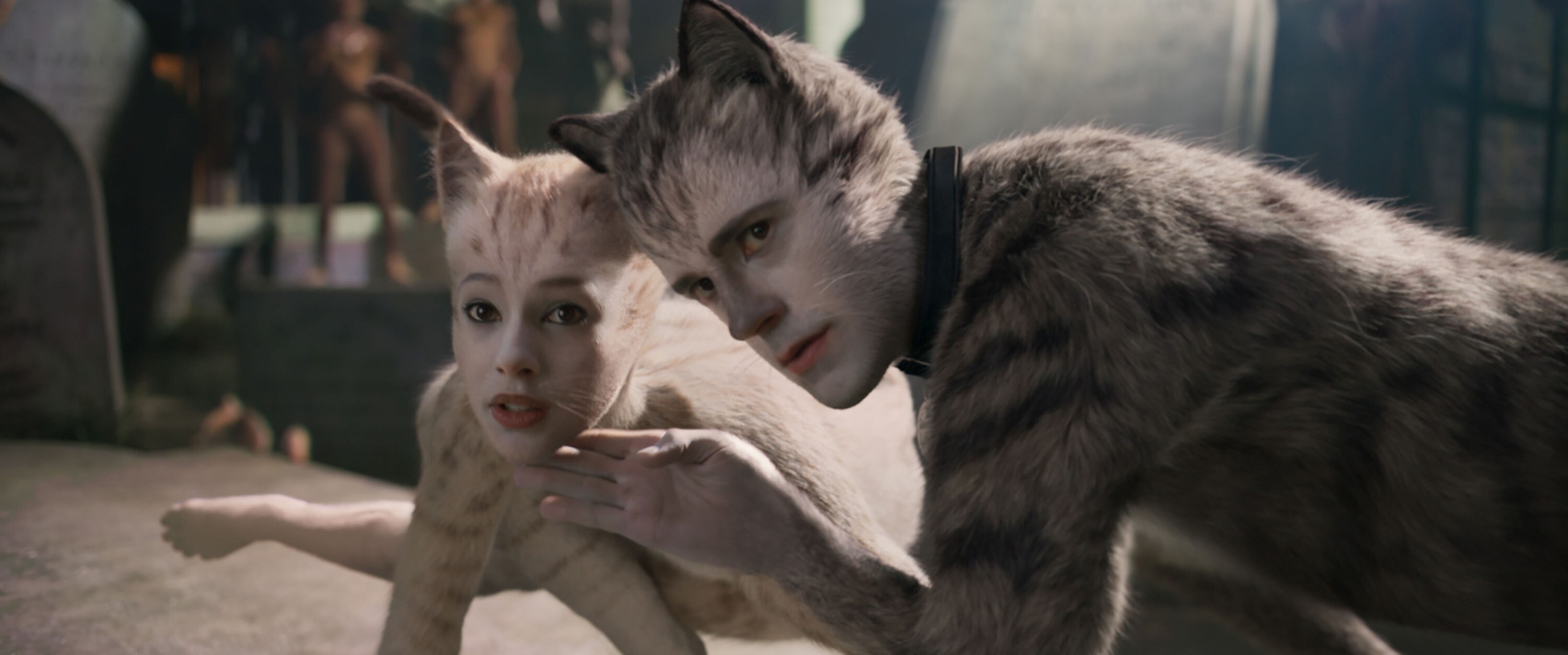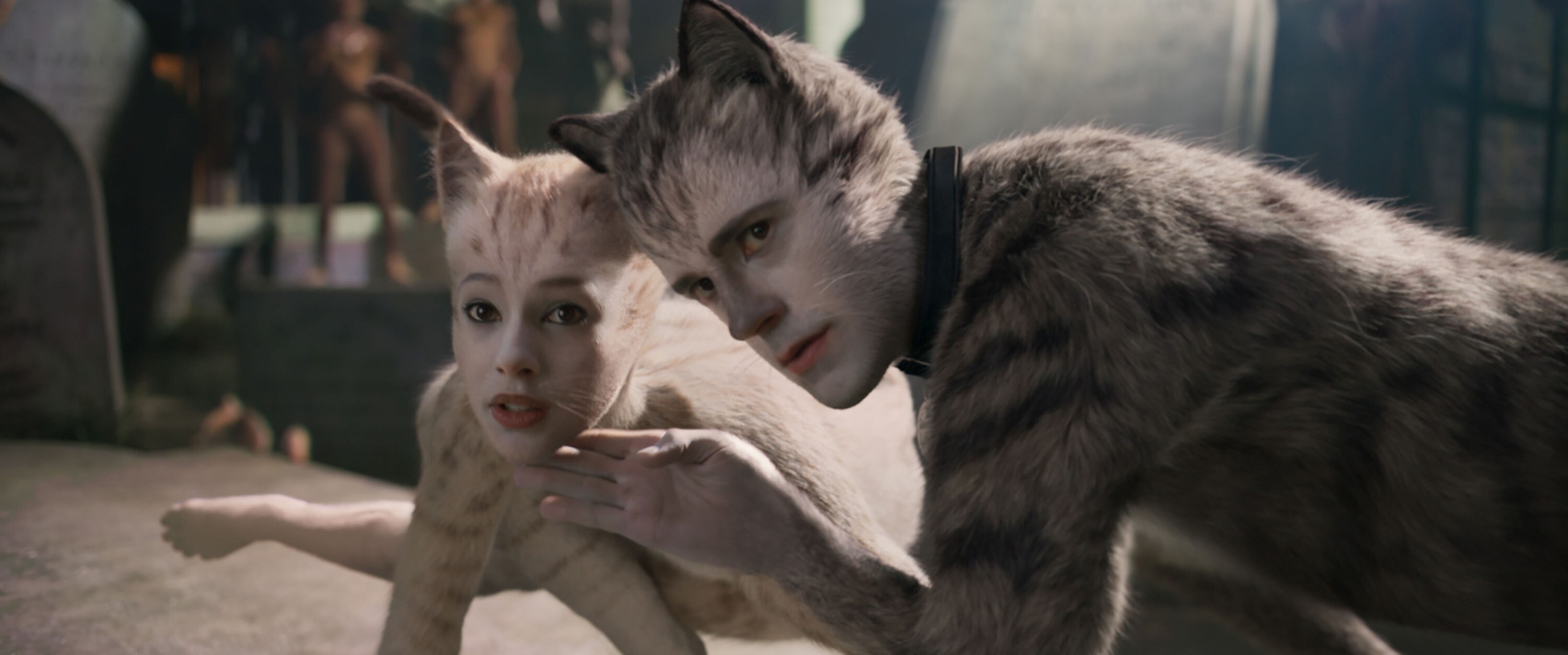 Universal Pictures / Courtesy Everett Collection
Tom Hooper's success with Les Misérables made him the top choice to bring Andrew Lloyd Webber's iconic musical to the big screen, but nightmarish CGI, tonally conflicting performances, and a troubled production led to Cats becoming the cinematic stumble of the decade.
5.
Spike Lee's She Hate Me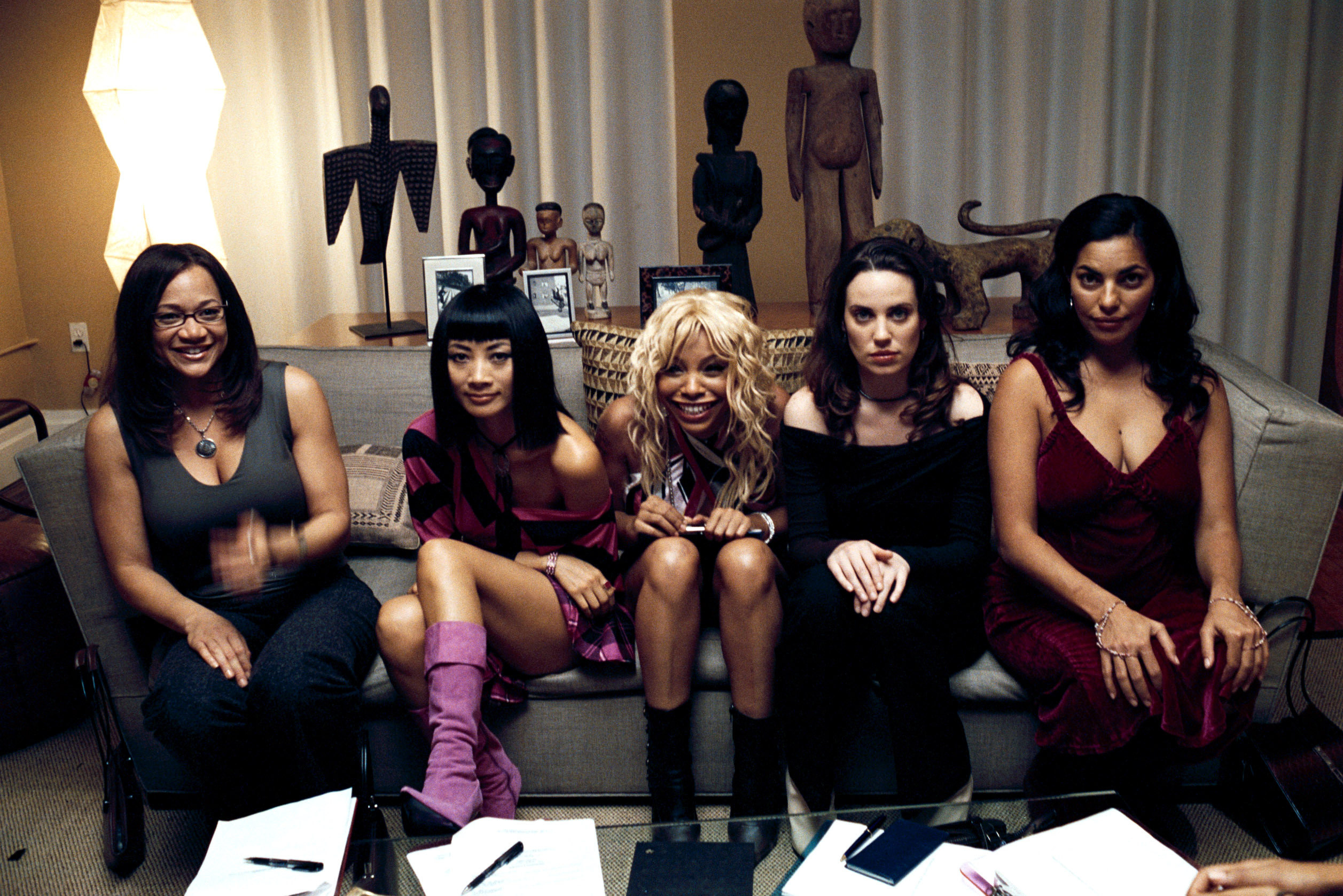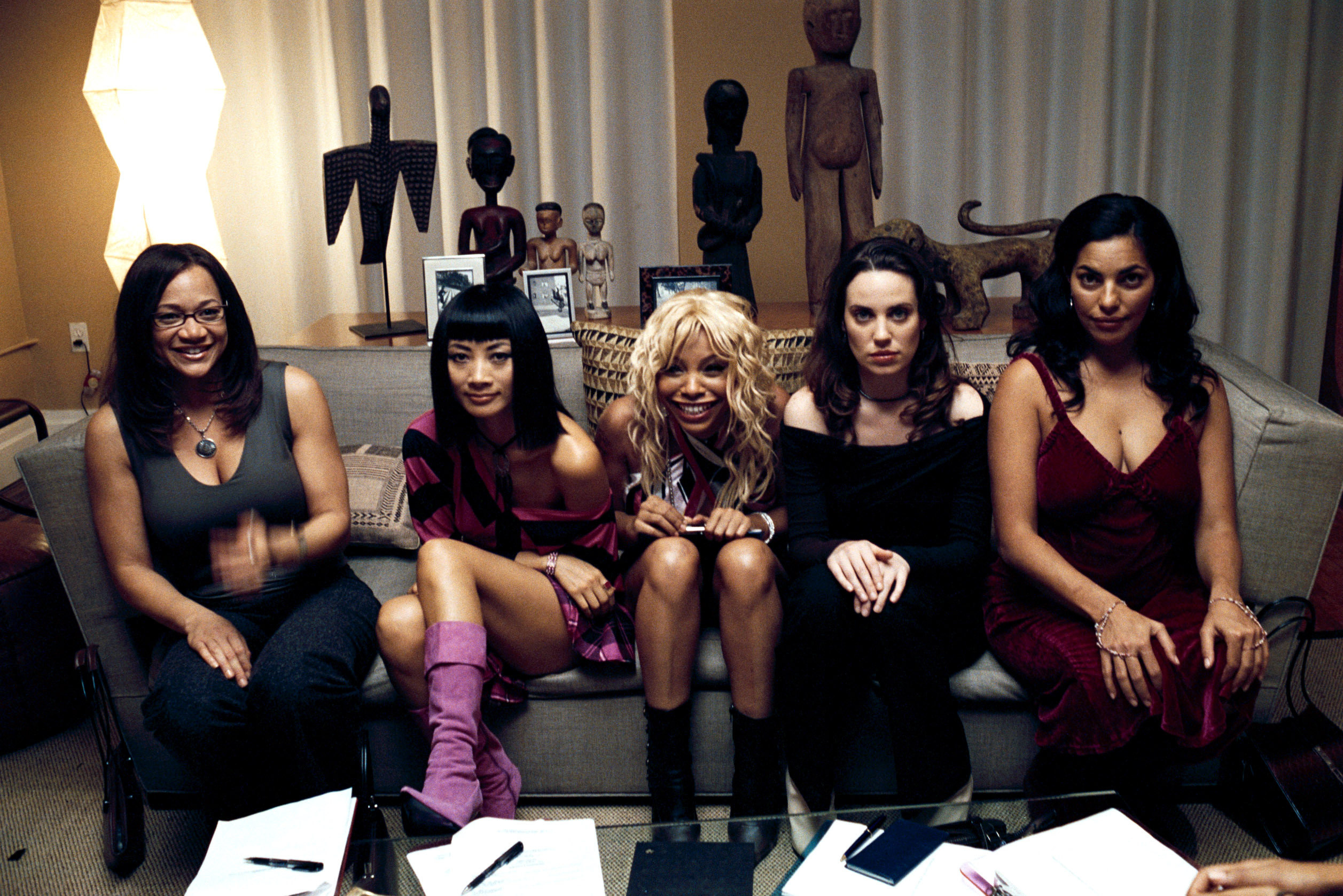 Sony Pictures Classics / Courtesy Everett Collection
Spike Lee has never been more self-indulgent than in this oblivious sex comedy about a disgraced executive who starts a business in which lesbians pay him to impregnate them, which was aptly named after the nickname of former XFL player Rod Smart.
6.
John Carpenter's Ghosts of Mars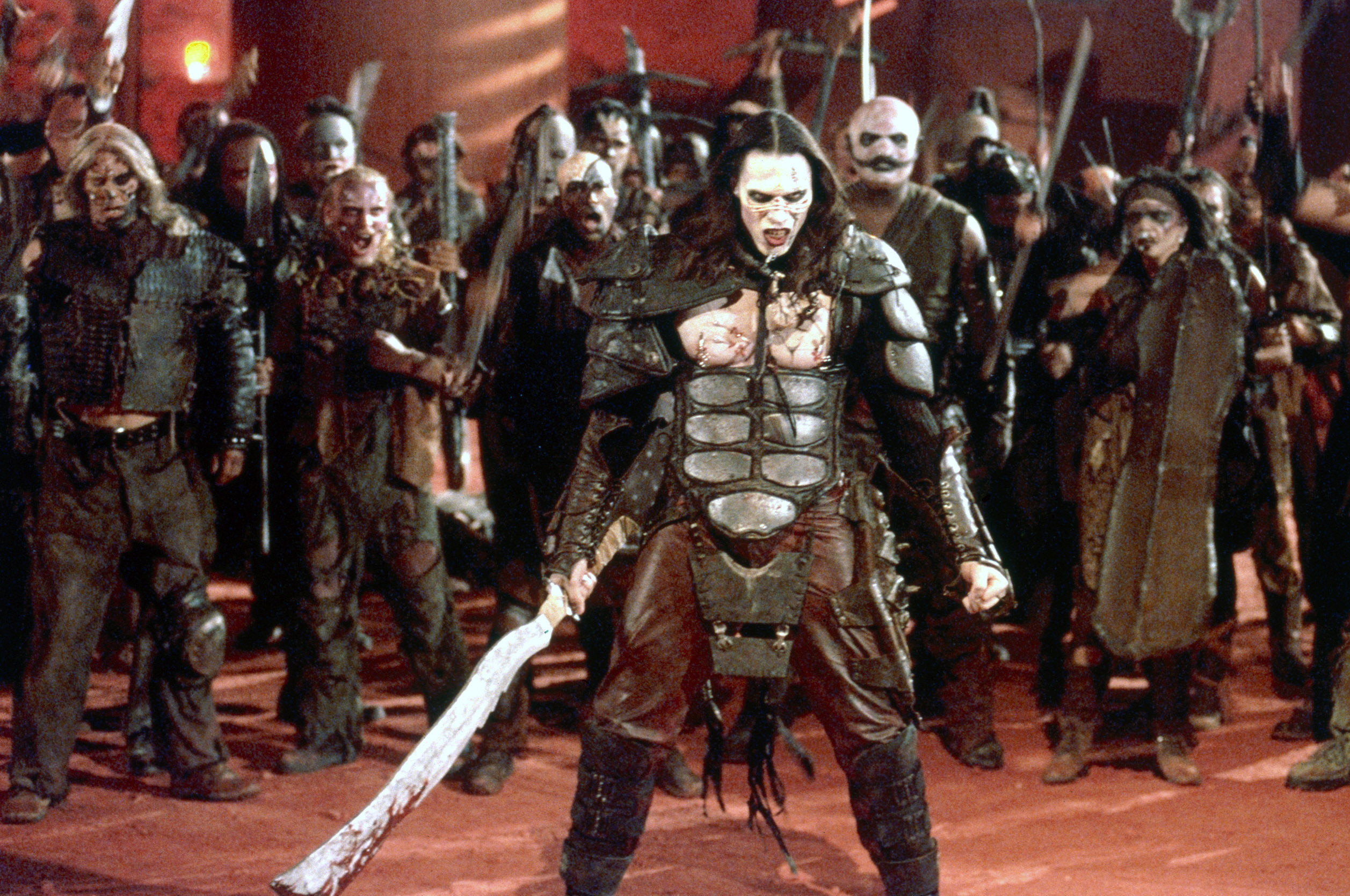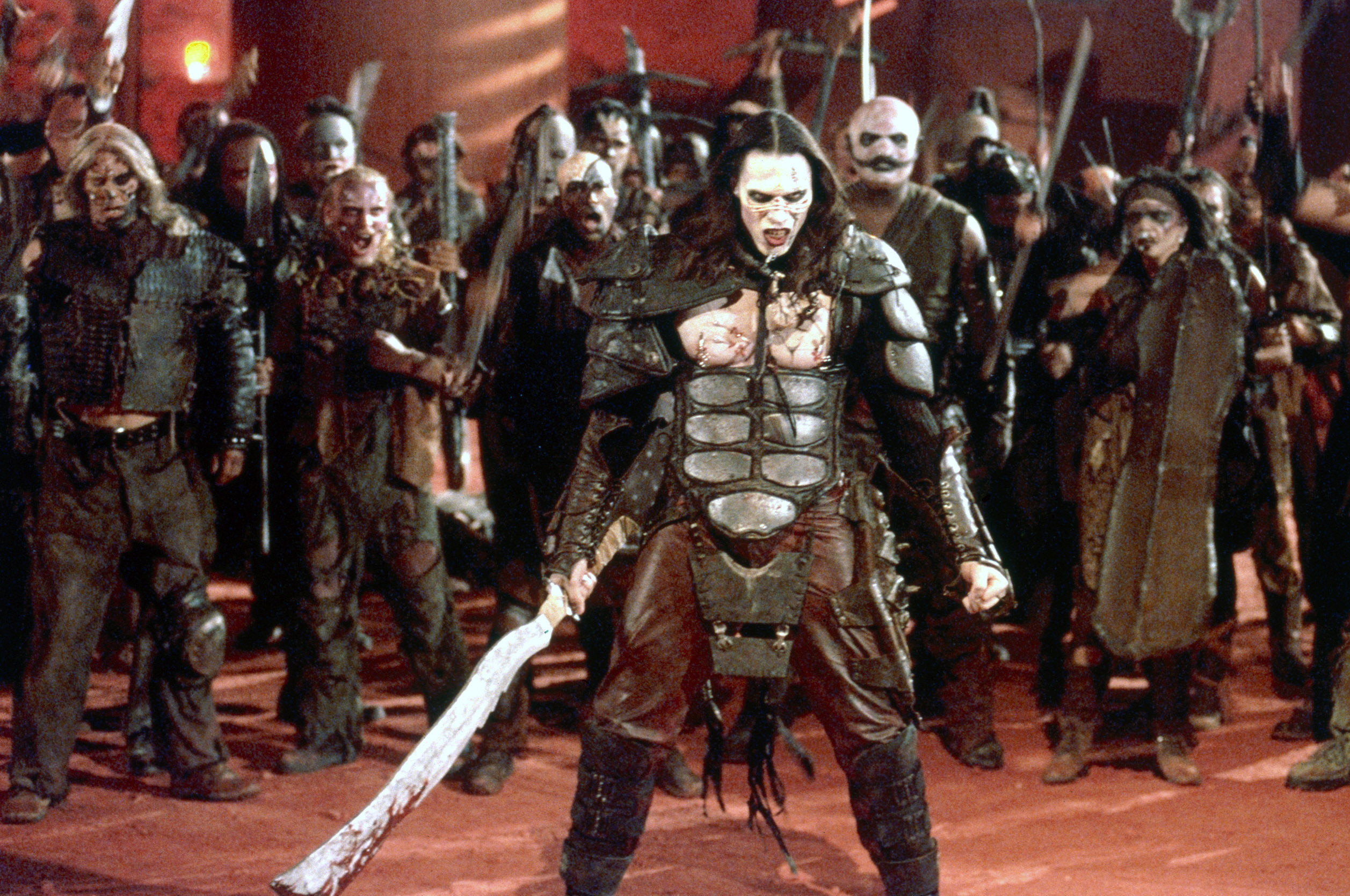 Screen Gems / Courtesy Everett Collection
John Carpenter had all but resigned himself from the studio filmmaking process as a result of this disastrous horror movie about possessed miners who raise hell at a secluded colony on Mars starring Ice Cube and a sleepwalking ensemble cast that would clearly rather be anywhere else.
7.
Sidney Lumet's A Stranger Among Us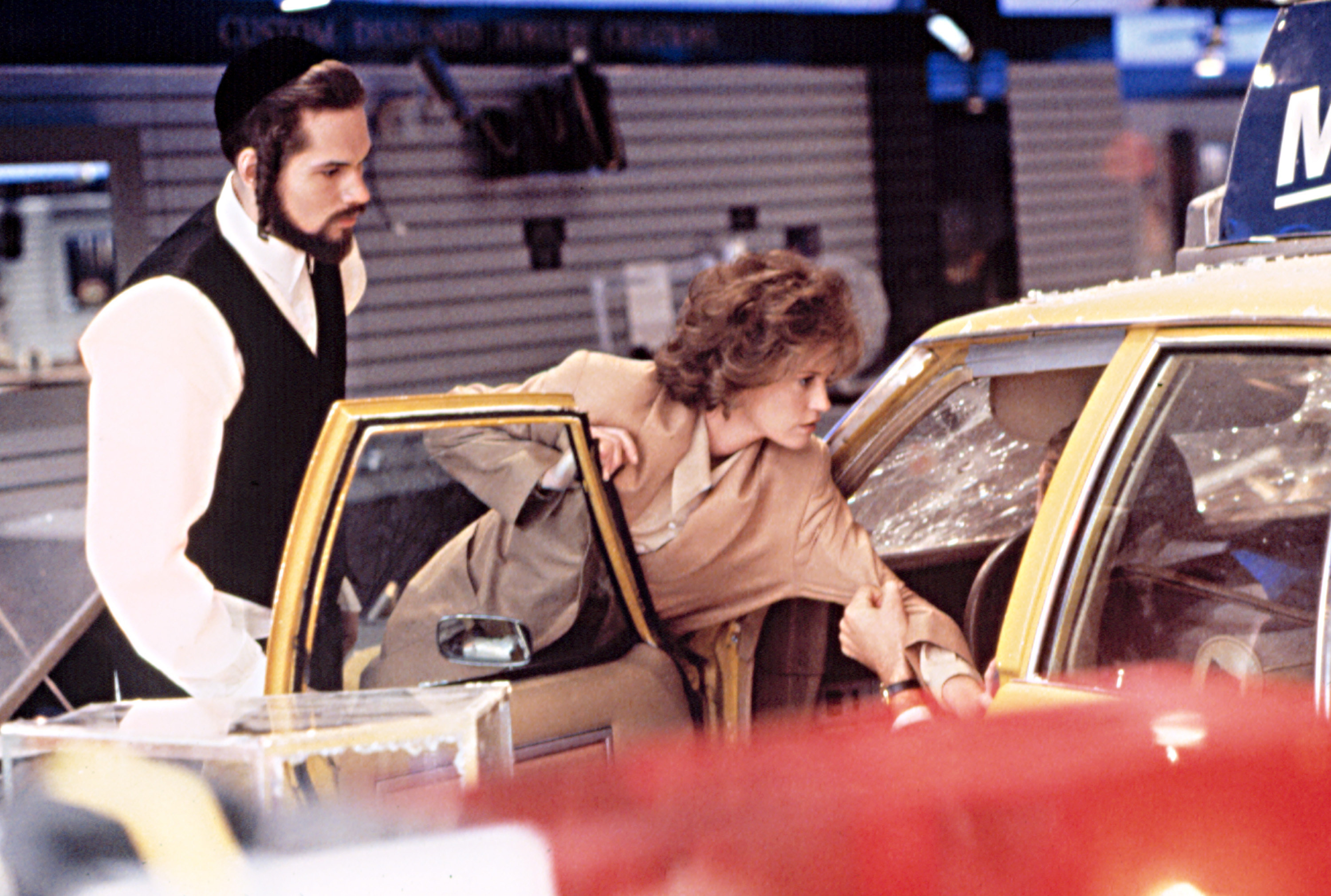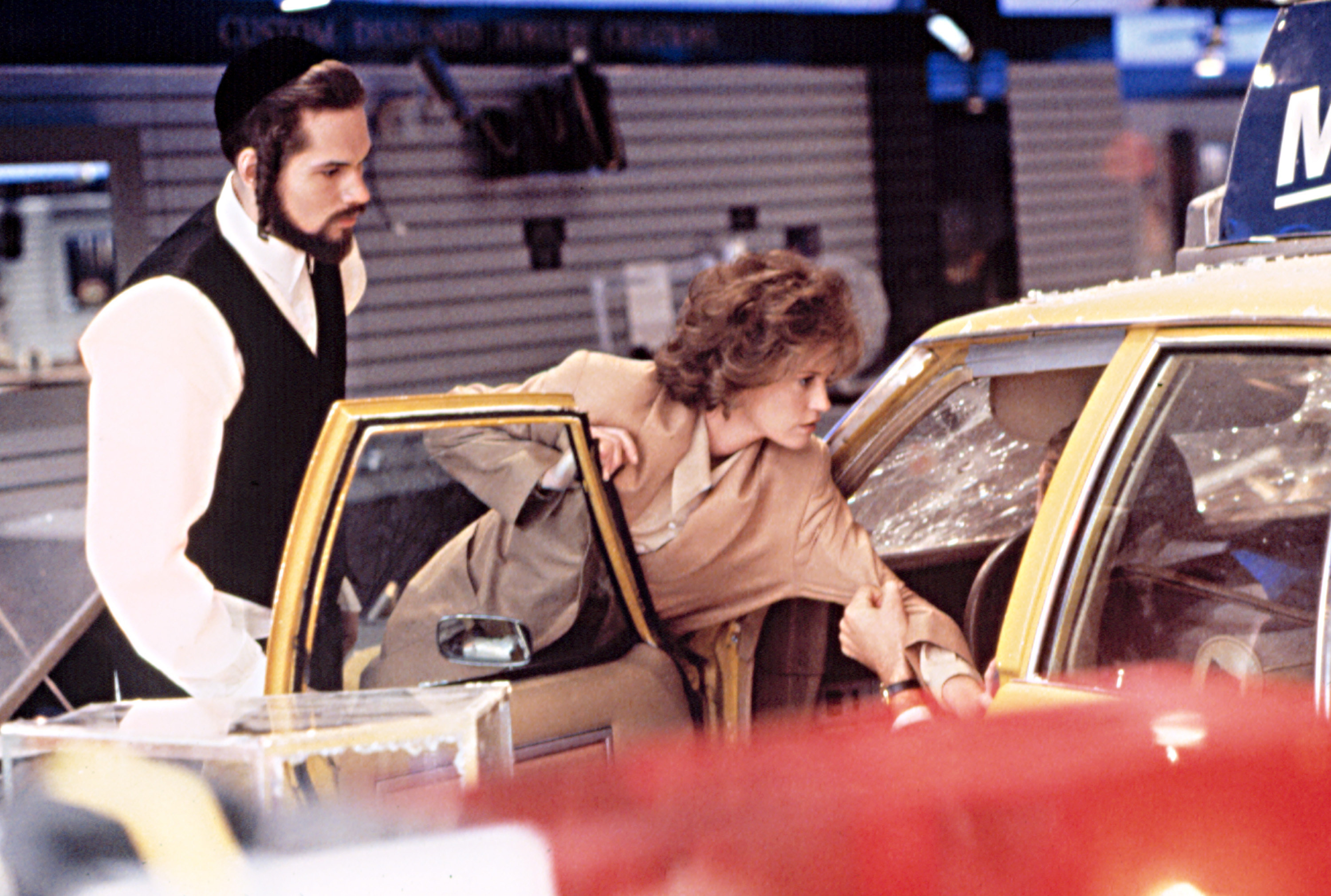 Buena Vista Pictures / Courtesy Everett Collection
Sidney Lumet is often considered one of the best to ever direct film, but even he couldn't avoid crafting a total dud with this derivative and lifeless drama about an undercover detective (Melanie Griffith) attempting to solve a murder in a Hasidic Jewish community in New York City.
8.
Oliver Stone's W.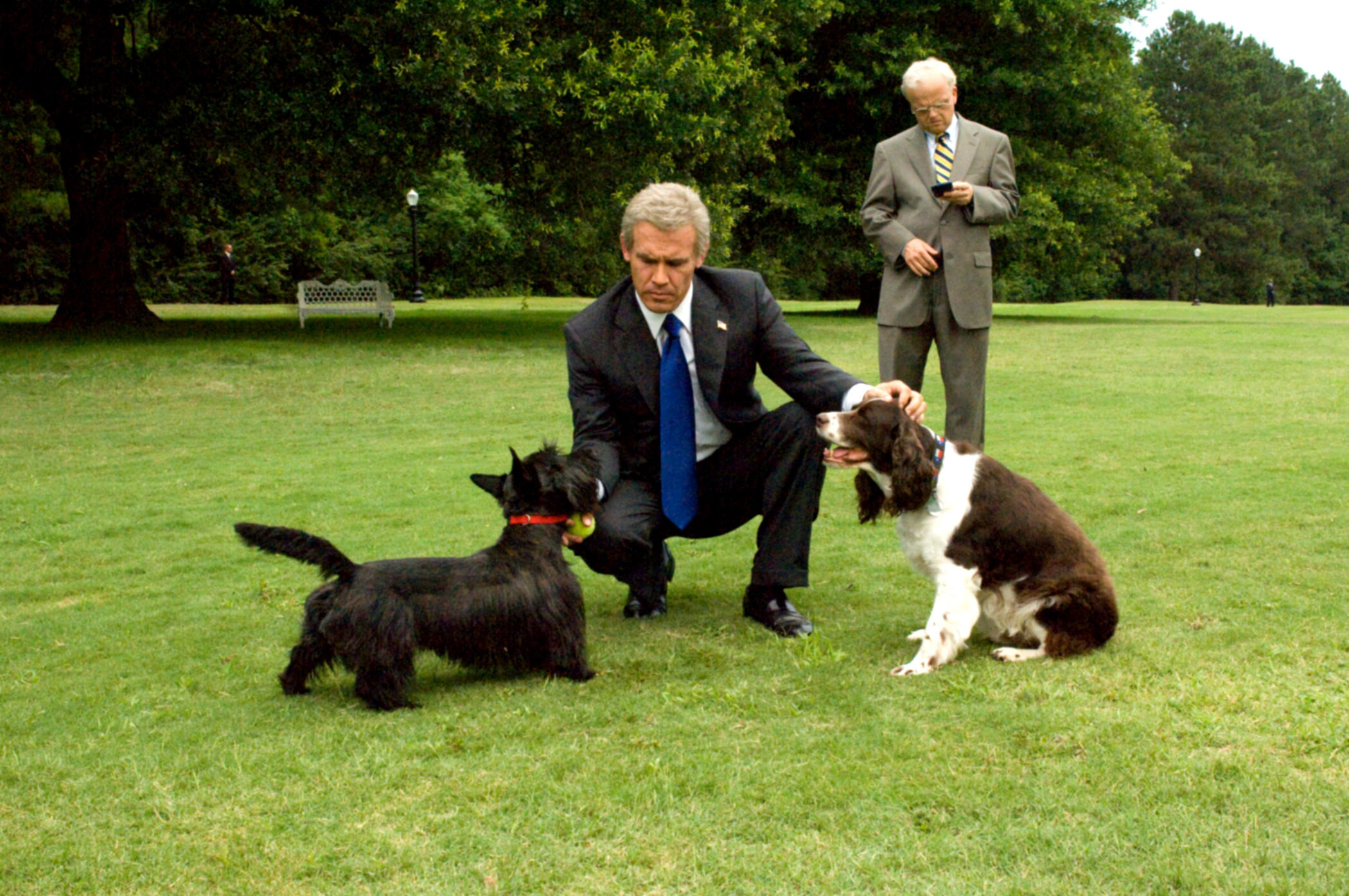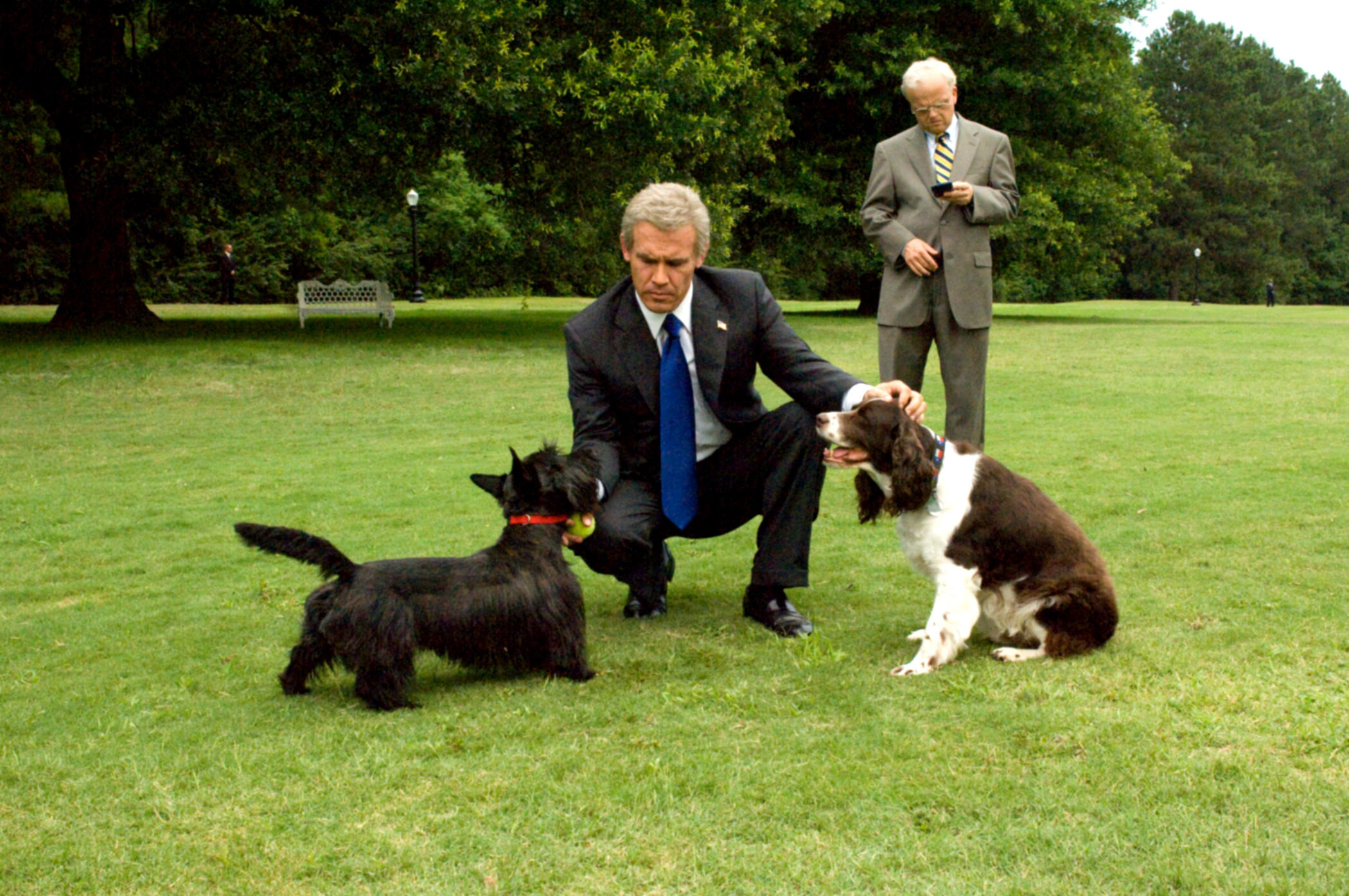 Lions Gate / Courtesy Everett Collection
Oliver Stone attempted to yet again court controversy with W., an aimless and ultimately mediocre biopic of George W. Bush released shortly before the 2008 election that felt too cartoonish and toothless to become memorable whatsoever.
9.
Cameron Crowe's Aloha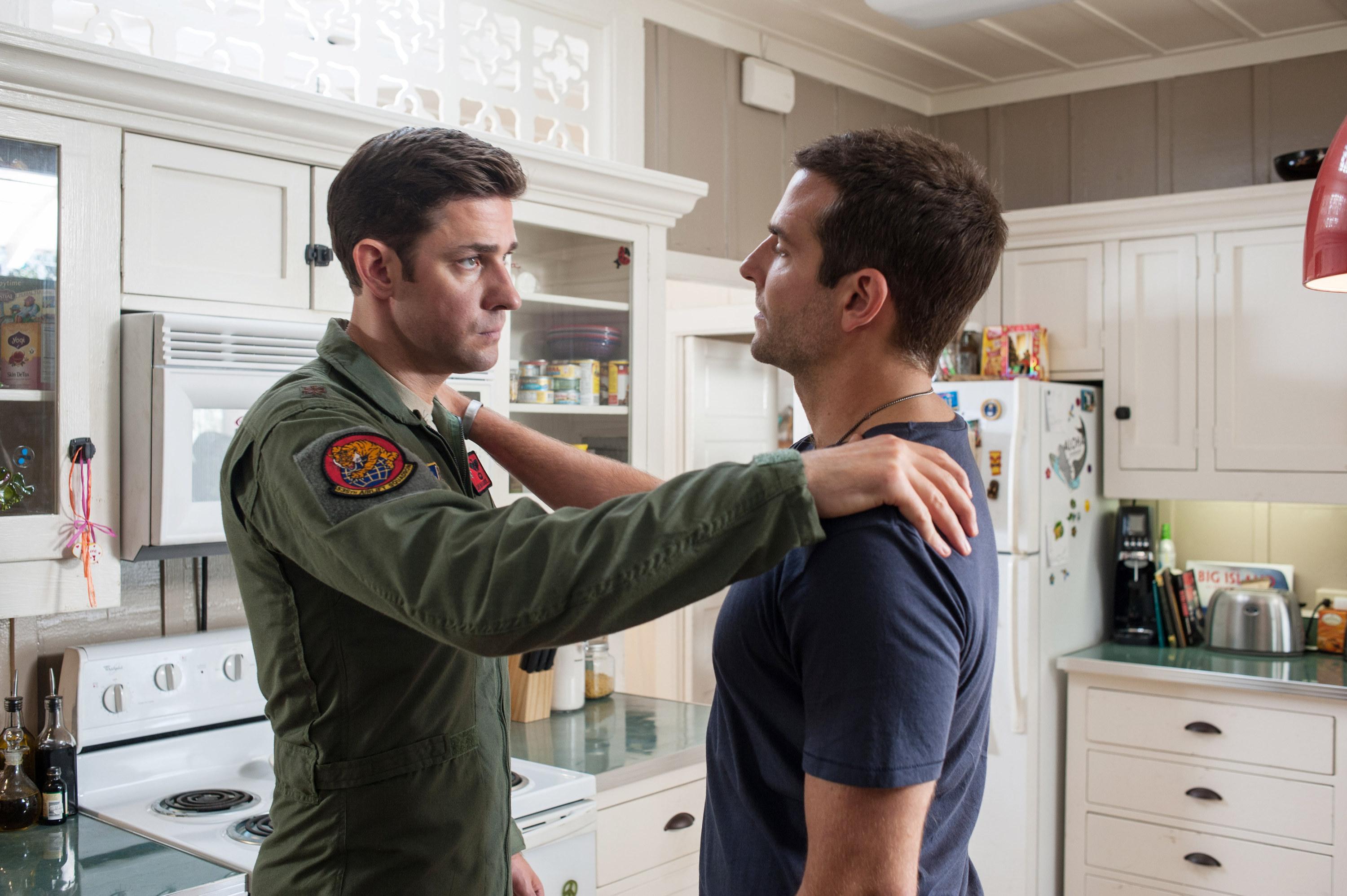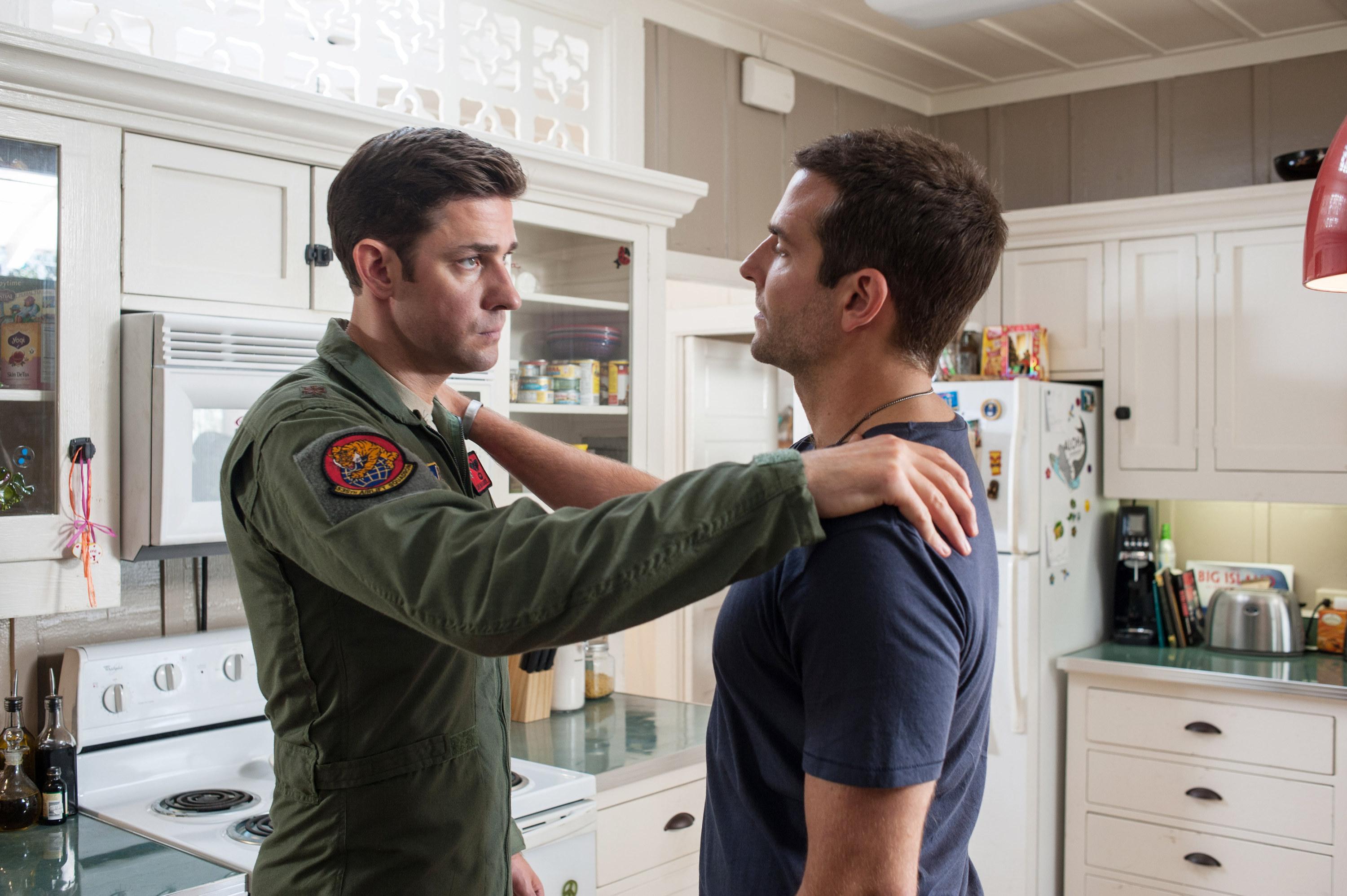 Columbia Pictures / Courtesy Everett Collection
Cameron Crowe's penchant for innately empathetic and human storytelling went awry with Aloha, a saccharine and unfocused mess of a romantic comedy whose stock plummeted when the film was accused of whitewashing a Hawaiian character with the casting of Emma Stone.
10.
Paul Schrader's The Canyons



IFC Films / Courtesy Everett Collection
Before resurrecting his career with the enthralling First Reformed, Paul Schrader hit rock bottom professionally with this uneven and overly melodramatic erotic thriller starring Lindsay Lohan and written by American Psycho author Bret Easton Ellis.
11.
William Friedkin's The Guardian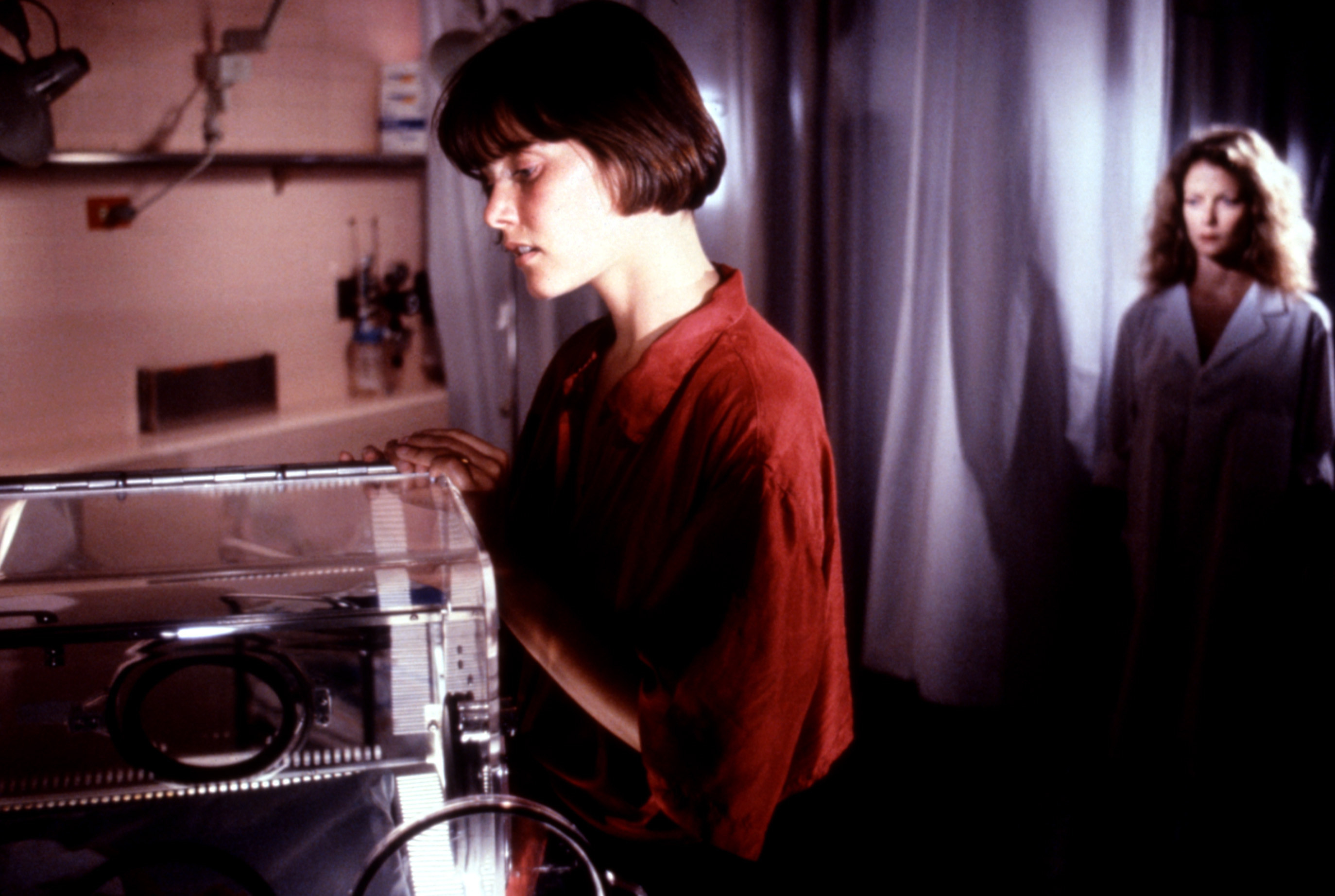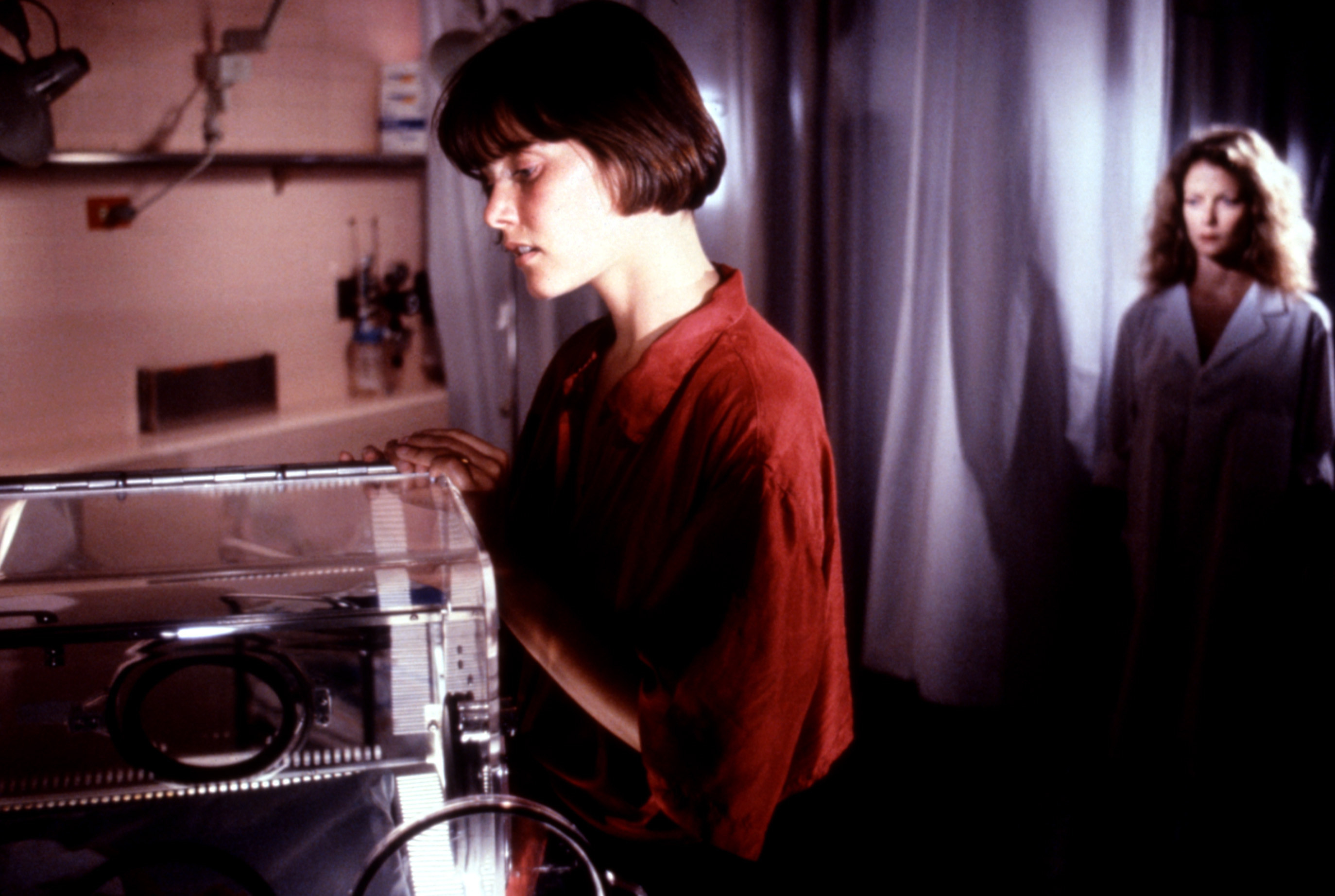 Universal / Courtesy Everett Collection
William Friedkin's filmography is filled with ambitious masterpieces and cult classics, but there's no real saving grace with his adaptation of Dan Greenburg's novel about a family that unwittingly hires a woman rooted in ancient evil to care for their children.
12.
Brian De Palma's Mission to Mars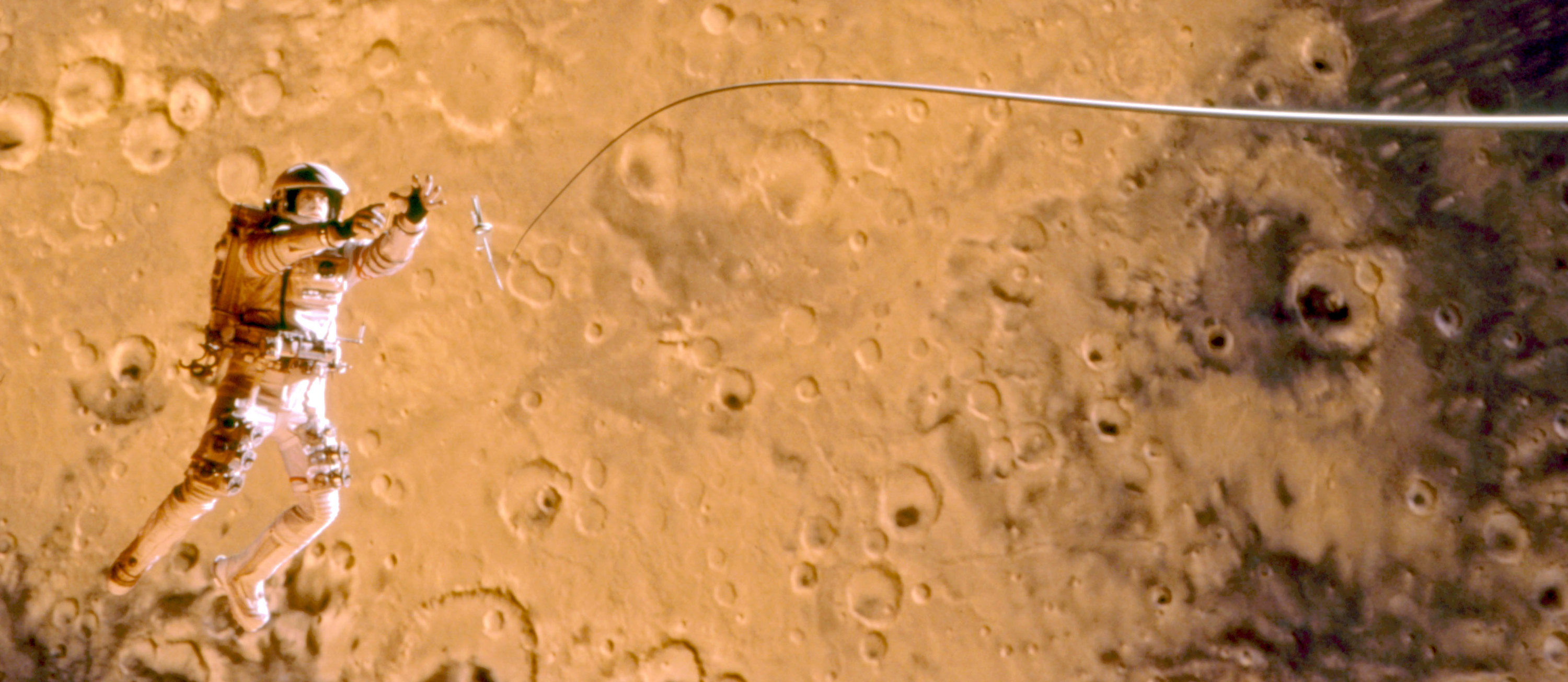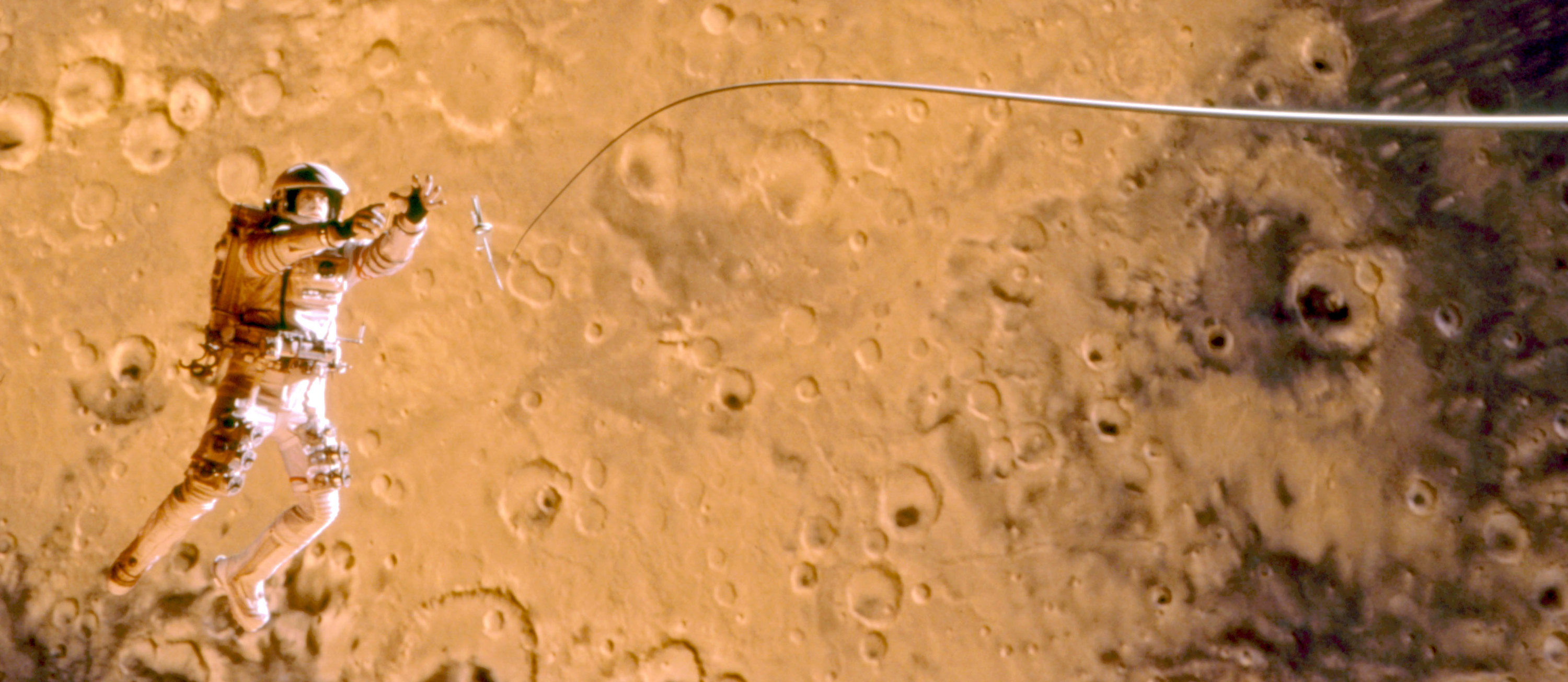 Buena Vista Pictures / Courtesy Everett Collection
Based on the now-retitled Disney theme park attraction of the same name, this clunky and cheesy sci-fi thriller earned Brian De Palma a Golden Raspberry Award nomination for Worst Director and essentially booted the filmmaker from attempting mainstream projects thereafter.
13.
Ben Affleck's Live by Night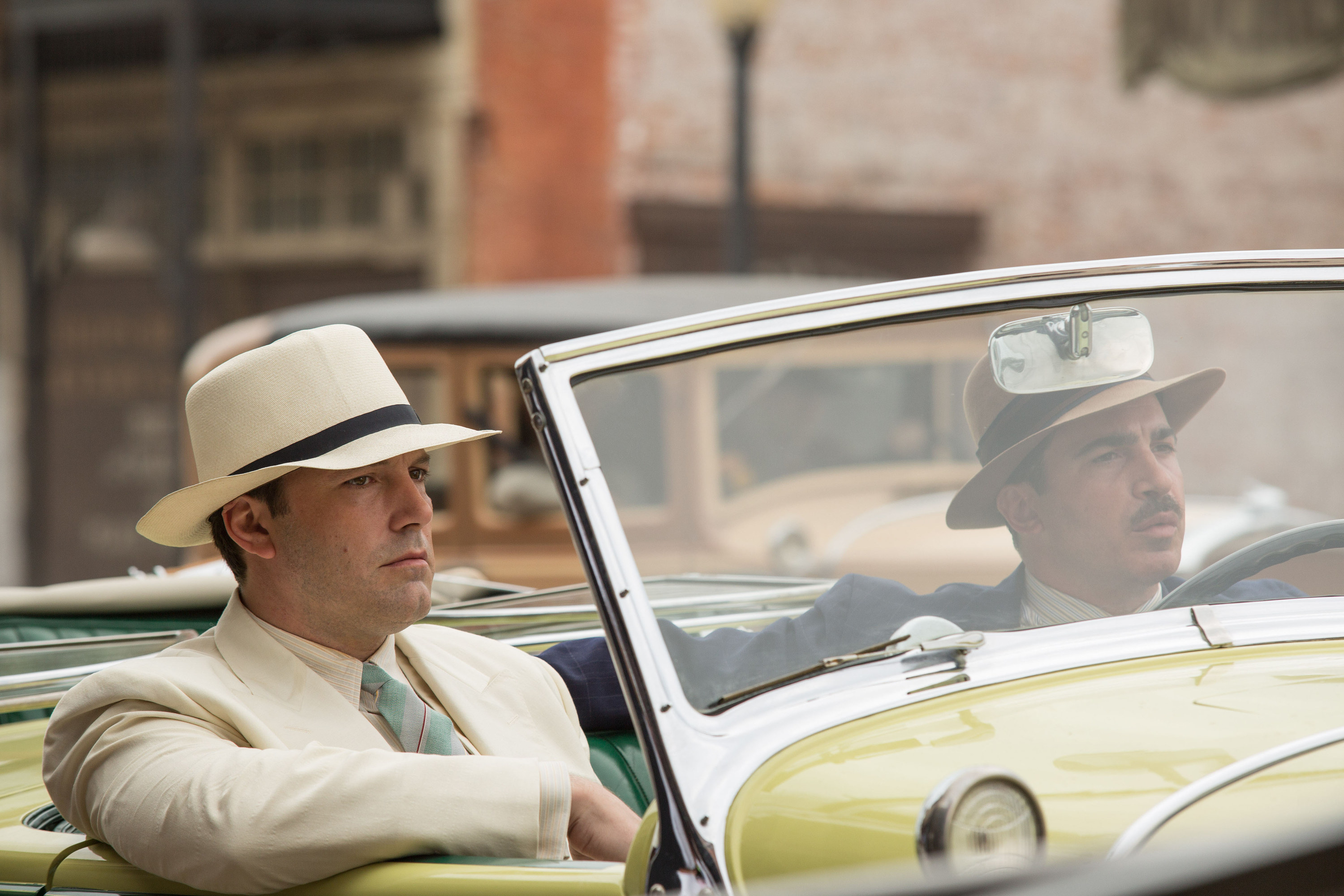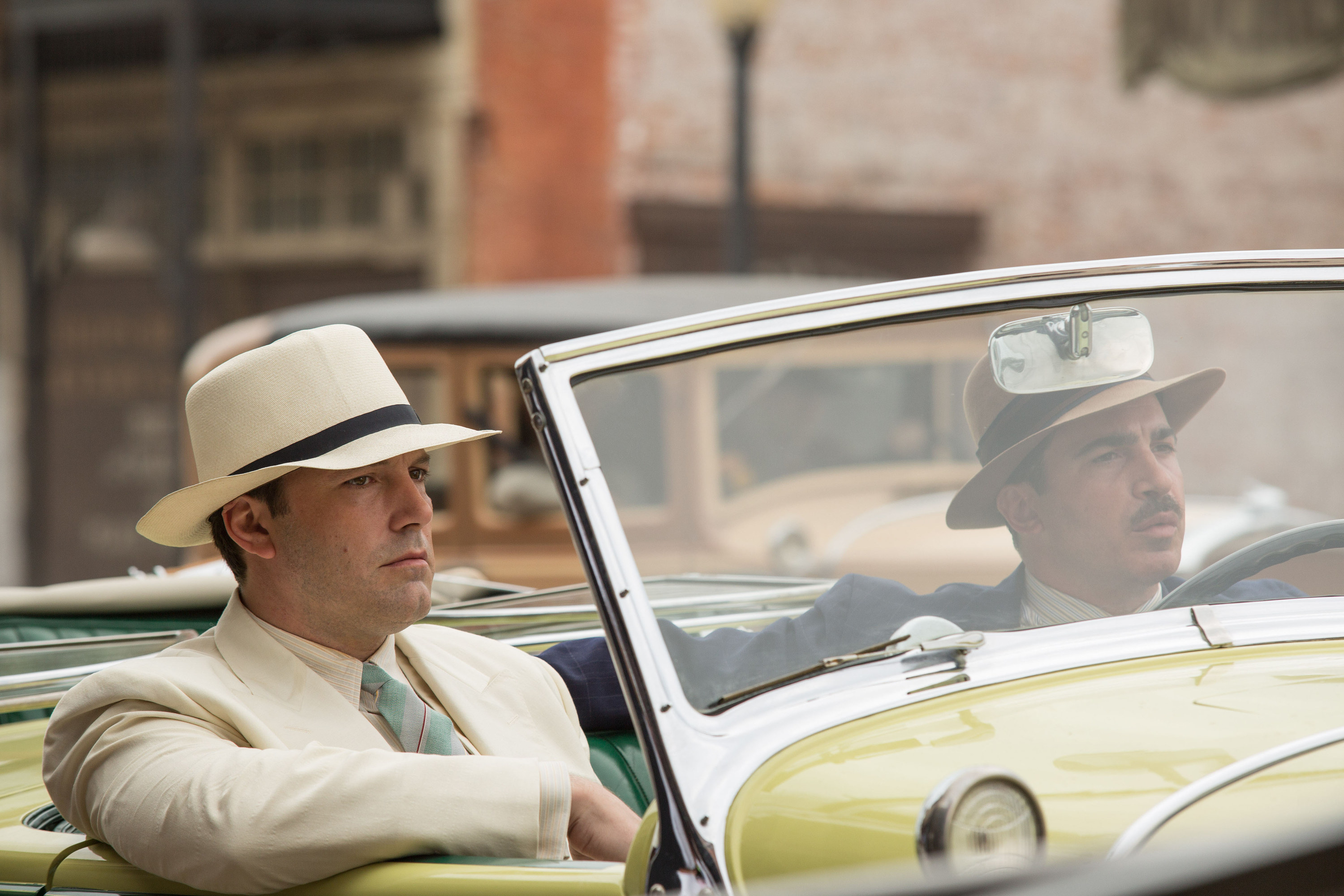 Warner Bros / Courtesy Everett Collection
Ben Affleck was on a hot streak as a director with the triple-header of Gone Baby Gone, The Town, and the Academy Award-winning Argo before his career behind the camera fell face first with this ill-received, big-budget vanity project about Depression-era Floridian gangsters.
14.
Robert Zemeckis' Welcome to Marwen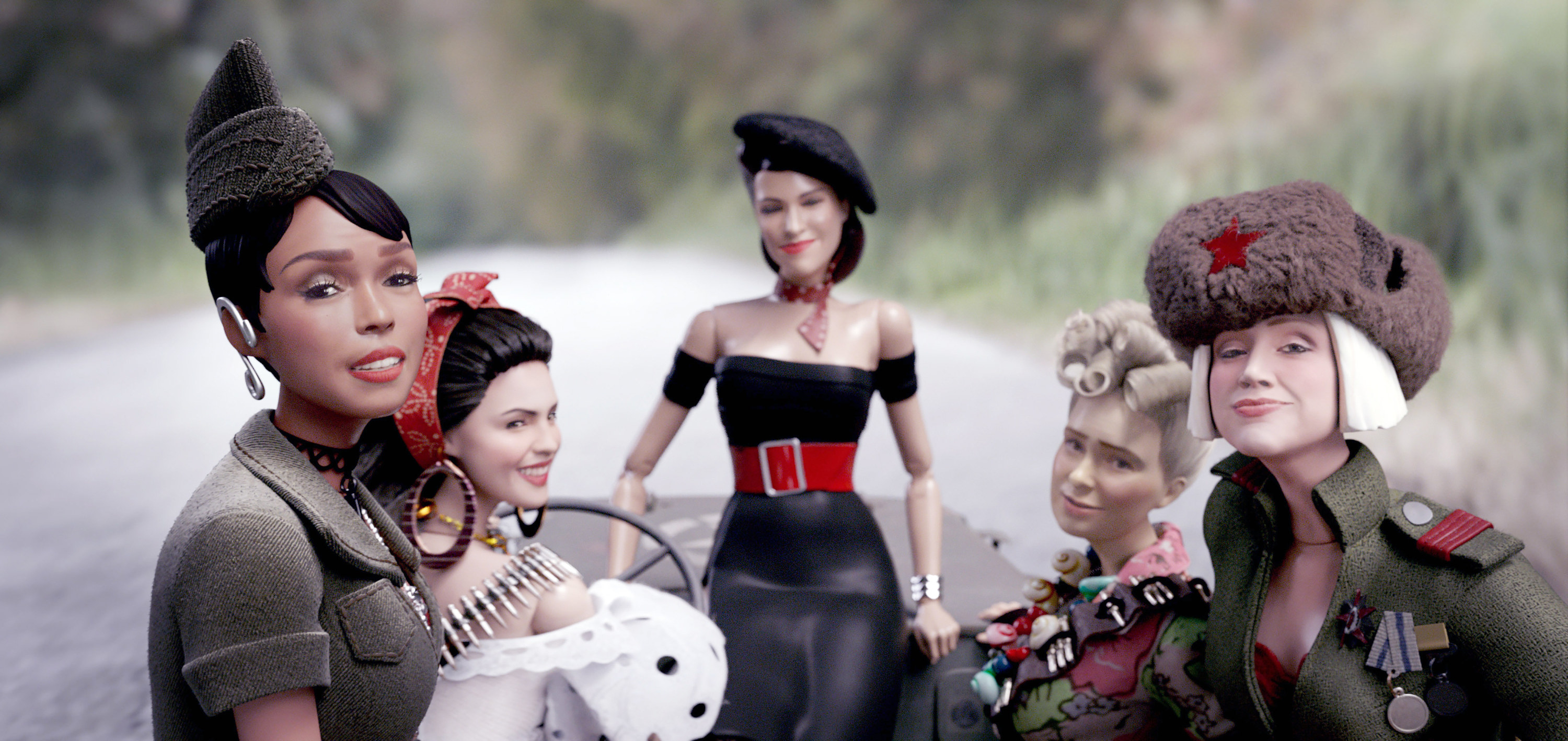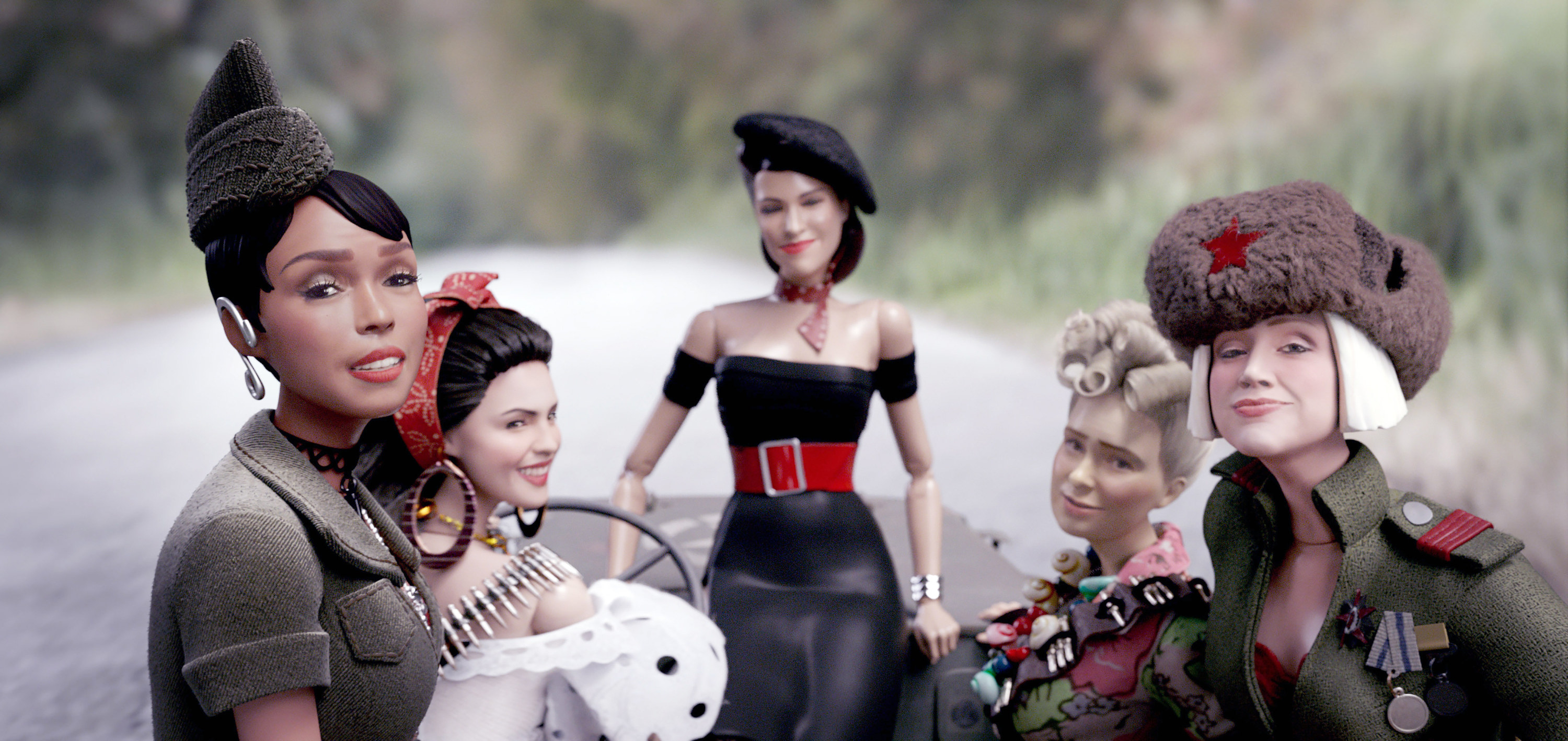 Universal Pictures / Courtesy Everett / Everett Collection
Based on the tragic true story of Mark Hogancamp that was better highlighted in the critically lauded documentary Marwencol, Welcome to Marwen took an inherently dramatic and devastating story and transformed it into cringey dreck thanks to the award-winning filmmaker's bizarre motion-capture obsession.
15.
Ridley Scott's Exodus: Gods and Kings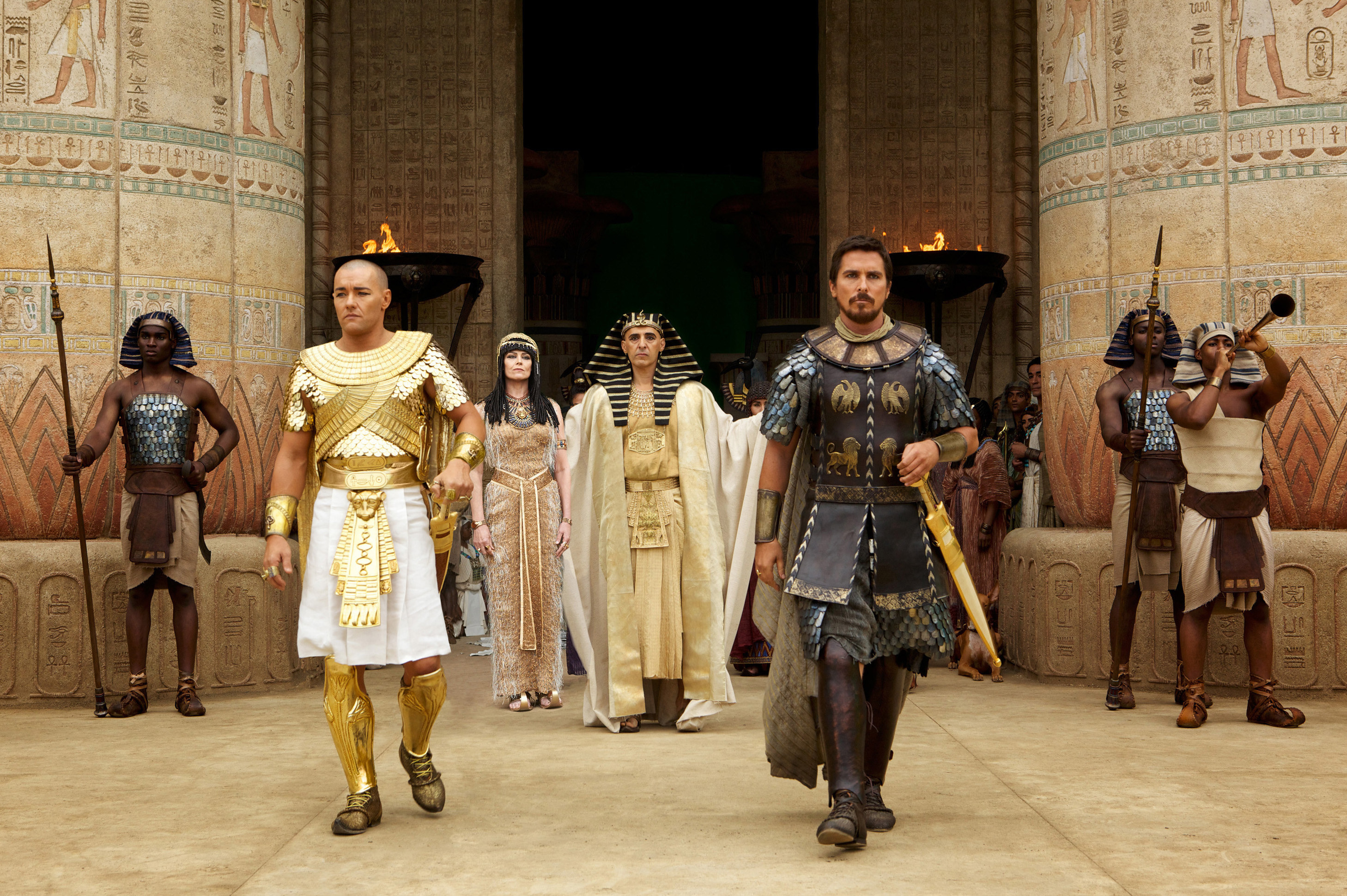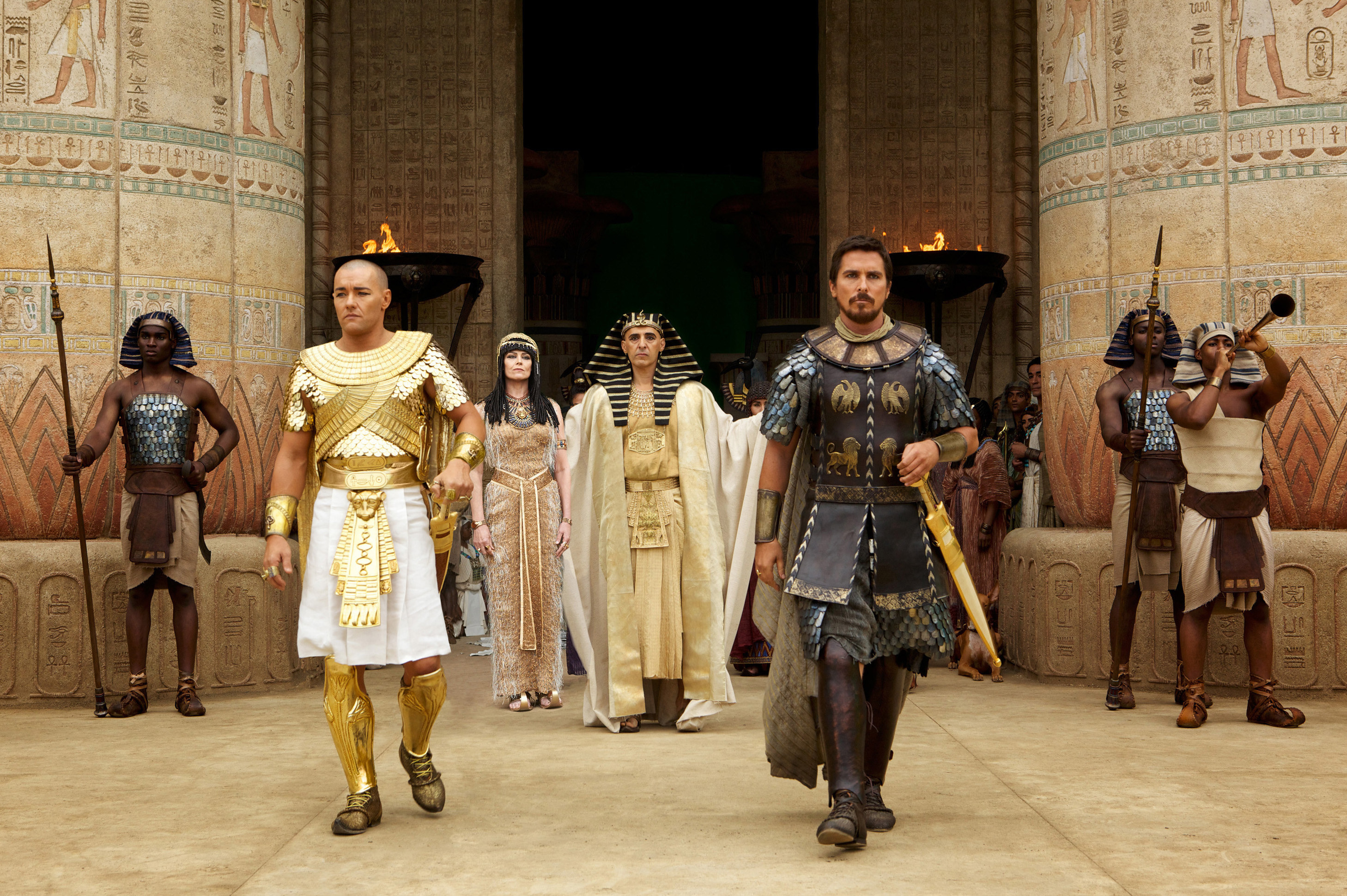 Twentieth Century Fox Film Corporation / Courtesy Everett Collection
Ridley Scott's film failures are rare, and often misunderstood, but this tone-deaf biblical epic (which was also accused of whitewashing) turned audiences away with a bloated runtime and was bogged down by weak CGI, across-the-board miscasting, and defanged action as a result of its PG-13 rating.
16.
Richard Linklater's Where'd You Go, Bernadette

Annapurna Distribution / Courtesy Everett Collection
Adapted from Maria Semple's best-selling novel, Richard Linklater dropped the ball with this passionless dramatic comedy, offering conflicting tones and irksome performances that painted the film into a disappointing corner.
17.
Clint Eastwood's Hereafter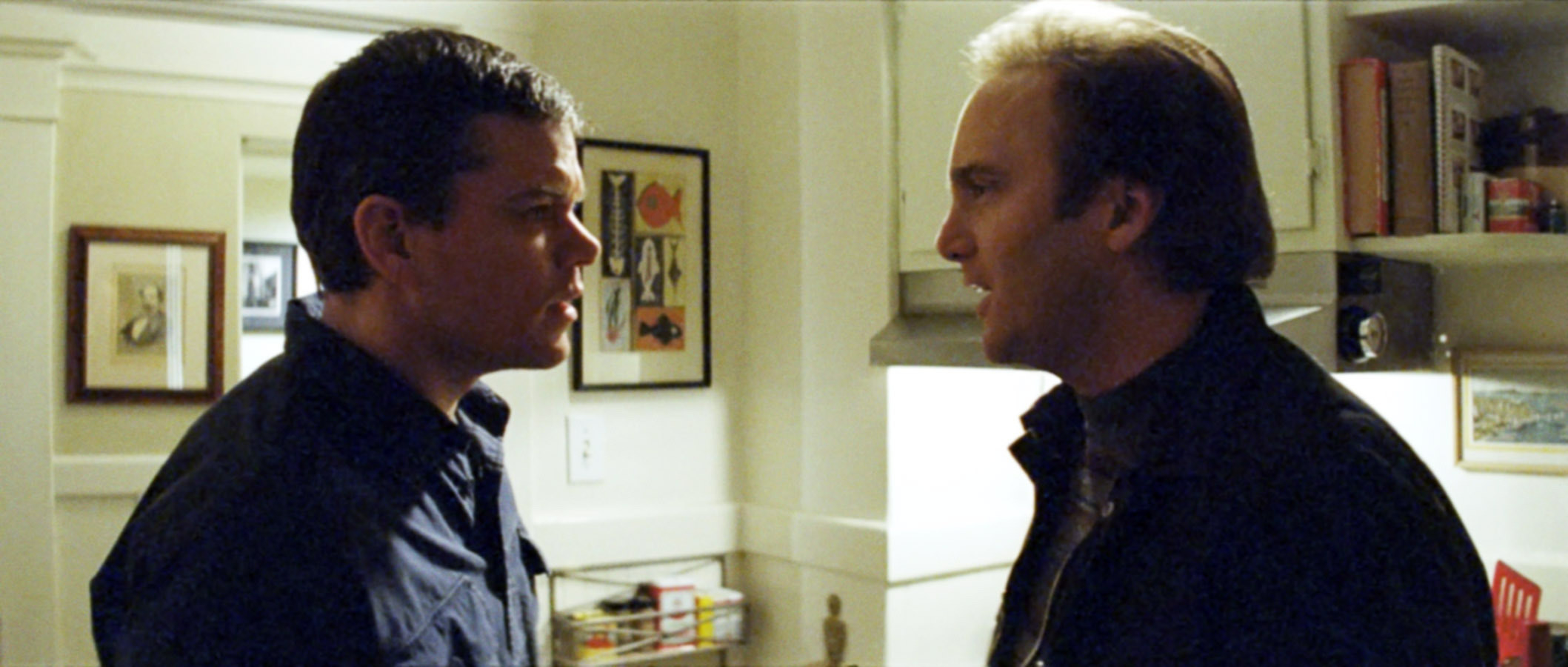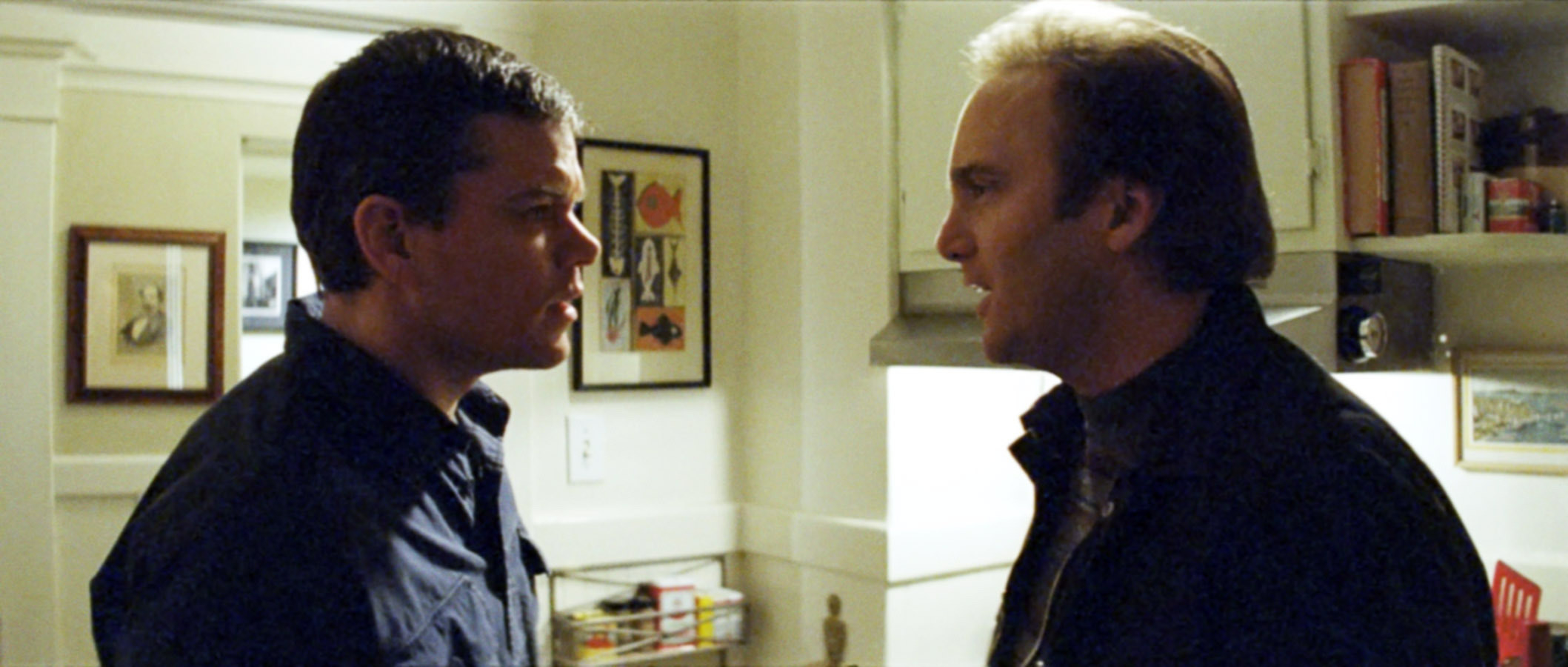 Warner Bros / Courtesy Everett Collection
Clint Eastwood's globetrotting disaster film featuring Matt Damon as a retired clairvoyant can't decide whether it wants to be a spectacular fantasy film or slow-burn rumination on death, and subsequently fails at being both while succeeding at being Eastwood's most forgettable film to date.
18.
Kathryn Bigelow's The Weight of Water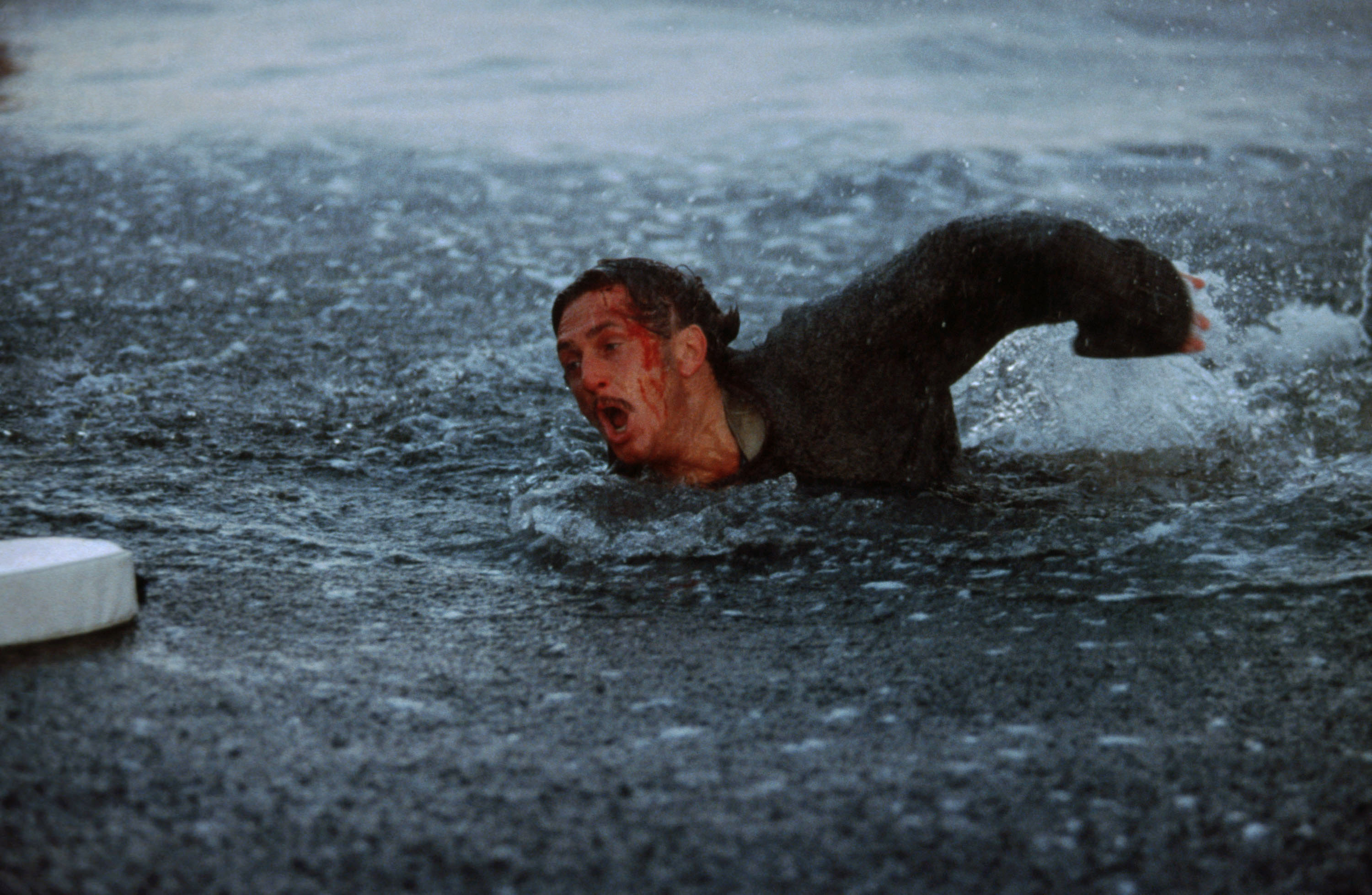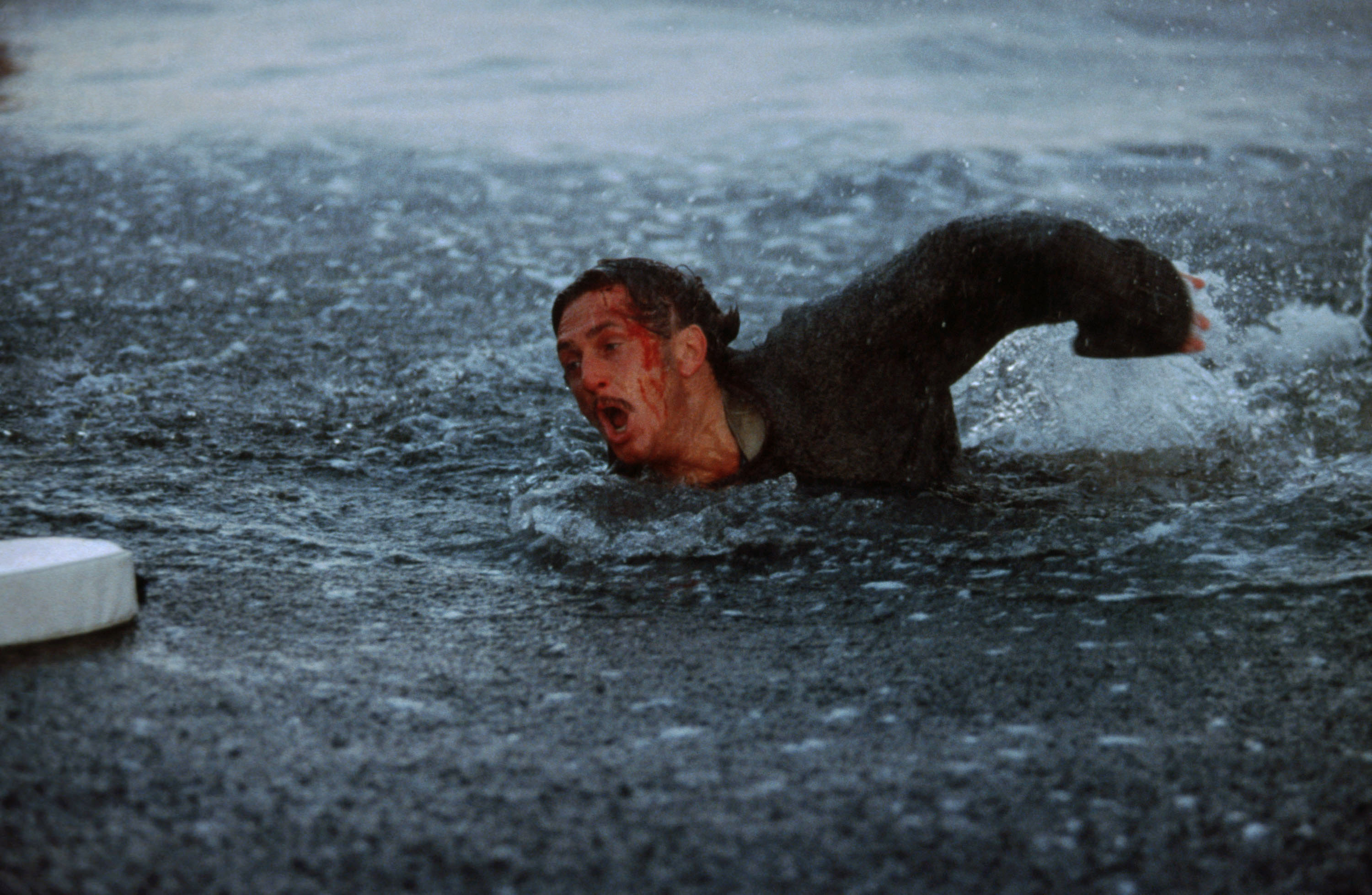 Lions Gate / Courtesy Everett Collection
Though Kathryn Bigelow's work is nothing if not ambitious, the muddled dueling narratives eventually give the director too much to juggle as a race to the finish line in the third act ends in cinematic calamity.
19.
Tim Burton's Planet of the Apes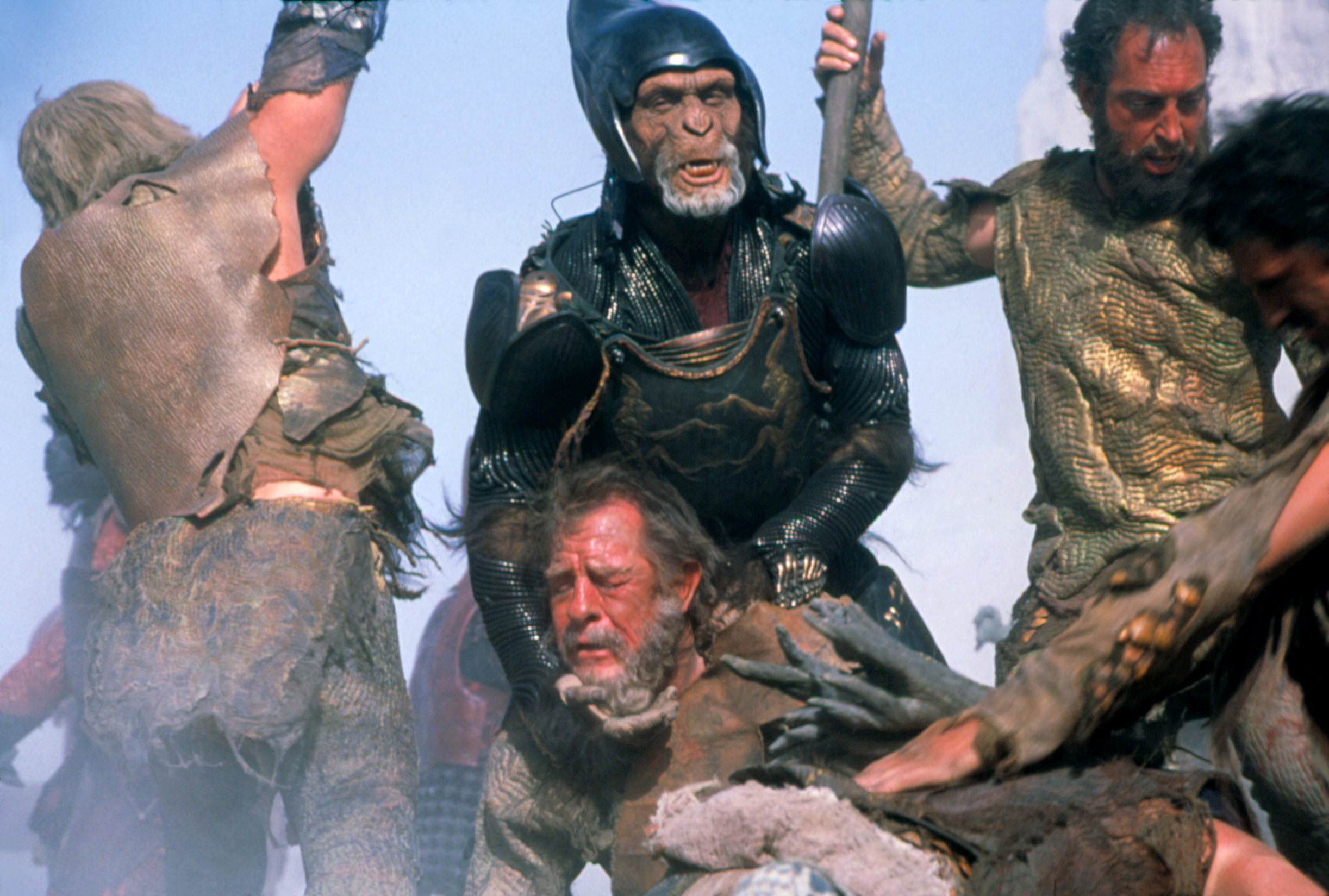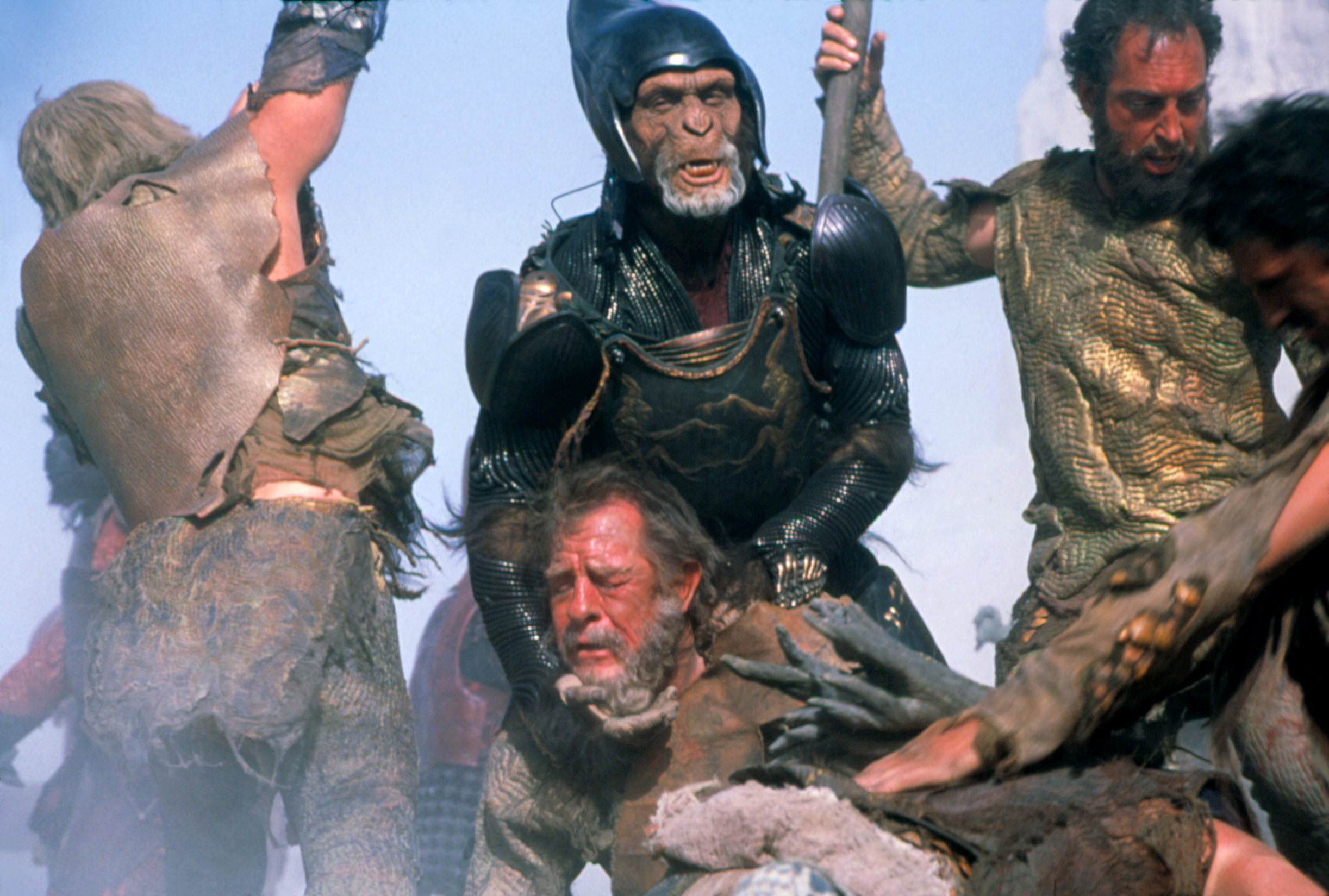 20th Century Fox Film Corp. / Courtesy Everett Collection
Though Fox would eventually crack the formula for their Planet of the Apes reboots starring Andy Serkis, their first attempt at reviving the franchise with Tim Burton in the director's chair was a complete mess, from a hysterically miscast Mark Wahlberg in the lead to a tug-of-war tone between sweeping epic and campy melodrama to an attempt to ape (pun intended) the classic ending of the original to a completed muted and uncaring audience.
20.
Francis Ford Coppola's Jack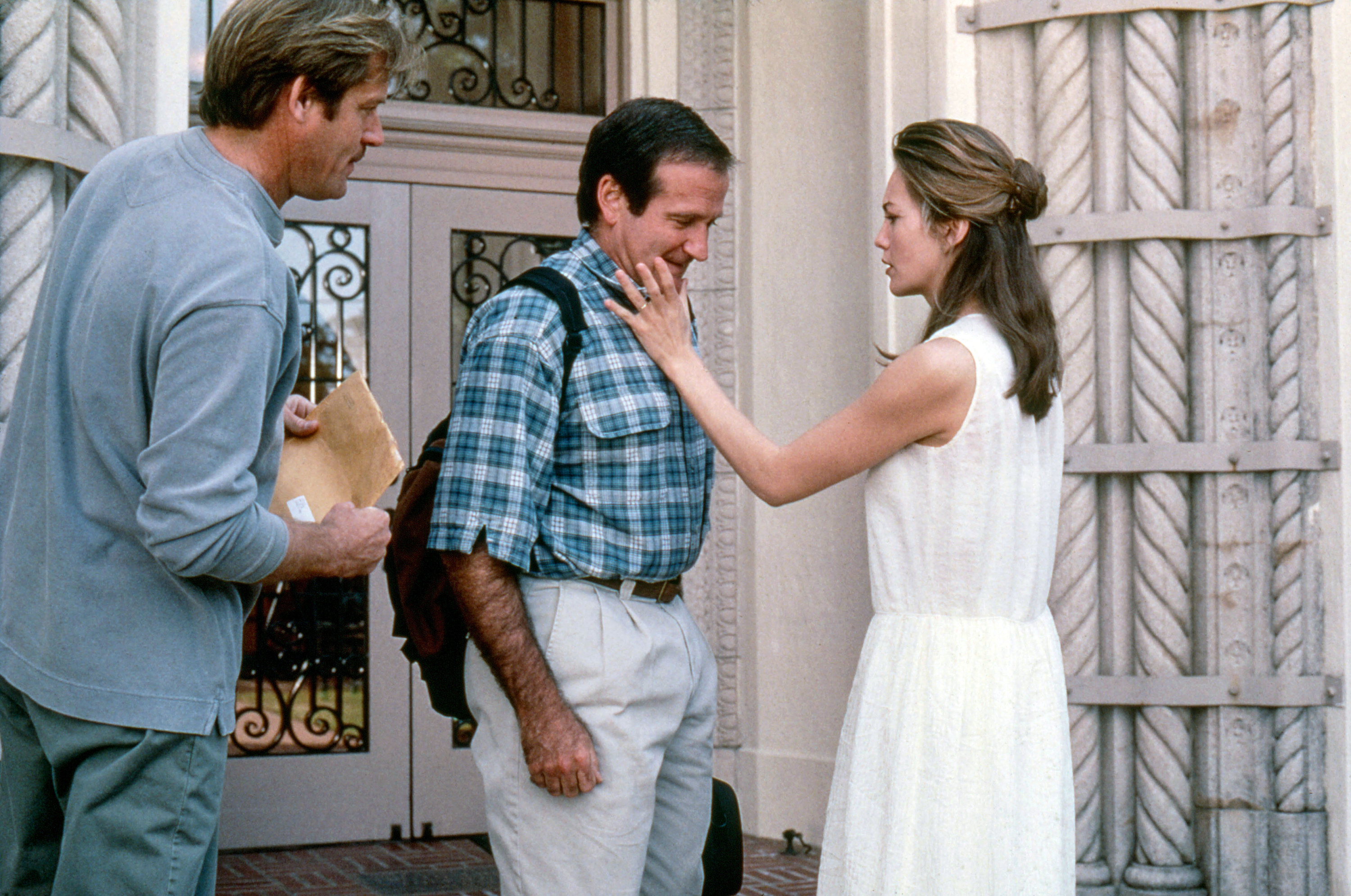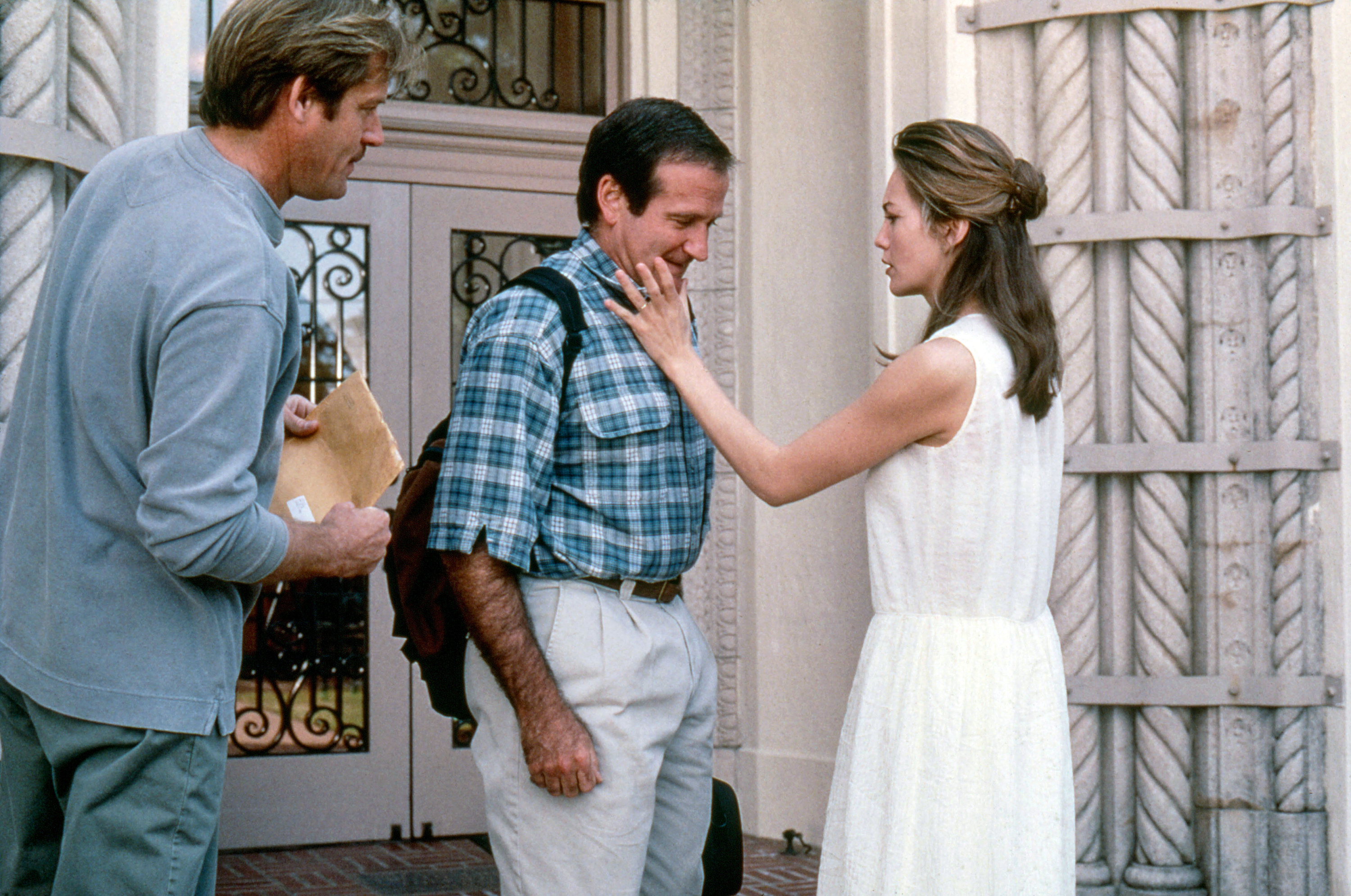 Buena Vista Pictures / Courtesy Everett Collection
This schmaltzy and condescending coming-of-age comedy from the director of Apocalypse Now and The Godfather follows a 10-year-old boy with Werner syndrome, causing him to have the body of a 40-year-old man, specifically that of the late, great Robin Williams in a truly bizarre lead performance.