For those who don't know, The Masked Singer is a reality show where celebs dress in an over-the-top consumes to conceal their identity. They then sing a song, while the judges and viewers try and guess who it is based on clues.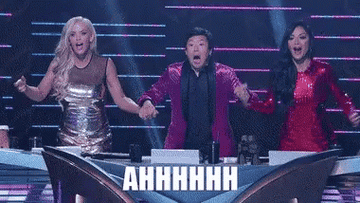 Tap to play or pause GIF Tap to play or pause GIF

FOX
This week, Rudy Guiliani was revealed on The Masked Singer, and let's just say it was super cringey and awkward.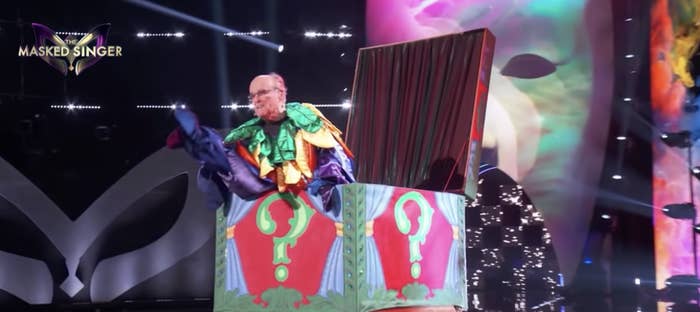 FOX
After the former mayor of New York and attorney for former President Trump took off his mask, judge Ken Jeong said, "I'm done."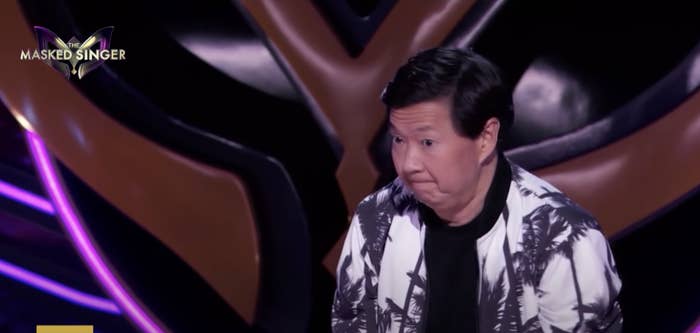 FOX
He then walked off, as Guiliani continued his rendition of "Bad to the Bone" by George Thorogood and the Destroyers.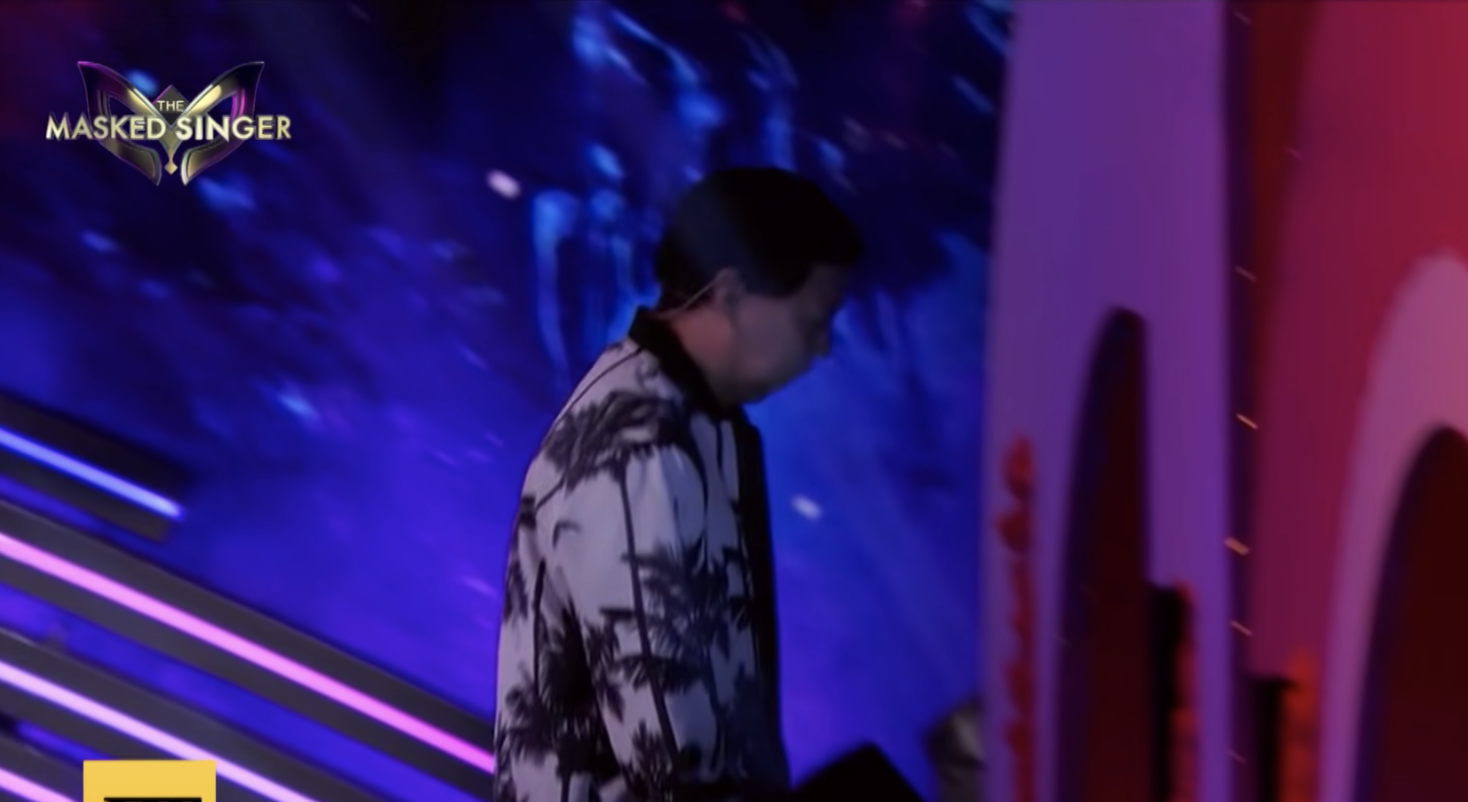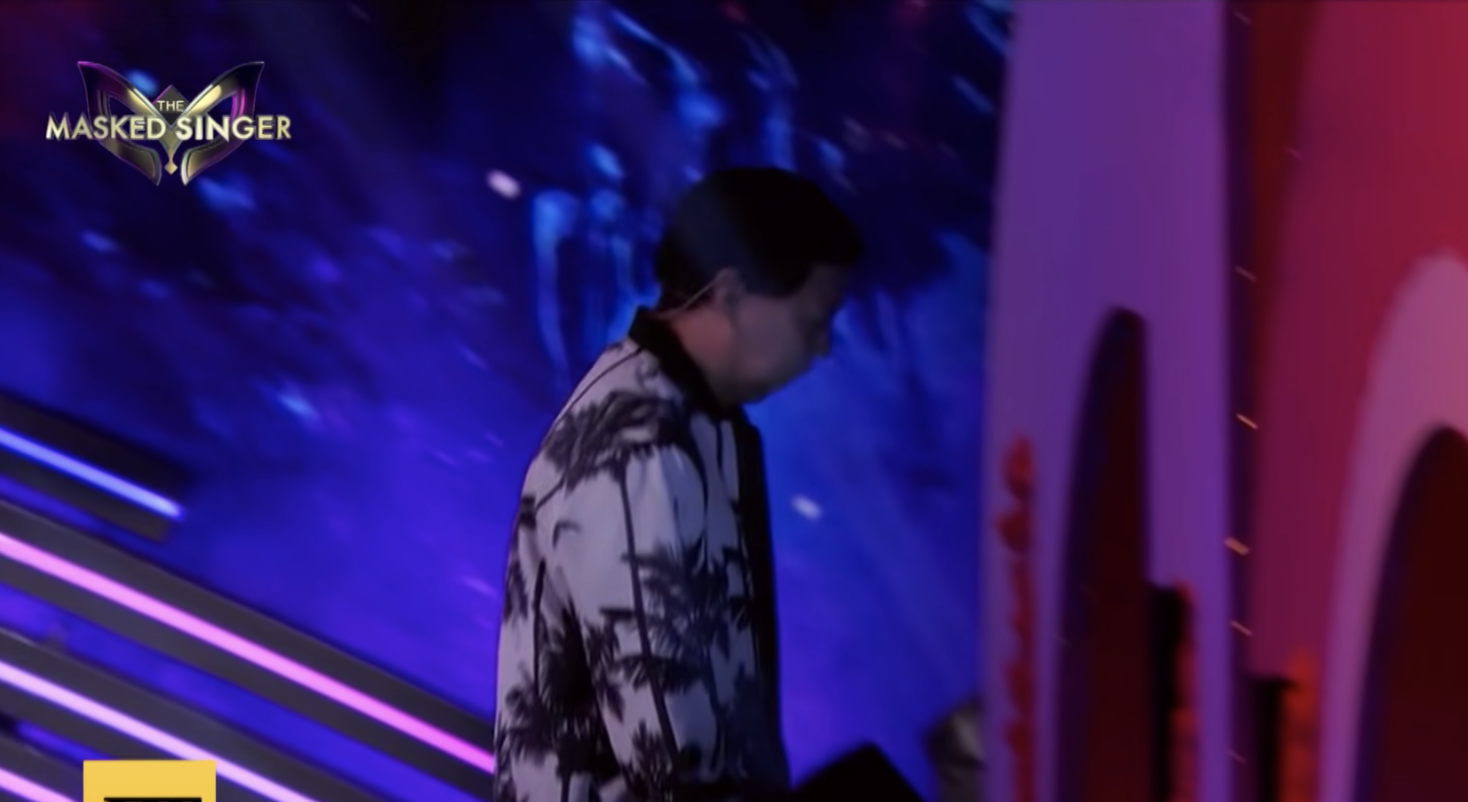 FOX
Guiliani is a controversial figure for a number of reasons. His house was recently raided by the FBI for being associated with the people who pressured Ukrainian President Volodymyr Zelensky to investigate Joe Biden, whom Trump was then running against. He also had his law license revoked in New York for "demonstrably false and misleading statements" about the 2020 election.
What's even more awkward is how into it judges Nicole Scherzinger and Jenny McCarthy seemed to be. Like, they loved it?
Rudy Giuliani sings "Bad to the Bone" on Masked Singer as host @kenjeong leaves saying, "I'm done."
FOX
People on Twitter praised Ken:
Ken Jeong is America. https://t.co/2fD4zVvbjh
@KFILE @kenjeong I love Ken Jeong.

Fairy Gothmother, MD
@jenny2x4

I think it was good of Ken Jeong to walk off The Masked Singer because of Rudy Giuliani but this does not in any way excuse Ken Jeong for being involved with The Masked Singer

Robin Hollingsworth
@rrjbpmhlbrz

Ken Jeong had the courage and the dignity do the right thing. Giuliani deserves to be in prison along with his puppet master trump, not on a television show. This was a very poor decision even for the Fox network, who is notorious for their poor decisions #TheMaskedSinger
Jenny McCarthy being unabashedly pro-Giuliani, Robin Thicke and Nicole Scherzinger standing around smiling cluelessly, and Ken Jeong wanting no part of this shit, seems like a good representation of the electorate. Also illustrative of why Republicans keep winning elections. https://t.co/OBIKUf9kTL
And they also condemned FOX for featuring Guiliani:

BrooklynDad_Defiant!
@mmpadellan

CAN WE PLEASE STOP PUTTING TRAITORS LIKE RUDY GIULIANI ON SHOWS LIKE THE MASKED SINGER??? STOP NORMALIZING CRIMINALS.
The Masked Singer tried to normalize Rudy Giuliani ABC tries to normalize Chris Christie CBS tries to normalize Mick Mulvaney News outlets try to normalize Bill Barr & John Bolton Stop trying to rehabilitate Trump's criminal gang! They belong in prison, not on our TV screens
Good morning to everyone who's disgusted with Fox for putting Rudy Giuliani on the Masked Singer.
Ken has not commented further on the situation or the walk-off, but we will update you if he does.