Spoilers follow for Life & Beth.
If you've watched the first season Amy Schumer's Hulu show Life & Beth, you probably know that her character Beth struggled with trichotillomania — a disorder that causes people to pull out their hair — as a child.
View this video on YouTube

Hulu / Via youtube.com
In an interview with the Hollywood Reporter last month, the comedian and actor revealed that she also lives with the disorder.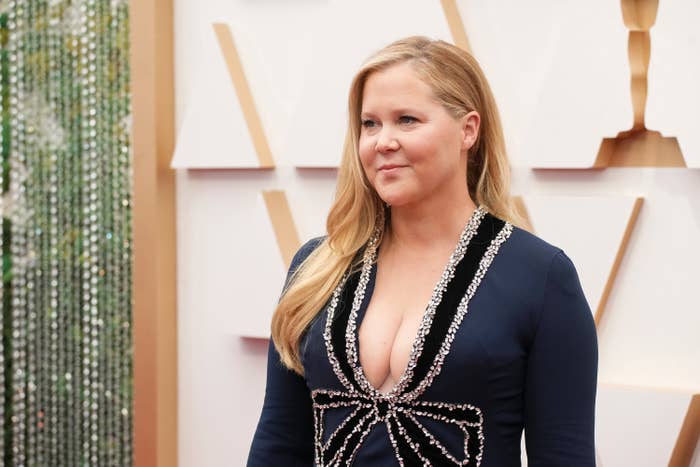 Jeff Kravitz / FilmMagic / Getty Images
"I'm proud that my big secret only hurts me," she said about the decision to open up, "but it's been what I've carried so much shame about for so long."
During a recent appearance on Howard Stern's show, Amy opened up more about living with her condition and how it made her feel "ugly and unloveable" when she was younger.
View this video on YouTube

The Howard Stern Show / Via youtube.com
During the interview, Amy revealed that she pulled out so much hair at the age of 13 that she had to wear a wig to school. "And it was humiliating, and it was really hard," she said of the experience.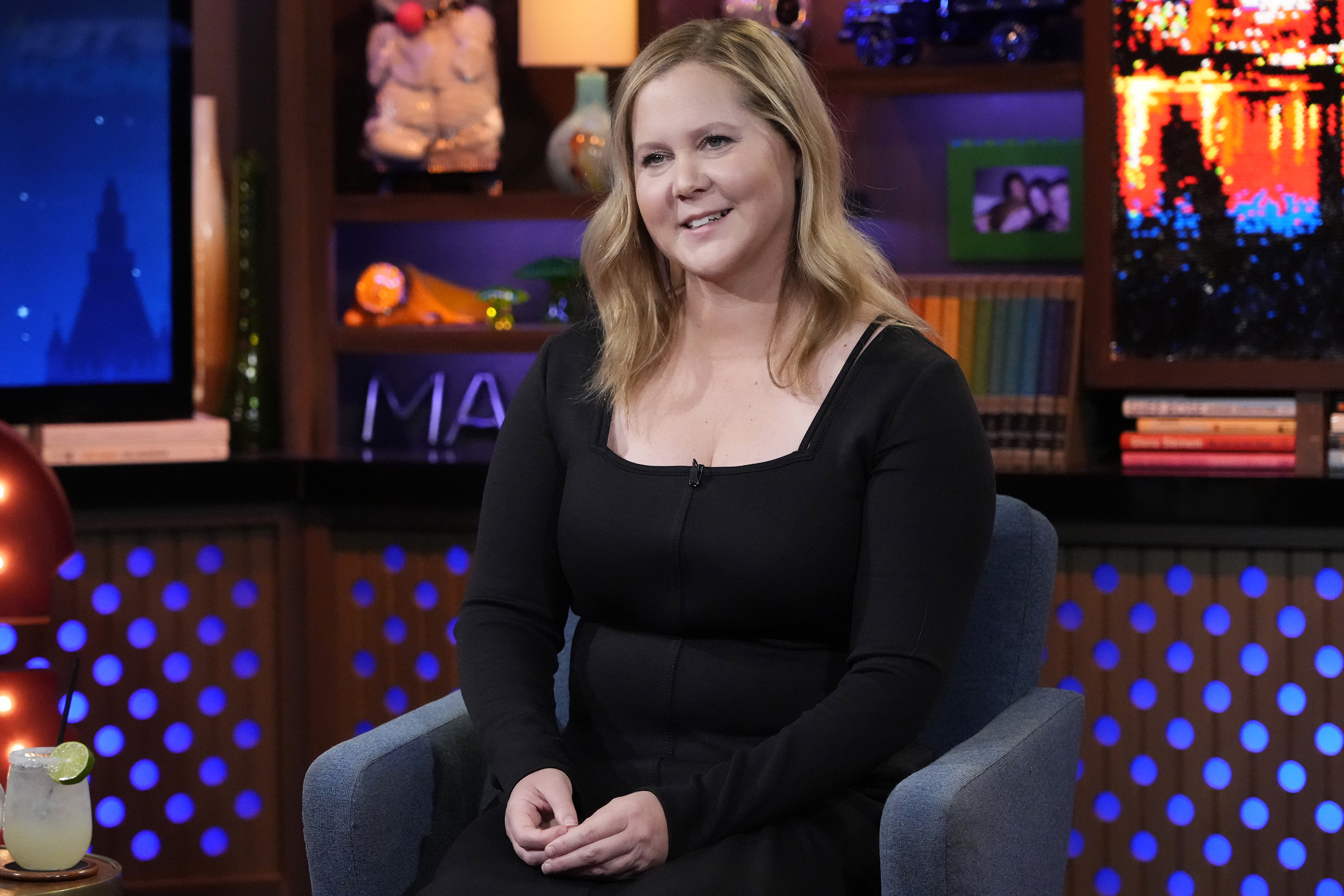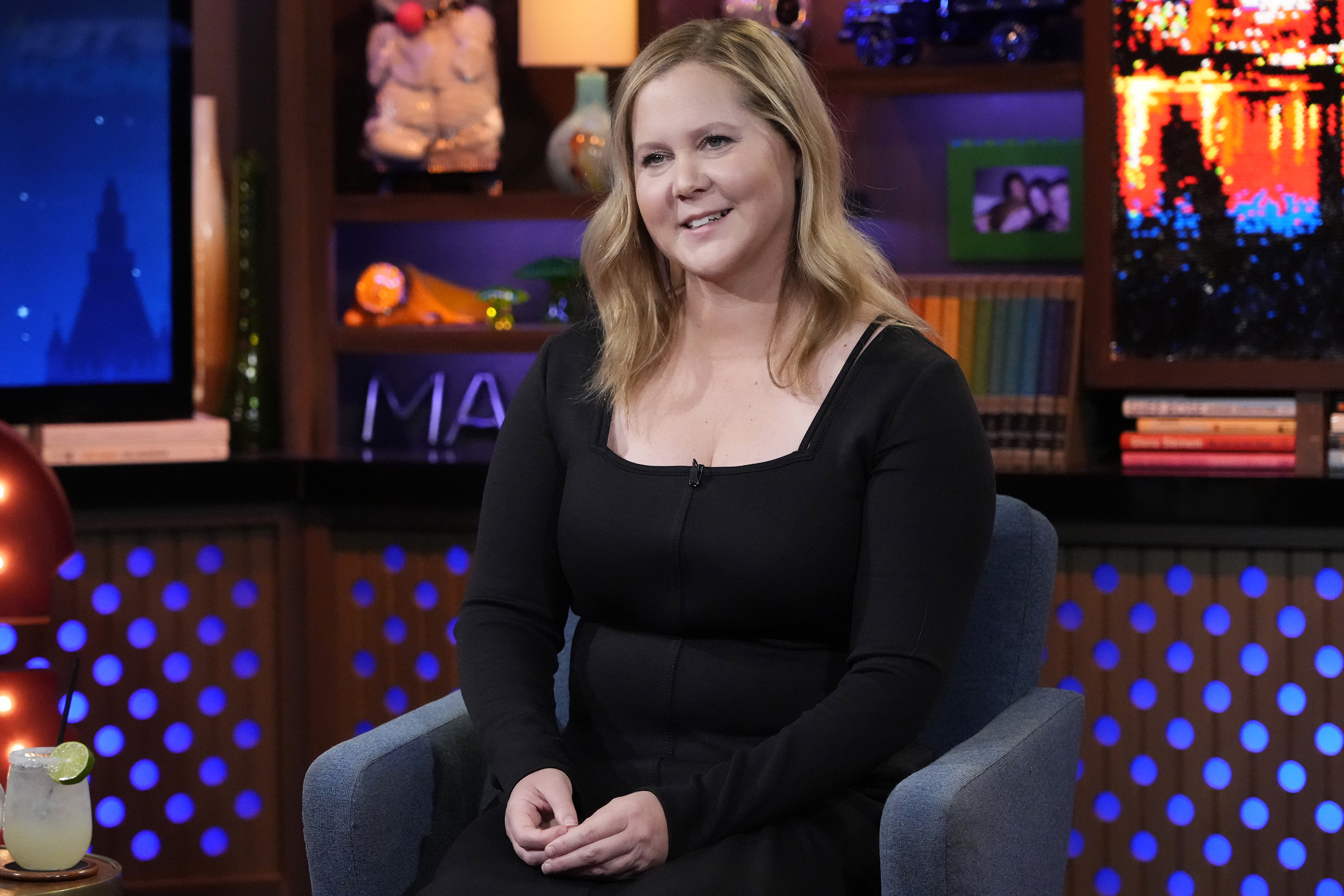 Charles Sykes / Bravo / NBCU Photo Bank via Getty Images
"I ate my lunch in the nurse's office because I heard someone say that I made them sick."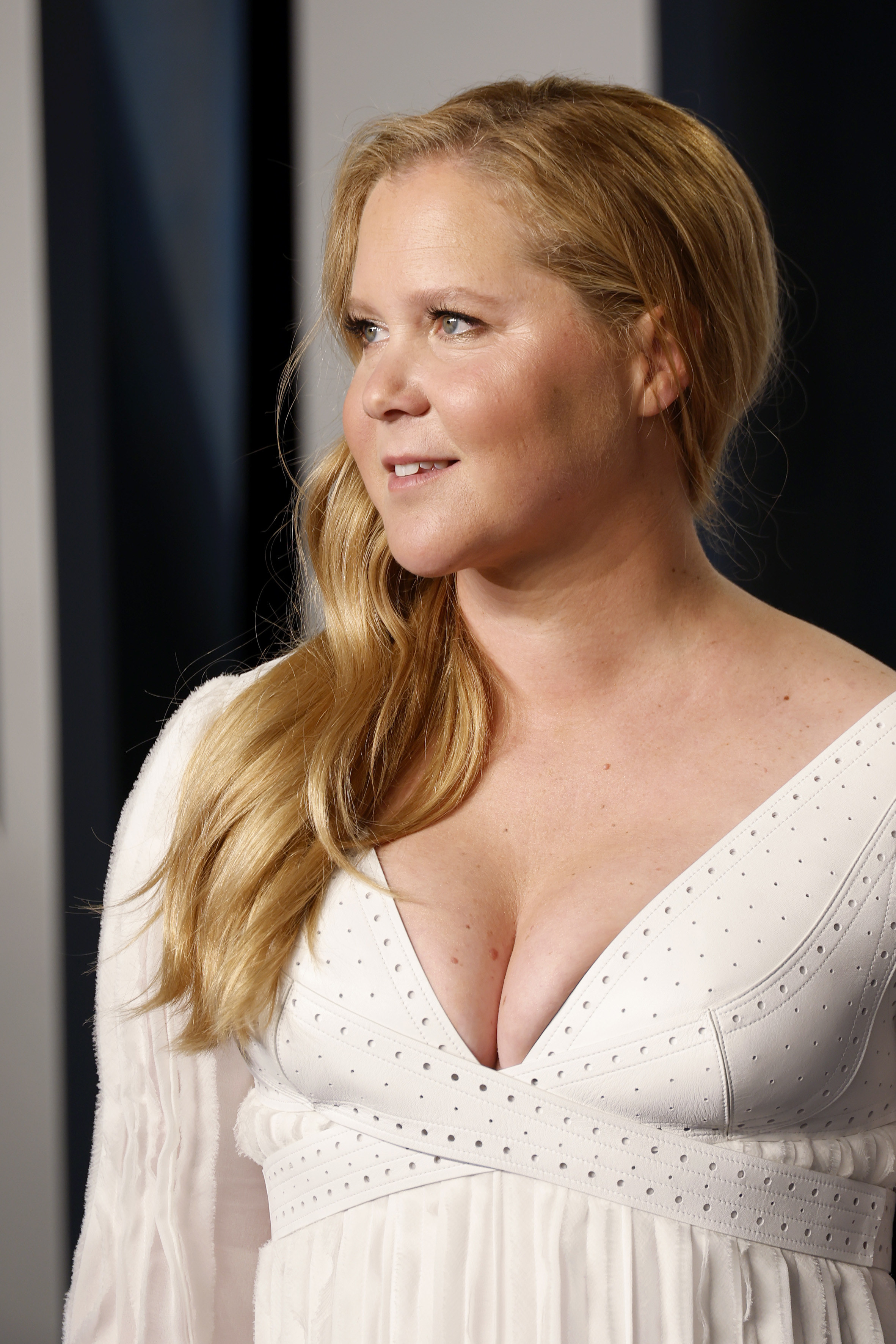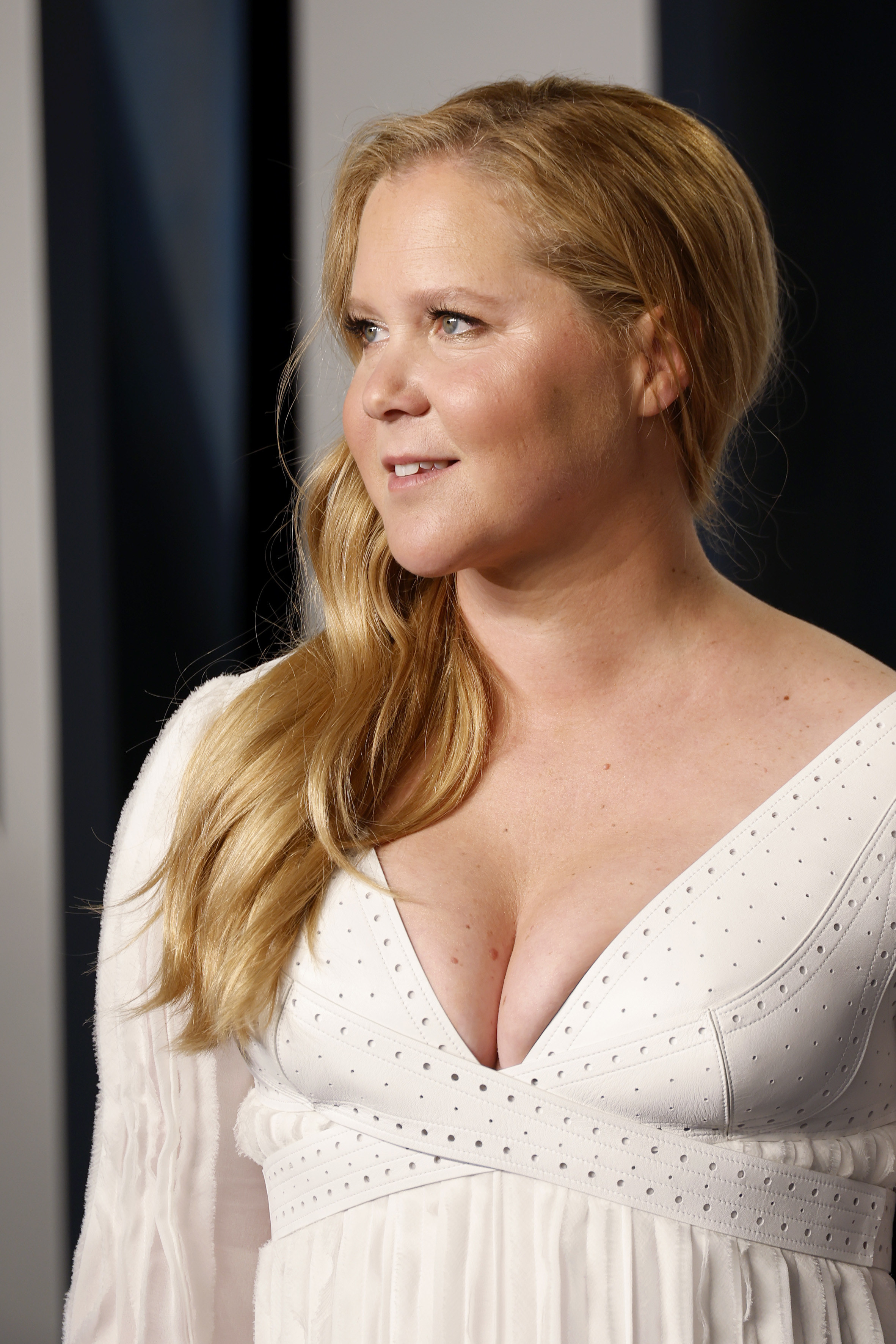 Frazer Harrison / Getty Images
Amy said that, despite her struggle as a teenager, she tried to convince herself that she "was okay."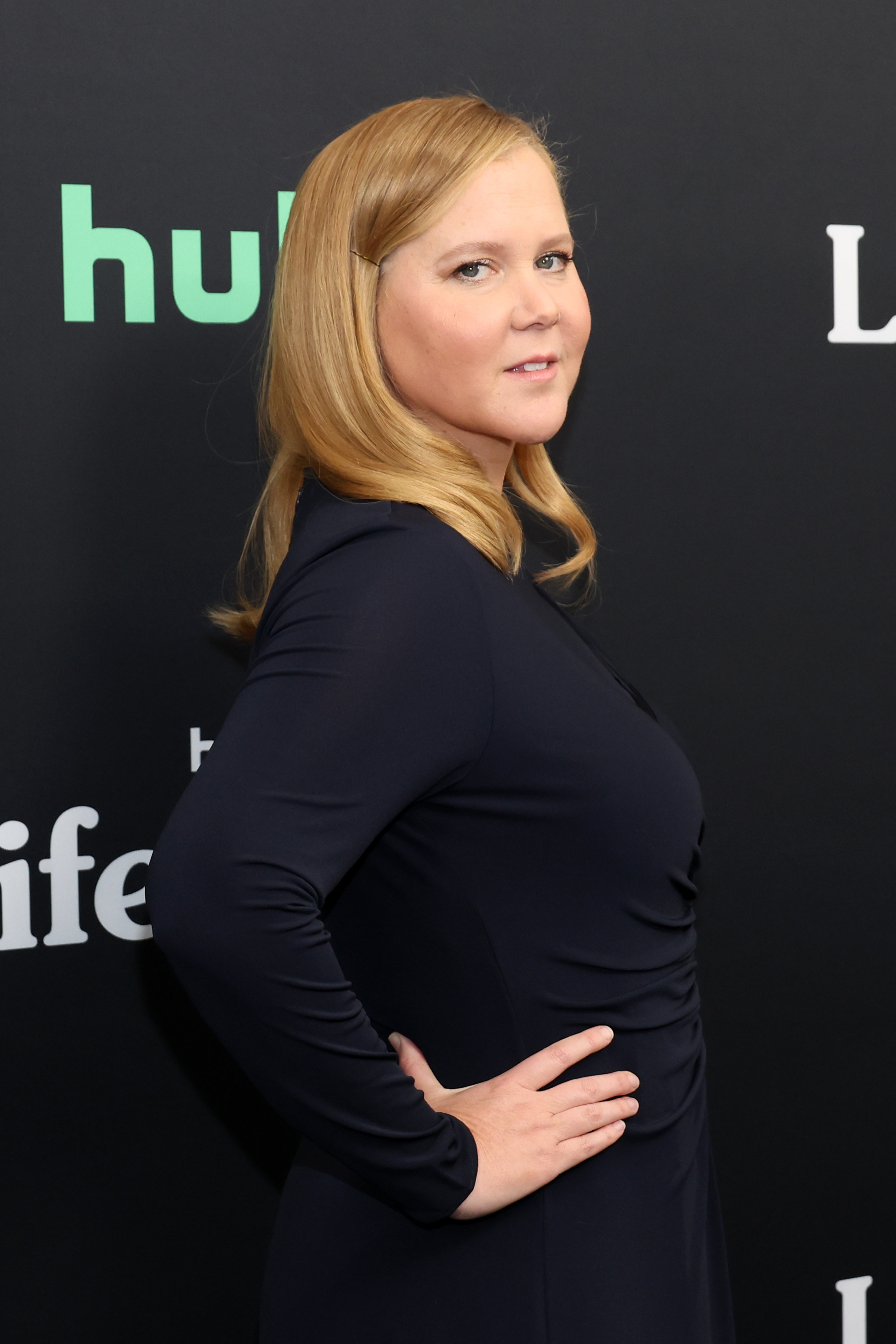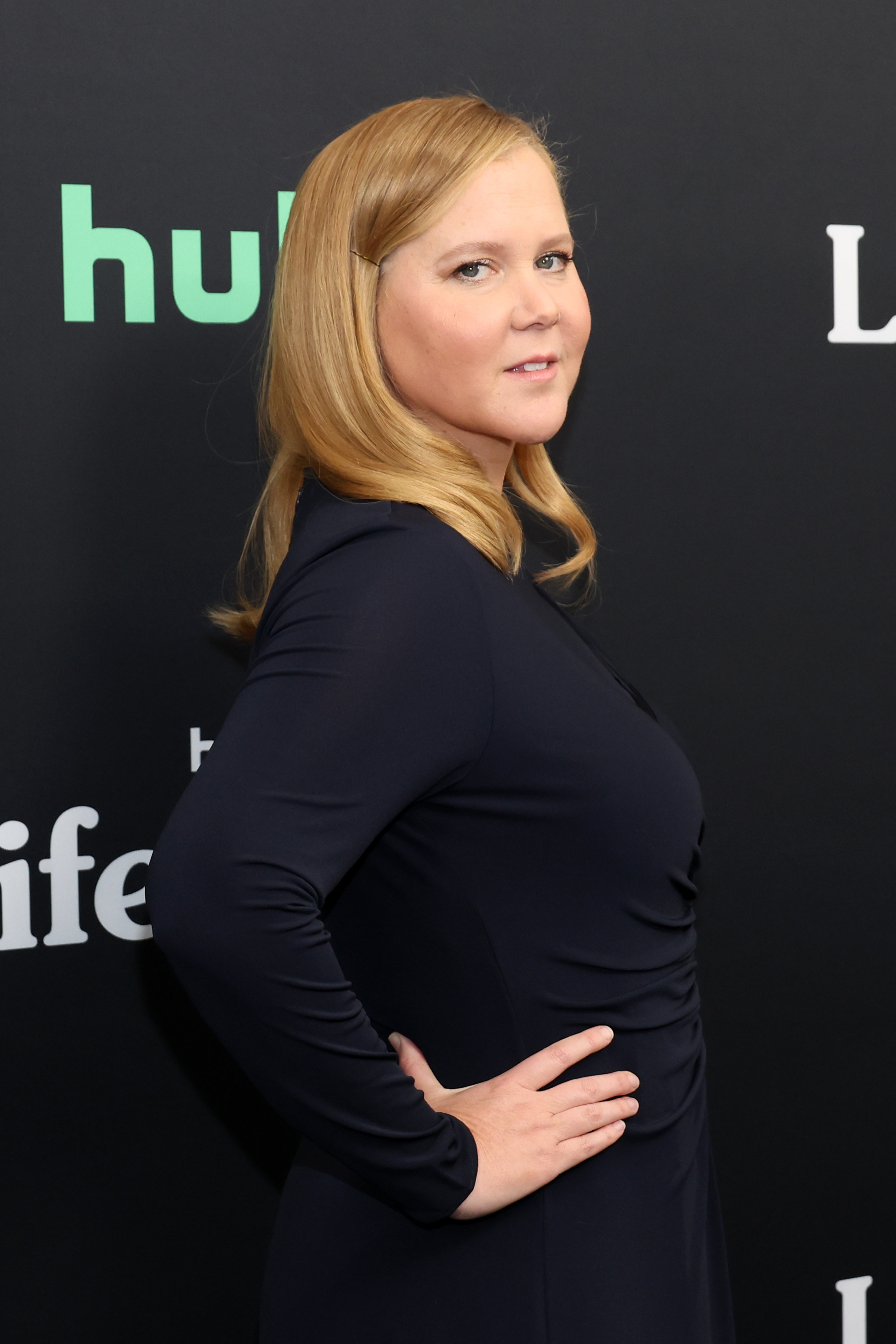 Cindy Ord / WireImage / Getty Images
"My mom was especially horrified and upset by it. She would help me do my hair before school every morning, and she would be crying while she helped me with my hair."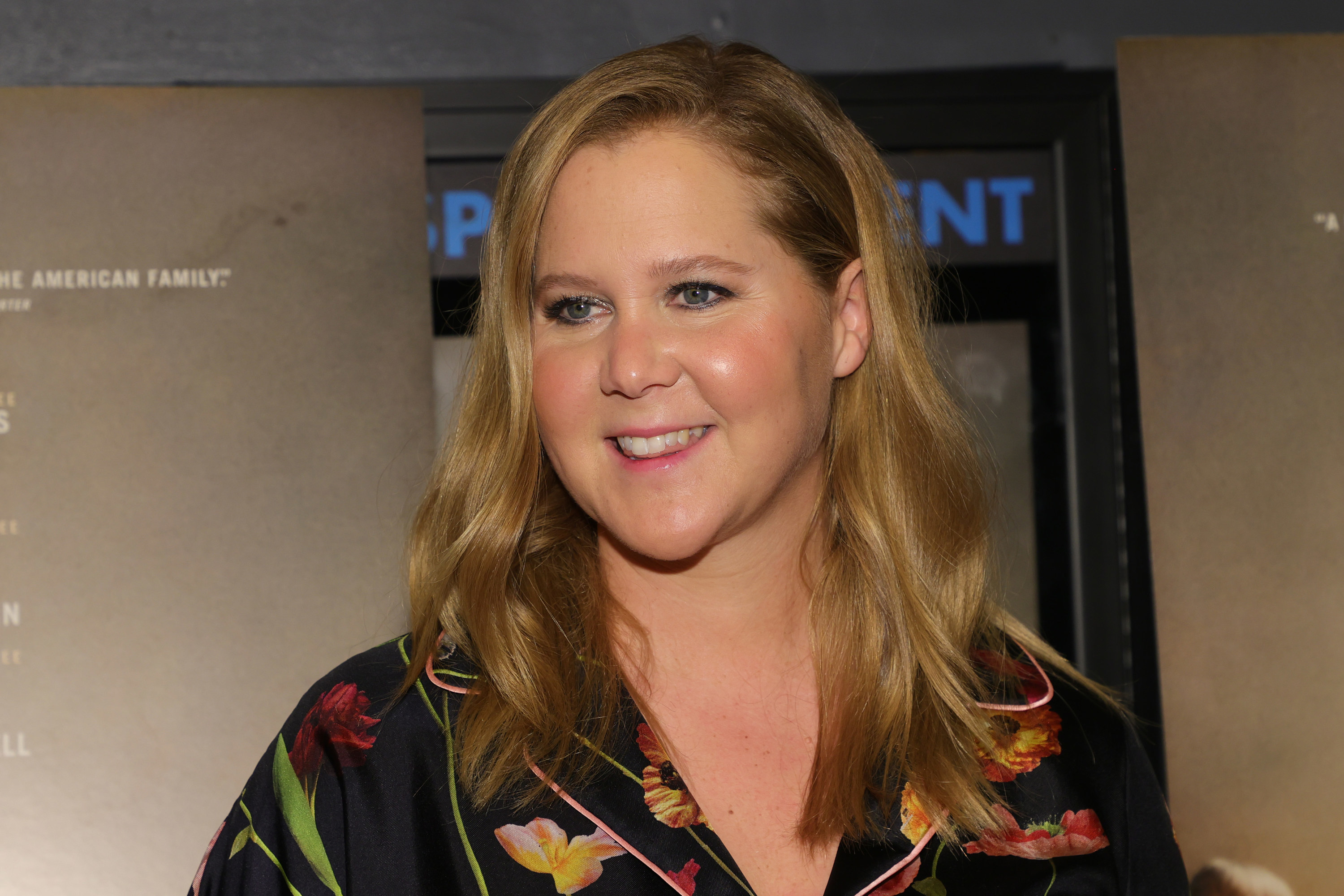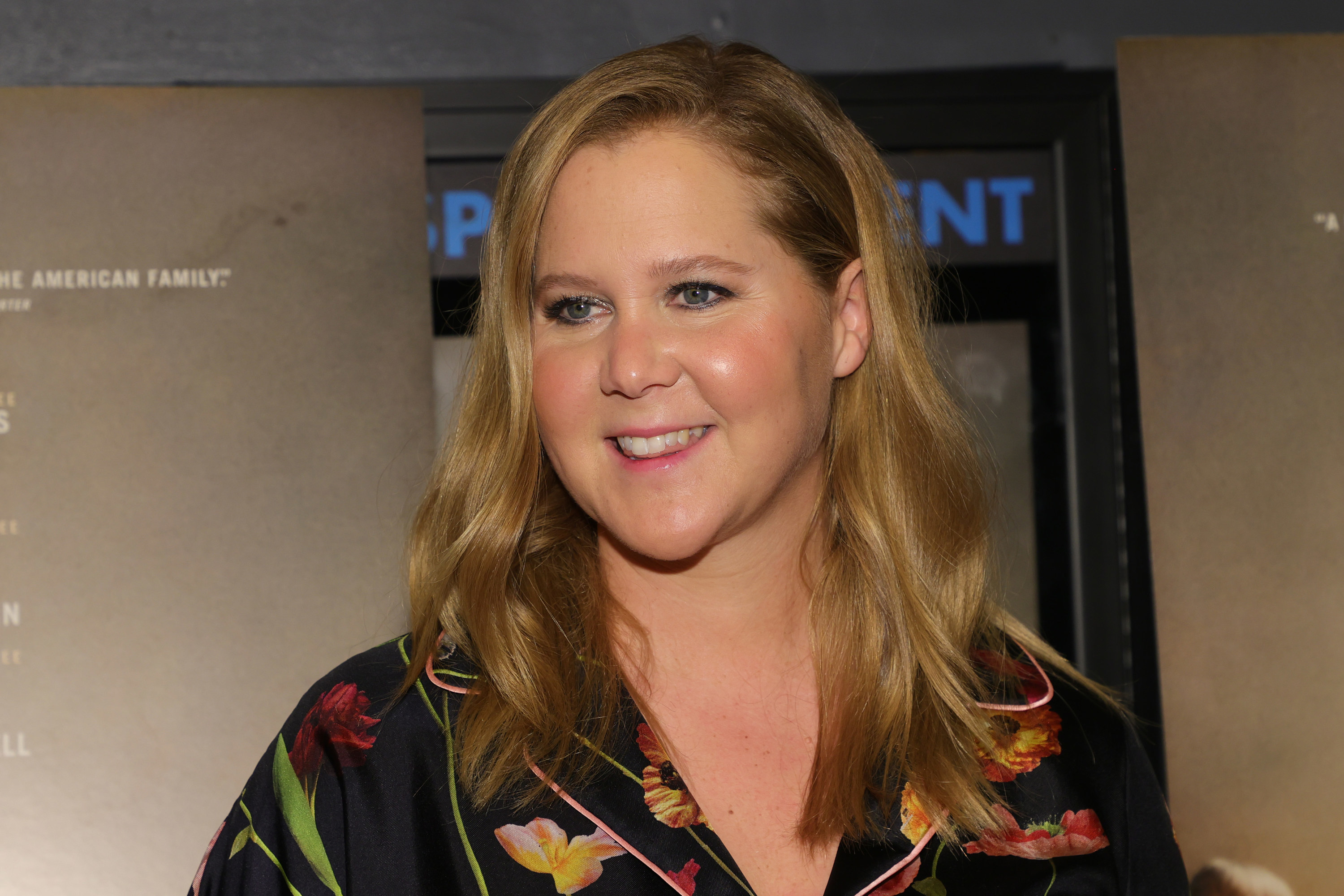 Dia Dipasupil / Getty Images
"I didn't realize that I was not okay and the hair pulling was a symptom of that," she said. "I would not even realize I did it and just look down and there would be a pile of hair."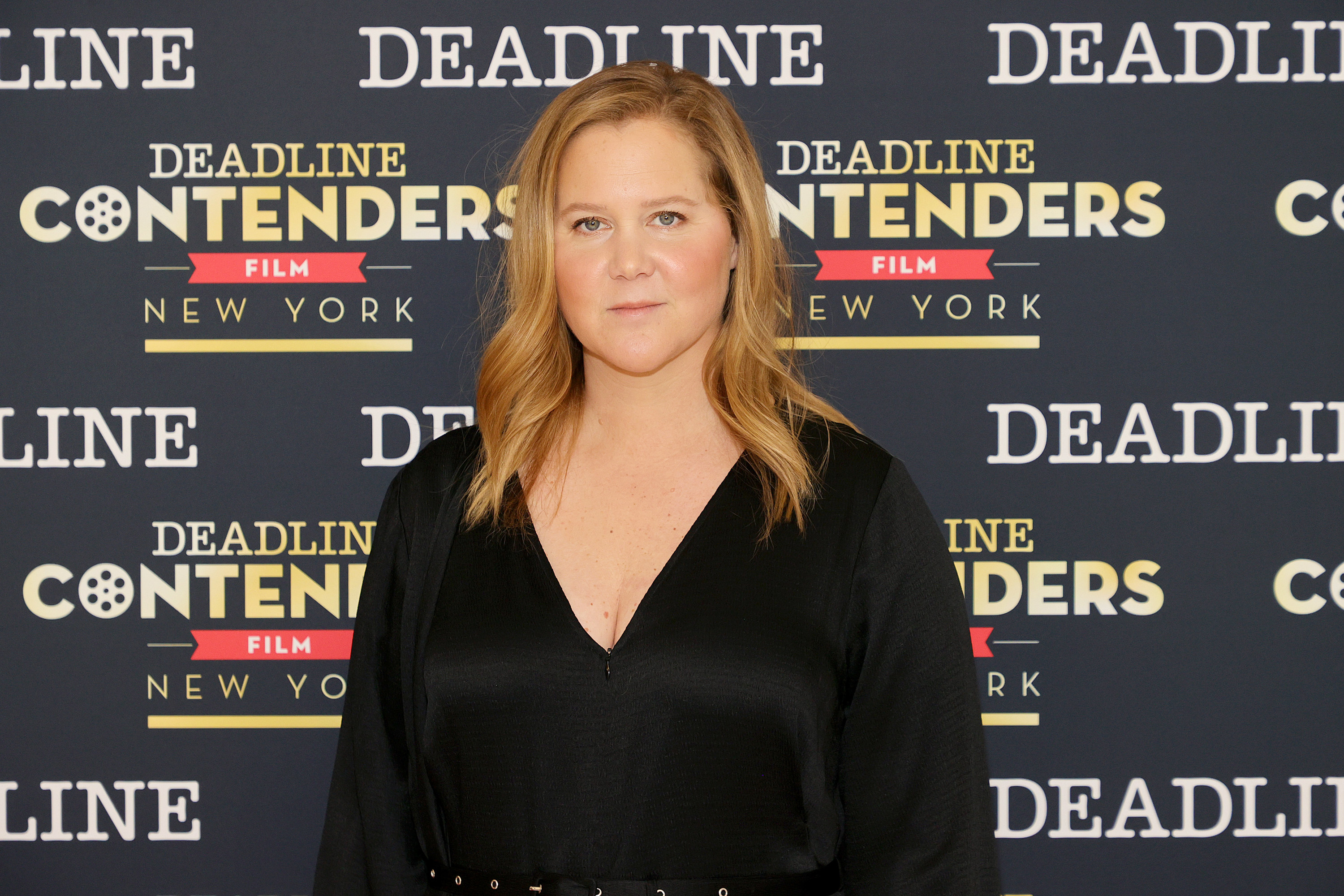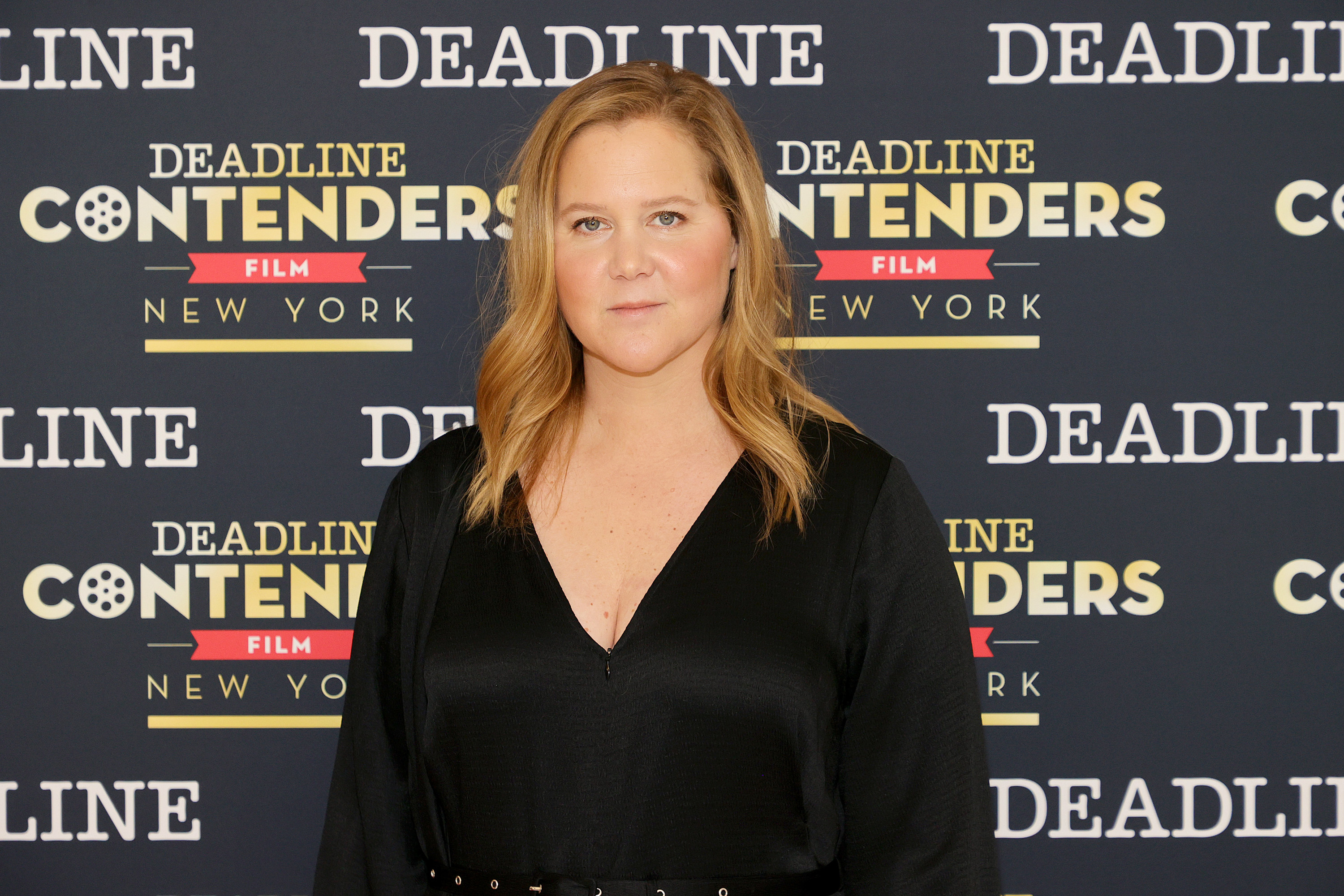 Jamie Mccarthy / Getty Images for Deadline
Amy also said that she still lives with trichotillomania and has "probably half the amount of hair that I should have" — but that extensions have helped in carrying on with her life otherwise.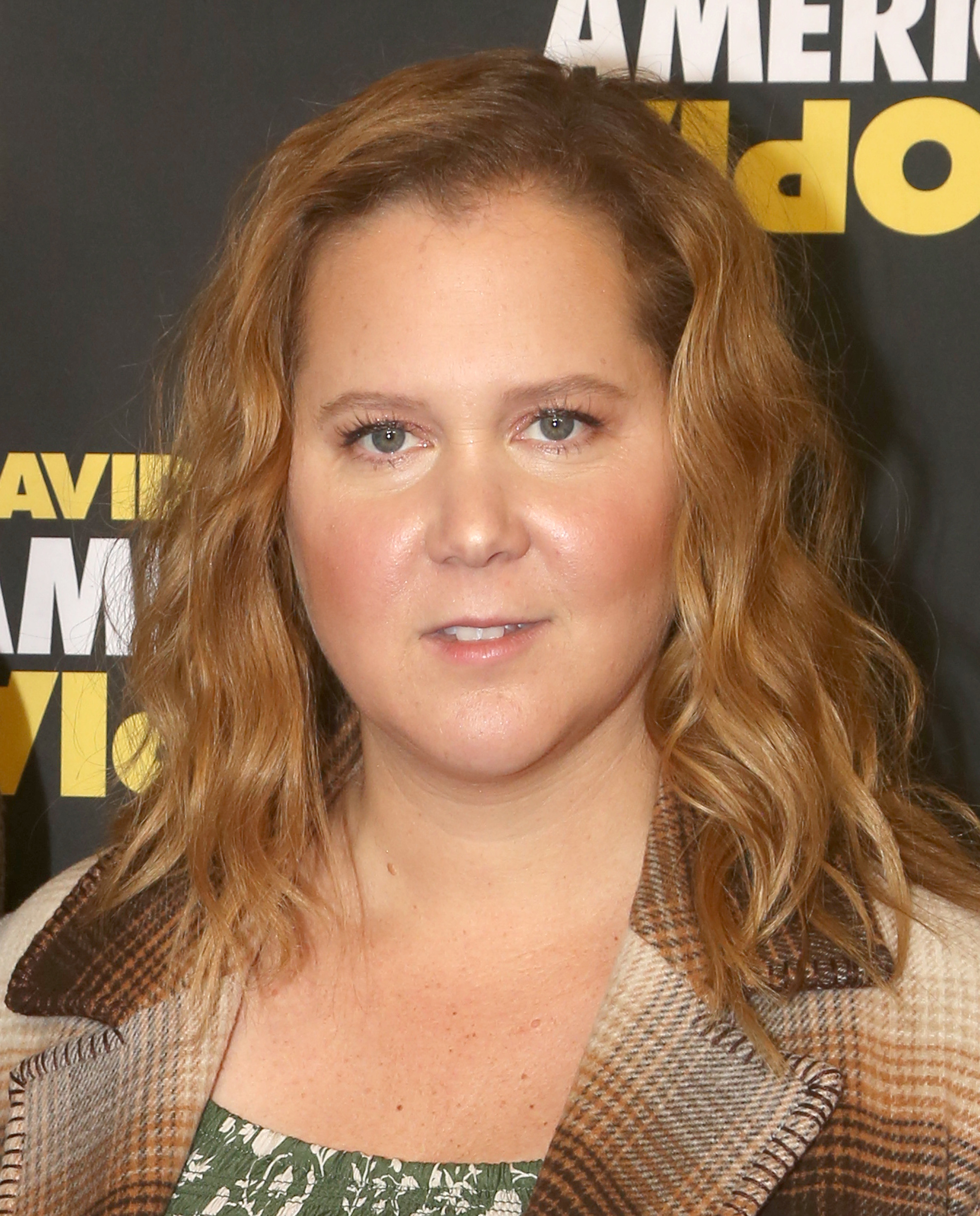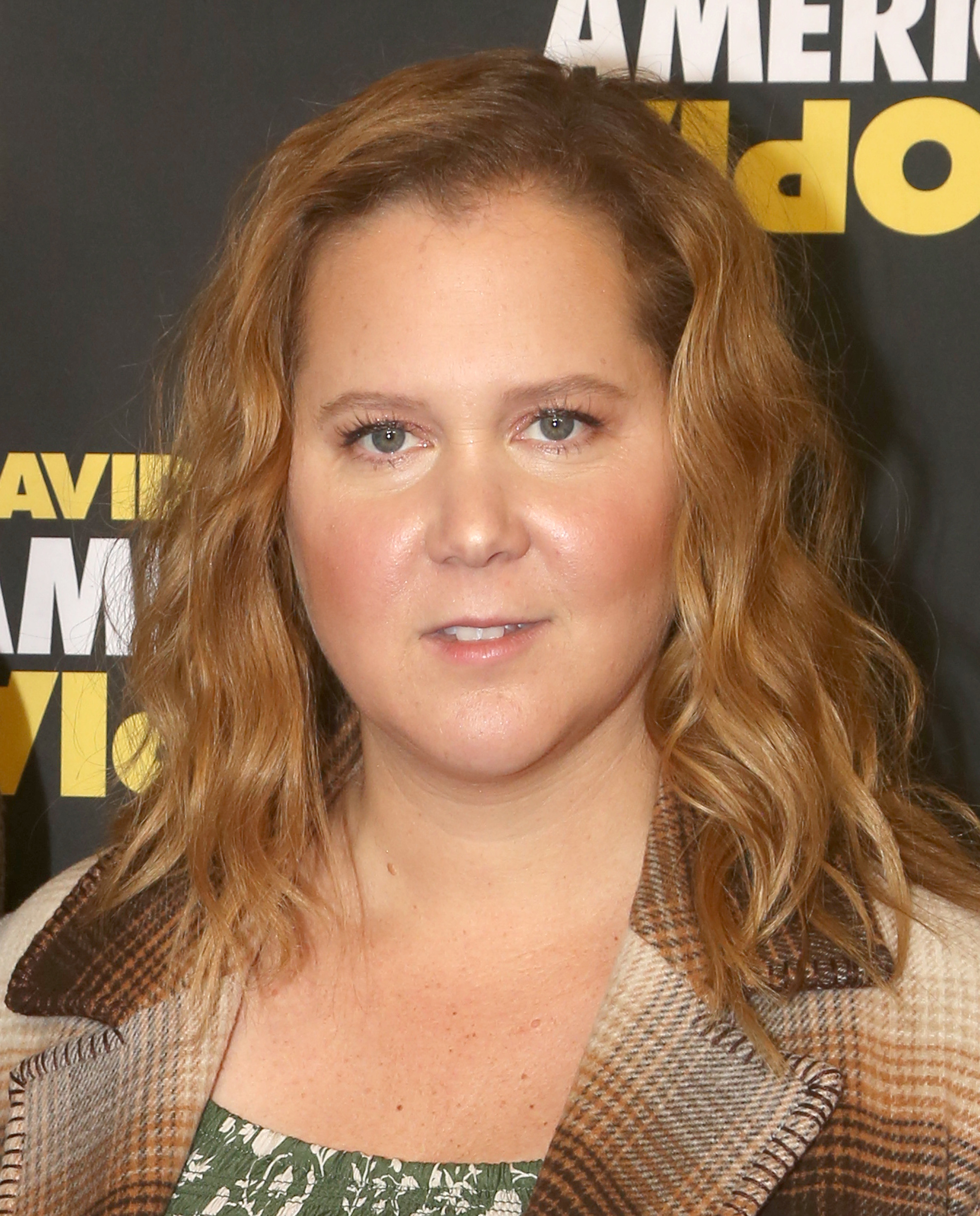 Bruce Glikas / WireImage / Getty Images
"I used to be embarrassed about having these little clip-in extensions, but I just think all these things that we've been ashamed of and hiding — we put on makeup, we put in extensions, we put on Spanx — it's all good," she said.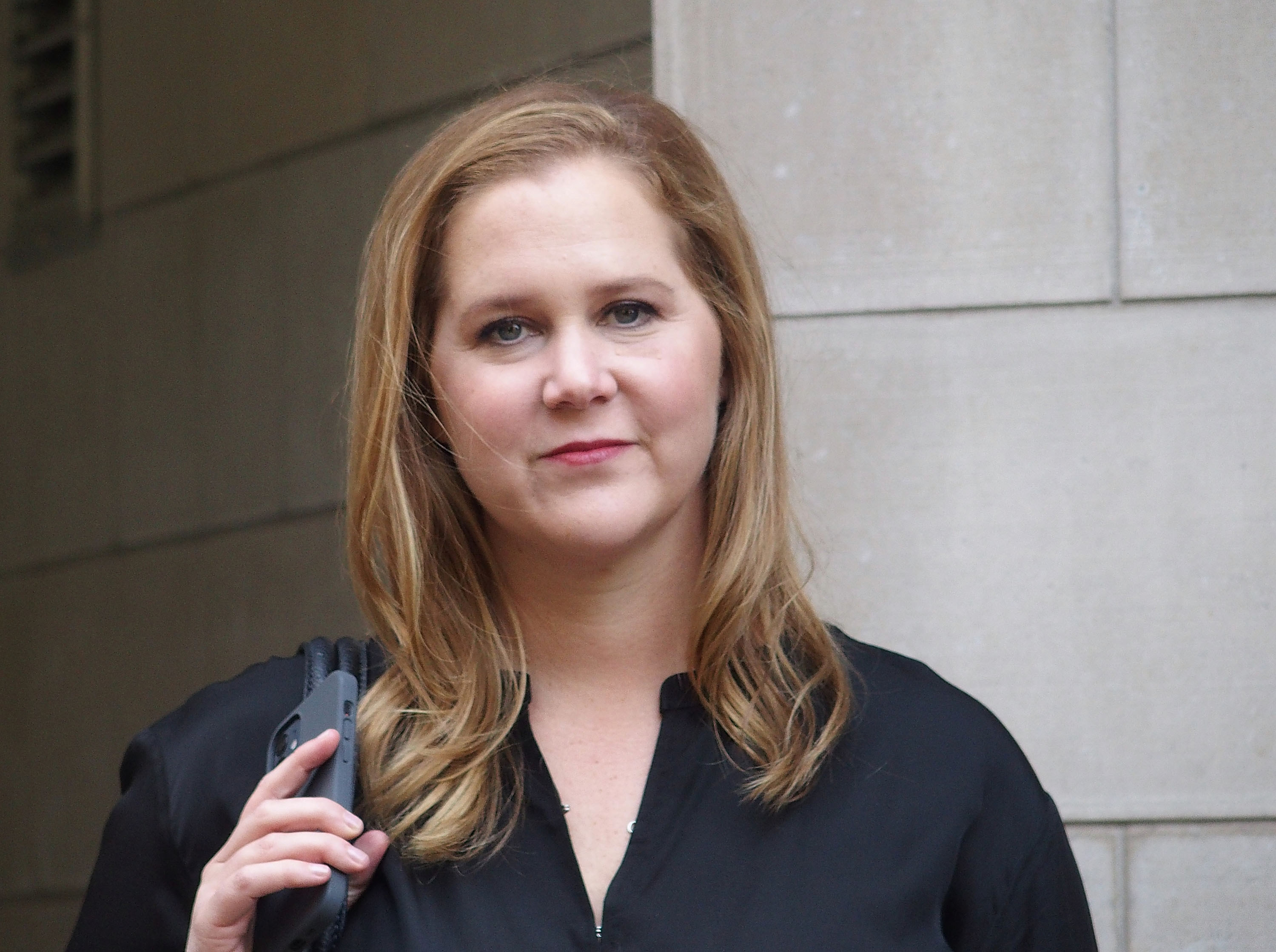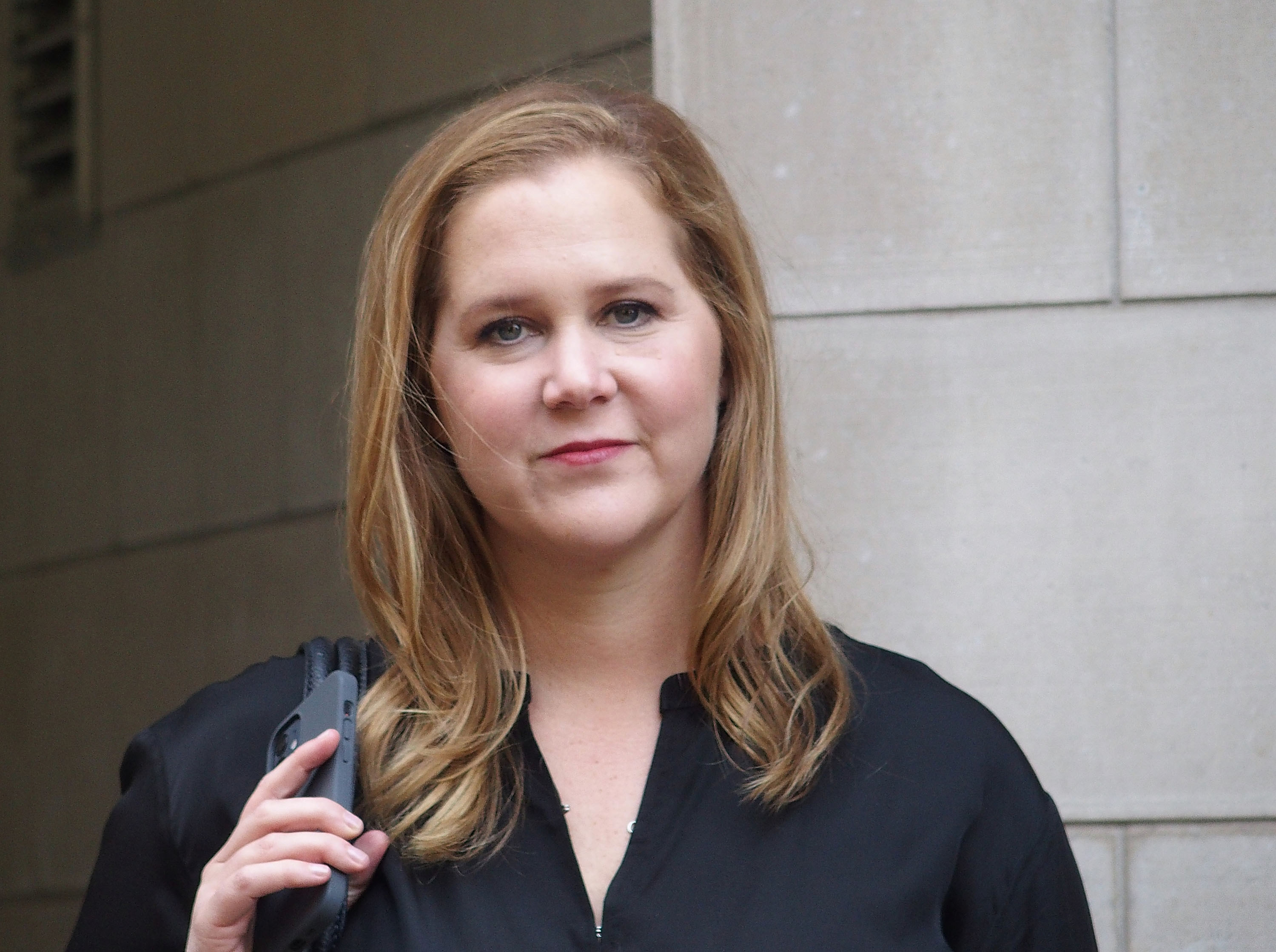 Bobby Bank / GC Images / Getty Images
"Just doing whatever you want to do to feel good."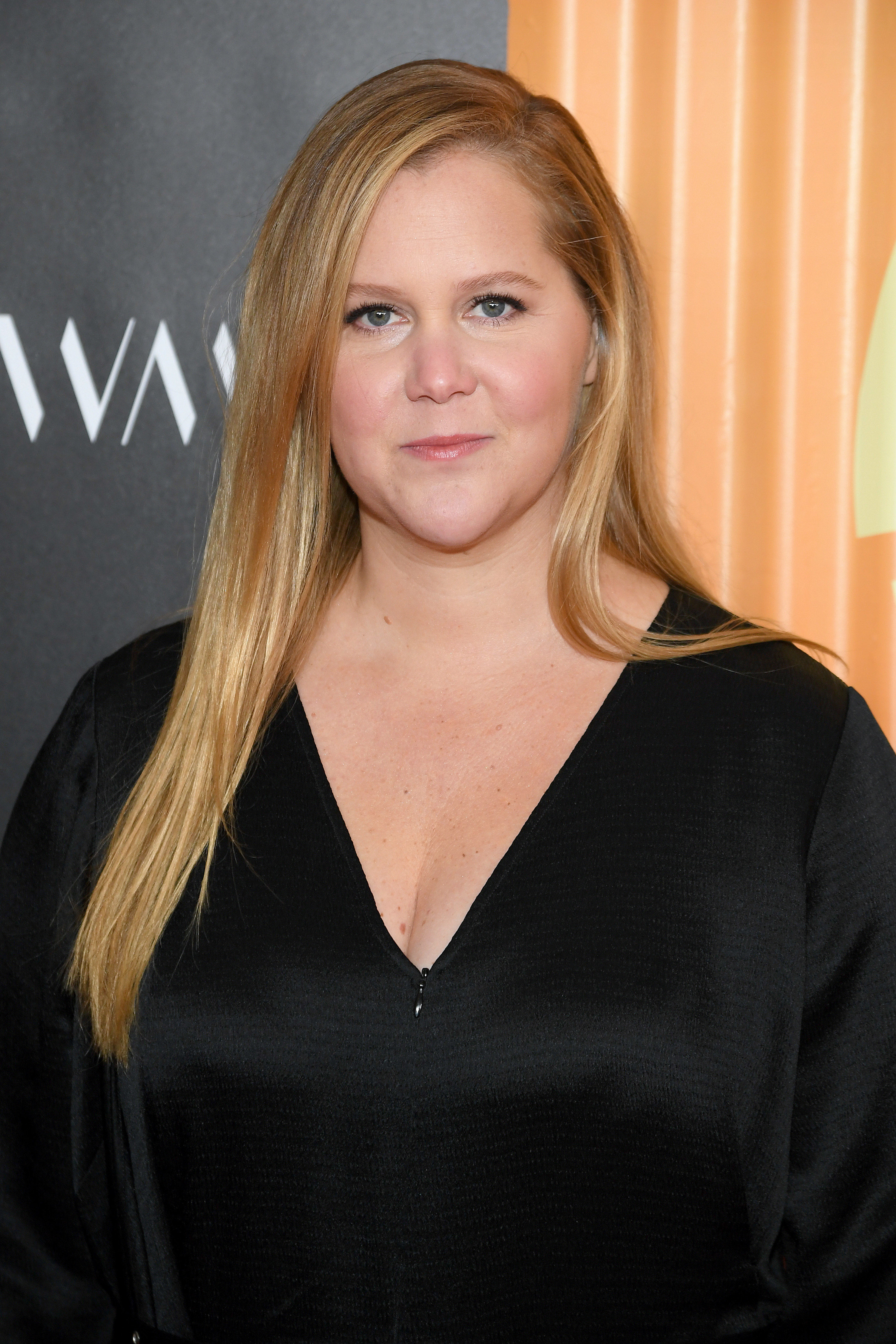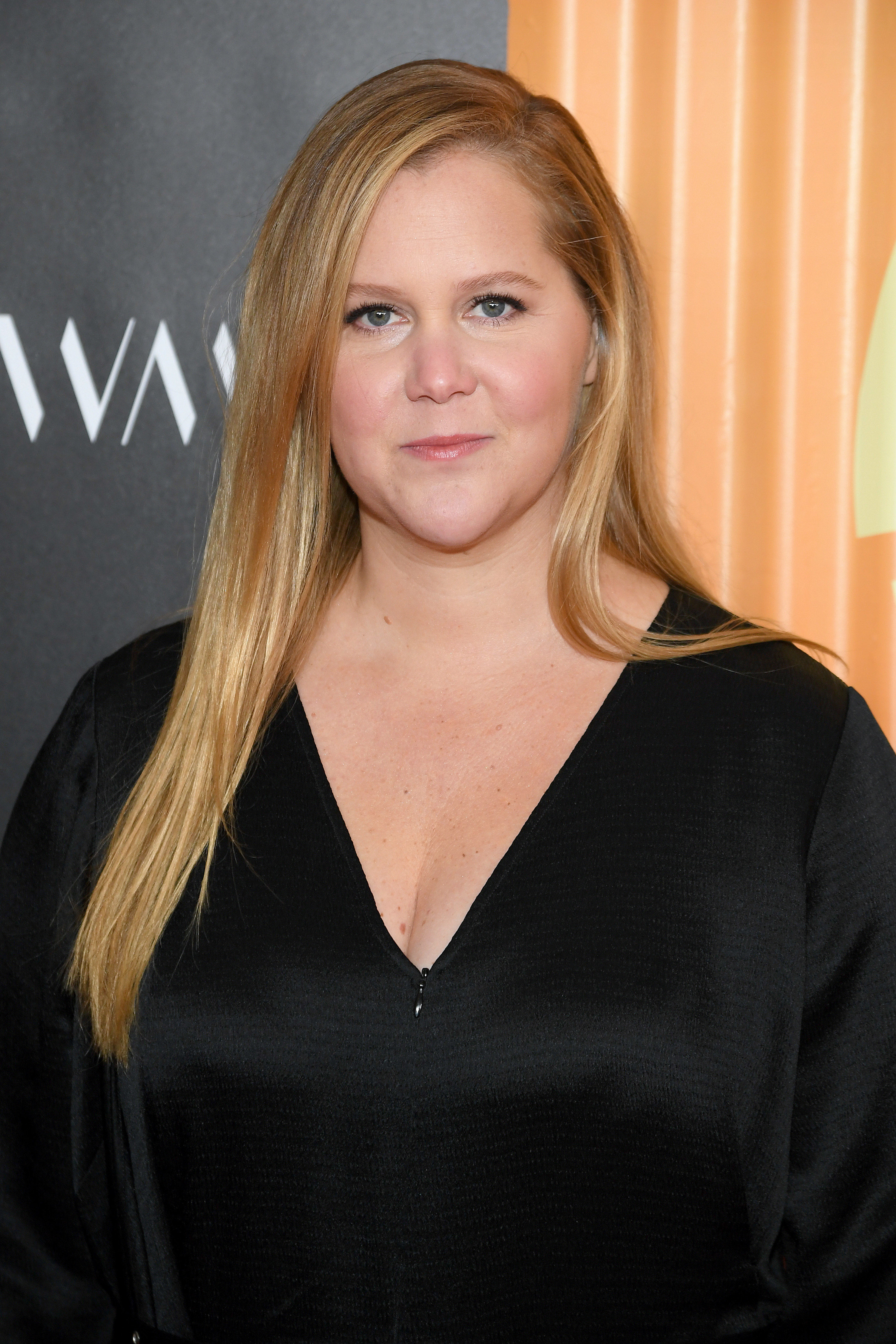 Dimitrios Kambouris / Getty Images for The Charlize Theron Africa Outreach Project
Watch the entire interview here.
Head to the TLC Foundation's website for more support and resources for Body-Focused Repetitive Behaviors.