Relationships aren't always easy, especially when one partner wants something completely different than the other.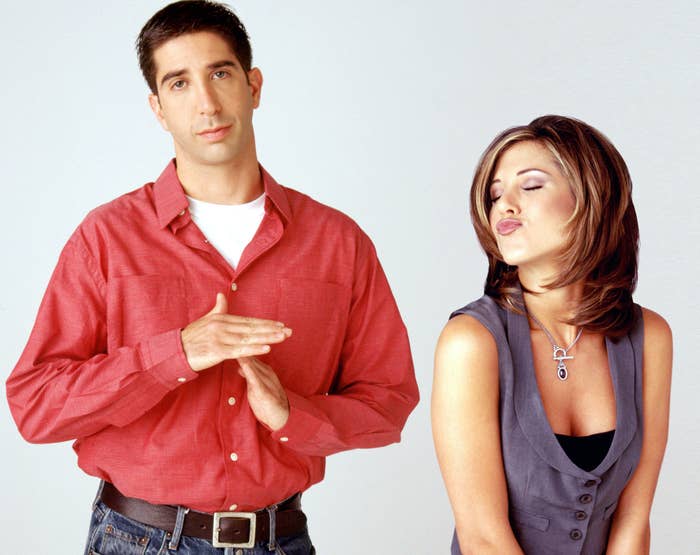 Warner Bros / ©Warner Bros/Courtesy Everett Collection
Whether that's exclusivity, an engagement ring, or having children, some celebrities know the dilemma all too well — and end up issuing an ultimatum to get what they want.
Find out what these celebs had to say to their partners:
1.
Cardi B & Offset

Cbs Photo Archive / CBS via Getty Images
Before Cardi B and Offset welcomed their first child, it turns out that Cardi had issued the Migos rapper an ultimatum. She explained that while they were still dating, Offset had told her that he knew she would have his baby one day — except Cardi wasn't about to do that without a ring on her finger.
"We were making out and he was like, 'You're going to have my baby one day,' and I was like, 'We ain't having no baby. You have to marry me,' and he was like, 'Alright, let's get married,'" Cardi told Essence.
And while Cardi had laid down the law, the couple still didn't get married until Cardi brought it again up in the middle of an argument. Cardi reminded Offset that he said he was going to marry her…and so he did! The couple tied the knot in the bedroom of Offset's Atlanta home in September of 2017 — and then welcomed their daughter Kulture the following year.
2.
Nick & Vanessa Lachey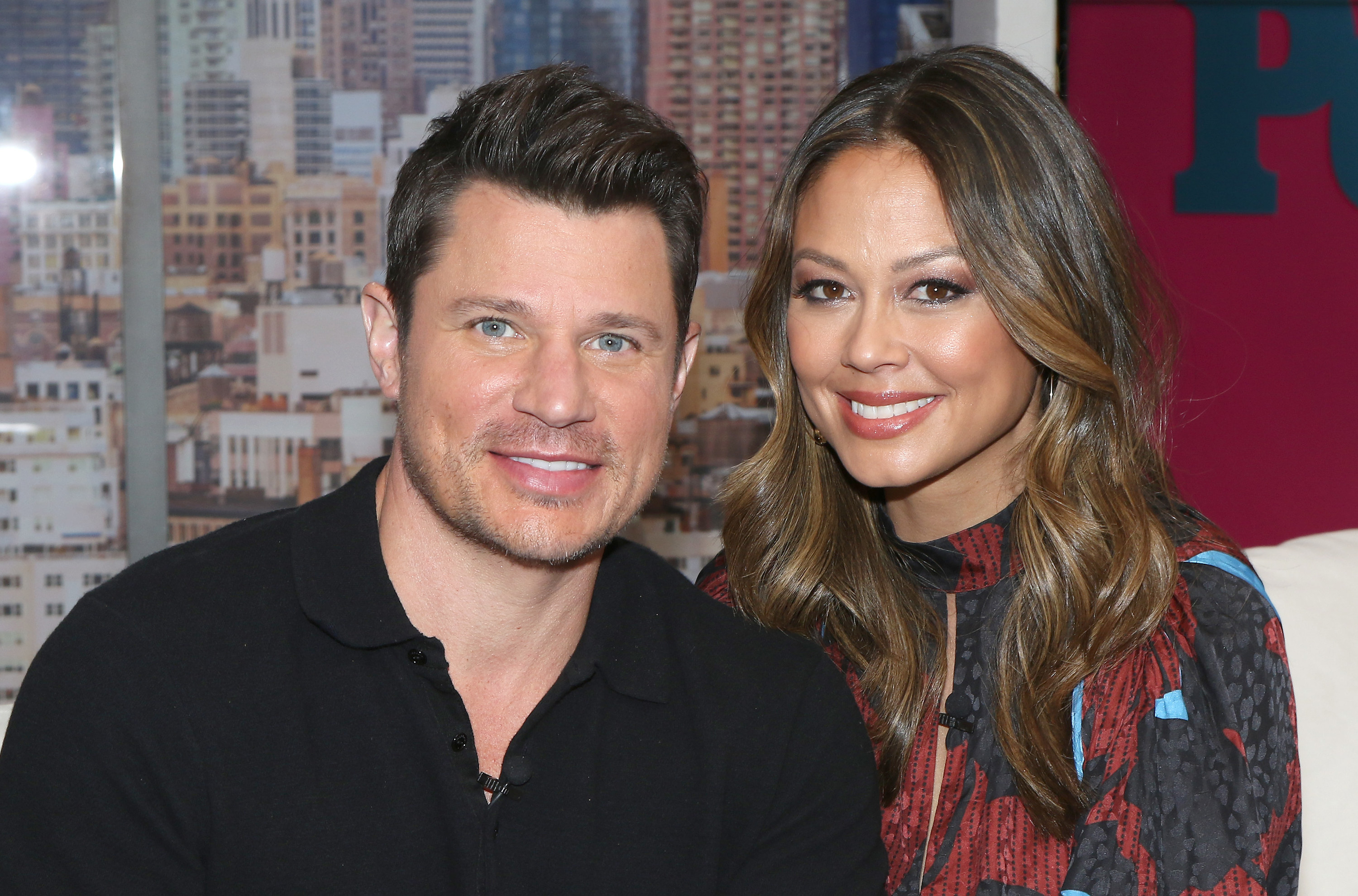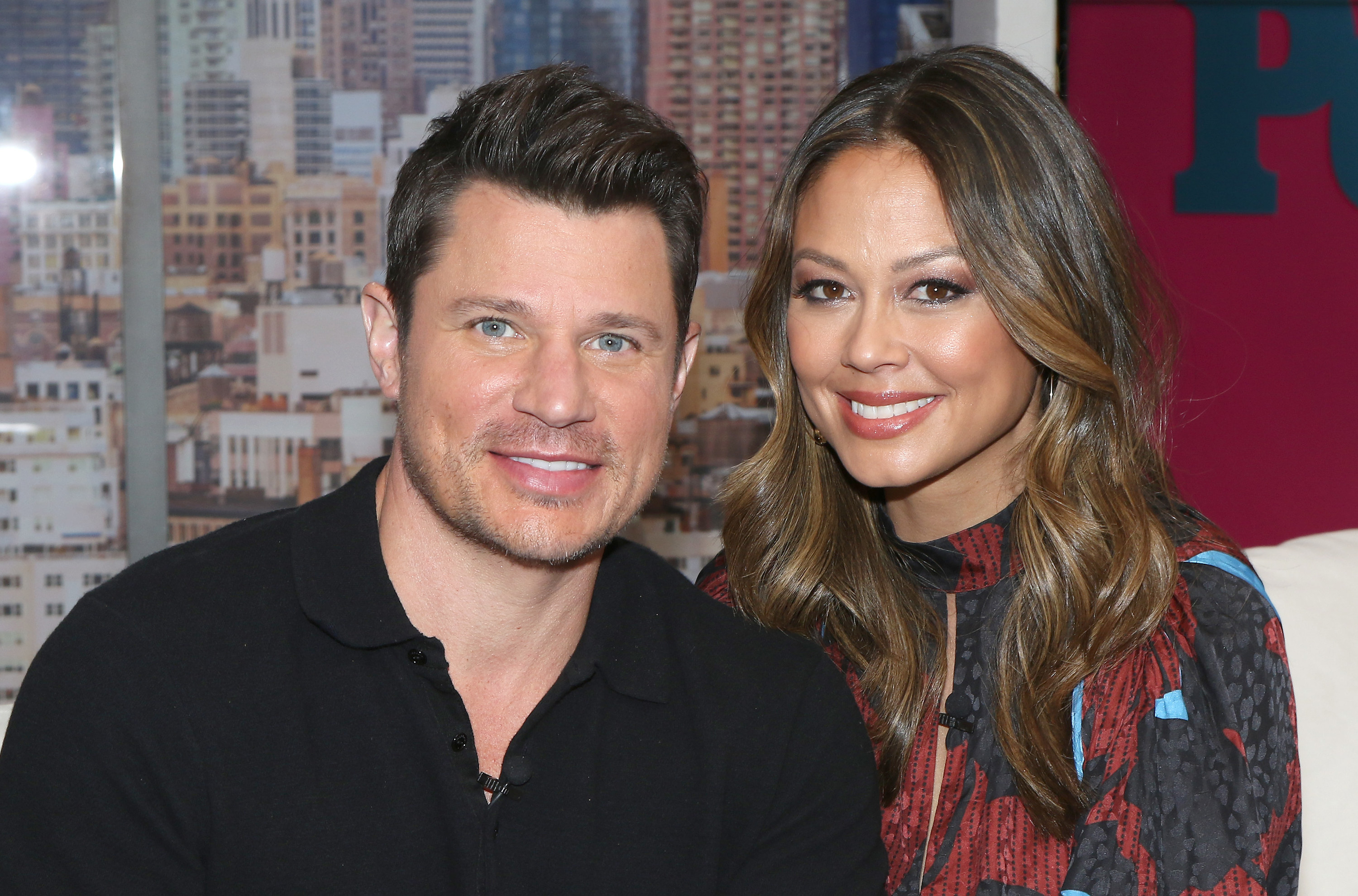 Jim Spellman / Getty Images
Nick and Vanessa Lachey had been dating for five years when Vanessa decided it was about time they took the next step in their relationship. On an episode of The Ultimatum, Vanessa explained that they had moved in together and she was ready to get married.
"We dated for five years. So I finally said, 'What are we doing?' I had moved in with him, I had renovated his entire bachelor pad, there was a bar in the pool, I was like 'whatever you want,' and now I'm like, 'OK I want to put kids in the pool,'" Vanessa shared.
Unfortunately, they weren't in the same mindset and they ended up taking a break. They each dated one other person but quickly got perspective and realized "that if we got out of our own way, we could be amazing together."
"It took me seeing somebody else and me realizing I don't mind the things that bugged me or were holding me back. I don't mind all that, the bigger picture is how I feel about that person and their values of wanting to be with me and knowing everything about me," Vanessa concluded.
3.
Joe Jonas & Sophie Turner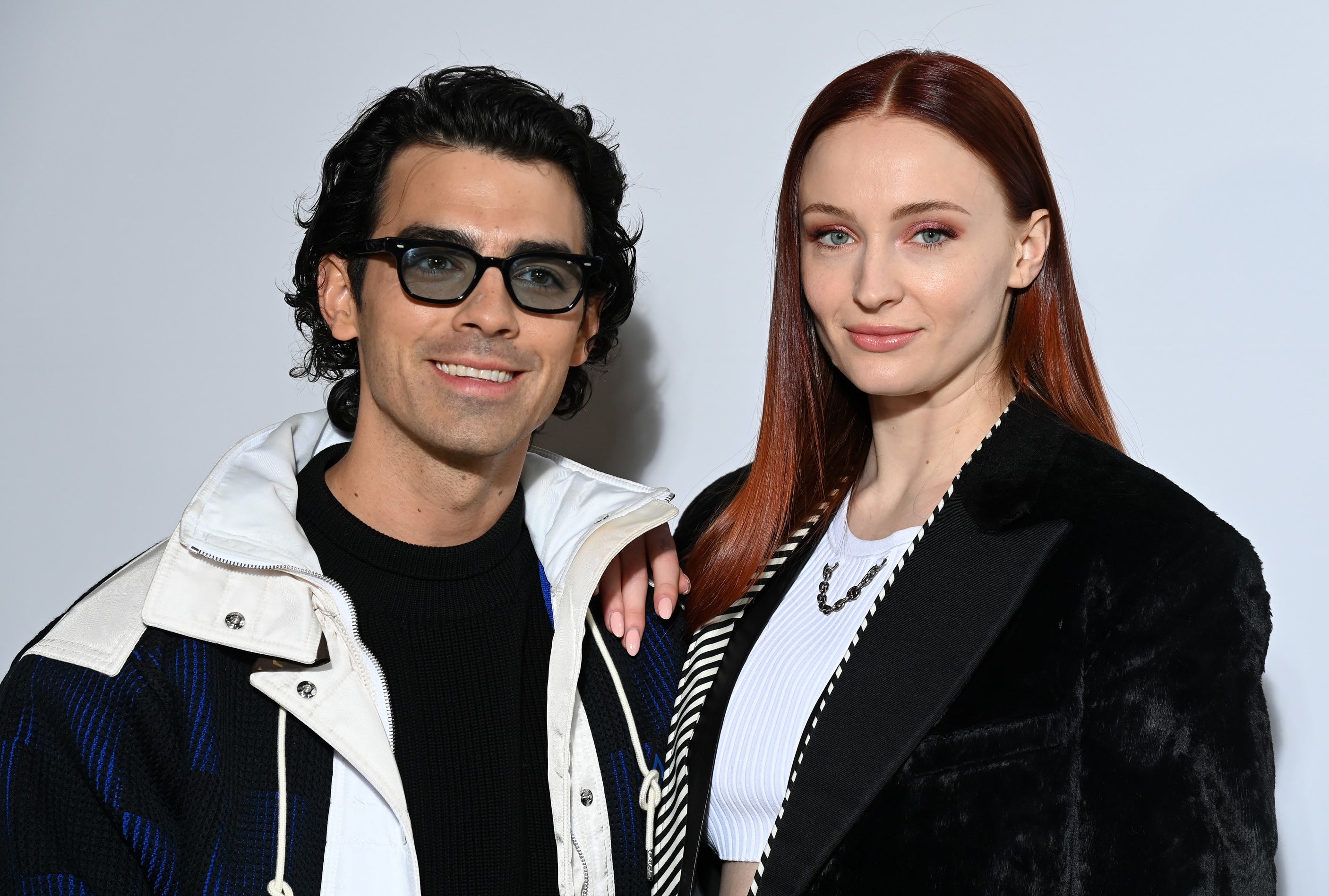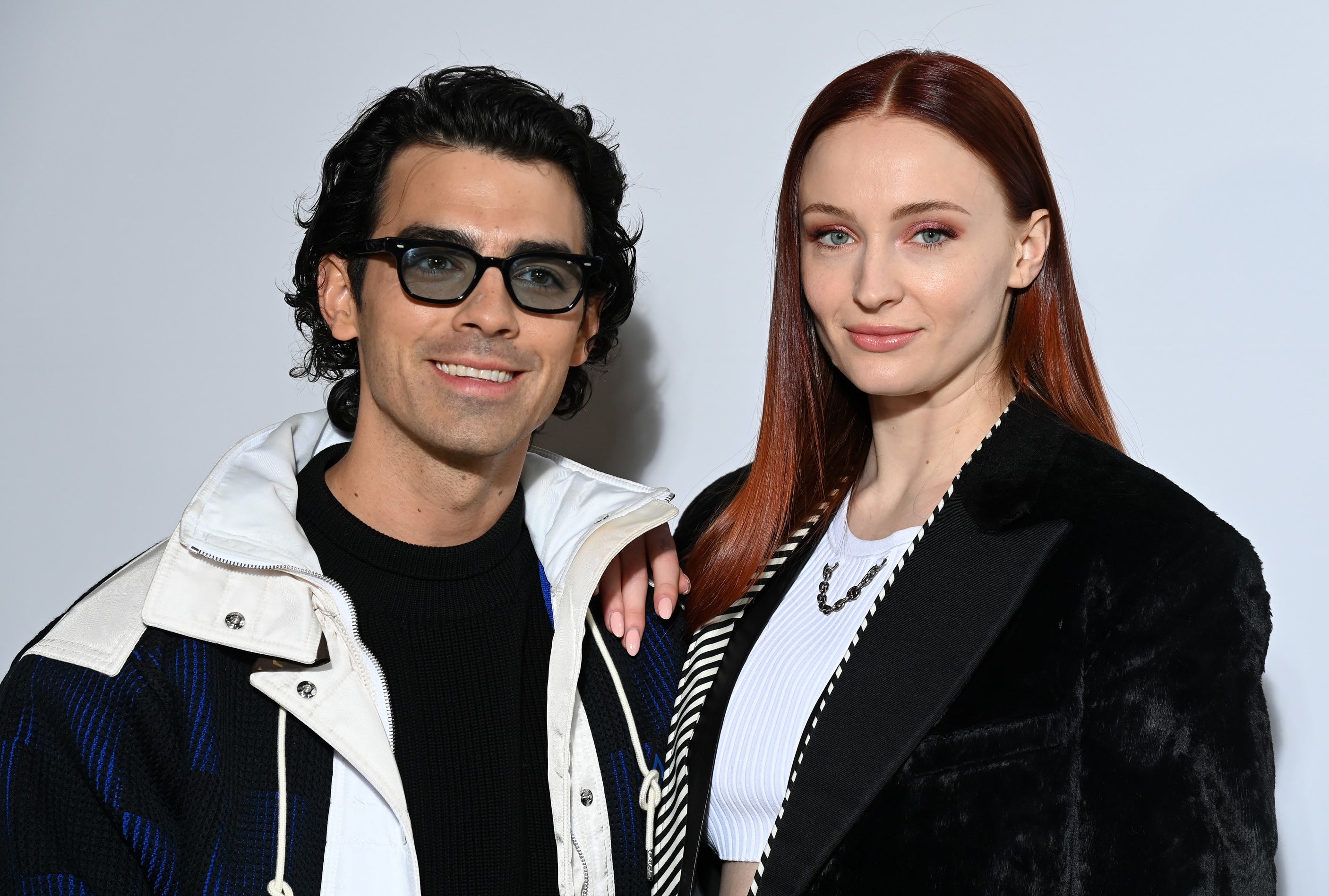 Pascal Le Segretain / Getty Images For Louis Vuitton
On a more lighthearted note, Joe Jonas says Sophie Turner issued an ultimatum before they started dating — and it was all about Harry Potter. Joe explained that Sophie told him if they were going to be together, he had to agree to watch all the Harry Potter movies. Of course, he obliged.
"Sophie, she said, 'Look, if we're going to get married' — and it was actually, 'If you're going to date me, you have to watch the Harry Potters.' Because every Christmas, for those of you that are watching that don't know, every Christmas in the UK they just stream and play Harry Potter, all of them. So I watched them all, I fell in love with it," Joe said The Late Late Show with James Corden.
4.
Jenna Dewan & Channing Tatum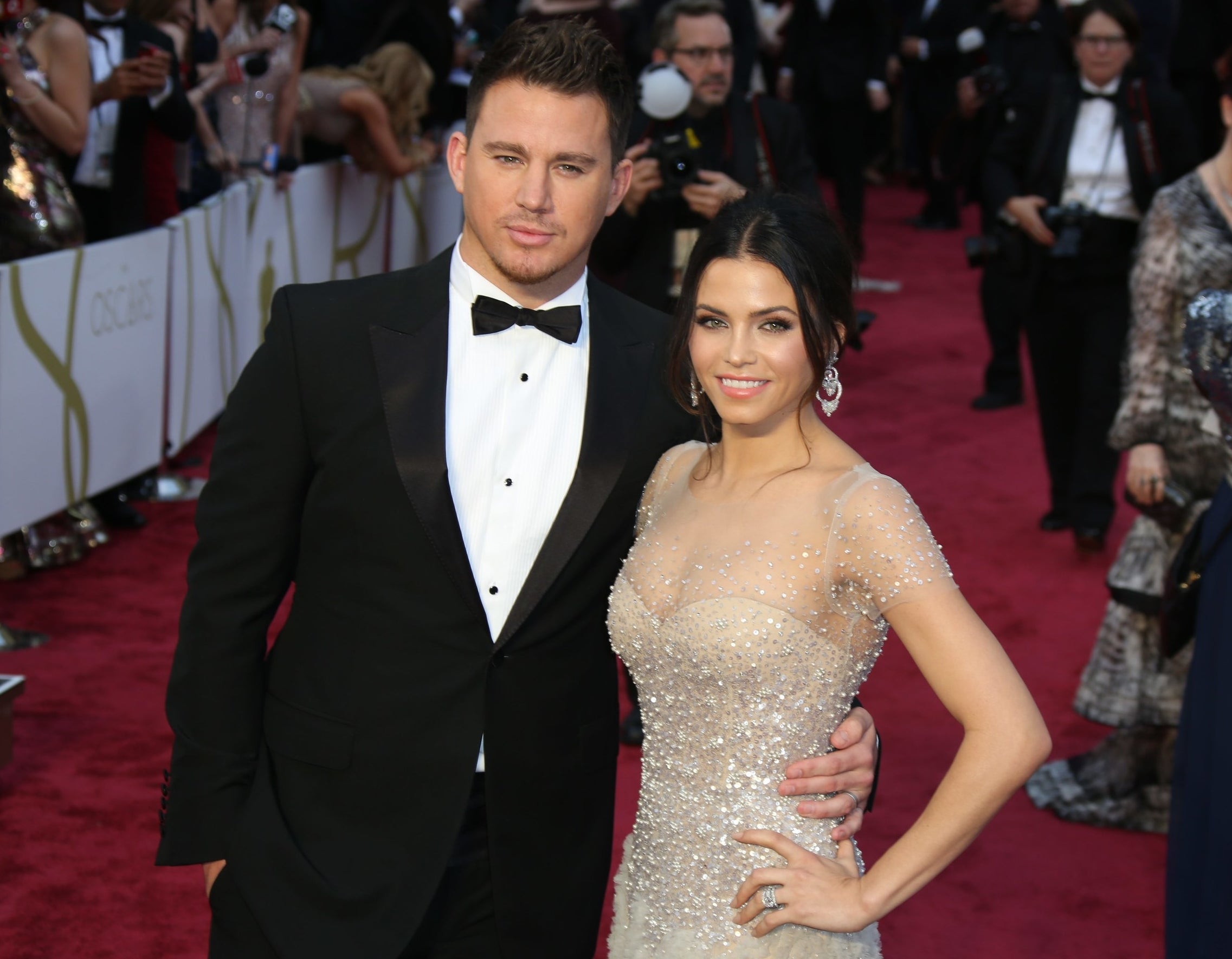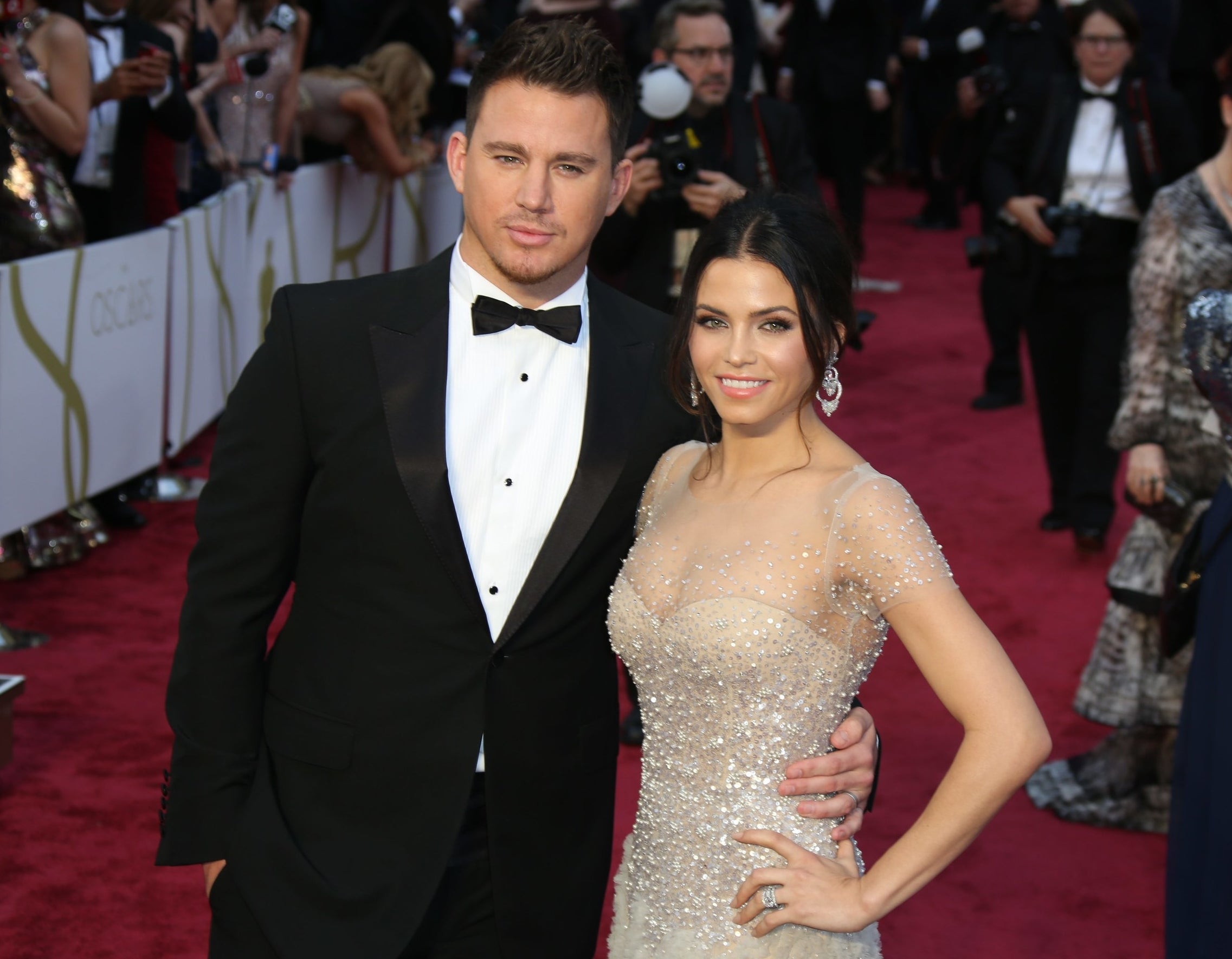 Picture Alliance / picture alliance via Getty Images
After Jenna Dewan and Channing Tatum met on the set of Step Up, Jenna decided she needed to be real about what she wanted out of their relationship.
"I did the whole, 'Look if you want to date other people and be free, that's fine, but we're not going to 'hang out' and 'watch movies' and all this other stuff. You've got to figure out what you want, because I want to be in a relationship,'" she recalled on The Ellen Degeneres Show.
Jenna didn't get her answer right away but after Channing had a wild night out with the rest of the movie's cast, he realized that even though he had the "chance" to be free, he couldn't stop thinking about her. He ended up showing up to her hotel room at 2 a.m. in underwear to tell her he was ready to be together.
5.
Matthew McConaughey & Camila Alves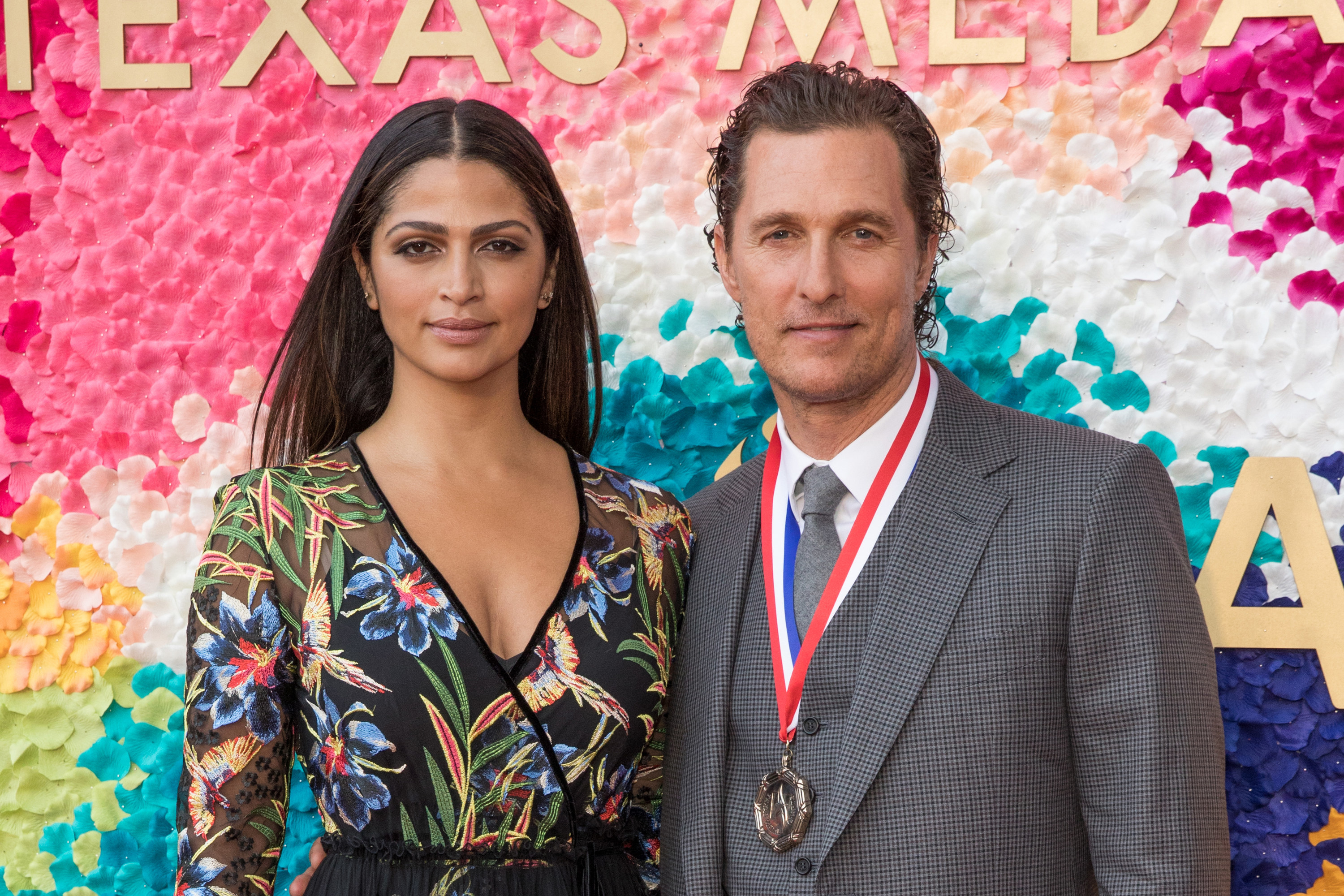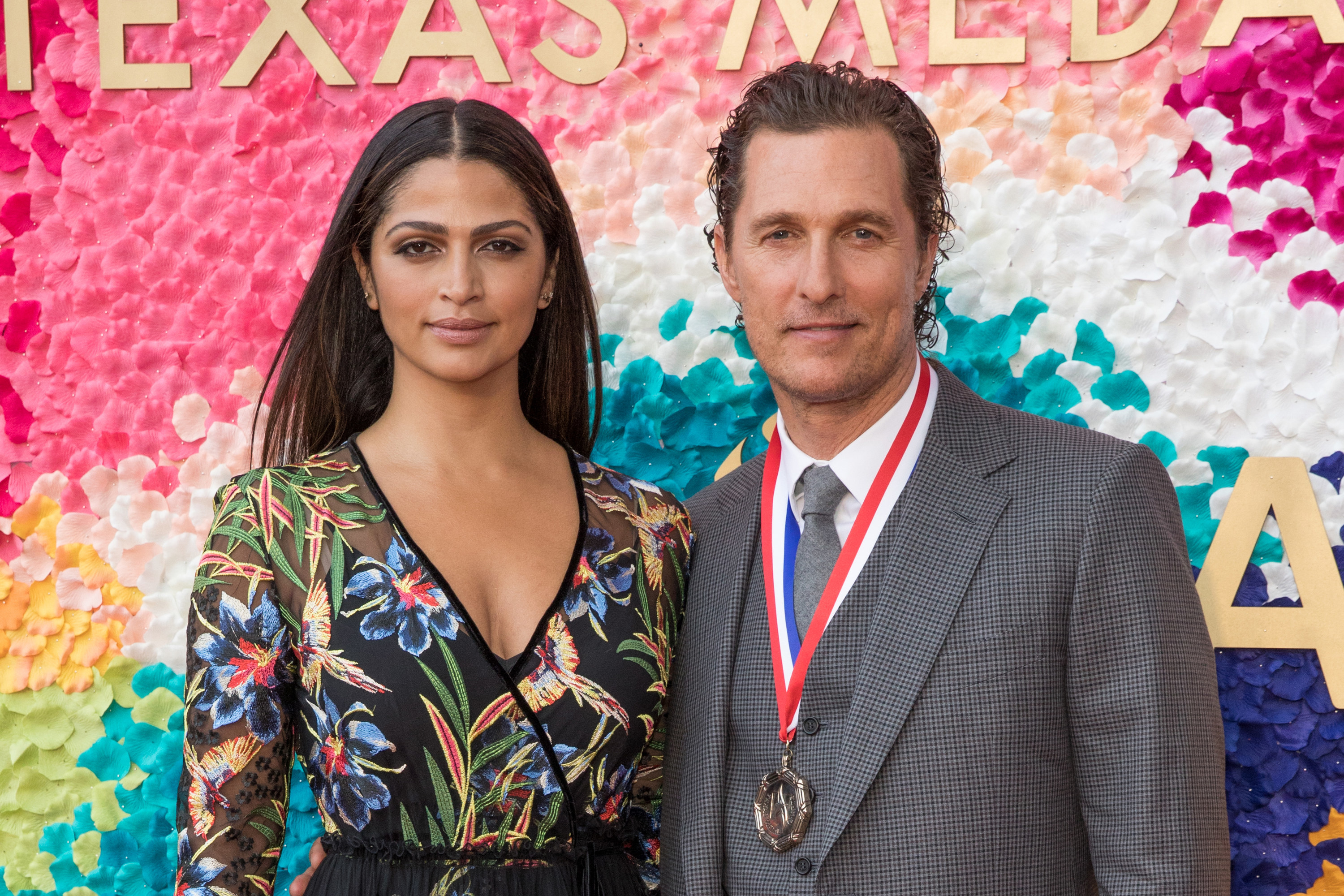 Rick Kern / WireImage
Matthew McConaughey and his wife Camila Alves took their decision to get married seriously. After welcoming two children, the actor explained that it took him a while to get to the point where he "saw it as more than just the thing to do." The couple had a lot of spiritual conversations, talked to their pastor as well as people who were married and divorced. In the end, Matthew said it got to a point where Camila simply had to issue an ultimatum.
"It took her going, 'C'mon, Big Boy, Mr. Easygoing-We'll-Get-to-It-When-We-Get-to-It. Either shit or get off the pot,'" Matthew told GQ.
6.
Diane Keaton & Al Pacino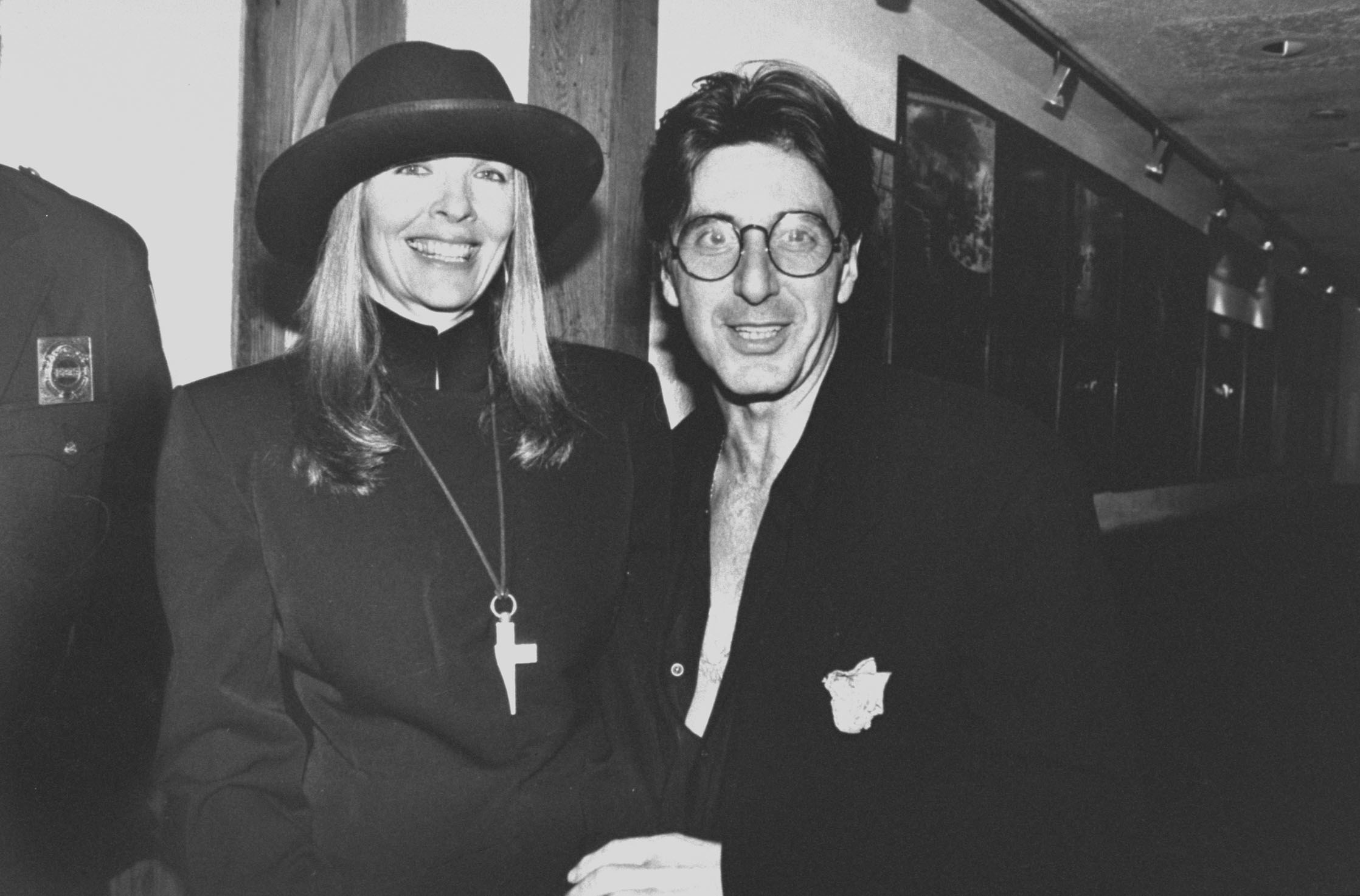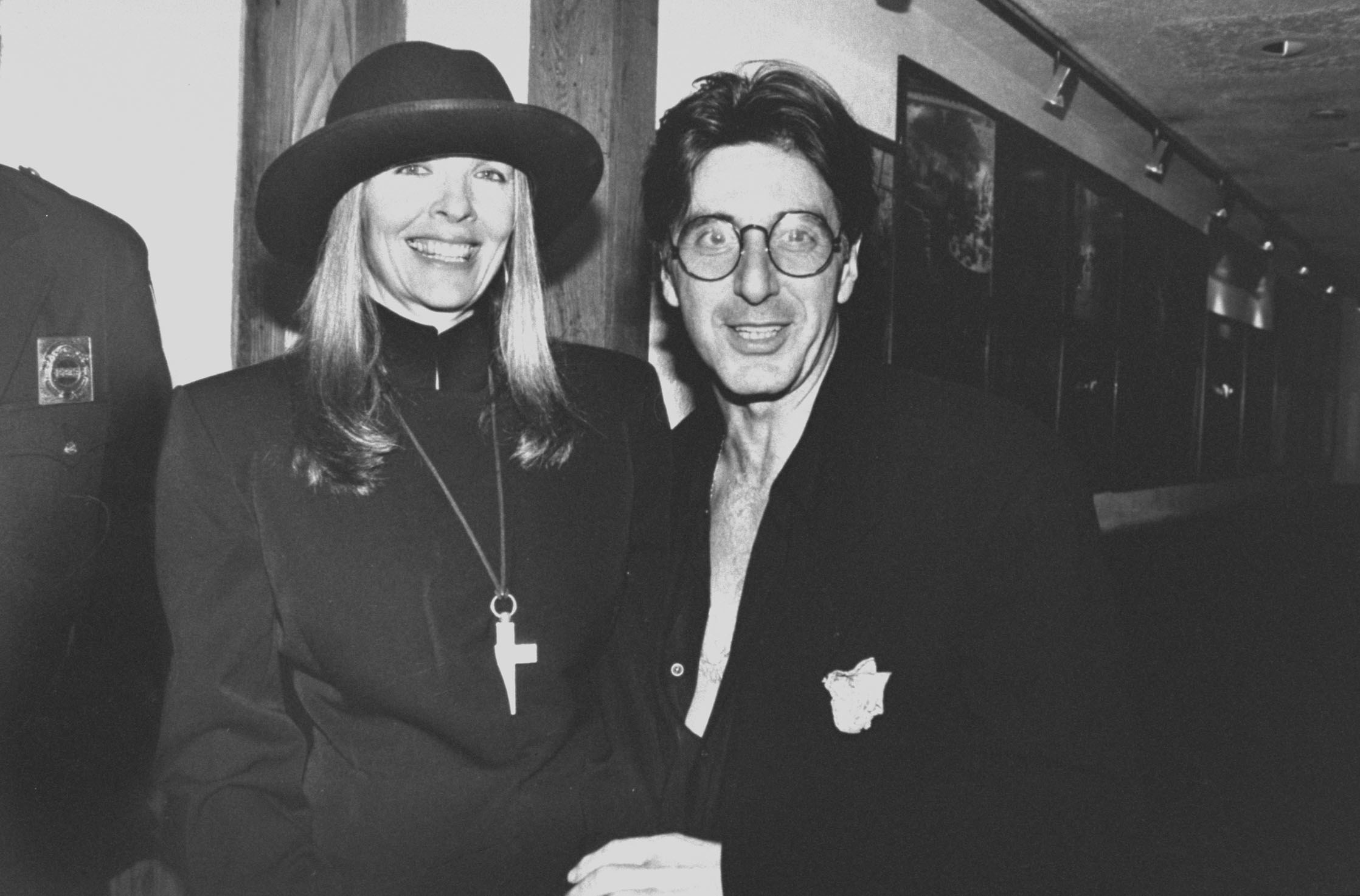 Robin Platzer / Getty Images
After connecting on the set of The Godfather in 1971, Diane Keaton and Al Pacino went on to date for five years, but it unfortunately didn't work out. During their relationship, Diane says she was "mad for him" but she couldn't convince him to settle down. Diane admits that when Al wouldn't commit to marriage, she gave him an ultimatum — and it ended the relationship.
"I worked hard on that one. I went about it in not a perfect way," Diane told People.
7.
Idris Elba & Sabrina Dhowre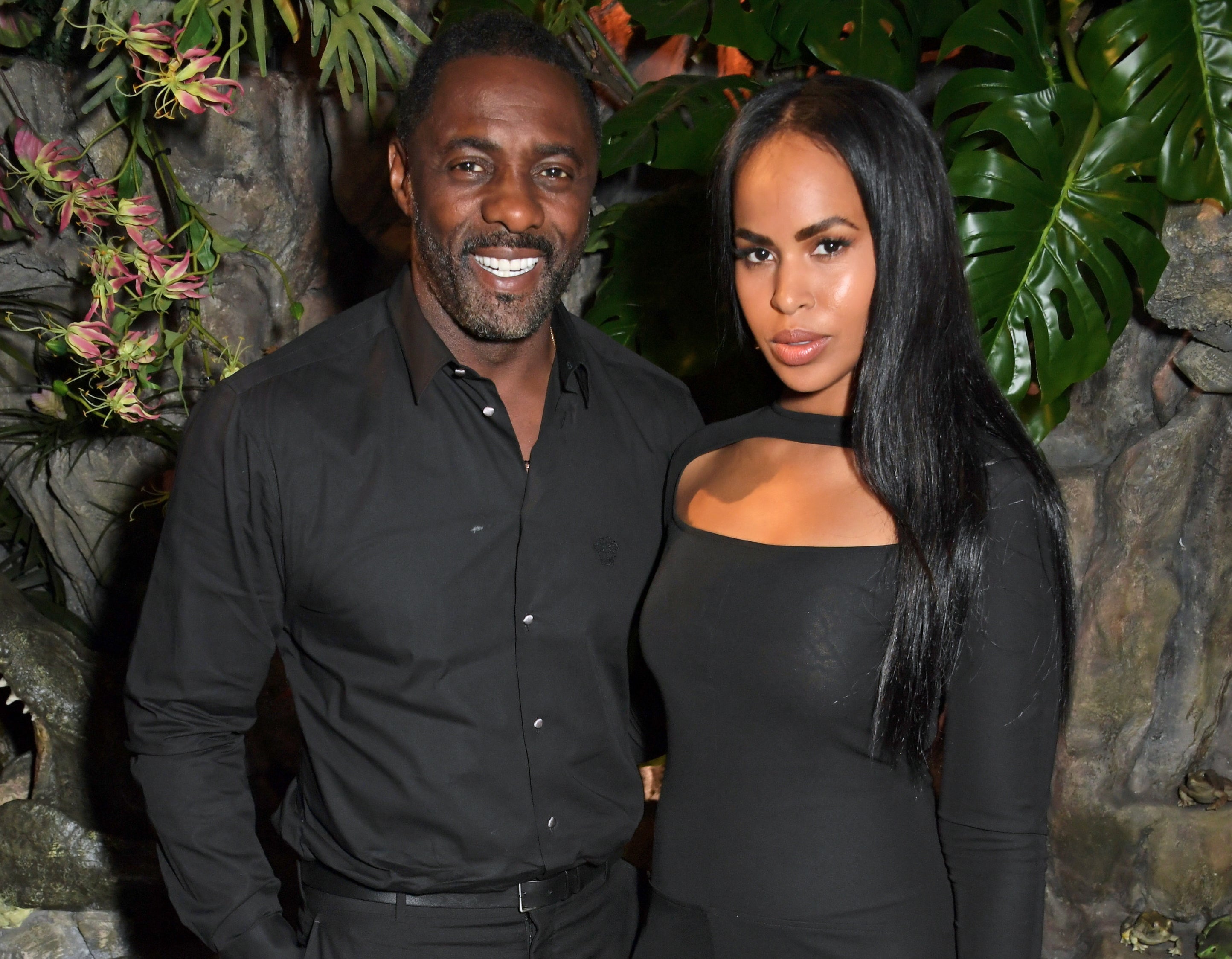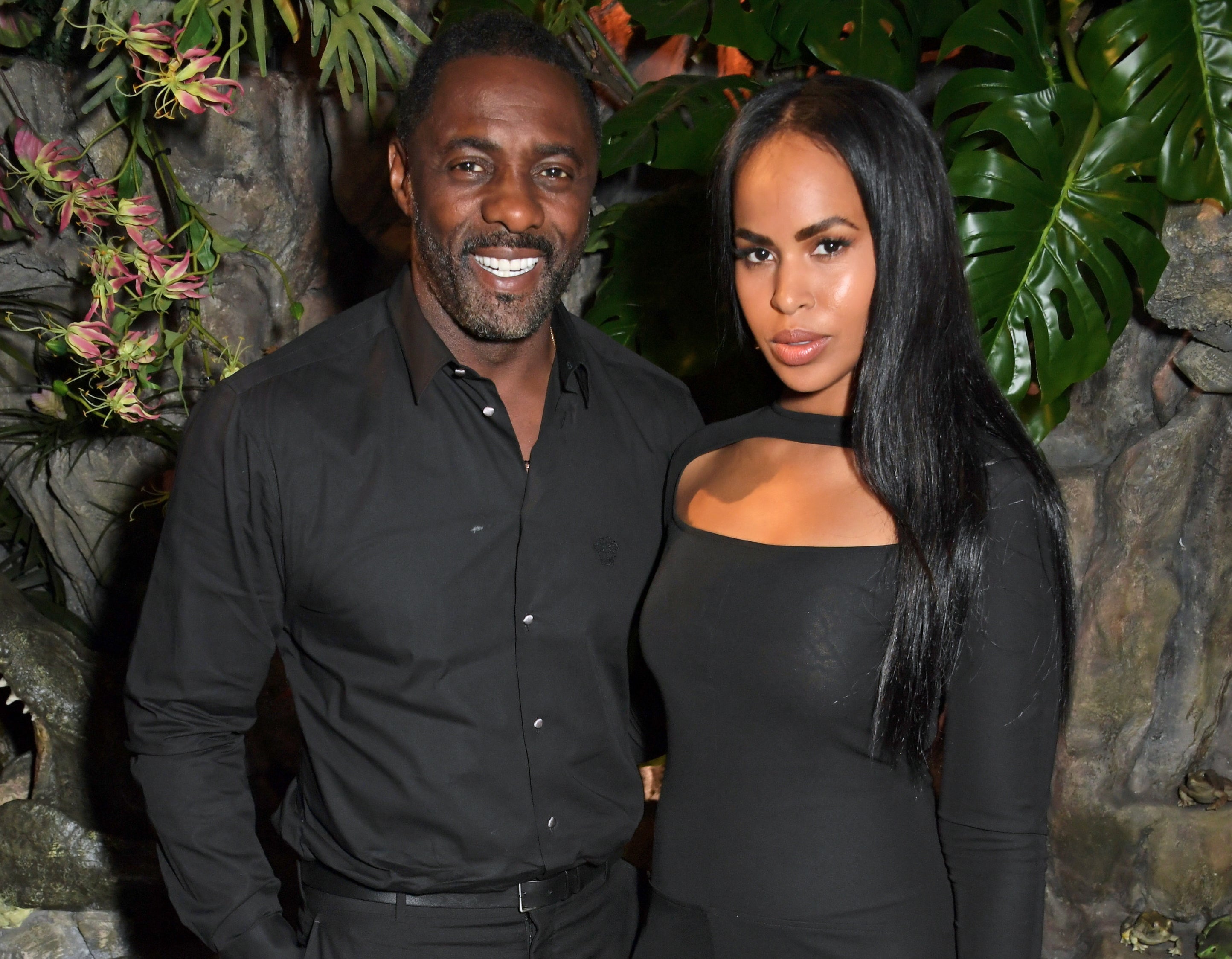 David M. Benett / Dave Benett / Getty Images for Annabel's
Early in the days of Idris Elba's relationship with Sabrina Dhowre, he says he had trouble controlling his emotions, which led him to issue an ultimatum to his then-girlfriend. Instead of working through their issues at the time, Idris admits he always jumped to telling Sabrina she should leave if she didn't like the way he acted.
"Sabrina and I, very early in our relationship I was very stressed so I had these massive anger tantrums that were like explosions. She was like, 'Who are you?' I was always the first to say, 'Hey, if you're not happy, leave. Move.' It was kind of like a male instinct," Idris said on their Audible podcast Coupledom.
Thankfully, Idris realized he was in the wrong and that the couple should work together to resolve their arguments instead of calling it quits. He says that after that challenging year, they're now stronger than ever.
8.
Rod Stewart & Penny Lancaster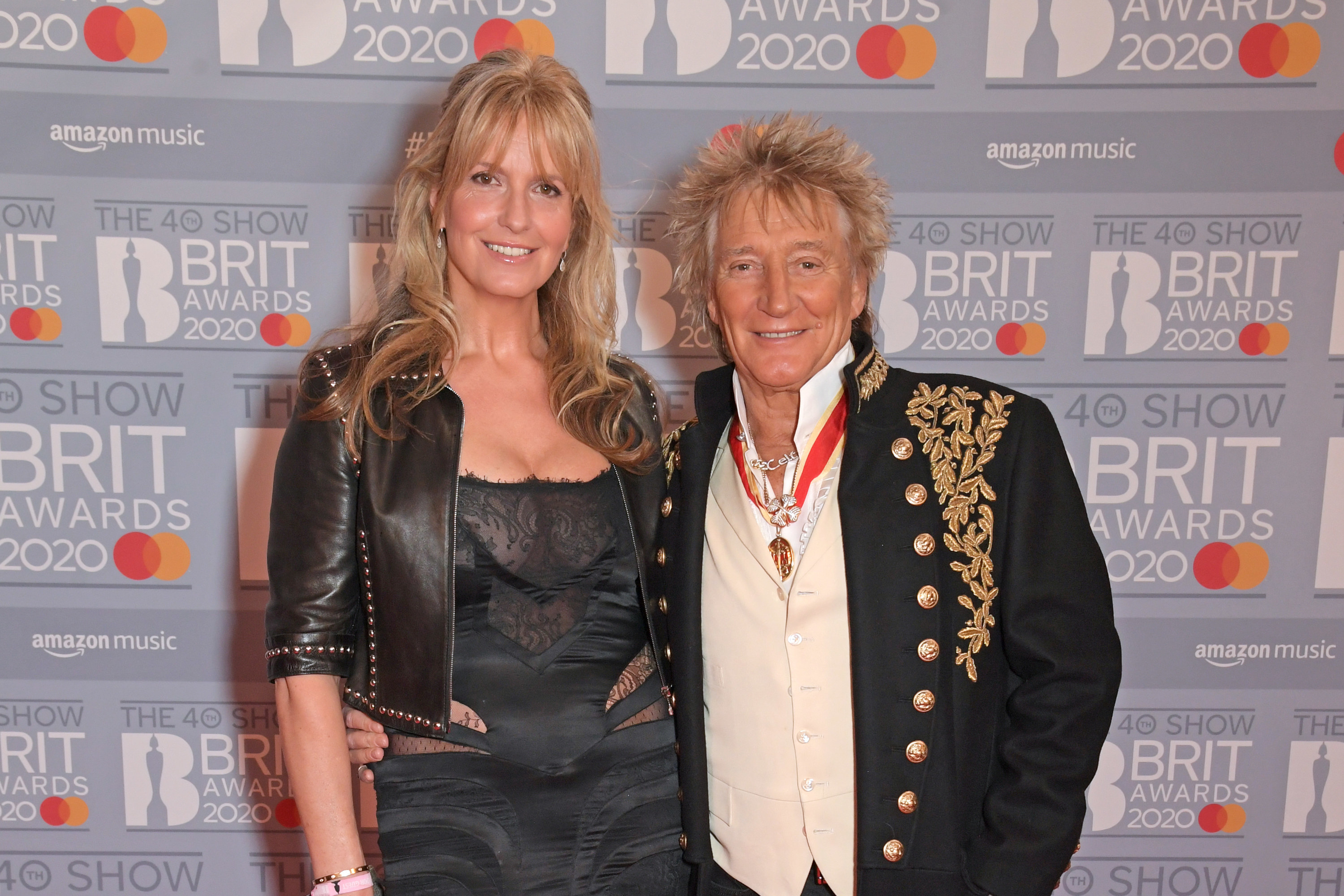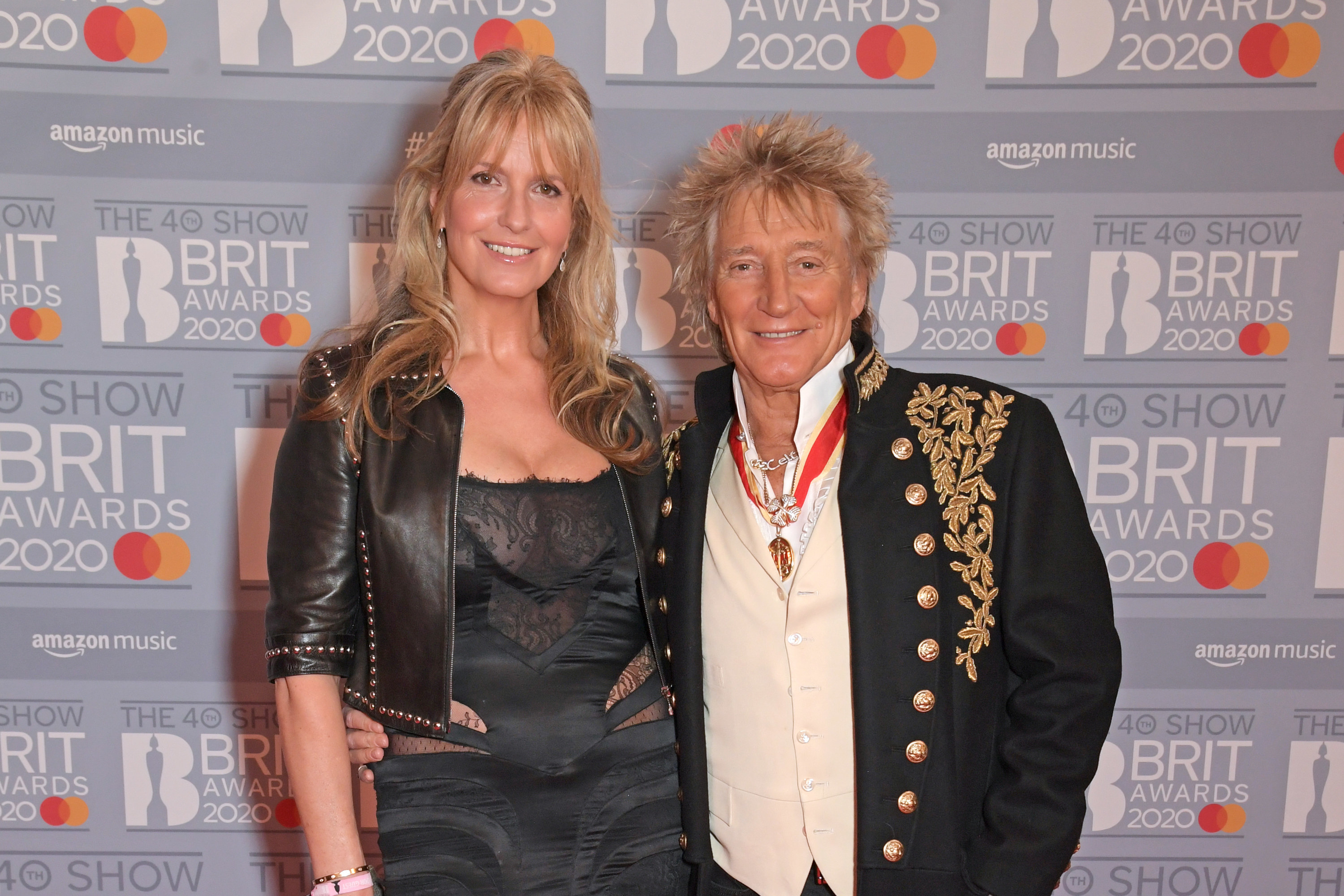 David M. Benett / Dave Benett / Getty Images
When Penny Lancaster first began dating Rod Stewart, he had just gotten out of a marriage and was playing the field. Penny says that she didn't want to put up with his games and told him she wanted to be his only girlfriend if they were to continue things.
"So when I became a girlfriend of his I didn't want to be a girlfriend, I wanted to be the girlfriend or else it wasn't good enough for me. I didn't want to play the games so I remember right from the very beginning I said 'If you mess it up — look, I understand if you want to go out with other girlfriends tell me and I'll find someone else — but please don't do that to me.' I made the rules pretty clear and if you're happy to live under the terms I want to have a relationship in, then great," Penny recalled on Loose Women.
9.
Chrissy Teigen & John Legend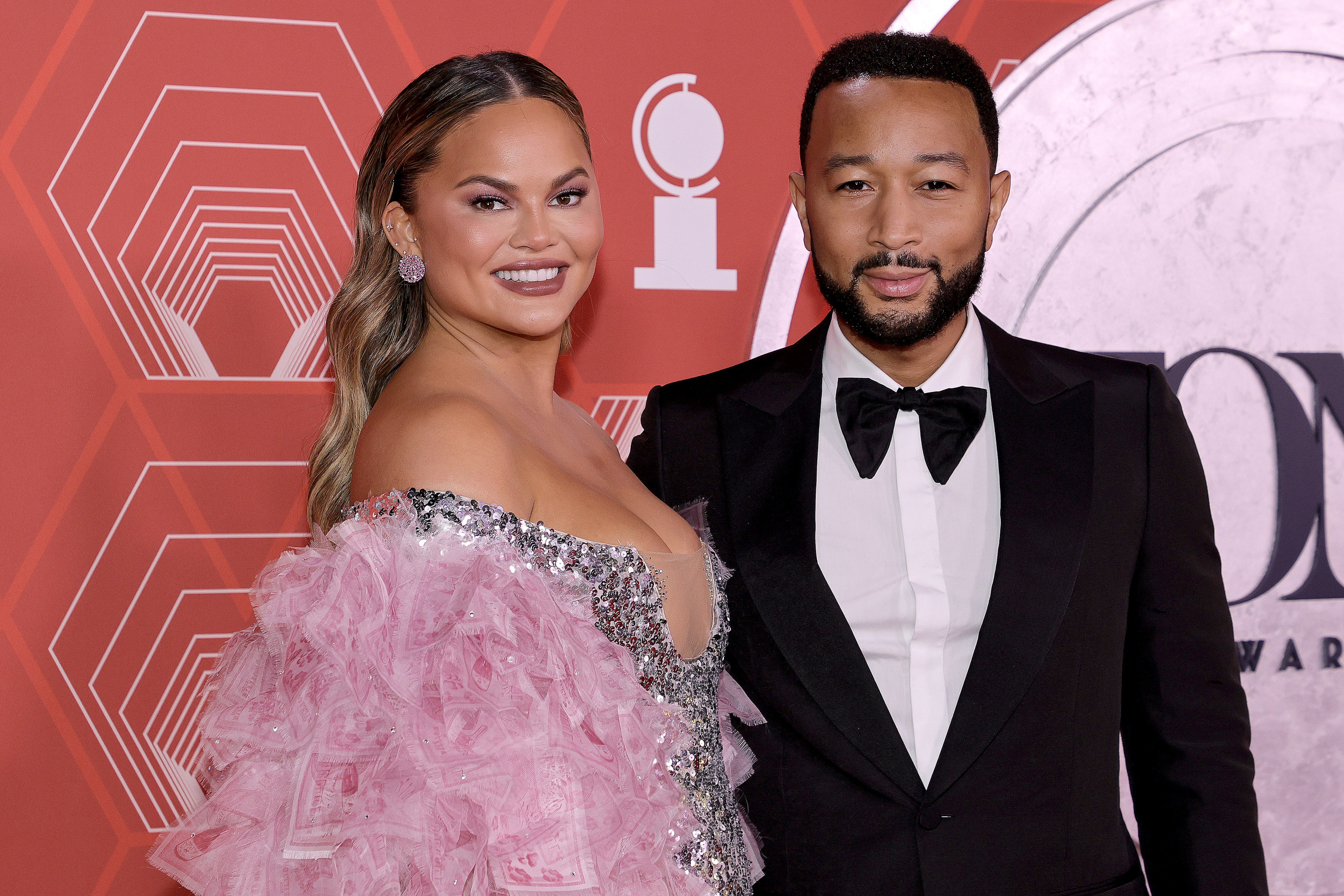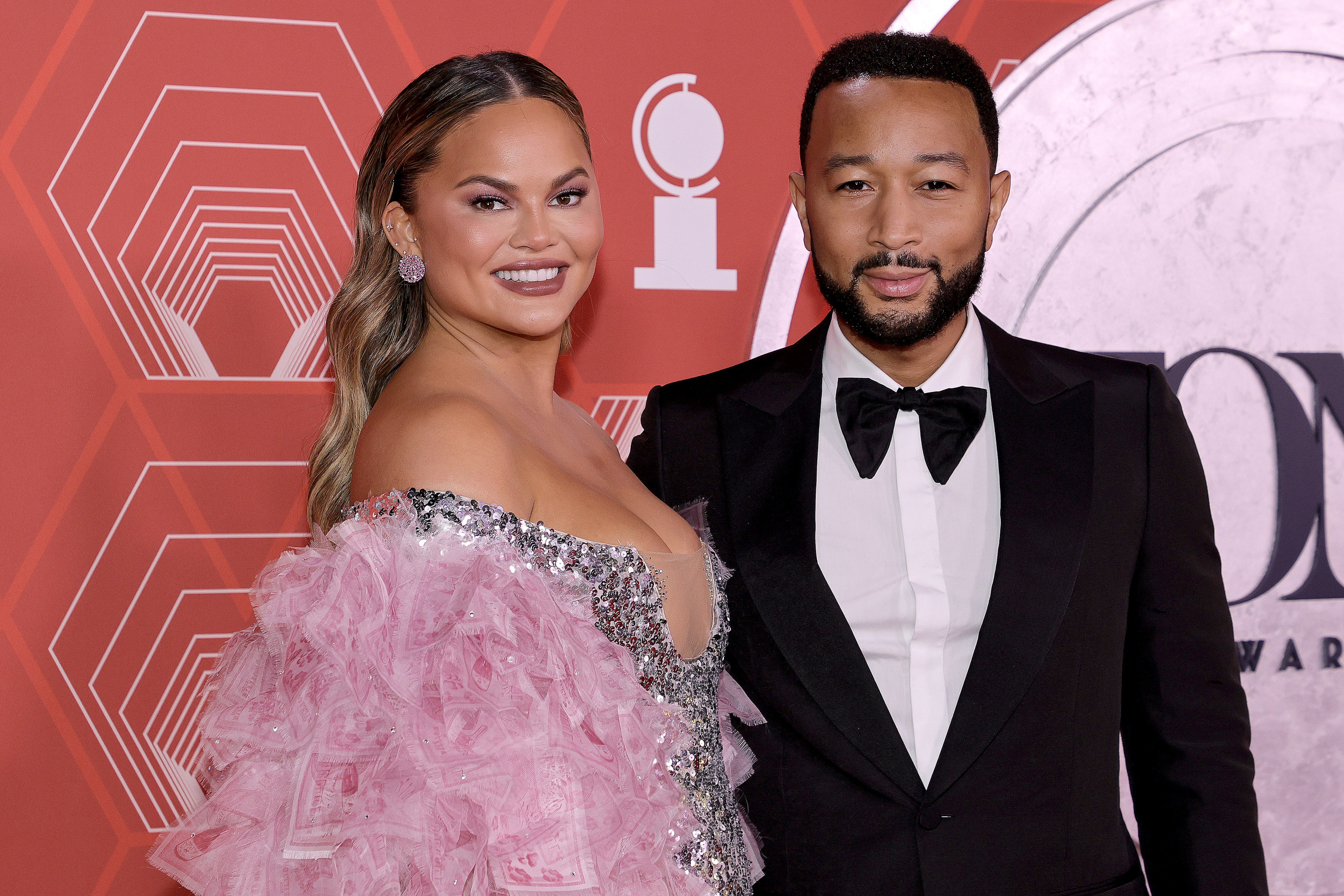 Jamie Mccarthy / Getty Images for Tony Awards Productions
Chrissy Teigen issued a public ultimatum to John Legend before they tied the knot, but says it was all in good humor. Back in 2013, the couple's wedding date kept getting pushed back and in an interview at the time, Chrissy said if it didn't happen by the end of the year, she was leaving.
"We keep pushing the date…If it's not this year, I'm out," Chrissy told The New York Daily News.
Not long after, Chrissy revealed the ultimatum had been a "joke" and she didn't even "care about getting married."