Even with the tons of comic book movies that have dominated Hollywood, there are still plenty of stories that are just waiting to be made for the big screen.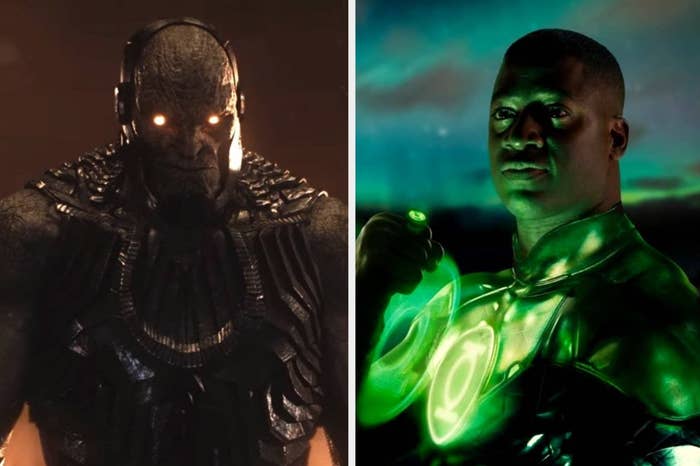 Warner Bros. / Via YouTube
Superhero fatigue has not slowed down this genre, as there is still a demand for many comic books to be made into films. With the potential for many thrilling and epic adventures, here's the rundown for 12 Comic Book Movies that Need to Happen Soon.
WARNING: SPOILERS AHEAD!!!
12.
Justice League Dark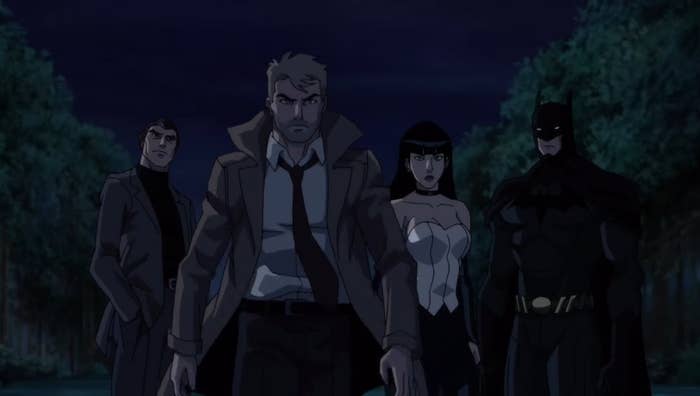 Warner Bros. / Via YouTube
Featuring the likes of John Constantine, Zatanna, and Swamp Thing, this film would be a refreshing departure from the sci-fi threats that the Justice League typically faces, as it focuses more on the supernatural. It could also allow DC to lean into the horror aspects of its universe to create the dark fantasy fans have been dying to see.
11.
Batman: Hush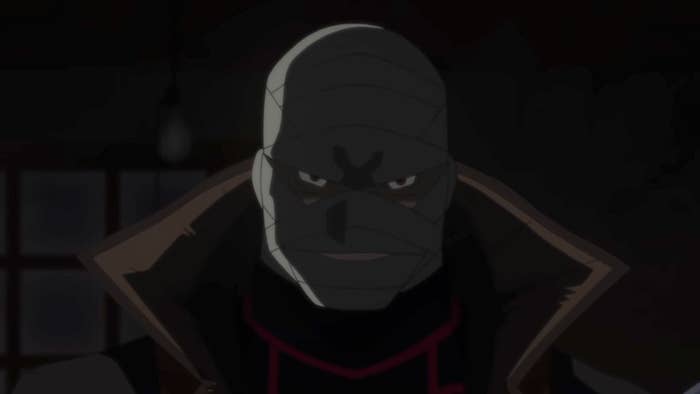 Warner Bros. / Via YouTube
Fans have been speculating what they'll see in the sequel to Matt Reeves' The Batman, but the film planted the seeds for a truly exciting follow-up. In a blink-and-you'll-miss-it moment, we see that the reporter Thomas Wayne inadvertently got murdered was Edward Elliot, who could've been the father of Thomas Elliot, aka Hush. This is the perfect setup for the villain to appear in the sequel as he tries to exact revenge on Bruce for his father's sins.
10.
King in Black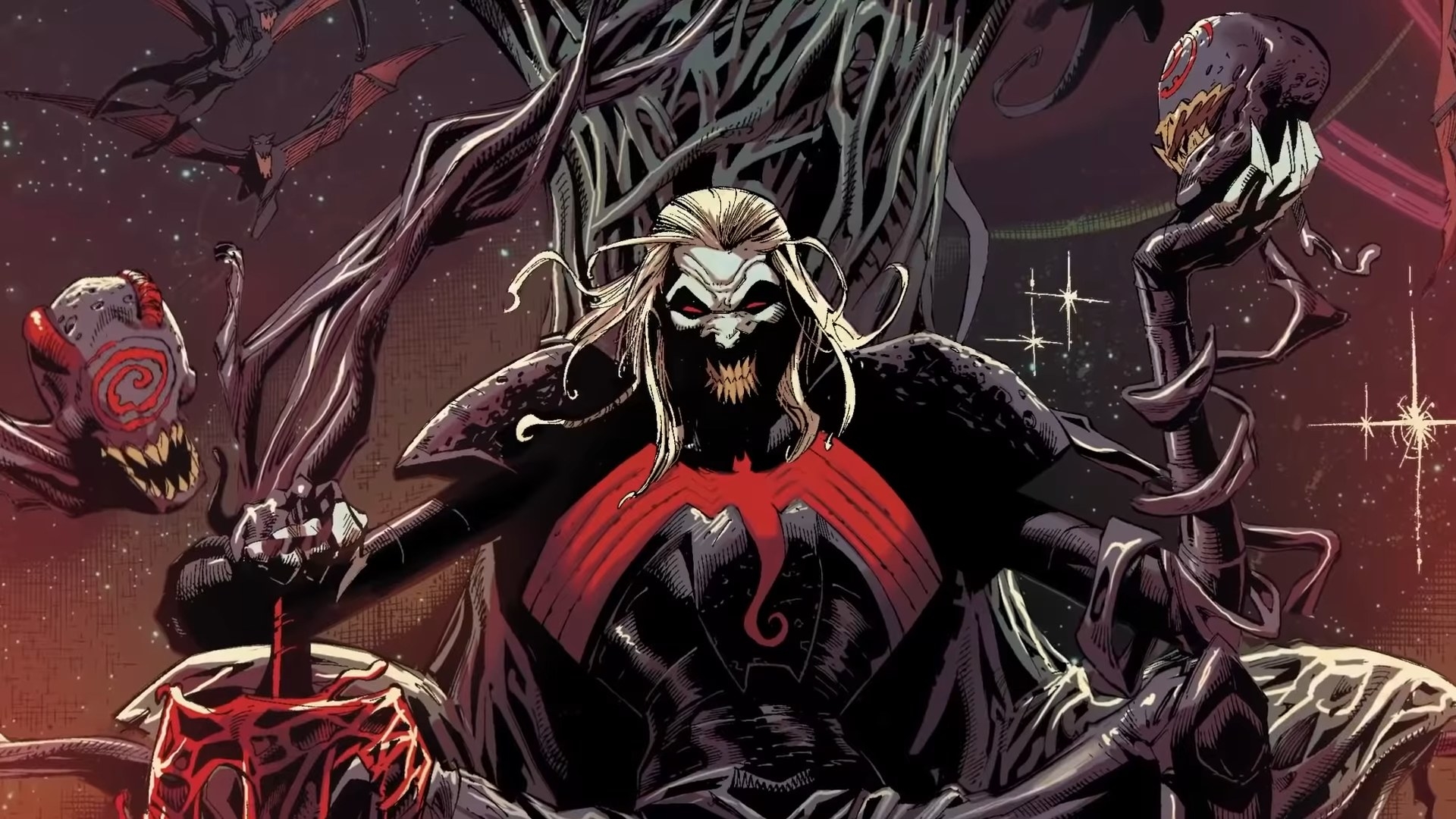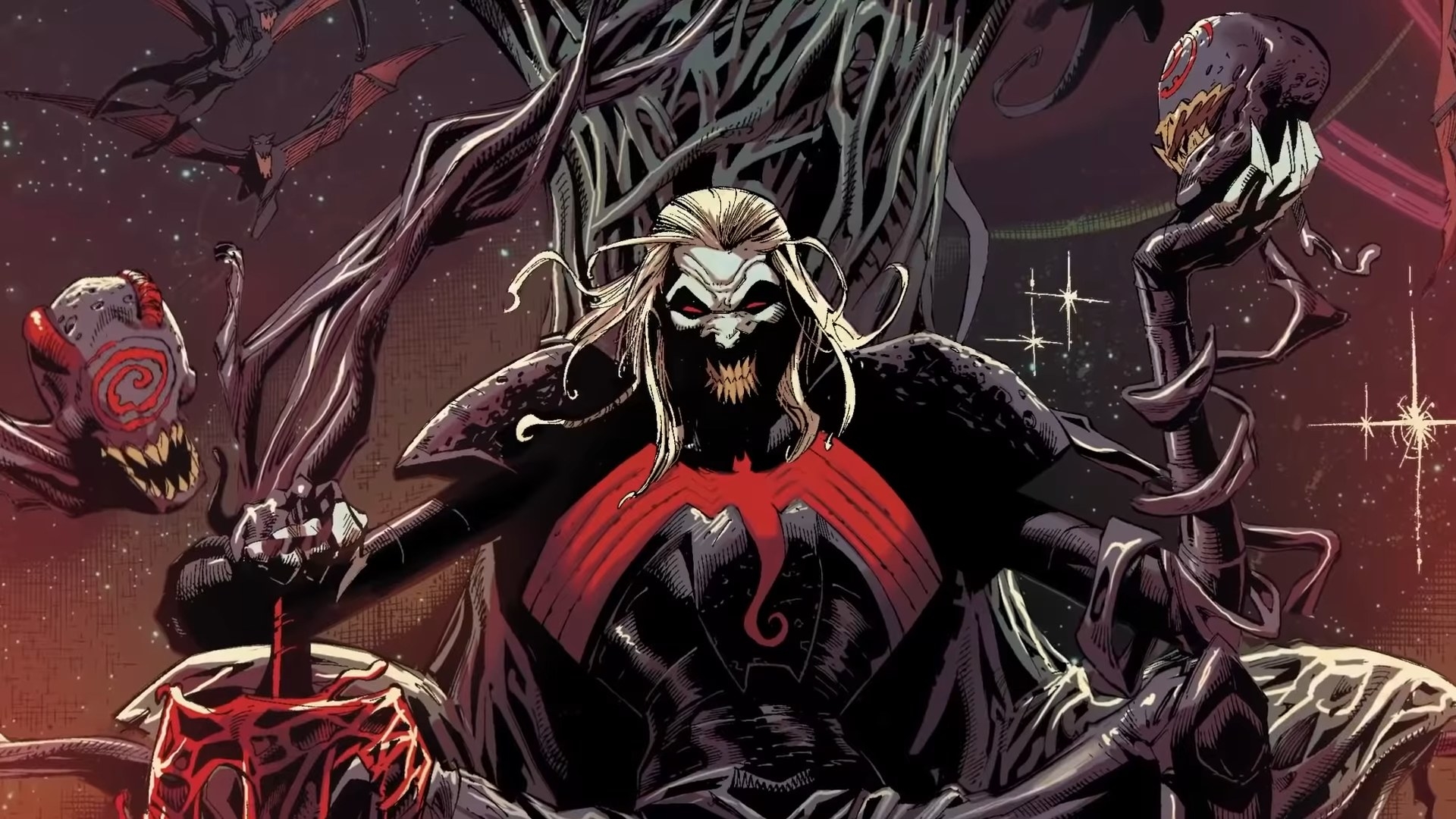 Marvel / Via youtube.com
Knull is one of the biggest villains to come out of Marvel Comics in recent years. As the God of the Symbiotes, Knull caused a lot of havoc throughout the cosmos in the "King in Black" storyline. If done right, this eldritch deity could be the Thanos of Sony's Spider-Man Universe as he encounters Tom Hardy's Venom, forcing him to make a team of his own in a thrilling crossover event.
9.
Batman vs. Deathstroke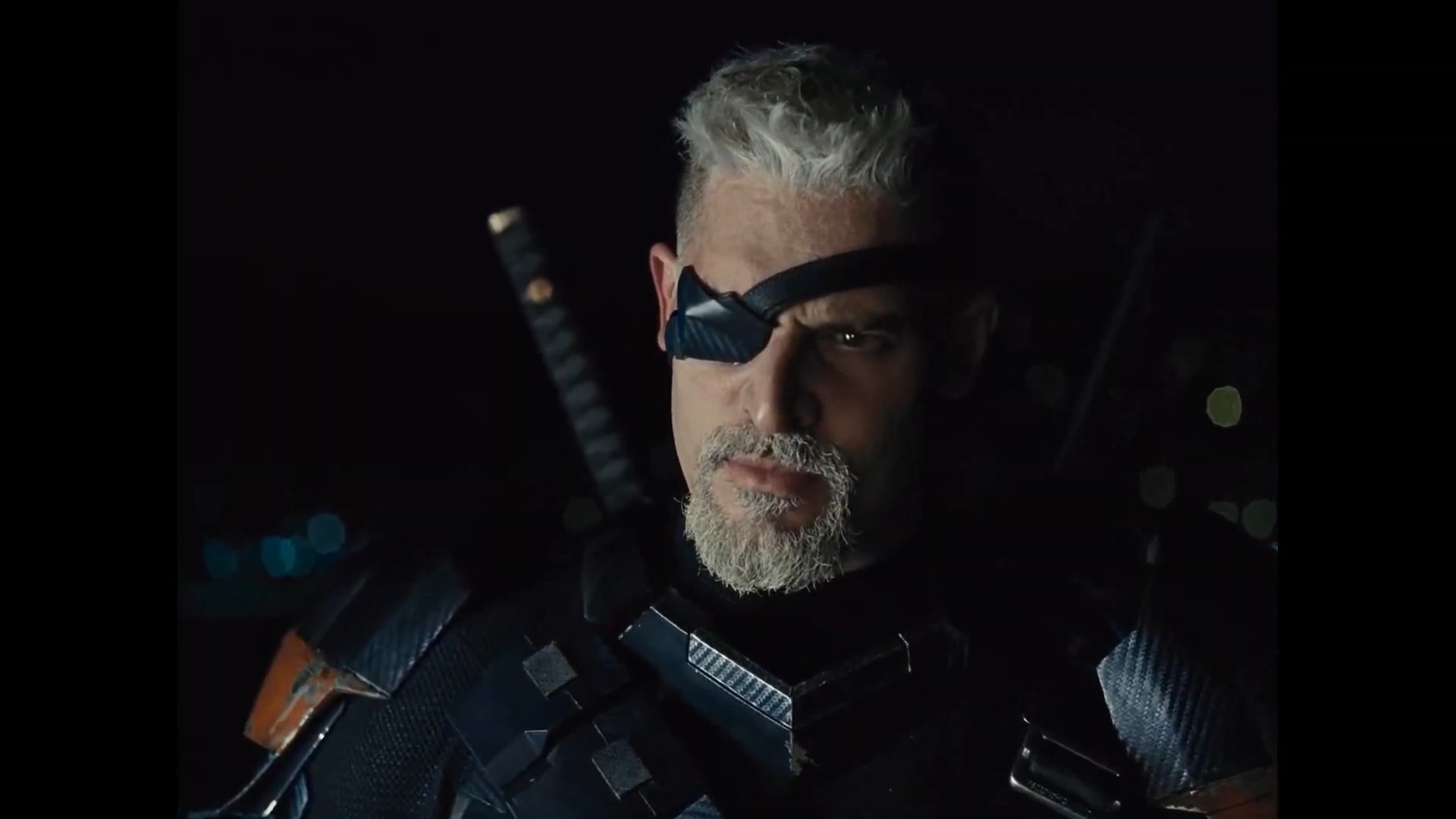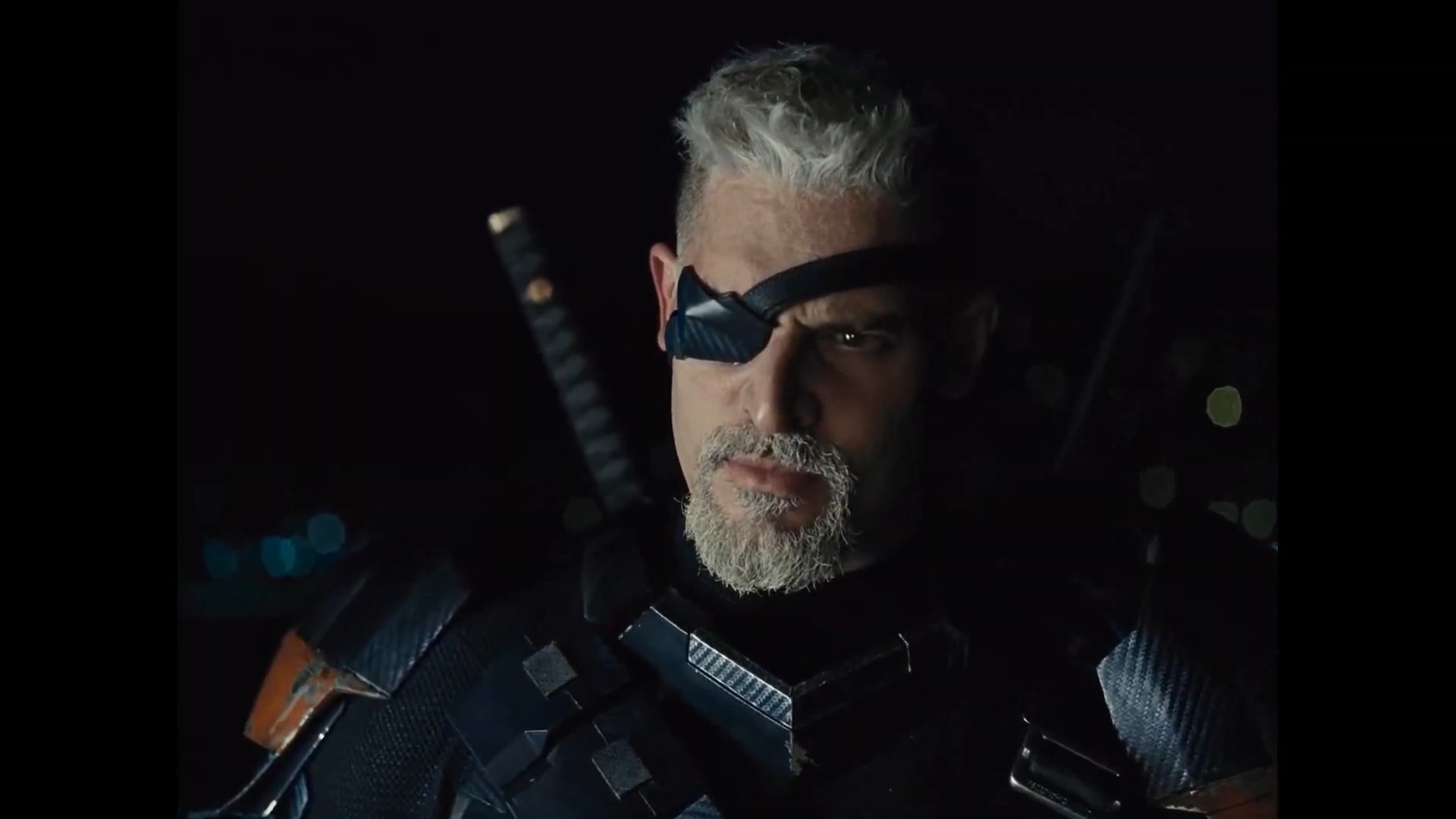 Warner Bros. / Via YouTube
Joe Manganiello never got the chance to show his true potential as Deathstroke after the brutal failure of Justice League. He was supposed to appear in Ben Affleck's solo Batman film, and although that film has long been canceled, fans repeatedly expressed their desire to see the Dark Knight take on this masked assassin on film, so now's as good a time as any to #MaketheBatfleckMovie.
8.
New Gods

Warner Bros. / Via YouTube
There were plans to have Ava DuVernay direct a film about DC's New Gods, but that film was indefinitely shelved following Zack Snyder's Justice League. Fans were disappointed by this unfortunate decision, and hopefully, they'll see this project get back off the ground and into theaters. If you weren't satisfied by Marvel Studios' Eternals, then the New Gods could succeed where that film failed and create a cosmic epic worthy of Jack Kirby's outstanding story.
7.
Champions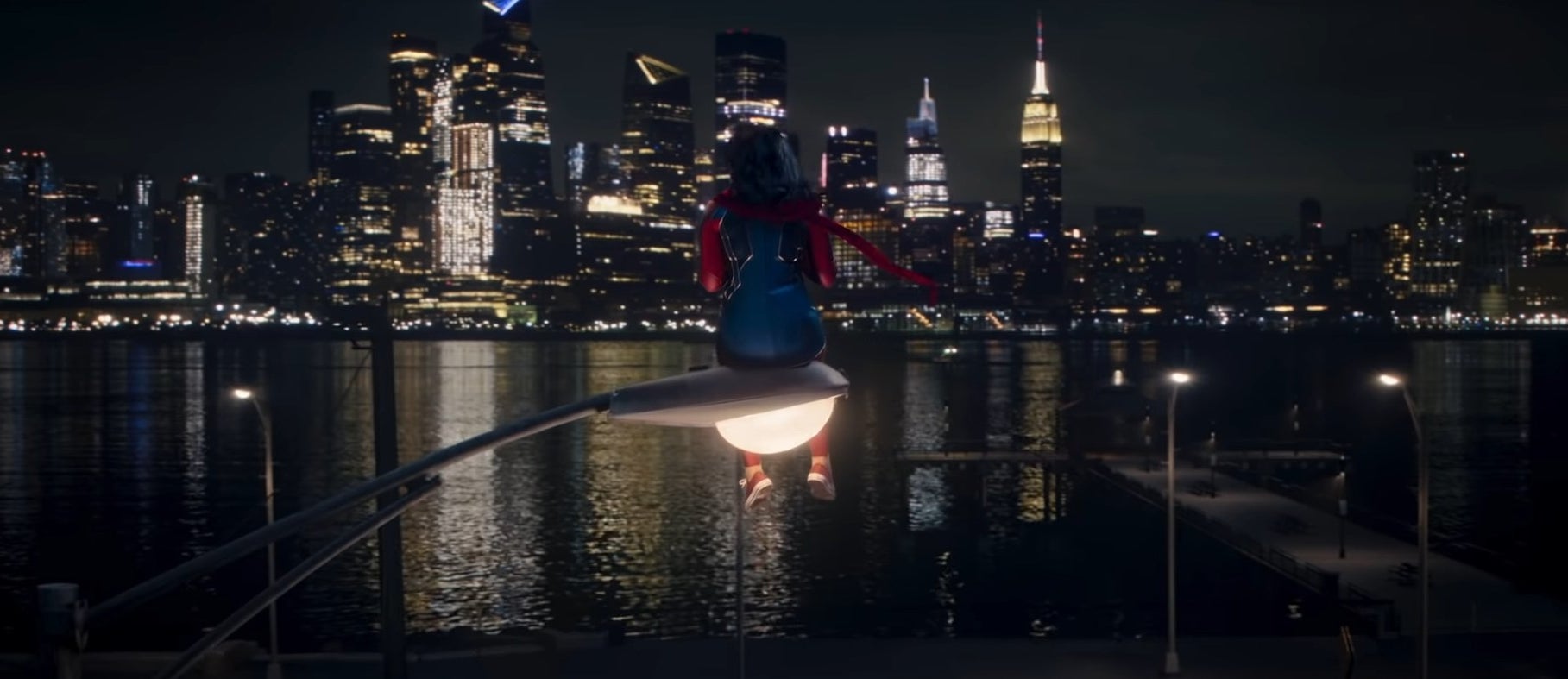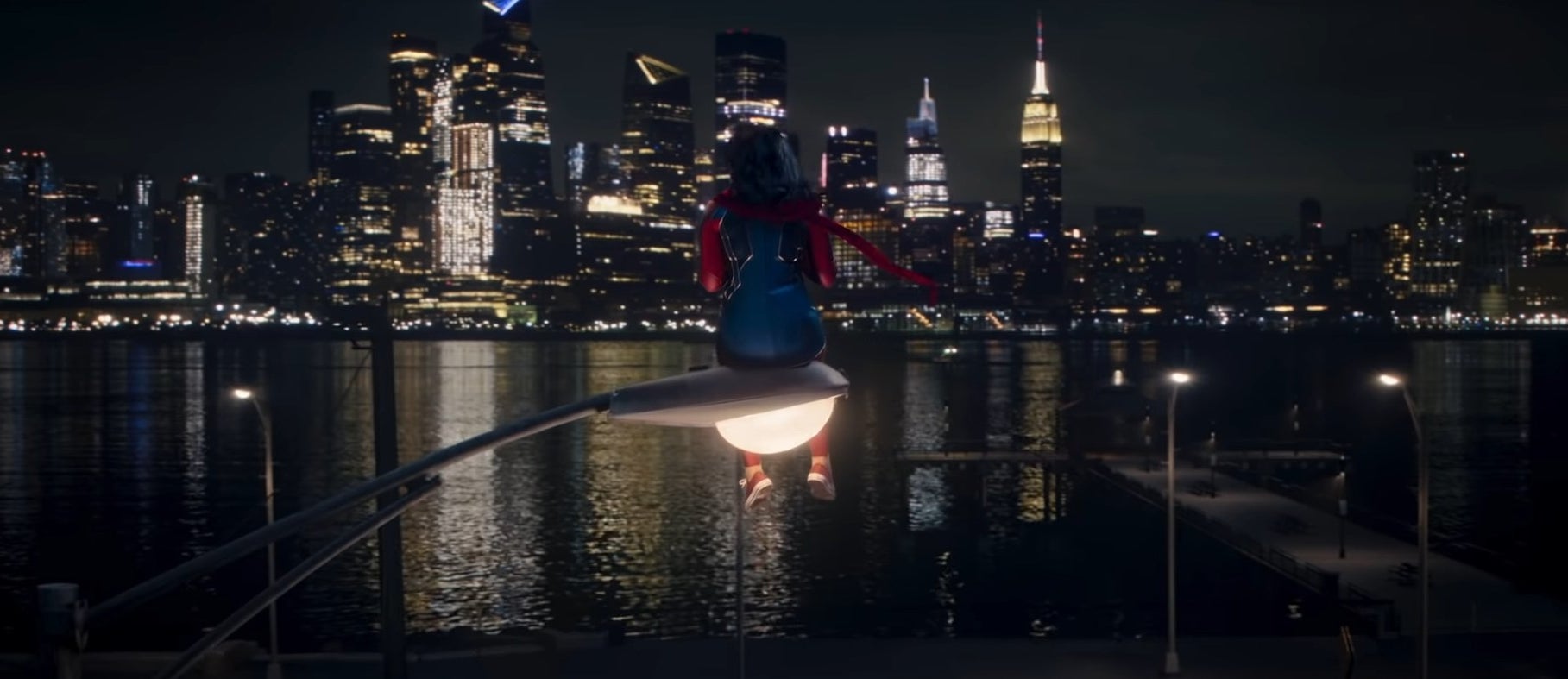 Marvel Studios / Via YouTube
With Ms. Marvel and Ironheart confirmed to appear in the MCU, the studio now has the opportunity to introduce this team of young superheroes to their audiences. This team was formed by Ms. Marvel after she was disillusioned by the moral failing of the Avengers. A film about this new generation of heroes would be the perfect transition for the MCU following the events of Endgame, and maybe they lead into it with the upcoming series on Ms. Marvel.
6.
Green Lantern Corps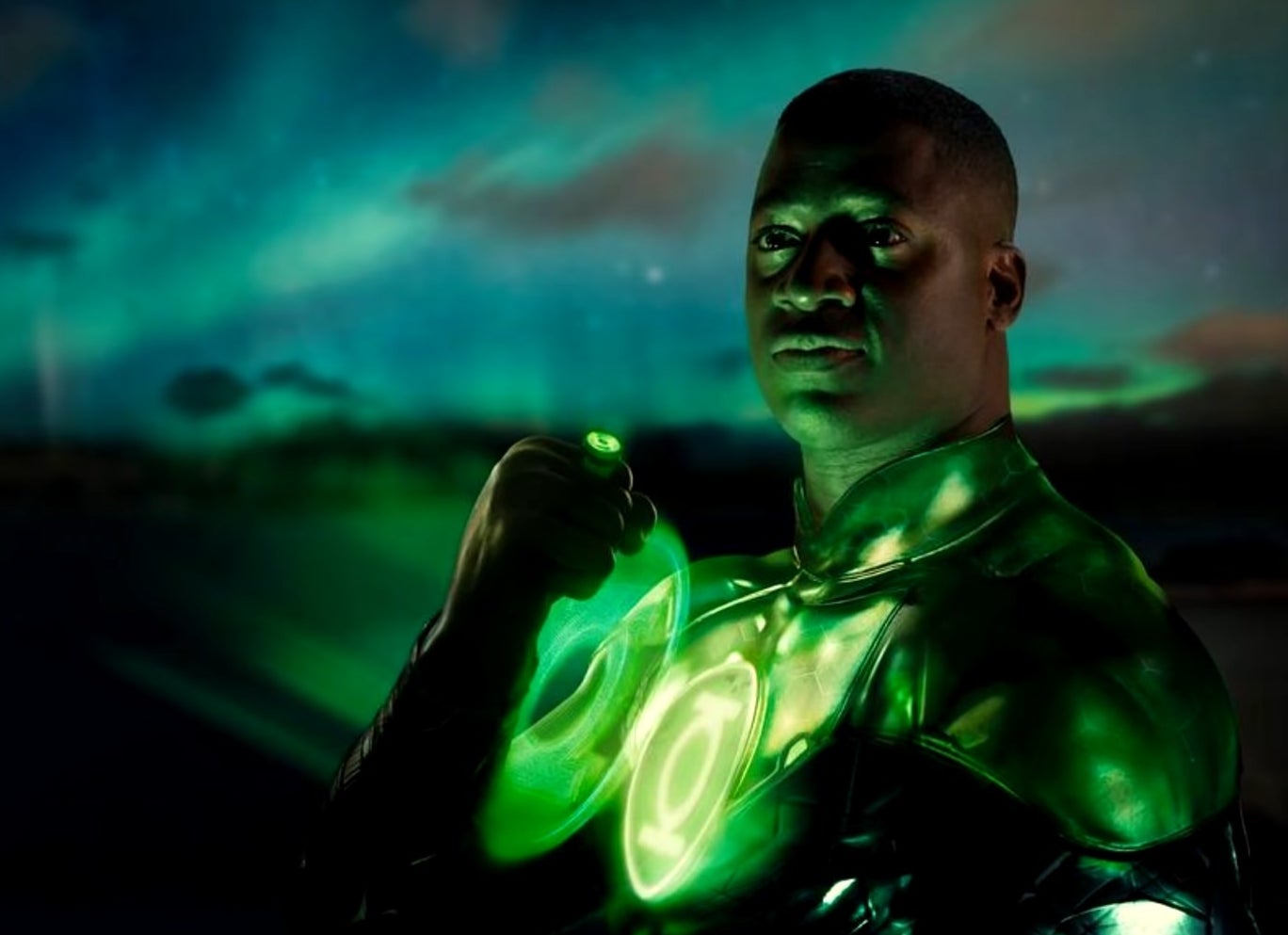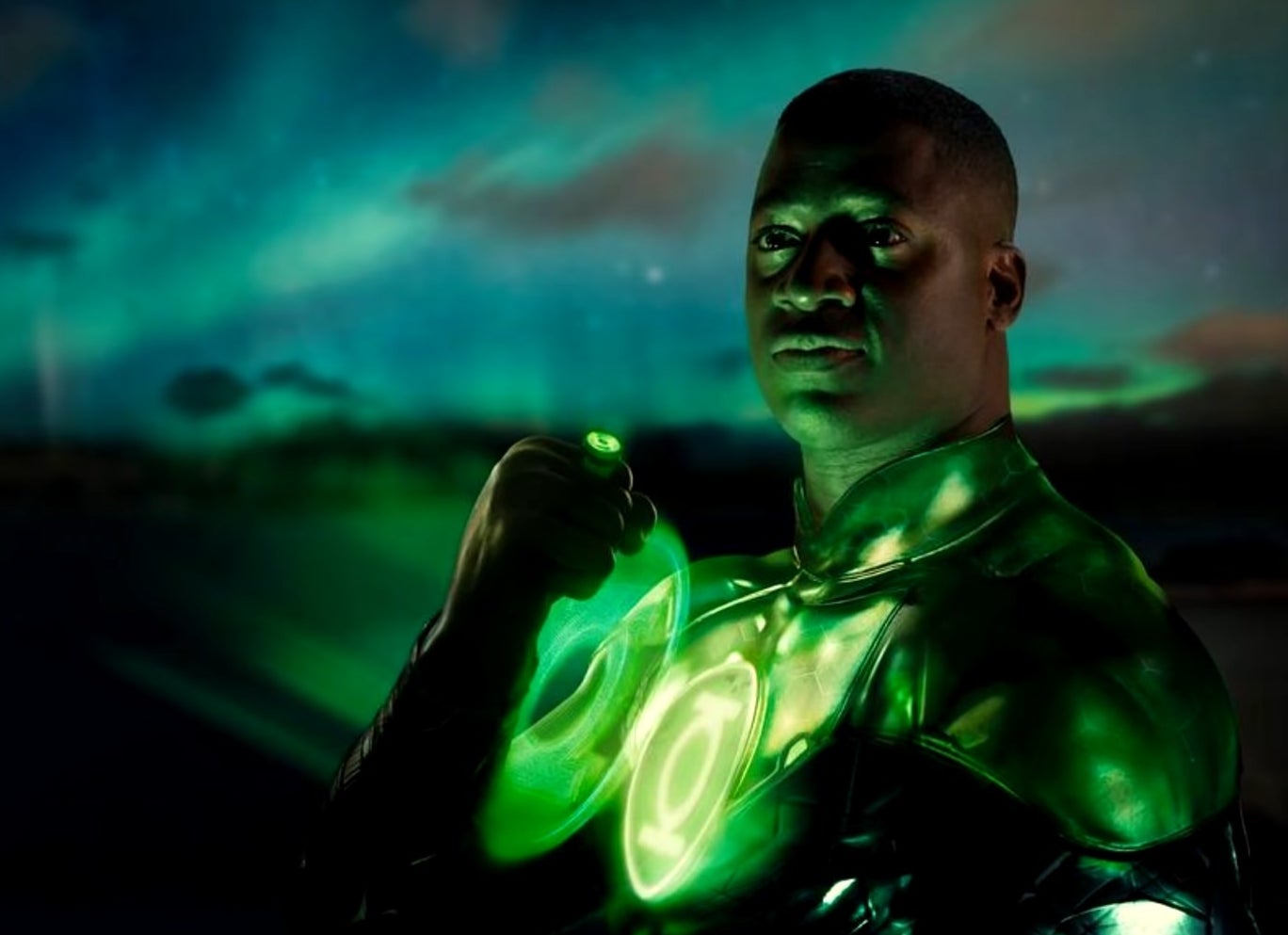 Warner Bros. / Via YouTube
Green Lantern has yet to get the film fitting for his character and the cosmic world he inhabits. For years, DC has been planning to make a film about the Green Lantern Corps and rectify the mistakes they made the first time around, but so far, nothing new has come out aside from a few cameos in Justice League. If any hero deserves a film right now, it's Green Lantern.
5.
Spider-Man vs. Venom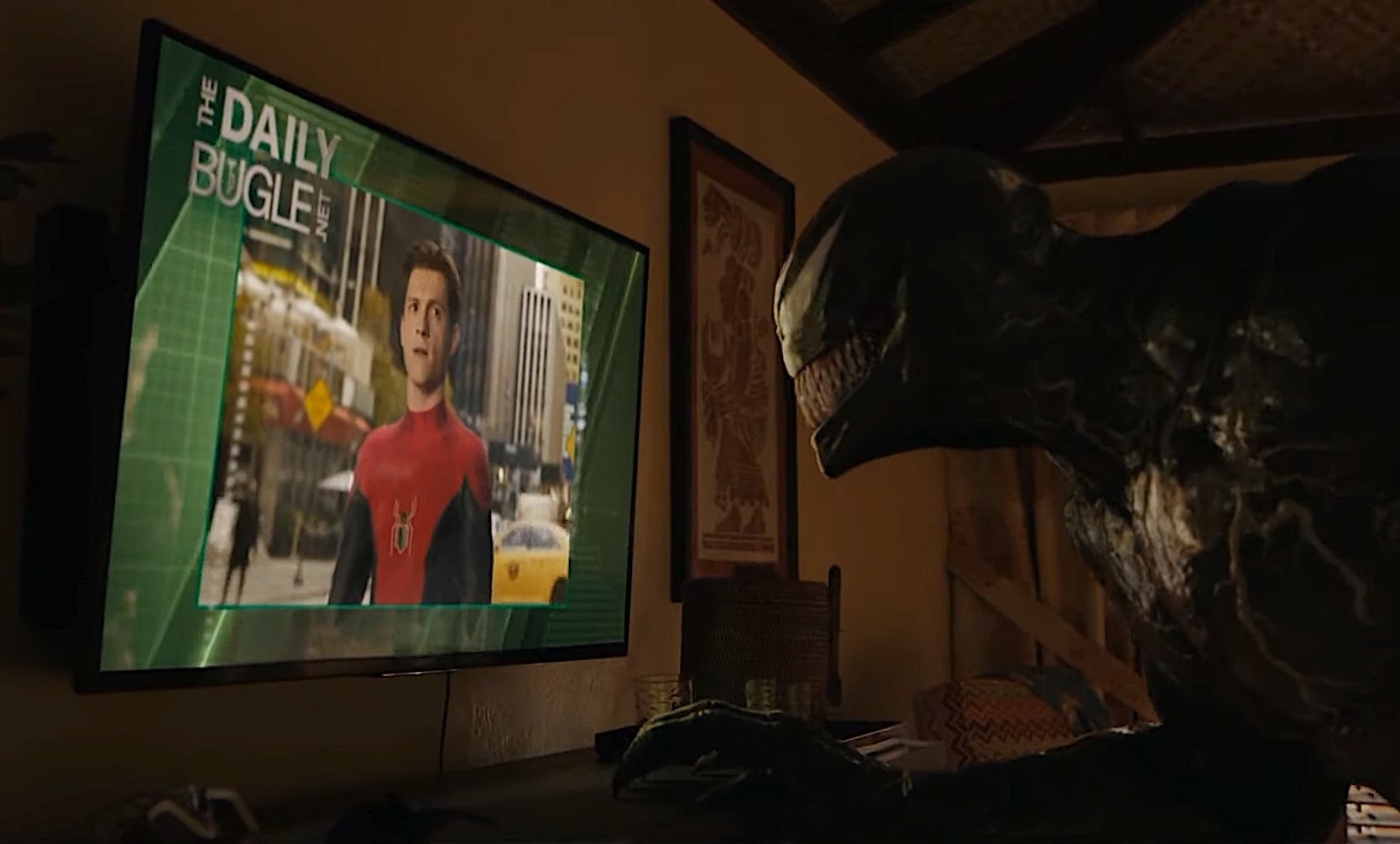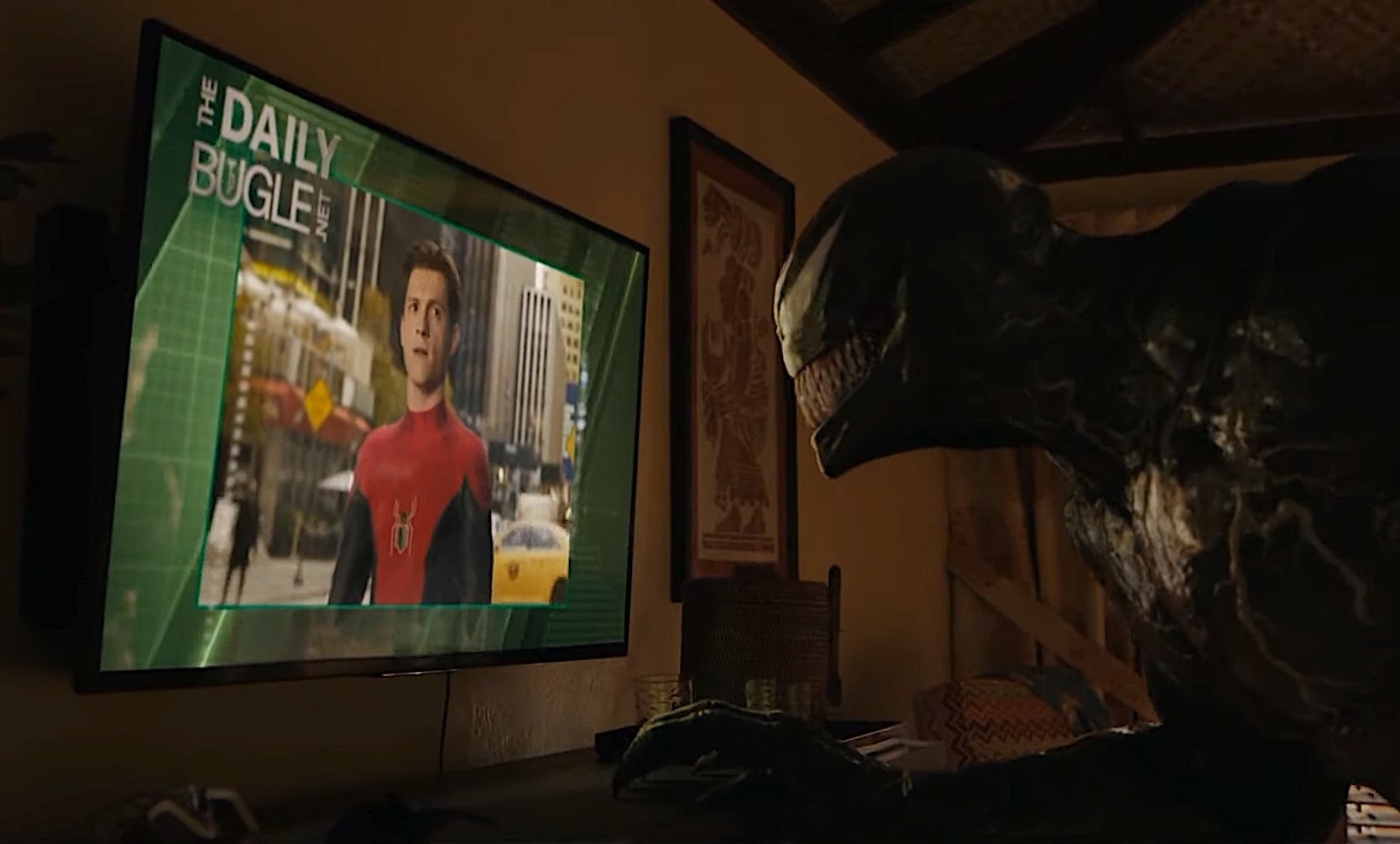 Sony / Via YouTube
Sony's Spider-Man Universe is building up to the Lethal Protector meeting the web-slinger, and fans have been anxious to see this all pay off. Whether or not Tom Holland will be the one facing Venom, Spider-Man deserves a second chance at fighting him after Spider-Man 3 failed to do it the right way.
4.
Superman & Shazam vs. Black Adam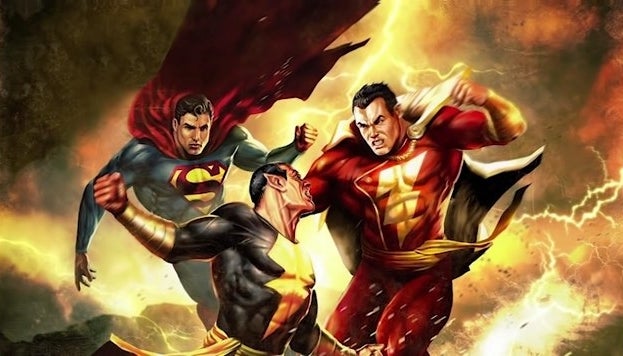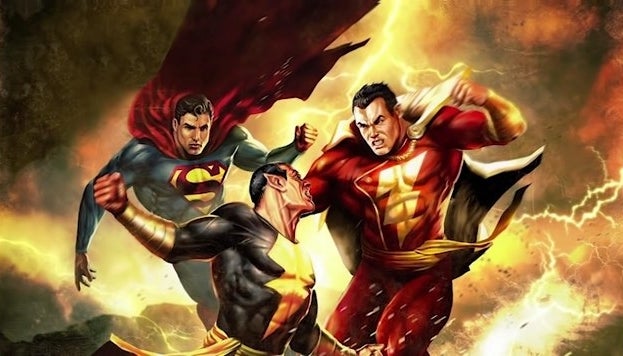 Warner Bros. / Via youtube.com
At this point, we know that Zachary Levi's Shazam will face off against The Rock's Black Adam. But the thing that would make this clash of titans even better is if Henry Cavill's Man of Steel joins in the fight. These three are some of the strongest characters in the DC Universe, so seeing them come together in an epic battle is sure to get people in theaters.
3.
Avengers vs. X-Men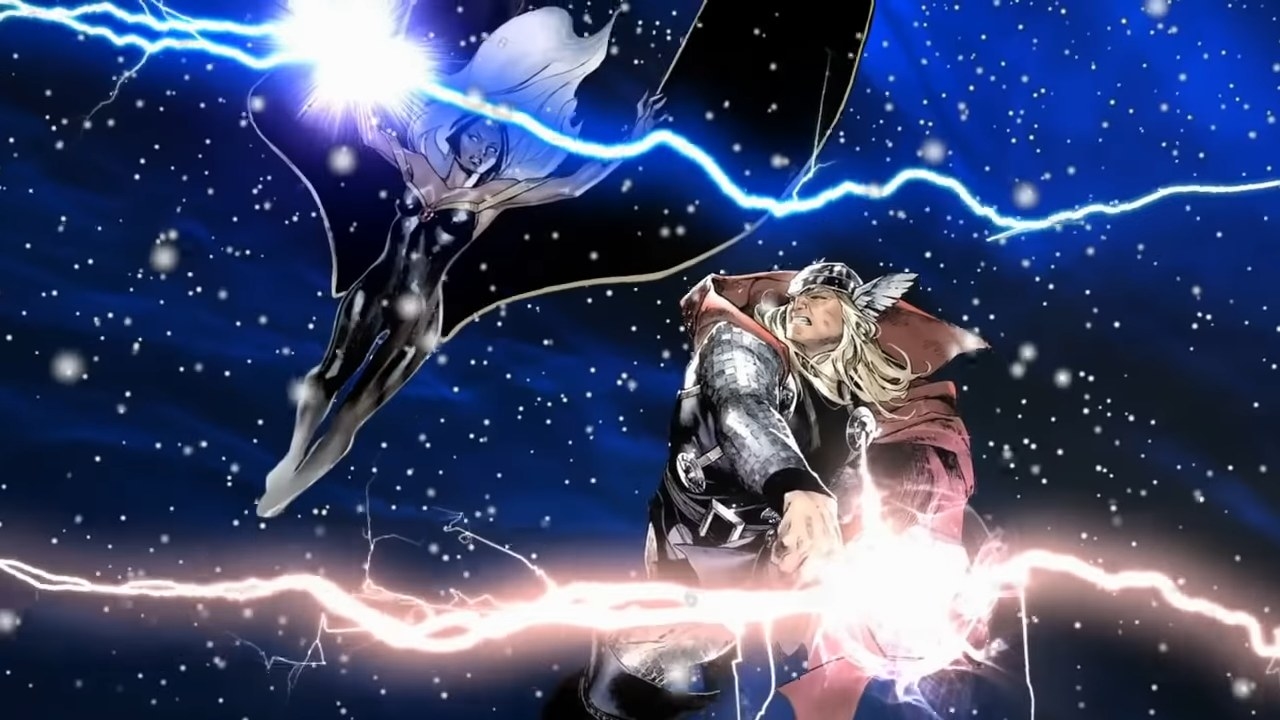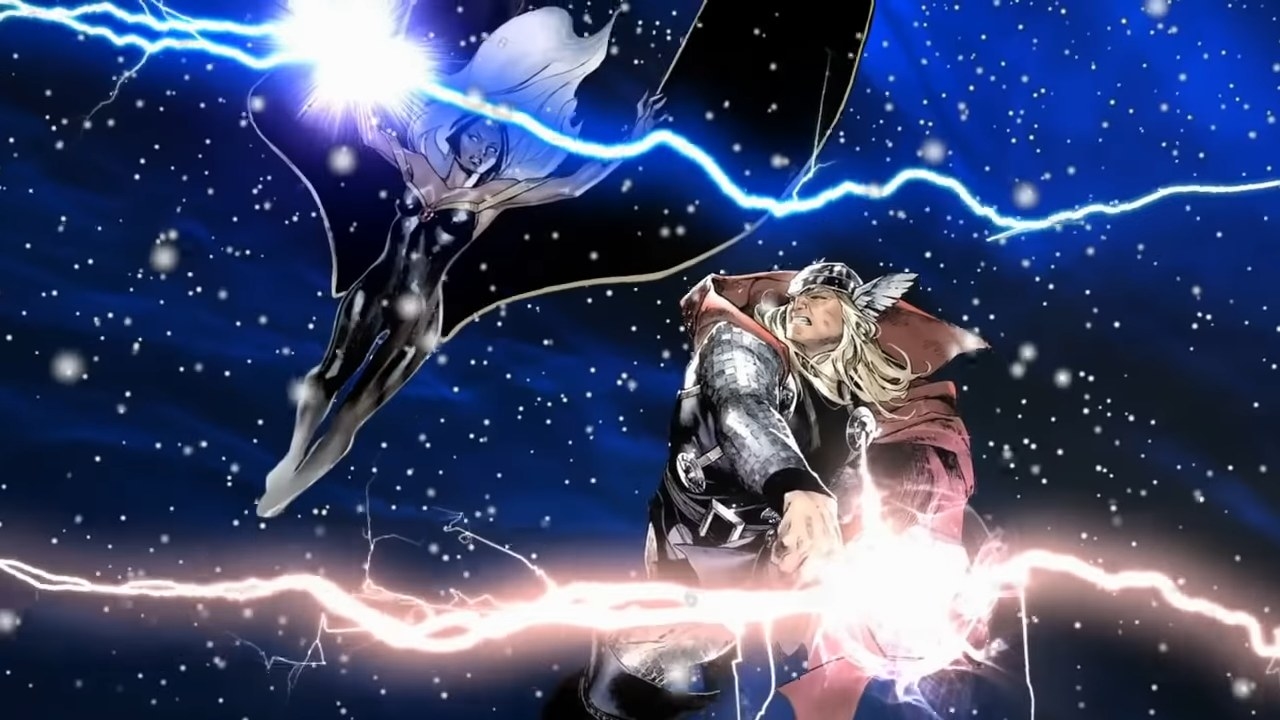 Marvel / Via YouTube
This could very well be the MCU's next Civil War. Marvel Studios looks set to introduce mutants into their cinematic universe with the next Doctor Strange film, and hopefully, we'll get to see the X-Men clash with Earth's Mightiest Heroes in a truly massive blockbuster event. It could also give Marvel a chance to do the "Dark Phoenix Saga" justice onscreen, as the Phoenix Force was an integral part of this "AvX" storyline.
2.
Justice League vs. Darkseid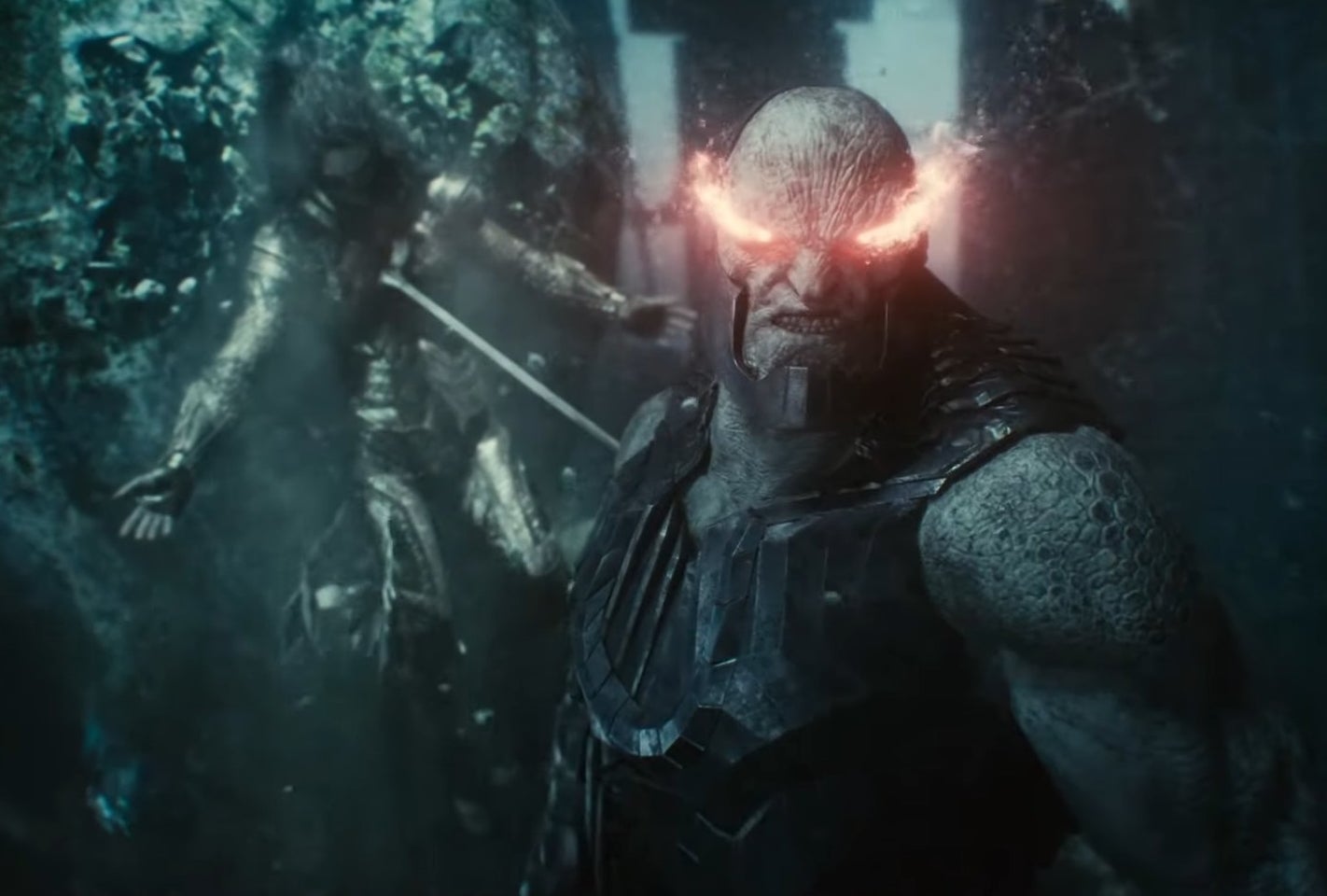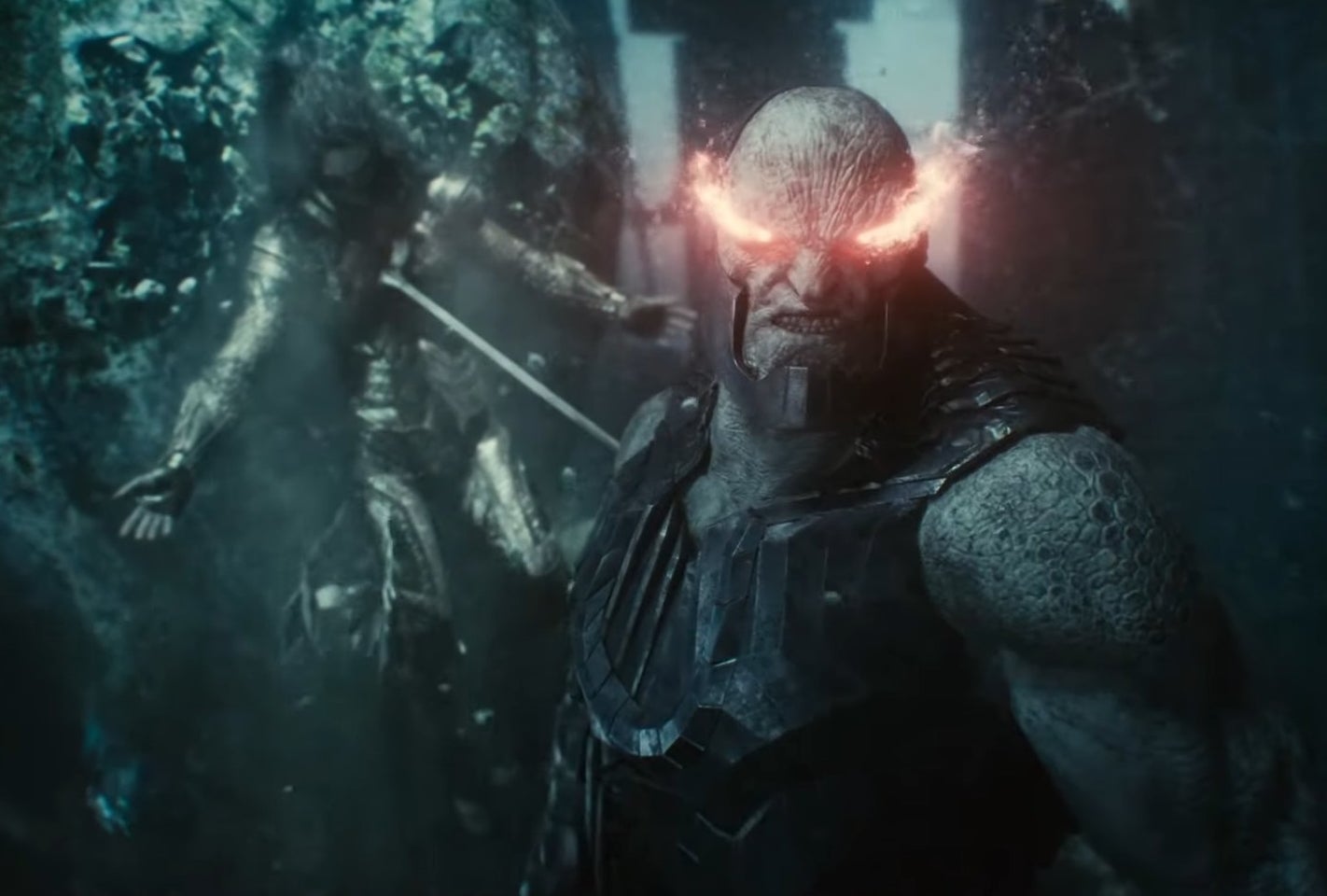 Warner Bros. / Via YouTube
Whether or not Zack Snyder returns to the DCEU, we still need to see the Justice League face off against the God of Evil, Darkseid. The Snyder Cut set up an epic battle between the League and the alien tyrant, and this battle of gods could no doubt be a grand struggle on par with the Avengers' war against Thanos. Who wouldn't want to see that?
1.
Secret Wars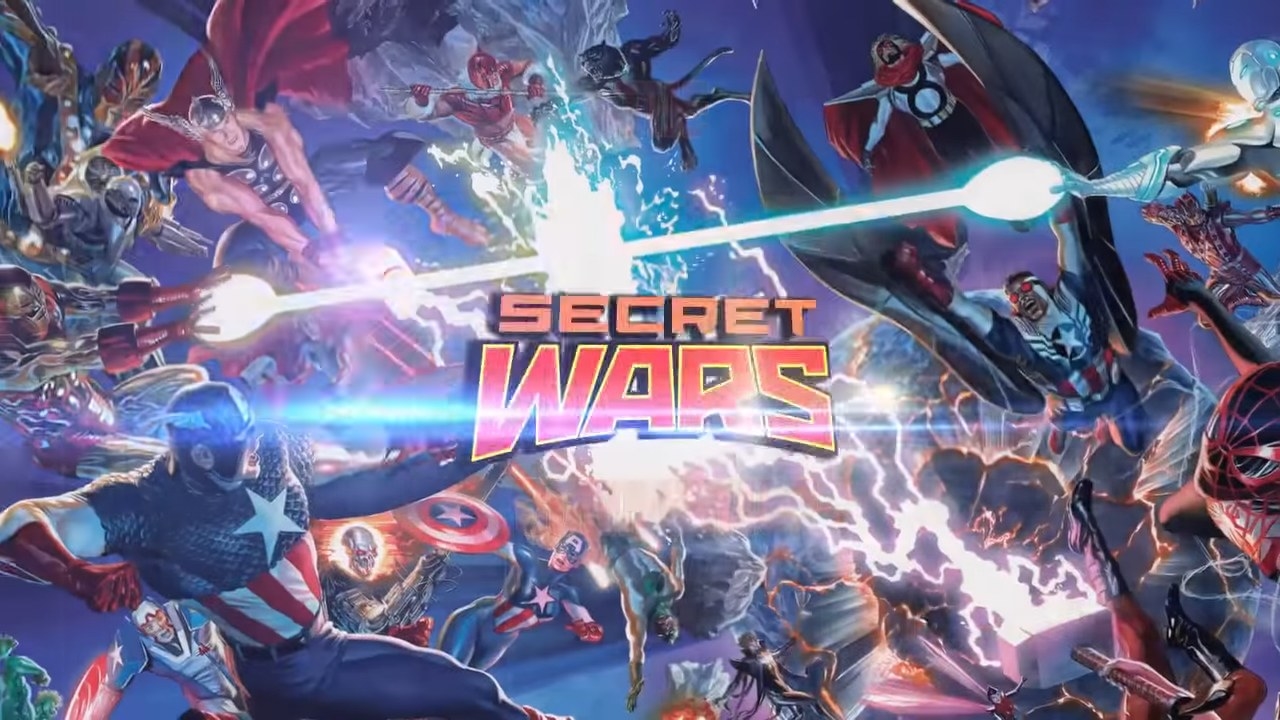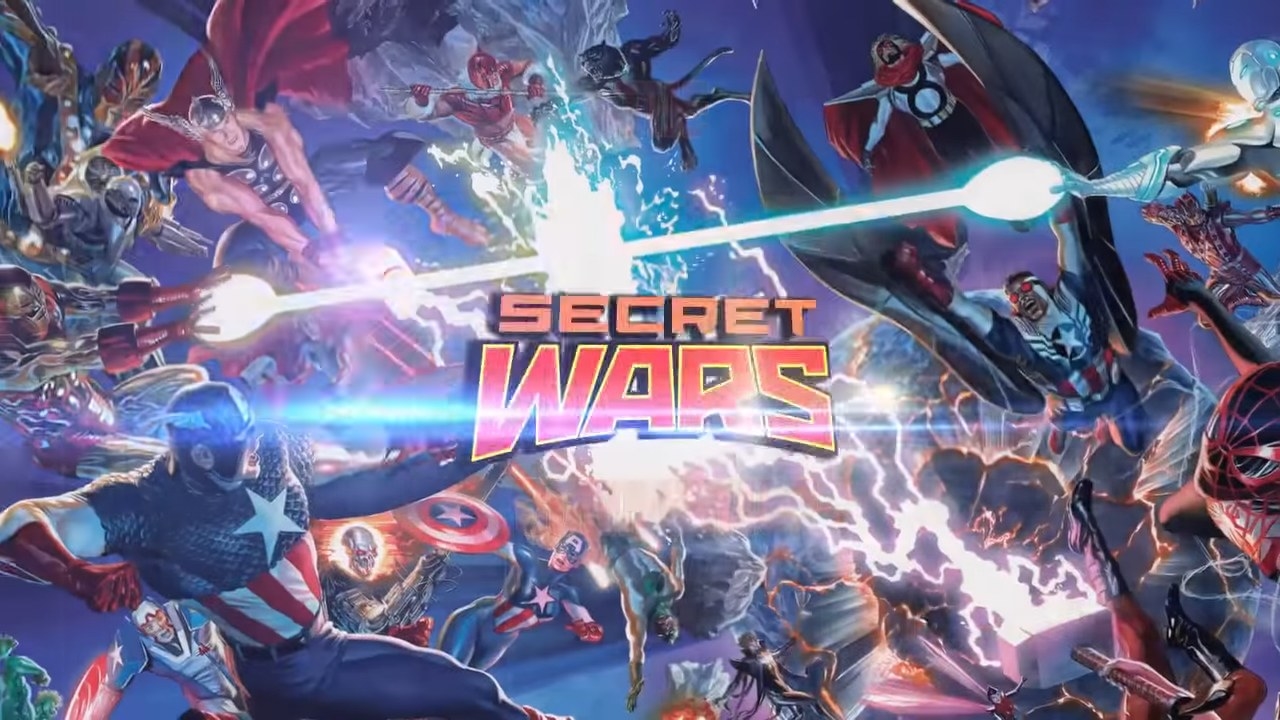 Marvel / Via youtube.com
Fans are hoping that the sequel to Avengers: Endgame will adapt this classic comic book storyline. In it, a handful of heroes and villains are brought to Battleworld to fight each other by the all-powerful Beyonder, but with the rise of the multiverse, we could instead see worlds colliding and our heroes scrambling to save them just like in the sequel comic. The Russo Brothers have shared their desire to return to direct a Secret Wars film for Marvel, and if this filmmaking duo helms the project, then we'll know it's in good hands.
Do you agree with this list? What other comic book movies are you hoping to see? Please let me know in the comments section below.