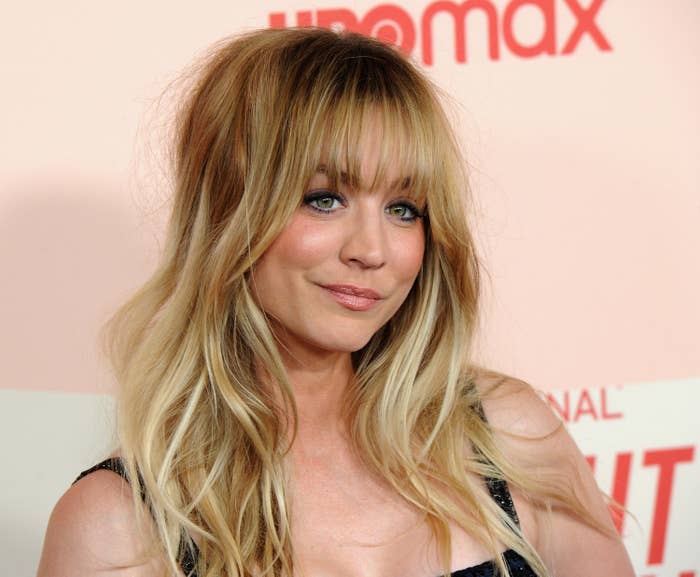 Albert L. Ortega / Getty Images
But even big stars occasionally miss out on the roles that they really want.

Rich Fury / Getty Images
In a recent cover story for Glamour, Kaley says that she was "devastated" after losing a role in the upcoming Knives Out sequel to Kate Hudson.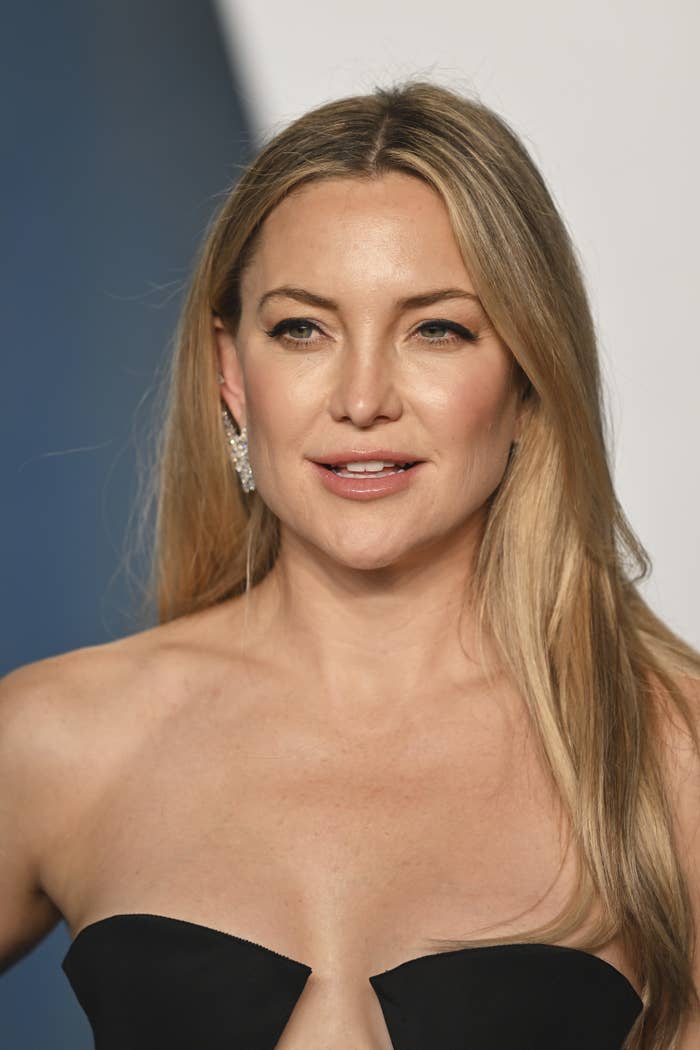 Karwai Tang / Getty Images
"I was so convinced that my bags were packed for Greece," Kaley said about her certainty over the role. "And then I didn't get it. I was so devastated. And I'm not [normally] devastated over roles."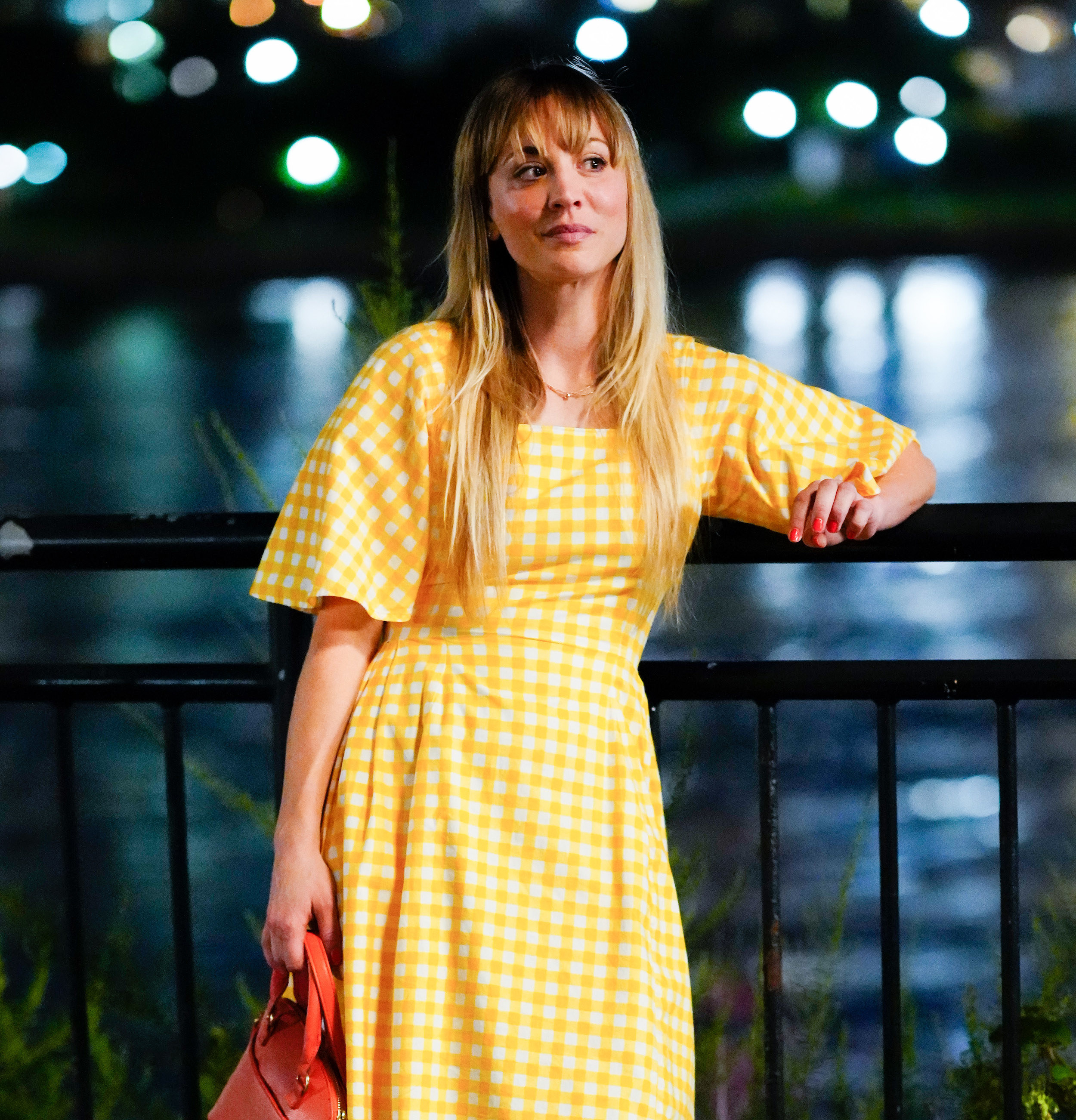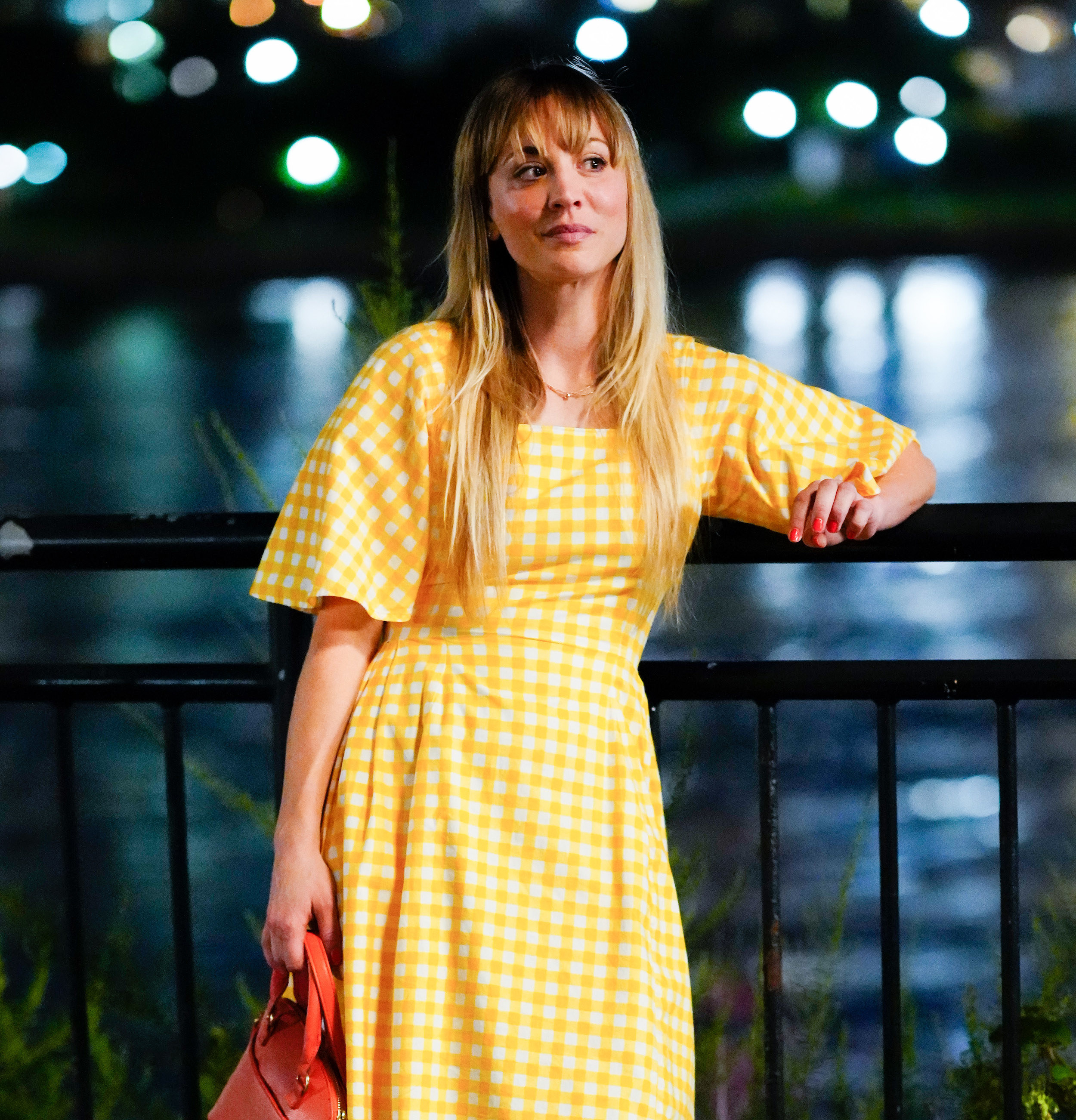 Gotham / GC Images / Getty Images
The Knives Out sequel recently filmed on location in Greece.
"I had done chemistry reads, I had done Zooms. And I didn't get it. I cried and I cried all night long."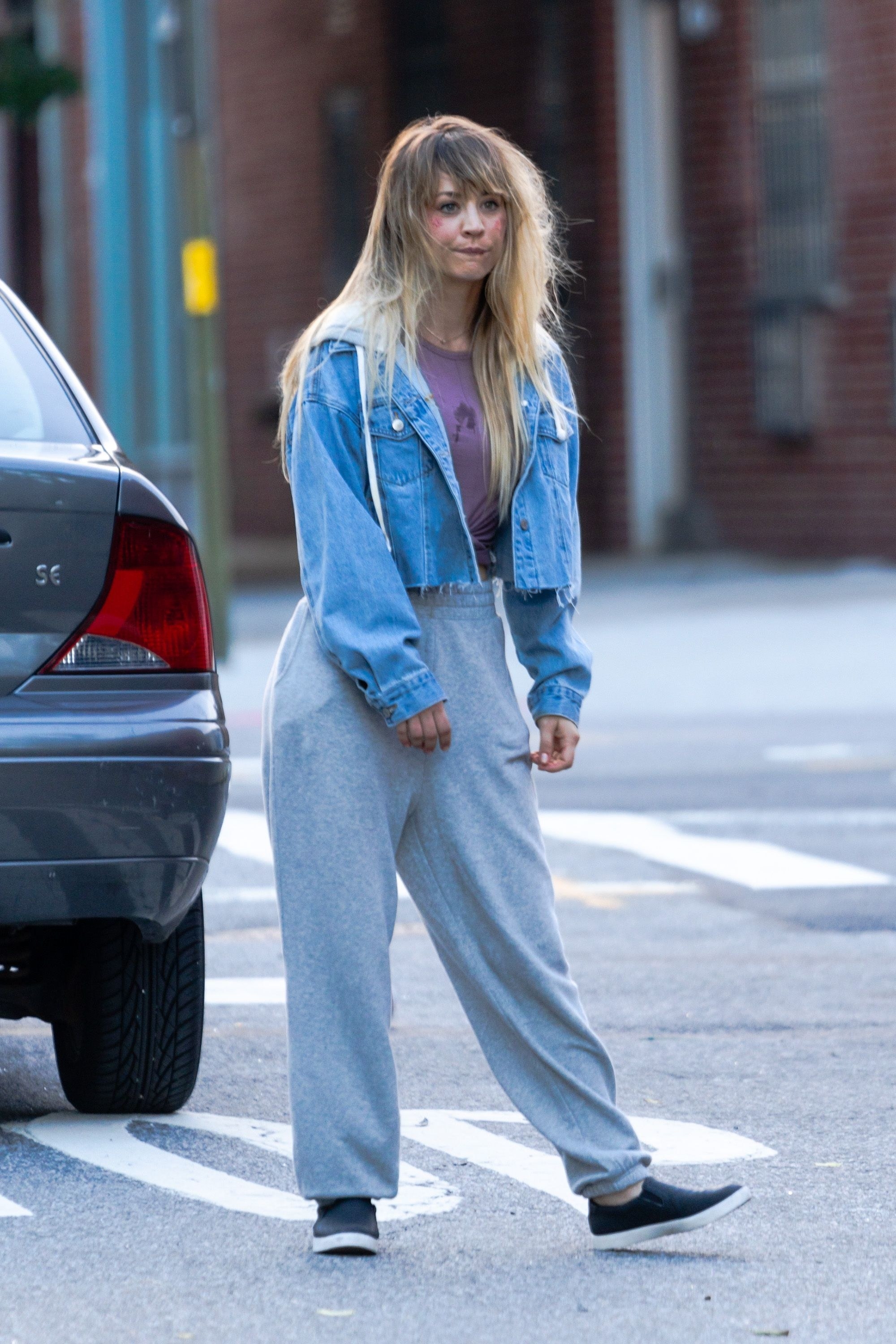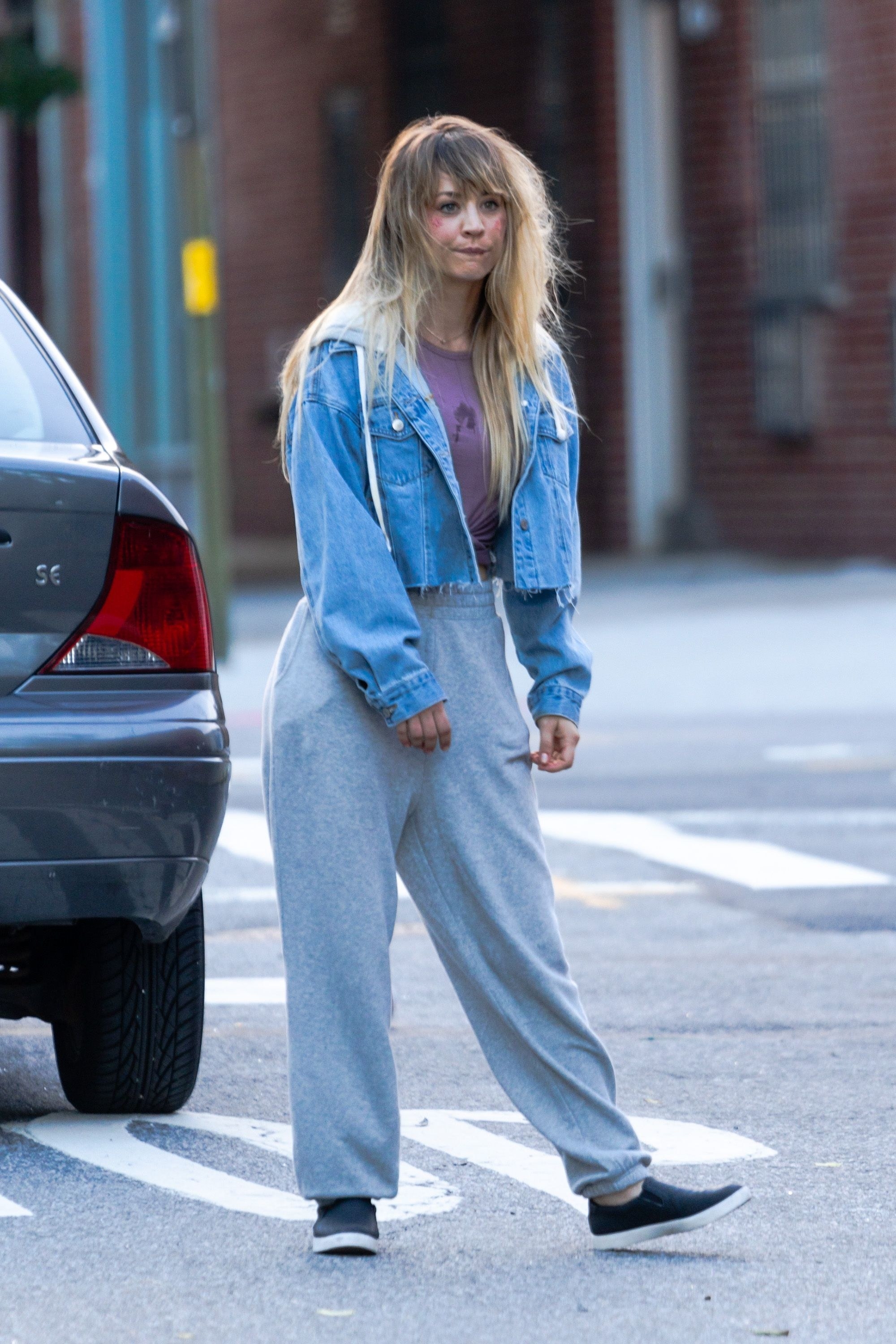 Gotham / GC Images / Getty Images
"I was gutted over that," she said later in the interview. "And that's when I thought I was on fire, like, I'm for sure getting that. And they were like, 'No, we're going to go with Kate.'"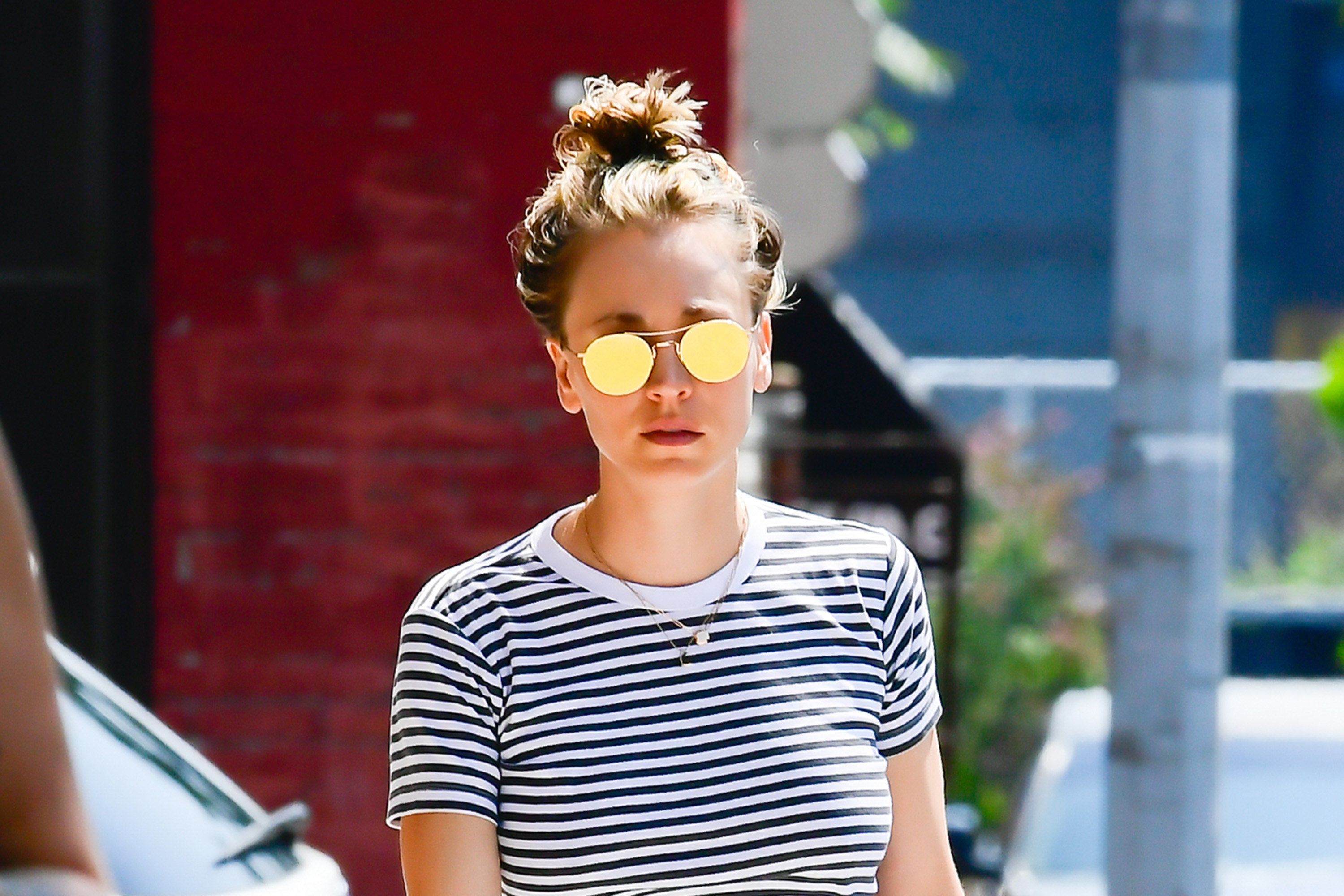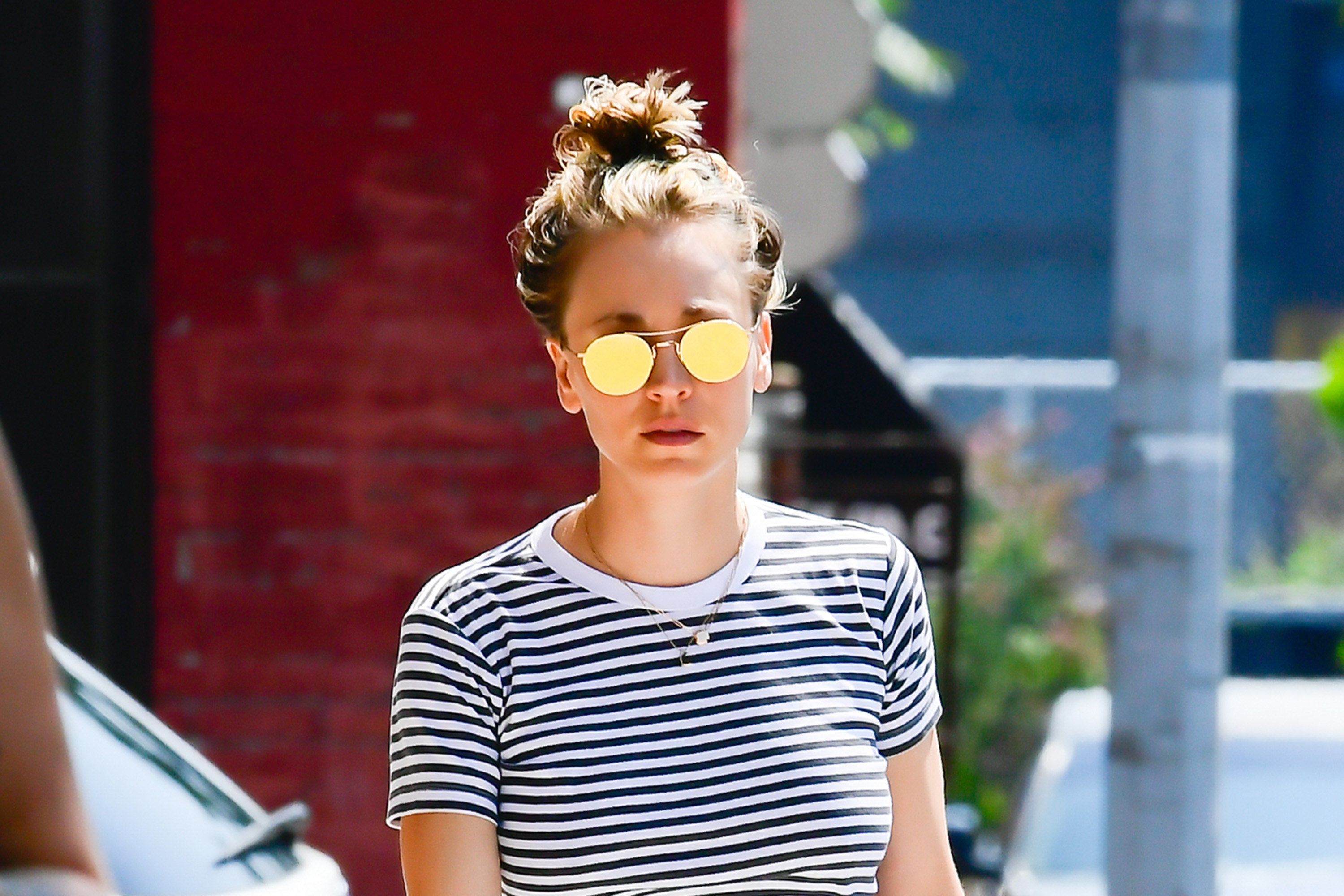 Raymond Hall / GC Images / Getty Images
As Kaley also pointed out, fate is a funny thing — and in this instance, getting turned down for the Knives Out sequel meant getting cast in her new movie, Meet Cute, which also stars Pete Davidson.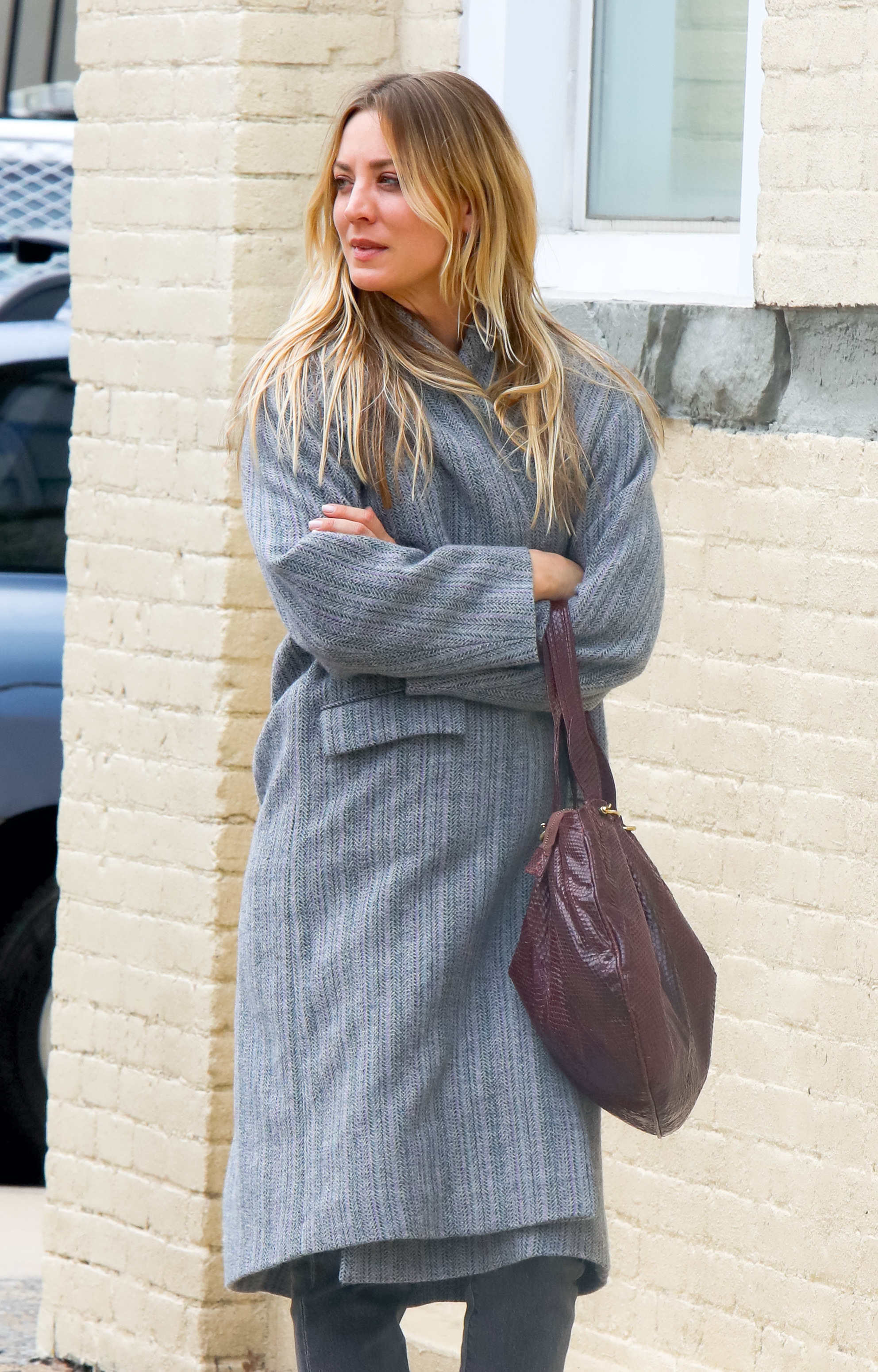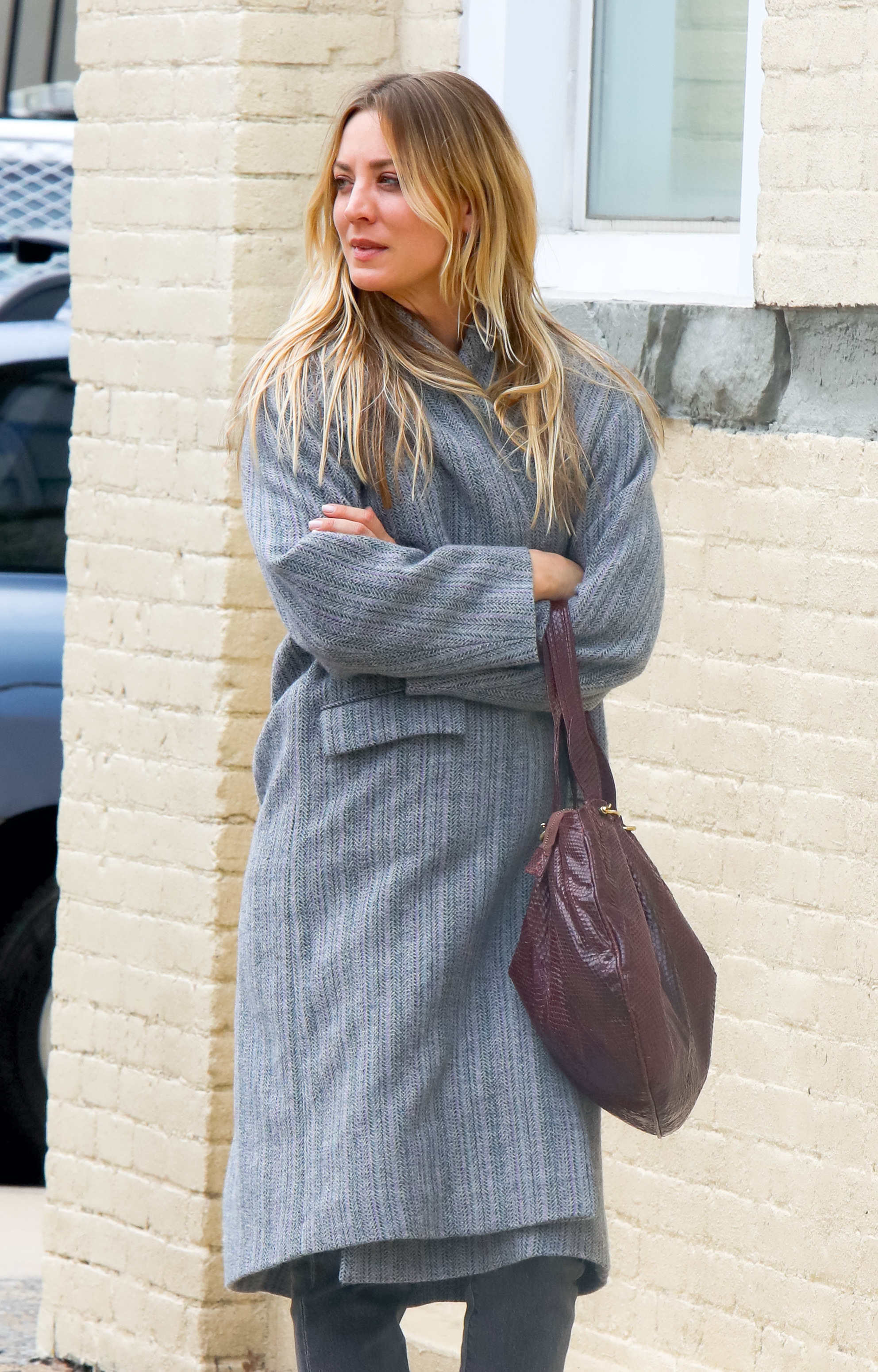 Jose Perez / GC Images / Getty Images
"[T]he next day I got a call about Meet Cute," she recalled. "They were like, 'We have an interesting script.' And I said, 'I don't want to read anything. I suck. No one wants me.'"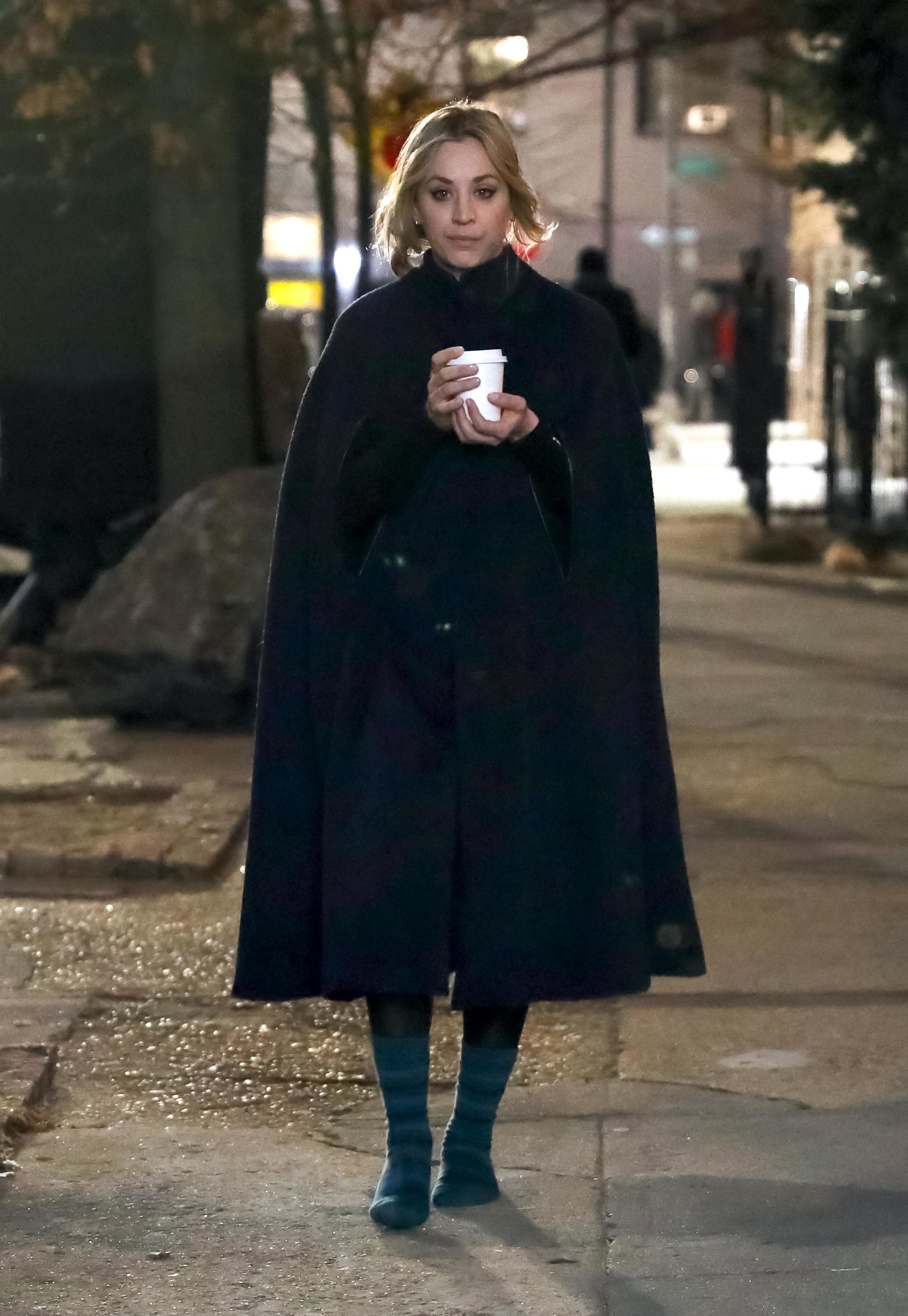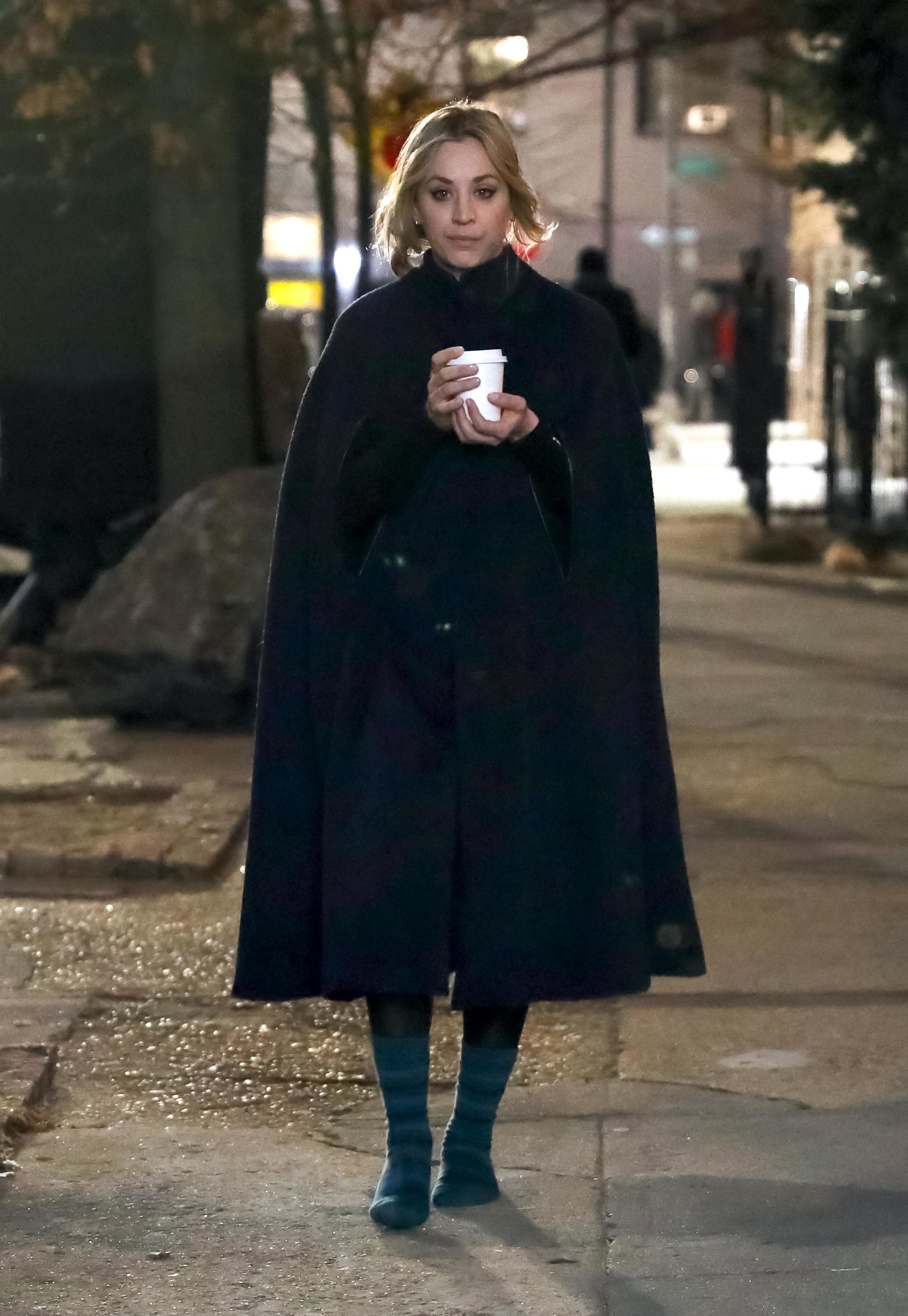 Jose Perez / GC Images / Getty Images
"They said, 'You've got to read this.' And Pete was already attached, and I'm like, 'Okay, I'll read it.' And when I did, I said, 'This is the most magical little script.' And I would've never gotten it if I [got] Knives."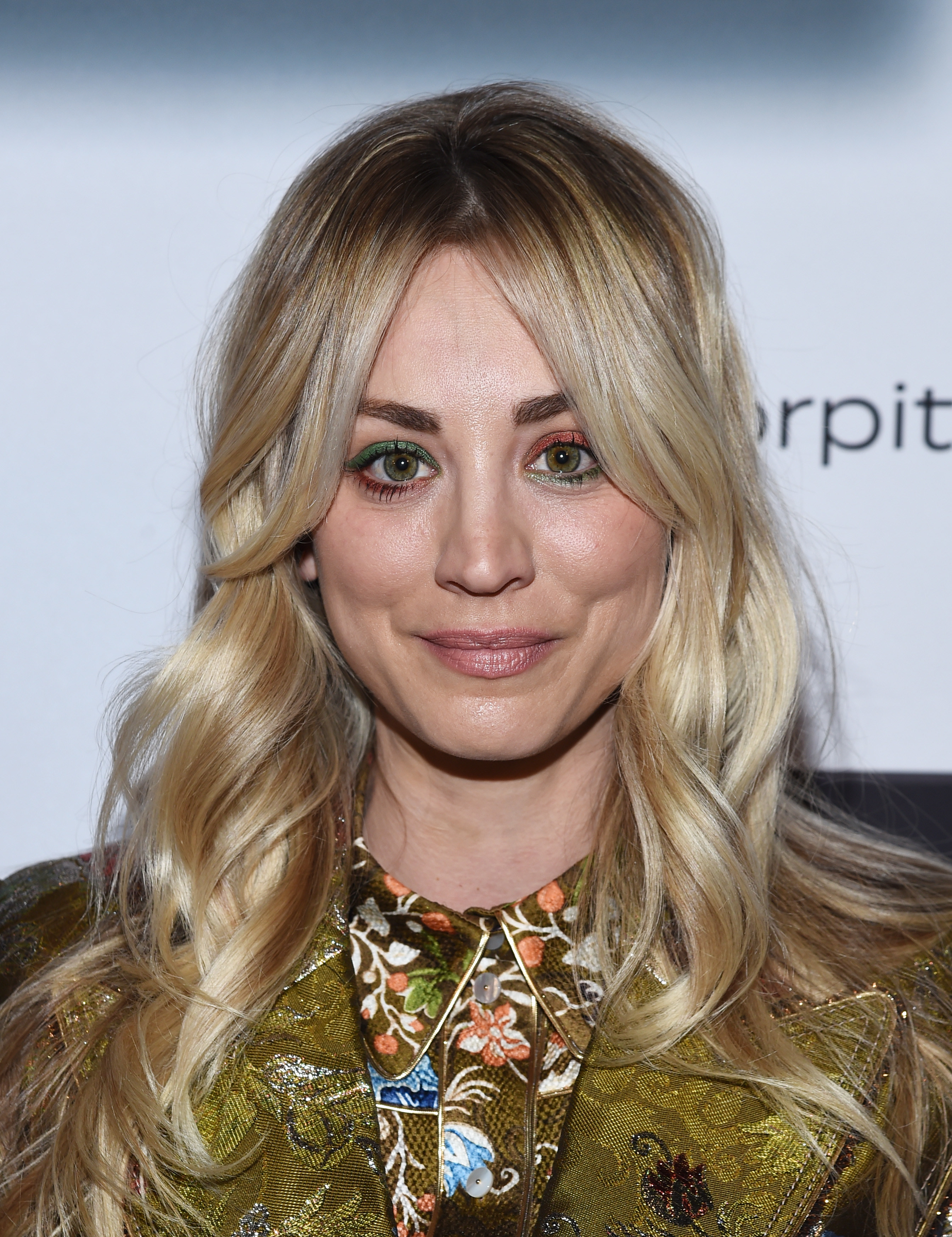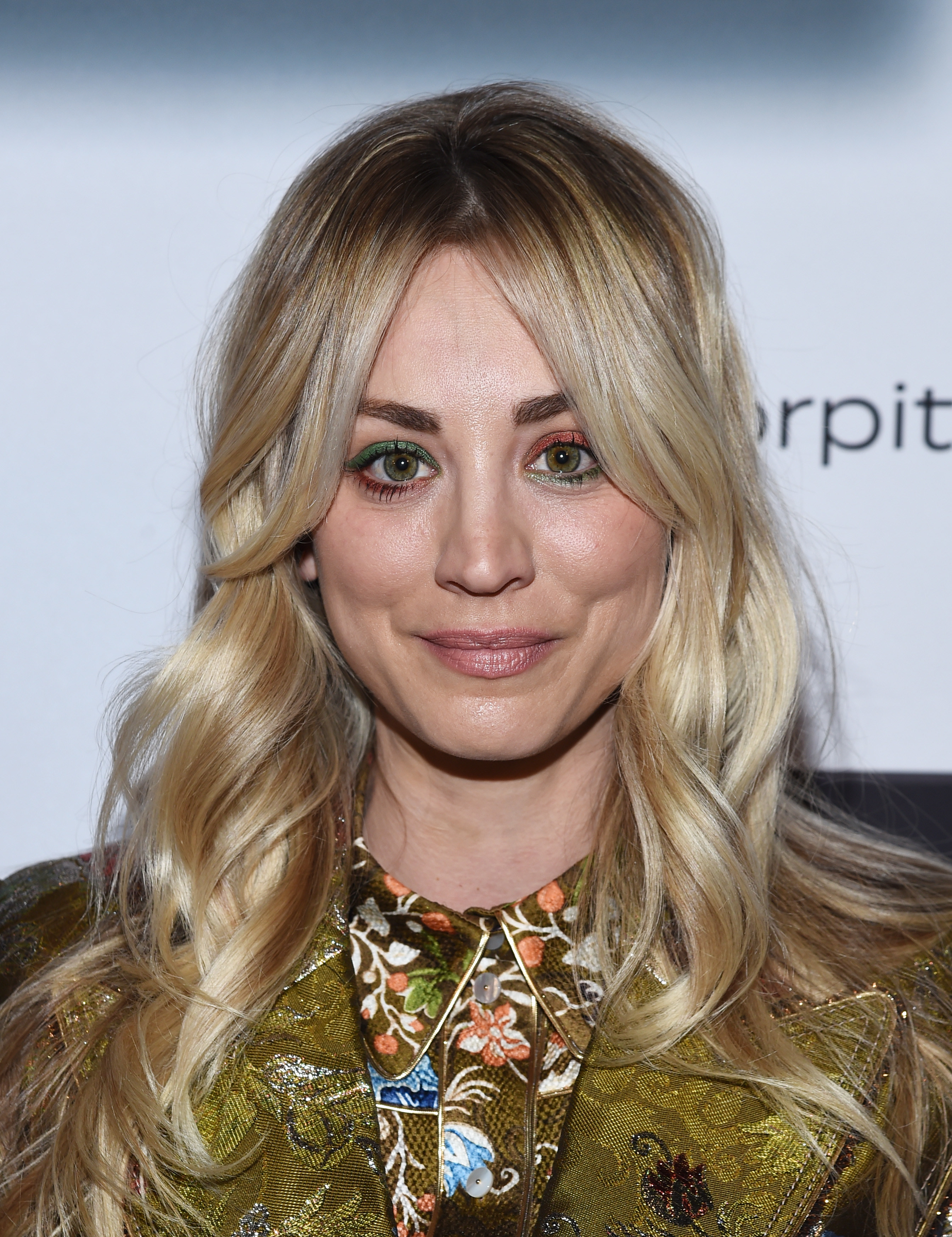 Amanda Edwards / Getty Images
Isn't it nice when things just work out that way sometimes?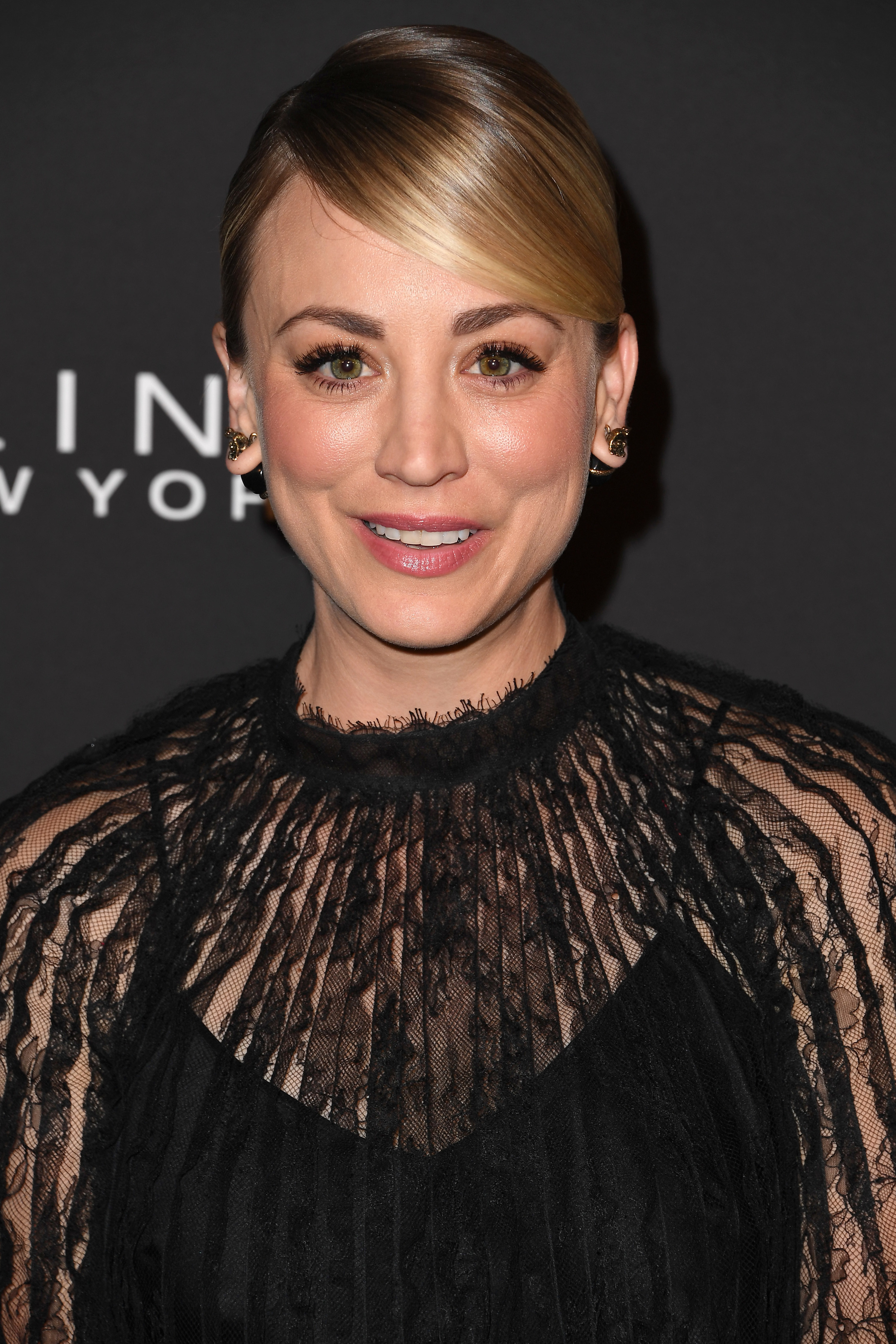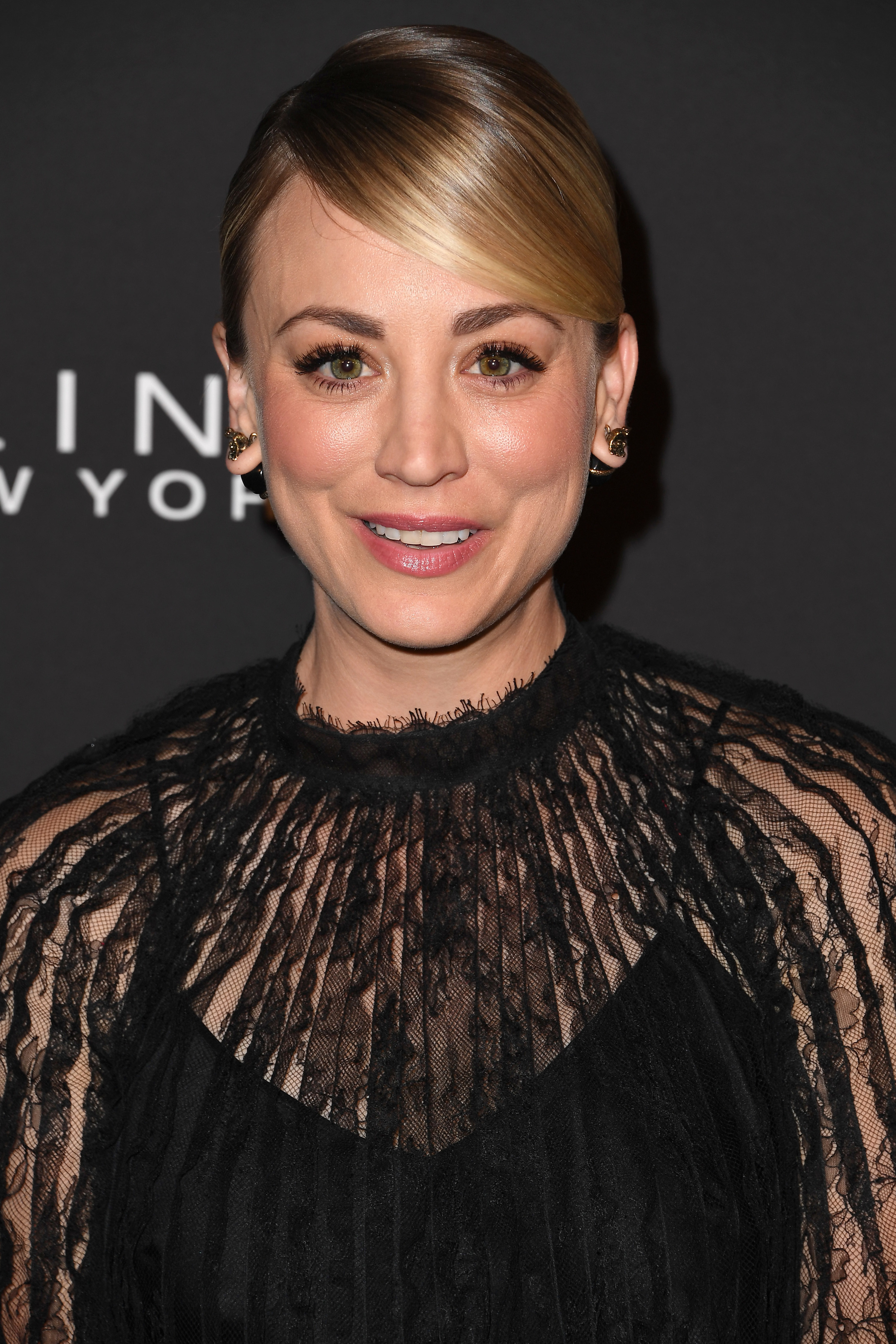 Steve Granitz / WireImage
LOS ANGELES, CALIFORNIA – OCTOBER 21: Kaley Cuoco arrives at the 2019 InStyle Awards at The Getty Center on October 21, 2019 in Los Angeles, California. (Photo by Steve Granitz/WireImage)
Read the entire Glamour cover story here.